These are all of the supplies that are needed to make this wrap!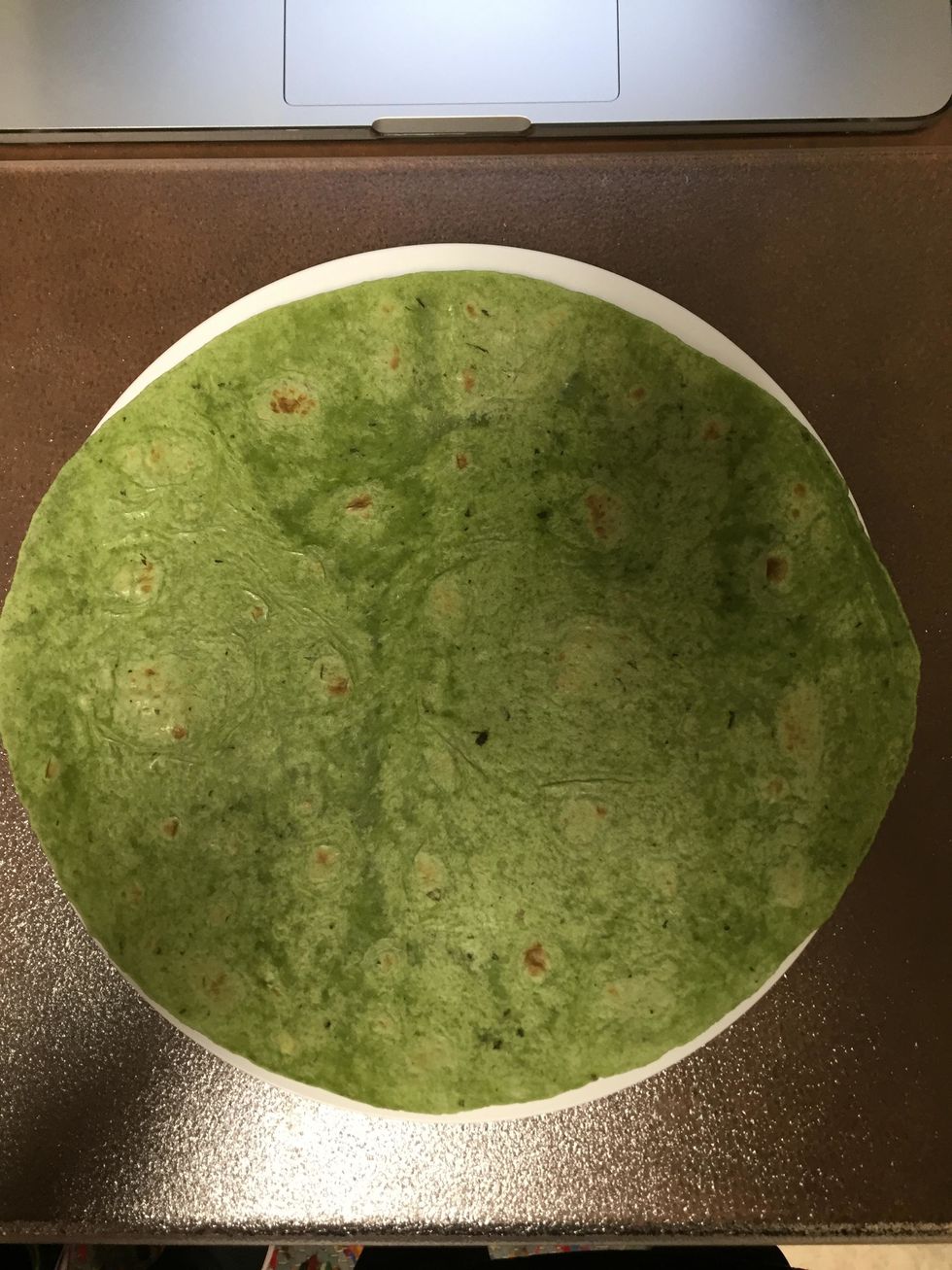 The first step is very simple ahaha...... Lay the wrap on a plate.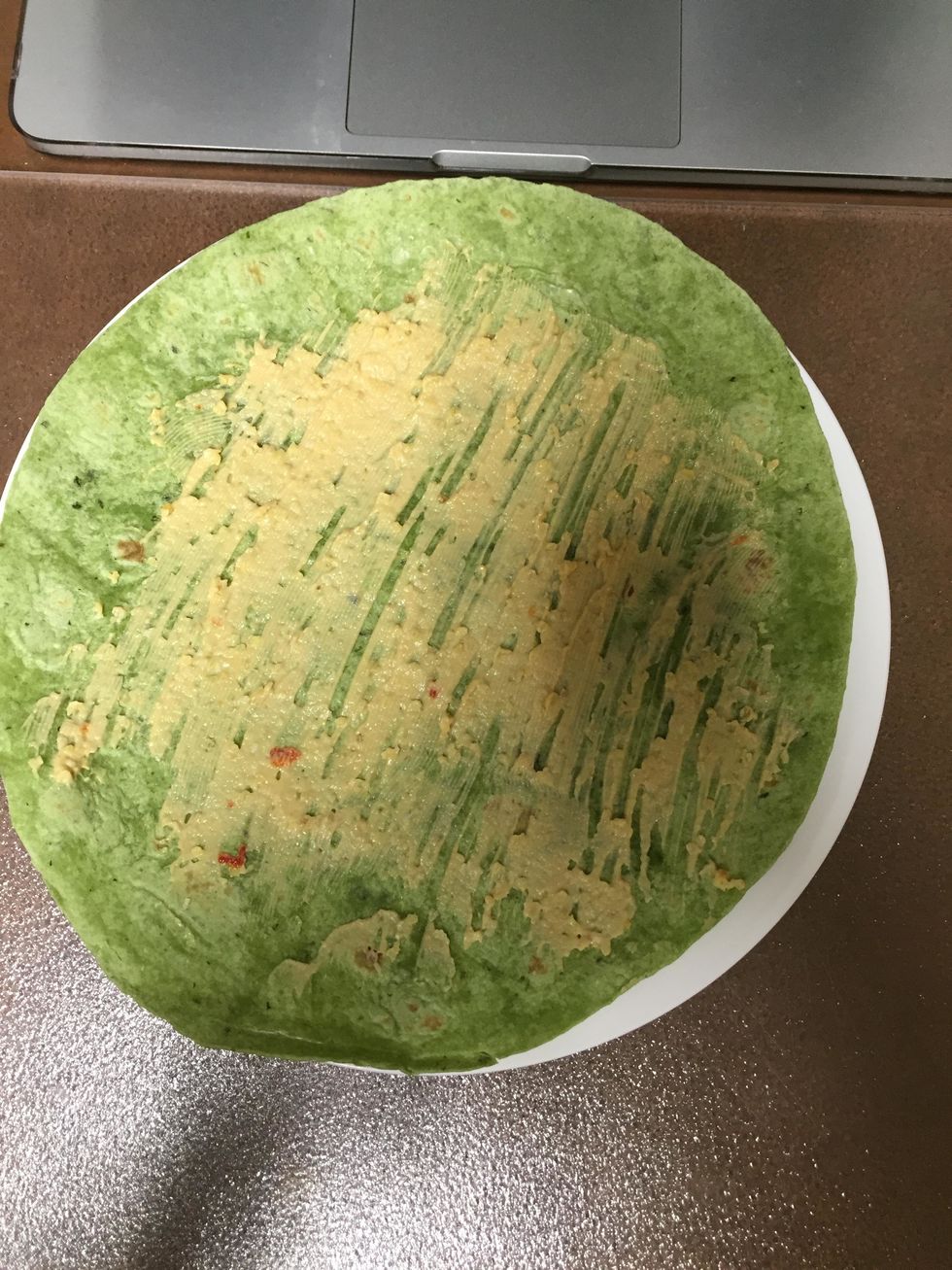 Then spread the hummus onto the wrap. You can add as much or as little as you would like.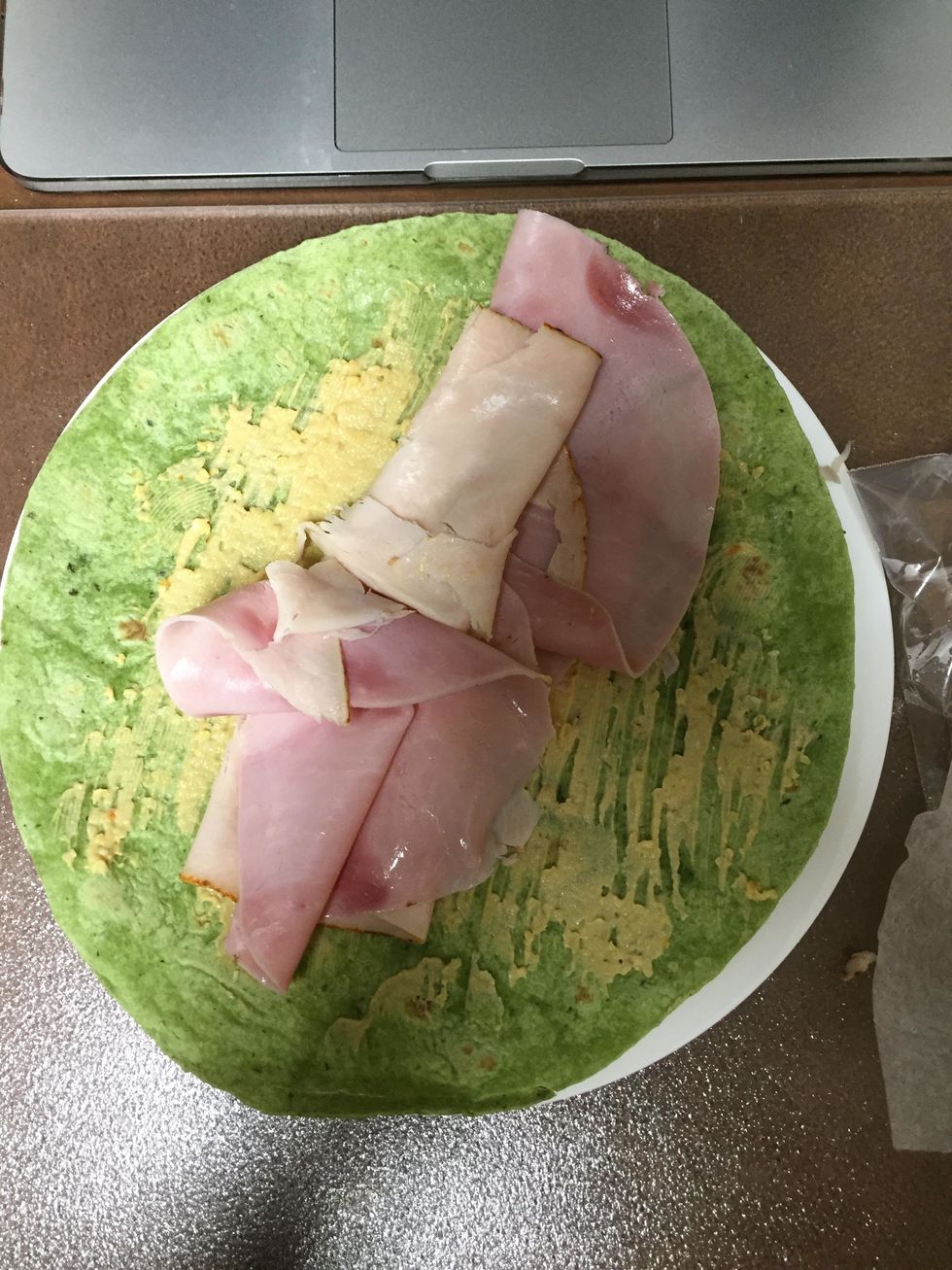 Next, add the turkey and ham. Once again it is up to you to decide how much you want to add.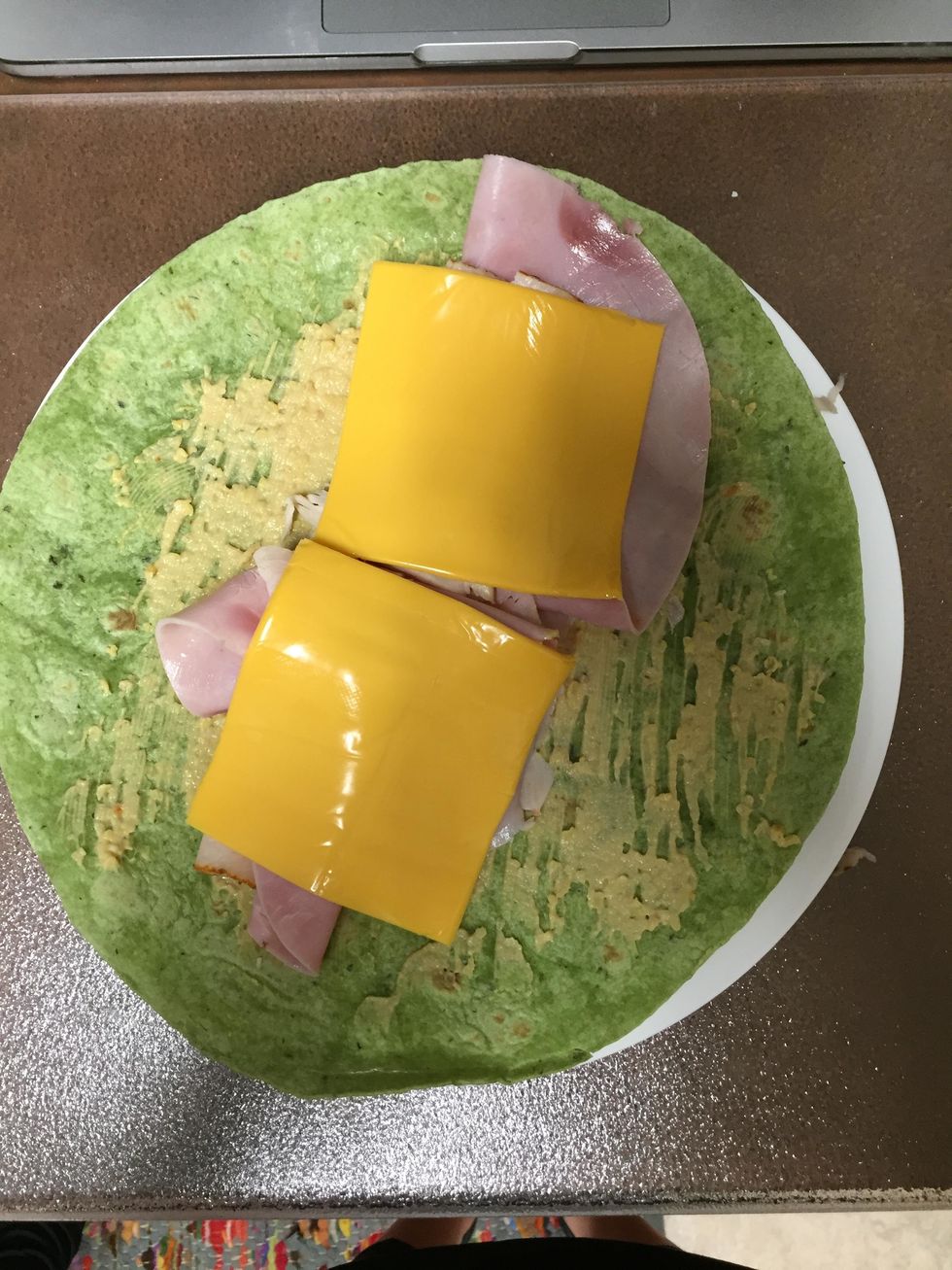 After that, add cheese.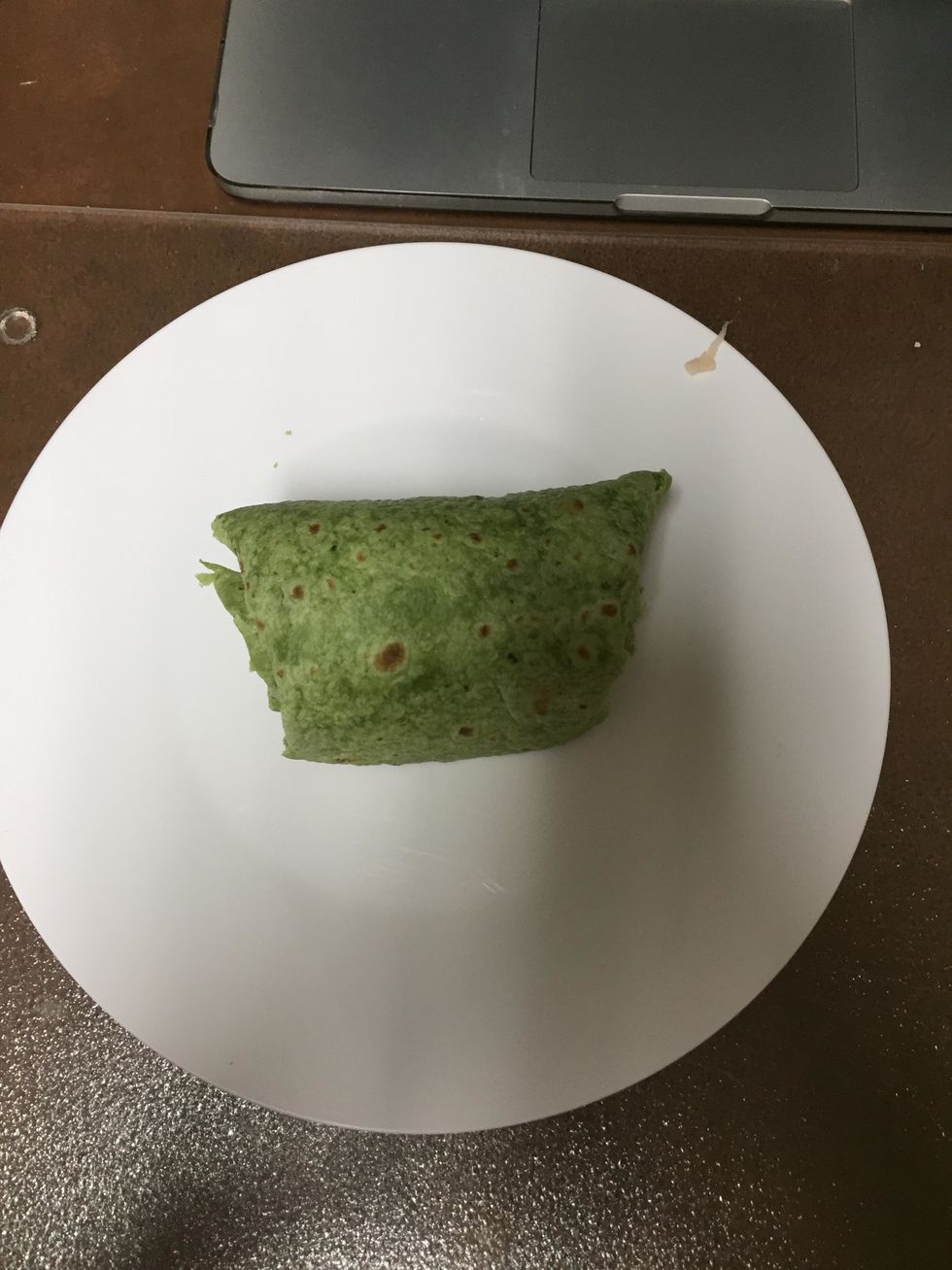 Roll it up.......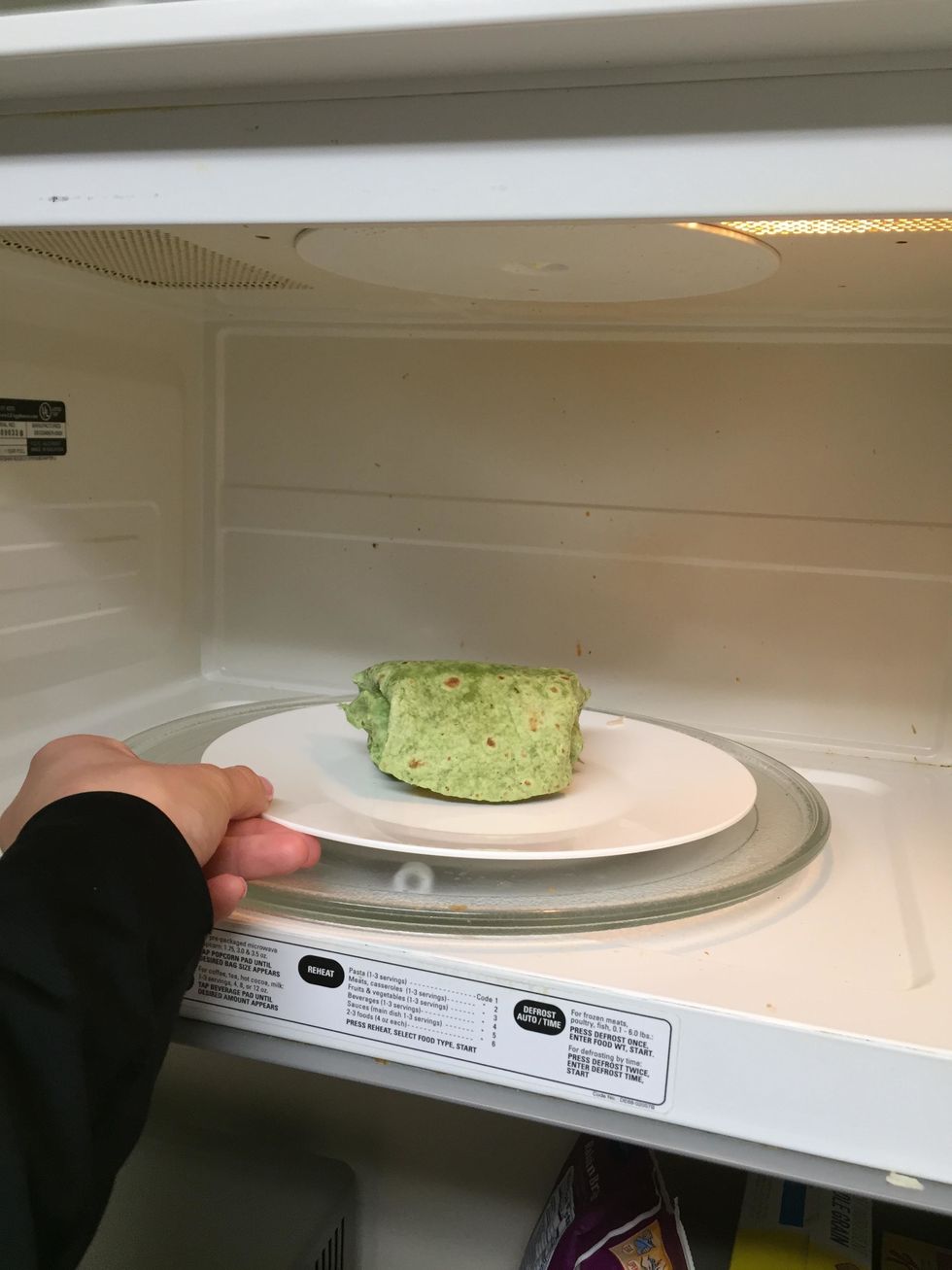 You can either serve it hot or cold. I prefer mine hot. Place in microwave for one minute.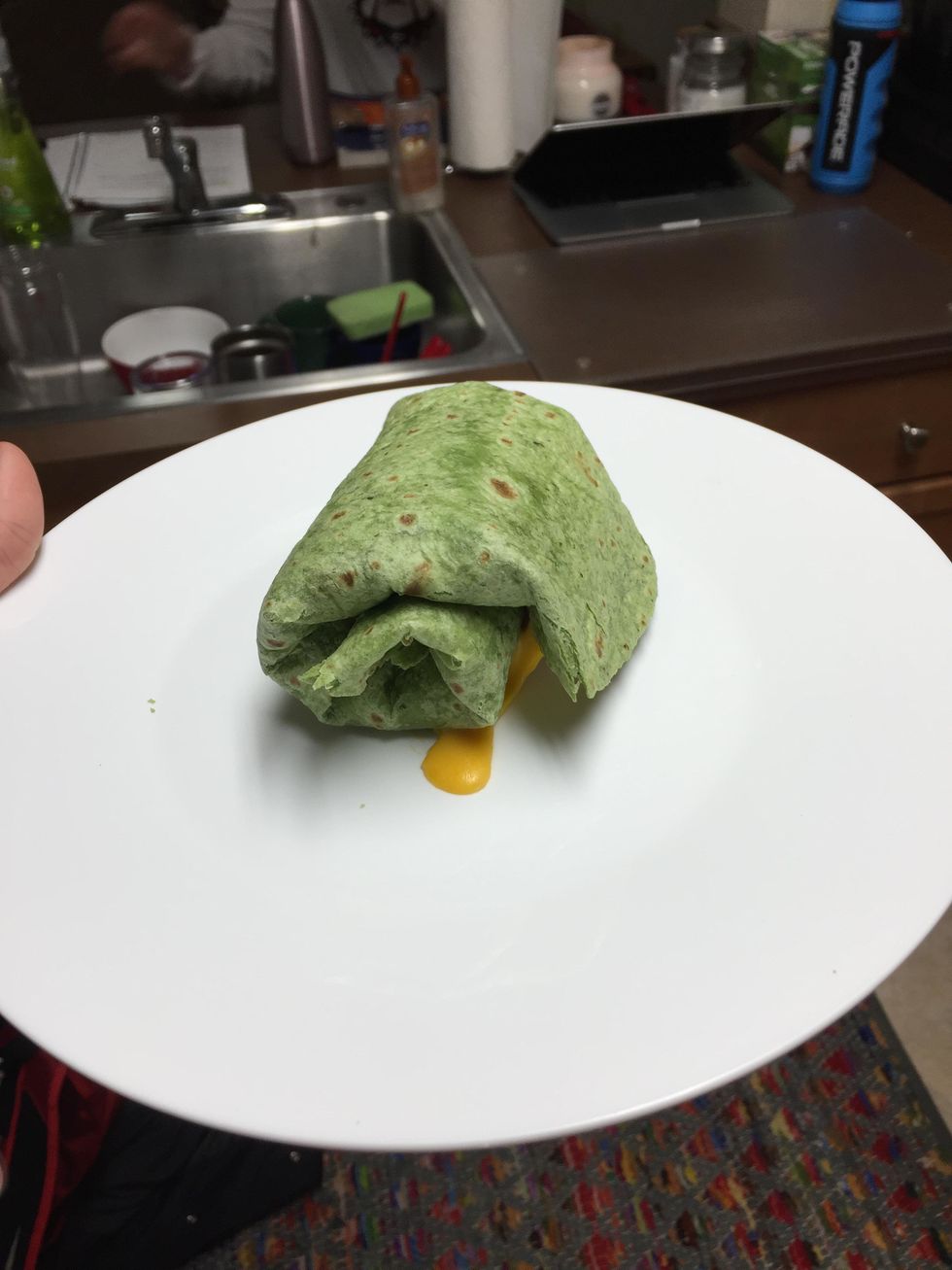 All done. Now you have a yummy, healthy wrap!!
Turkey
Ham
Kraft Single Cheese Slices
Sabra Garlic Roasted Hummus
Mission Spinach Wrap