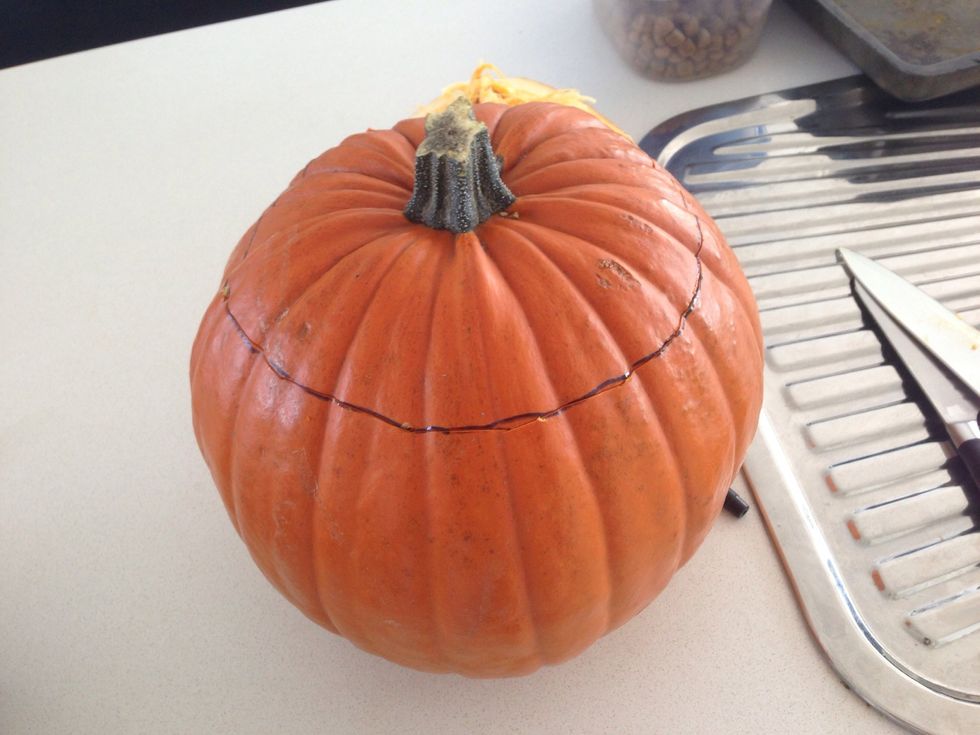 Draw a line around the top of your pumpkin. This will be your guide..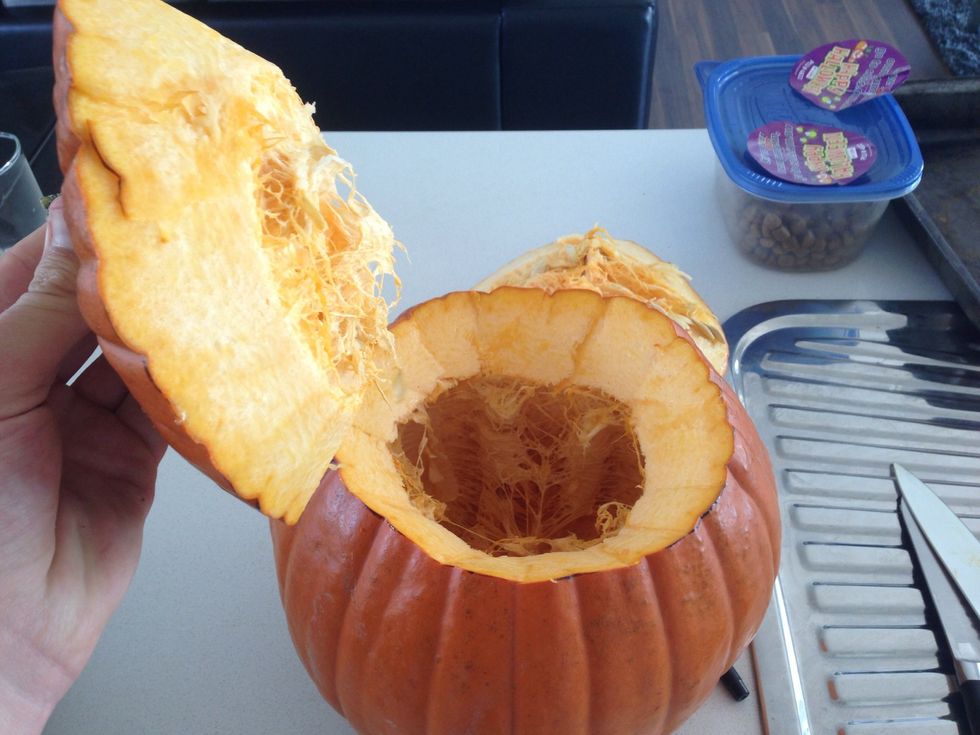 Cut the top off your pumpkin. Make sure your cut on an angle so that when you put it back on it won't fall through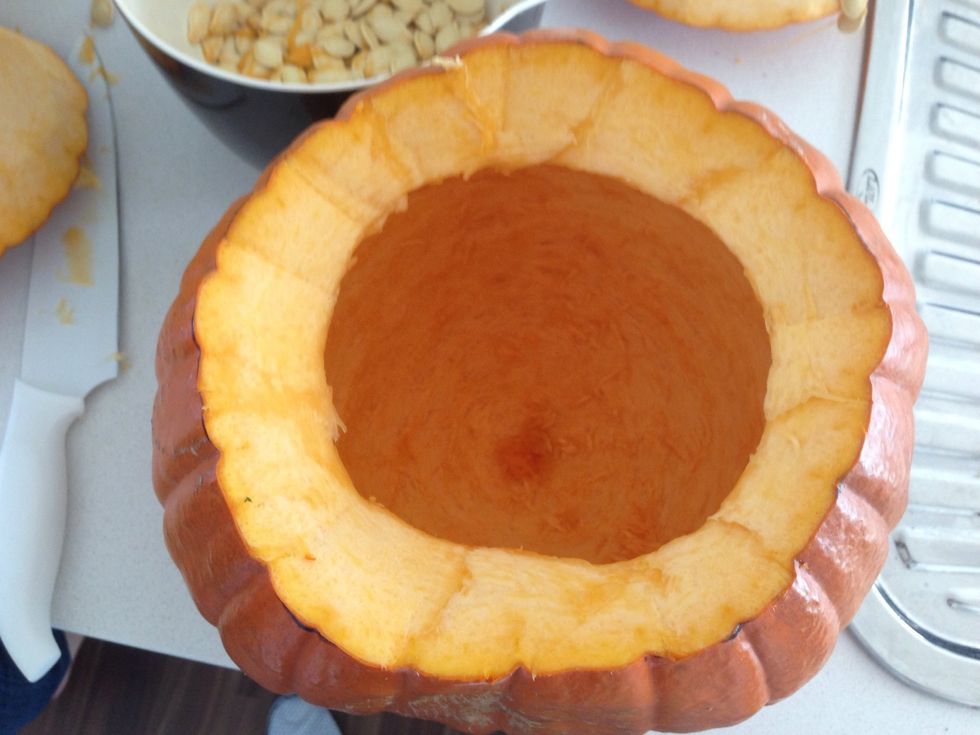 Scrape out the insides on your pumpkin with a ladle/spoon..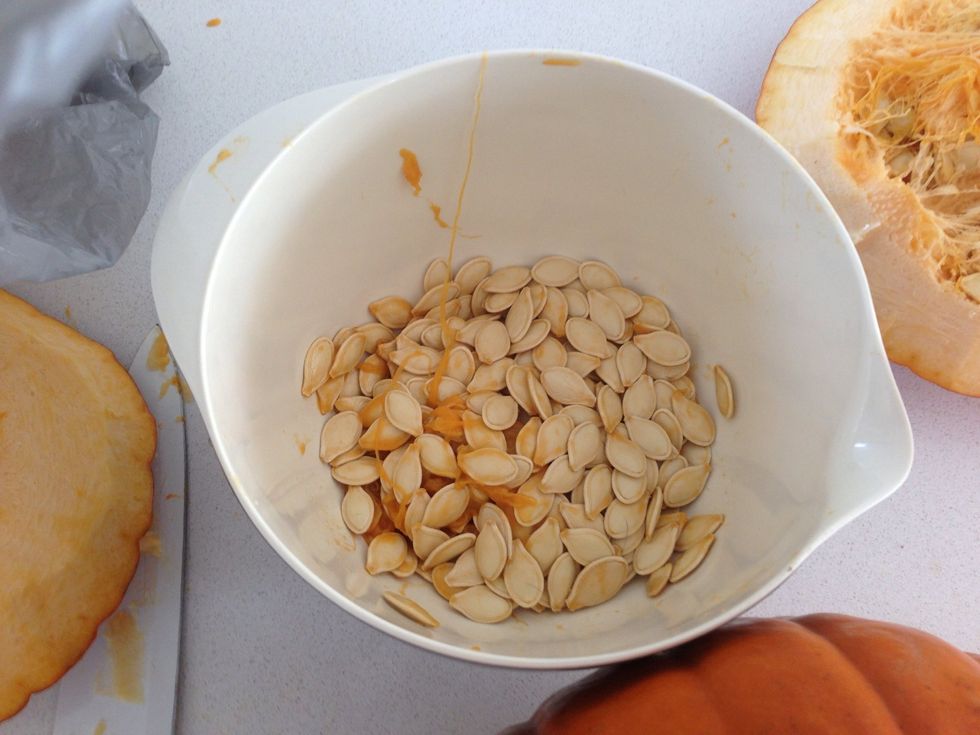 Separate the seeds if you wish, toasted pumpkin seeds are yum!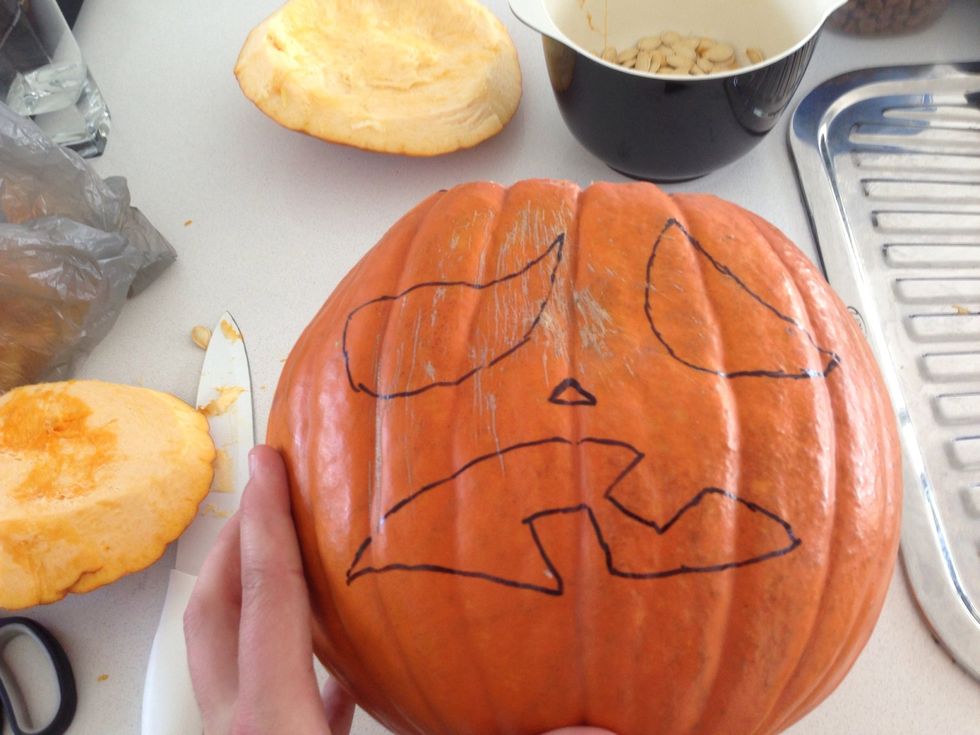 Now pick a design and draw it on. Make sure you will be able to cut it!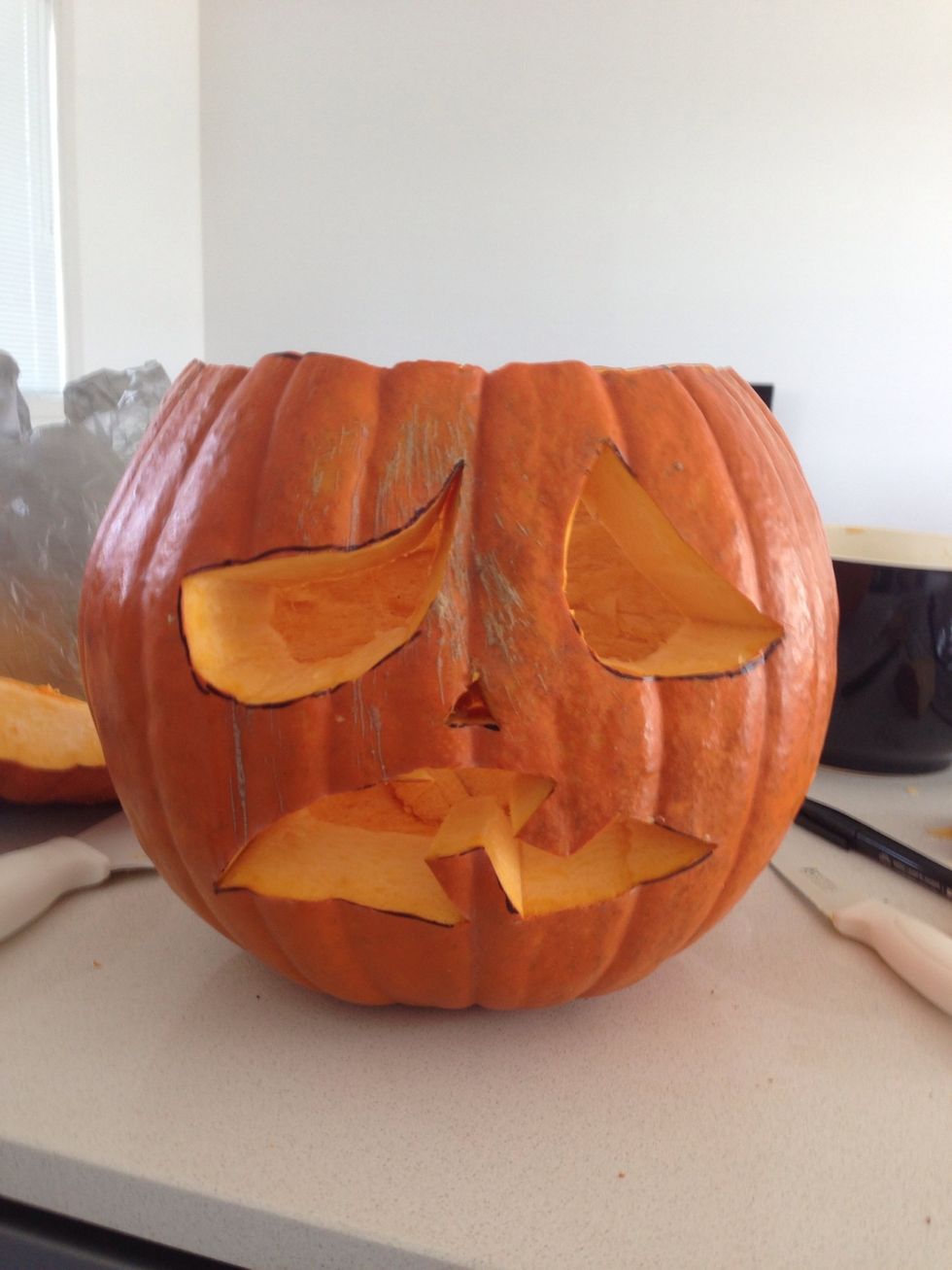 Cut out your design!
Next step is to clean off the lines, I went around with the knife and tidied it all up!
The finished products!
Line the inside with aluminium foil if you want to put tea candles on the inside (no-one wants to smell burning pumpkin!)
Pumpkin
Sharp Knife
Permanent marker
Aluminium foil
Tea candles
Spoon/ ladle