Make a Halloween Onesie & Headband
7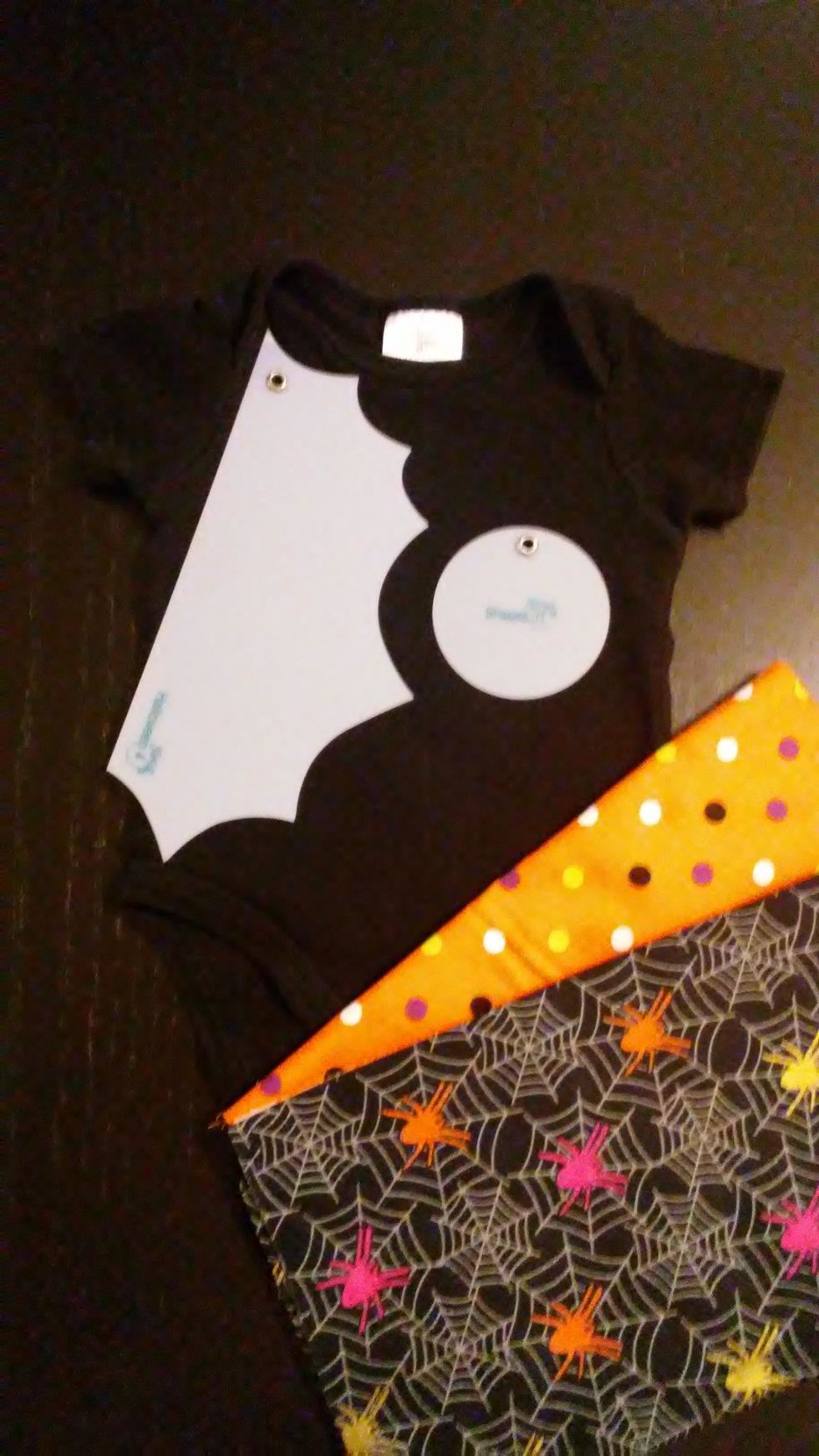 Design your onesie like you would a card or layout. Use Kiwi Lane Halloween Accessory set. https://lindsay.kiwilaneinstructor.com/store/default/shop/designer-templates/accessories/halloween.html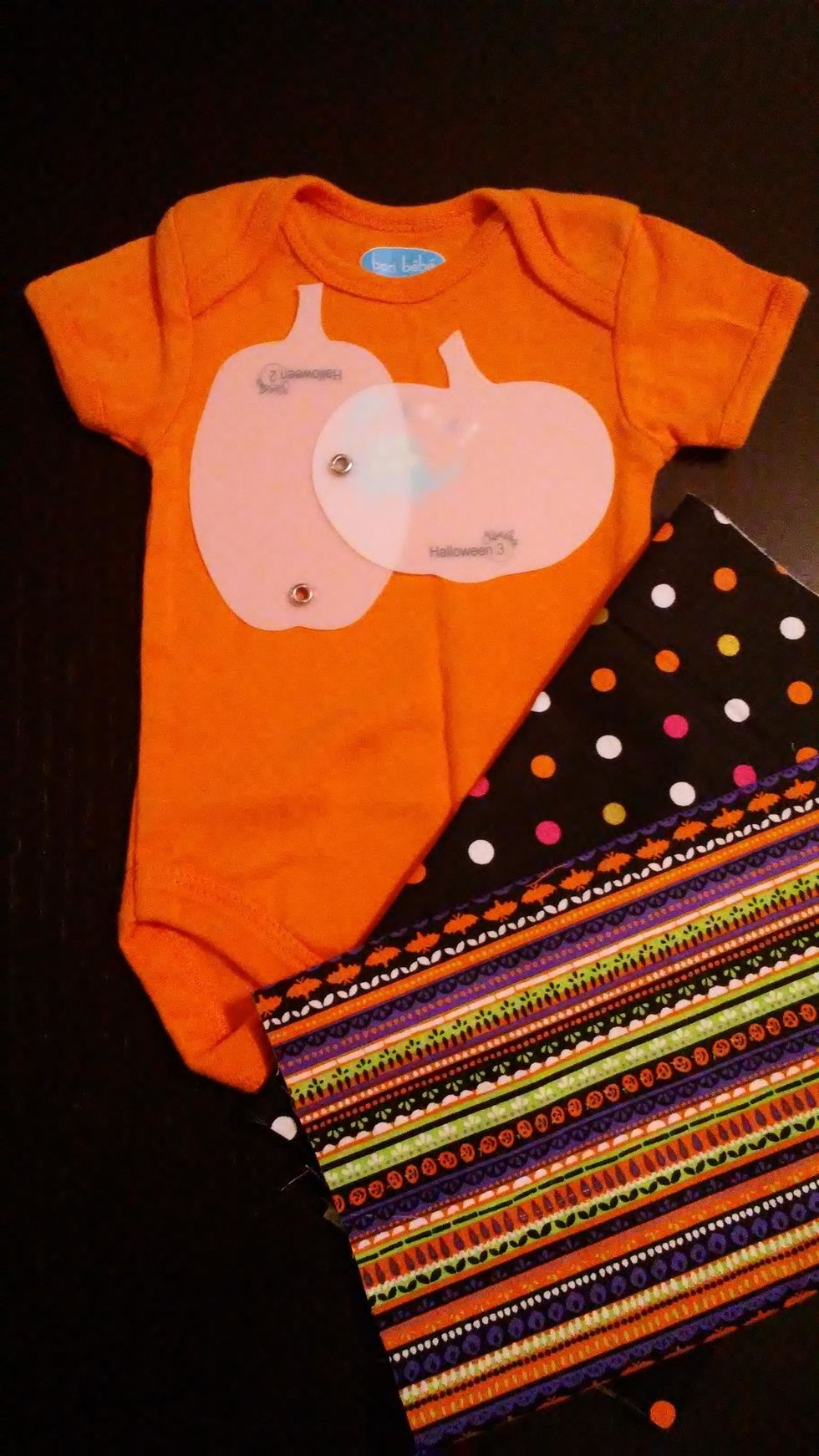 Design the layout with the templates before you cut into anything. This takes all the guess work out.
Trace the templates on to the iron on paper. Follow the directions of the iron on you purchase.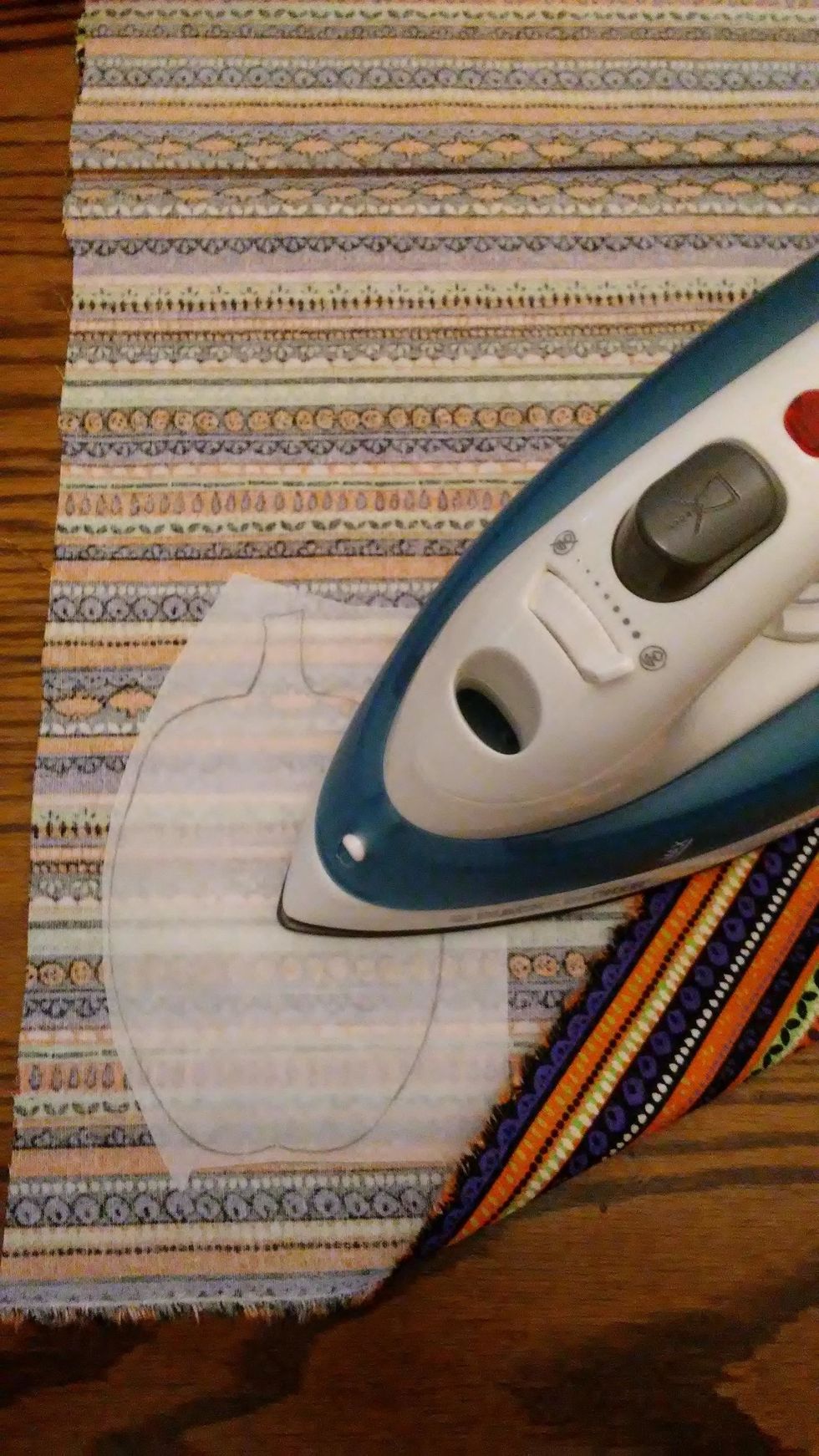 You will want to do a rough cut around the object and iron on to the backside of your fabric.
Once the iron on paper is adhered to the fabric you will cut out the shapes. Peel the paper backing off and place on onesie.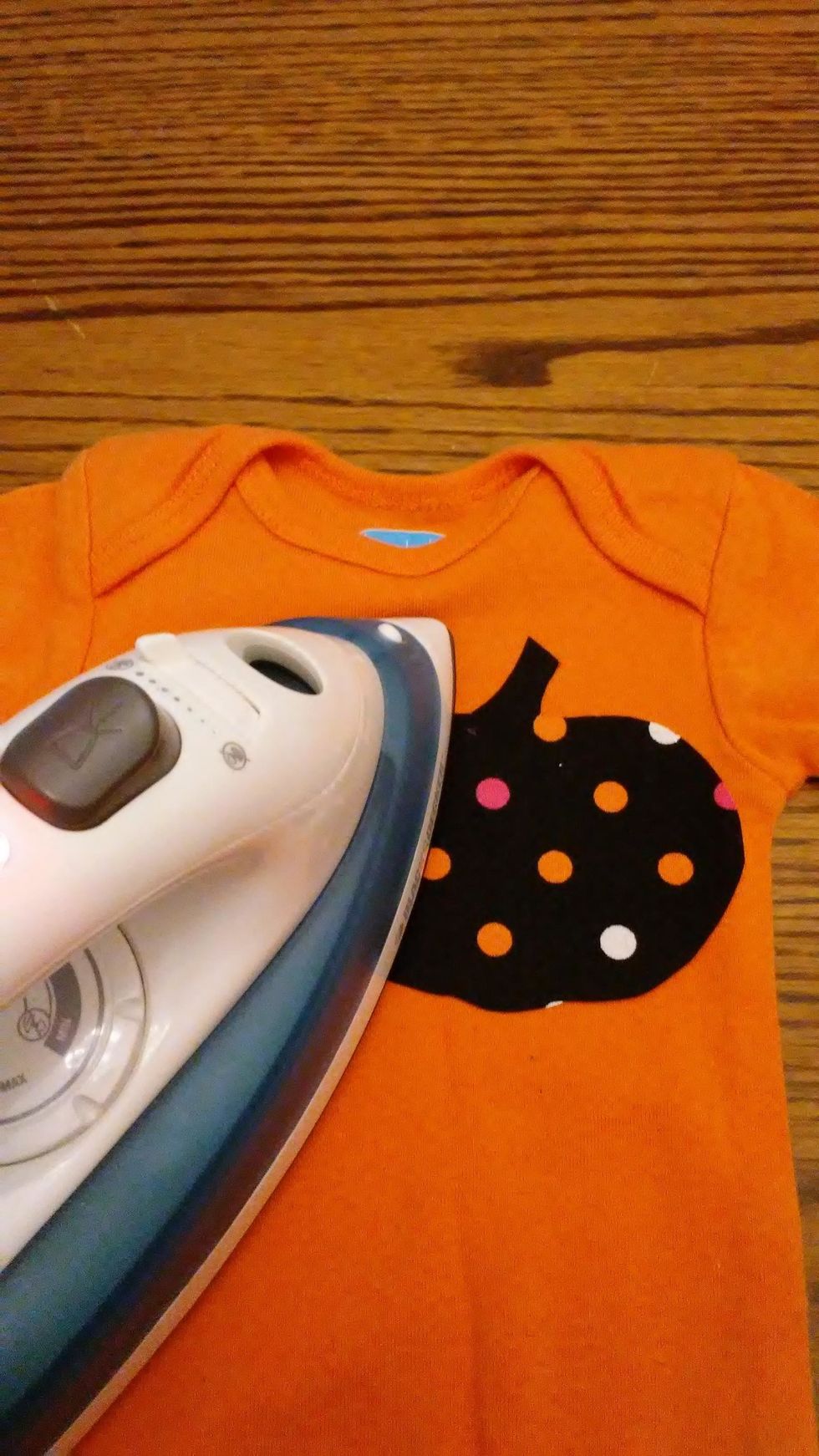 Iron onto onesie.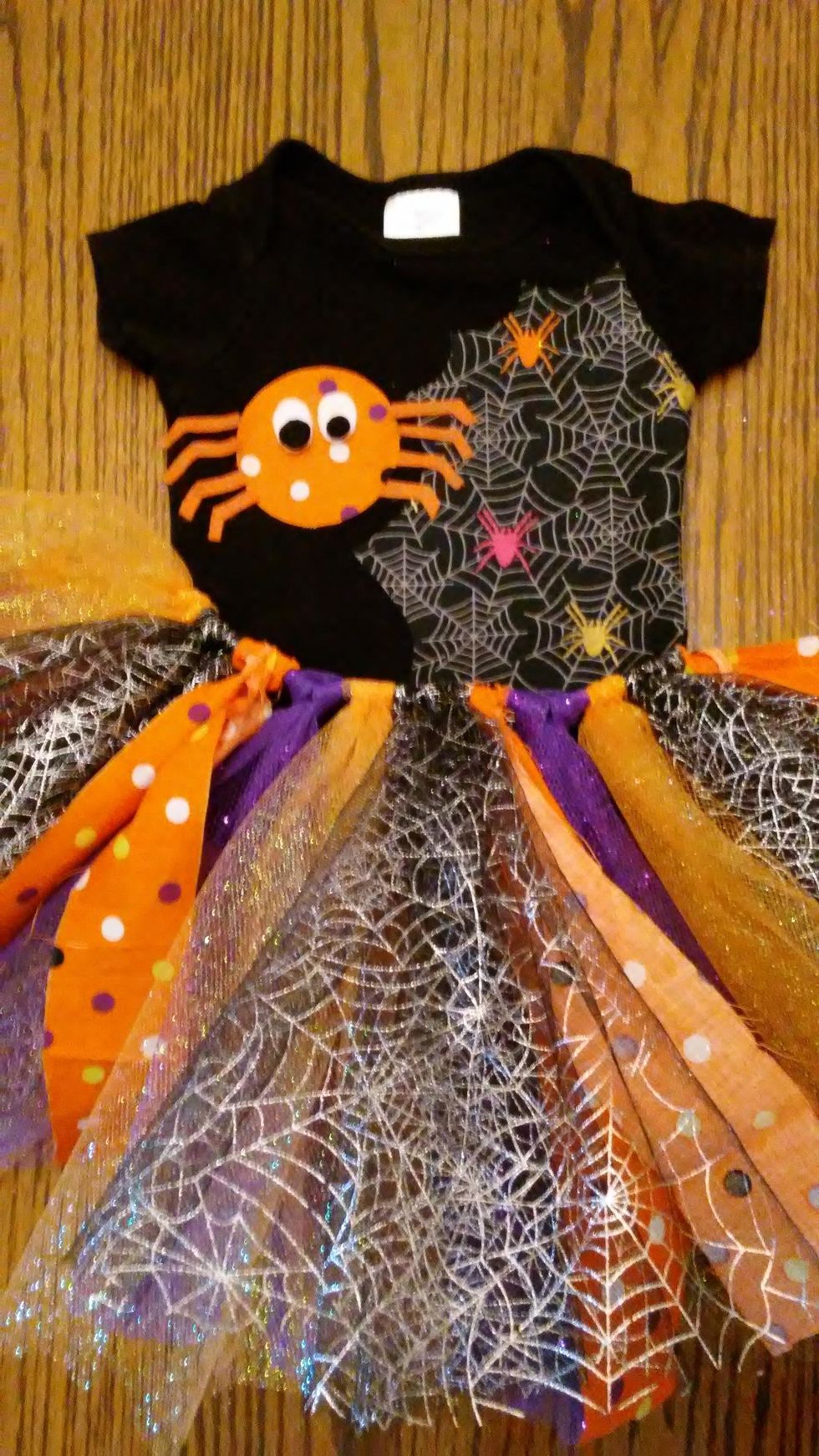 I used felt to create the eyes and legs. The tutu uses tulle and fabric strips.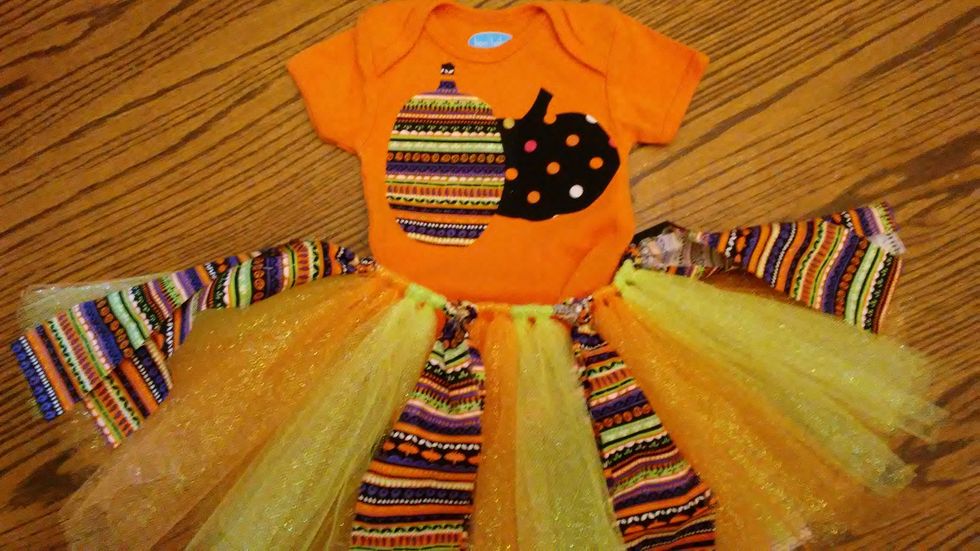 Creating a tutu is pretty easy and there are a lot of great guides. Like this one - https://snapguide.com/guides/make-a-tutu-2/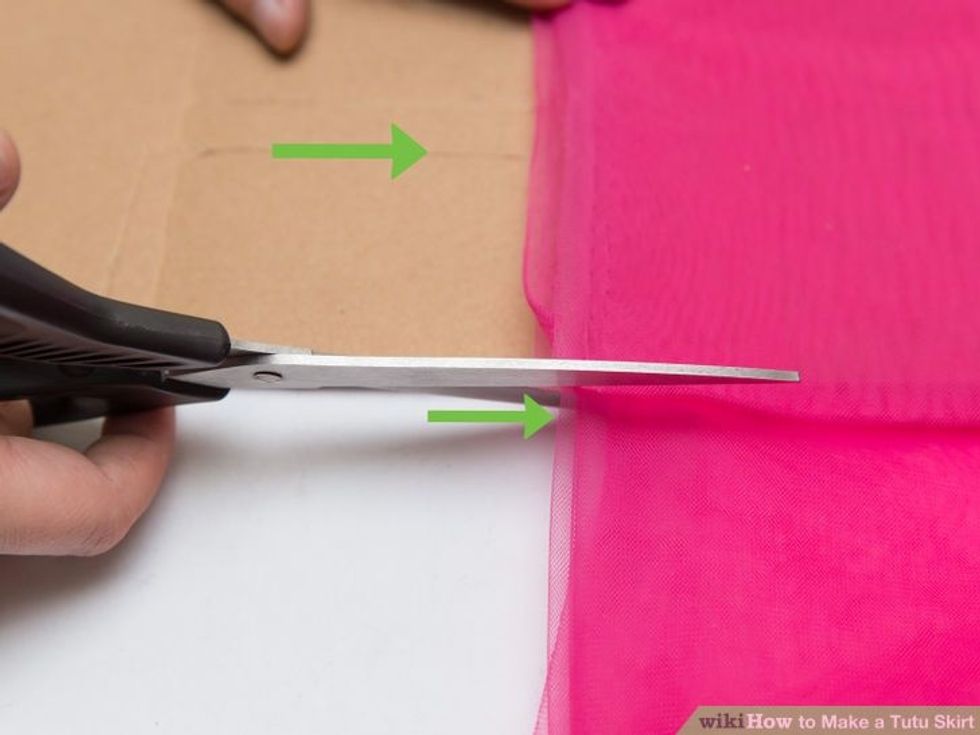 Just a few tips. All tulle is not created equally it can be scratchy and stiff, so give it a feel test before you buy it. When cutting strips to get your pieces even wrap around cardboard then cut .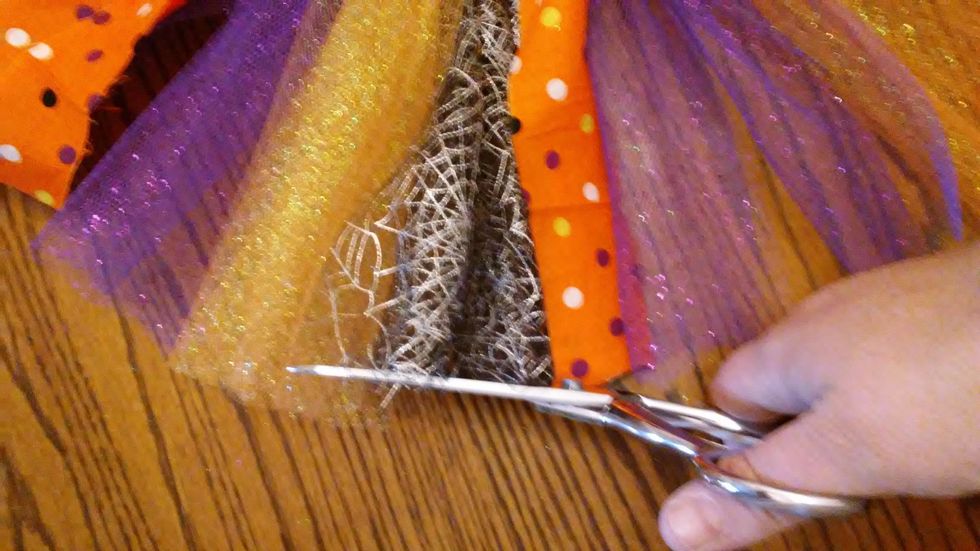 Once your tutu is complete give it a little trim. This is an easy way to make yourself look like a professional even when you are not!
For the headband choose a template. Follow the steps used for the onesie to adhere the fabric to the felt for stability.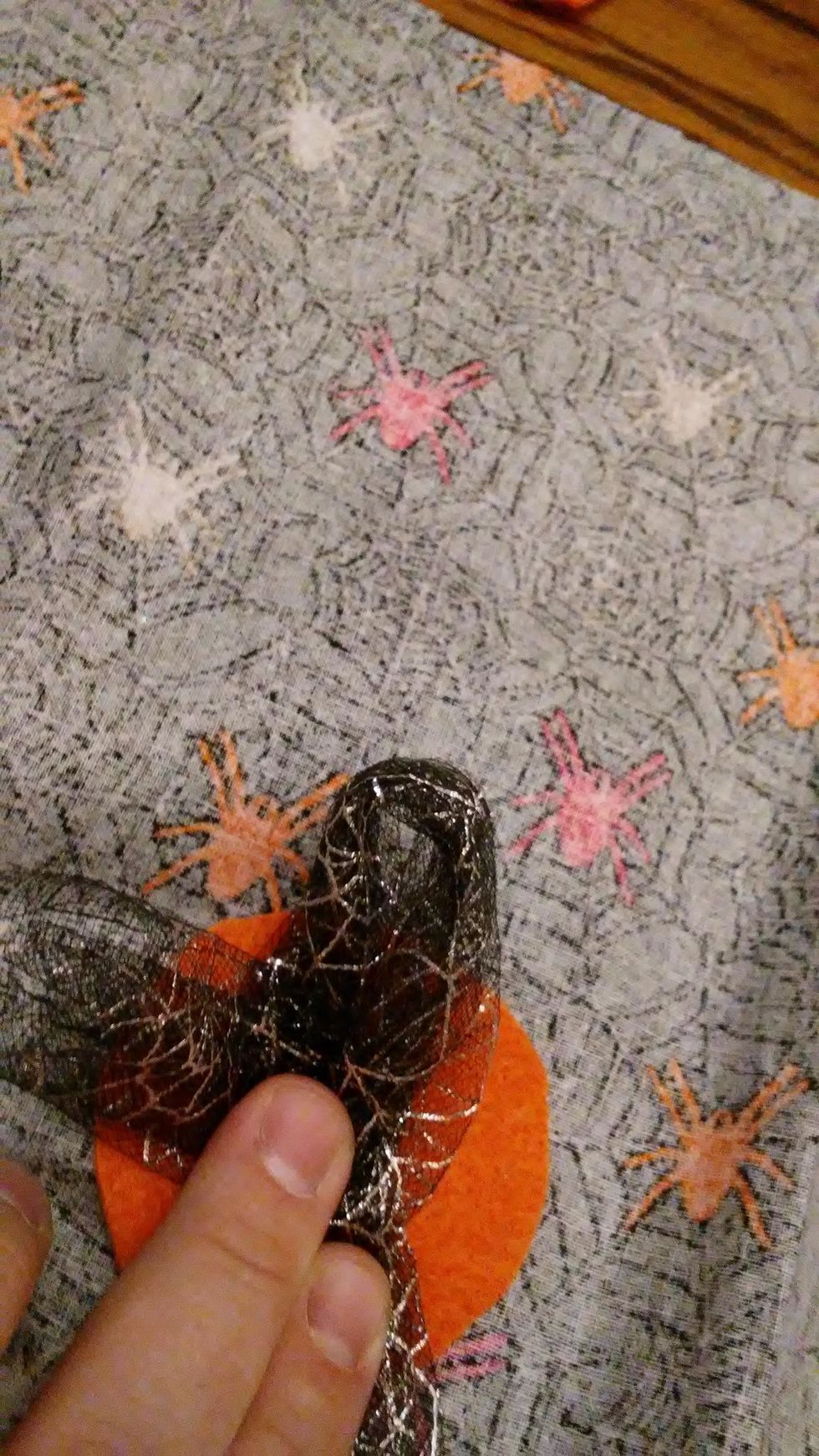 I added tulle to the headband with hot glue. Cut a piece of felt and then gather the tulle in loops as you glue. After glued cut the loops to create a full look.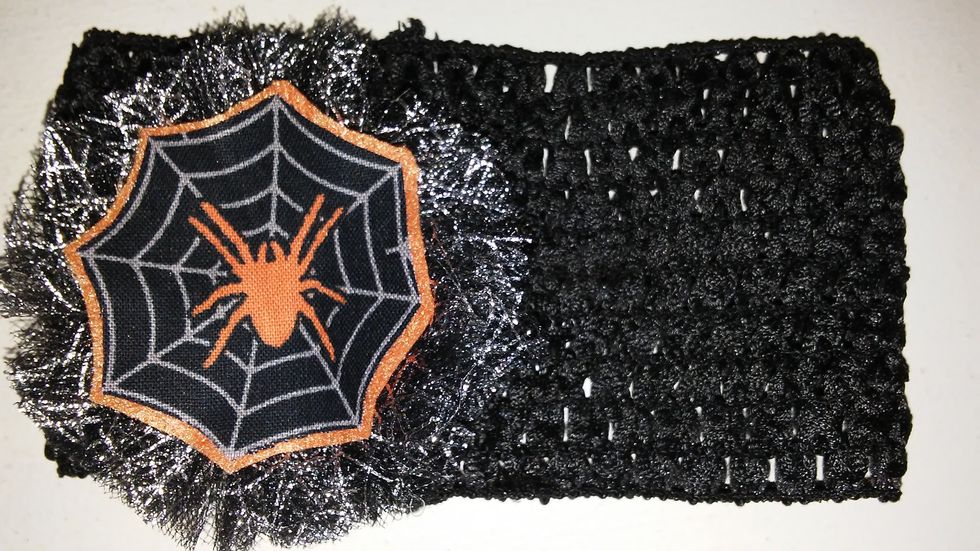 Add the felt and fabric shape to the center of the tulle.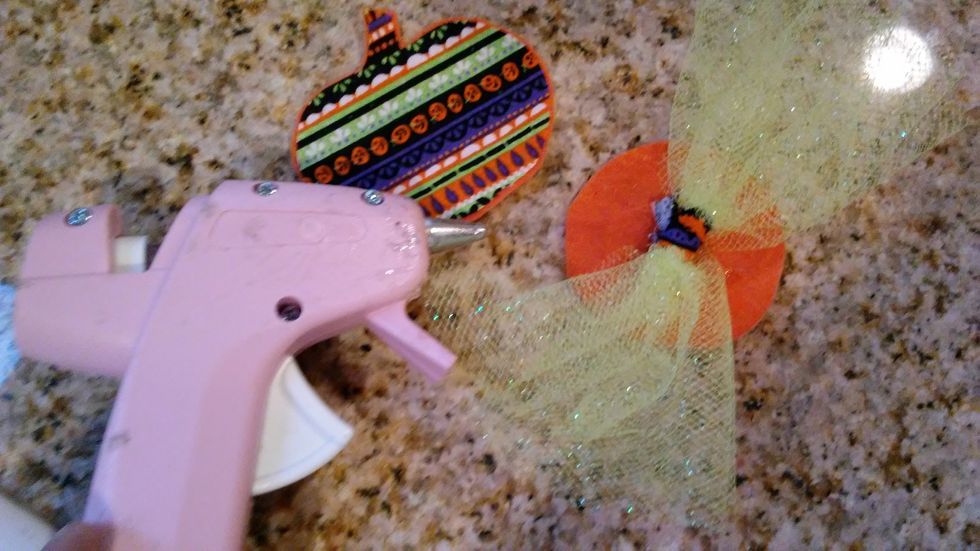 For more of a tulle bow. Tie the tulle with a scrap of fabric and then glue felt cut out over the top.
In order to make the bows interchangeable on the headband I hot glued a clip to the back of the bow. Just clip the bow to the headband when you are ready to wear it.
Add a cute baby to finish the look!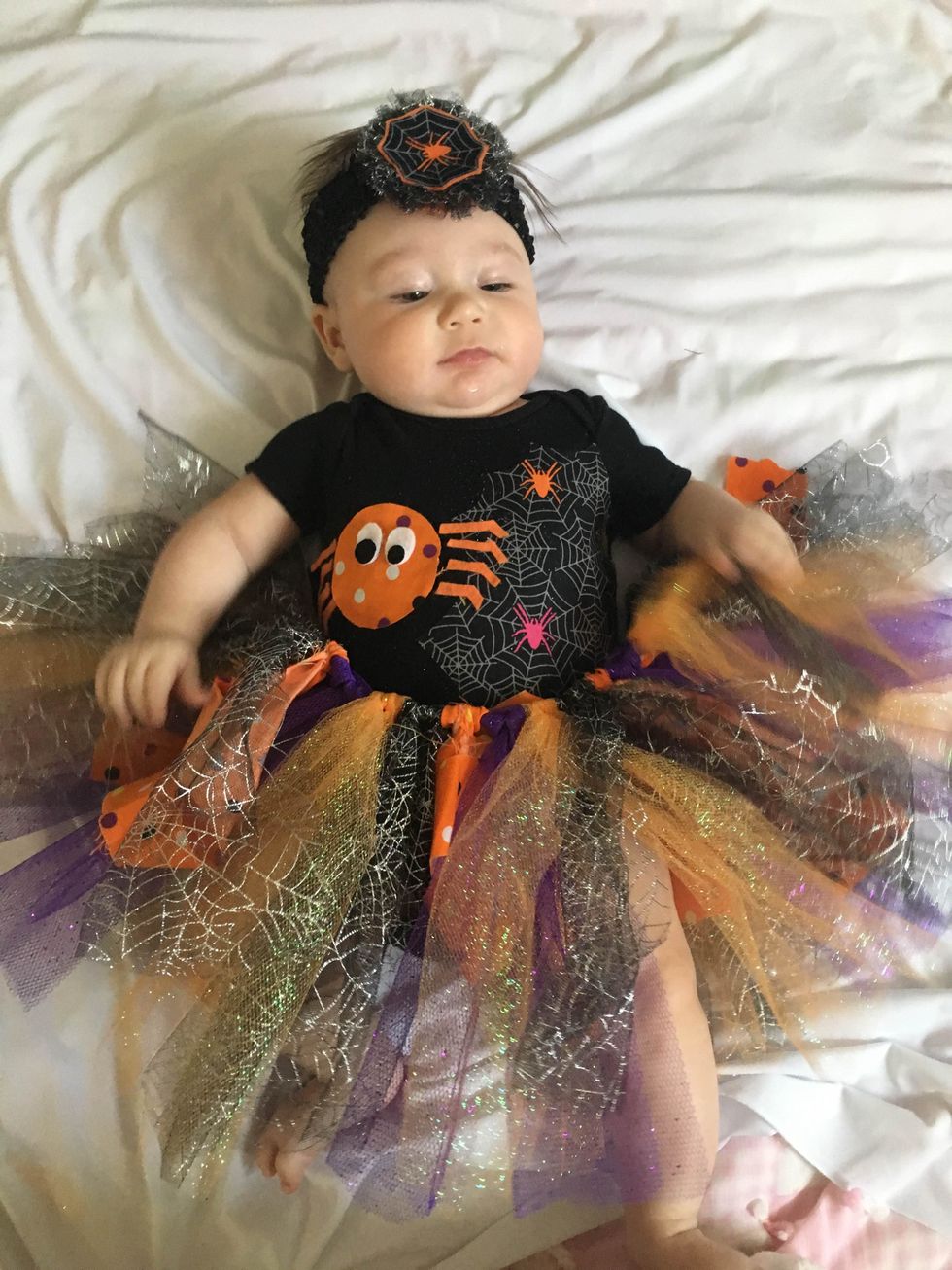 Happy Halloween! For more ideas like me on Facebook! https://www.facebook.com/lindsaykiwilaneinstructor
Onesies
Halloween Fabric
Kiwi Lane Halloween Template
Iron On Transfer Paper
Hot Glue Gun
Headband
Clip or Bobby Pin
Felt