For this, you will need: *coloured square shaped paper. *Paper of any size can be used.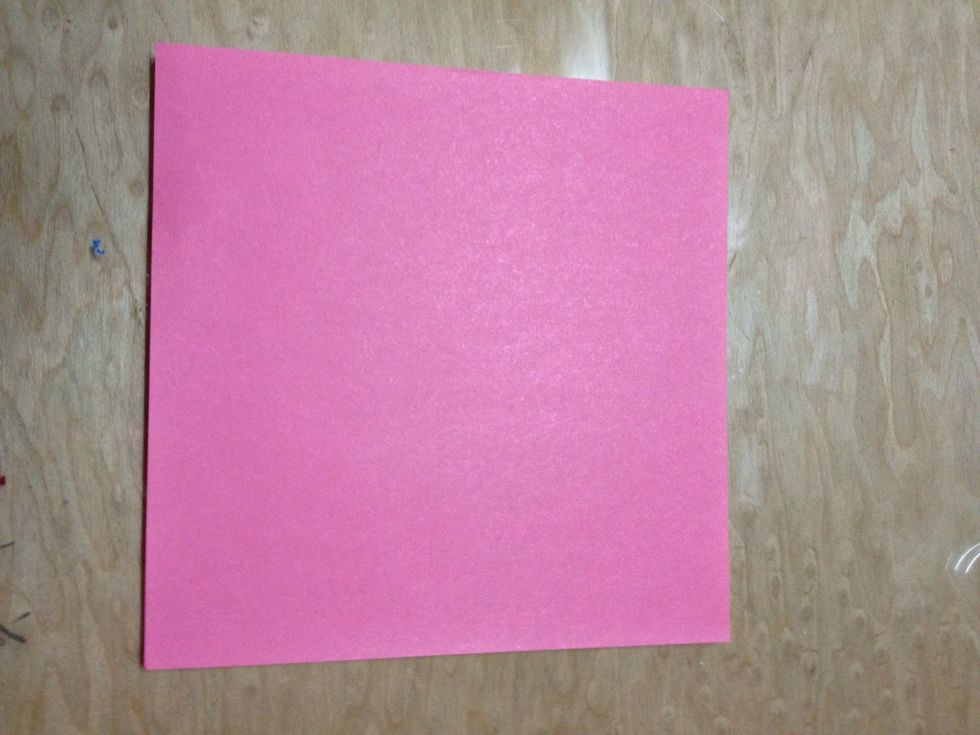 Coloured square shaped paper !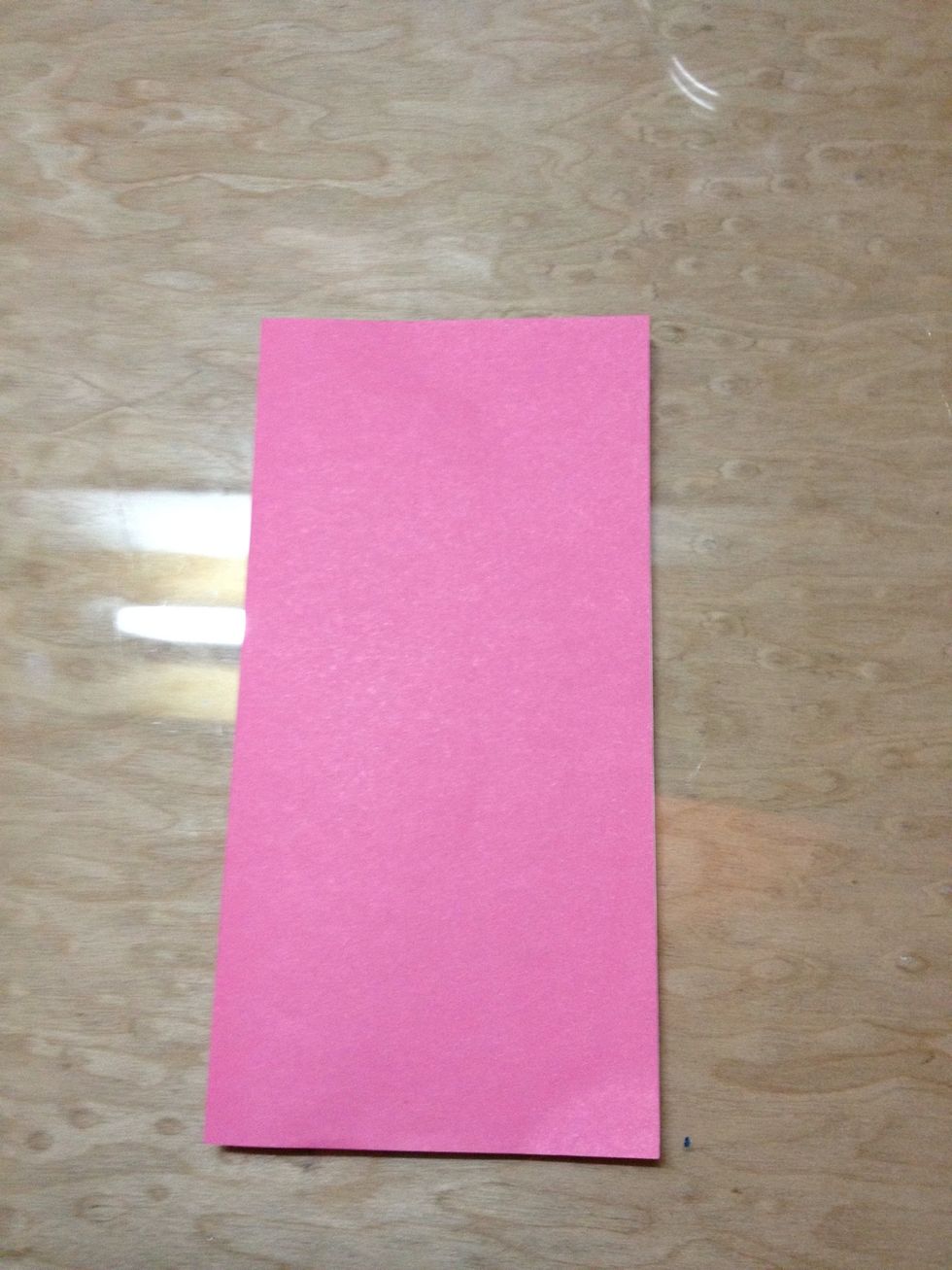 Fold the paper into half.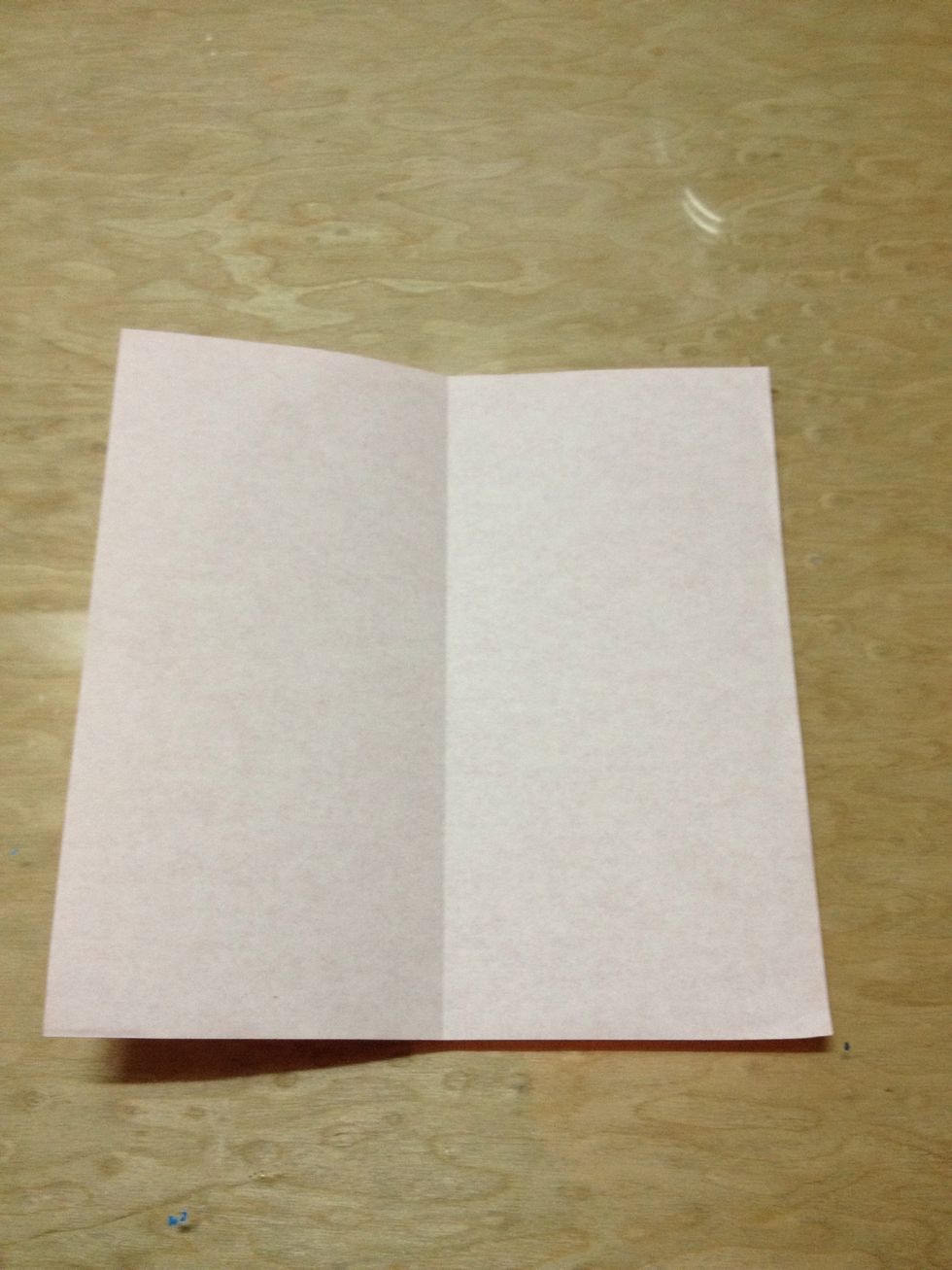 Open. Make sure that the coloured surface is facing down. The central line is a guide line for the next step.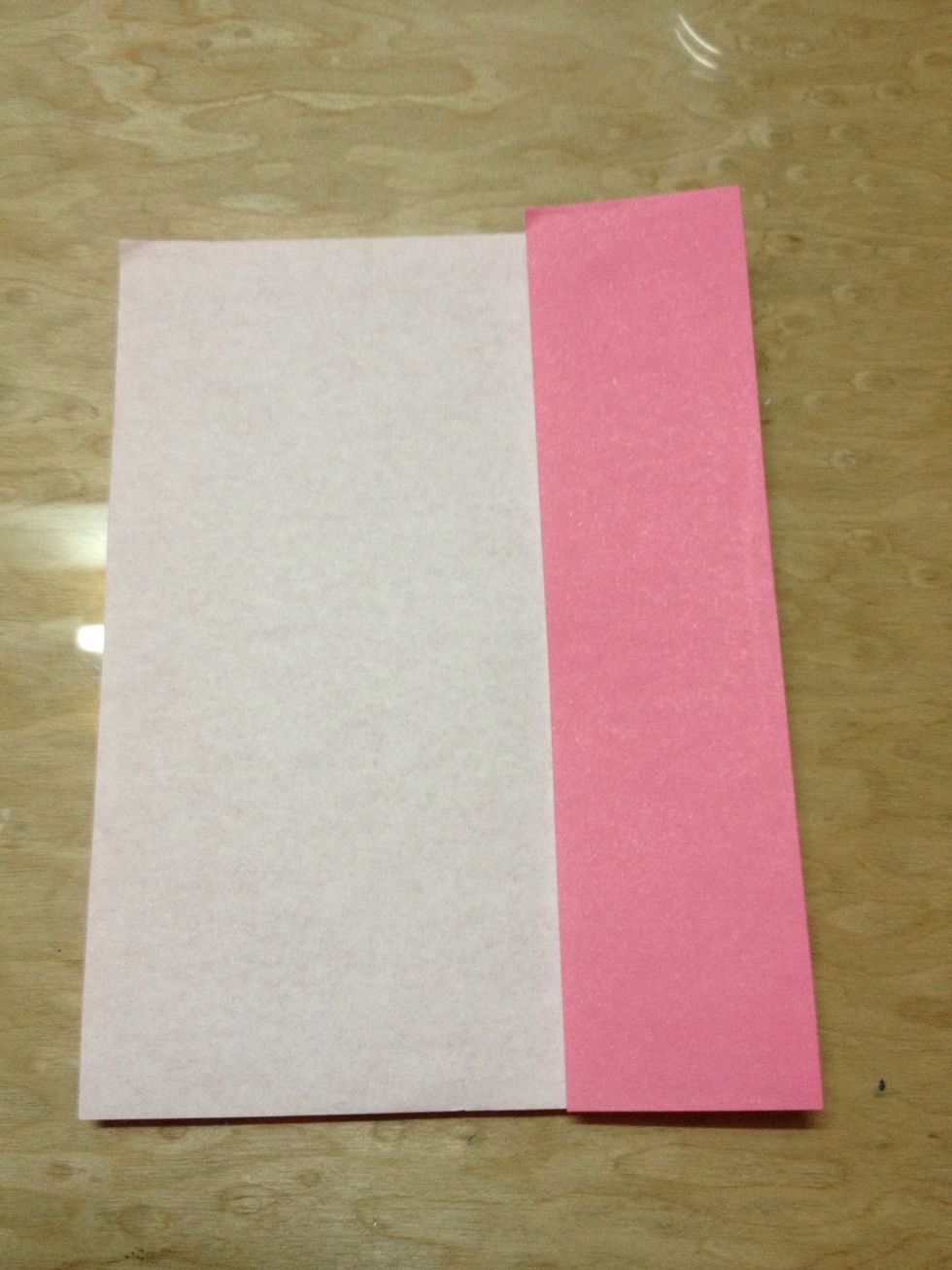 Fold one half so that it touches the guide line.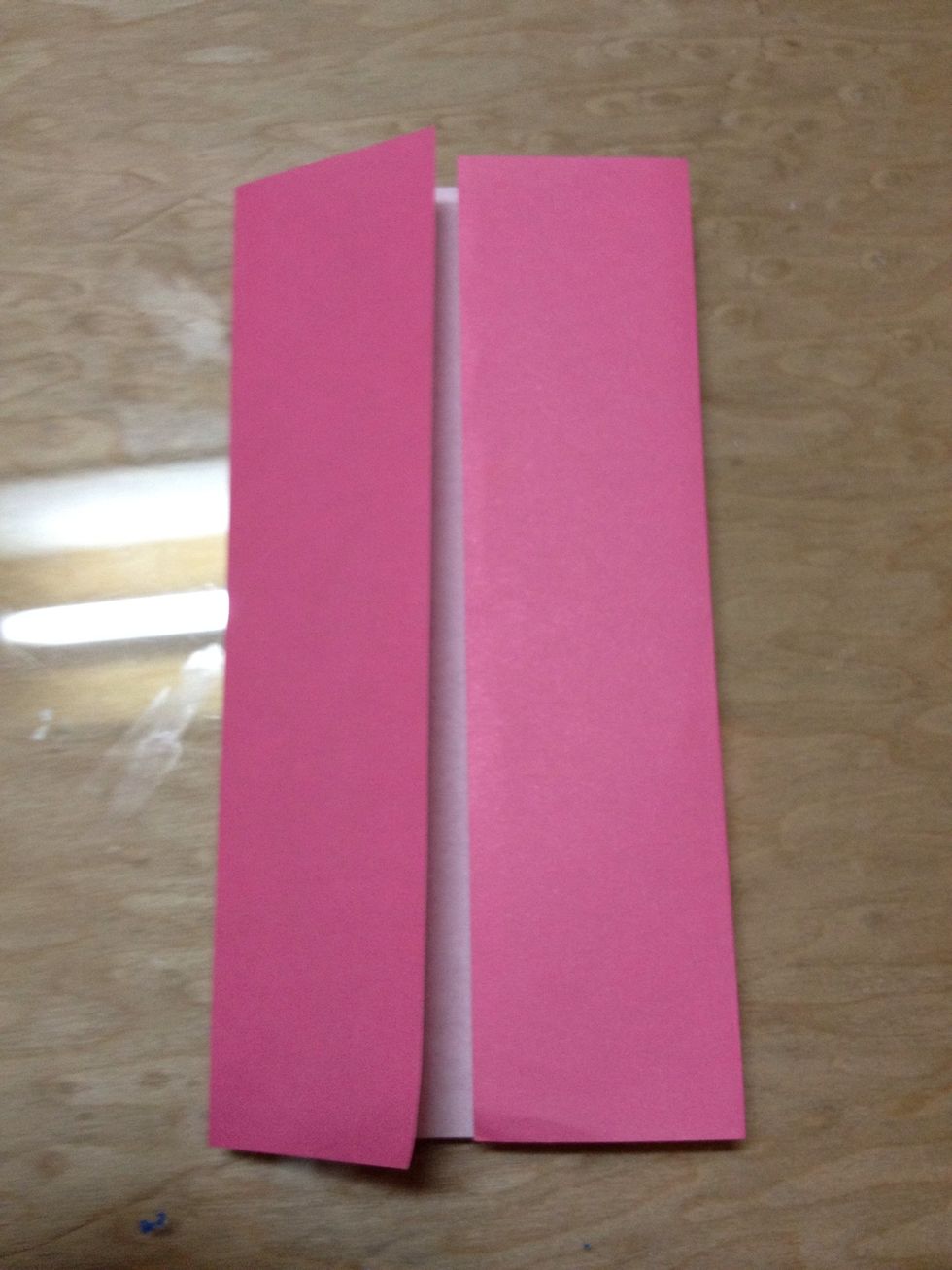 Do the same for the other half.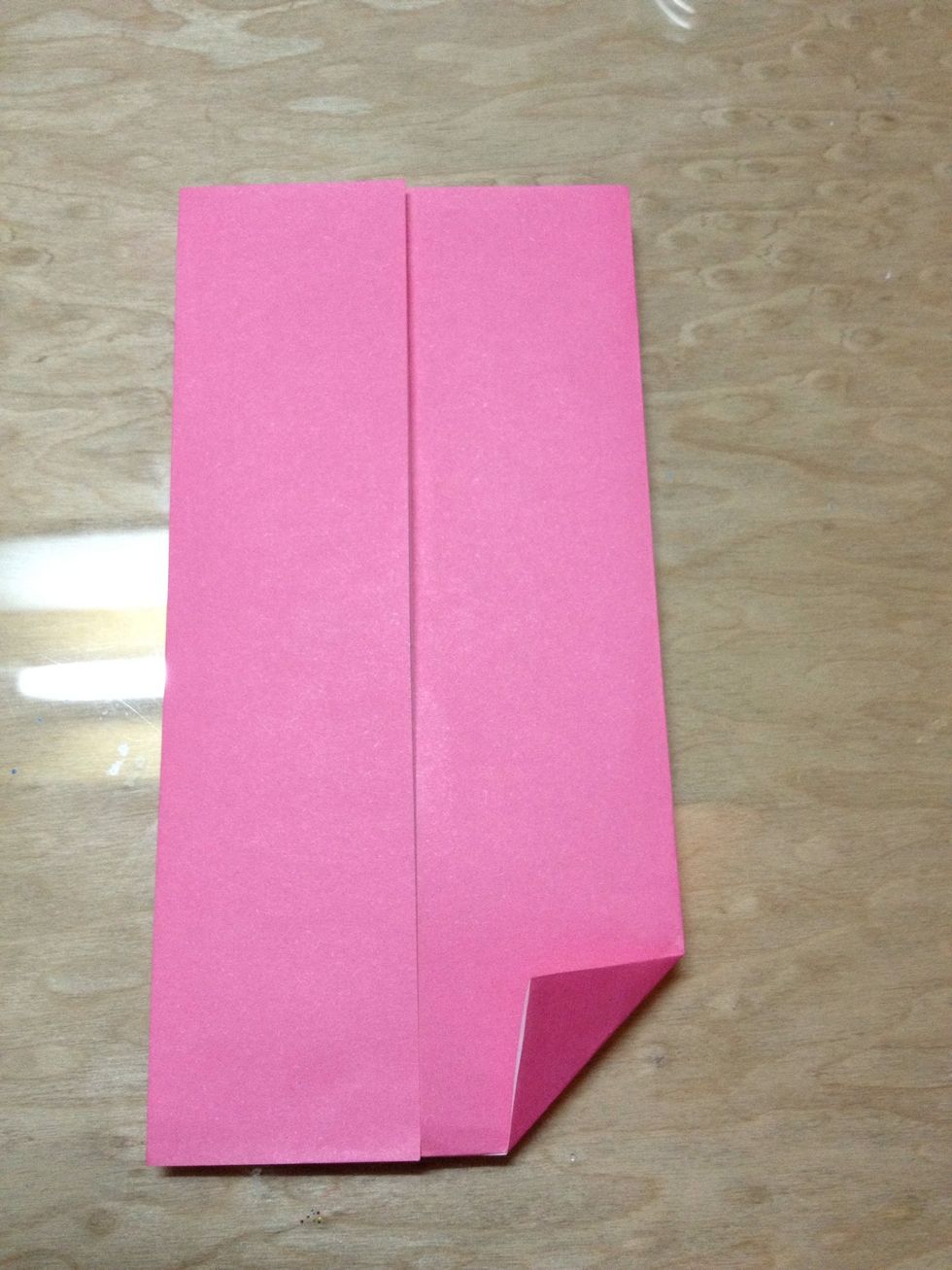 Next, fold the edge like so.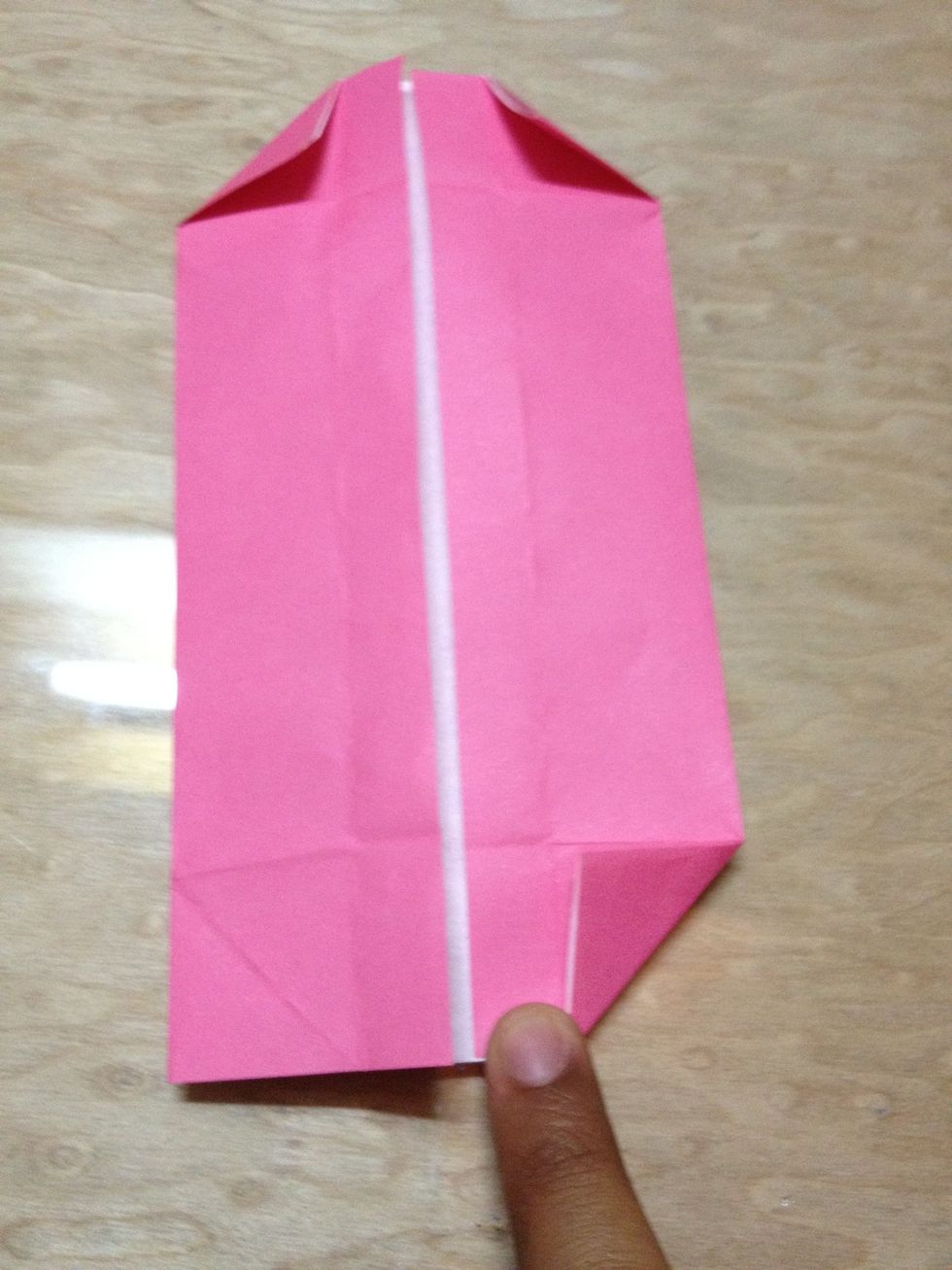 Make sure to leave some space between the centre and the folded edge.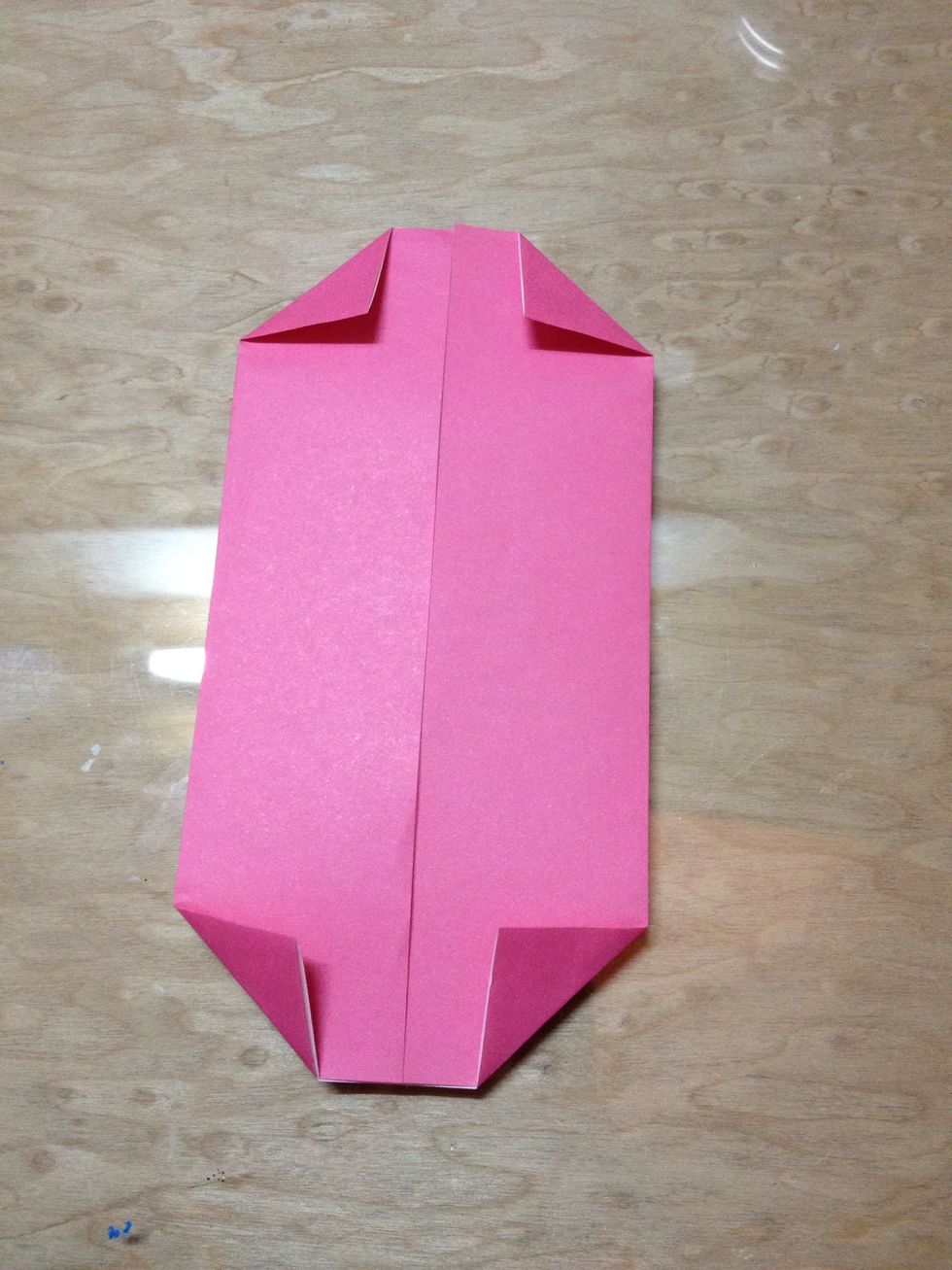 Do the same for all the edges.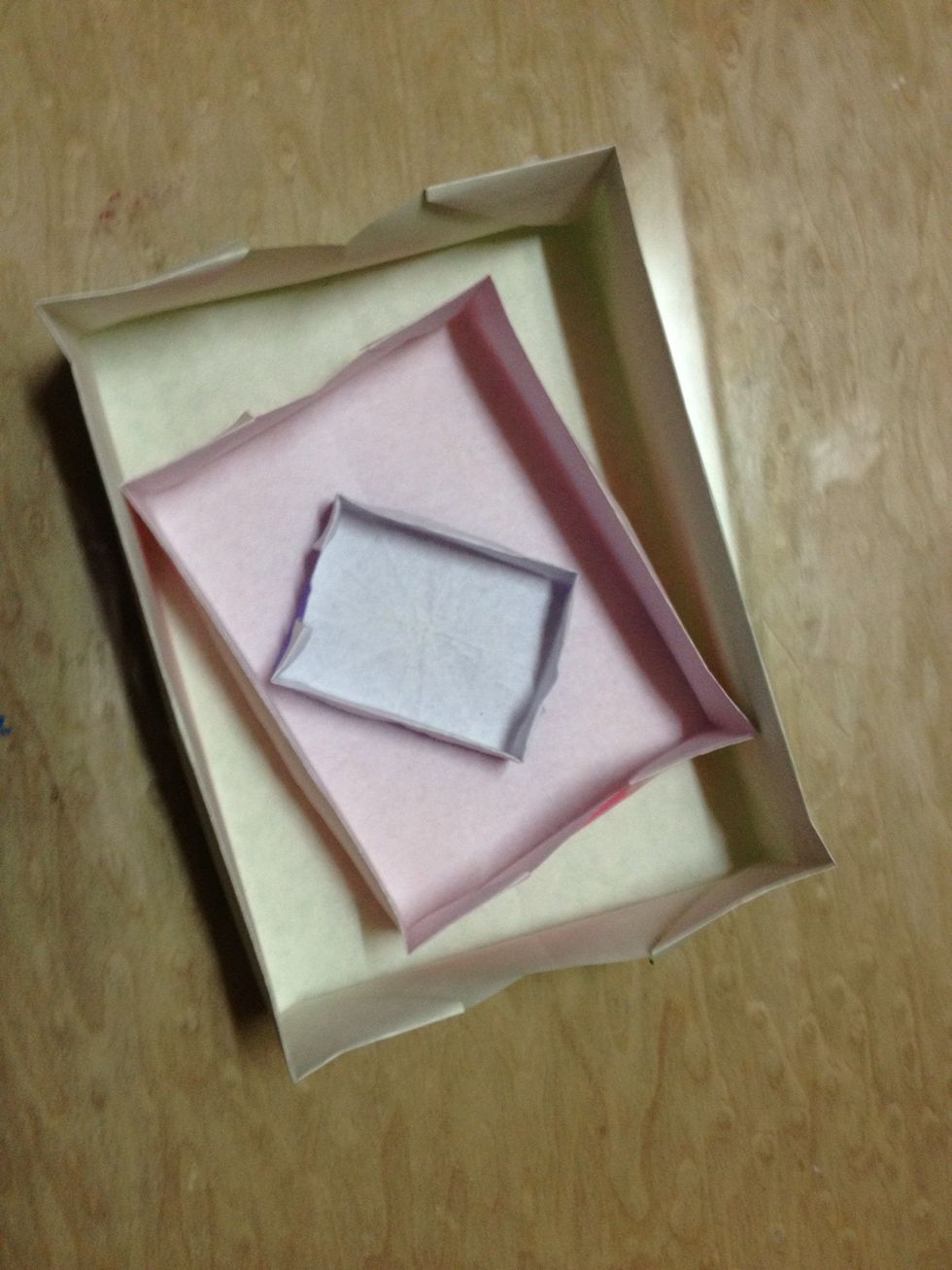 Half - open paper boxes of different sizes !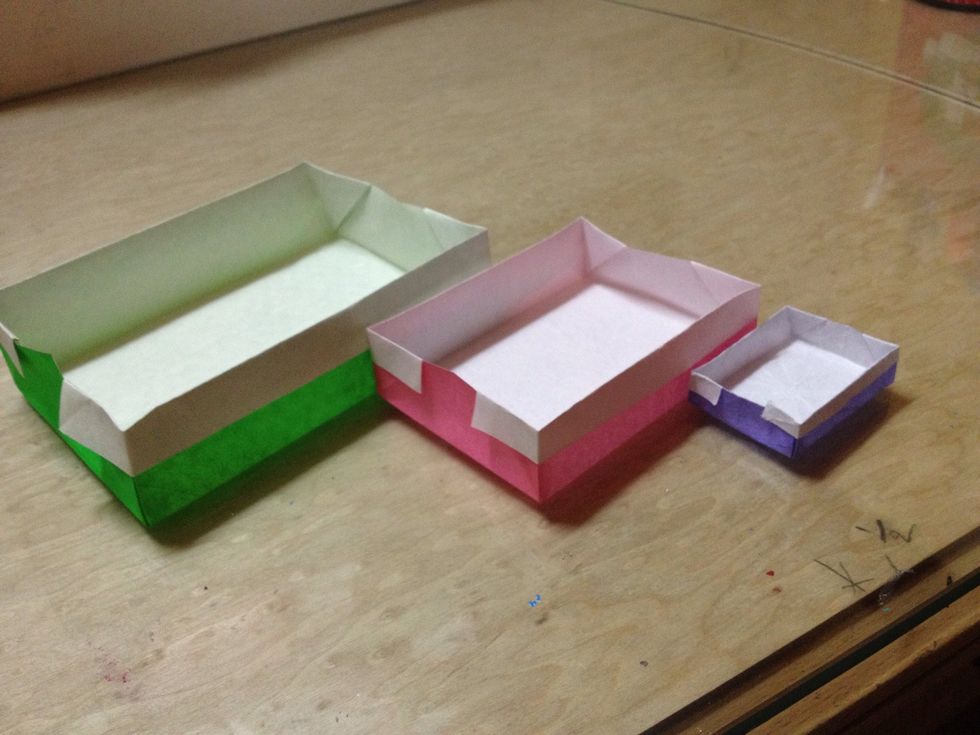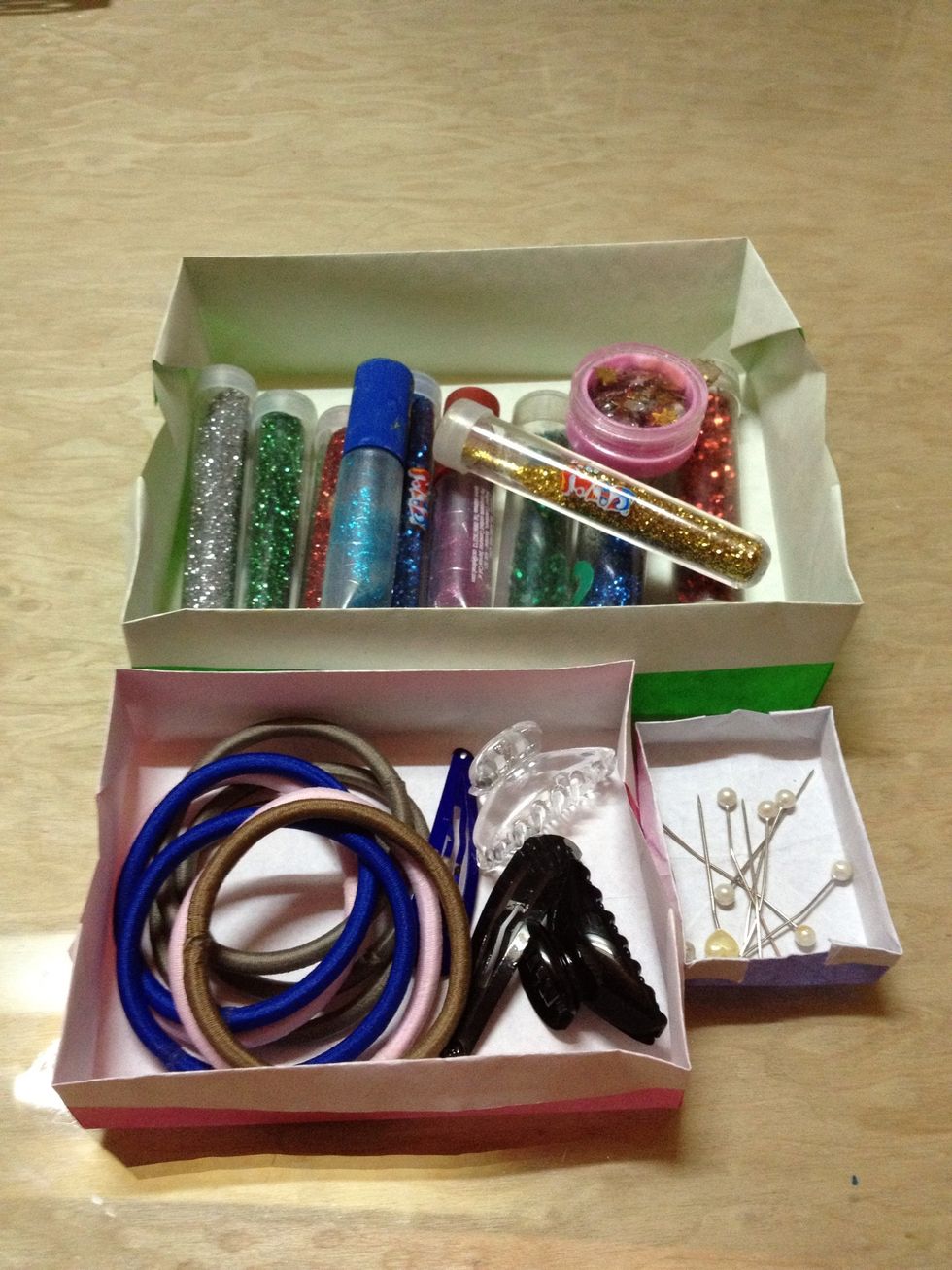 You can use them to store small things like hair ties, hair clips, pins, glitter bottles, etc :)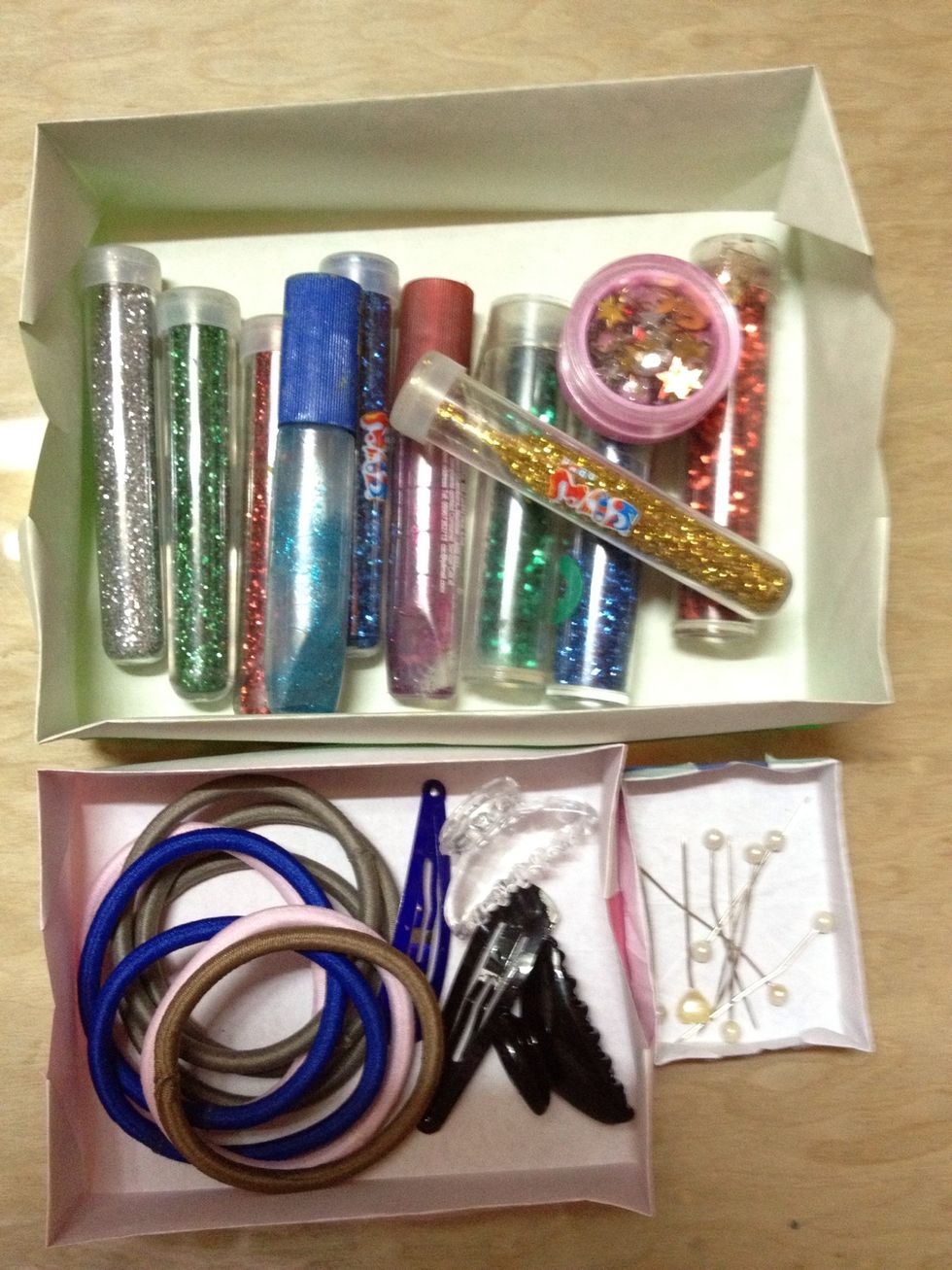 Thank you for watching ! Hope you enjoyed this guide :)
The creator of this guide has not included tools