Many hair masks use coconut oil, but that can get very expensive of you want to make a hair mask regularly, so this guide has no coconut oil!
This version of the guide is for thick, long hair. If you have short or thin hair, half the recipe!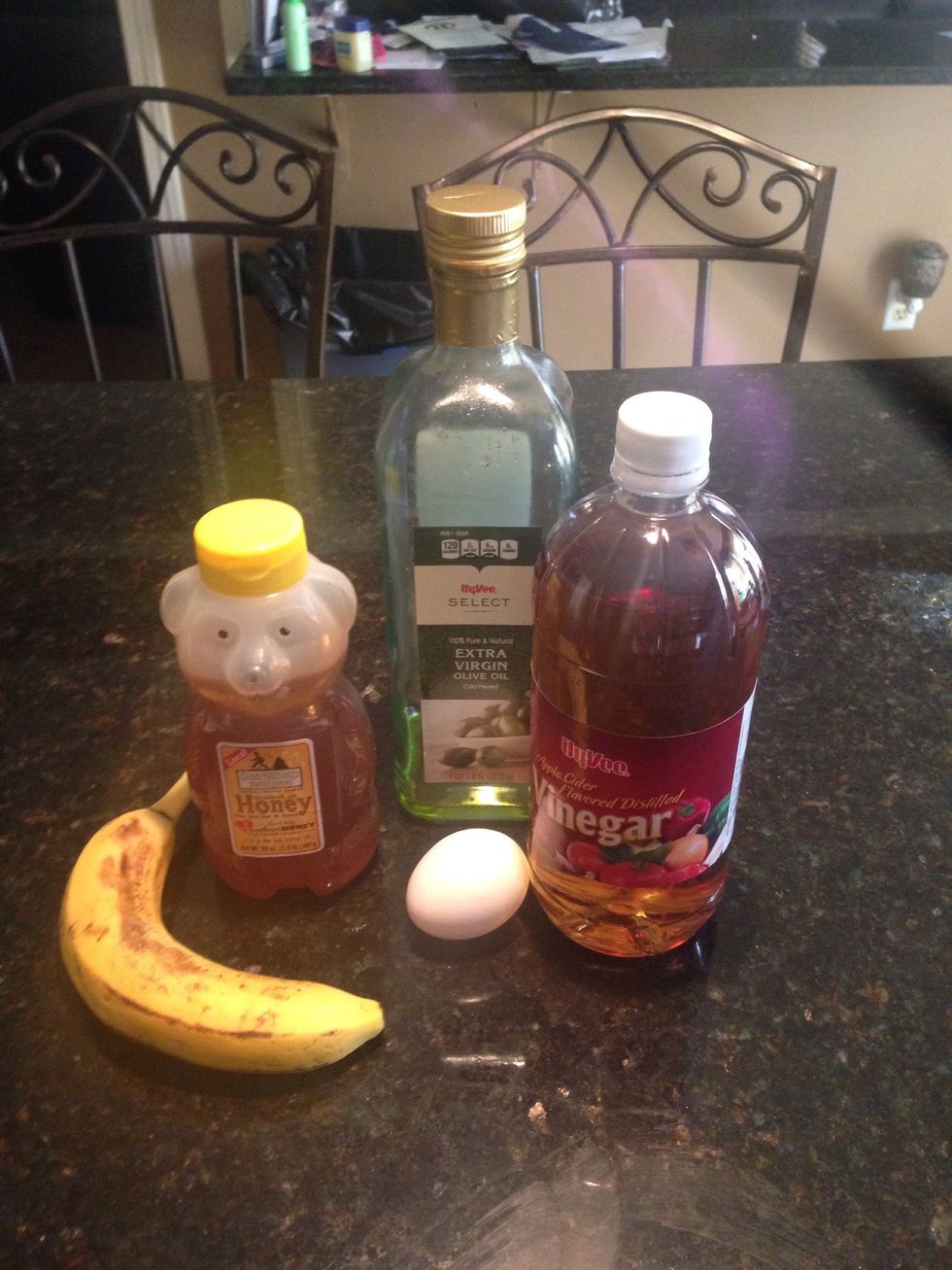 Everything you need! Coffee not pictured.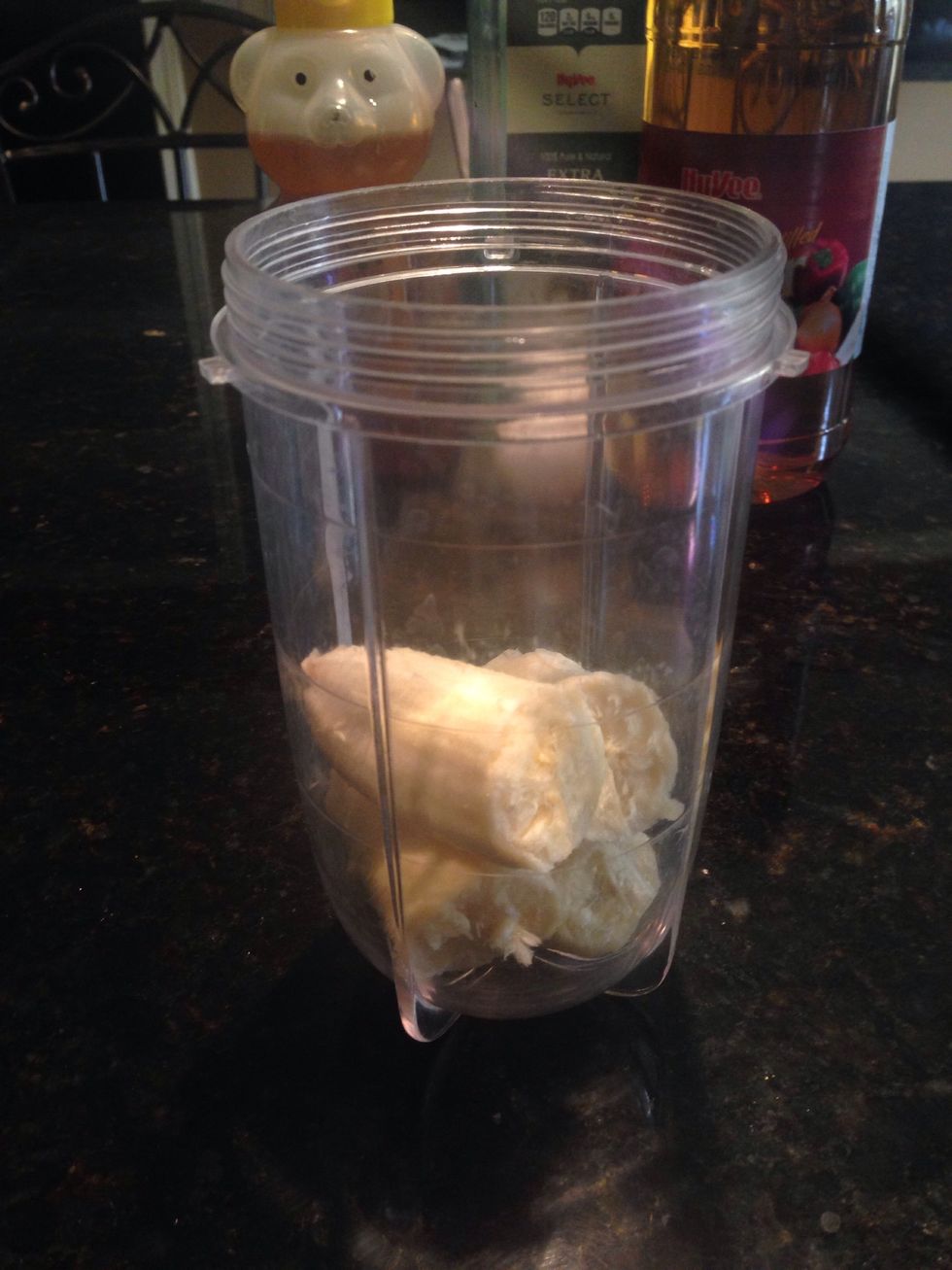 Break banana up and add to your food processor or blender. If you don't have one you can just mix by hand.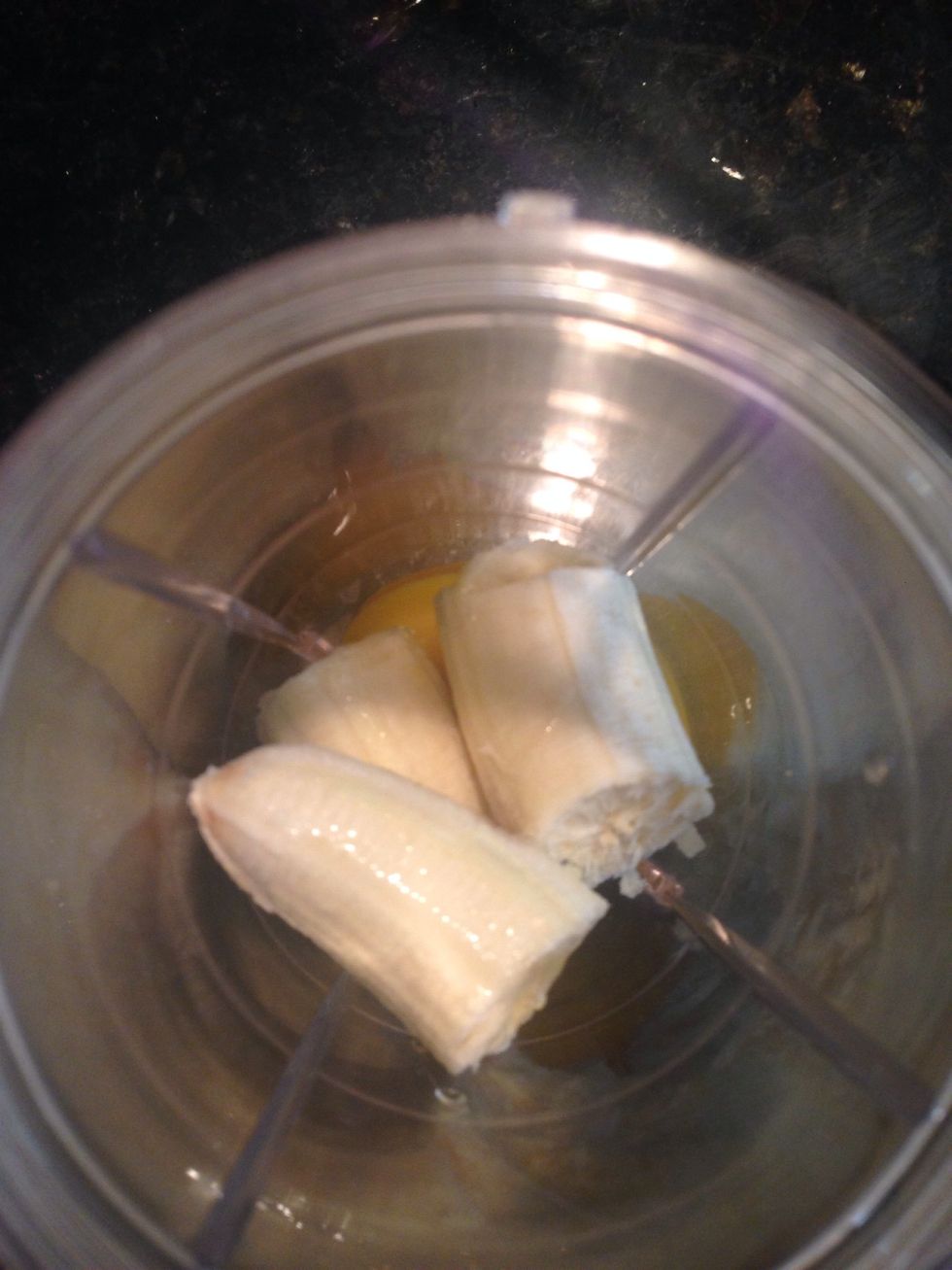 Add an egg yolk. This provides protein and fat.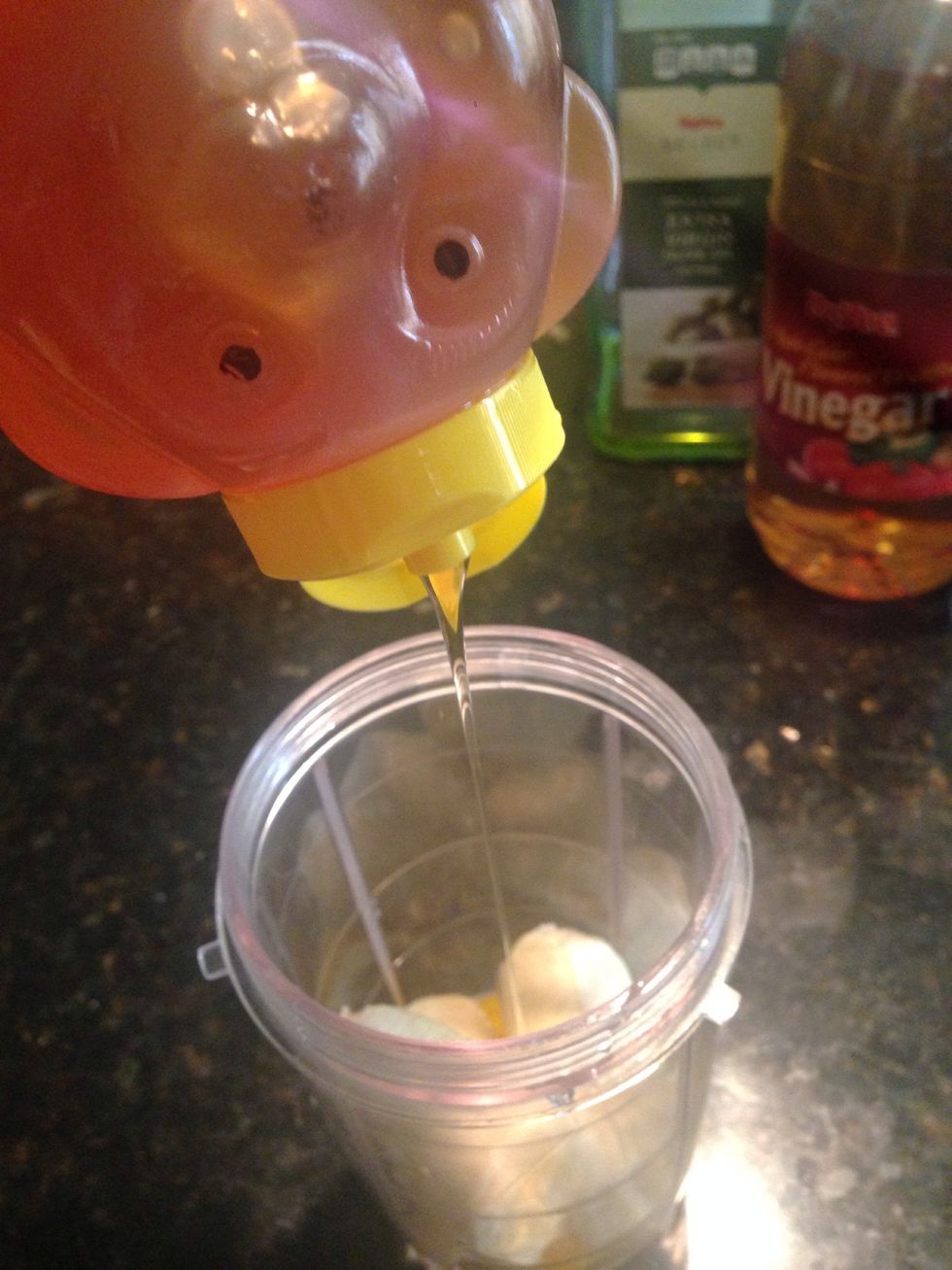 A drizzle of honey!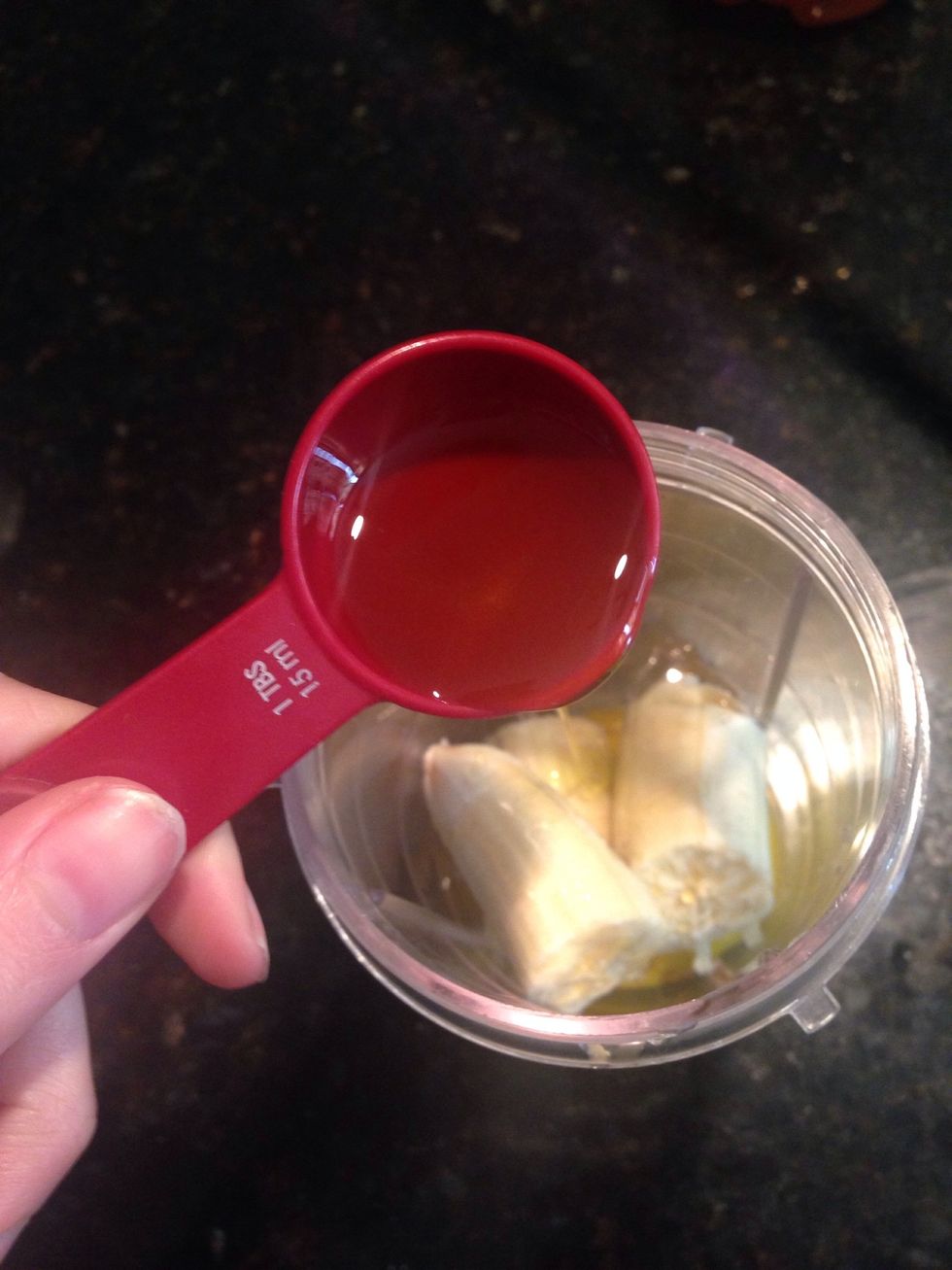 About a tablespoon of Olive oil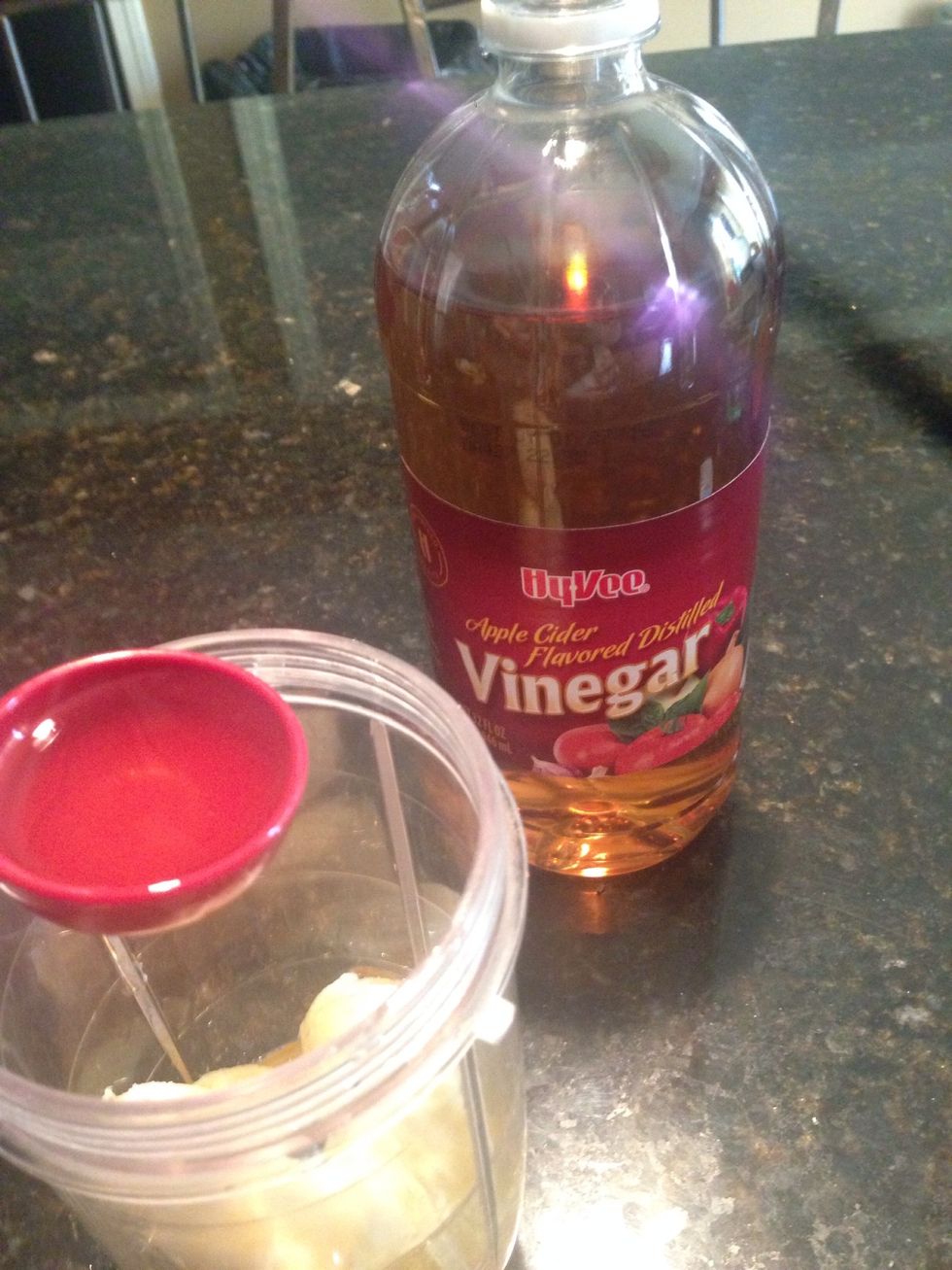 2 tablespoons apple cider vinegar. This really makes your hair shine!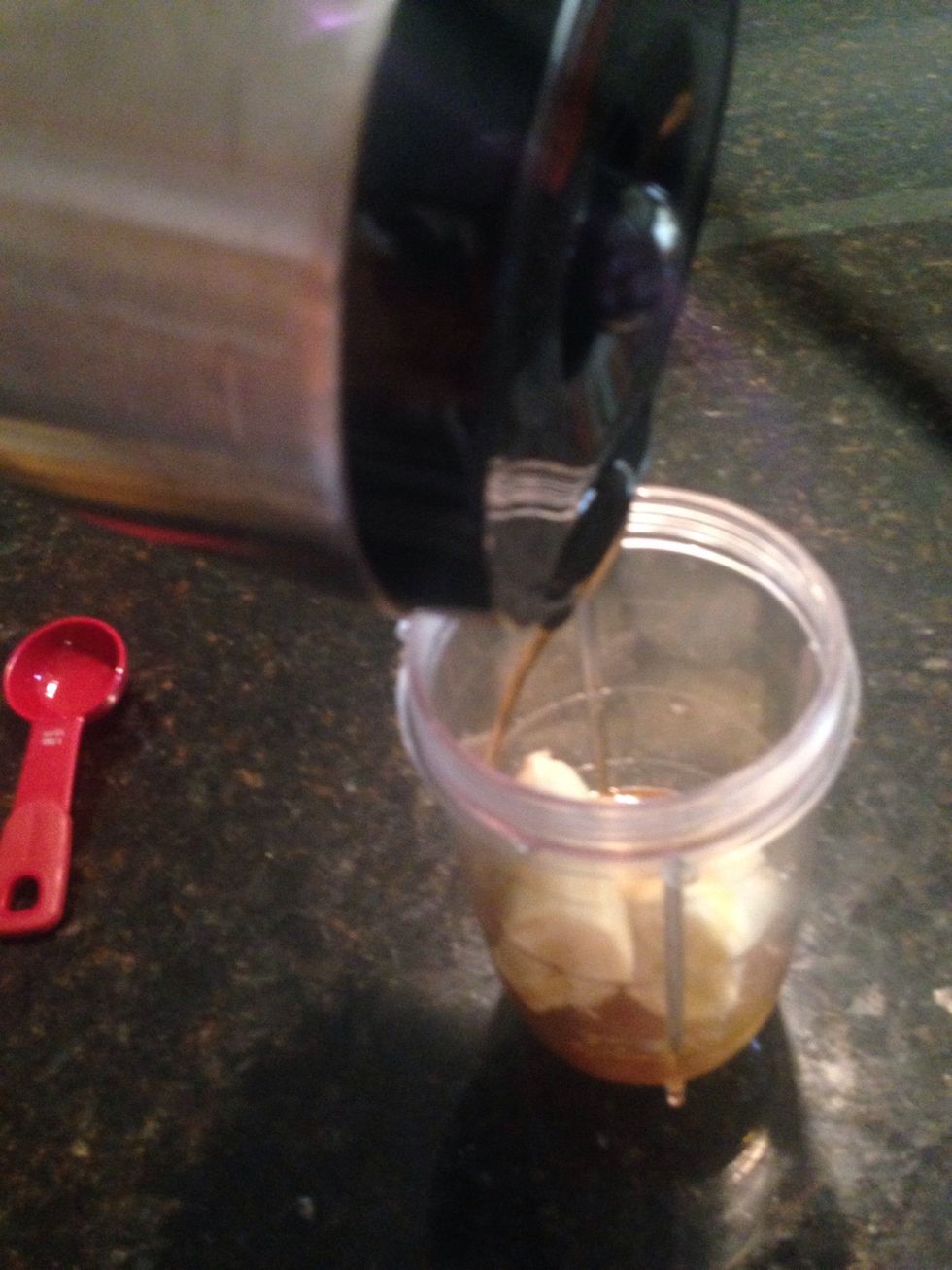 If you're a brunette, add your leftover coffee. It makes your color more vibrant!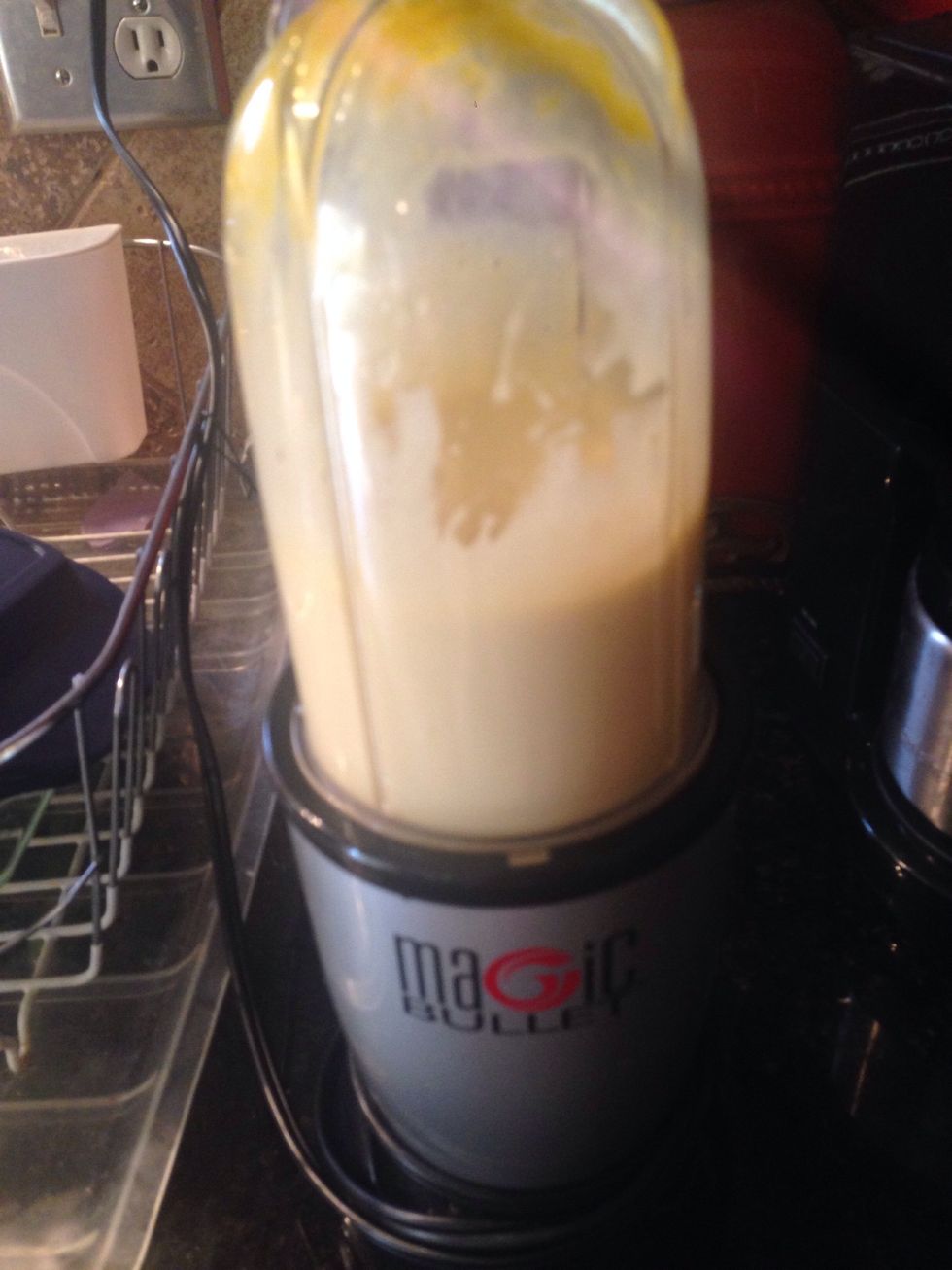 Blend until smooth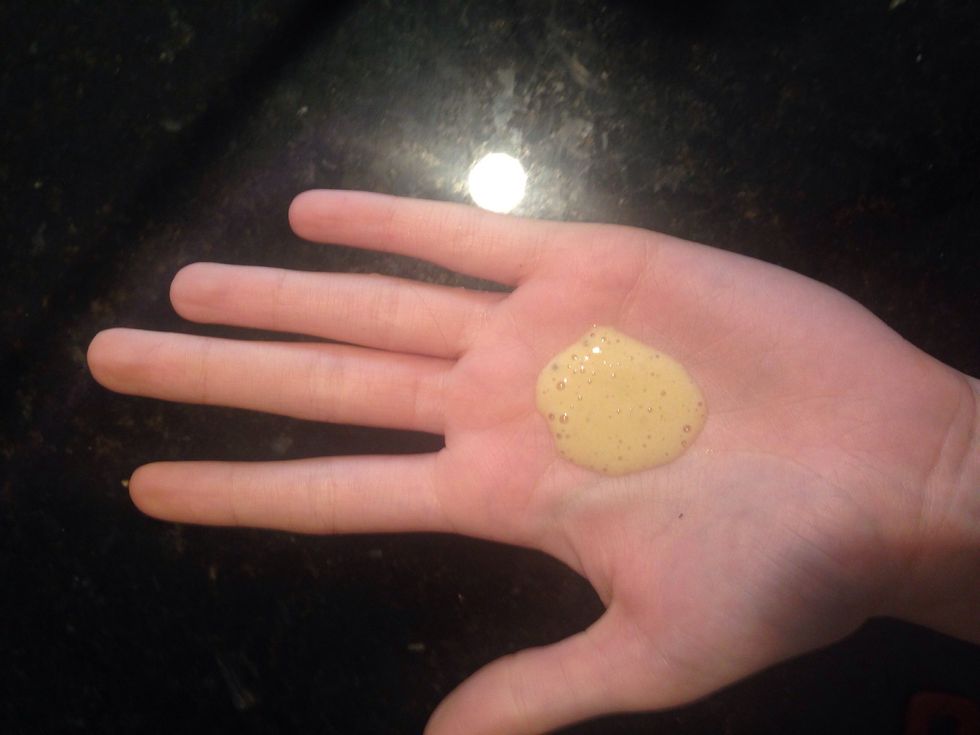 Pour into your hand and work through hair.
I add this to my hair in a sort of ombré fashion. I do not put this on my scalp at all, and I completely saturate the tips. Everything else follows accordingly.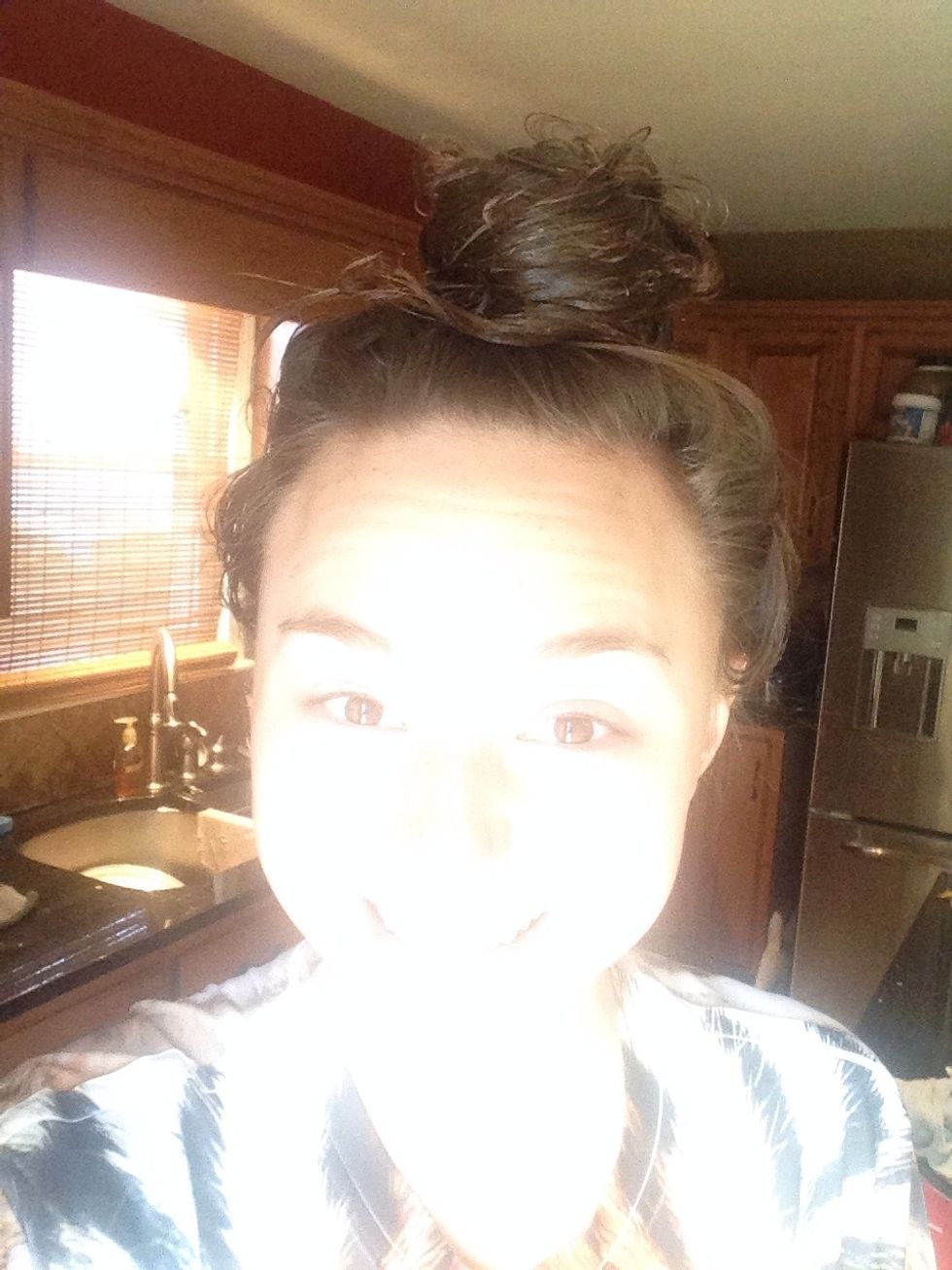 Tie it into a top knot...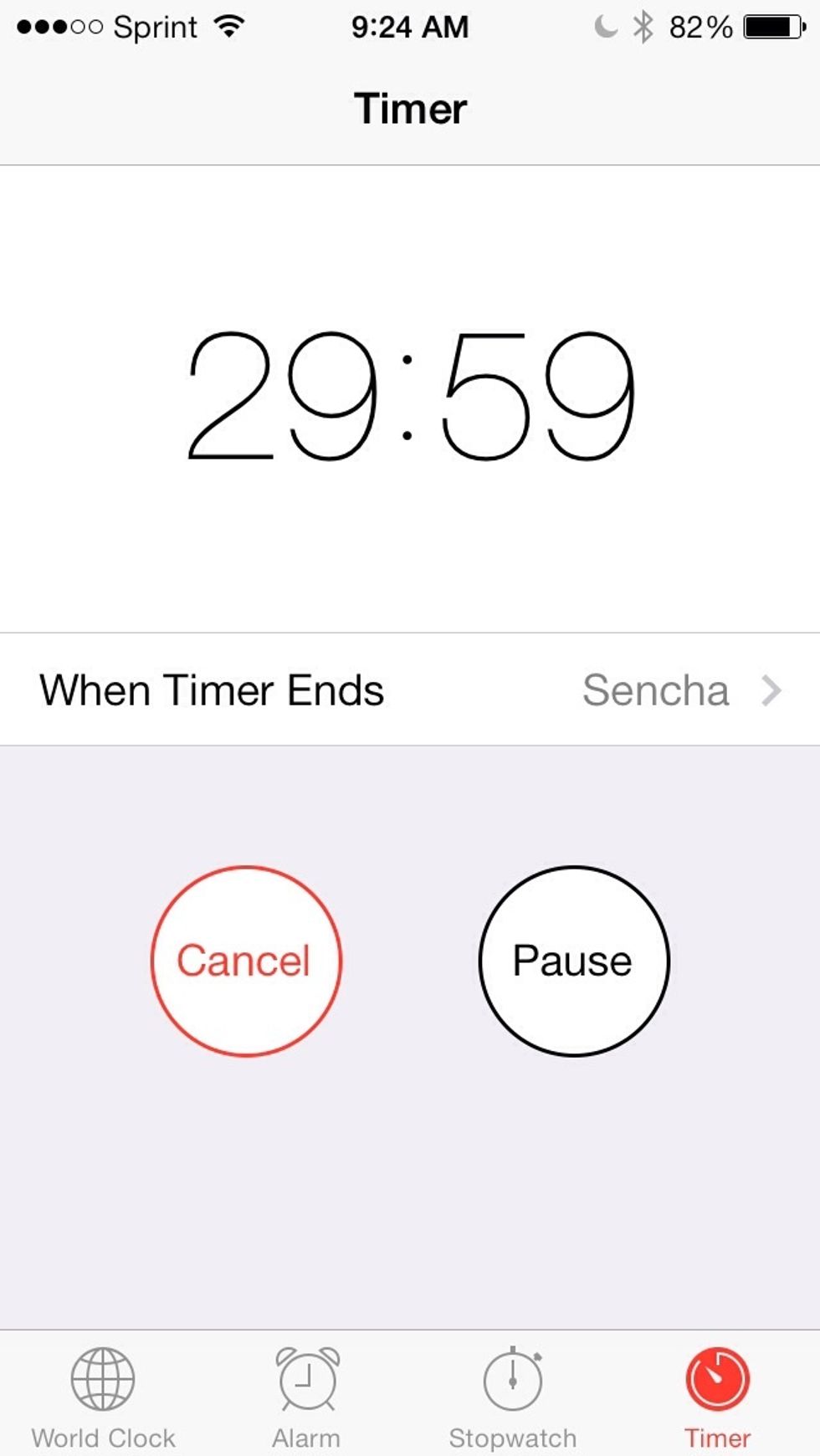 And set a timer for 30 minutes! You can use this time to clean up your mess(:
Now take a nice WARM shower. NOT HOT! if it is too hot it will cook the egg and make a huge mess! Enjoy your super silky soft hair!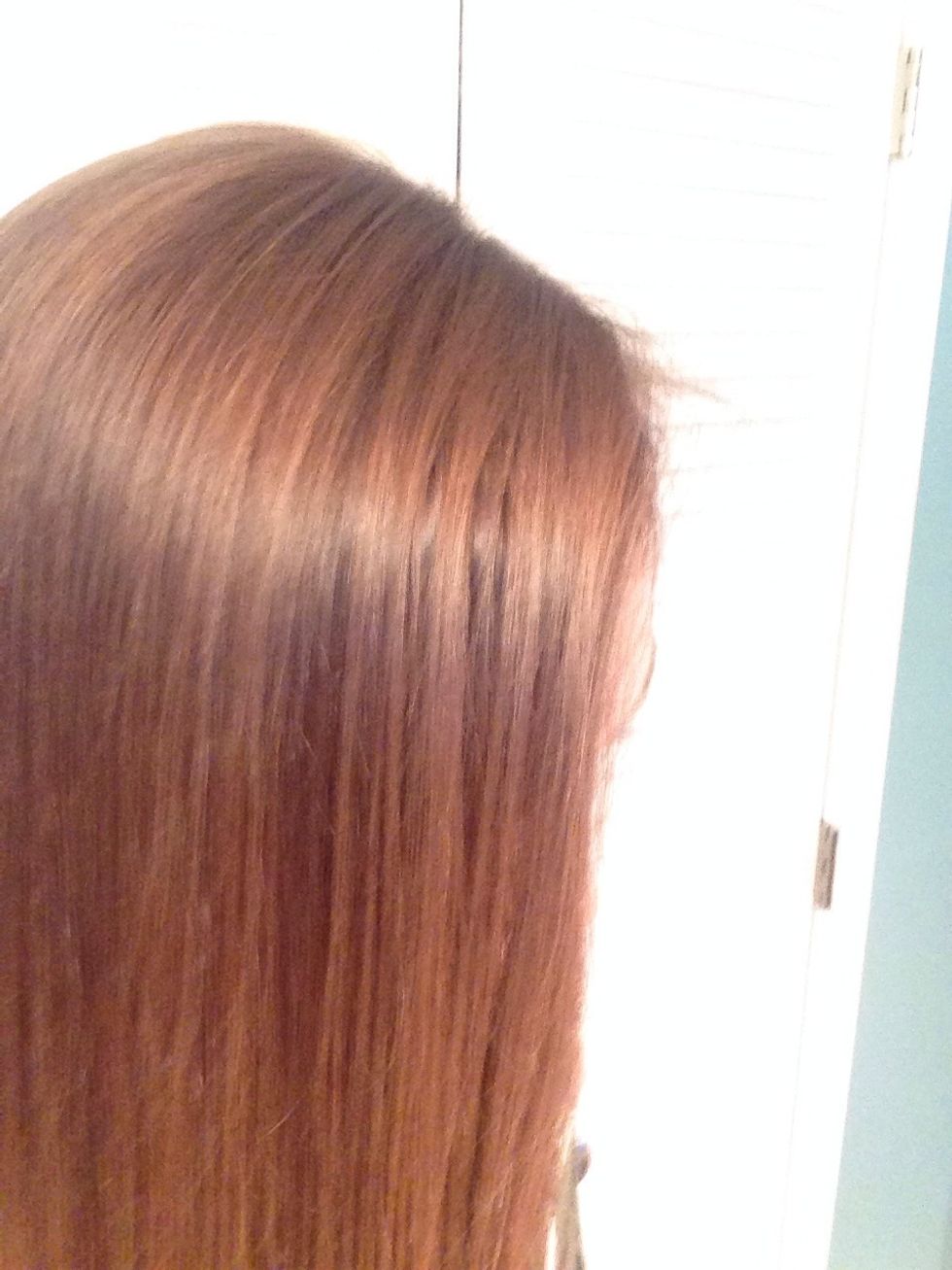 Tell me how it works for you!(:
Honey
Olive oil
Apple Cider Vinegar
Egg
Banana
Coffee (optional)
Brooke Evans
Let us be consumed with the creator of all things rather than with the things he created.\n Tov Meod