How to make a hair bow 🎀
This is a quick way to make hair bows out of ribbon! They're really fun and easy to make…
16
Cut out 8 inches of ribbon. Make two of these strips.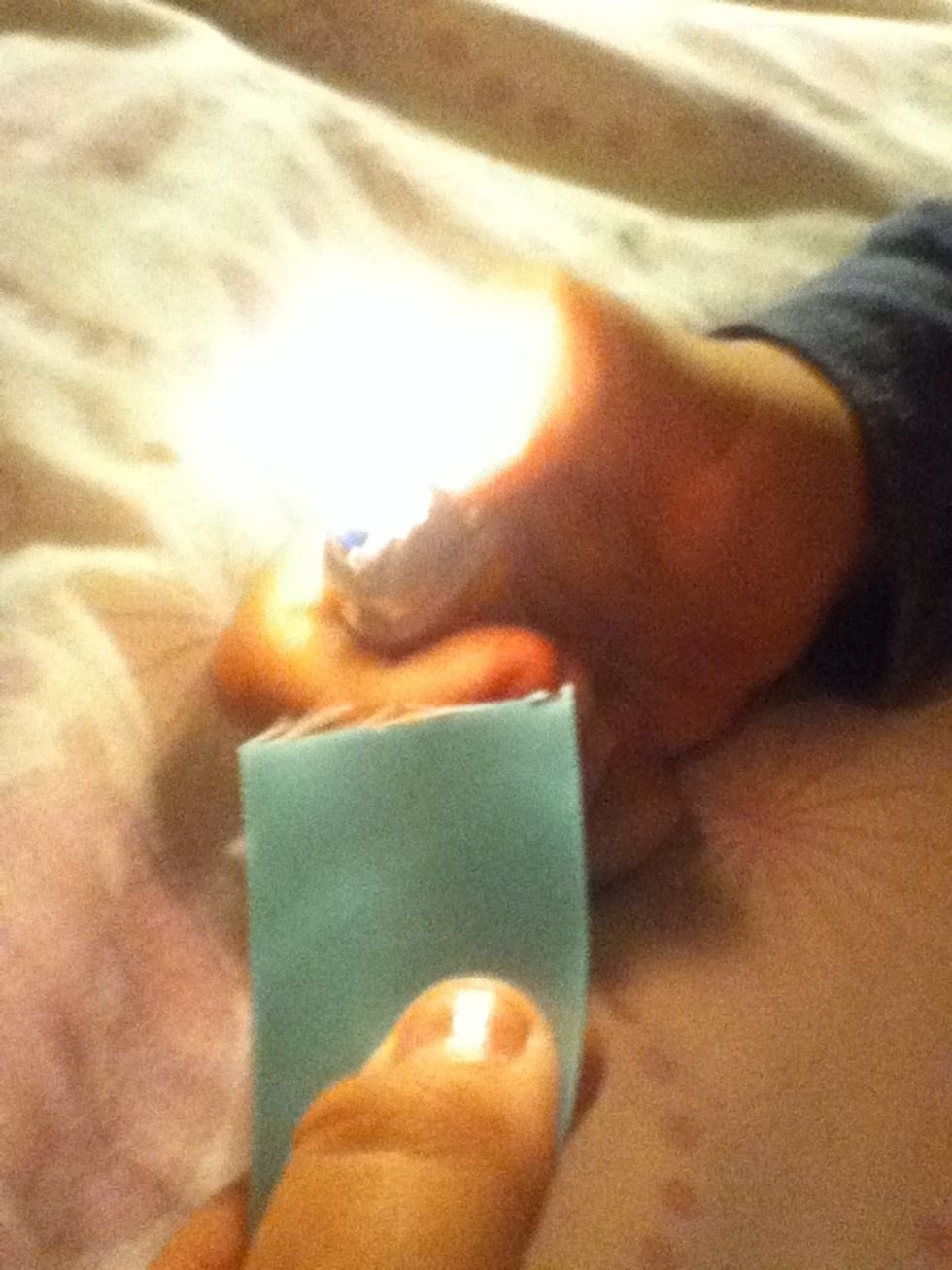 Seal the lose threads of the ribbon by using a lighter. Do this on both of the ends. DON'T overdo it because your ribbon might catch on fire!!! Sorry this was bad quality 😣😂
Fold the ribbon in half and make a crease.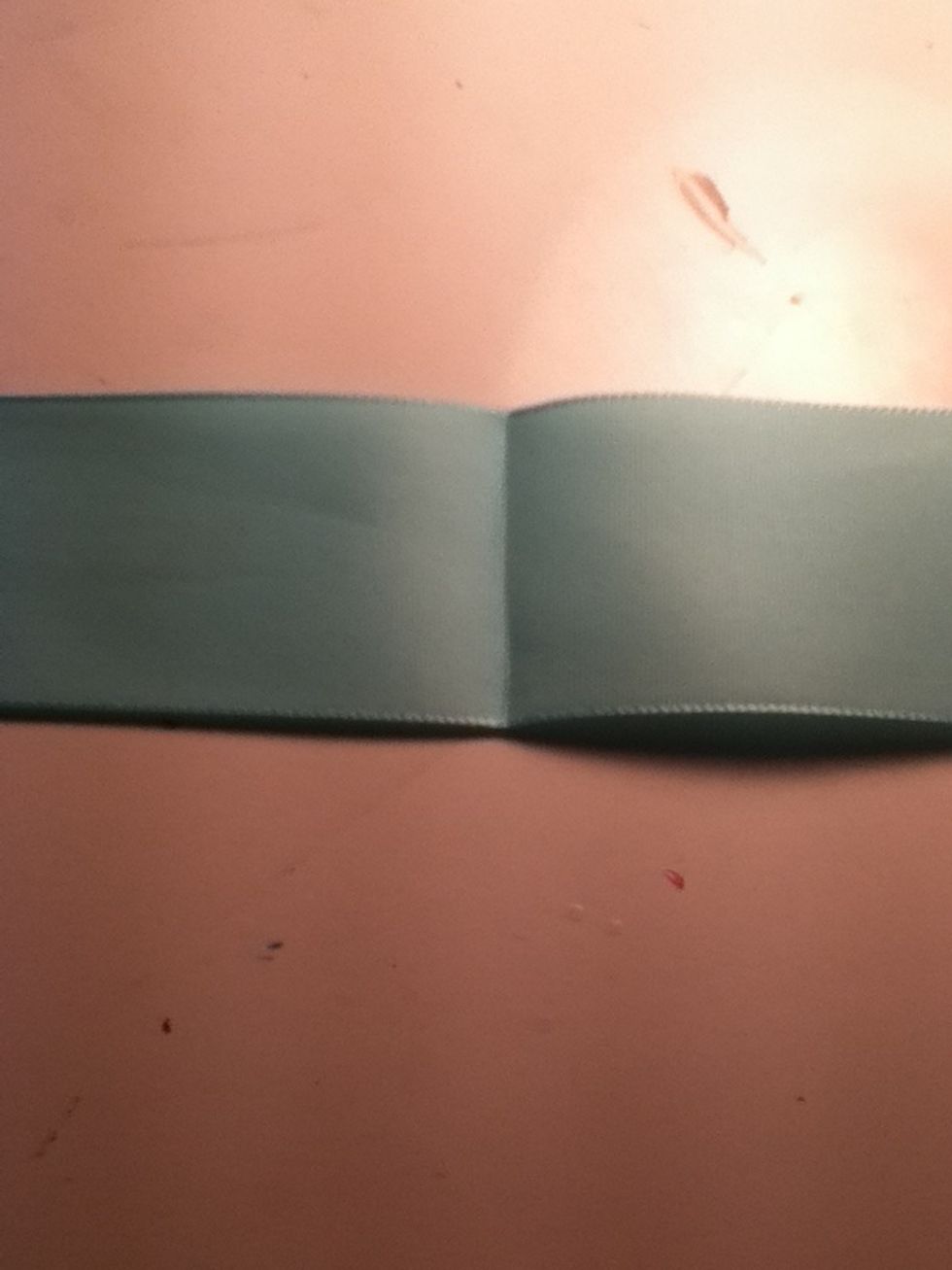 It should look like this when you open it.
Add hot glue to both of the sides then seal them.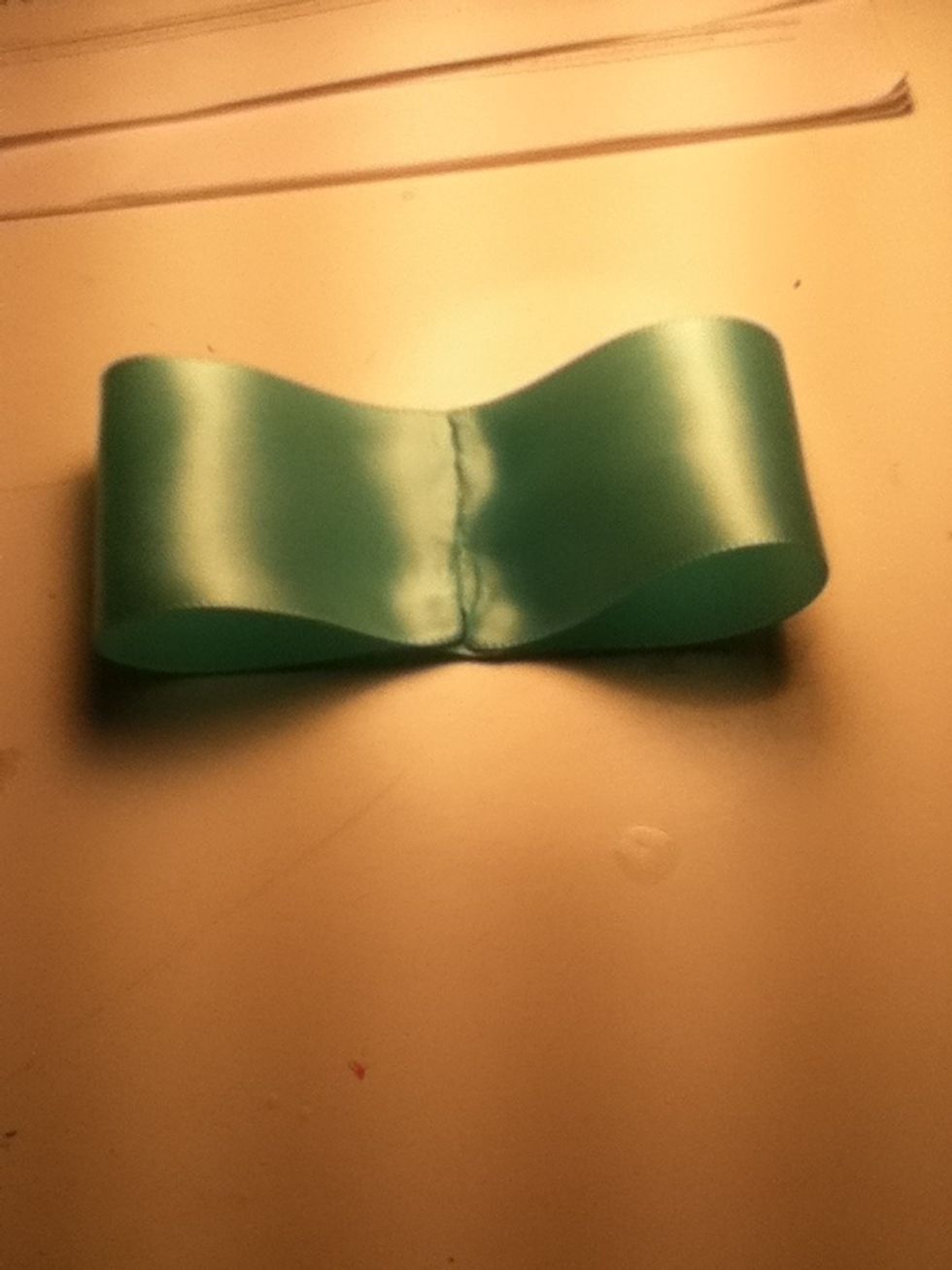 This is what it should look like.
Turn the bow on the other side, squeeze , and add some hot glue. Here is a video of this.
Fold back those flaps and glue them to the bow.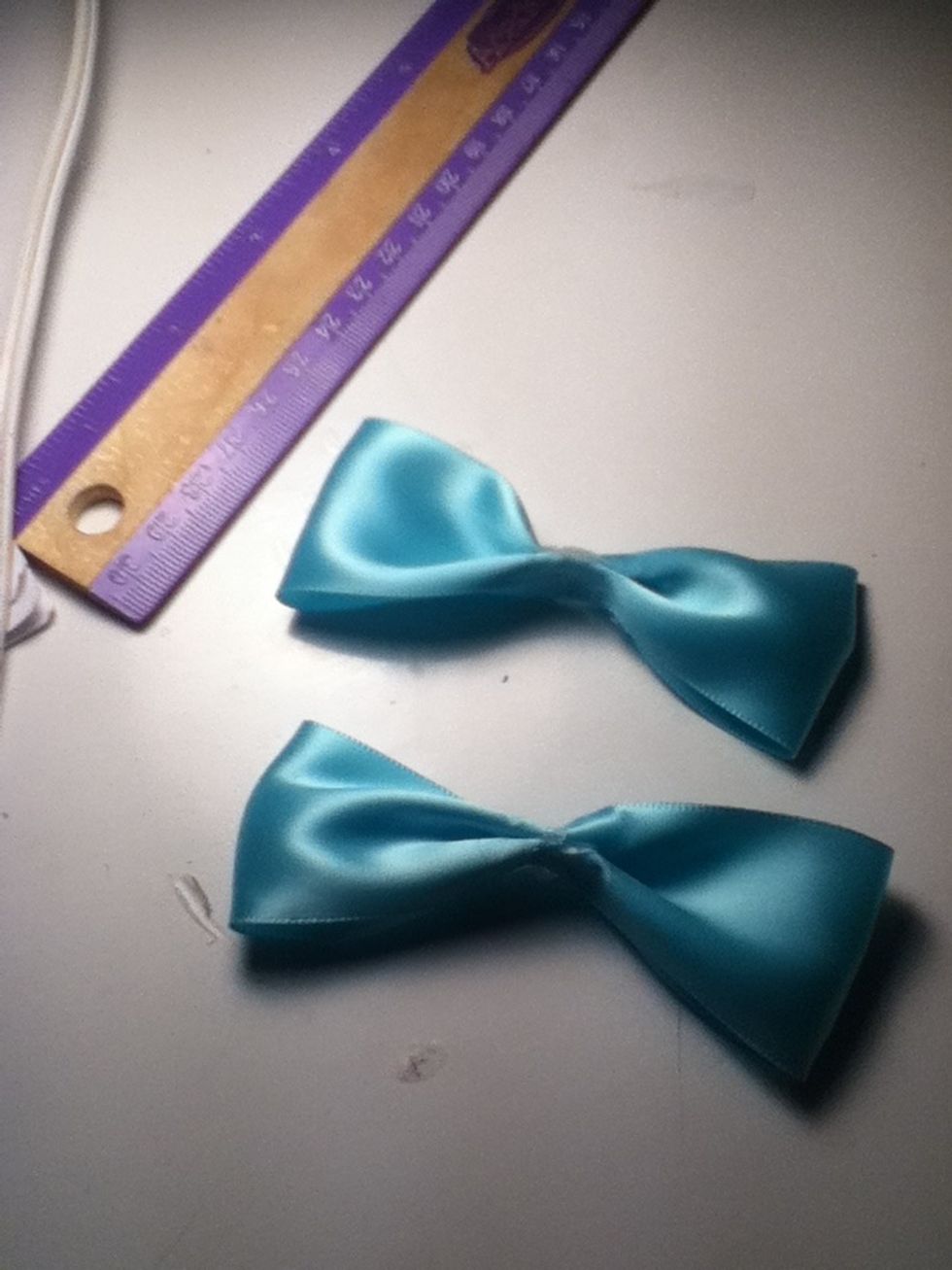 Following the same steps, make another bow.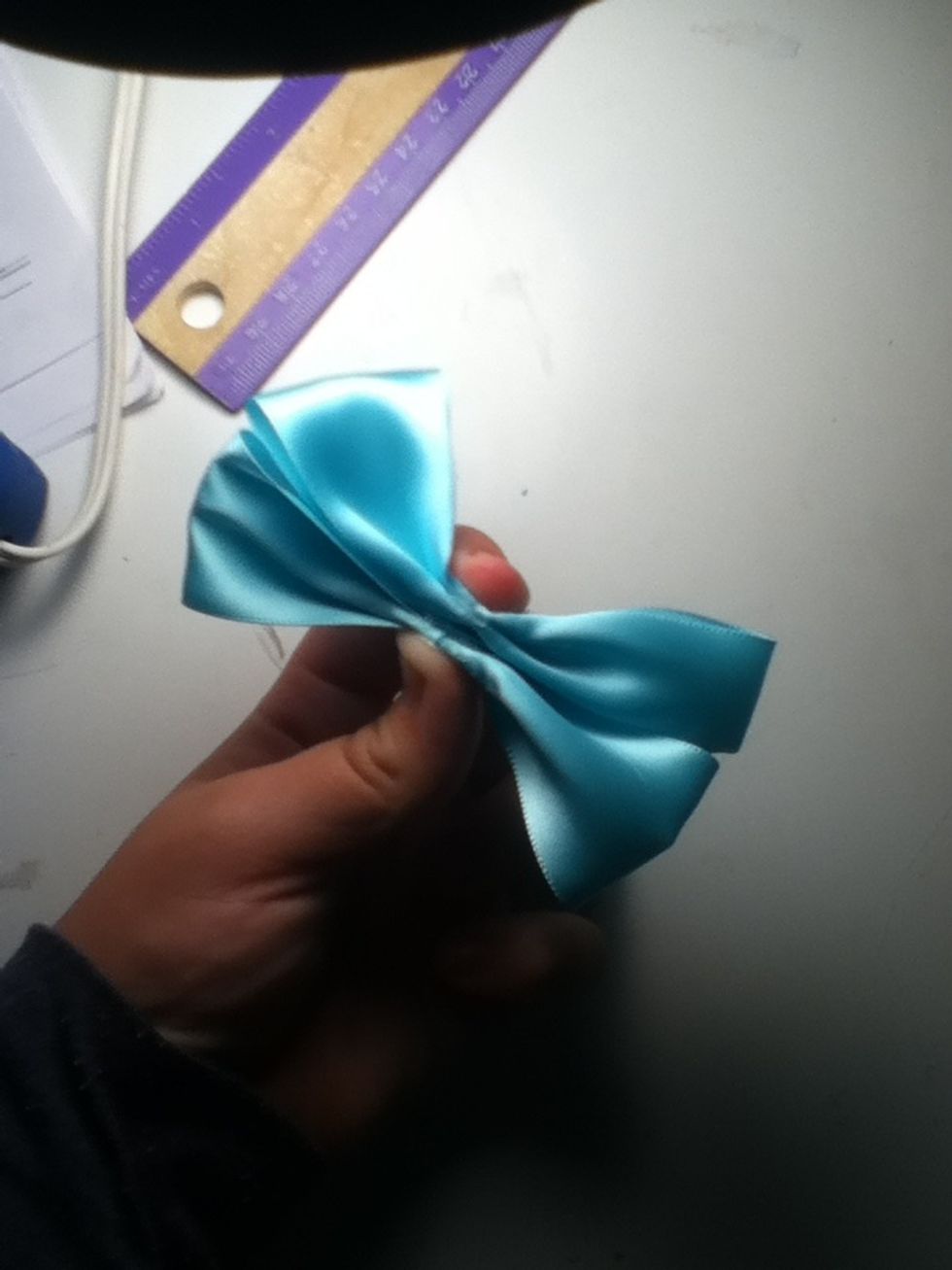 Glue the bows together.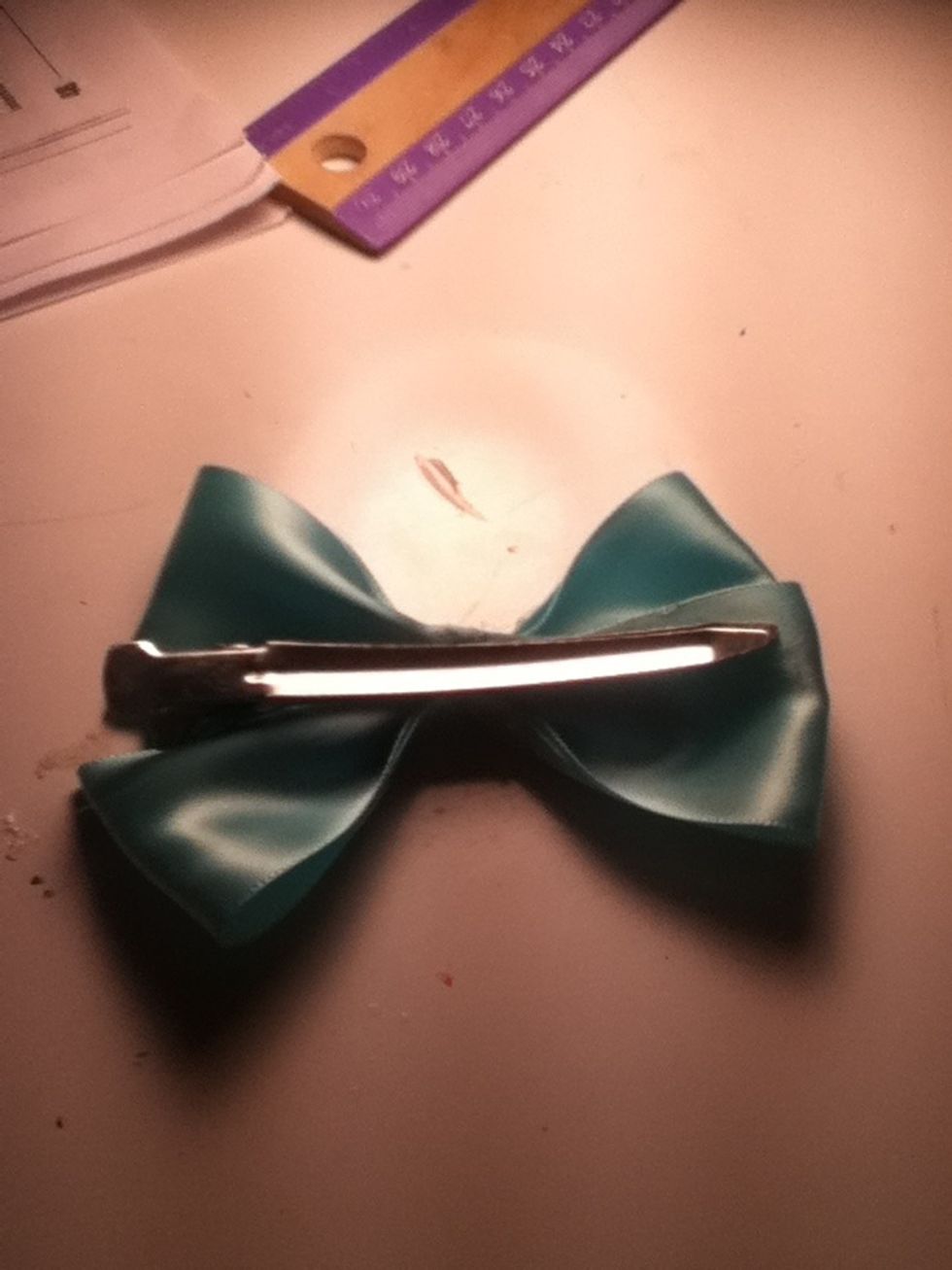 Glue the hair pin to the bow. I have an alligator pin, I'm pretty sure they have them at the Dollar Store .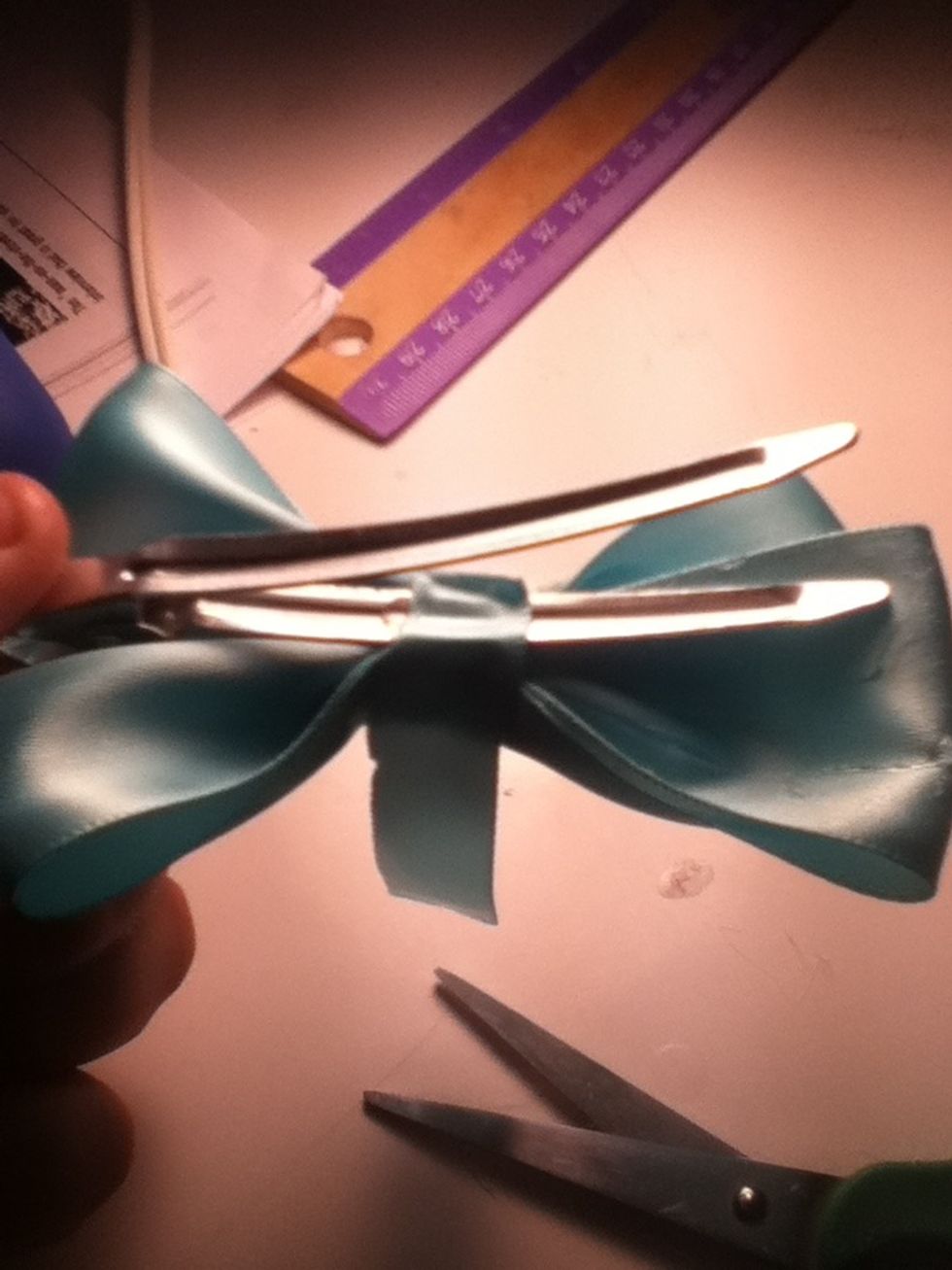 Open the hair pin and glue another piece of ribbon into the pin..My piece of ribbon is half an inch ( 1 cm ) long.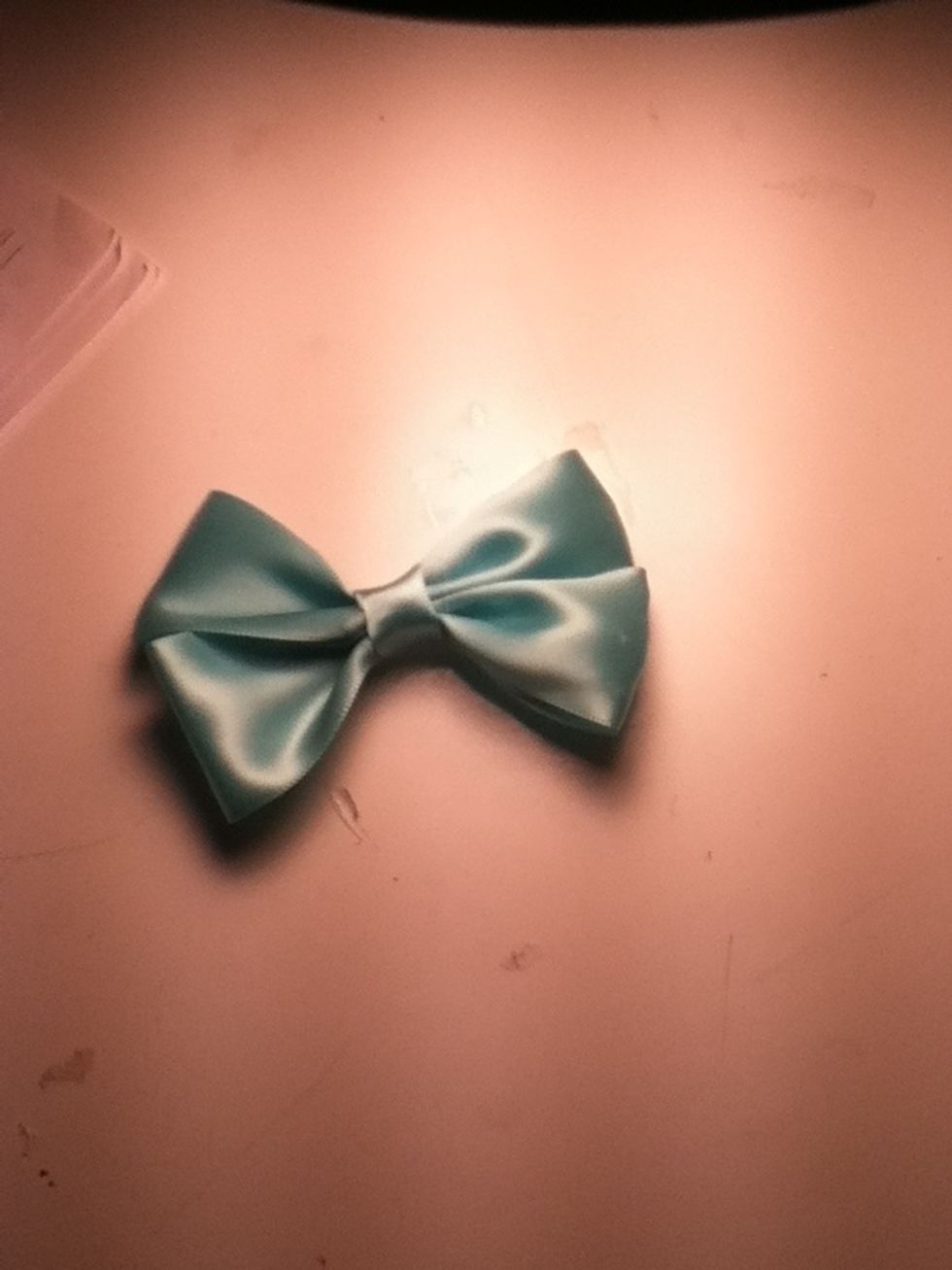 Keep on tying the little piece of ribbon around , then secure it with glue.This is the finished product.Looks store-bought right?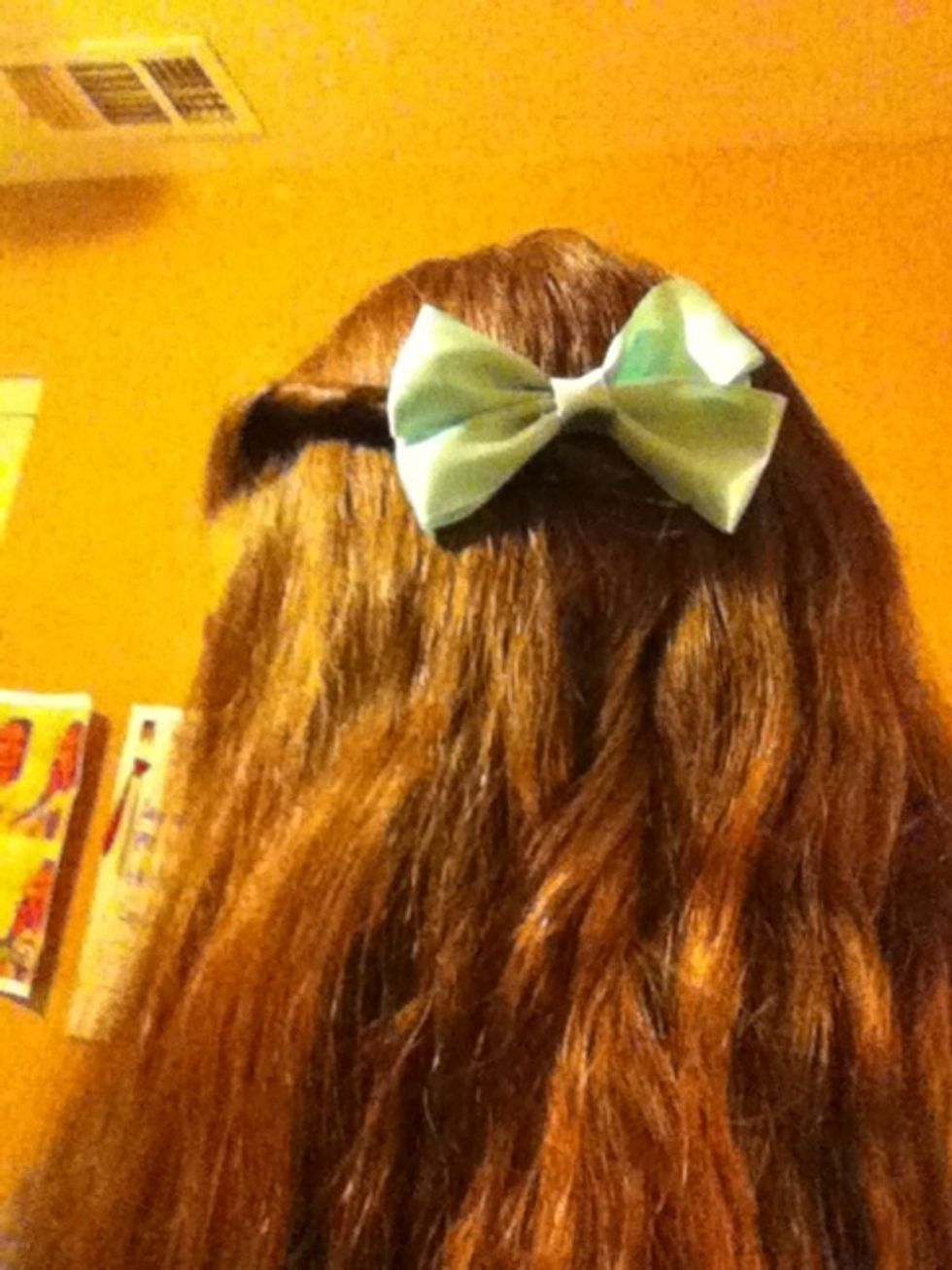 Isn't it so pretty?! These are great gifts for friends and family and the possibilities are endless!
Ribbon
Glue gun
Hair pin
Scissors
Ruler
Lighter