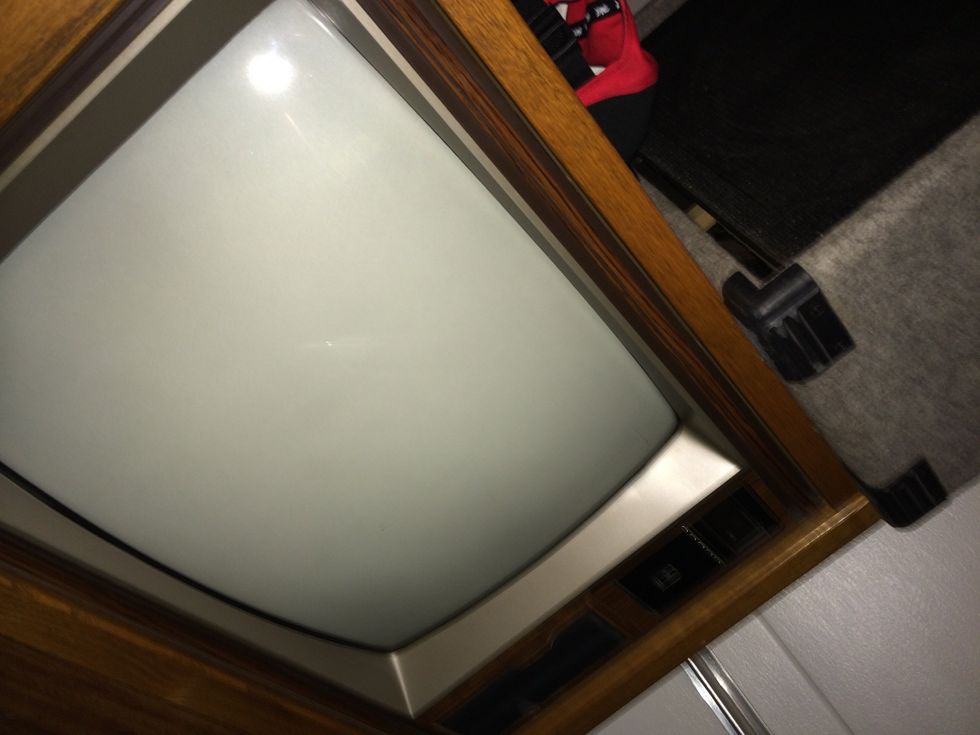 Find an older tv that has the basic necessities of a guitar cab such as: 4 sidewalls, enough room for a speaker and a back board. If not you have to make 1(aka time consuming)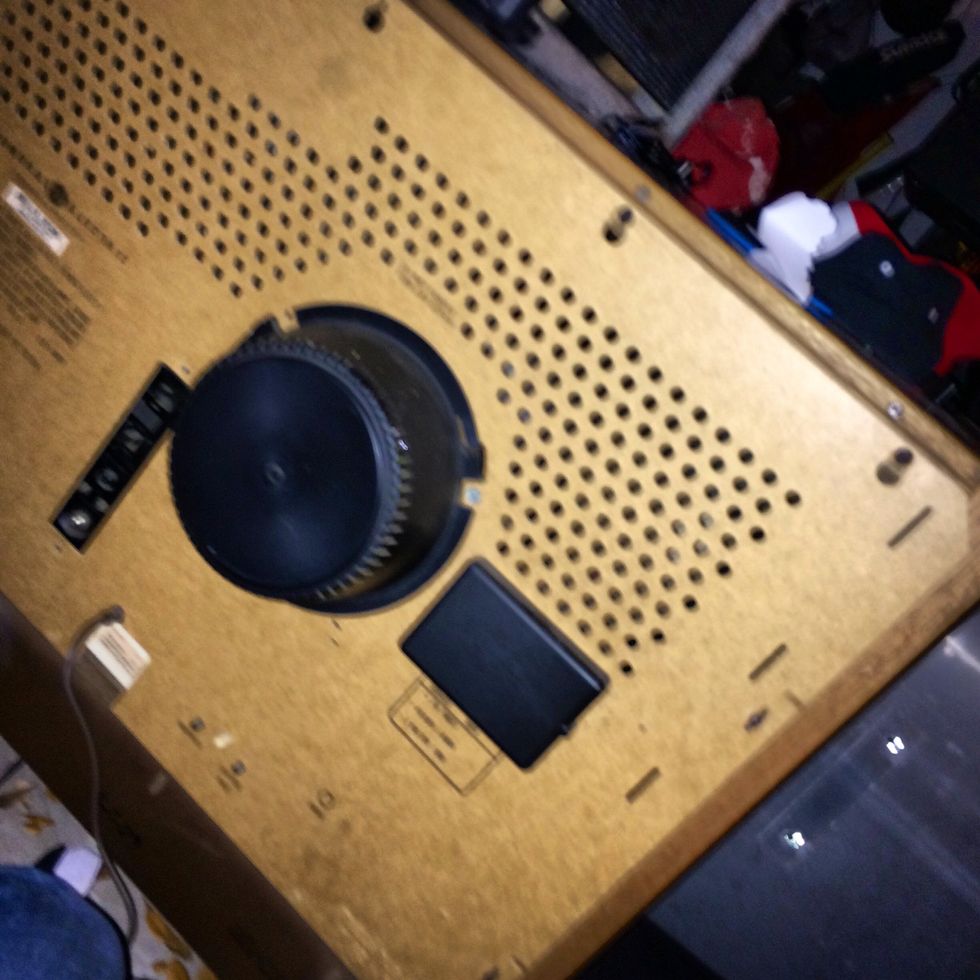 First take off the back board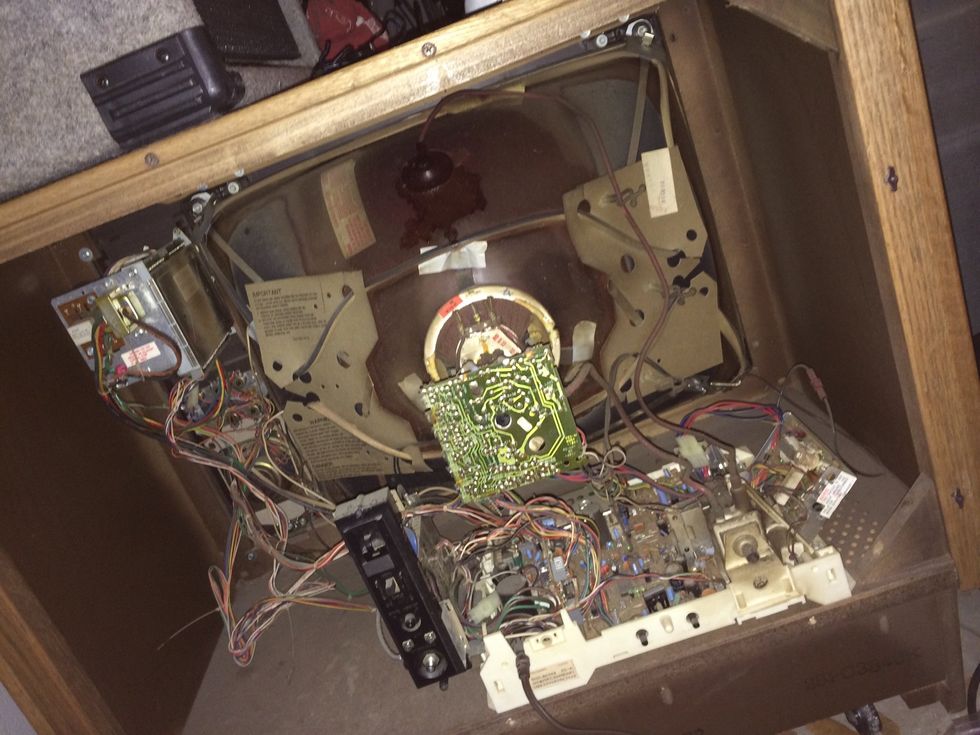 Remove all electronics/guts of the tv. Be careful not to chip the wood that some parts are mounted to.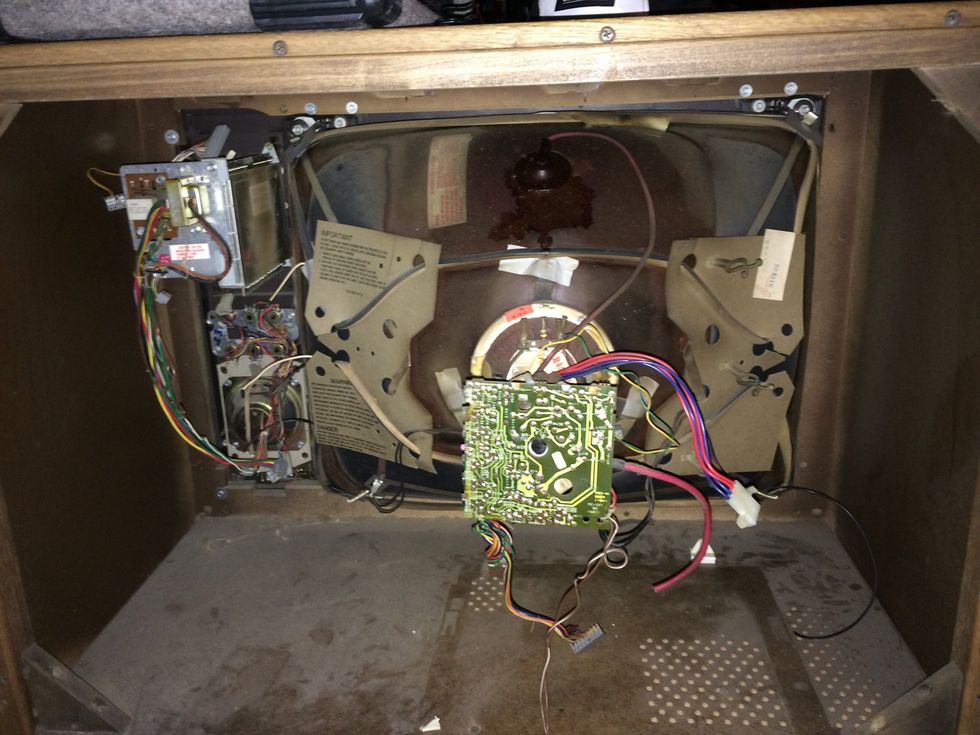 Next is removing the bulb which is usually mounted into the front panel.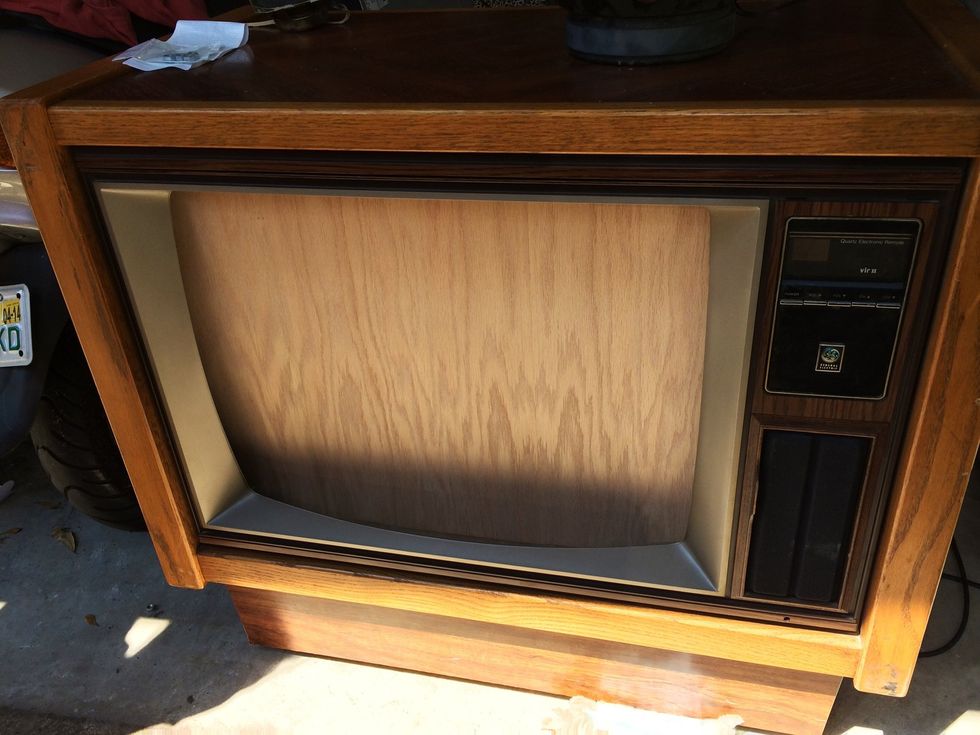 Now measure and cut board for your speaker. This will be where the bulb of the tv was. You can use the same screws that held the bulb in place.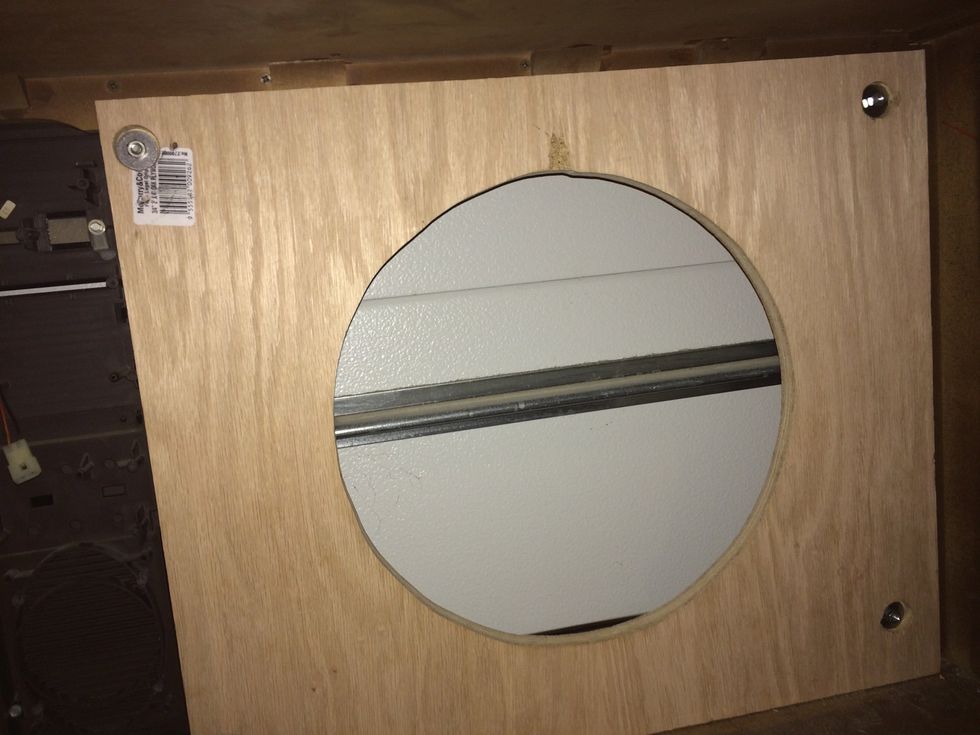 Cut the hole for the speaker and mount board into place before mounting the speaker to it. It'll be easier this way. Mine was a 15" speaker. 12" is a lot easier to mount.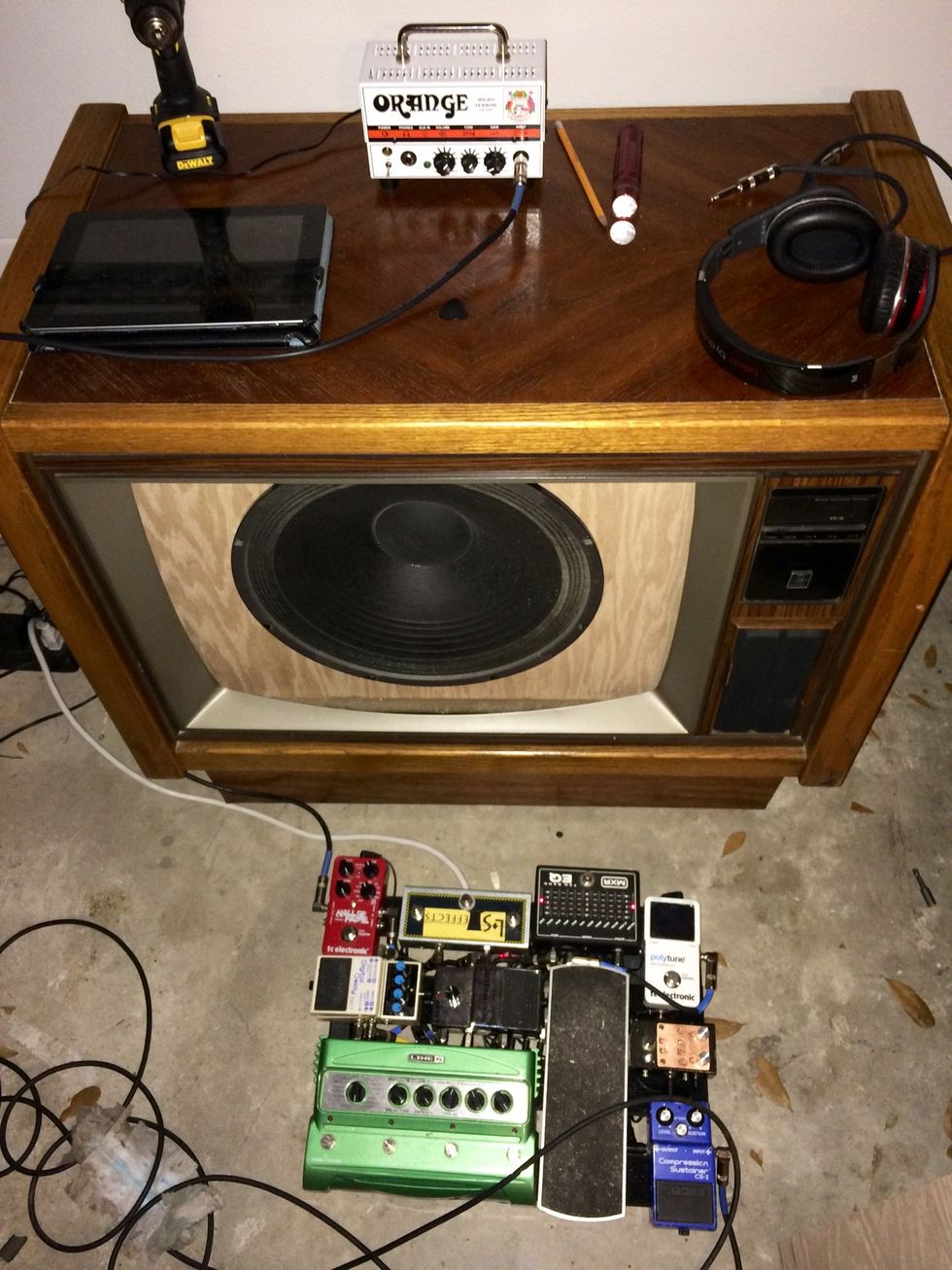 Lastly wire the speaker and re mount the back board and you ready to go with your new "vintage" guitar or bass cab!
1.0 Vintage Tv
2.0 Wood boards (oak)
Drill
Screws
1.0 Speaker of choice
Chris Delacruz
I'm a cosmetologist, guitarist and artist. I love doin all things with hair, art and guitar stuff! Follow me on Instagram @chipxhazard