How to make a guinness float
Celebrate St. Patrick's Day with this Irish adaptation of a root beer float.
20
If you have an ice cream maker and would like to follow the original recipe making the ice cream from scratch, proceed to the next step. If you'd don't, skip to step five.
Make the ice cream. Whisk the egg yolks and sugar in a large bowl until pale. Bring the milk, heavy cream, and vanilla pod and seeds to a simmer in a small saucepan.
Slowly whisk the the hot liquid into the egg mixture; strain through a fine-mesh sieve into a clean bowl, then set the bowl in a larger bowl of ice water.
Add the Irish cream and whiskey and stir until cool. Transfer to the refrigerator and chill at least 3 hours. Freeze in ice cream maker using manufacturer's directions. Skip to step eight.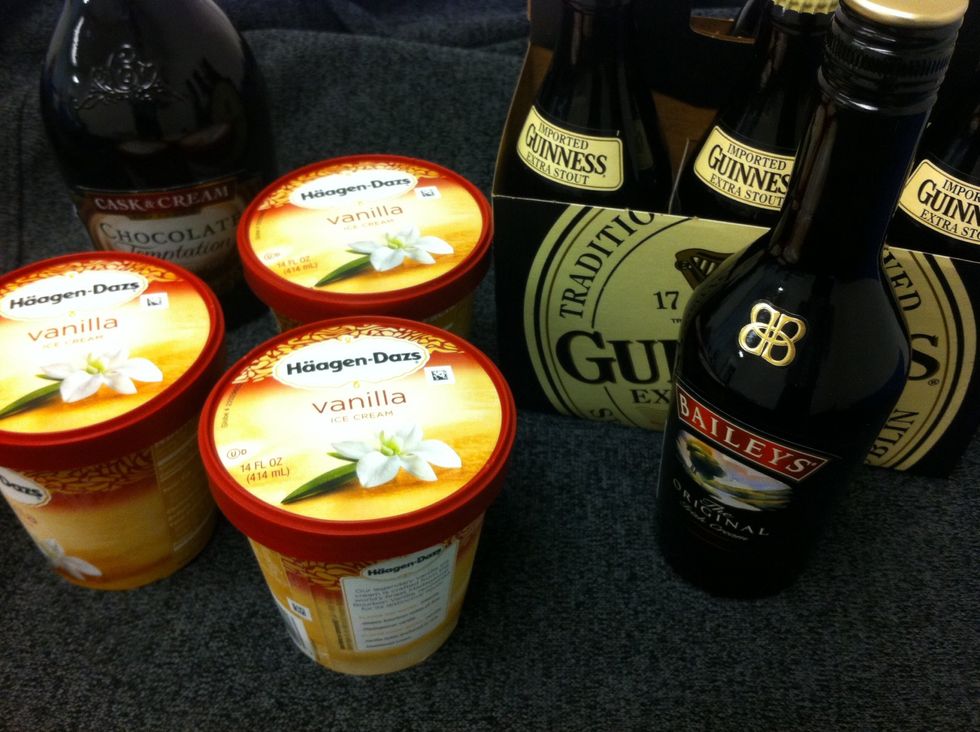 If you don't have an ice cream maker, you can use vanilla ice cream.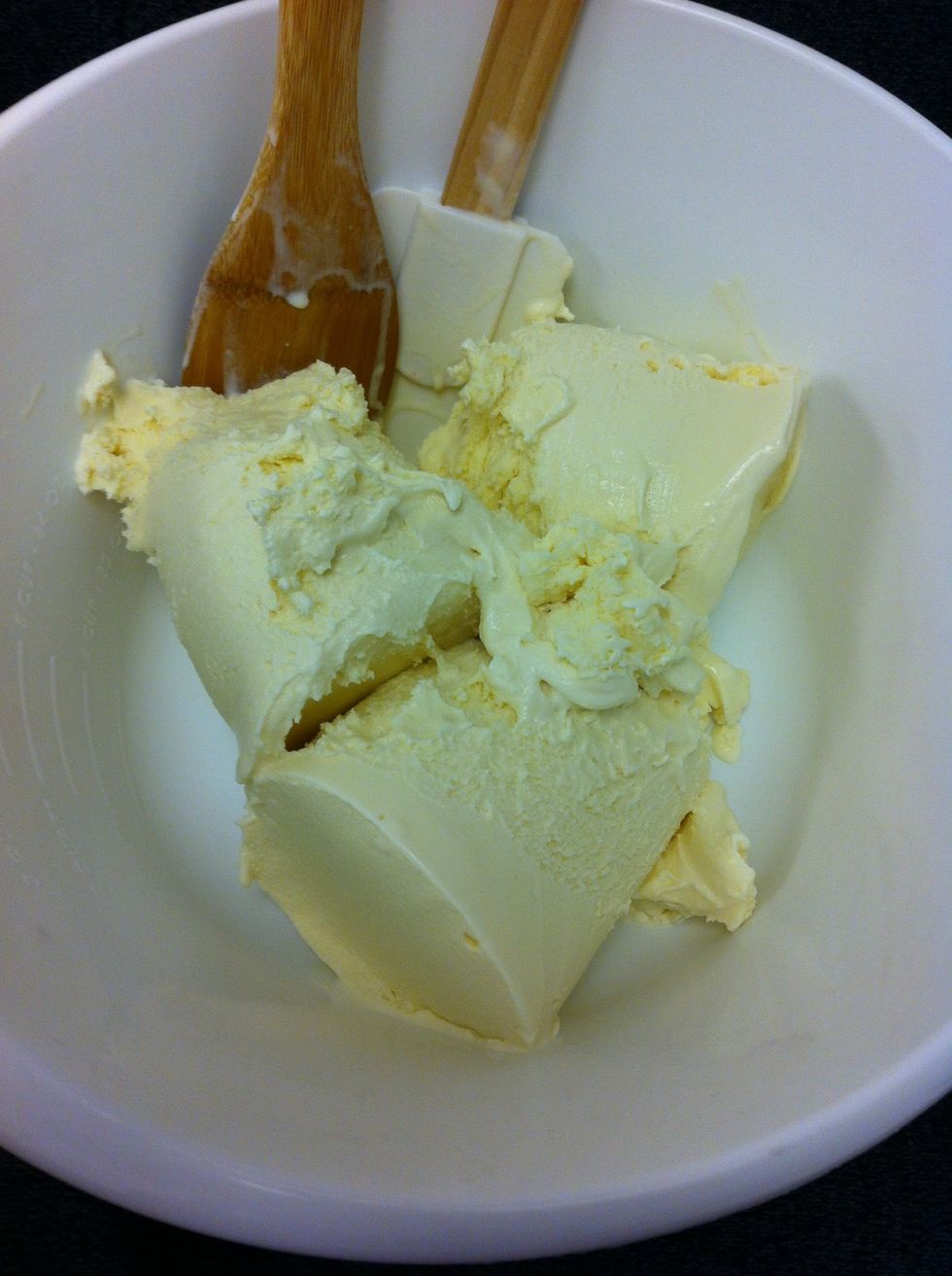 Soften the vanilla ice cream and fold in whiskey and Irish cream.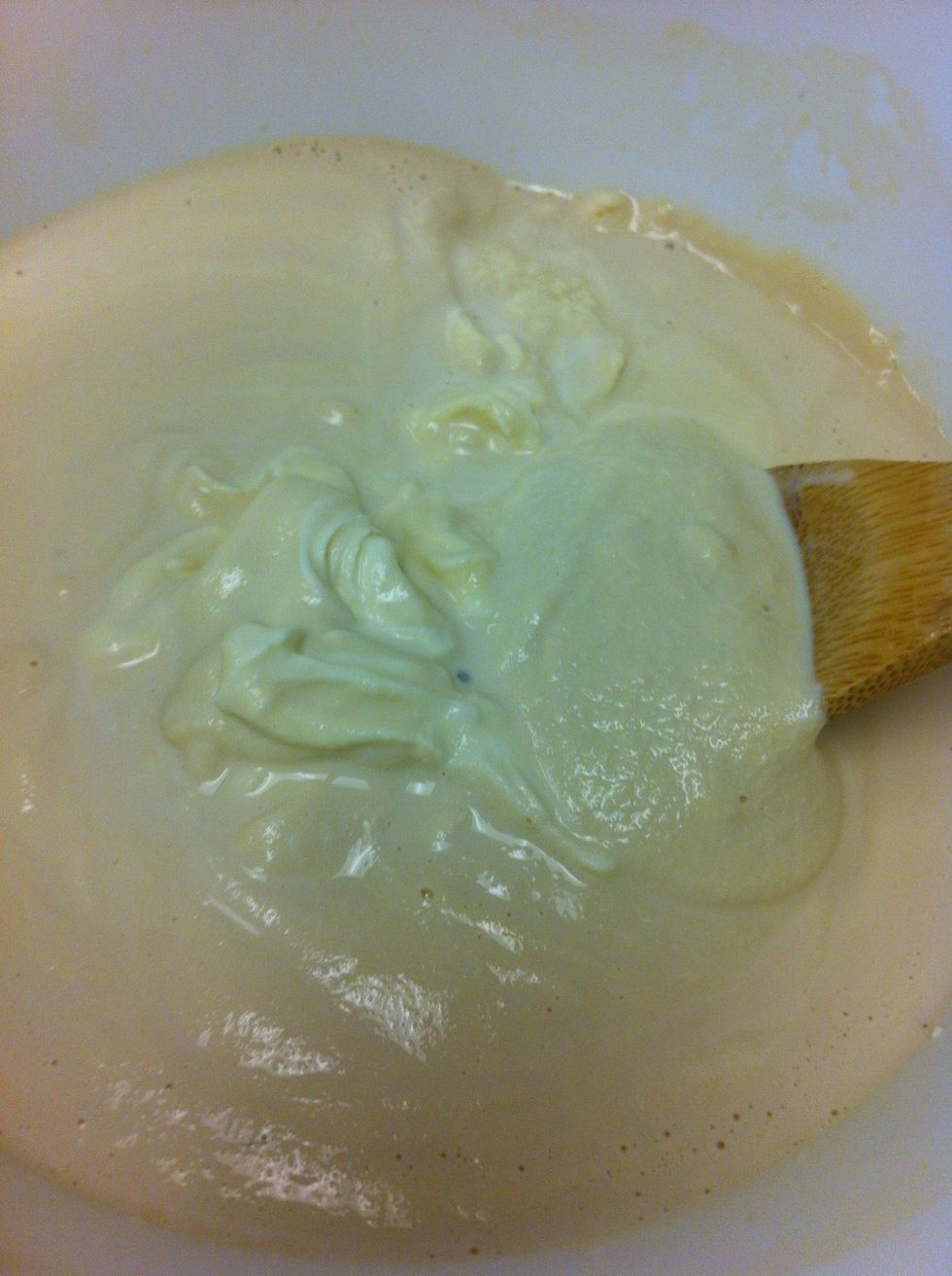 Freeze ice cream until firm.
For each float, put a scoop of ice cream in a glass. Add the chocolate bitters and top with the Guinness.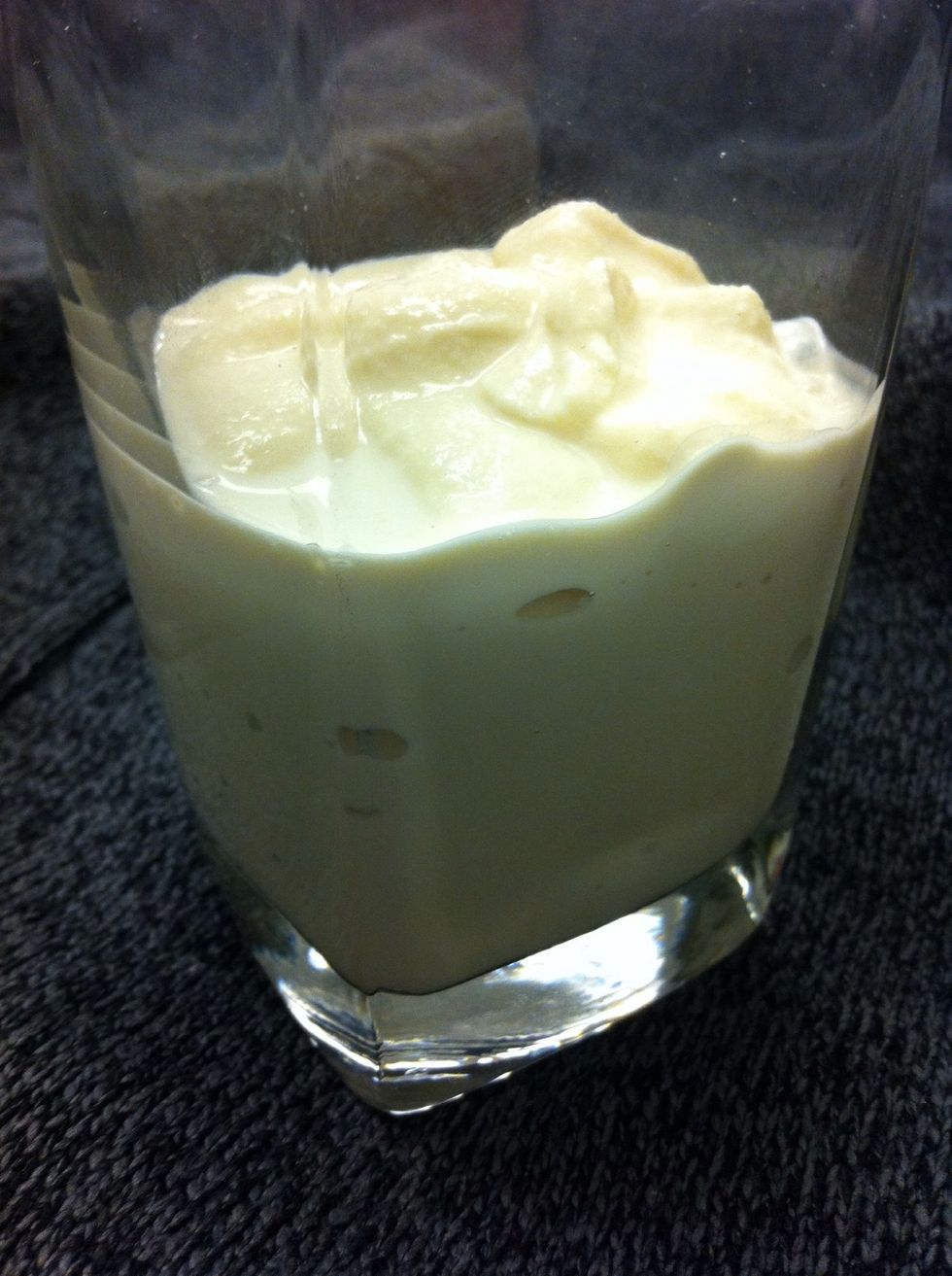 Add the ice cream.
Mix a dash of bitters with Guinness and enjoy!
Recipe adapted from Wood & Vine for Food Network Magazine.
6 large egg yolks
1/2 cup sugar
1 cup whole milk
1 cup heavy cream
1/2 vanilla bean, split with seeds scraped out
1 ounce Baileys Irish Cream
1 ounce Irish whiskey
Dash of chocolate bitters
2 ounces Guinness stout
Daniel Lewis
Married to the beautiful @krysten_lewis. Denver native, Denver sports fan. BYU grad, production manager at Everyday Health.