Ingredients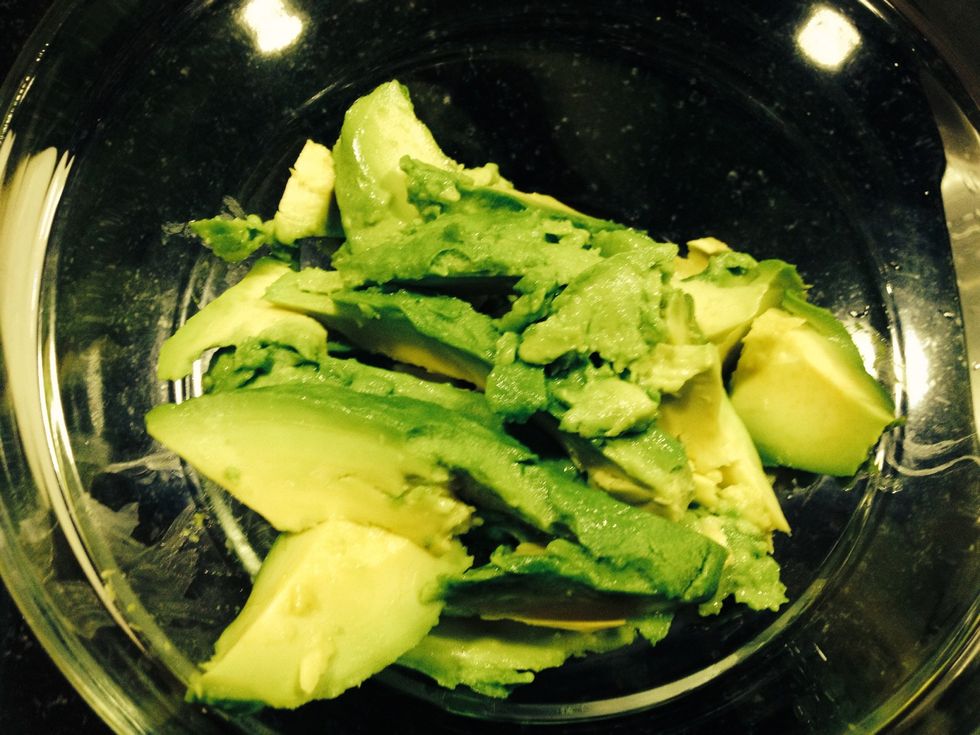 Cut the avocados in half. Remove seed. Scoop out avocado from the peel, put in a mixing bowl. Score the inside of the avocado with a blunt knife and scoop out the flesh with a spoon. Mush with fork.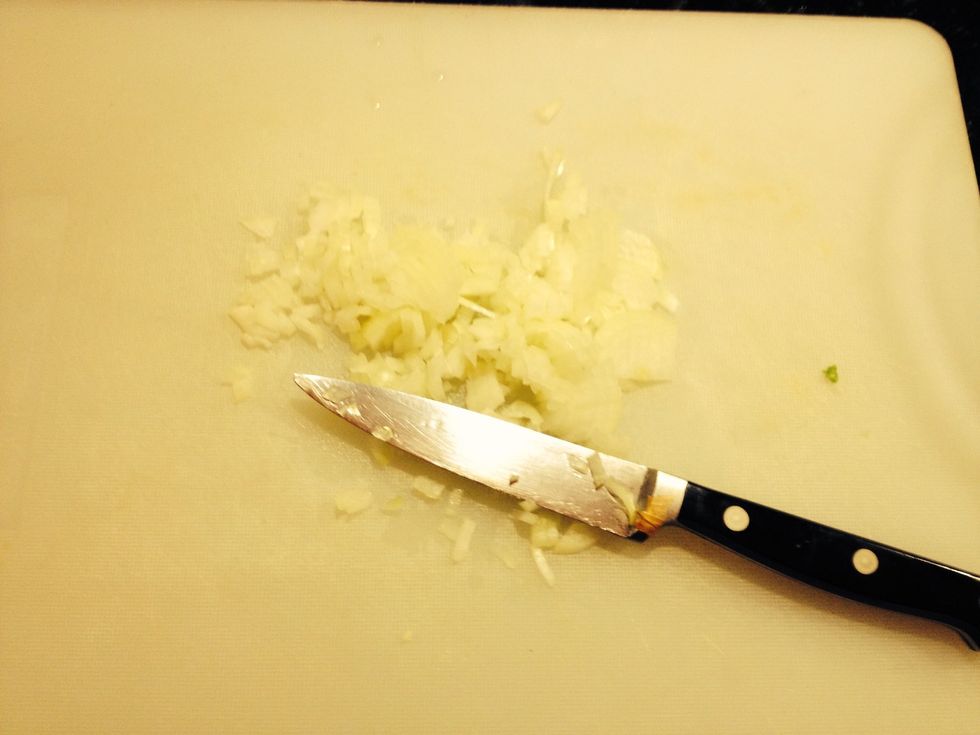 Cut the onion very finely add to avocado. Sprinkle with salt and lime (or lemon) juice and little fresh black pepper. The acid in the lime juice will help delay the avocados from turning brown.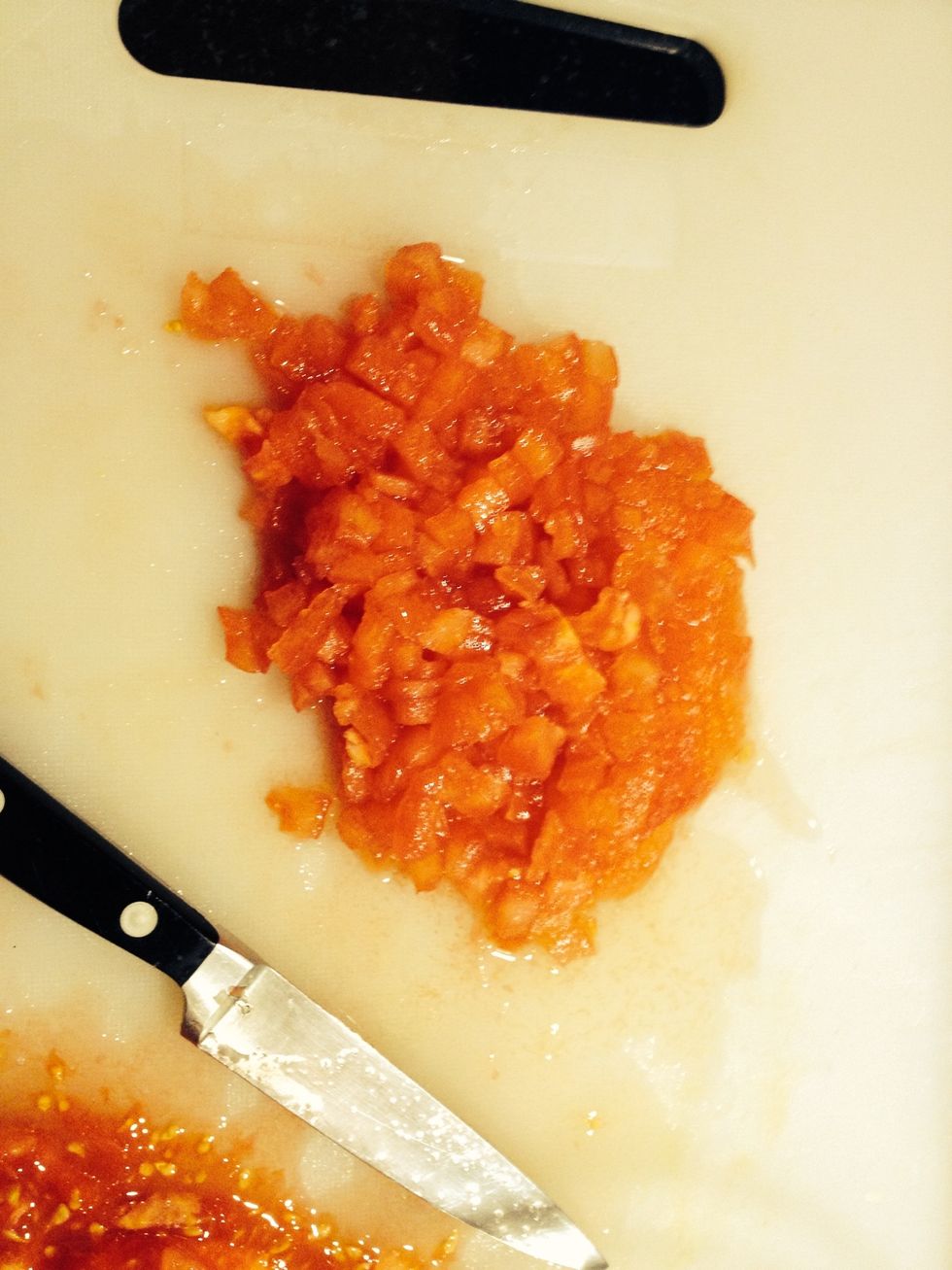 Cut finely tomatoes (without seeds and skin) and add to avocado.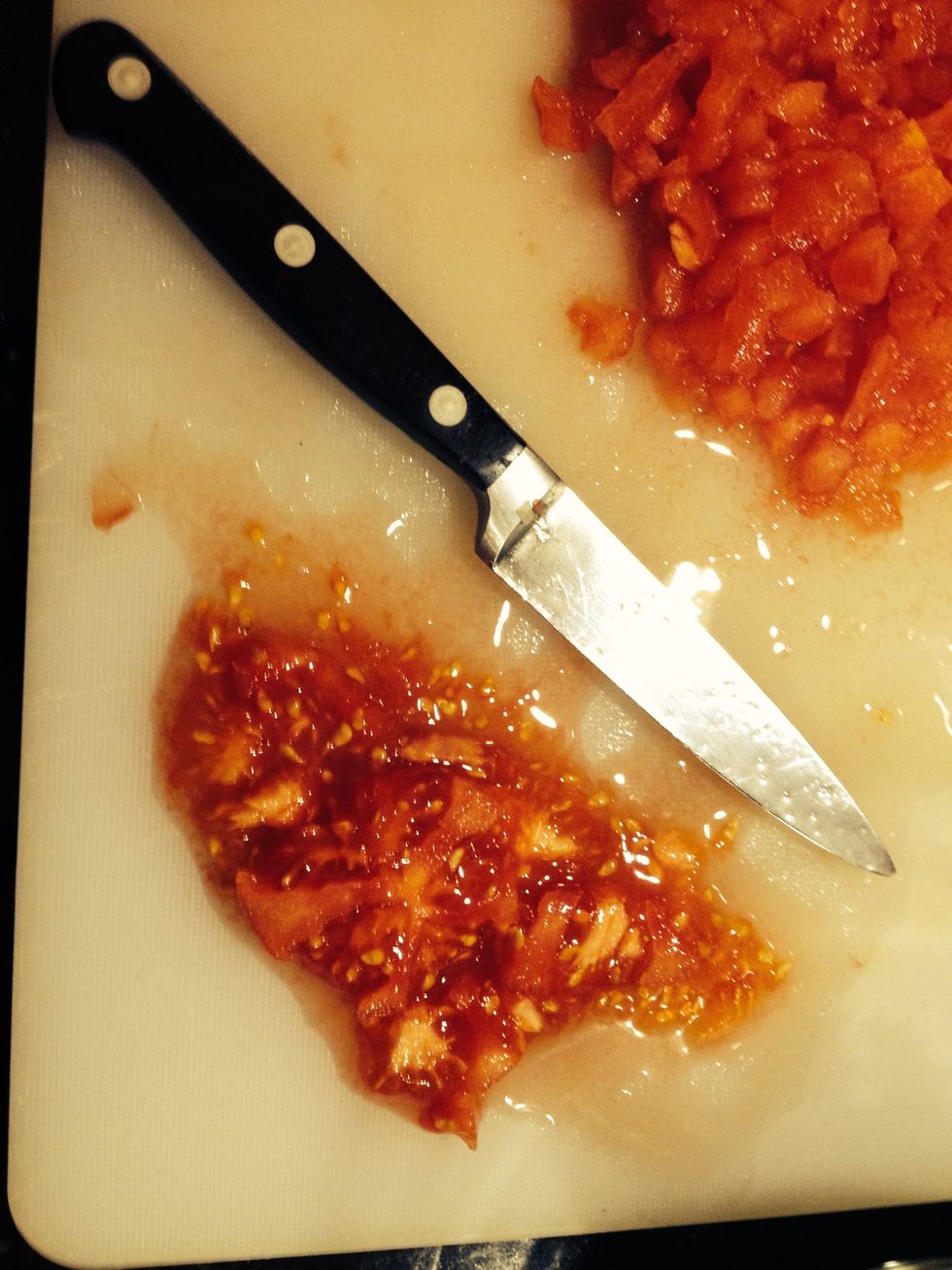 Seeds from tomato throw away, it's not good for guacamole. It makes mushy and too watery.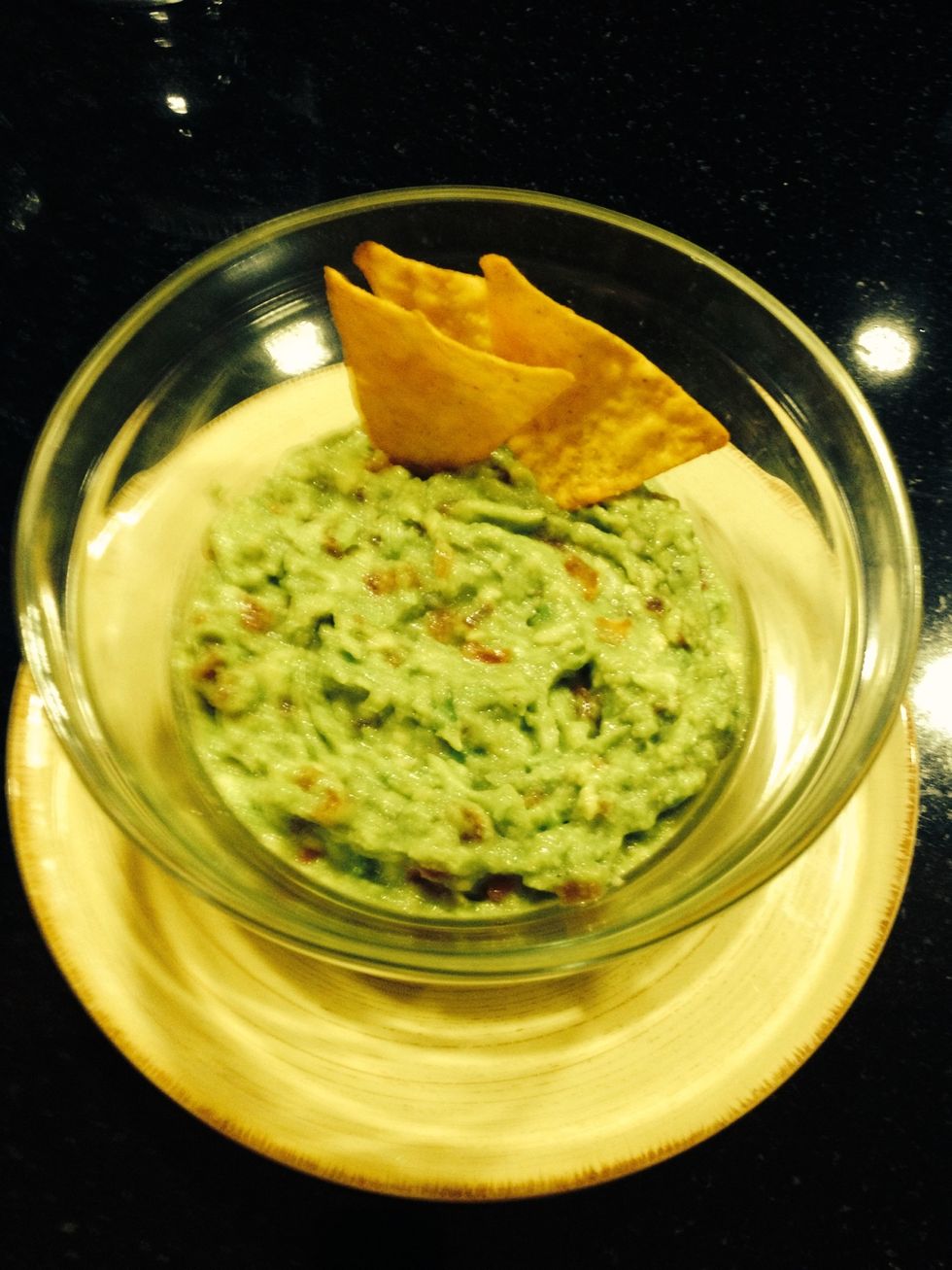 Mix all ingredients together. Refrigerator until you serve. Serve with tortilla chips.
2.0 Ripe Avocado
1.0 Tomato
1.0 Lemon or Lime
1.0 Onion
Pinch of pepper
Pinch of sea salt
Beataanna Jonsson
Hi! I'm Beata Anna Jonsson. Currently reside in Switzerland. Cooking & baking good food is my passion.