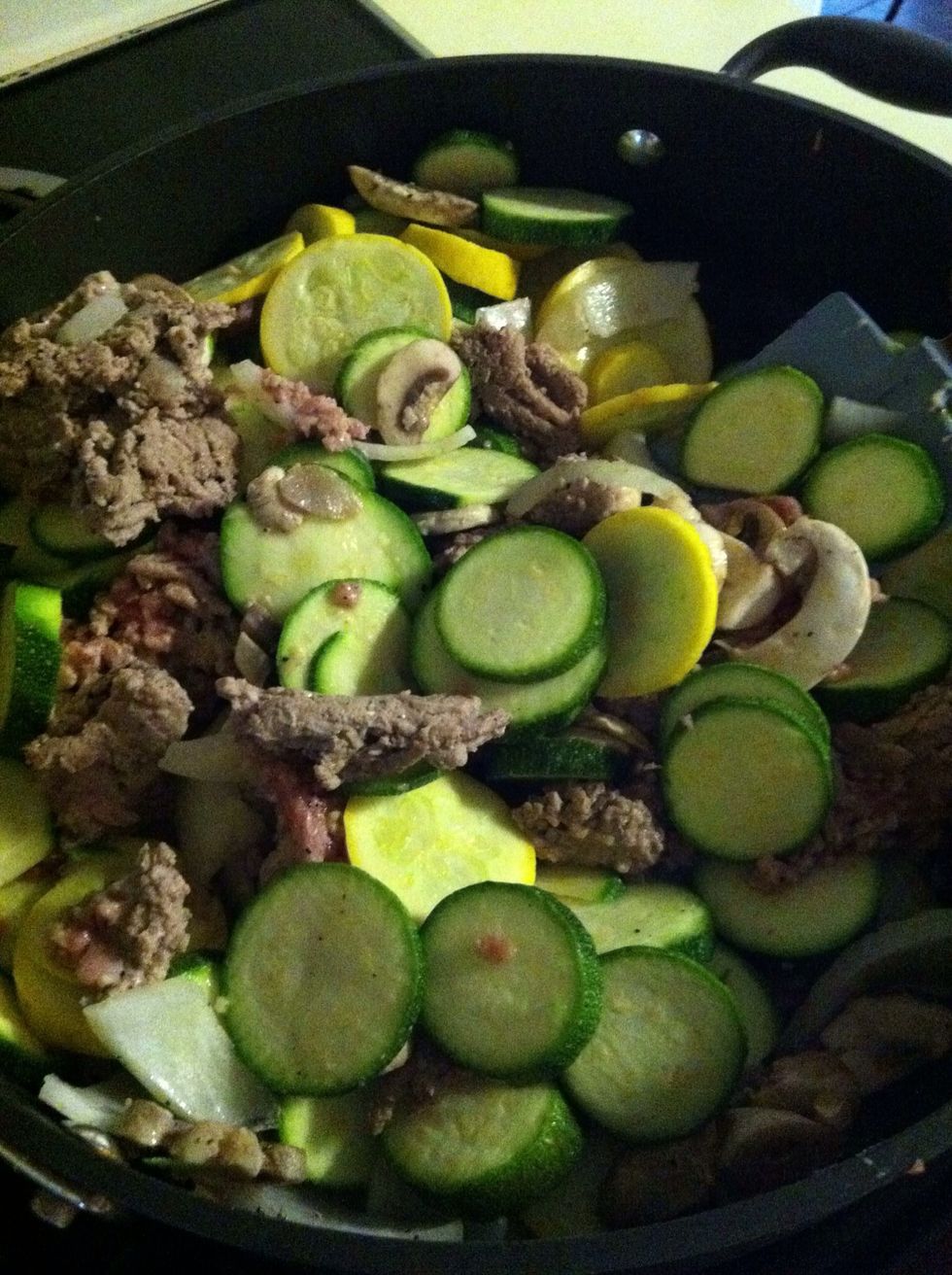 Place ground turkey, fresh cut yellow squash, zucchini, garlic, mushrooms, and sea salt and fresh ground pepper in large pan and cook until veggies soften and turkey is cooked thoroughly.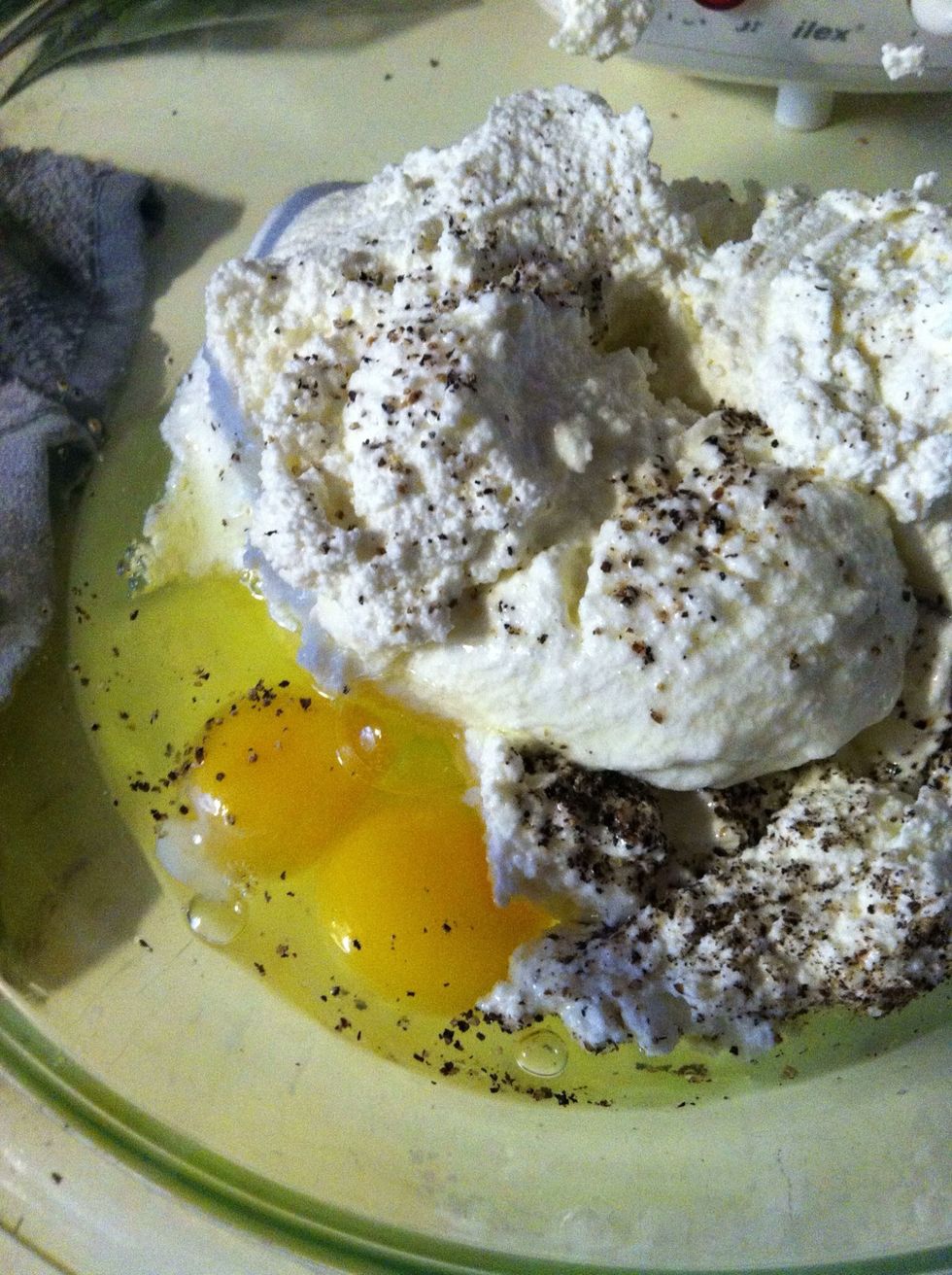 Place ricotta and cottage cheese in large bowl, add eggs and ground sea salt, and ground pepper. Mix well.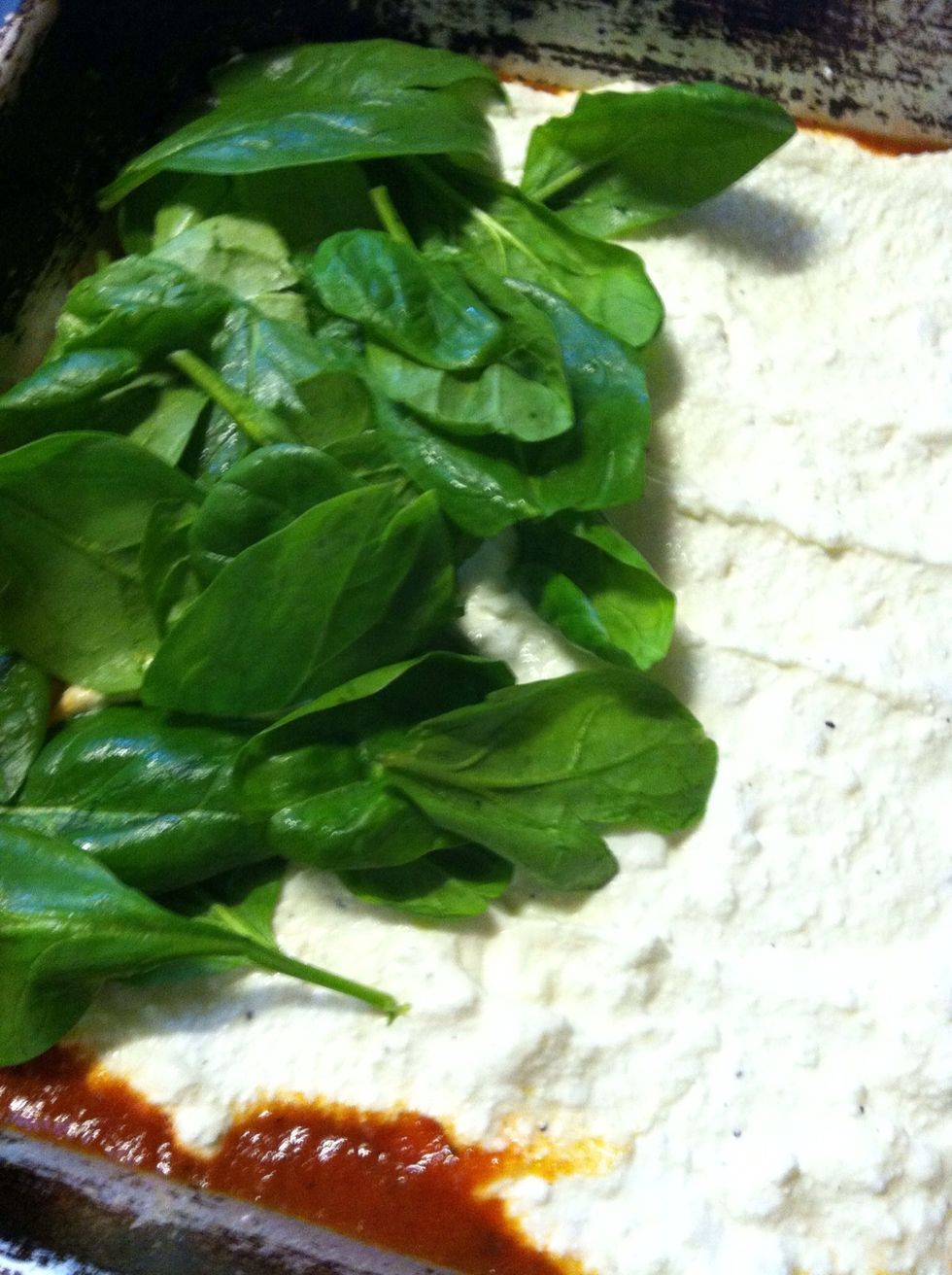 Layer spaghetti sauce, lasagna, meat and veggies, spread cheese. Lay out fresh spinach across the cheese. I only did one layer of spinach. Repeat your layers. Top with sauce and shredded mozzarella.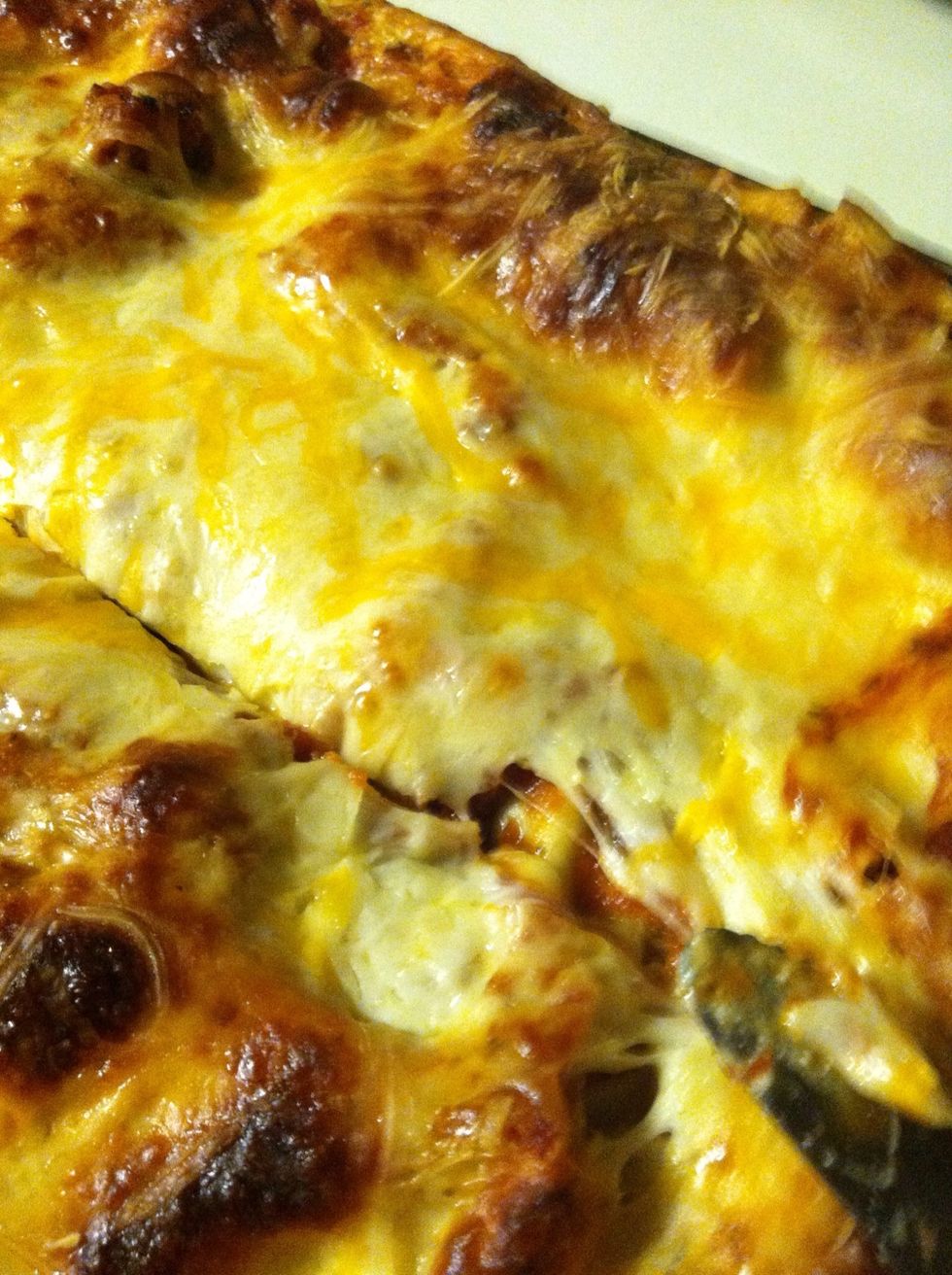 Cover with foil, Bake in pre heated oven at 375 for about 1hour, remove foil and continue baking until cheese is melted and lightly browned. Remove from oven, let it sit for 15 mins before you cut it
Dinner is served. Makes enough for several people or left overs :) I hope you enjoy!
1.0lb Ground turkey
3.0 Zucchini
3.0 Yellow squash
1.0Tbsp Minced garlic
1.0bnch Fresh spinach
16.0oz Ricotta
8.0oz Cottage cheese
Sea salt
Ground pepper
8.0c Mozzarella
48.0oz Spaghetti sauce
1.0c Fresh mushrooms
2.0 Eggs
Lisa Gage
Proud American Indian Woman From The Black River Tribe Of The Chippewa Nation. I love my son and my Rottweiler. Making #BreastCancer my bish since 3/5/2012.