Here's a look at what all you'll need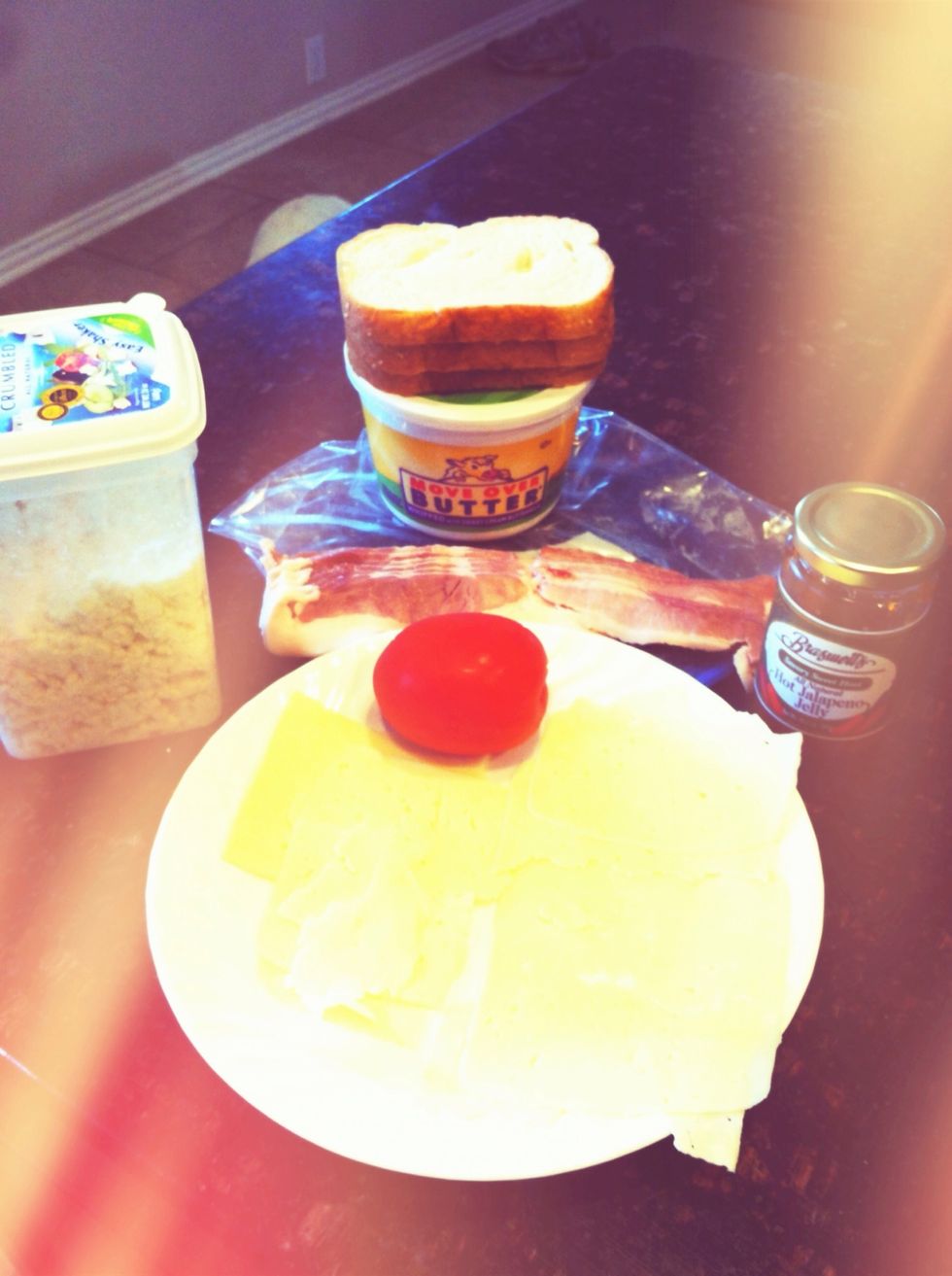 This is the ingredient you shouldn't skip this really makes the sandwich. Mmm so so good.I got this jar from Kroger.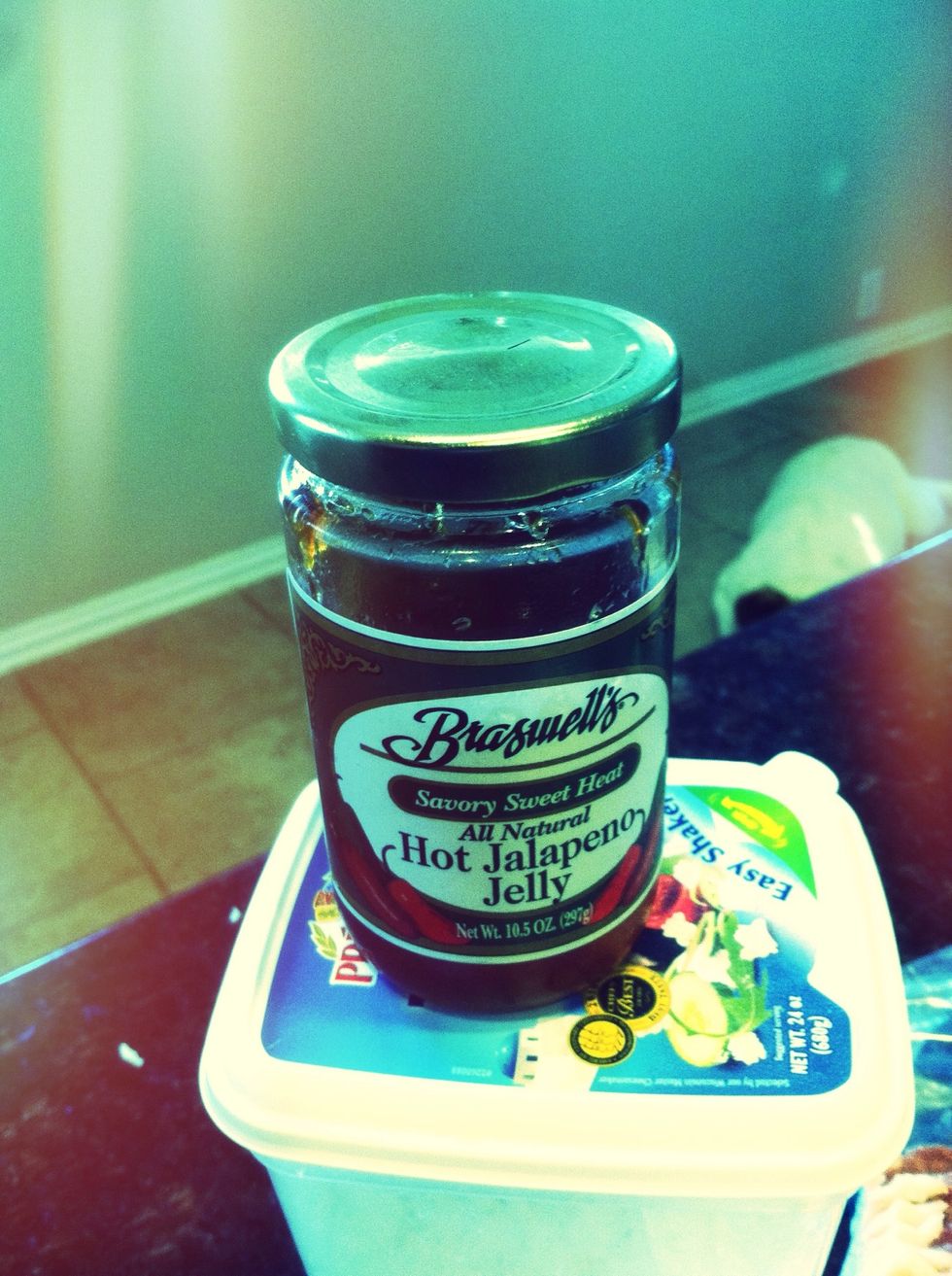 Start your bacon , it takes the longest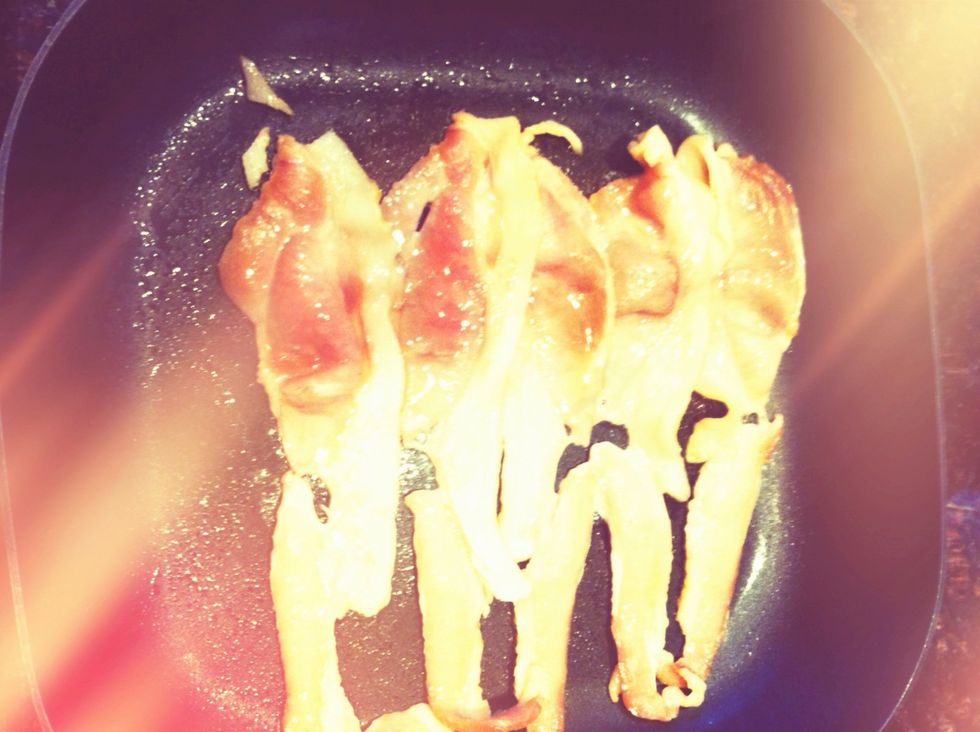 Warm up your griddle/ pan.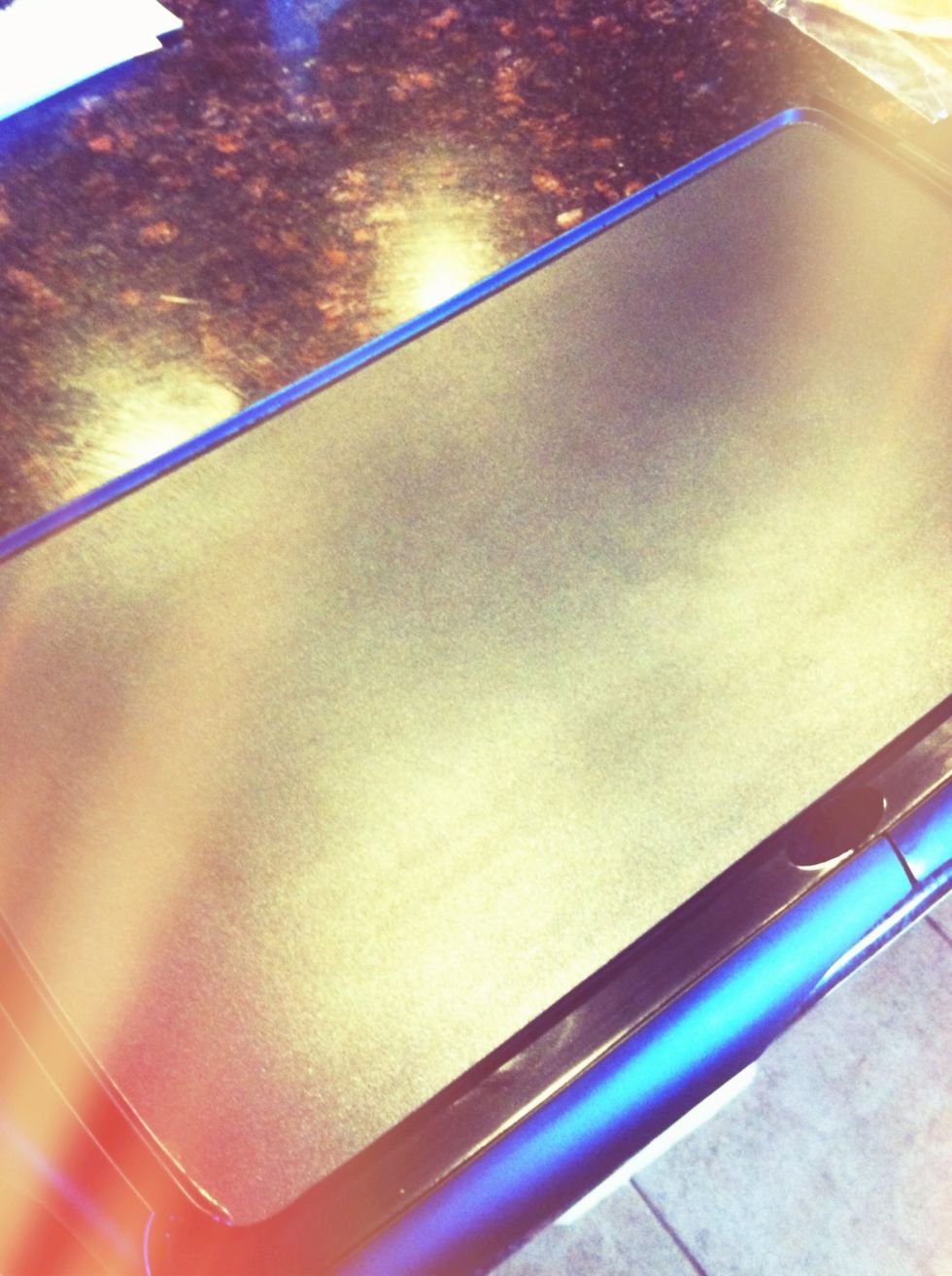 While your bacon is cooking and your Pan is warming cut your tomato. I like two slices per sandwich. The tomato stays cool for the most part and adds an awesome aspect to the sandwich. .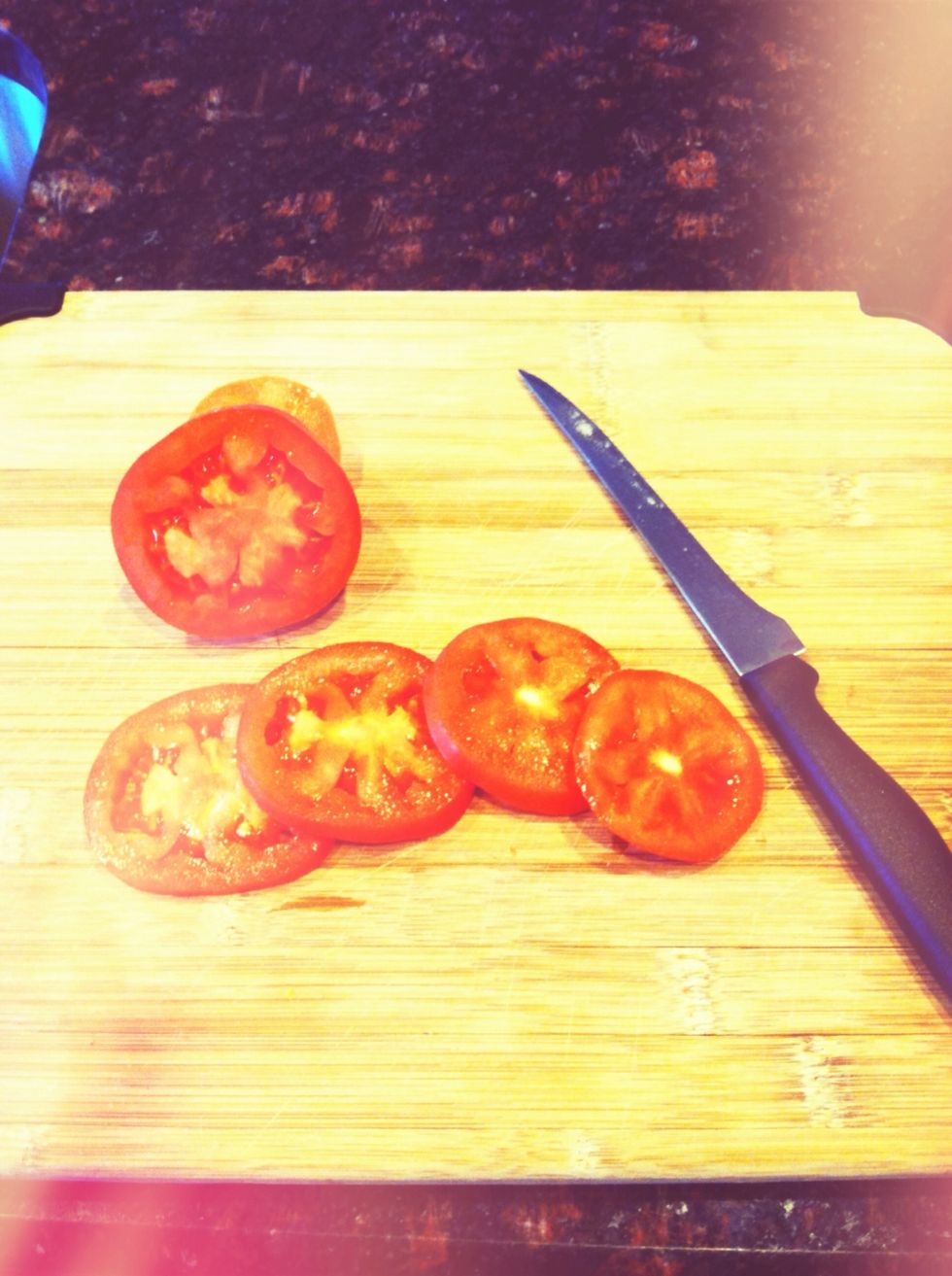 I microwave my butter because I brush it on the bread. You don't have to do it this way but it's super easy.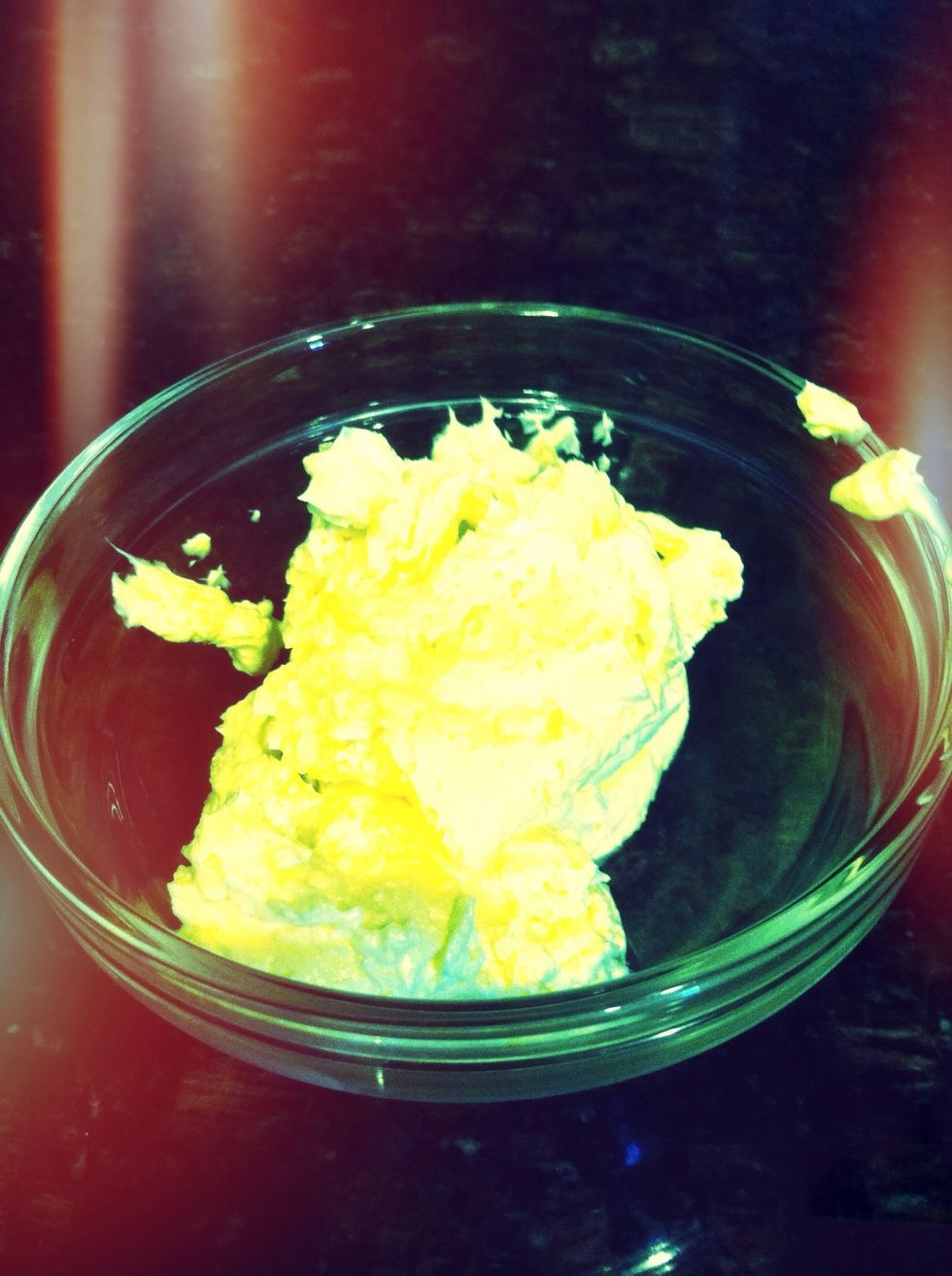 Now add your pepper jelly to the bread.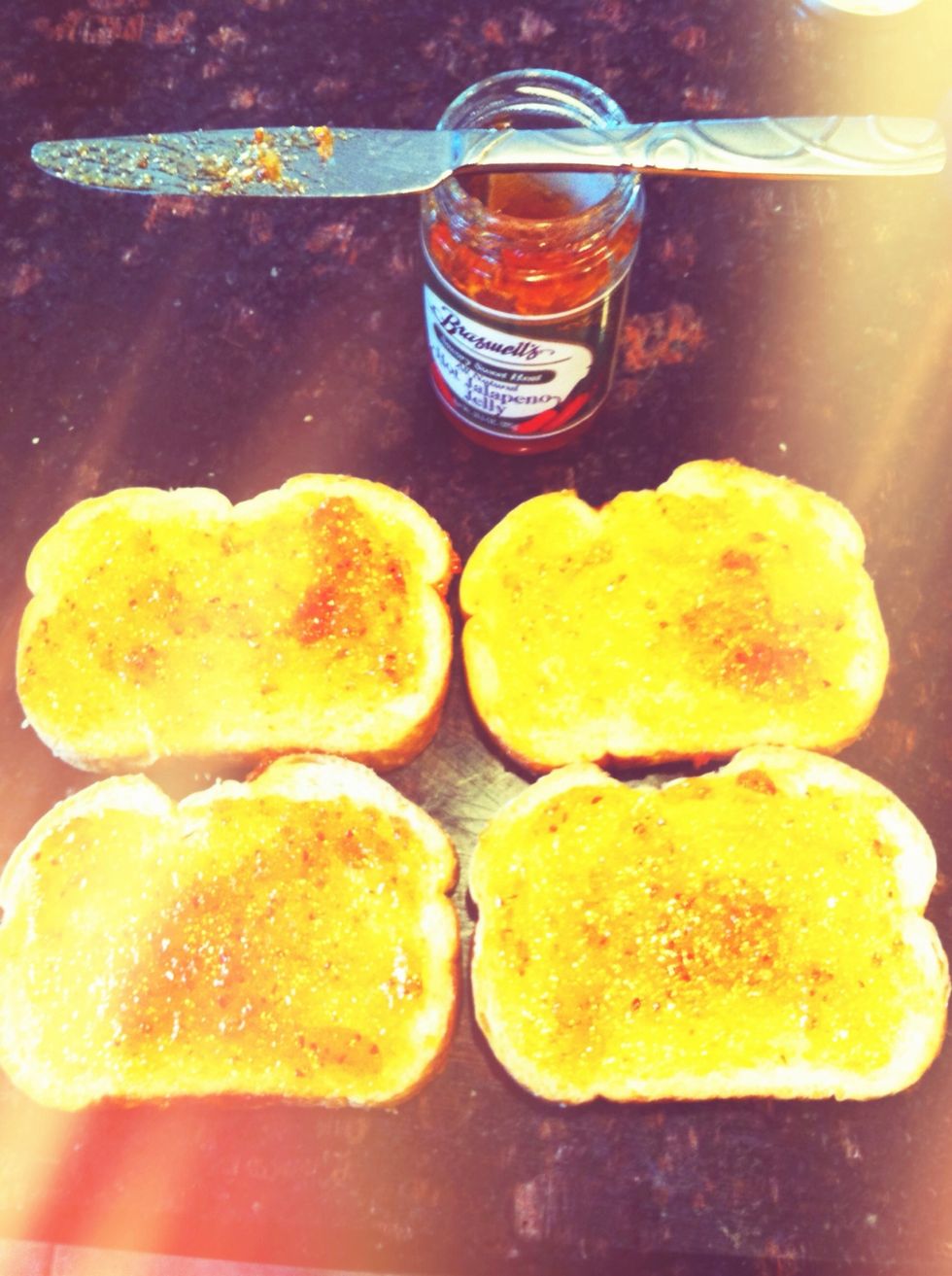 My bacon was done at this point so I pulled it and put it between two paper towels to get the grease off.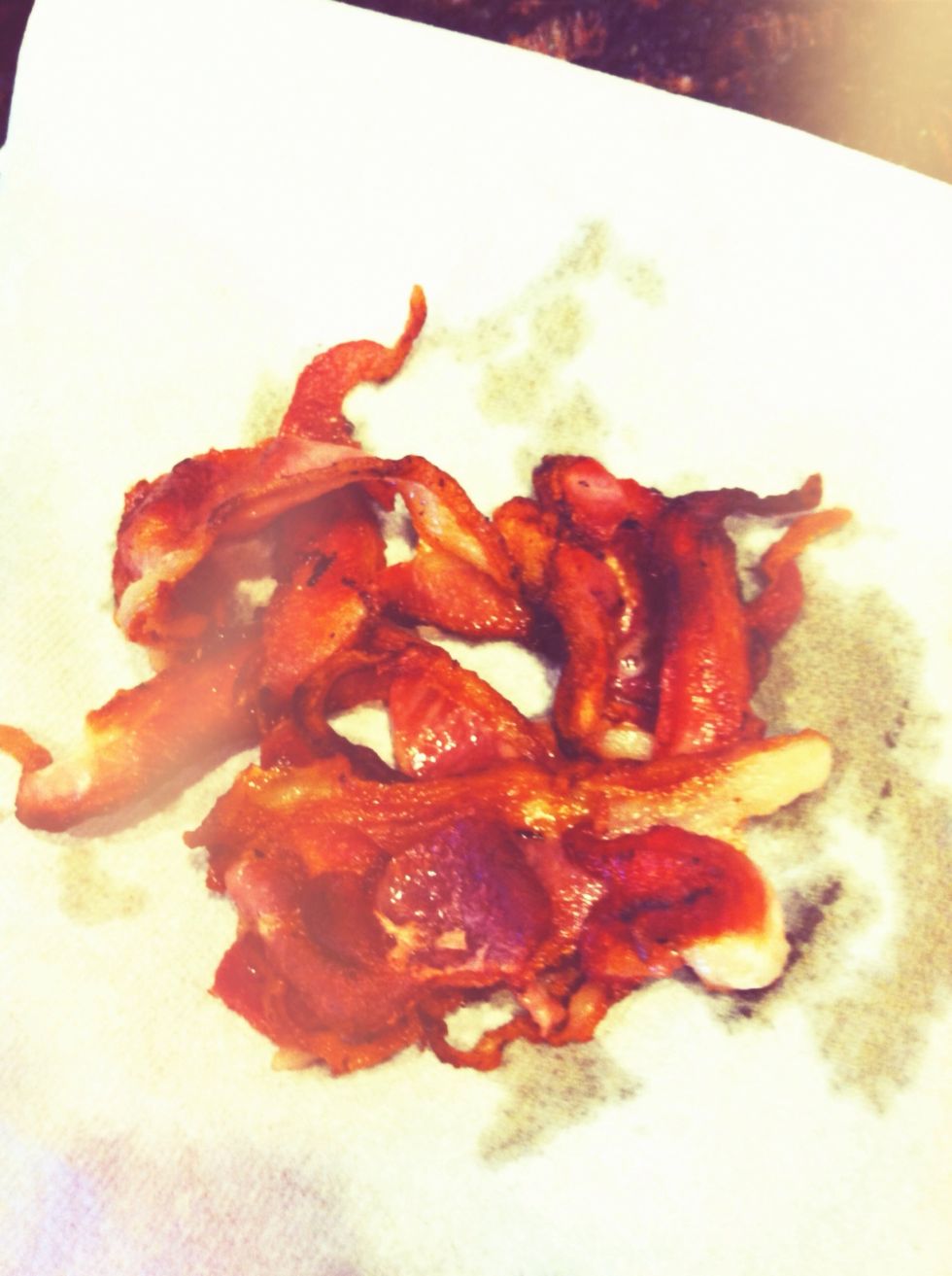 Mmm butter. Now to butter the back side of bread that you have already put the pepper jelly on.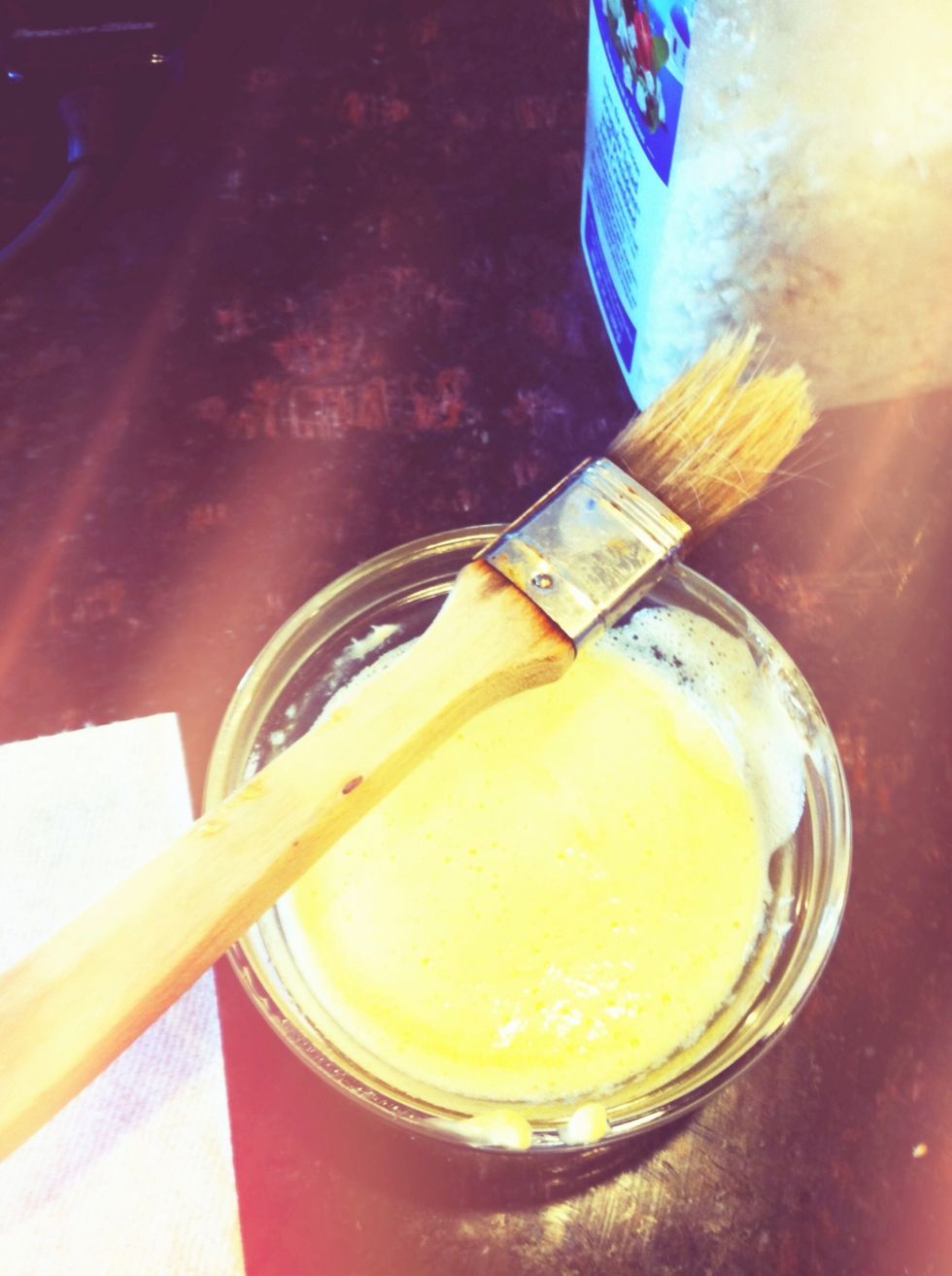 See how brushing the butter makes it easy to cover the whole slice of bread. I'm using a white Italian. I think it makes the best canvas for a grilled cheese.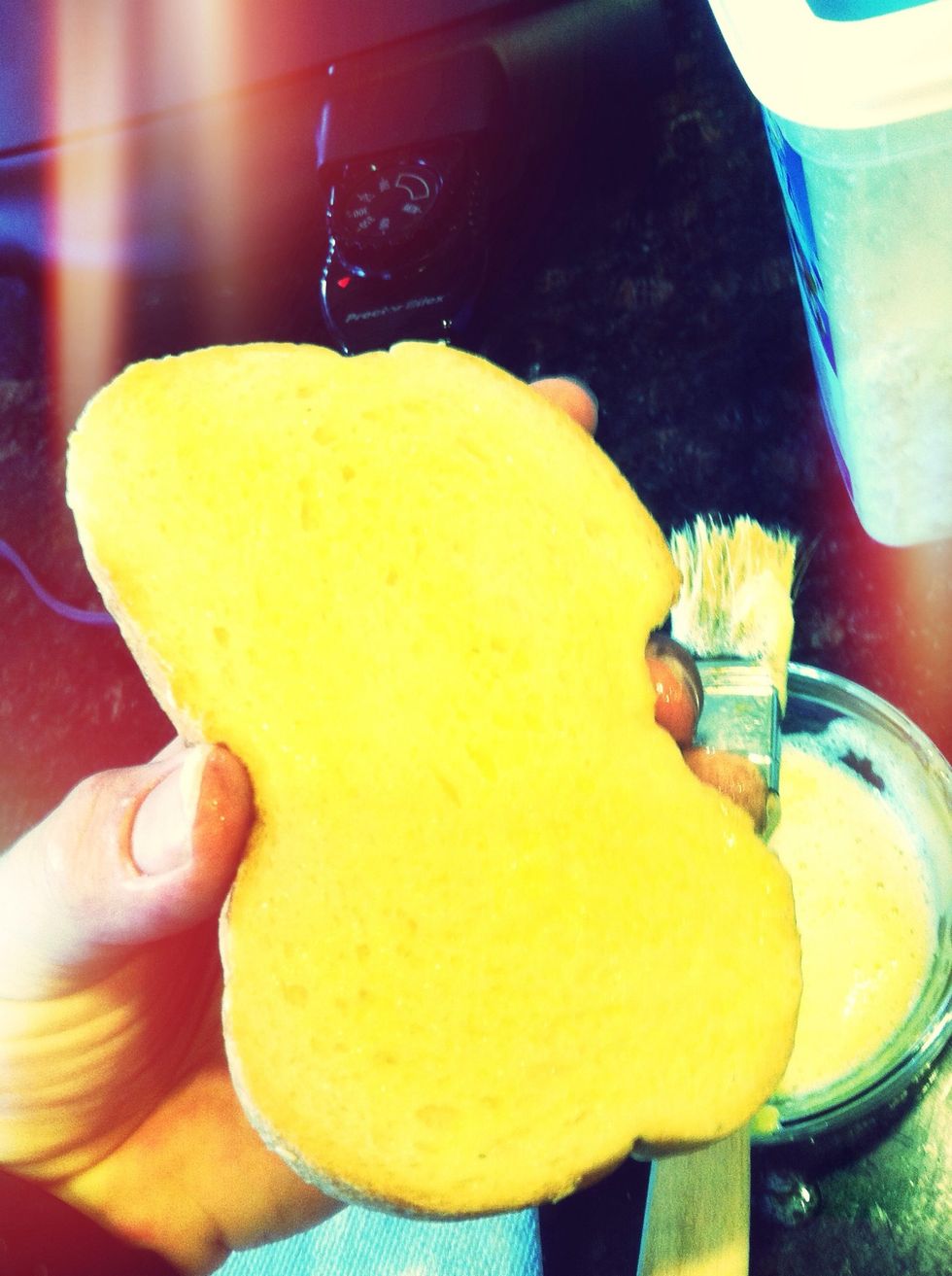 Then your first layer of cheese.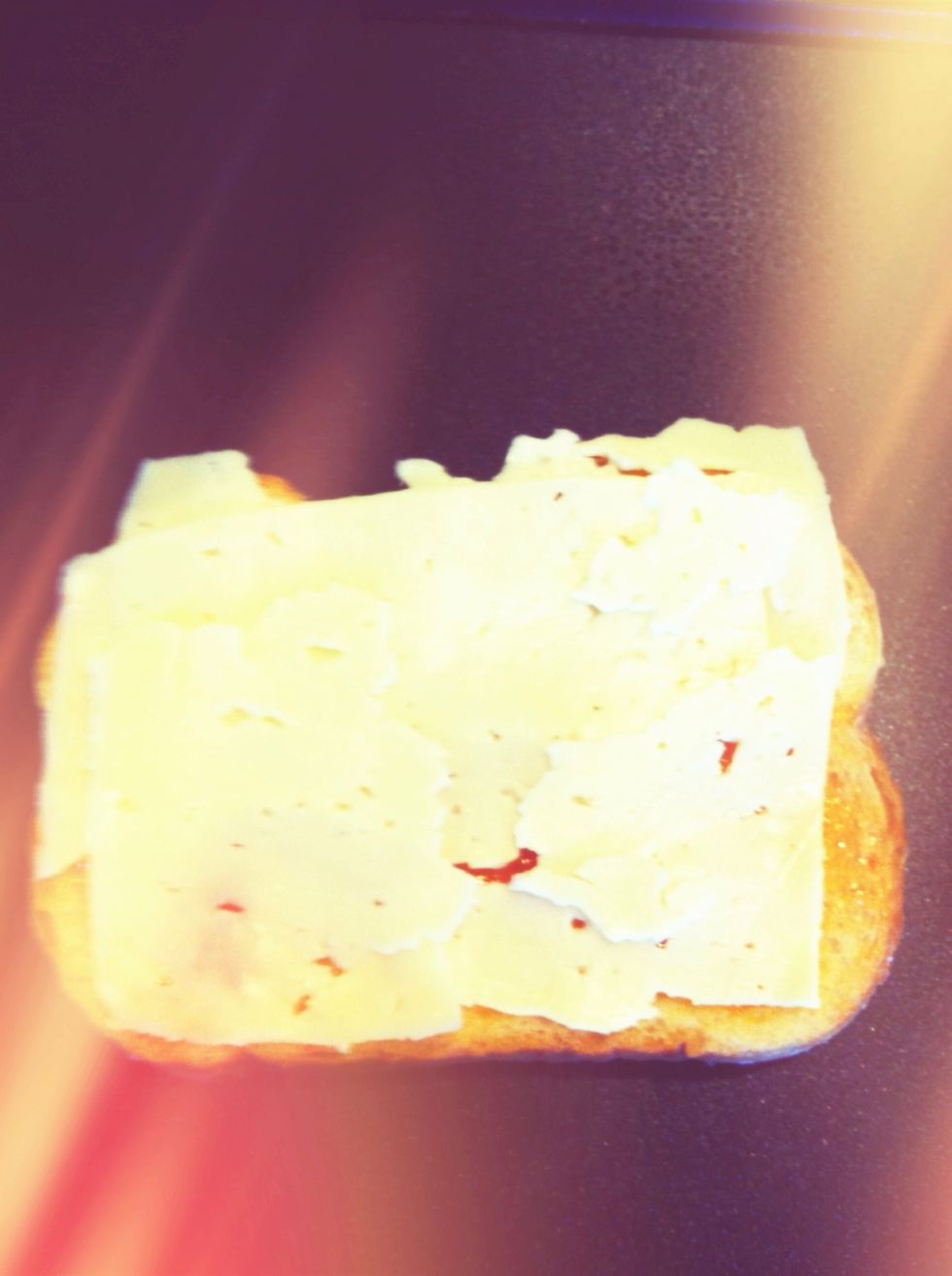 Add your tomato.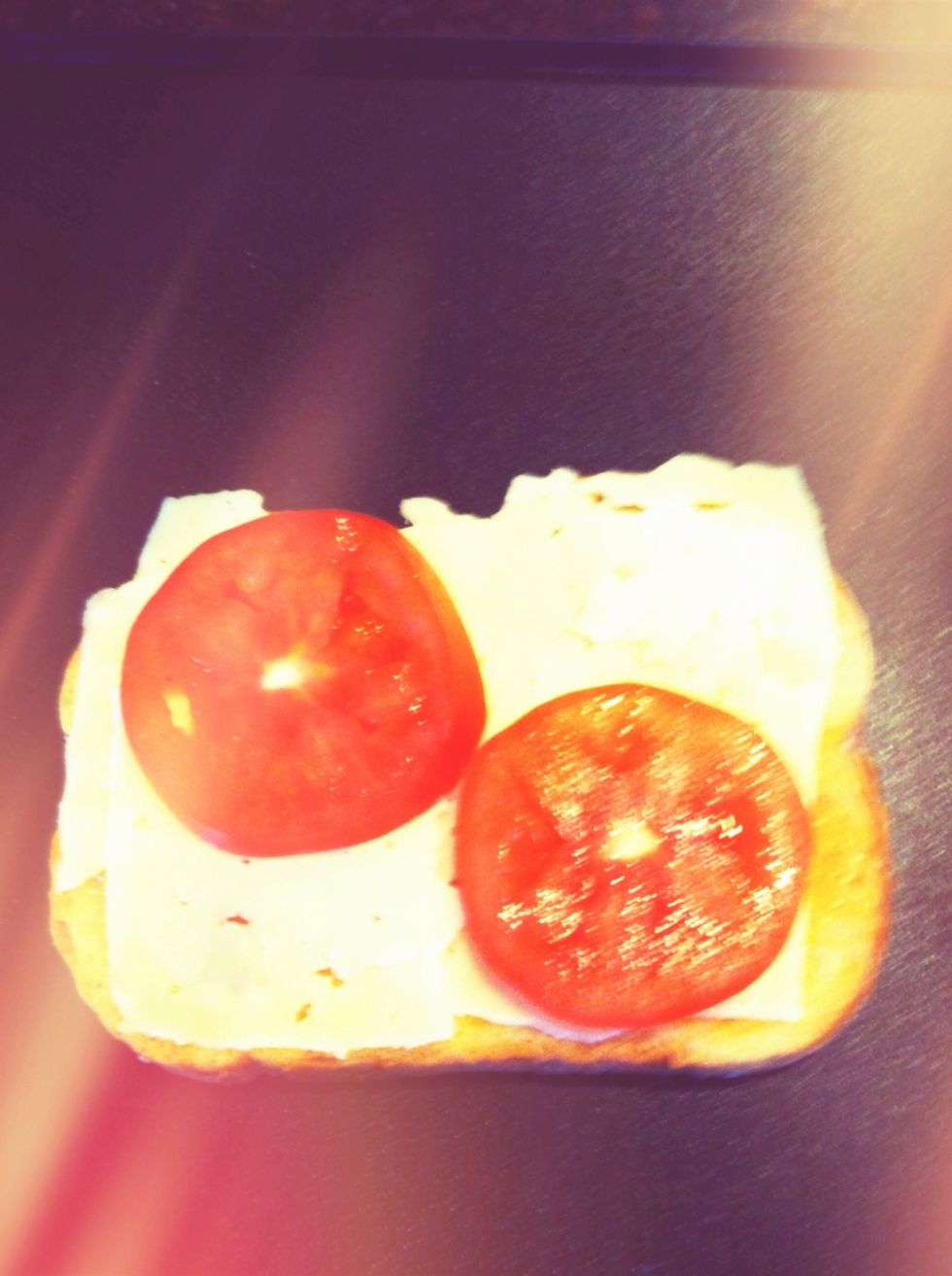 Then two slices of bacon.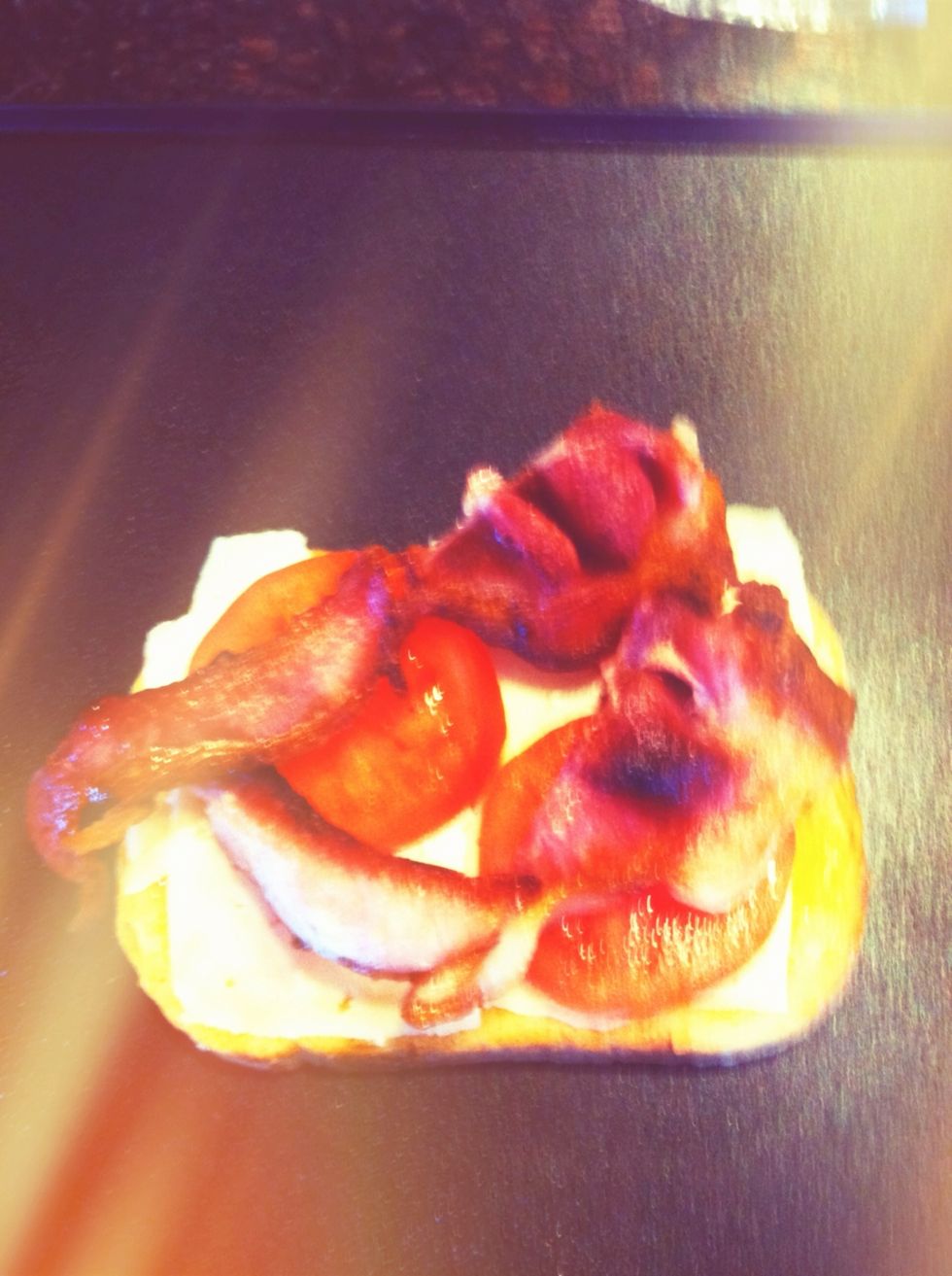 Add your next layer of cheese to lock in the bacon and tomato.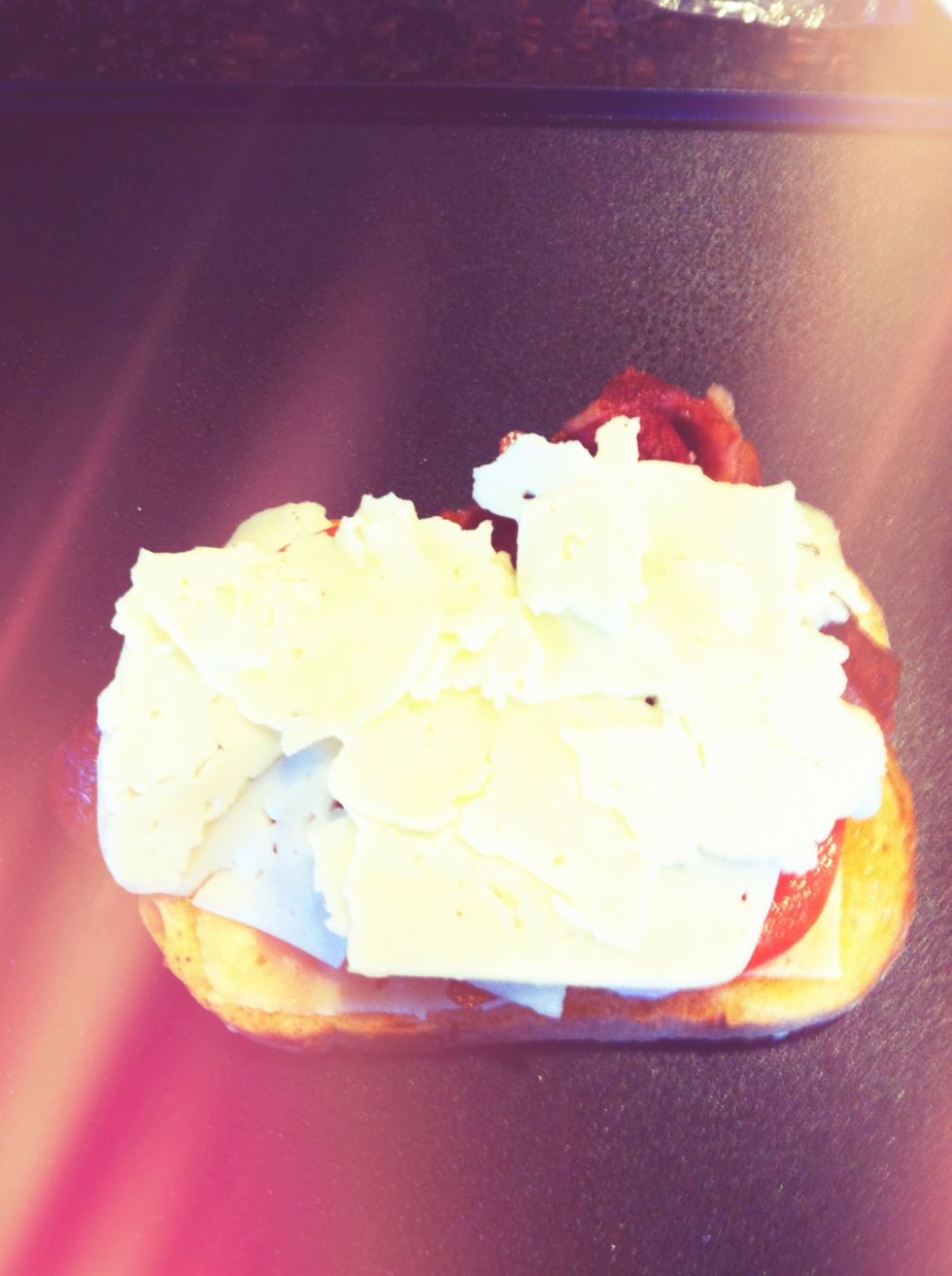 I added a pinch of feta cheese. I love feta and it works great here just don't over do it. A pinch goes a long way.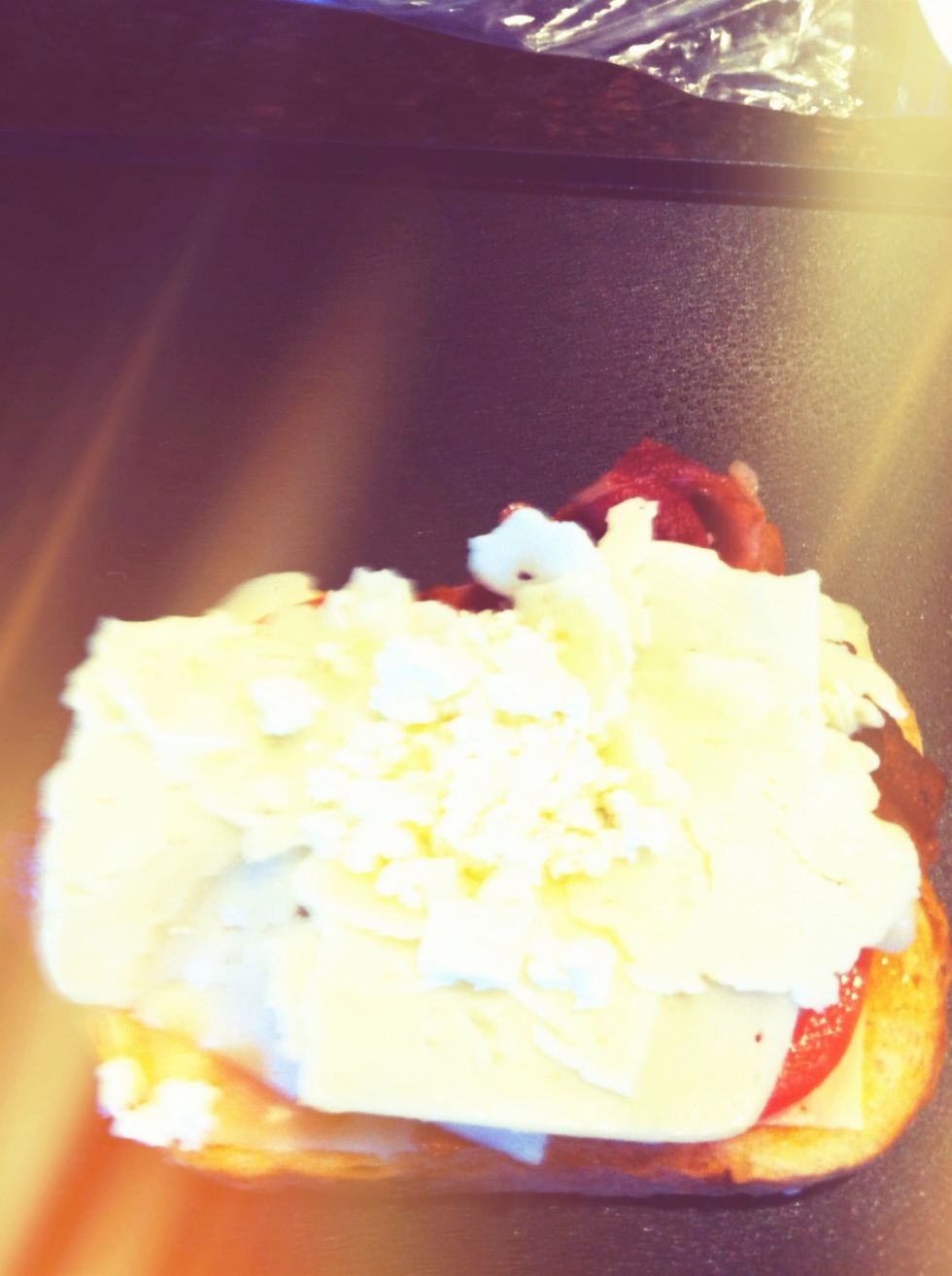 Add the top piece of bread don't forget to butter it.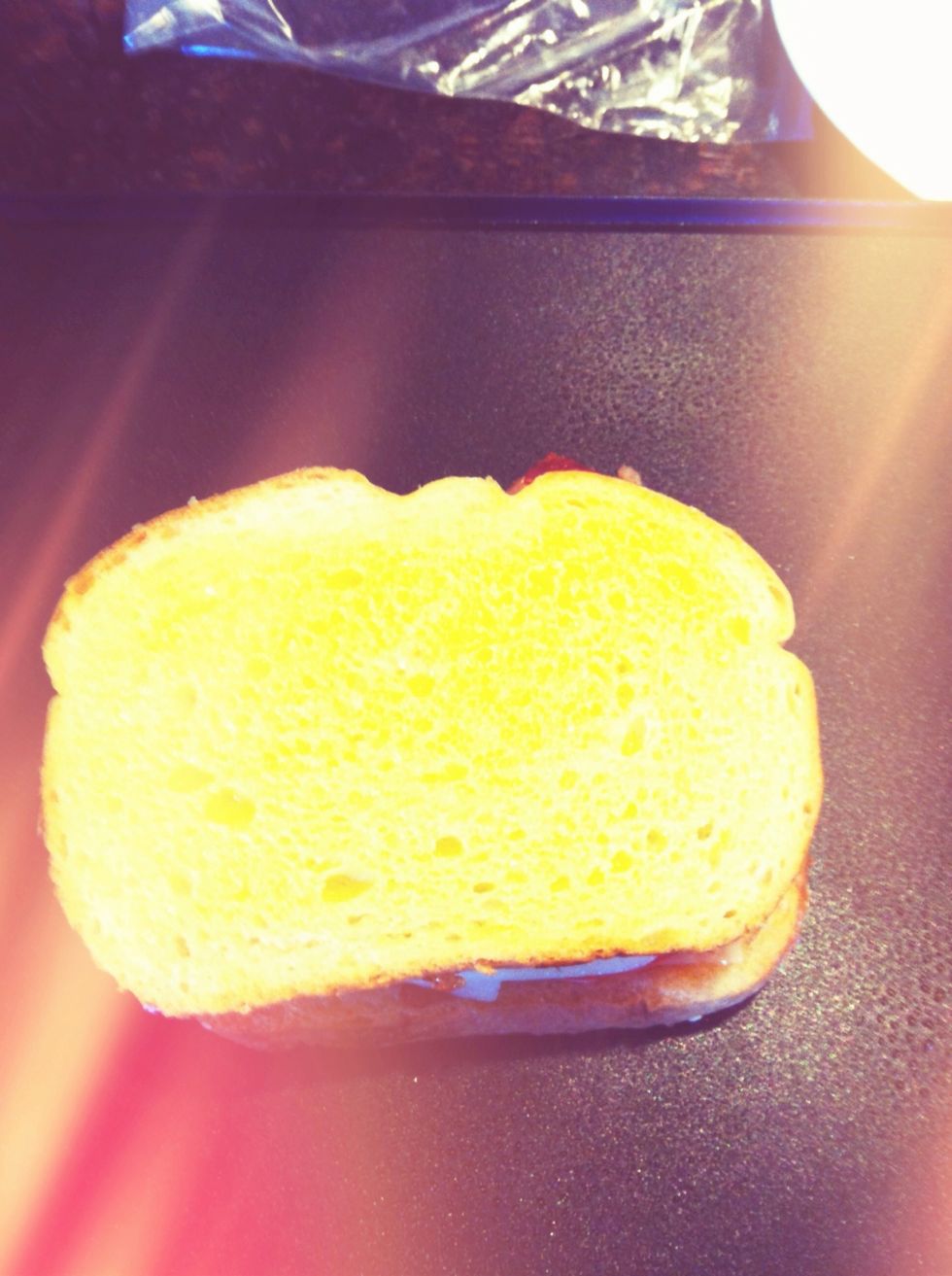 Don't over do it here. Your looking for the golden brown color.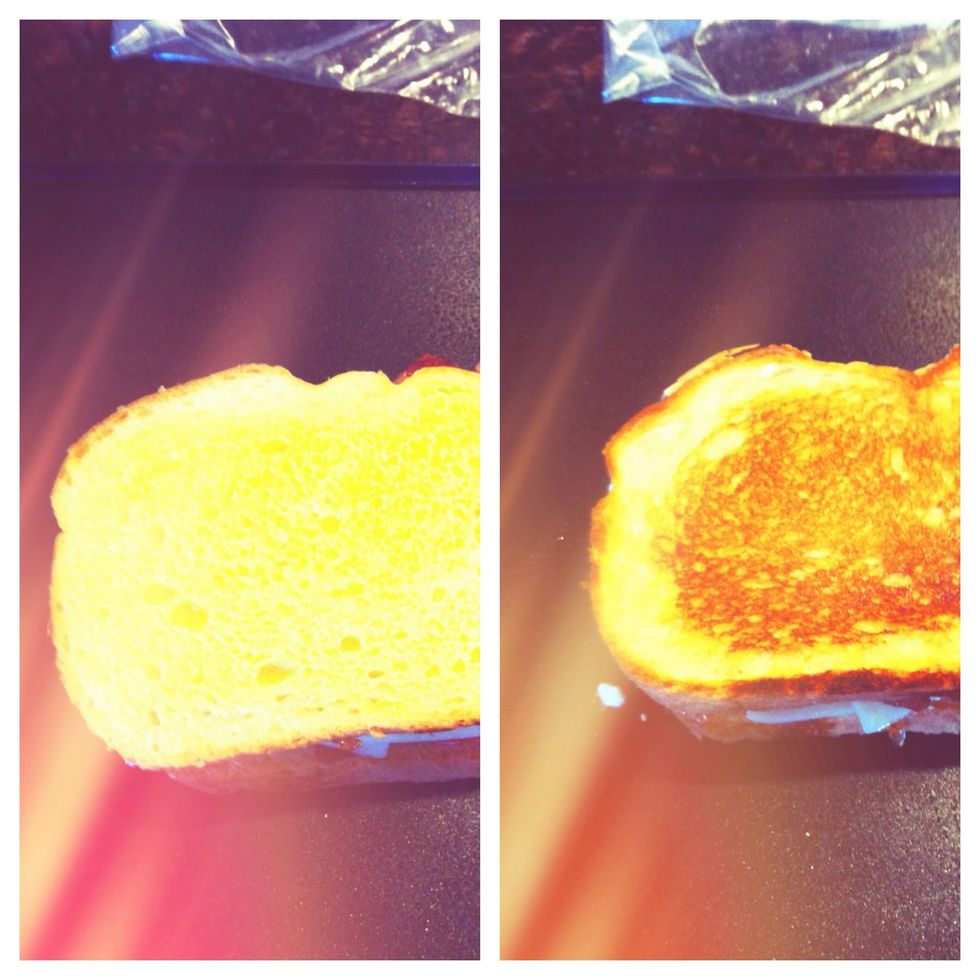 Once both sides are golden move the sandwich to your plate.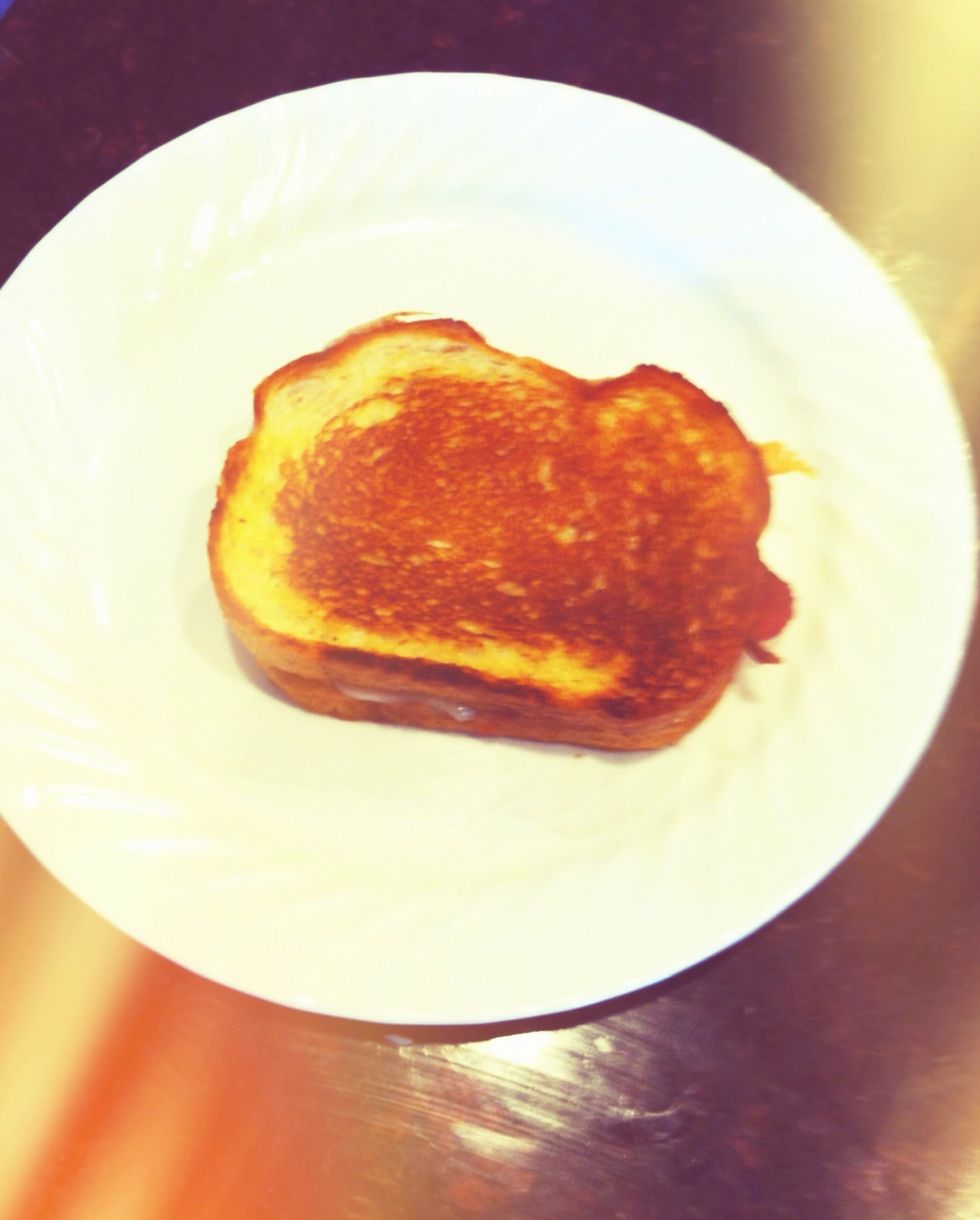 Mmmm enjoy!!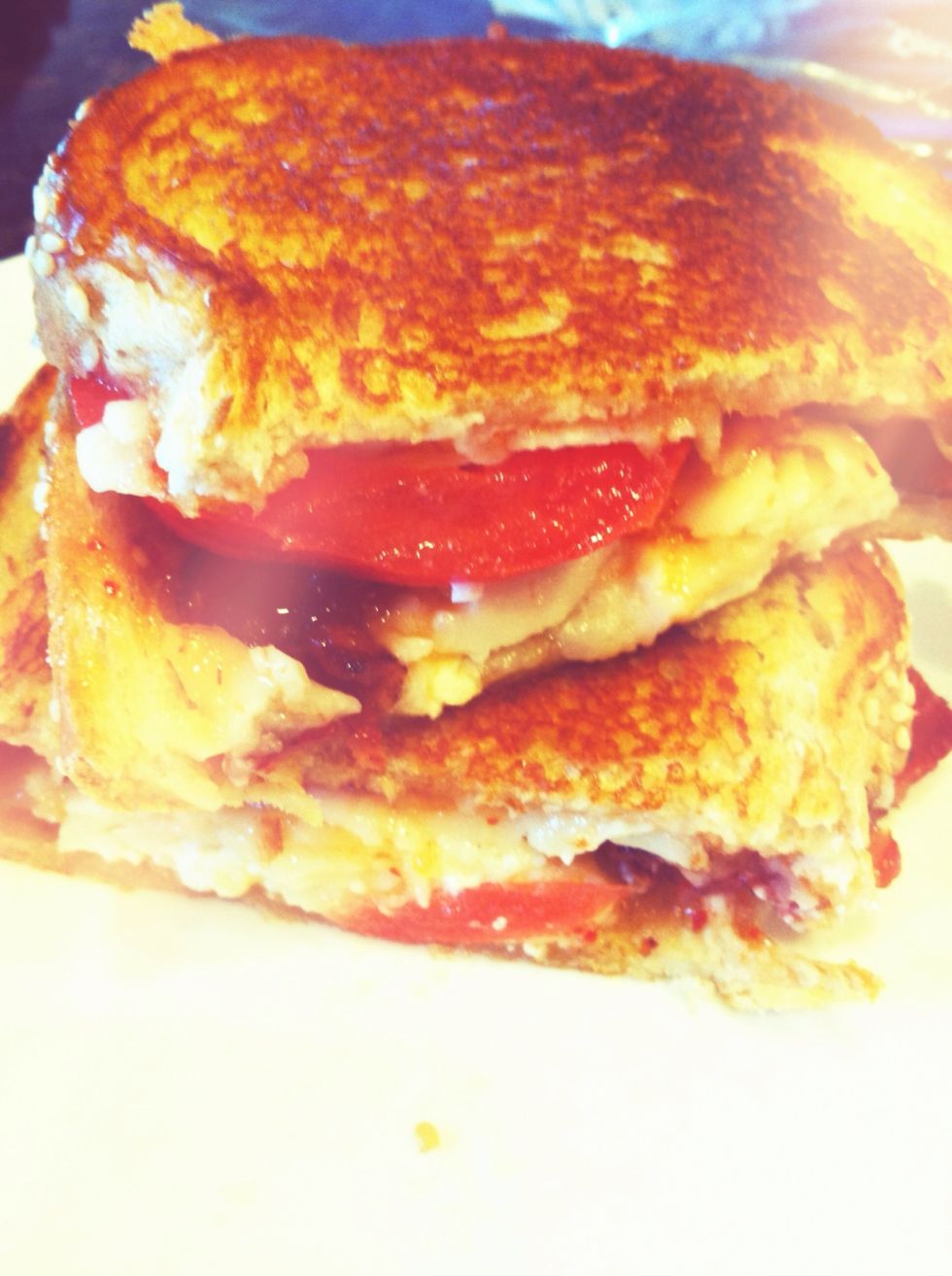 Bon apatito.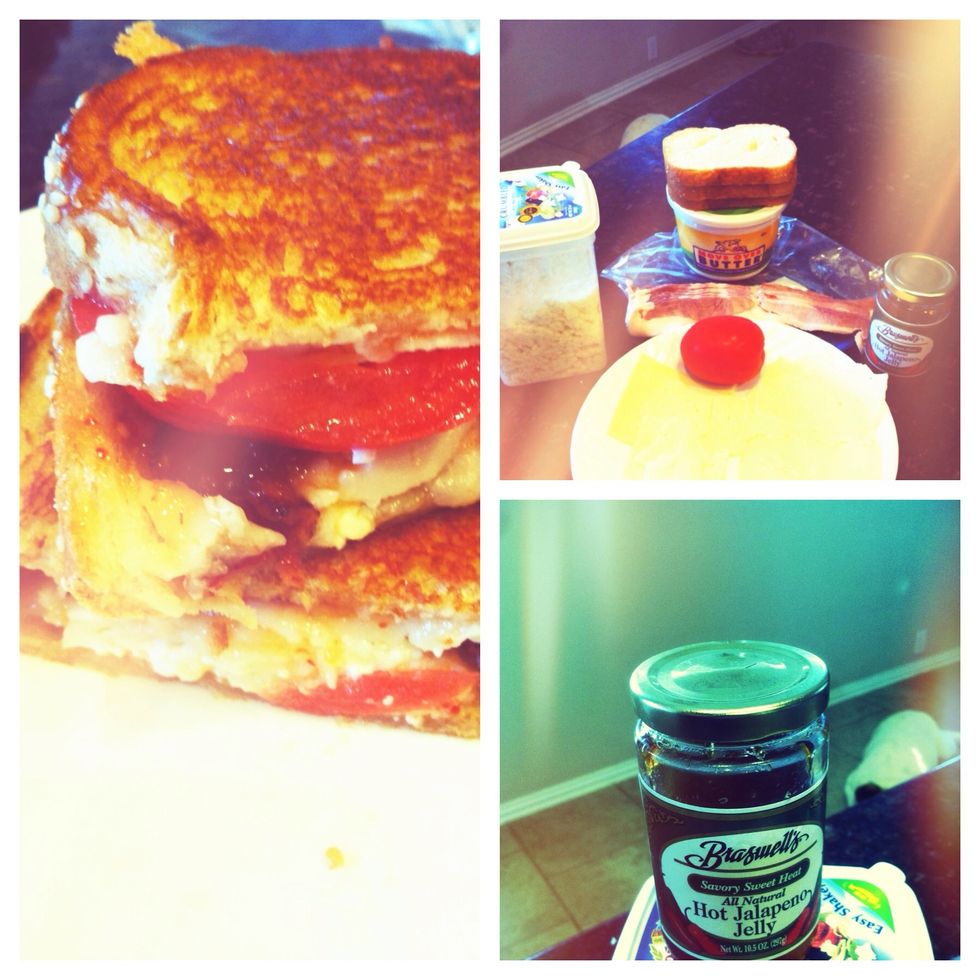 2.0 Slices of havarti cheese.
2.0tsp Pepper jelly
2.0 Pieces of bacon
2.0 Slices of bread
3.0tsp Of butter