Make a Grey Water Garden Hose System 🌊💧💦
21
SUBMERSIBLE POND PUMPS X 2. Connect first pump to power supply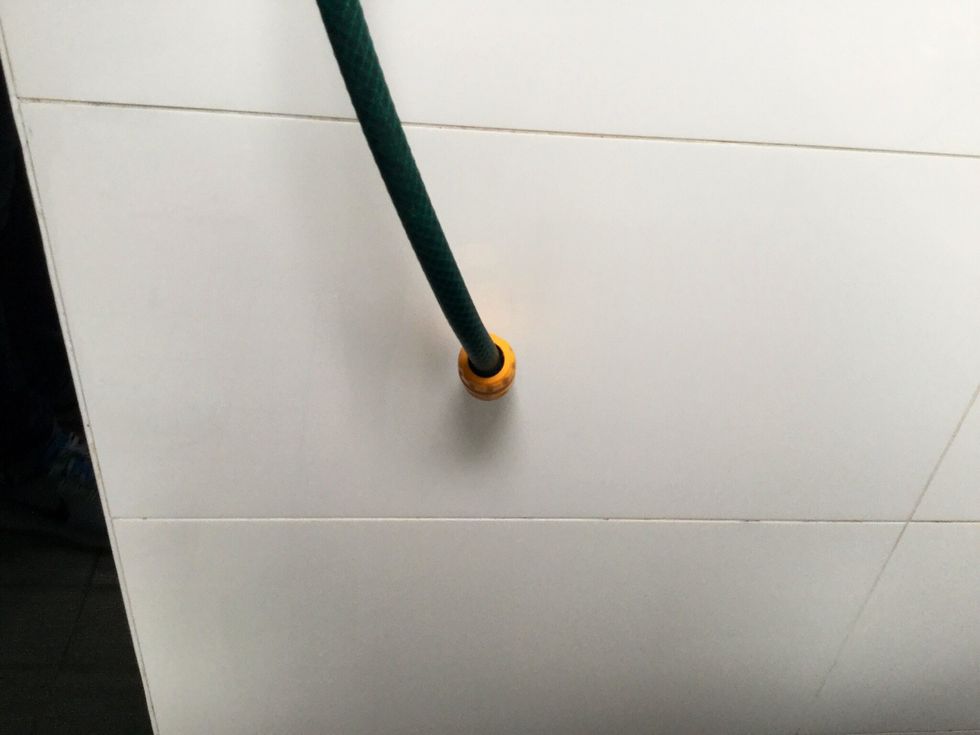 20 meter GARDEN HOSE AND CONNECTIONS. Cut hose into 2 pieces. Connect first hose piece to the first pump using the hose connection and lead the other end to 120 liter bucket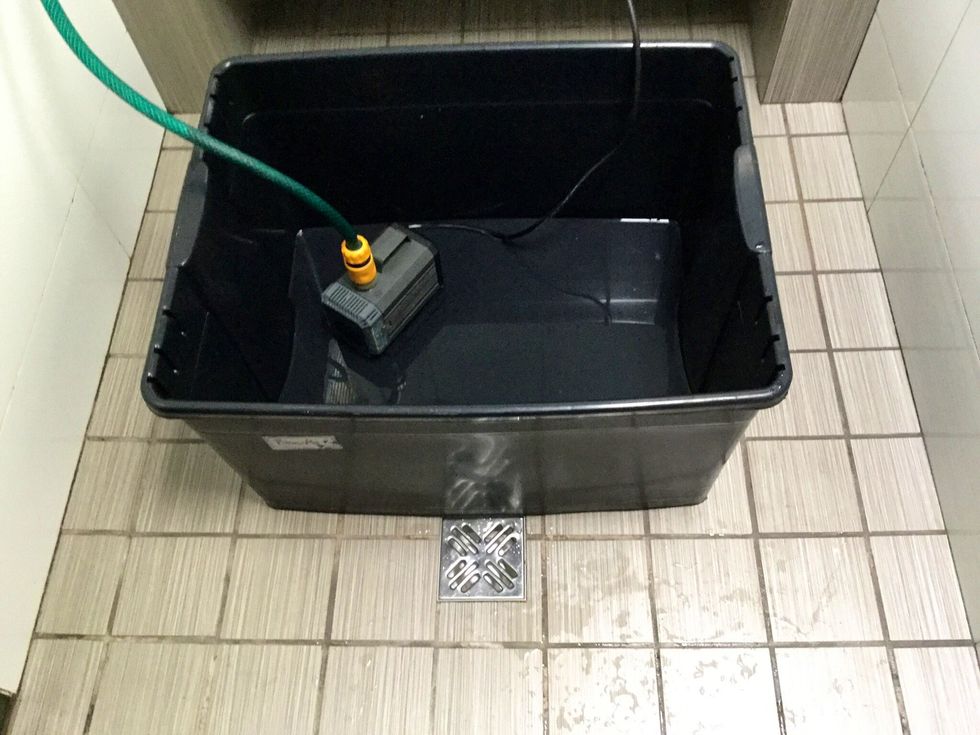 60 L BUCKET. Place 60 liter bucket in the shower and place the first pond pump that is connected to the hose in the bucket. Shower for 2 minutes. Switch on power and pump water to 120 liter bucket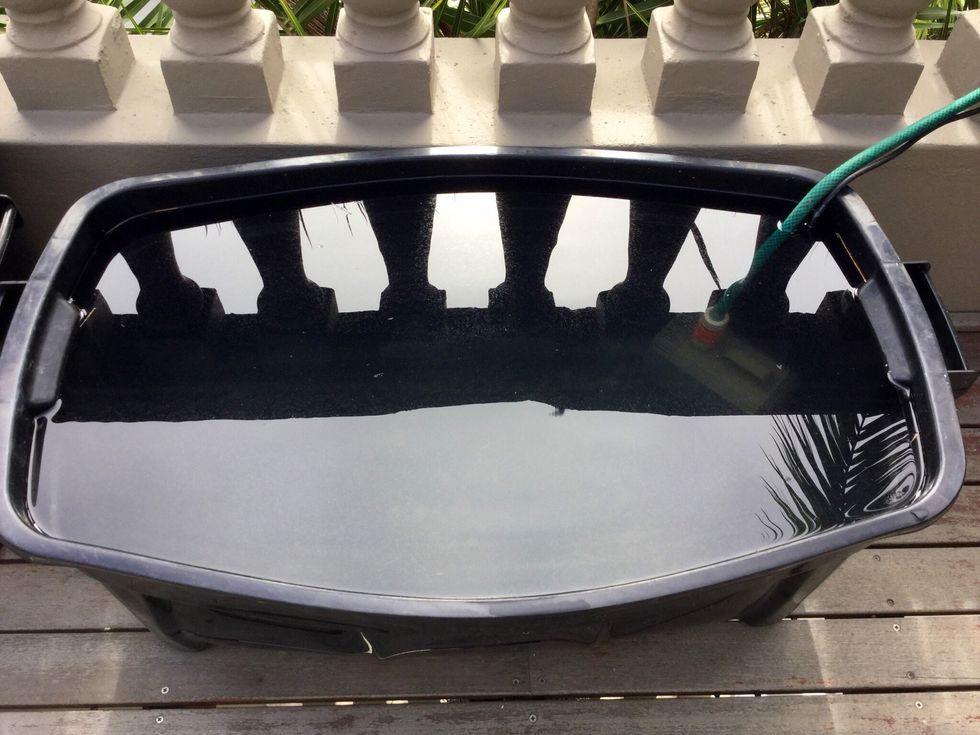 120L BUCKET. As mentioned,lead the hose from the 60 liter bucket to the 120 liter bucket. Connect the other piece of hose to the 2nd pump. Place pump and connected hose in the bottom of the bucket.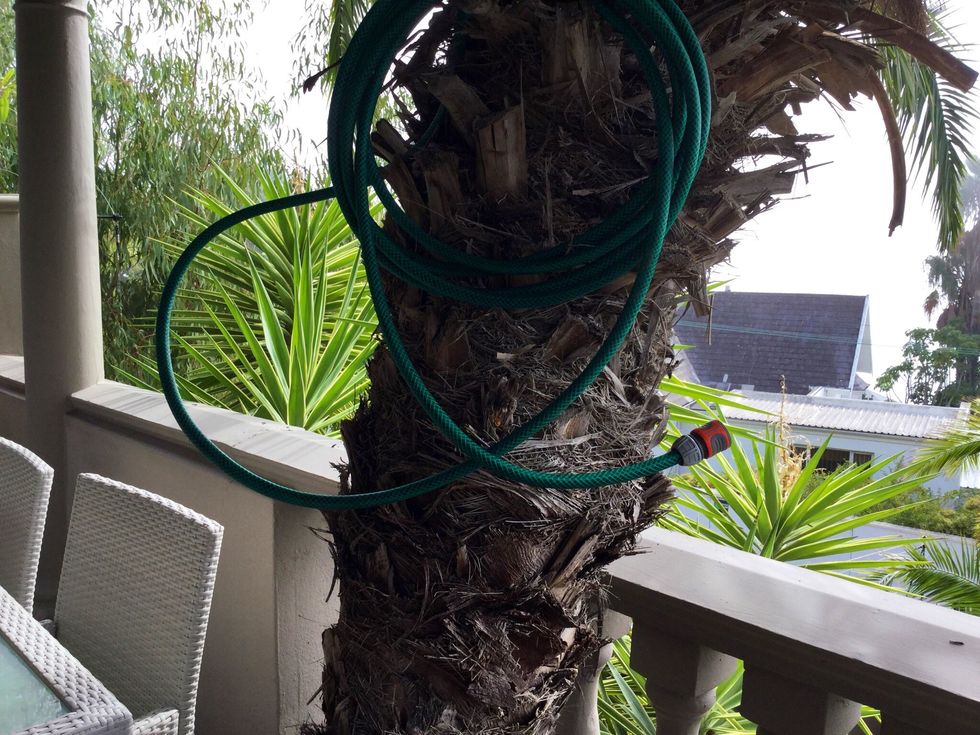 2ND PIECE OF HOSE PIPE. Lead this piece of hose to where you want to water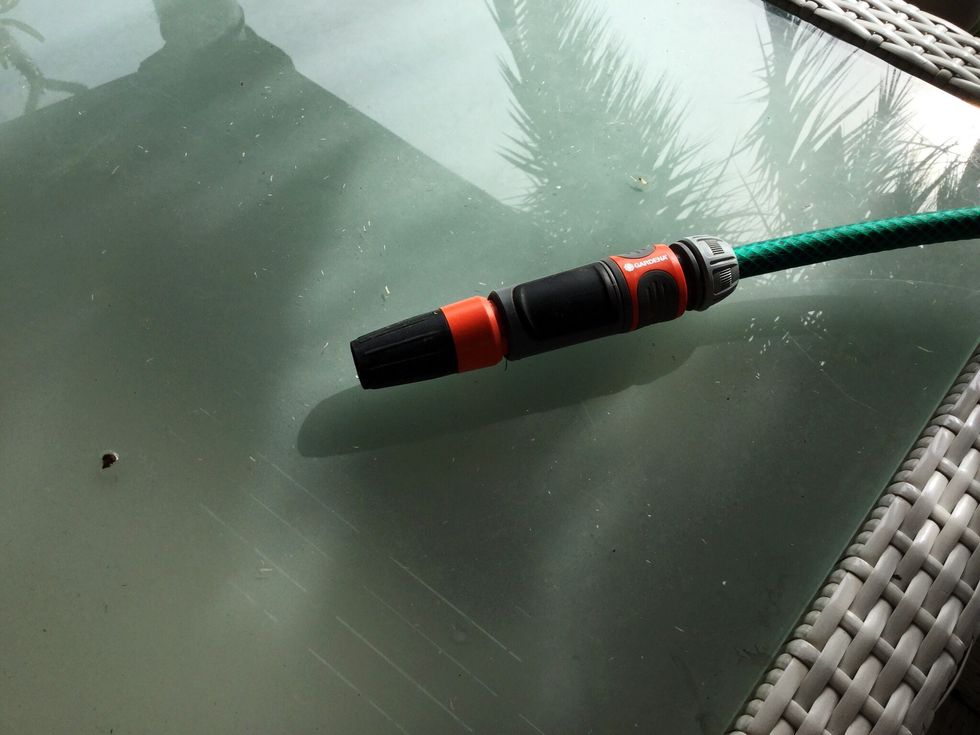 HOSE SPOUT. Connect water spout to hose. Plug in second pond motor in 120 liter bucket to power. Switch on and water till your bucket is empty.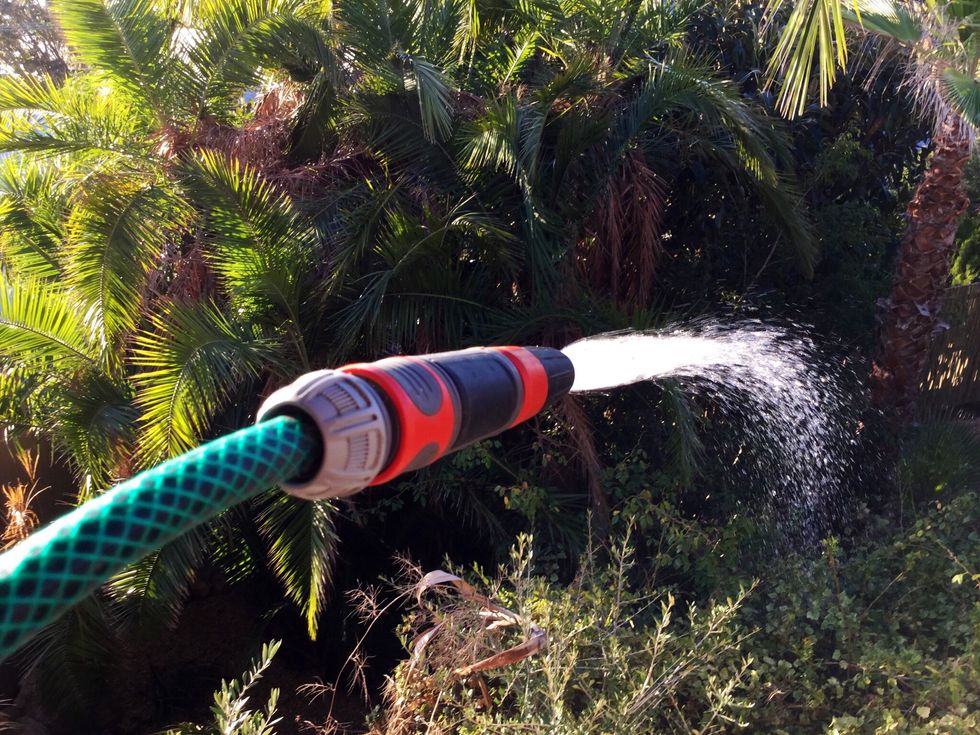 Voila! Your own Grey Water Garden Hose Pipe System
2 X Submersible Pond Water Pumps
1 X 20 meter Garden Hose
2 X Hose connecters
1 X 60 litre Bucket
1 X 120 litre Bucket
1 X Hose Spout