Are you fed up of copying and pasting greeting cards every occasion? Would you like to make your own design? It's fun! 💃💃💃😊
66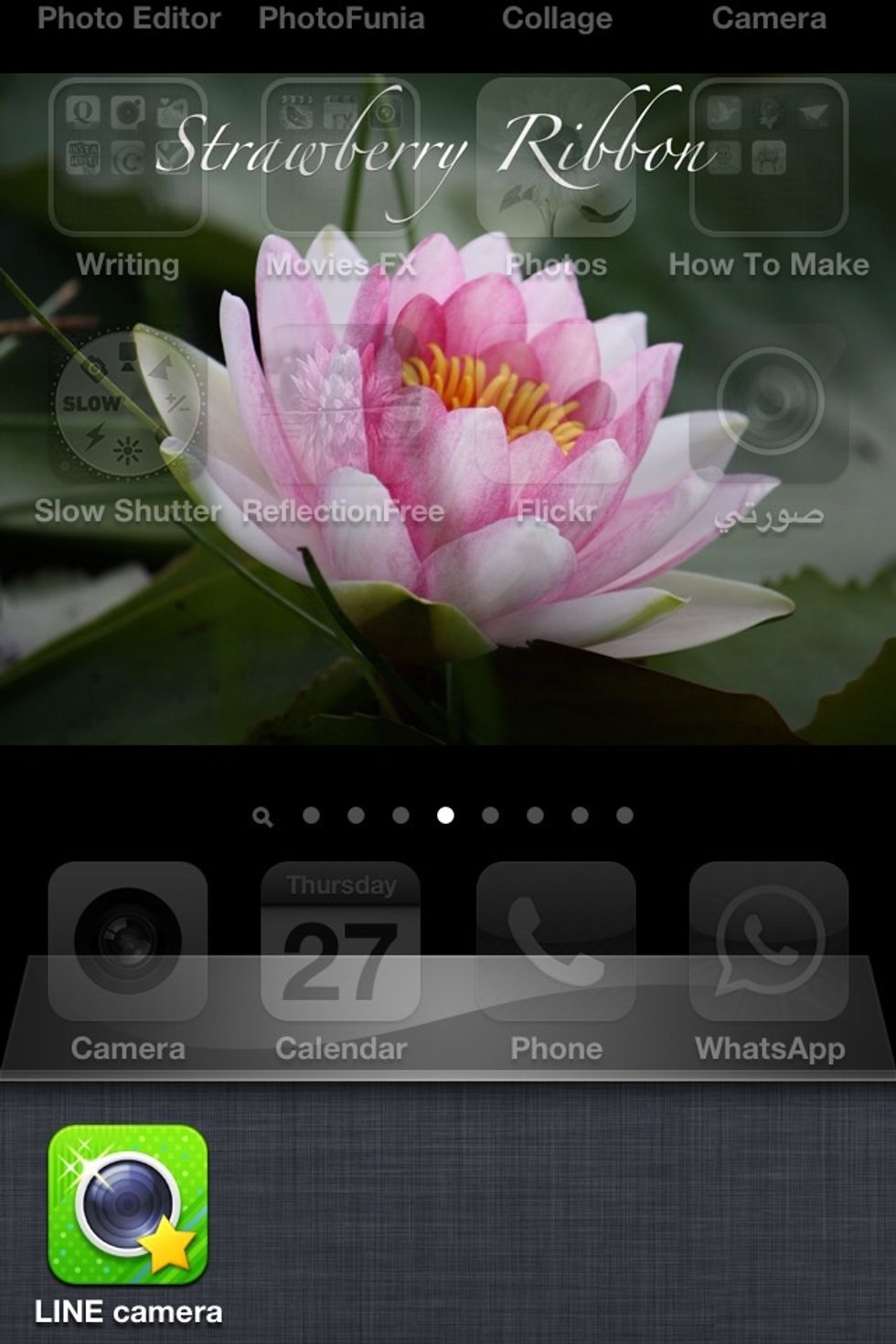 There are lots of applications at AppStore able you to take a photo, adjust, put an effect, use various collection of stickers, write a text, and etc. I will use "LINE camera", it's free 😁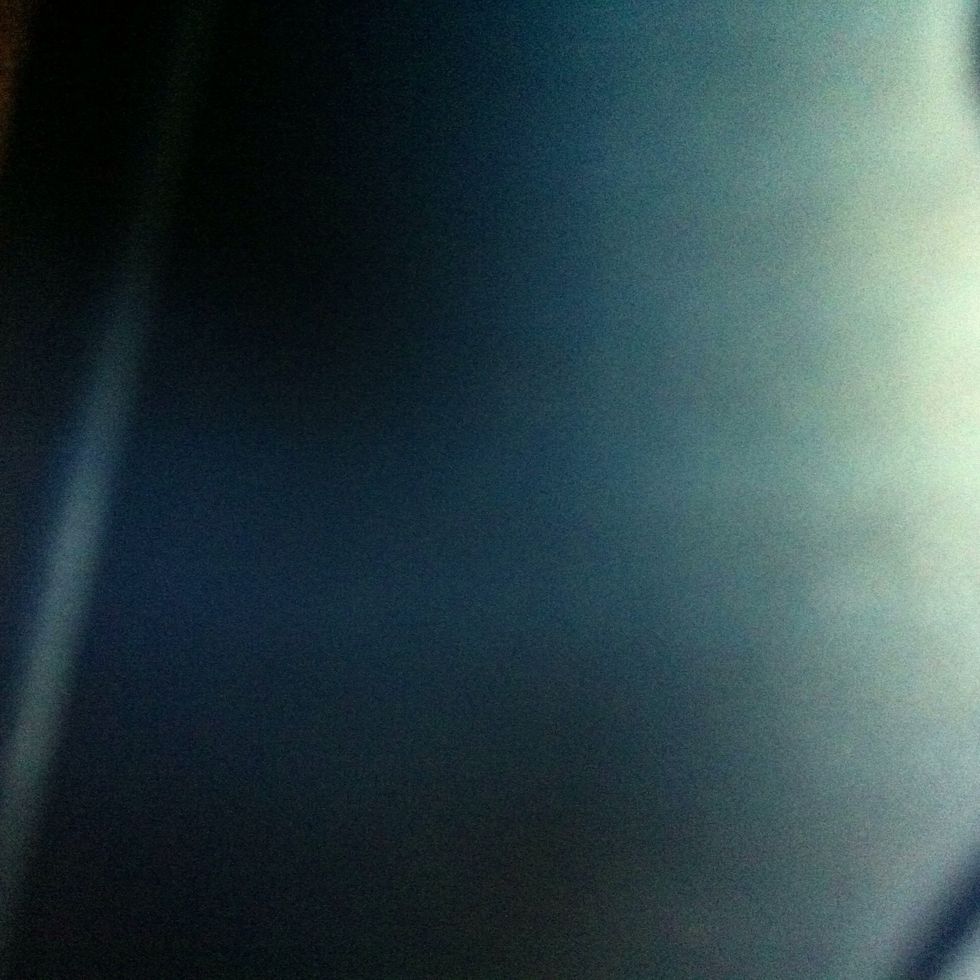 First the background, open the app. and take a photo or insert from your own collection. This is a photo of a printer beside me, I need only the colour.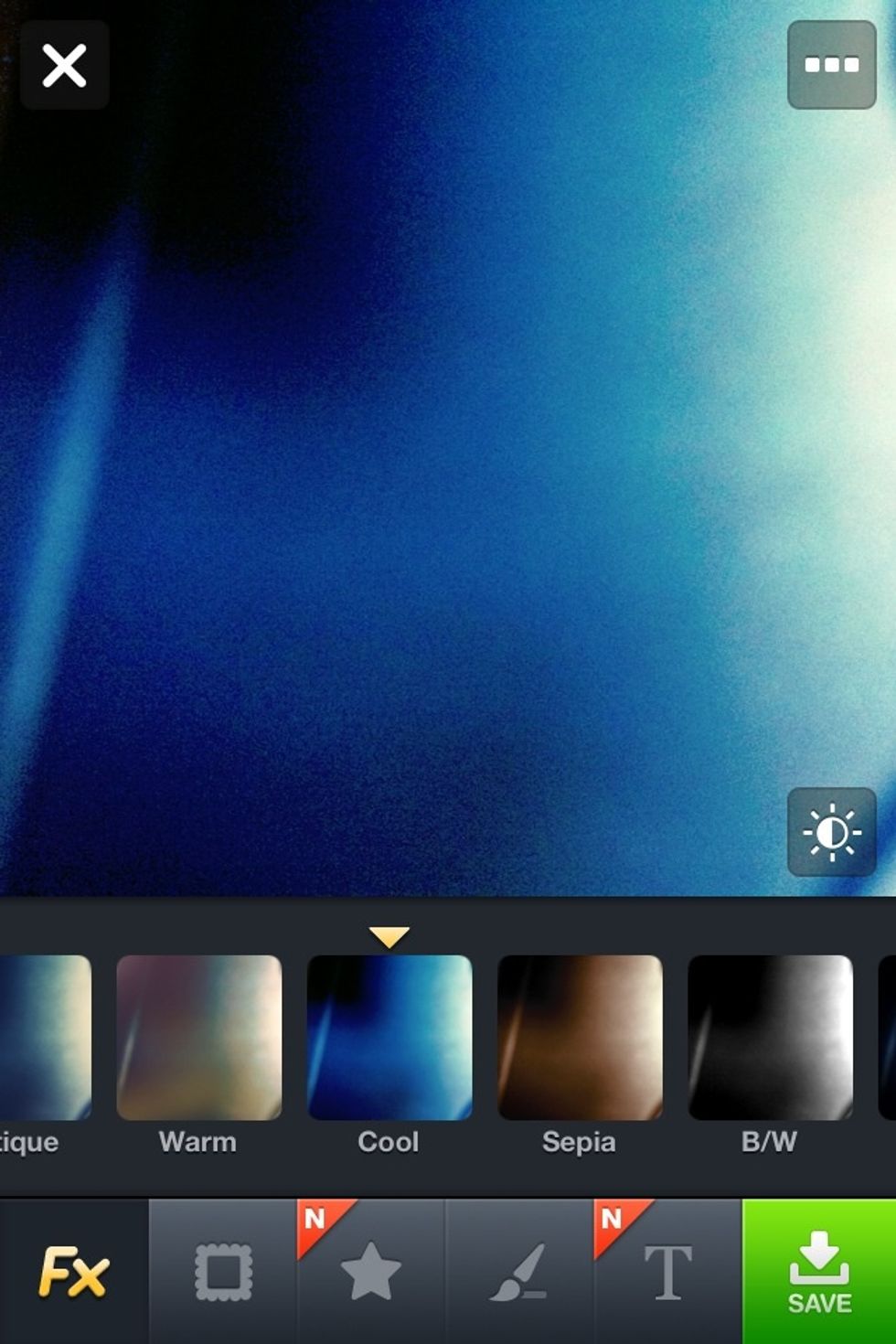 Next, choose the effect.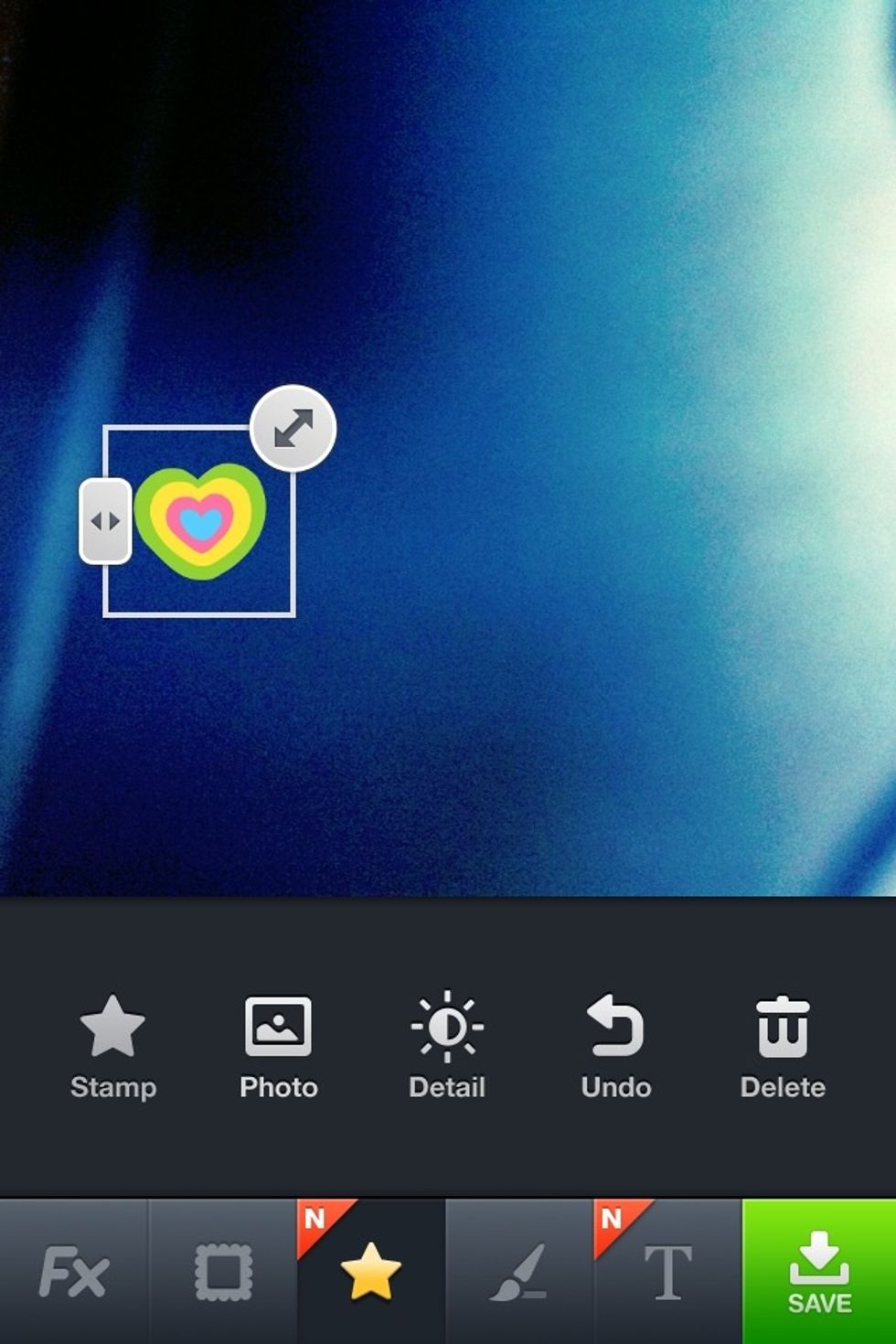 Insert your stickers from "Stamp" or a "photo" from your album.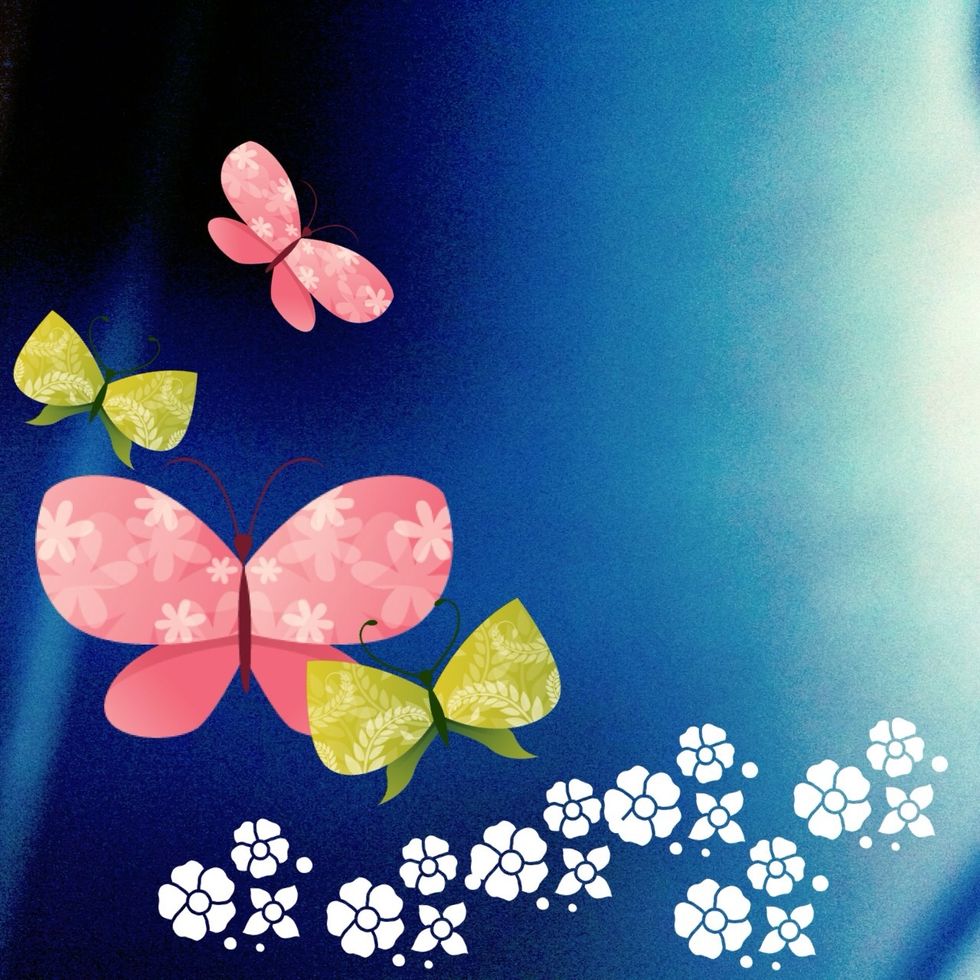 Decorate your card.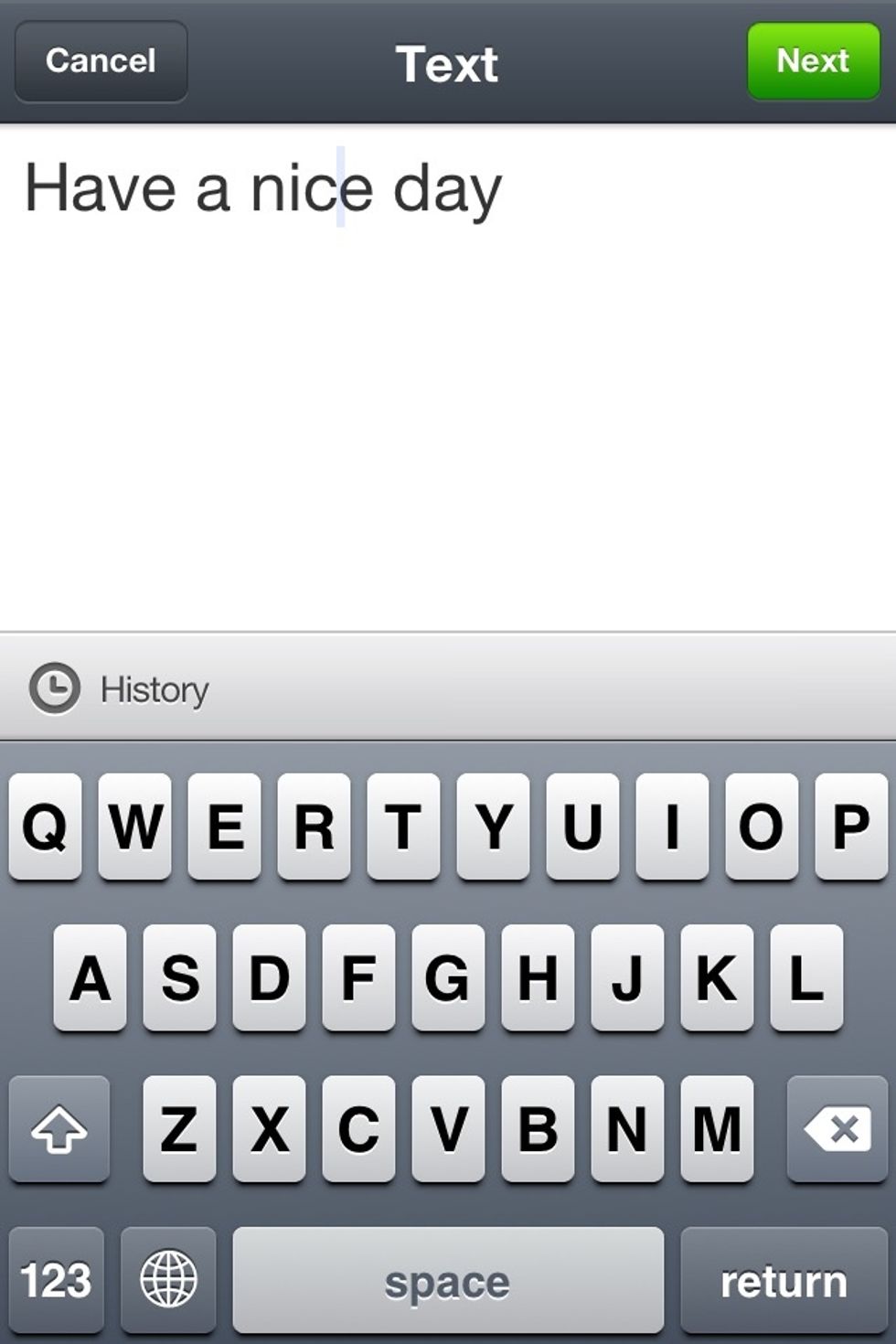 Write your text.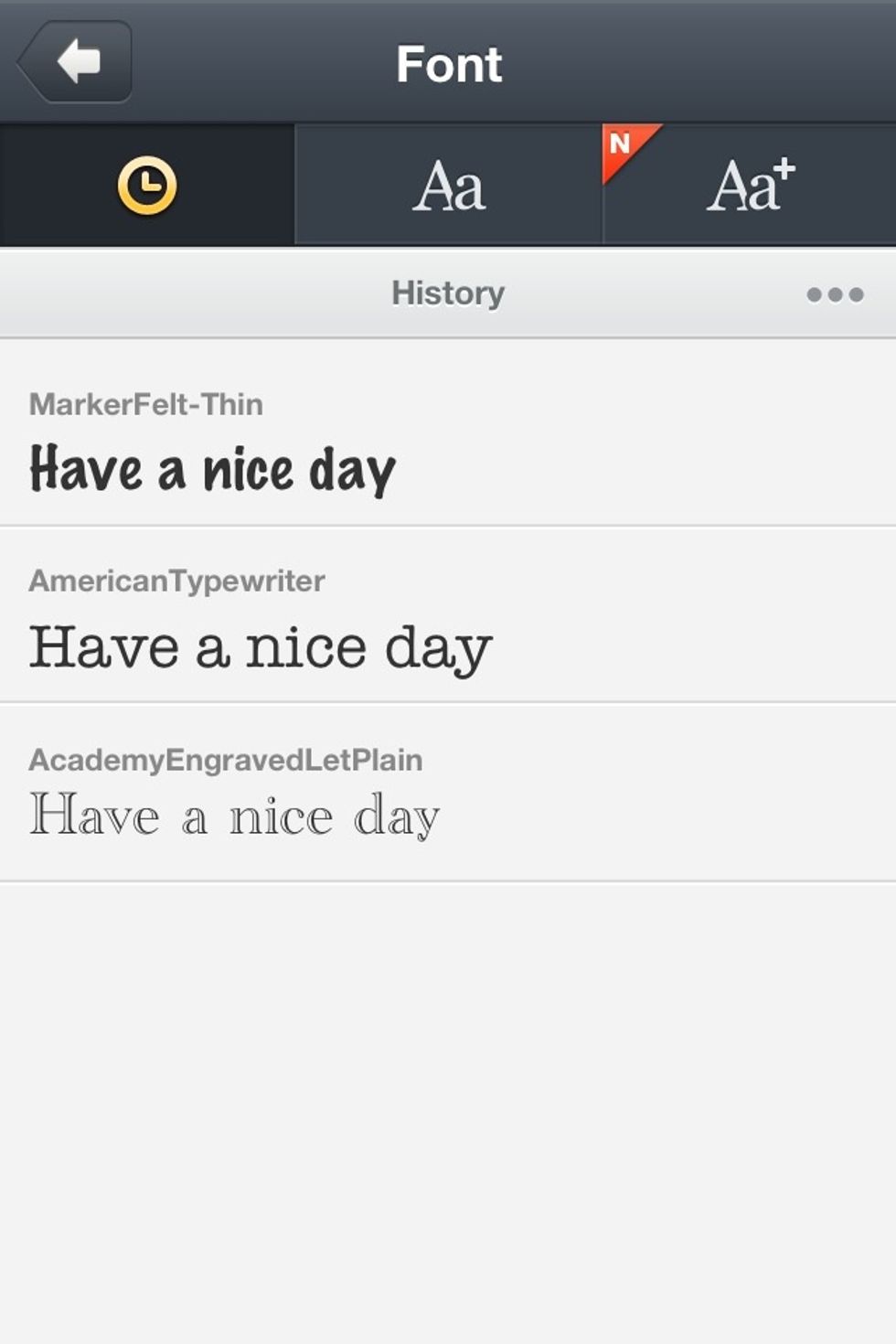 Choose the font.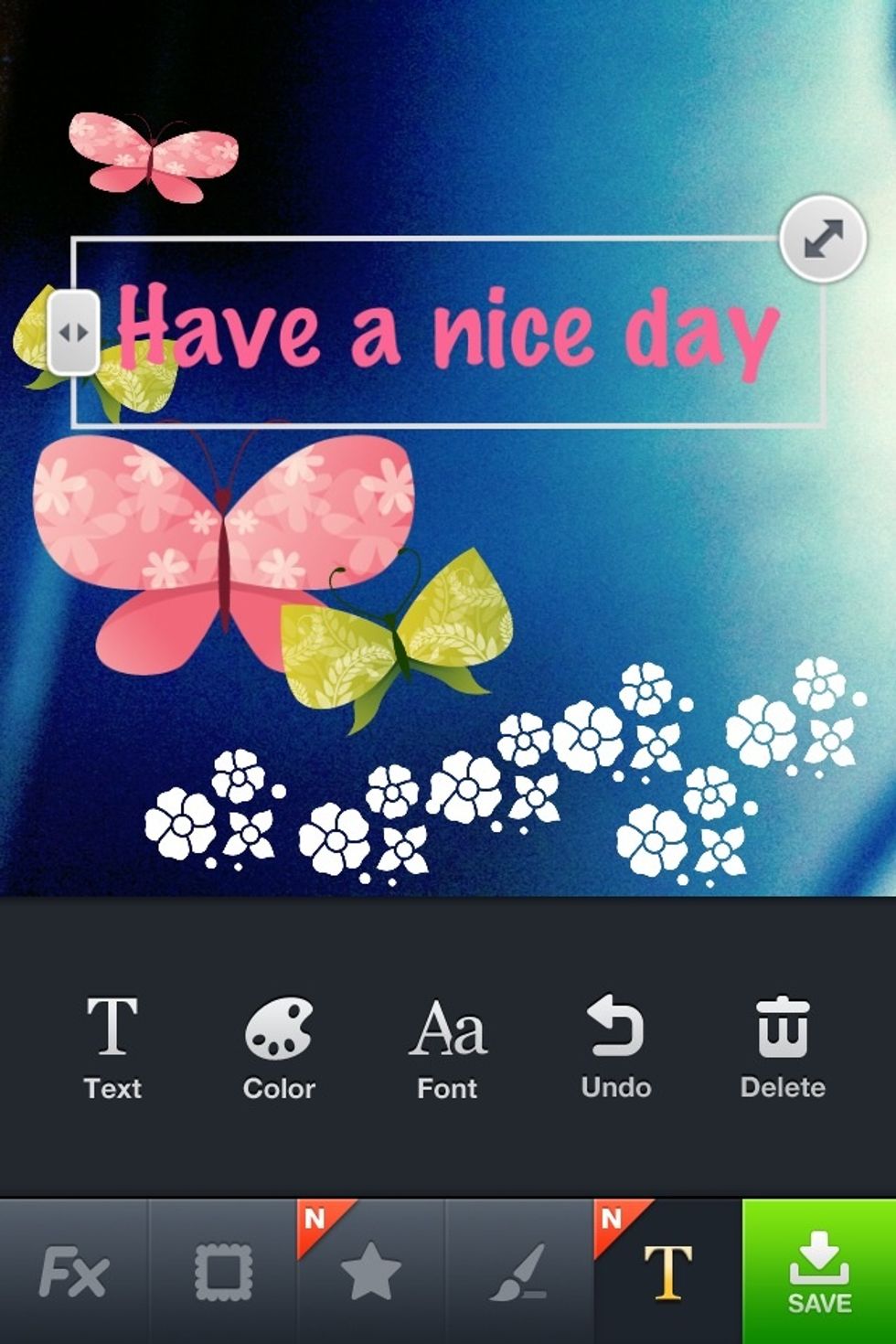 You can control the size of the font.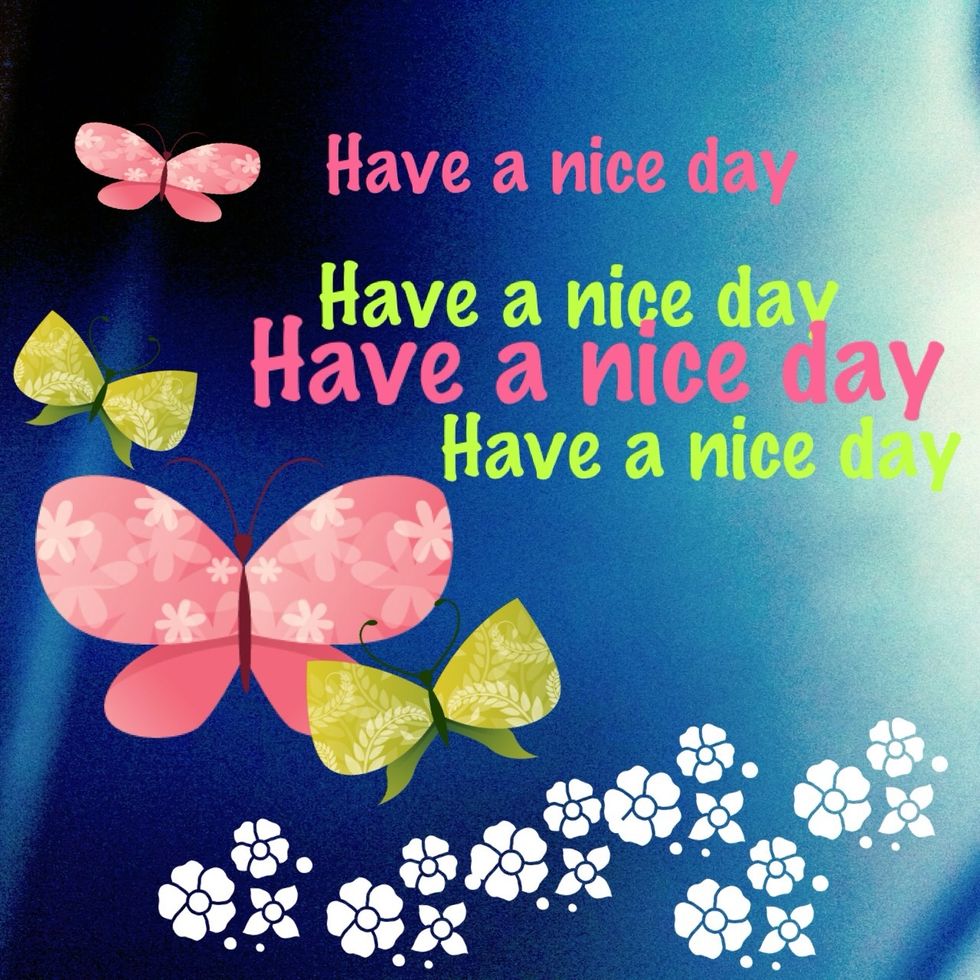 Now it is ready to be sent through email, or to be posted on your page.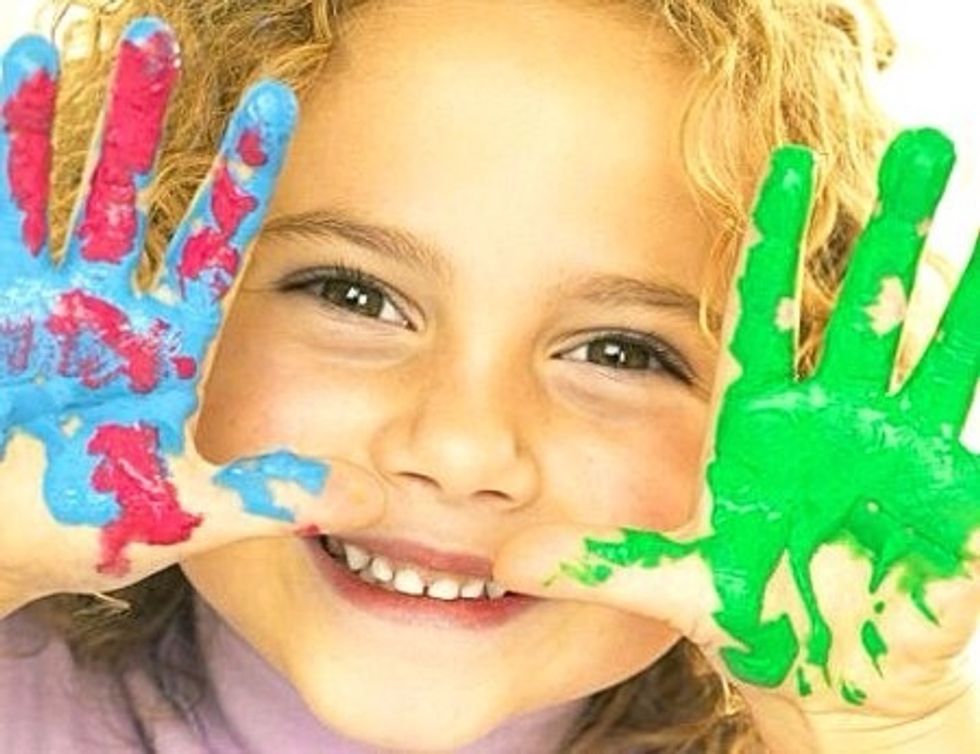 Life quote time:) "Talent is cheaper than table salt. What separates the talented individual from the successful one is a lot of hard work. ~Stephen King~
The creator of this guide has not included tools