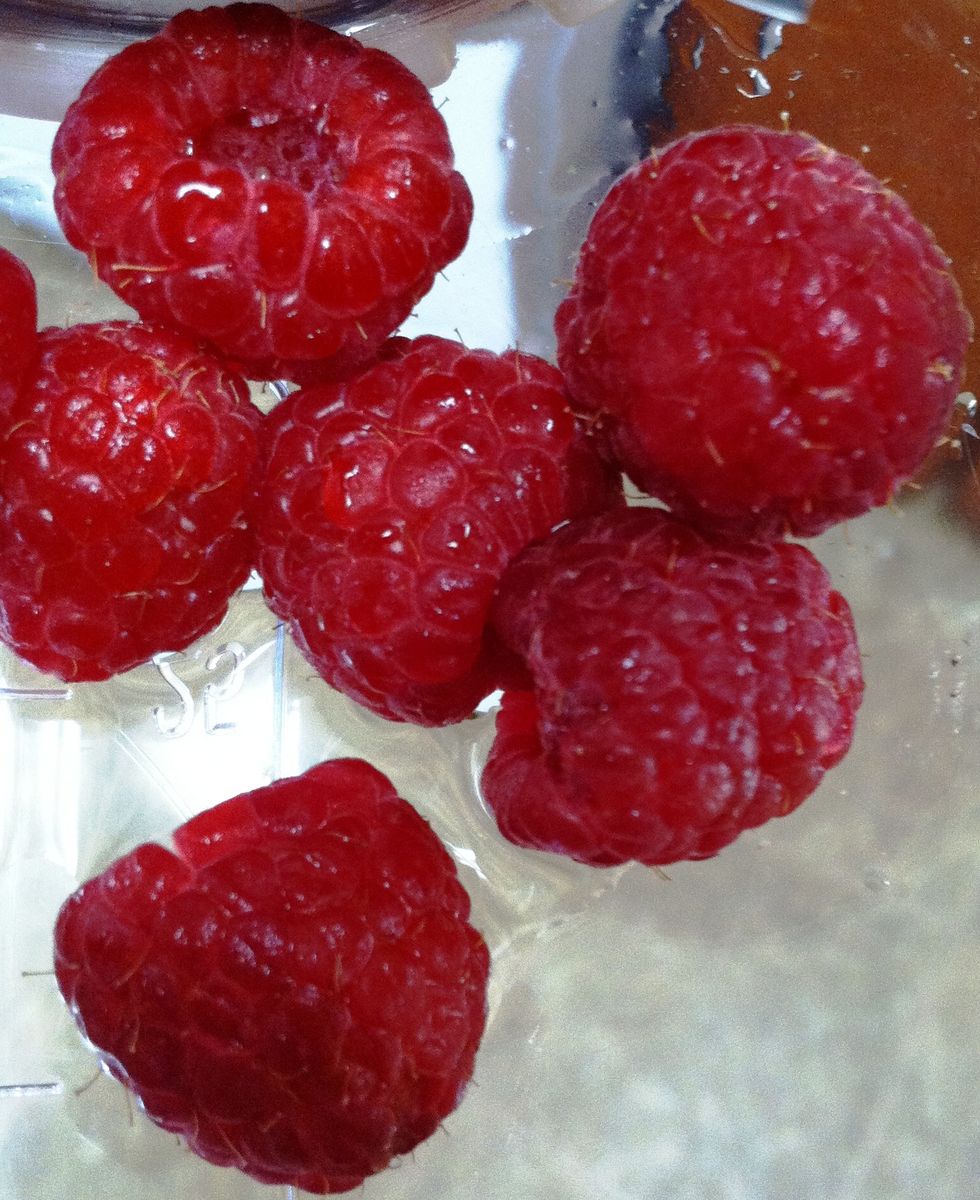 Wash raspberries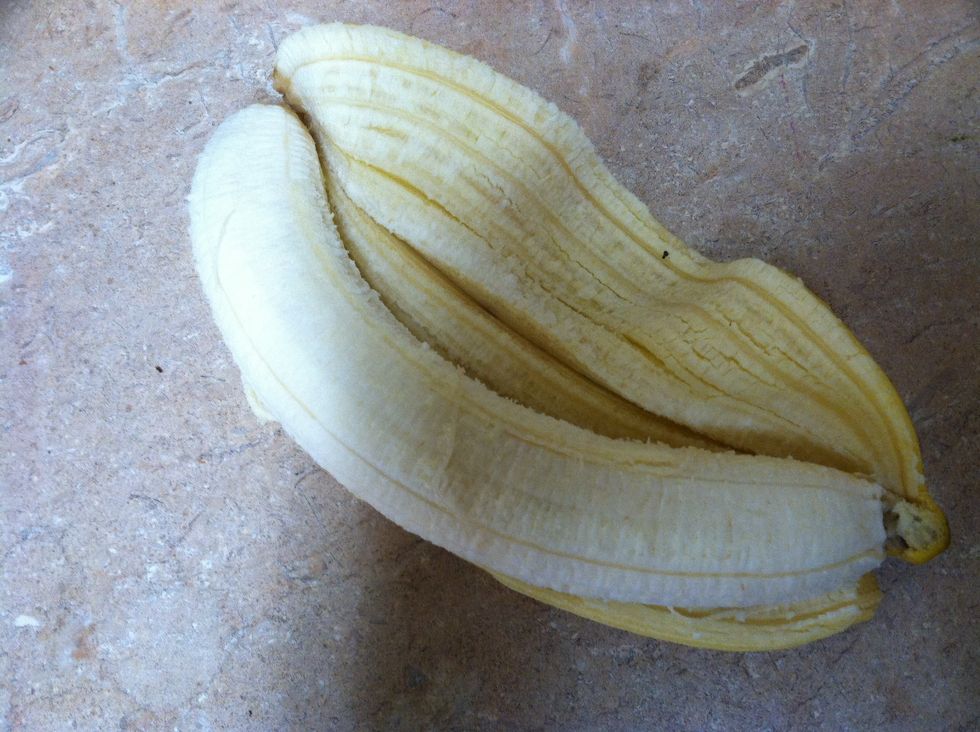 Slice your banana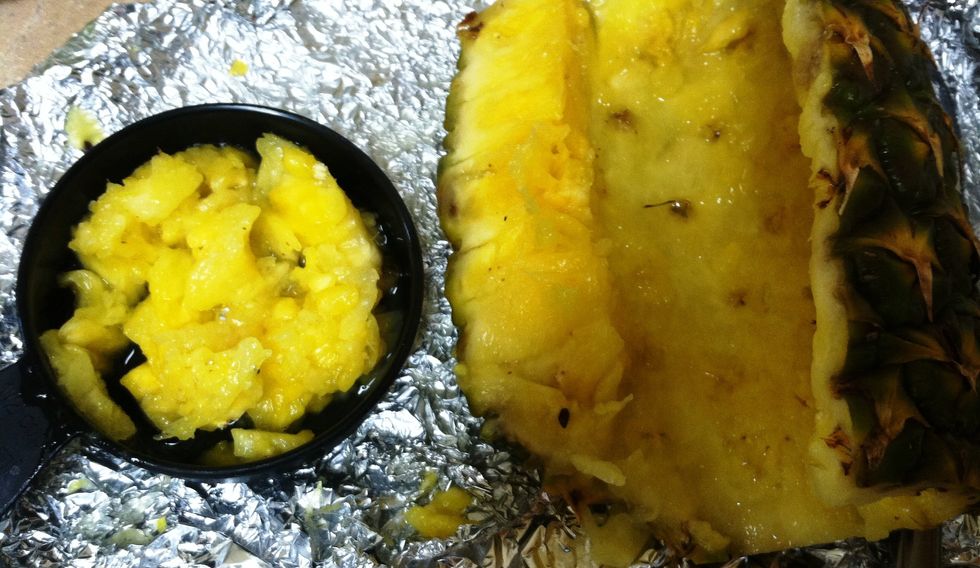 Get your pineapple together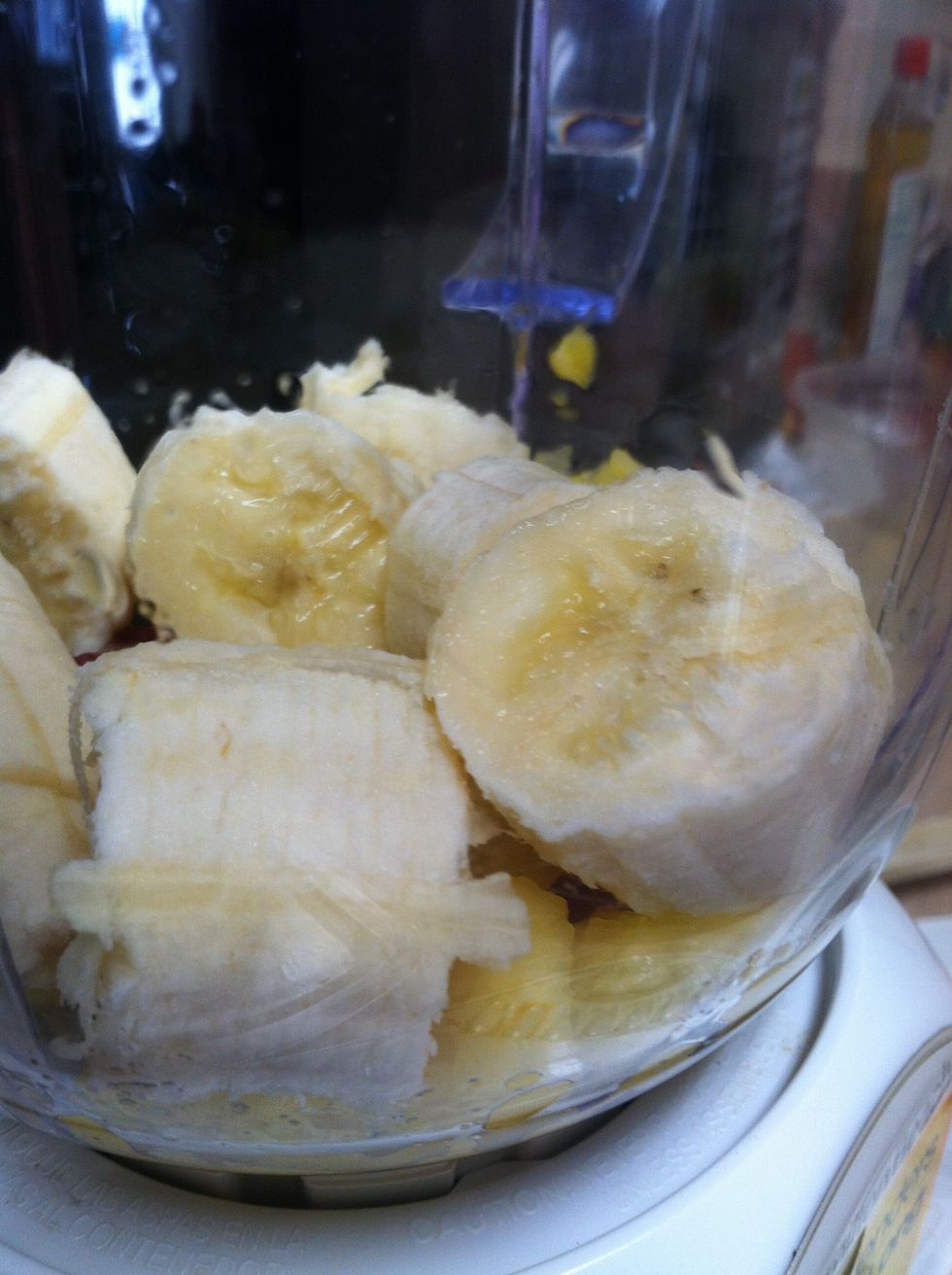 Put ingredients in blender.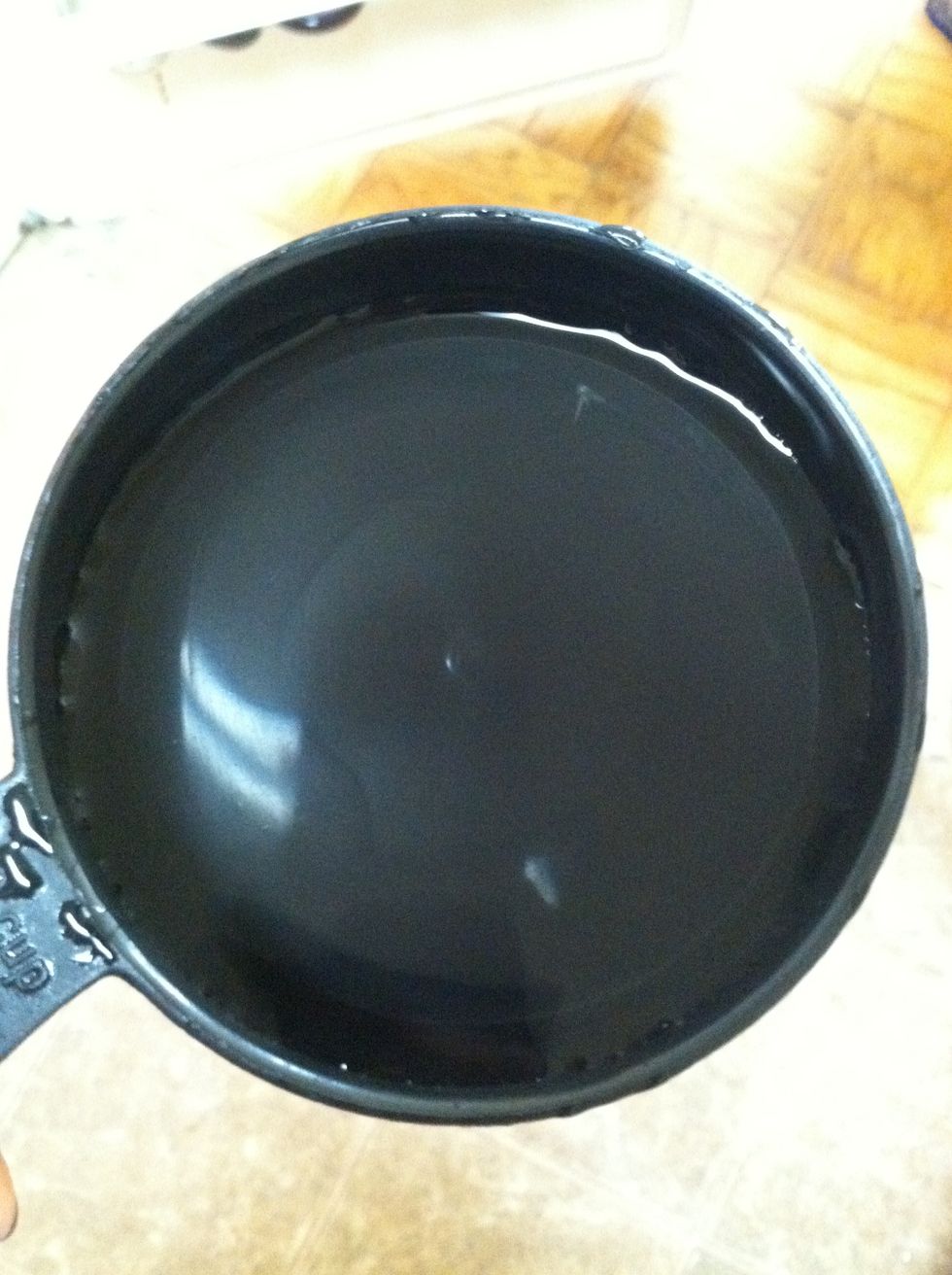 Add water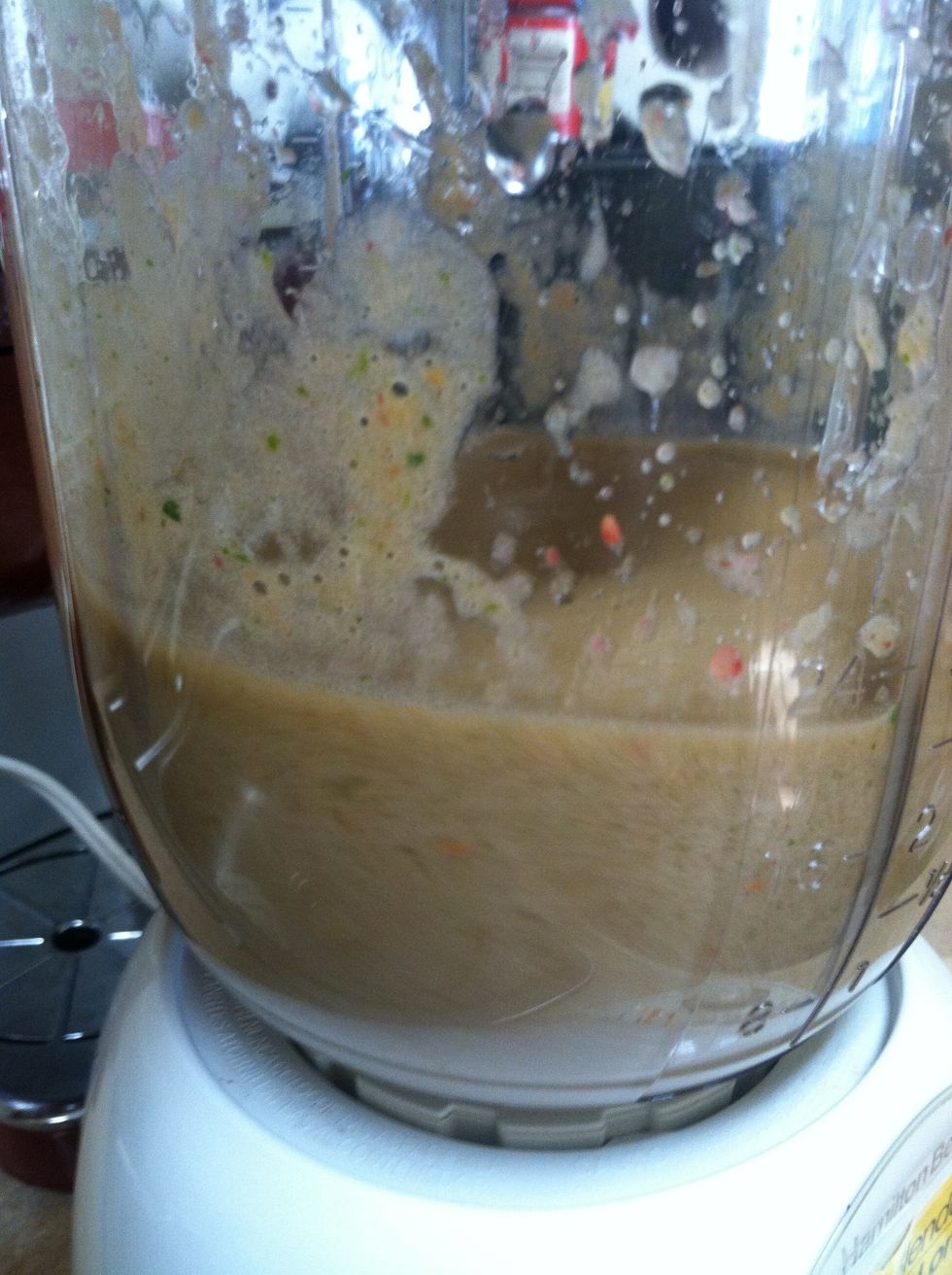 Start blending.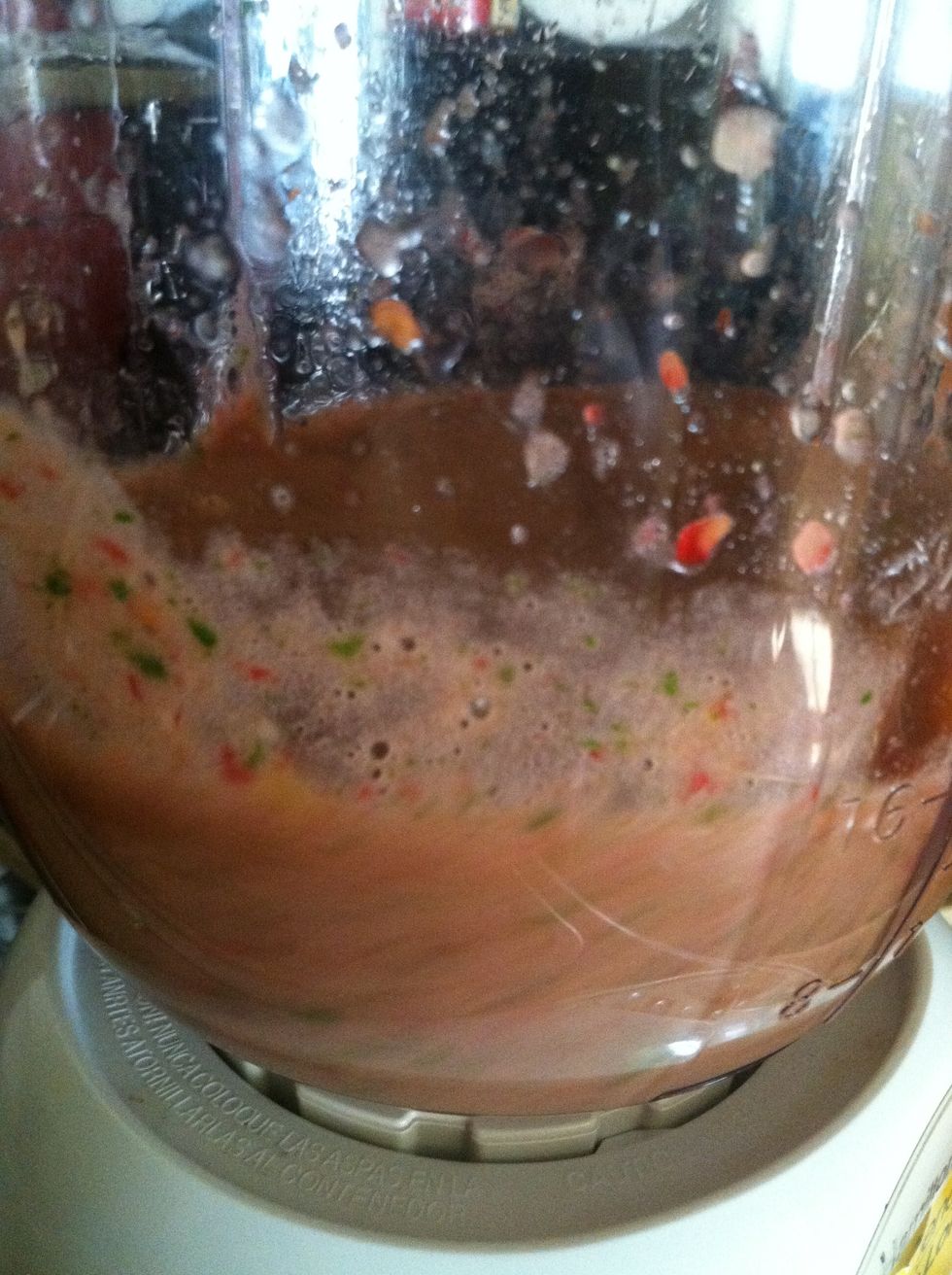 Add spinach and continue blending.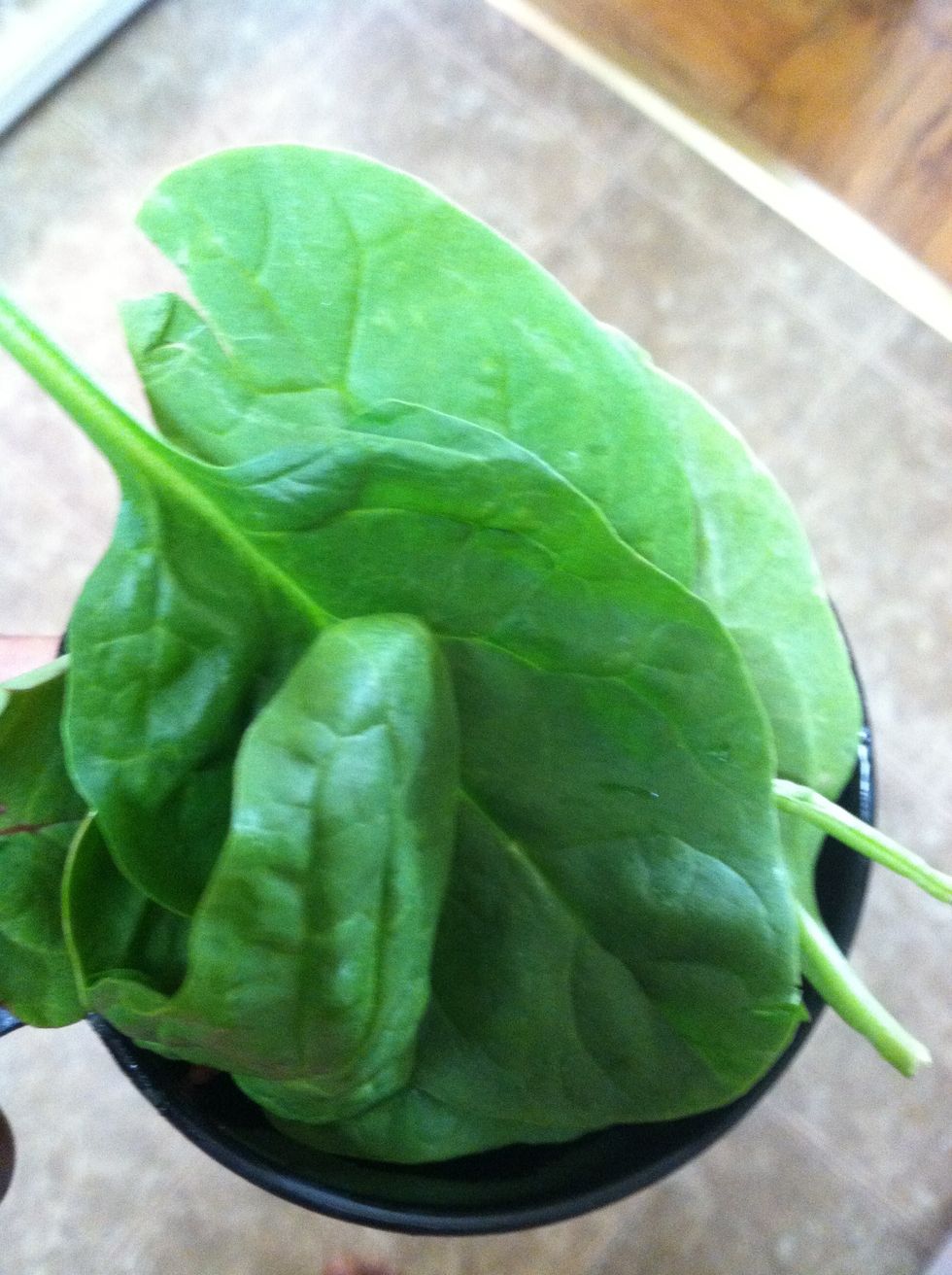 Add in more spinach and Kale (so your smoothie will be thicker).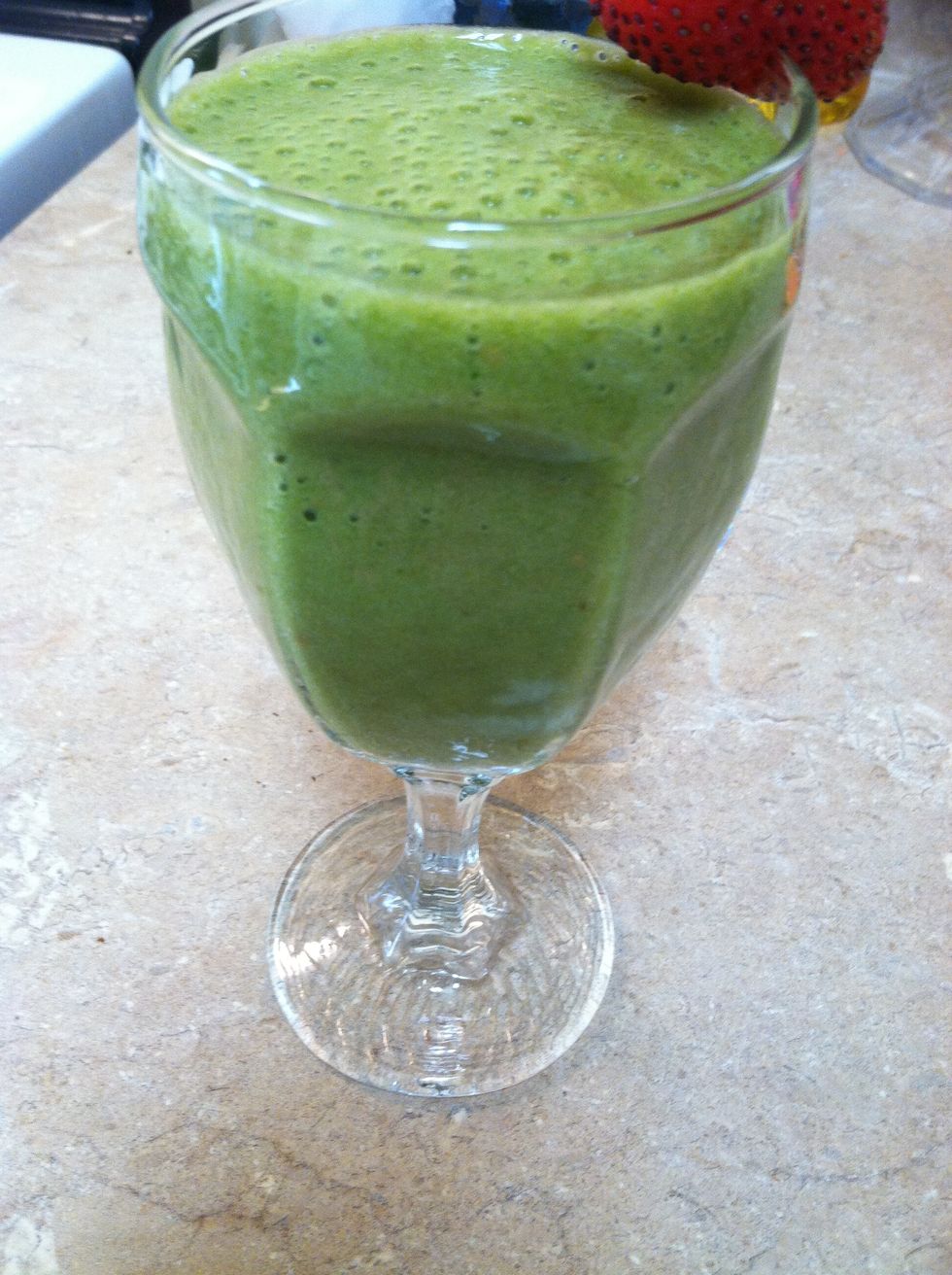 You'll have a delicious green and fruit smoothie.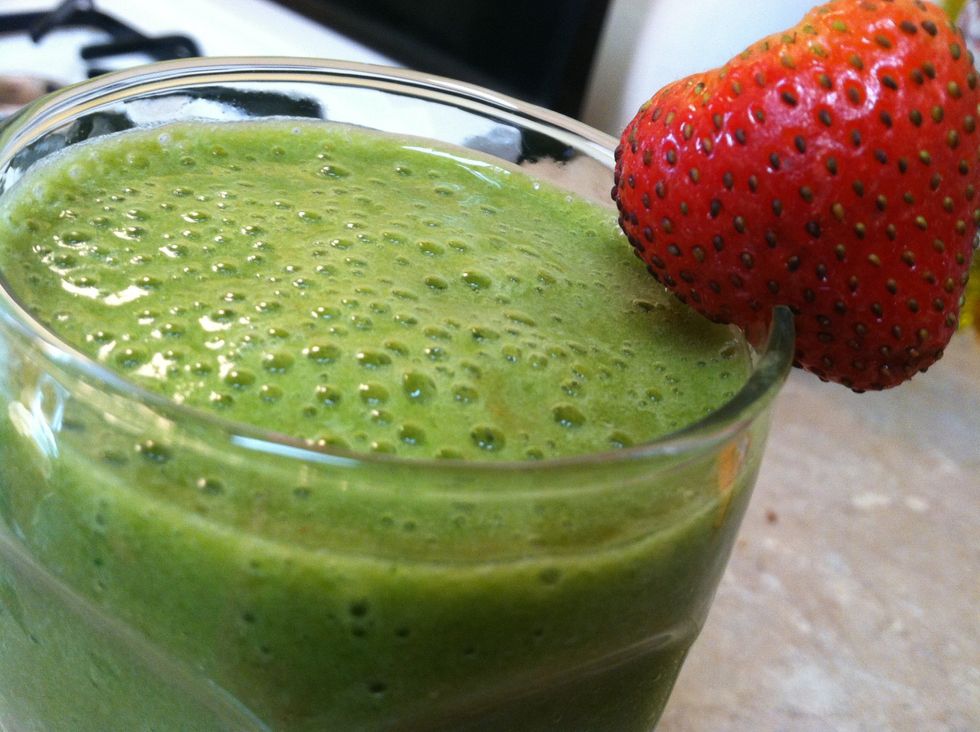 Enjoy tasting your healthy drink. (Add strawberry for topping)
Banana
Raspberry
Kale
Spinach
Water
Ice
Ci Christian
Having fun on Snapguide!!! Creating meals and smoothies that everyone will enjoy and love. No salt or sugar is used in anything I make. I learn along the way.