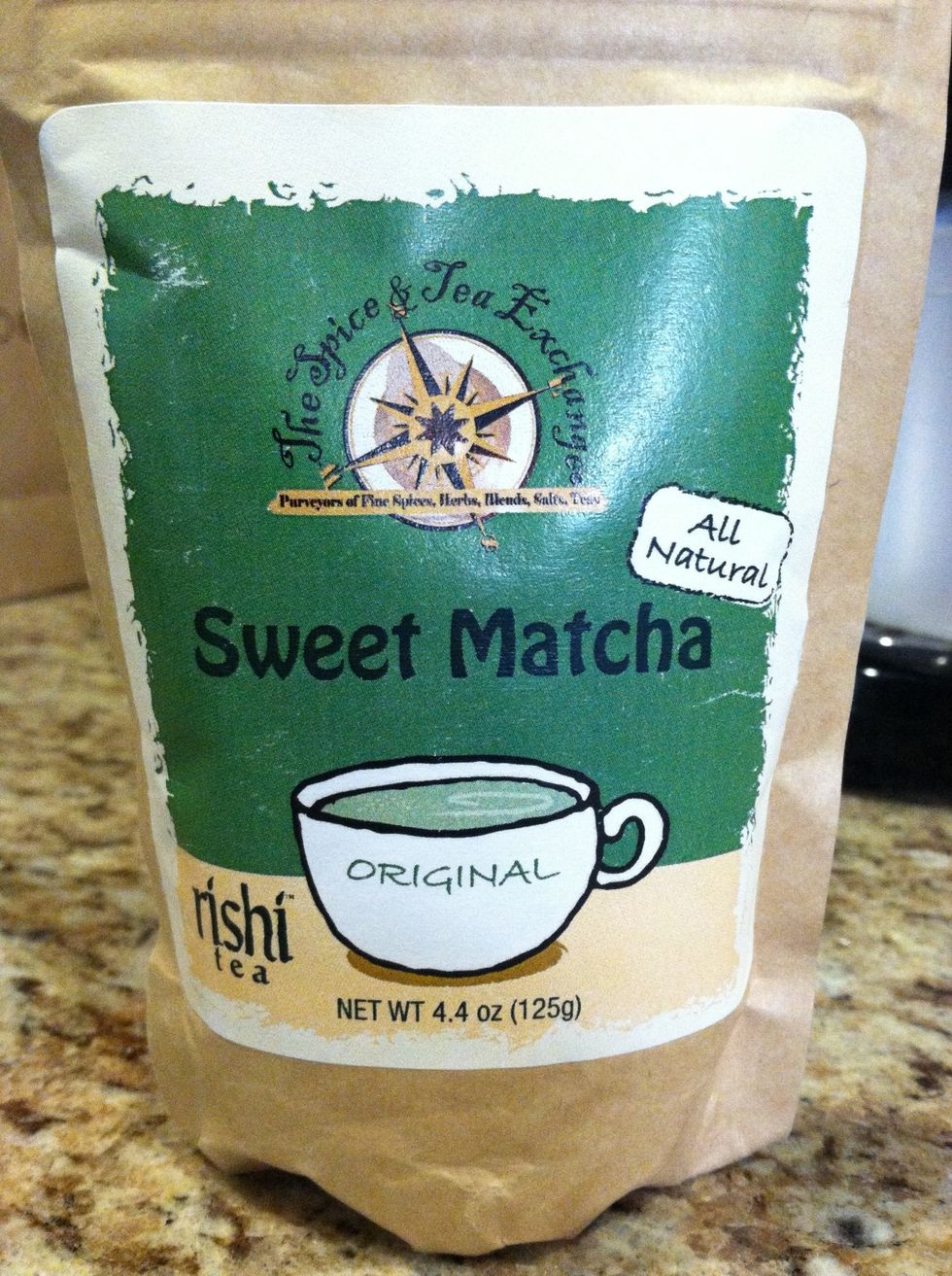 Want a green matcha latte, do ya? Well you've come to the right place! It starts with green matcha powder. Tons of options on amazon but I picked some up at my local tea shop.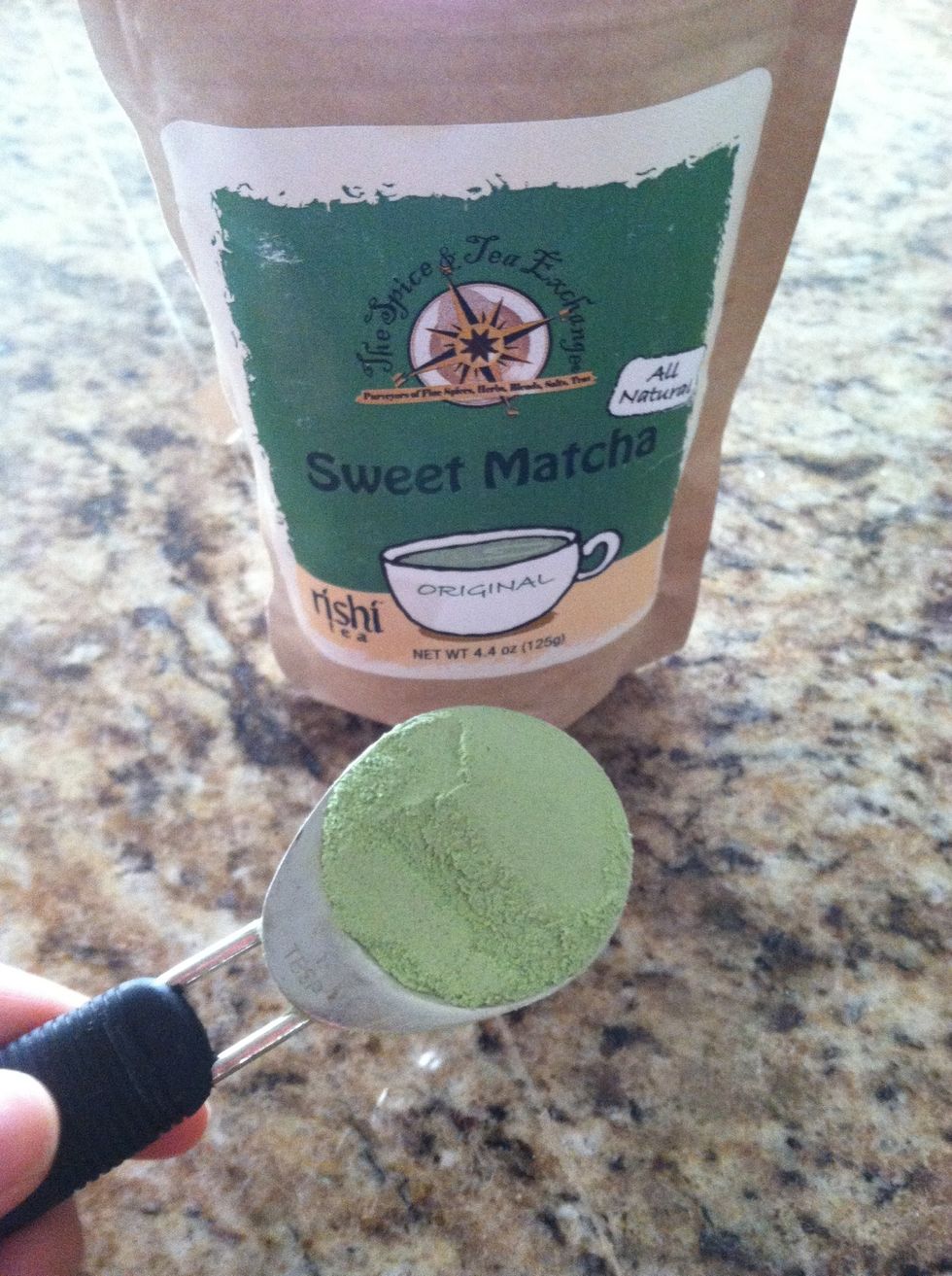 This variety is pre-sweetened with cane sugar but you can buy unsweetened and adjust the sugar level however you'd like (I actually prefer to sweeten mine with agave but wanted to give this one a try)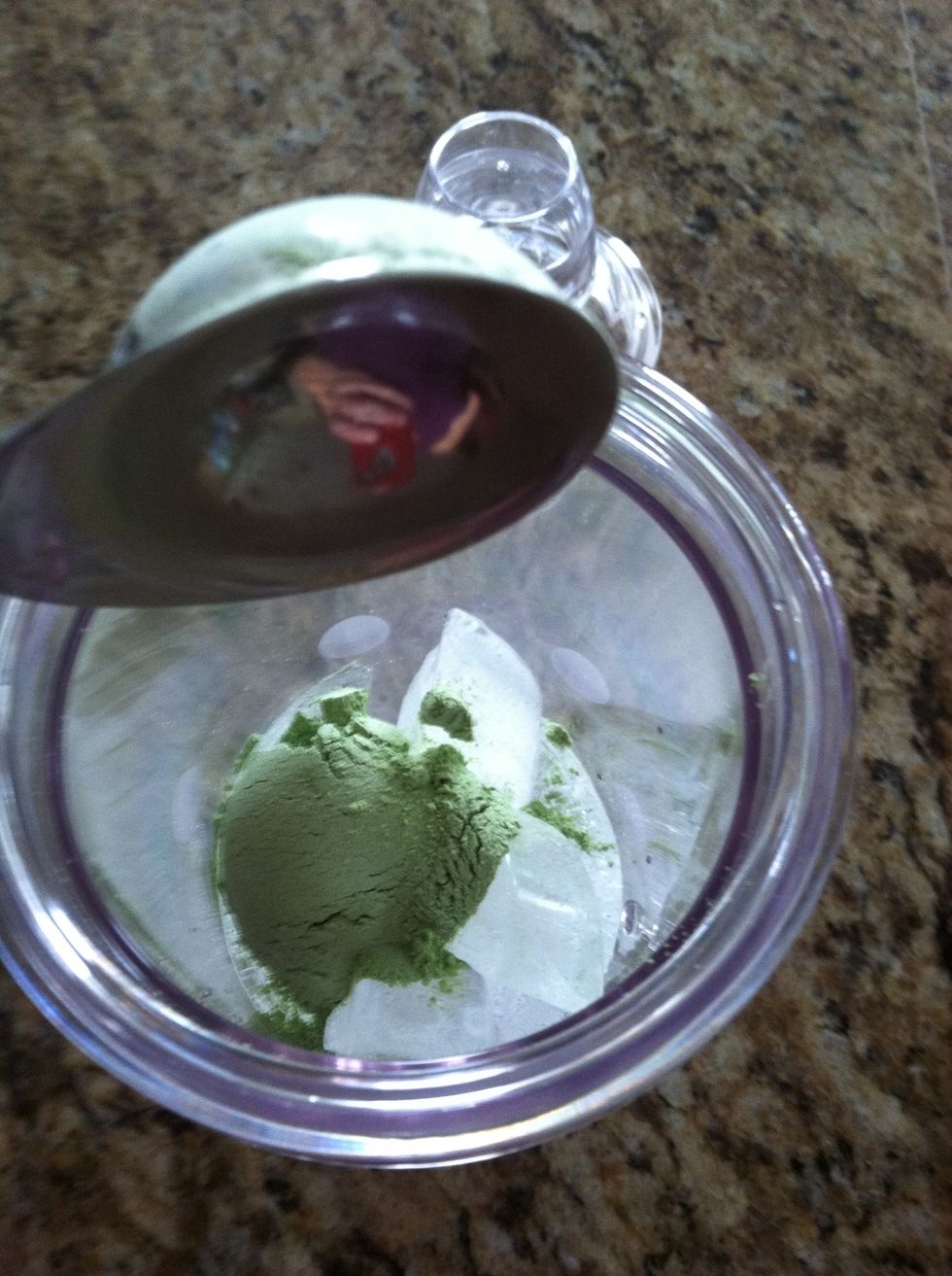 Add 1 Tbsp of matcha to a shaker filled with ice. No shaker? A plastic reusable food container with a lid will work....you could even just give it a really strong stir with a straw in a glass.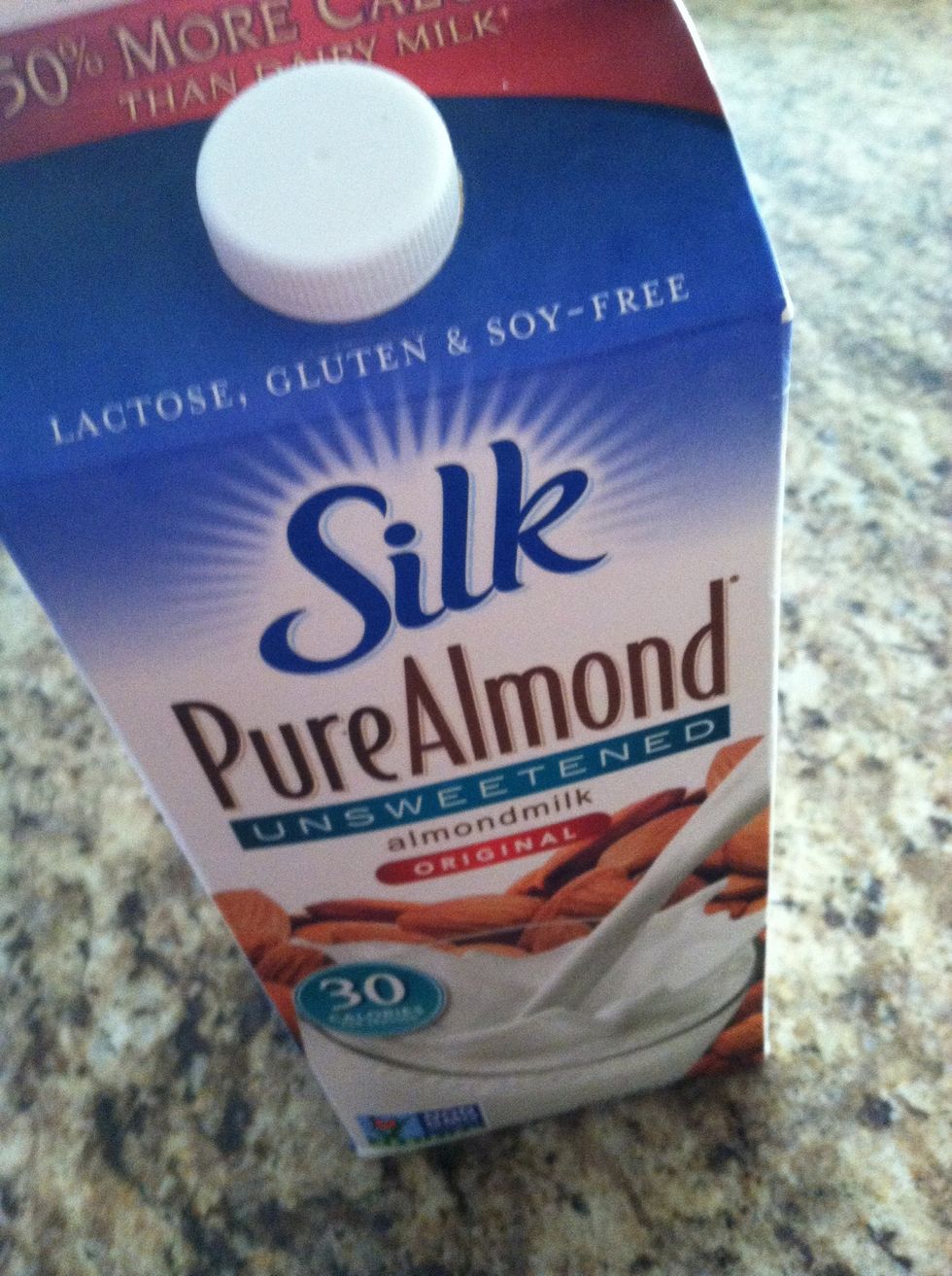 Add 8oz of cold milk. Almond milk is my go-to milk since I completely ditched dairy almost a year ago, but the choice is yours! If you're gonna add sweetener, now's your chance!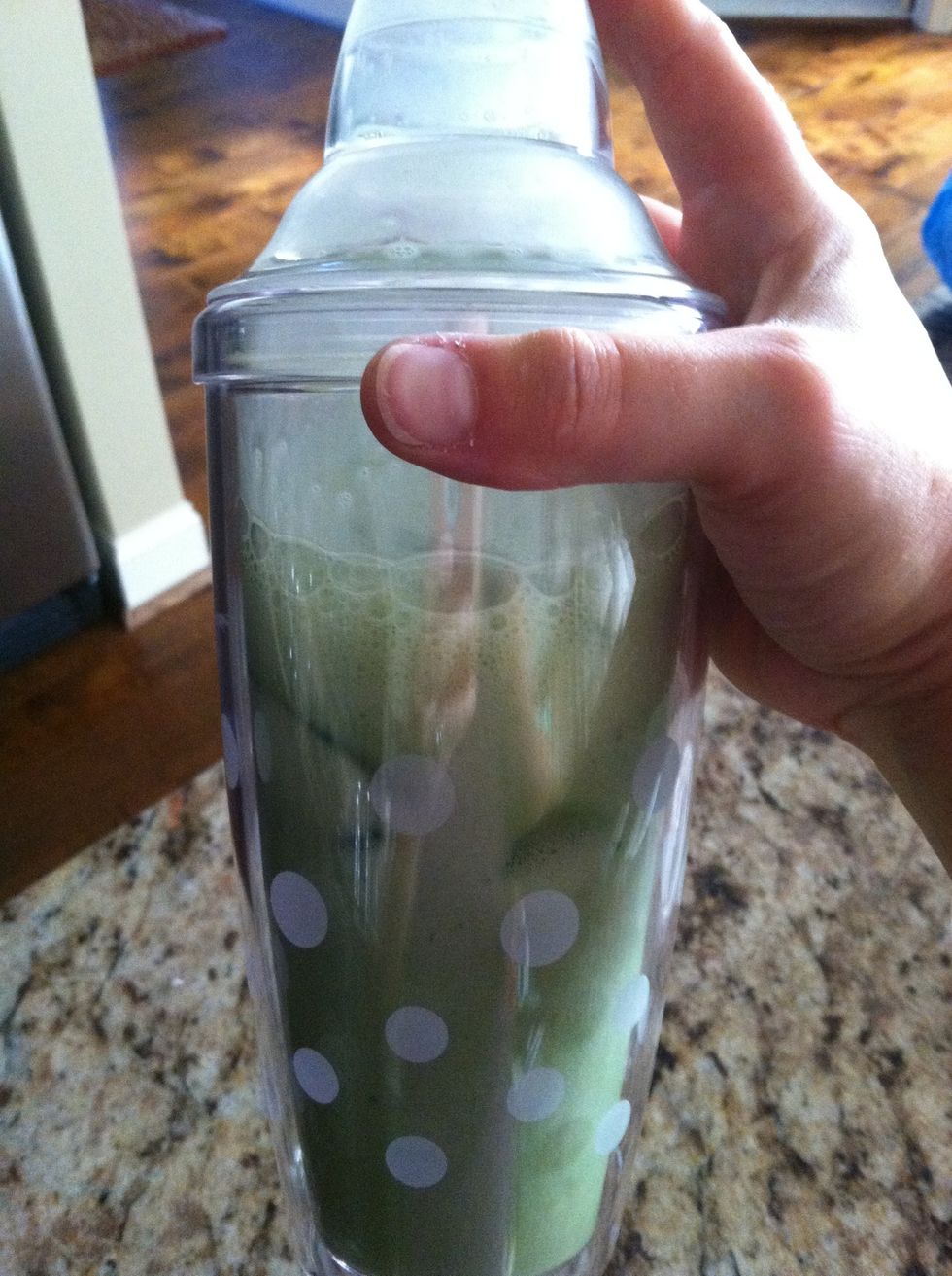 And now it's time to get your groove on!! Put the lid on your shaker and shake, shake, shake! You'll want to shake until the powder is totally dissolved and incorporated into the milk.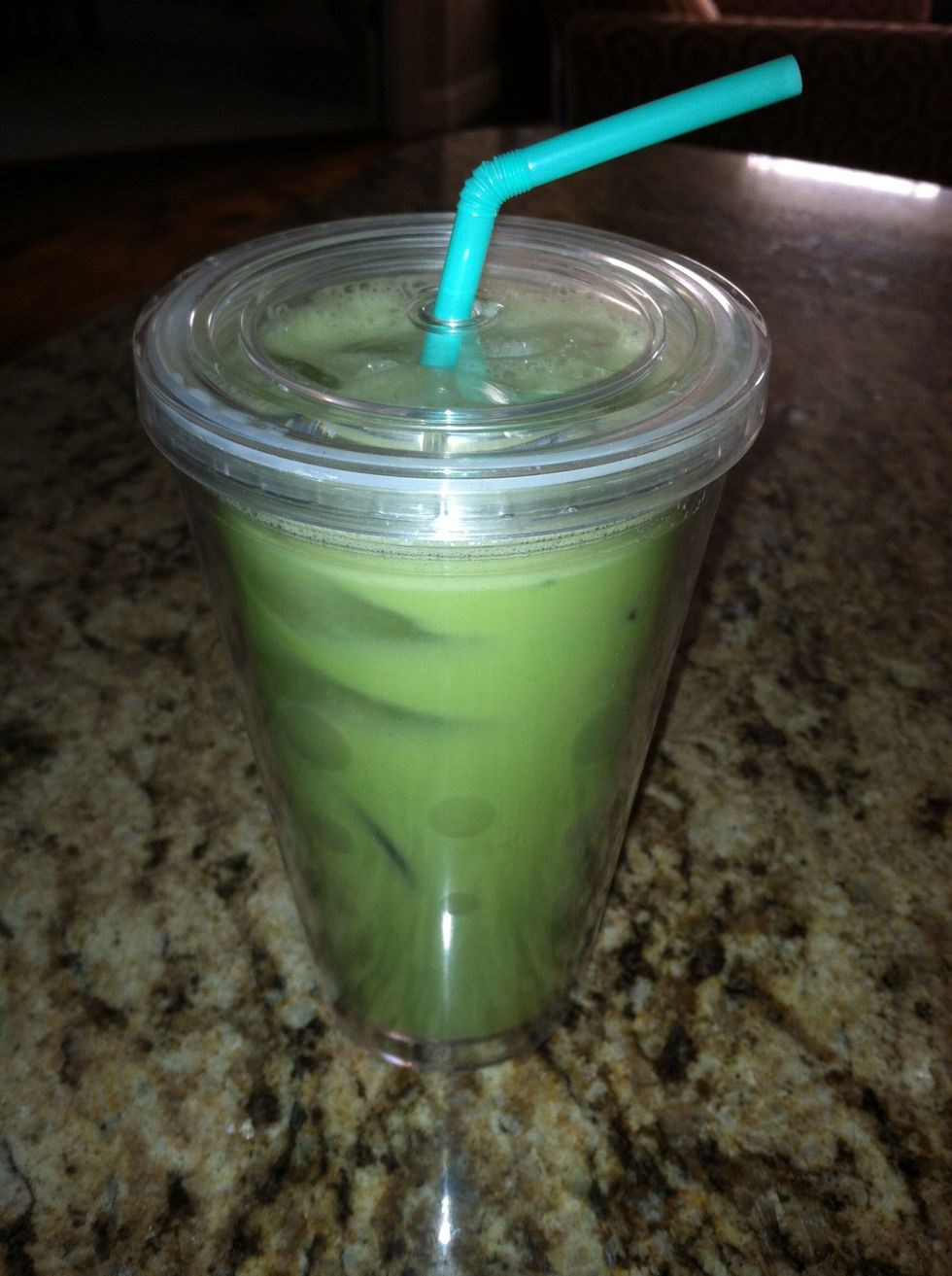 Pour into a serving glass, add a straw and you've got yourself a tasty treat! Enjoy!
The creator of this guide has not included ingredients