How to make a green mango smoothie
Mangoes are a great source of vitamins and minerals. This smoothie is a staple in my list of non-dairy drinks. This one is based on another Reboot With Joe recipe. Use ripe mangoes.
24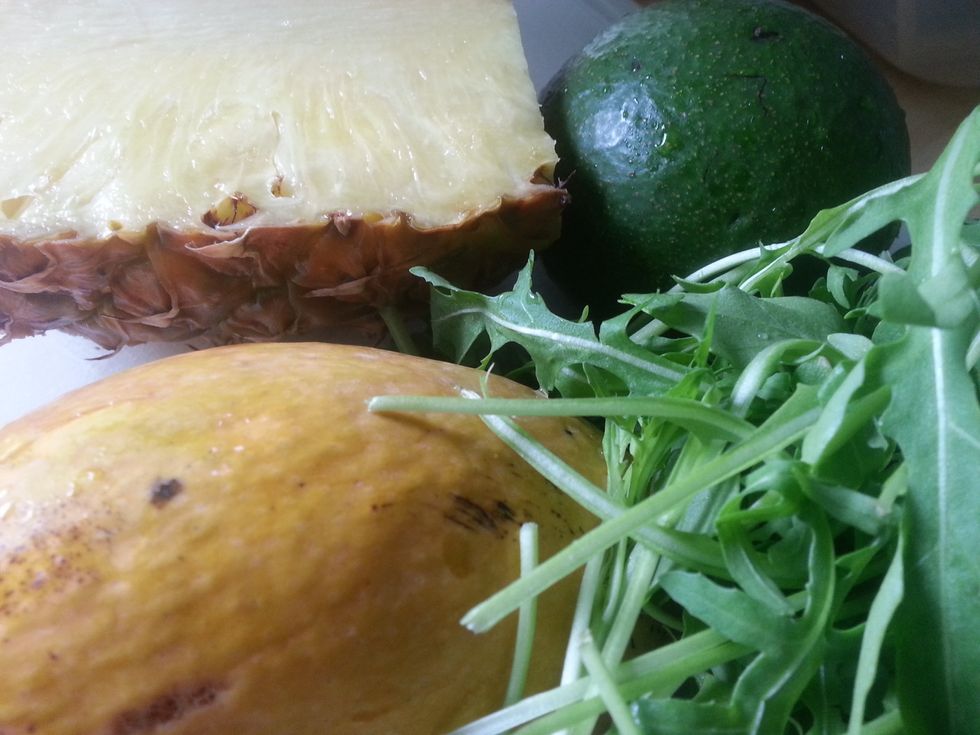 Wash the ingredients. Peel the pineapple slice and cut in cubes. Peel the avocado and slice (you may only wish to use 1/2 the avocado and save the rest for another meal). Peel and slice the mango.
Put arugulla (rocket) in the blender. The title I gave this 'Green' Mango Smoothie, refers to the arugulla or rocket greens. You can also make a version using spinach which won't have the nutty taste.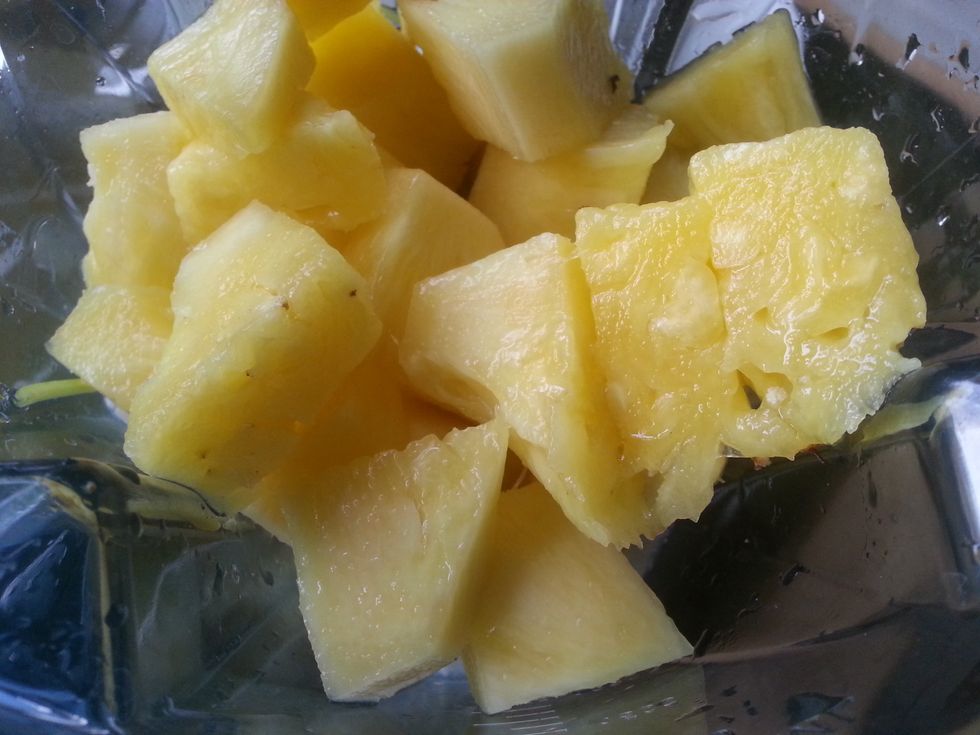 Add pineapple cubes.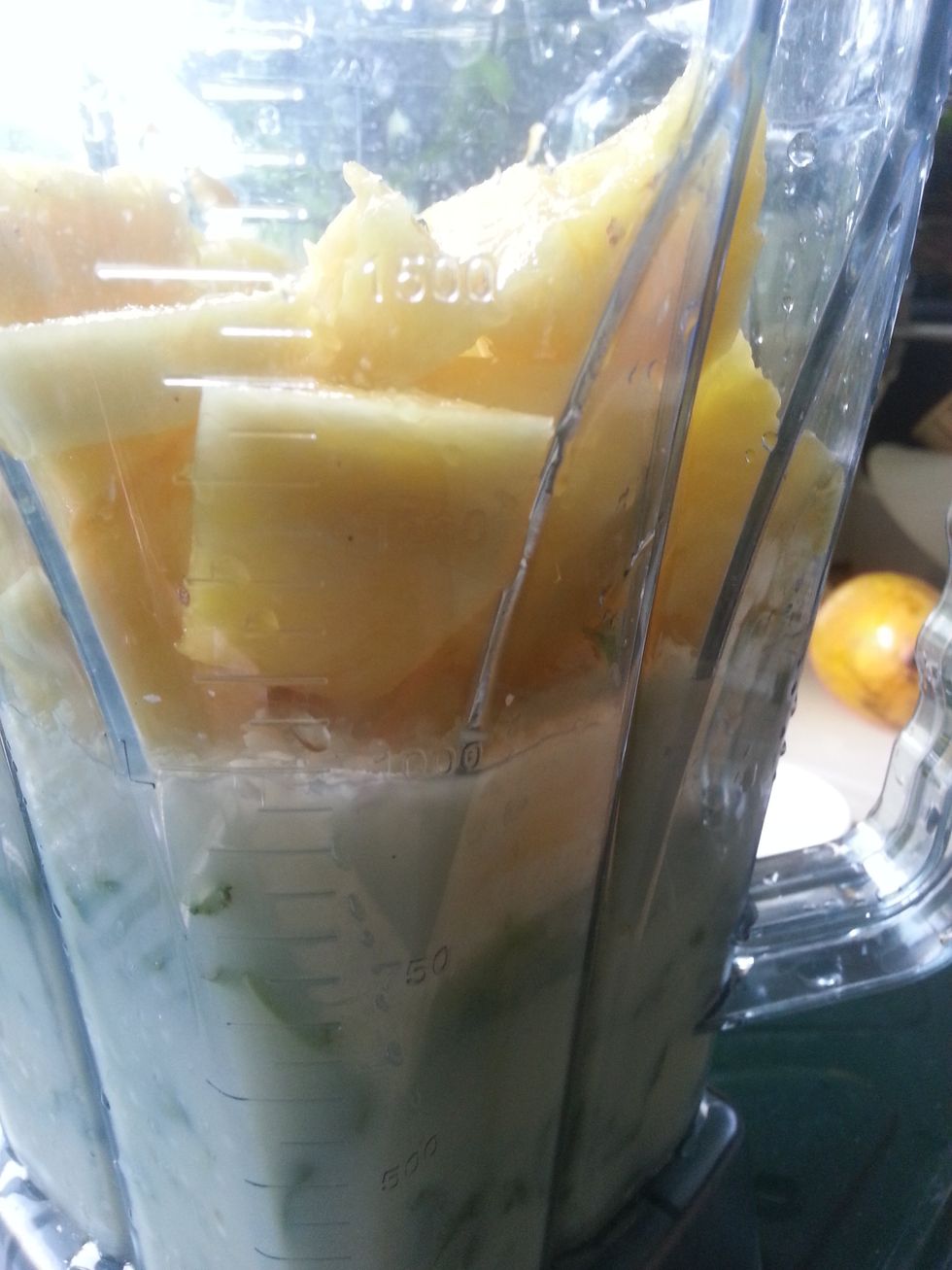 Pour in the coconut milk. You can always add more if smoothie is too thick for you.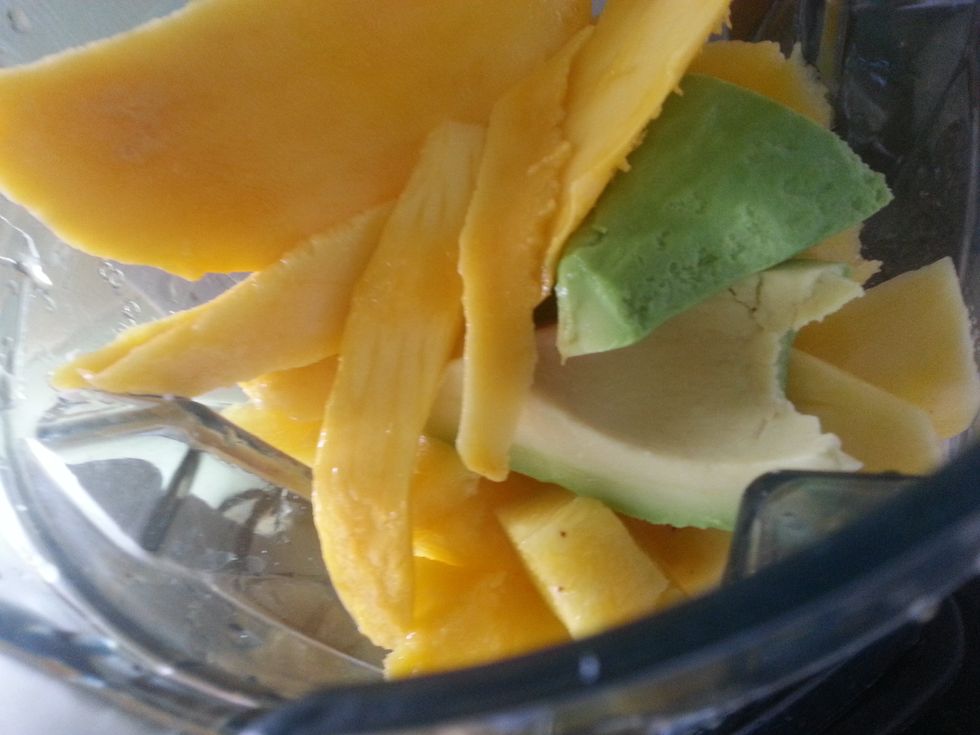 Add mango and avocado chunks. Cut smaller, depending on the type of blender you use.
Add the vanilla and nutmeg. Blend until smooth. Makes enough for 3 servings.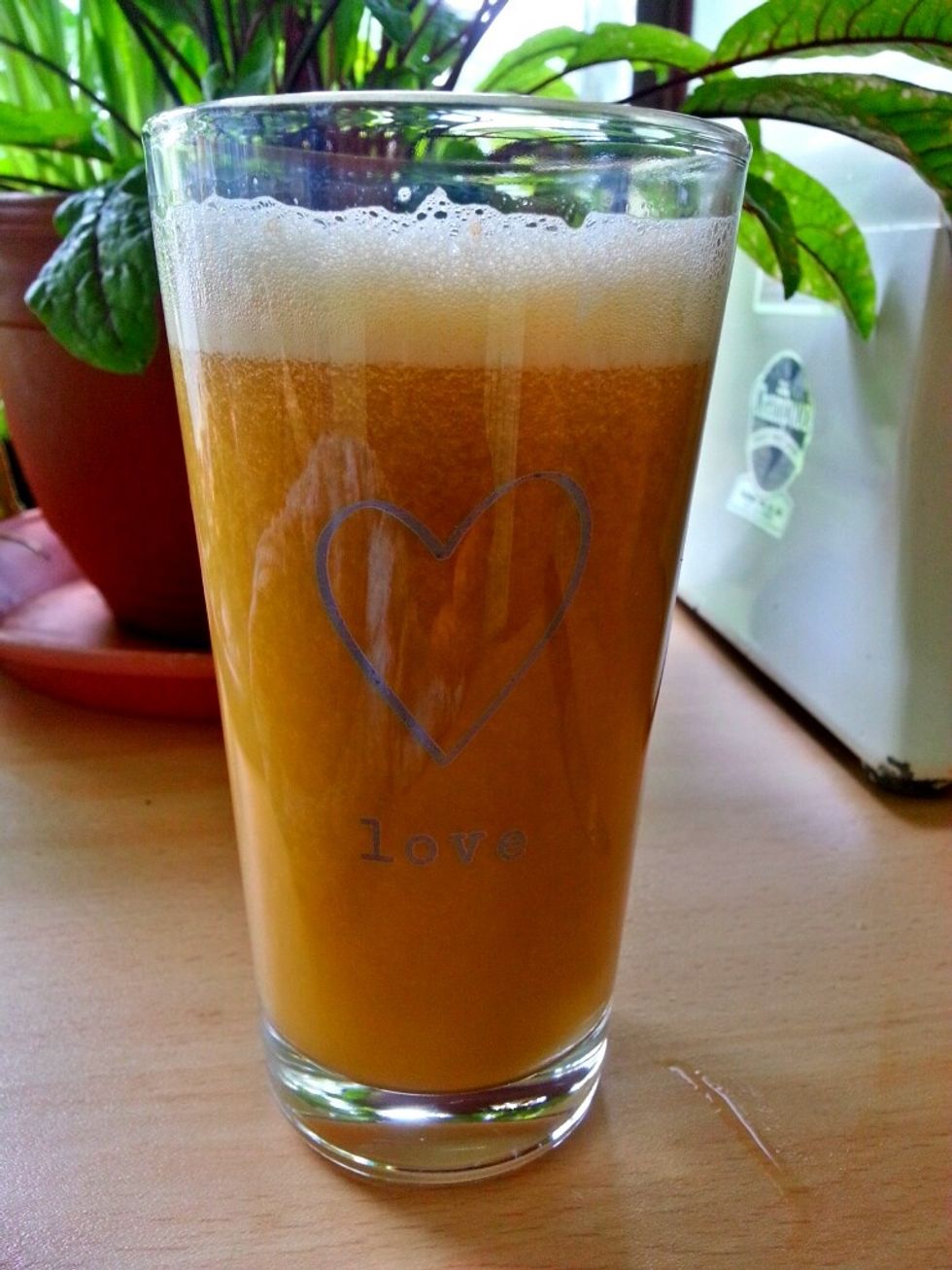 I forgot to take a picture before drinking the result of the mango smoothie experiment. Hehehe, so for now I have put this picture of a juice I made with orange, carrots, ginger and apple, chuckle
2.0c Coconut Milk
1.0 Thick Slice of Pineapple
1.0 Handful of Arugulla (Rocket)
1.0 Avocado
1/2tsp Vanilla
1.0pch Nutmeg
1.0 Ripe Mango
Marva Jackson Lord
My name is Marva Jackson Lord. I found Snapguide through a Tweet from Ariel Hyatt at CyperPR. Having fun reading other people's guides. Think I'm addicted now.