How to make a green apple jolly rancher (cocktail)
Tastes like the classic candy, but in liquid form!!
8211
First, gather up all of your ingredients. :)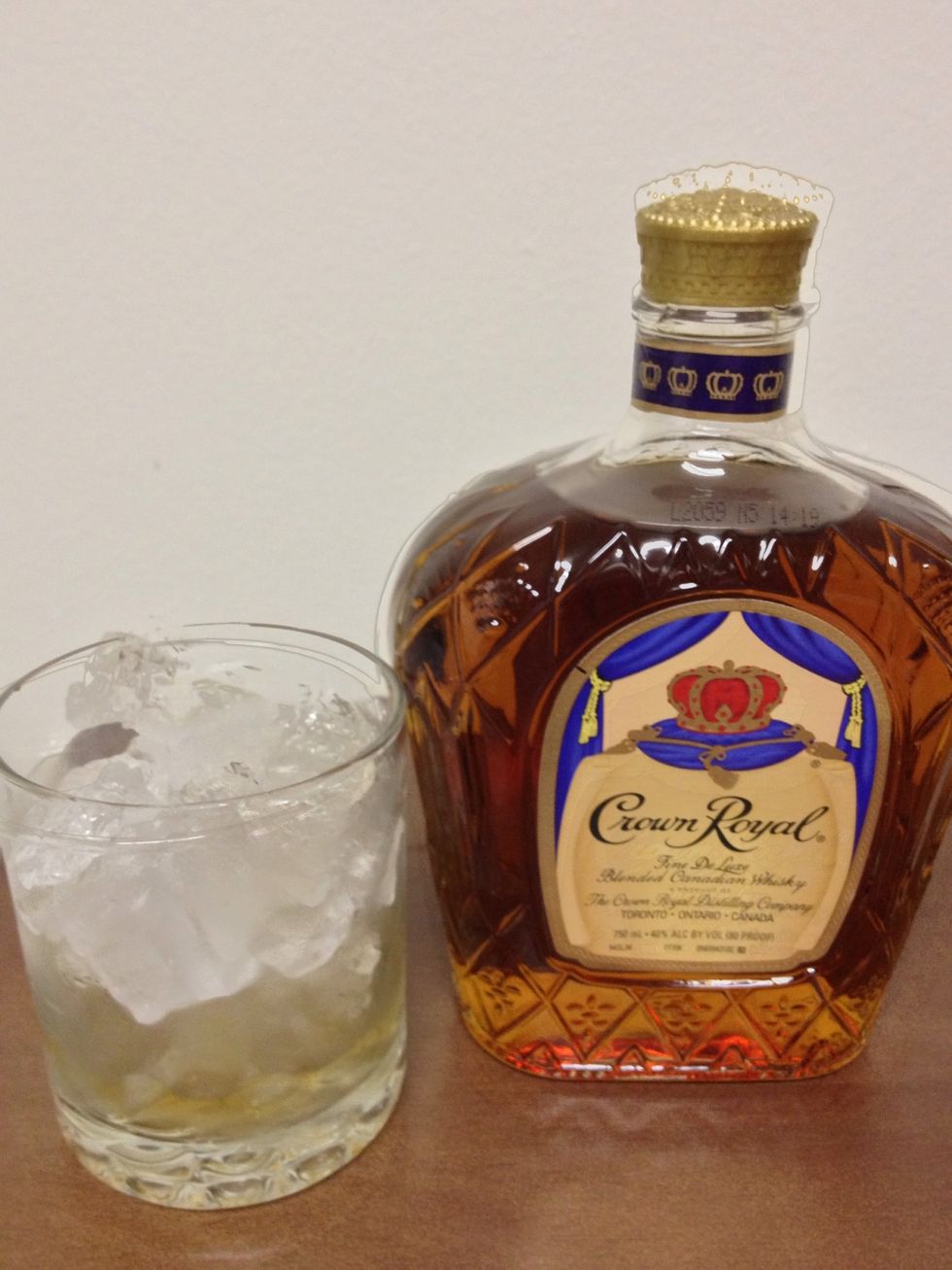 Pour an ounce of Crown Royal whiskey into your glass.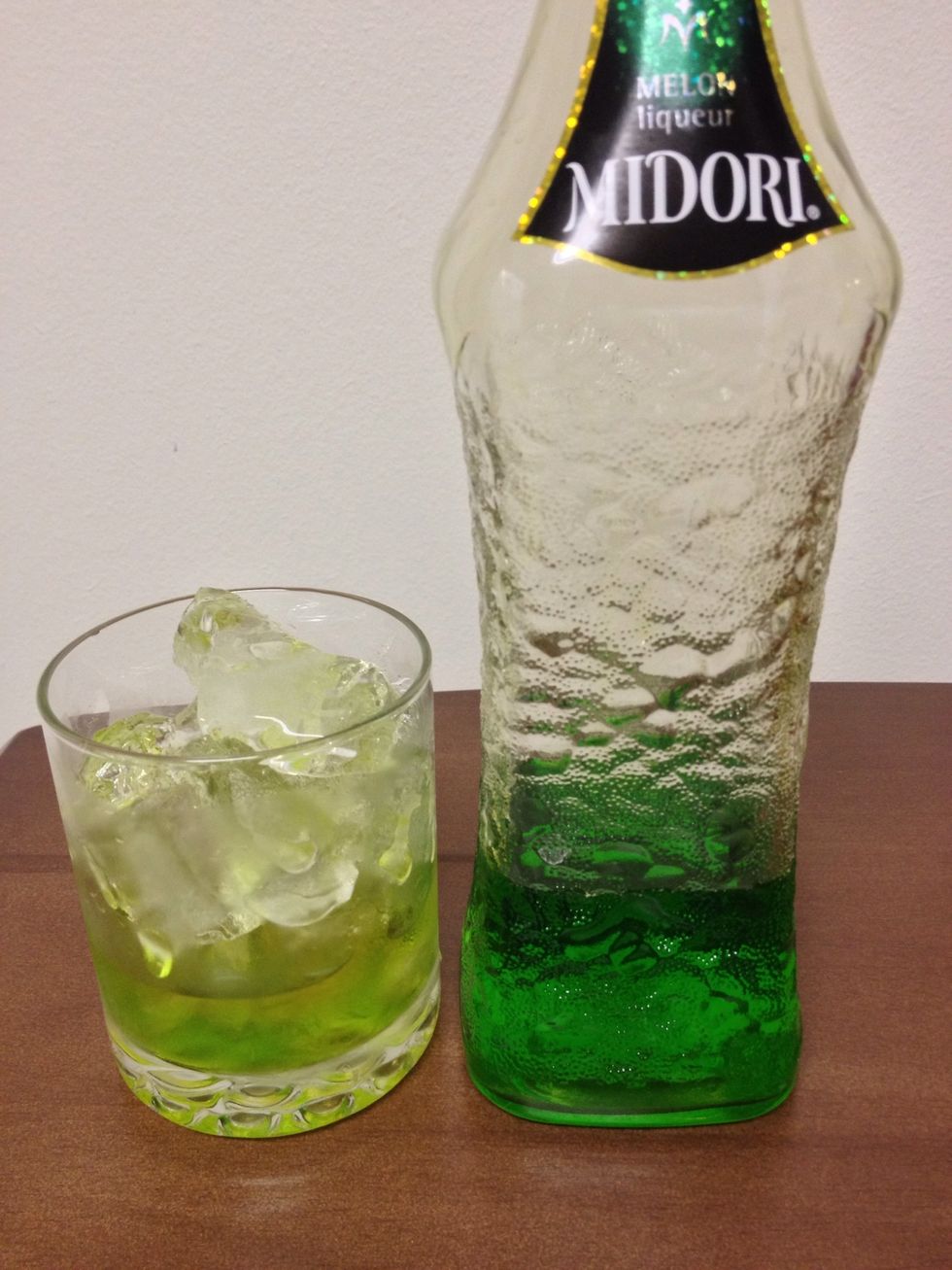 Next, add 1 & 1/2 oz if Midori into the glass. Yum!!!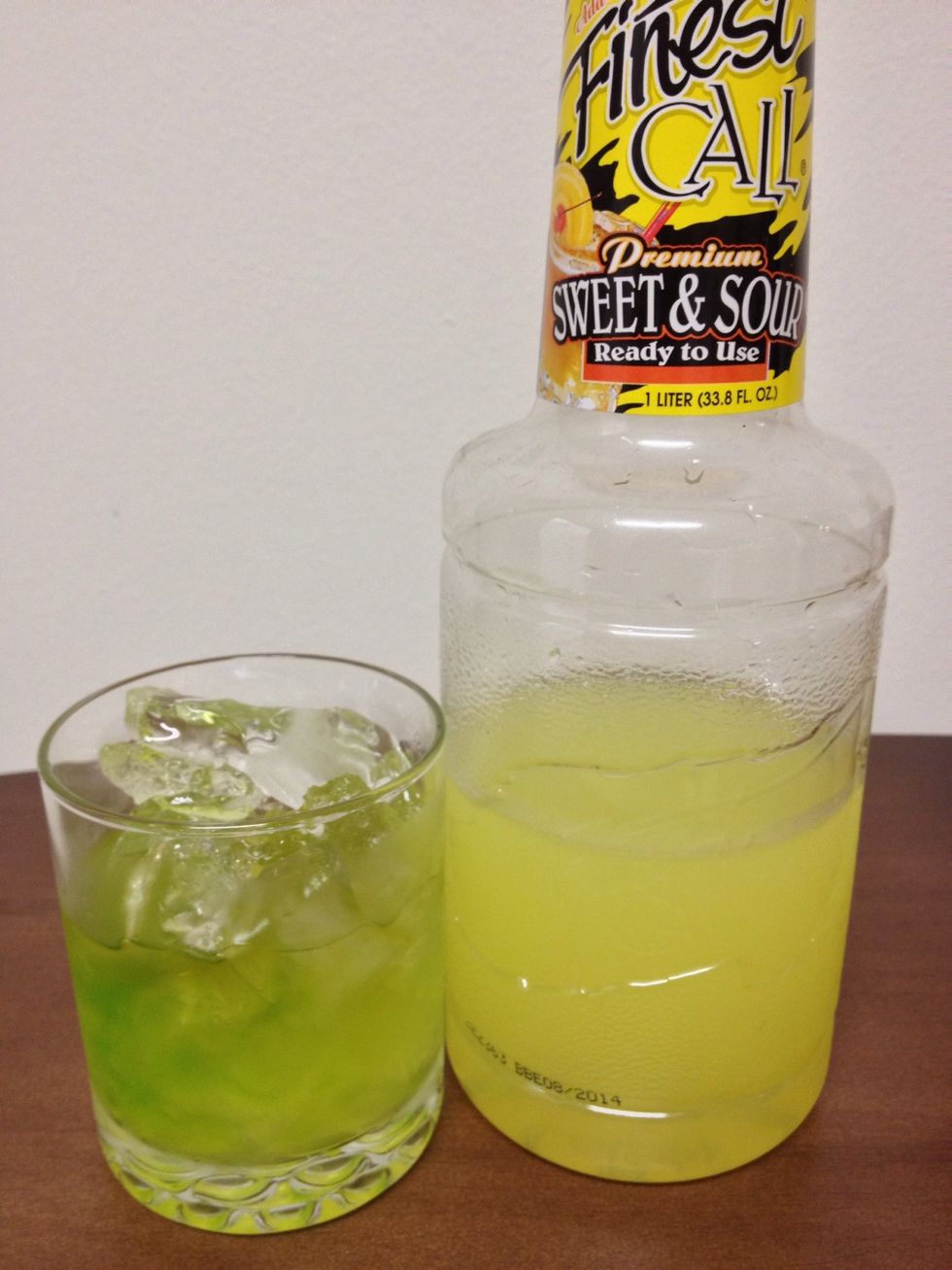 Finally, add about 2-3 ounces of Sweet & Sour Mix into your glass.
Stir it up, sit back, relax and enjoy!! 😉
This is a nice little cocktail that tastes like the Sour Apple Jolly Ranchers. I hope you enjoy! Leave questions, comments and don't forget to FOLLOW!! :) Please drink responsibly. Salud/Cheers!!
Rock Glass w/ Ice
Crown Royal Whiskey
Midori
Sweet & Sour Mix
Zeke ?
Making people happy, one drink at a time! Cocktails include liquor, liqueurs and mixes that are easy to get at any liquor store. Don't forget to Follow! Cheers!