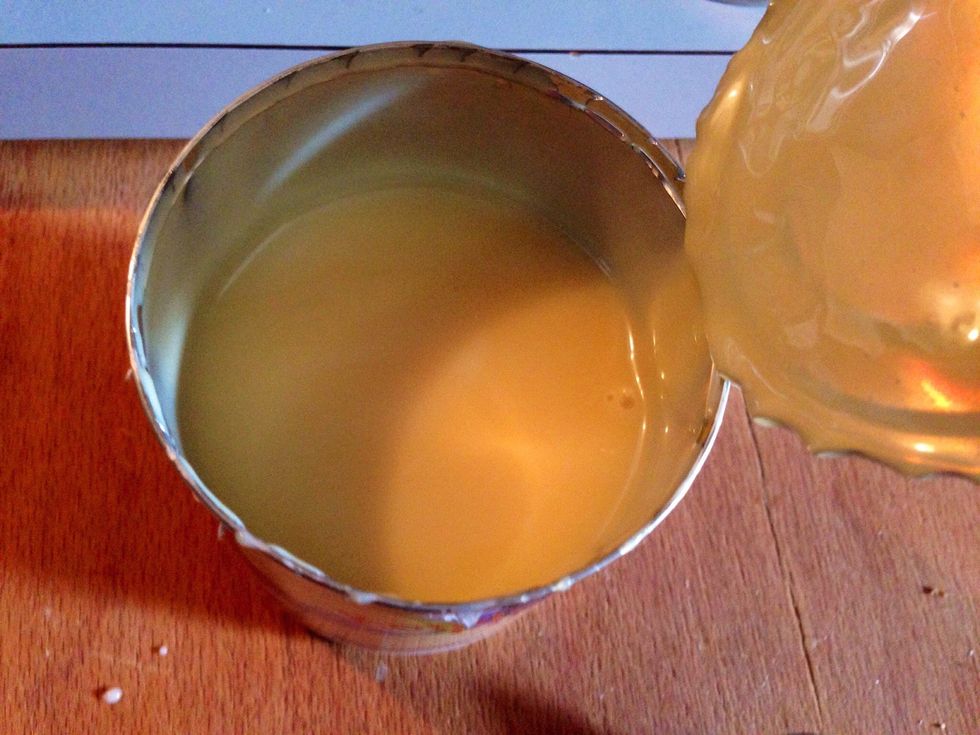 Open a can of sweetened condensed milk.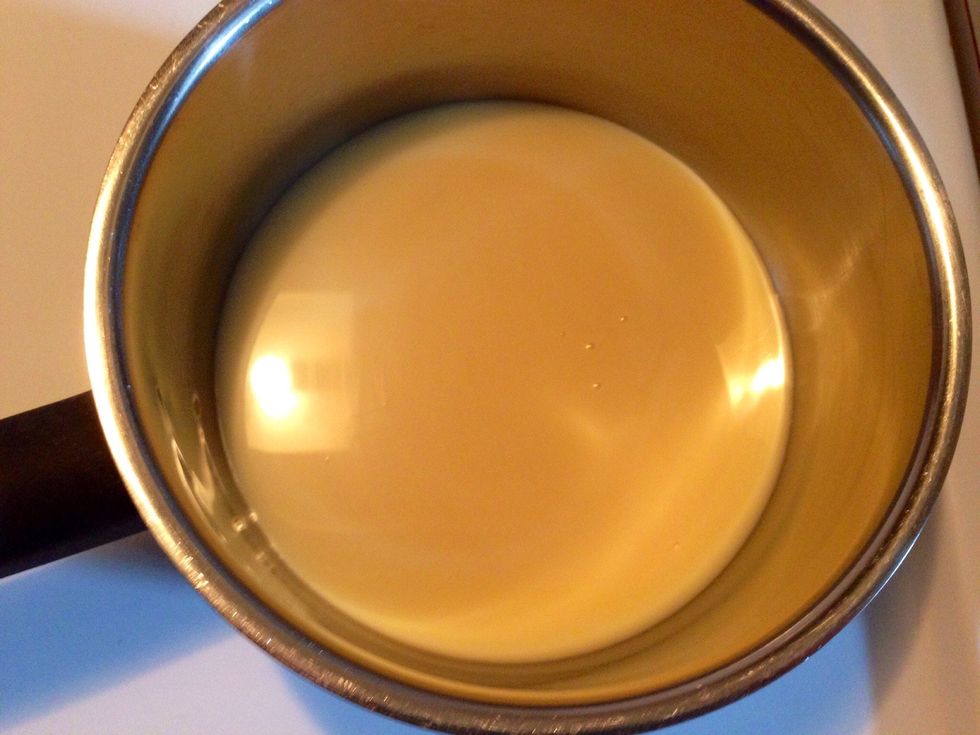 Pour it in a pan.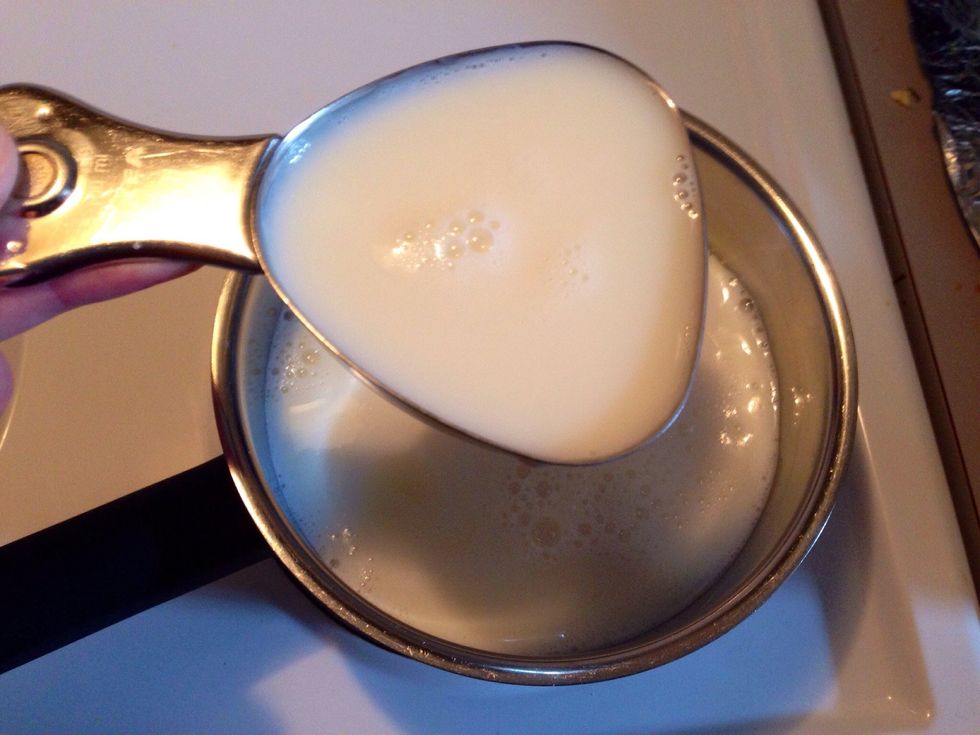 Add low-fat milk.
Also add a cinnamon stick.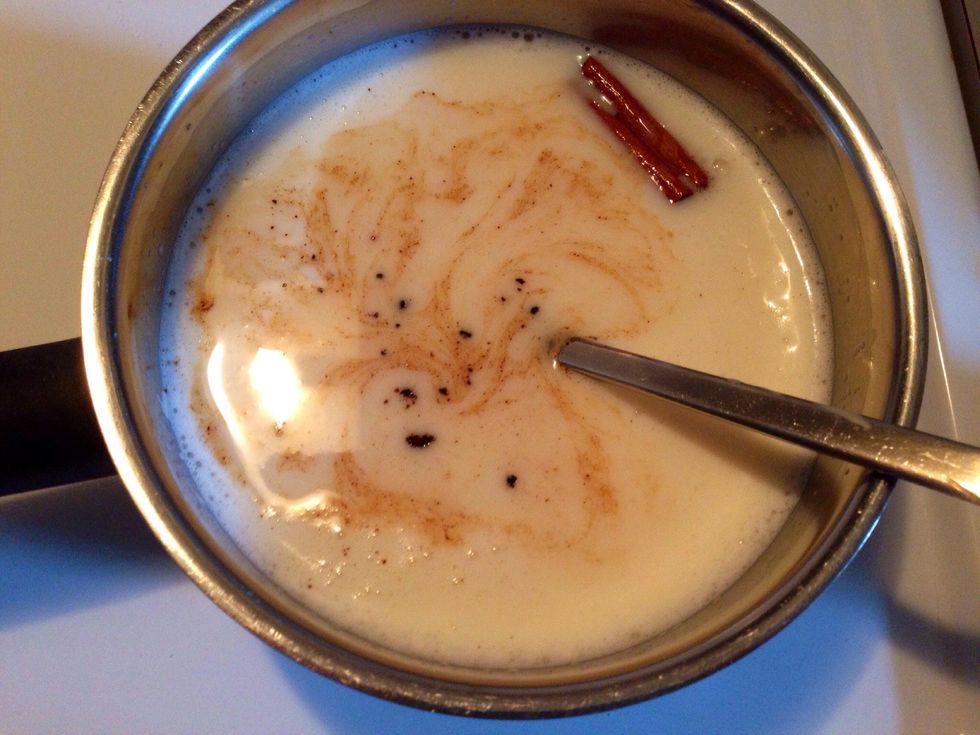 I accidently poured in the coffee at this stage too but wait to do that until the milk is heated.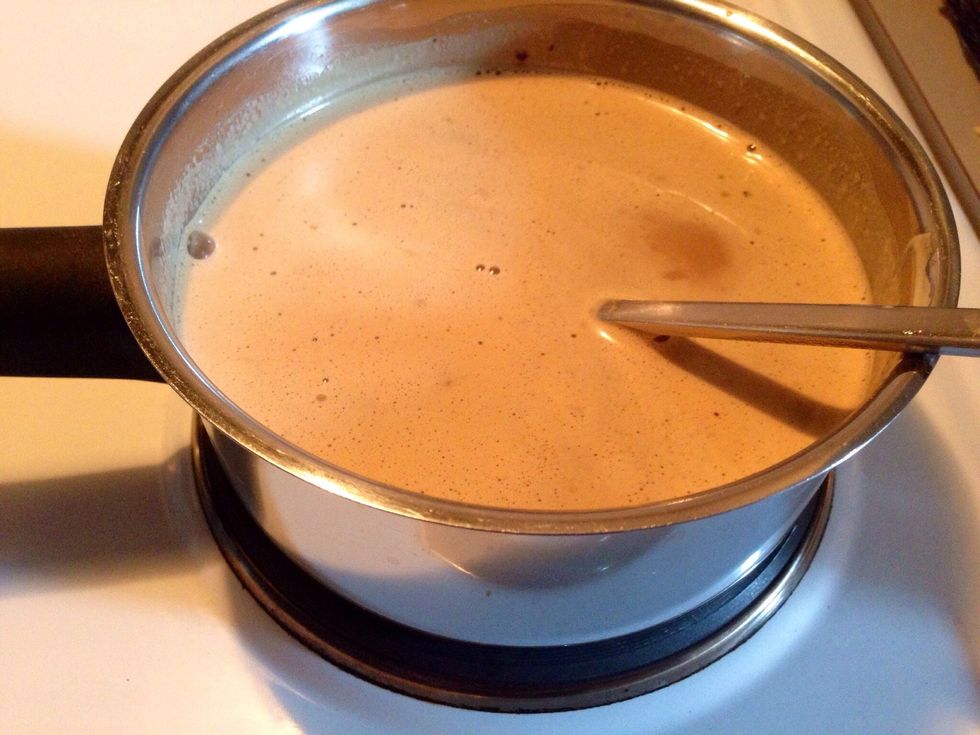 Heat it up. Remember that mine looks darker because I already added the coffee.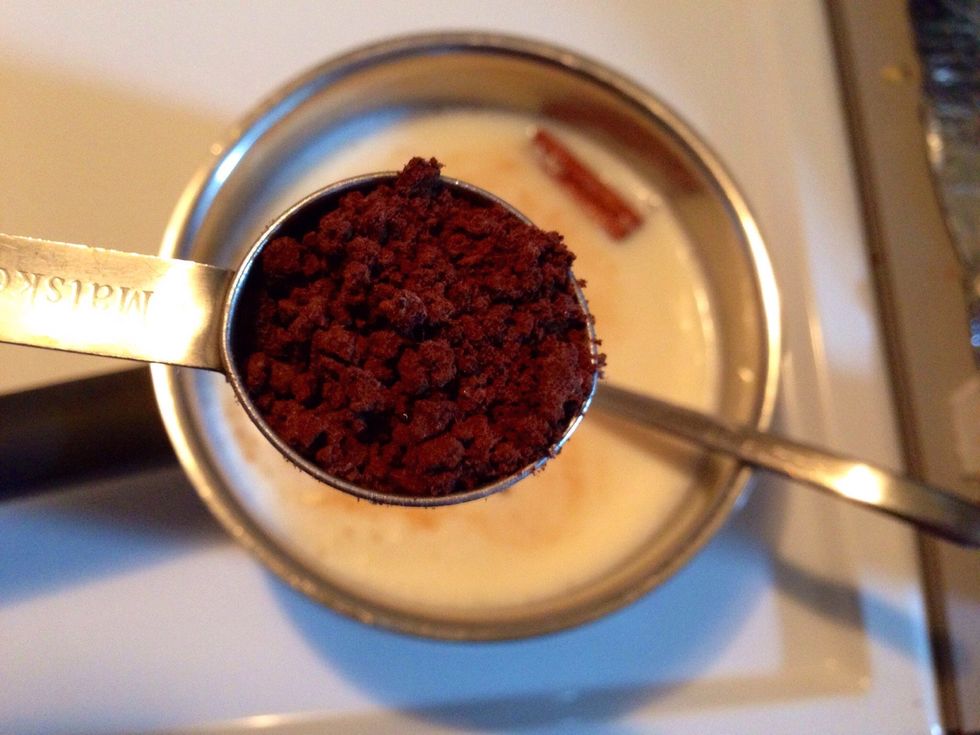 Add the coffee. Stir.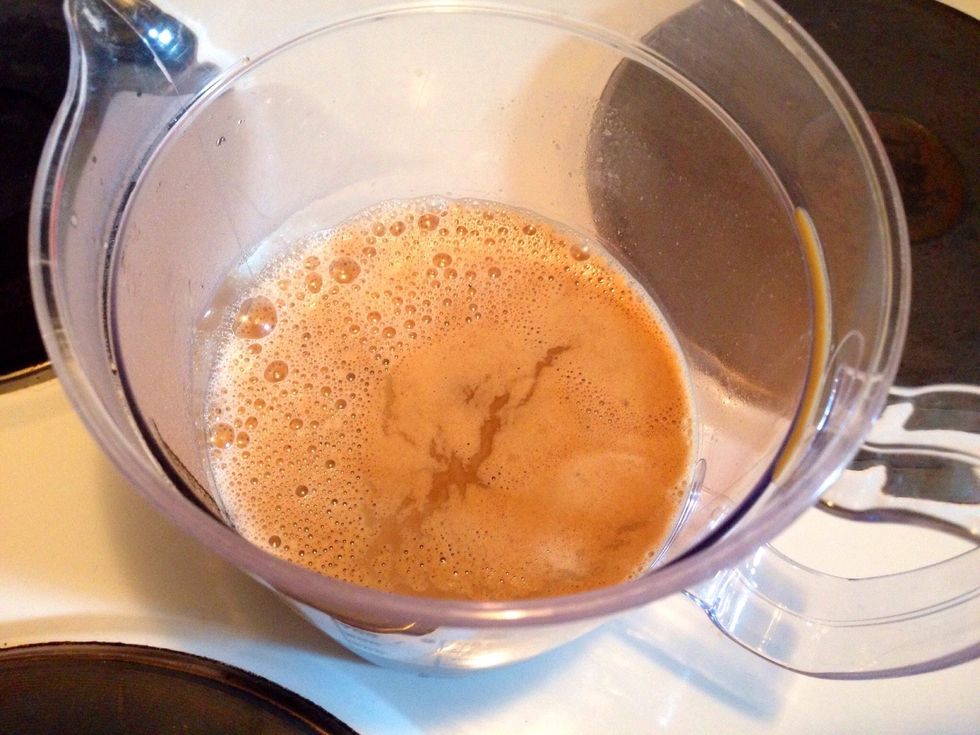 Pour into a jug. Let it sit and cool 30 min. before putting it in the fridge. Now it needs to be kept in the fridge for at least 2 hours. If your freezer is big enough you can of course put it there.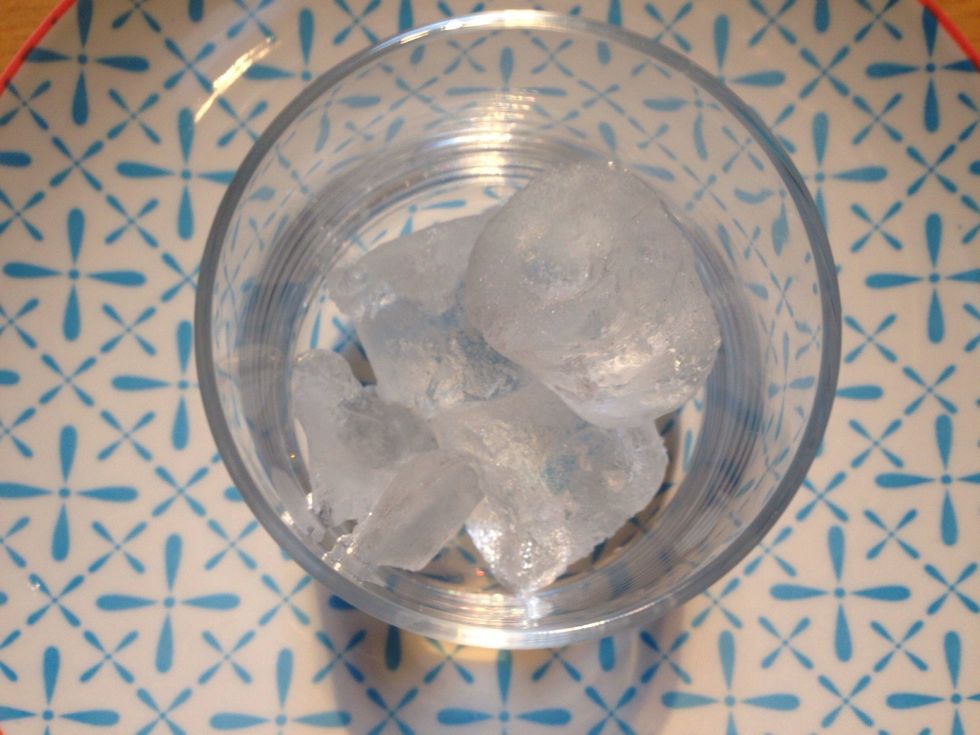 When cold, add ice cubes to a glass.
Pour in the ice coffee.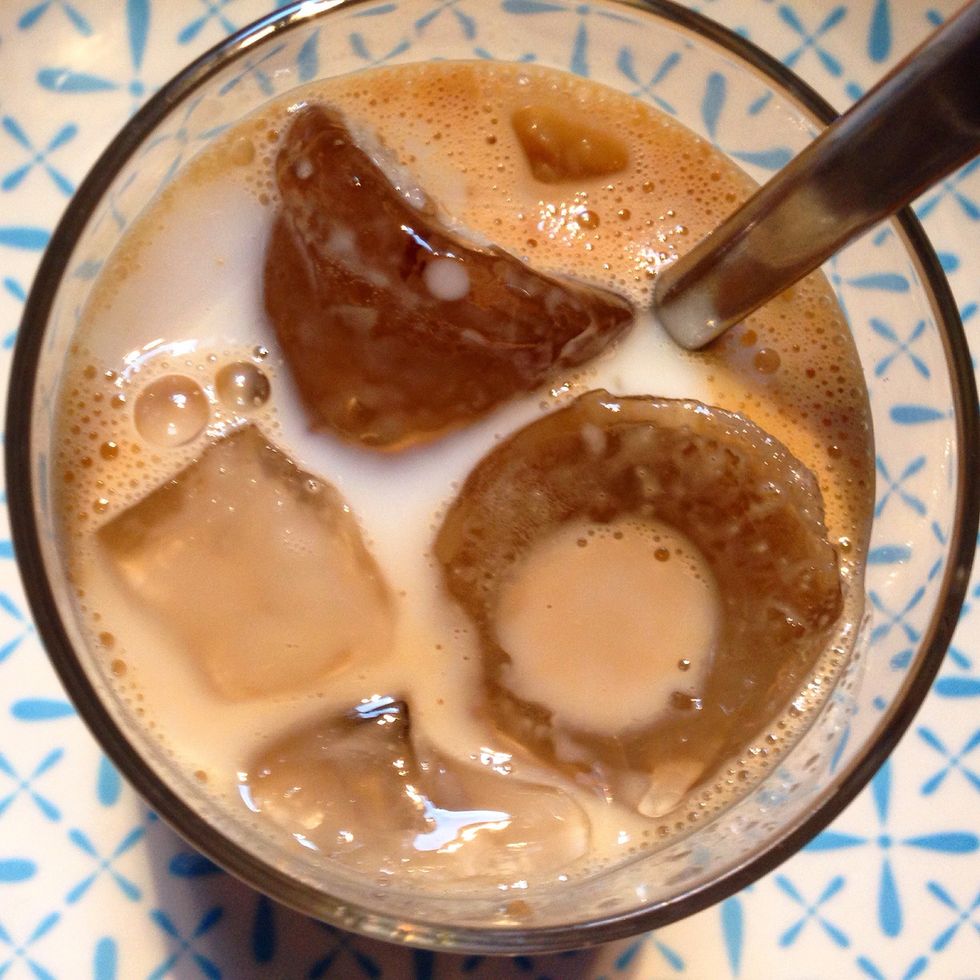 I added more milk since I thought it was a bit too sweet for my taste. The supplies list is updated accordingly.
100.0ml Sweetened condensed milk
600.0ml Low-fat milk
1.0 Stick cinnamon
1/2Tbsp Instant coffee
Ice cubes
Karin Siöö
Lives in Sweden. Gets inspiration from trips, blogs & international students I meet at work.