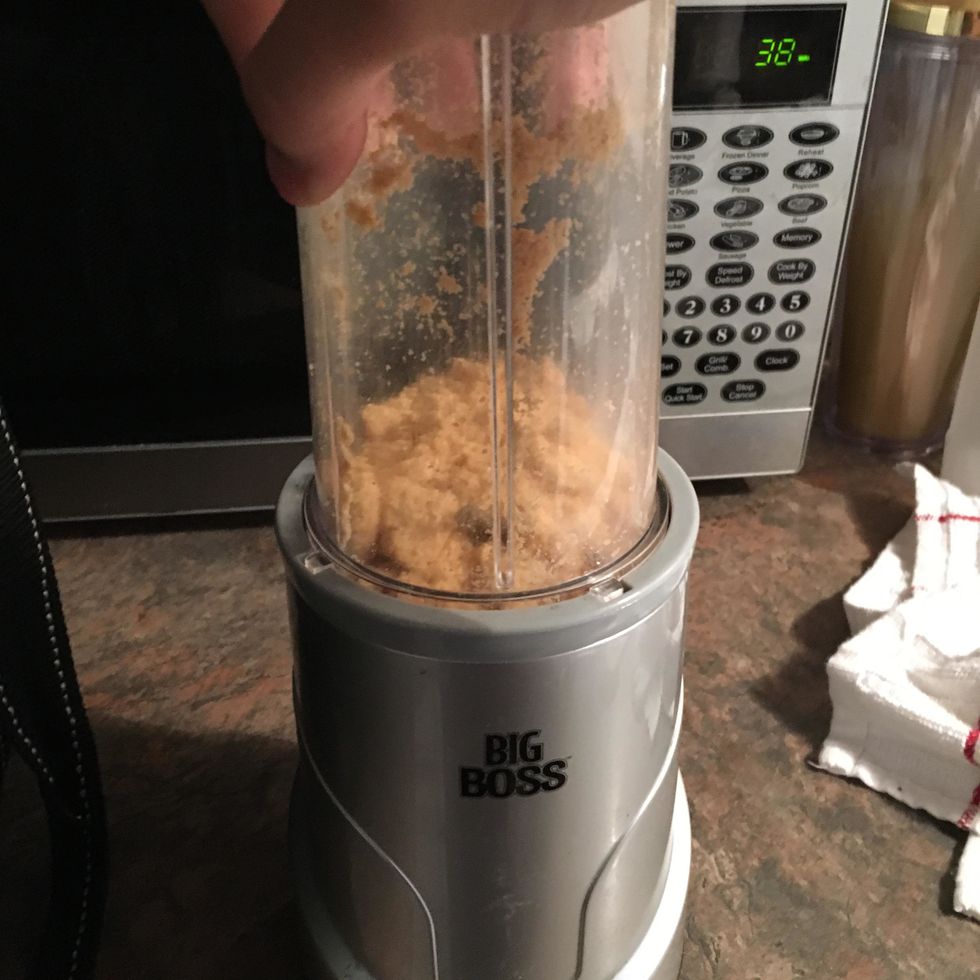 Blend the roasted sesame seeds until they are a powder consistency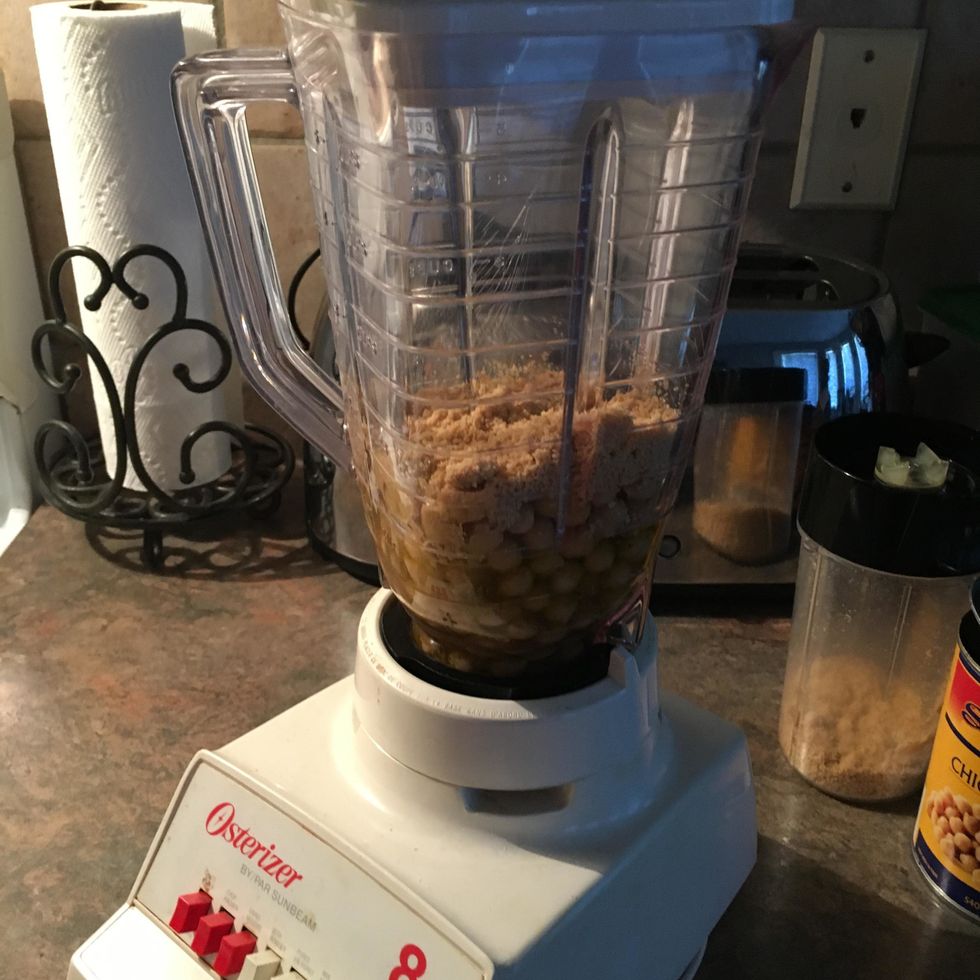 Place chickpeas, spices, olive oil, lemon juice, sesame seeds in blender. Blend until smooth.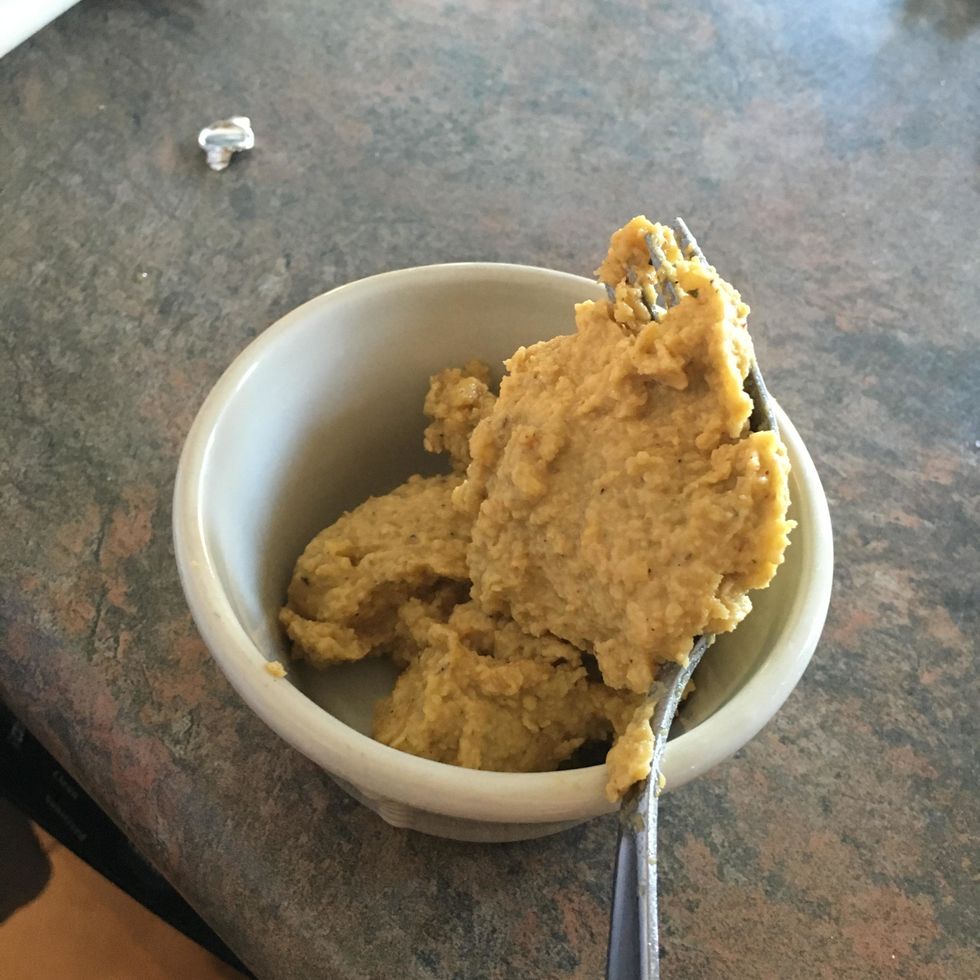 Place blended contents in bowl. Cover and refrigerate until ready to serve.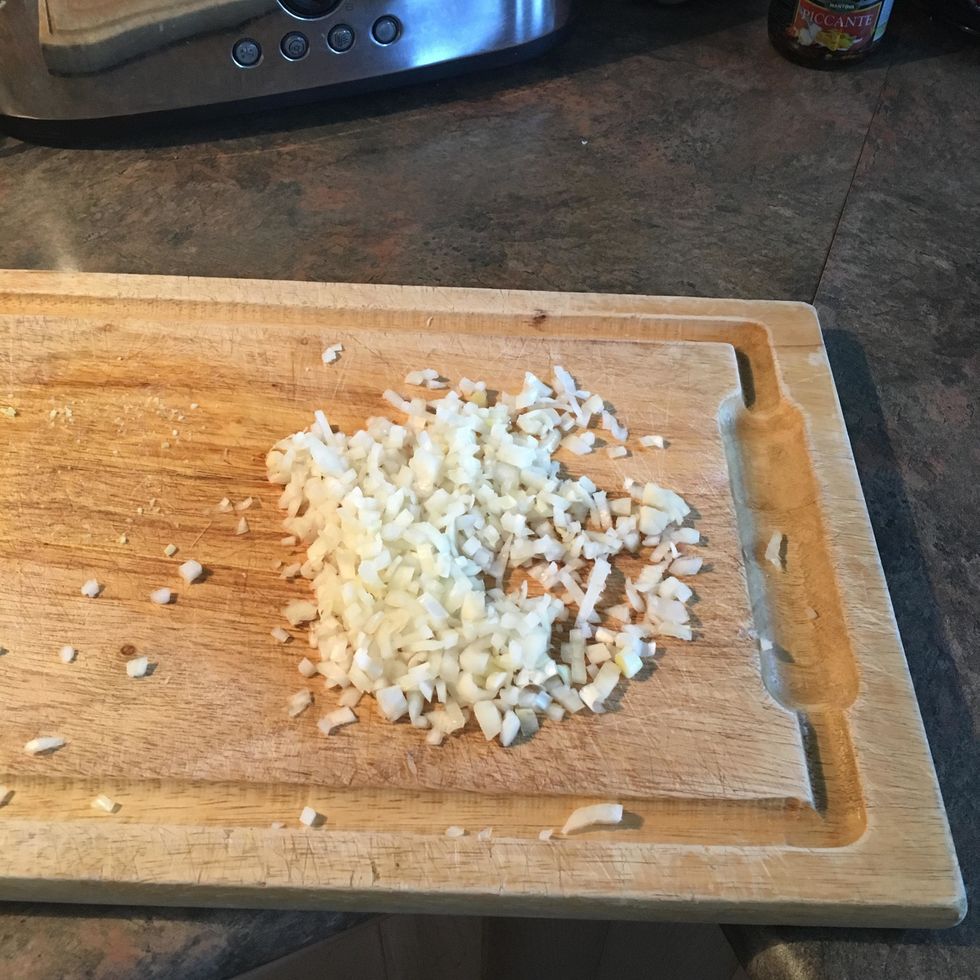 Chop 1 small onion.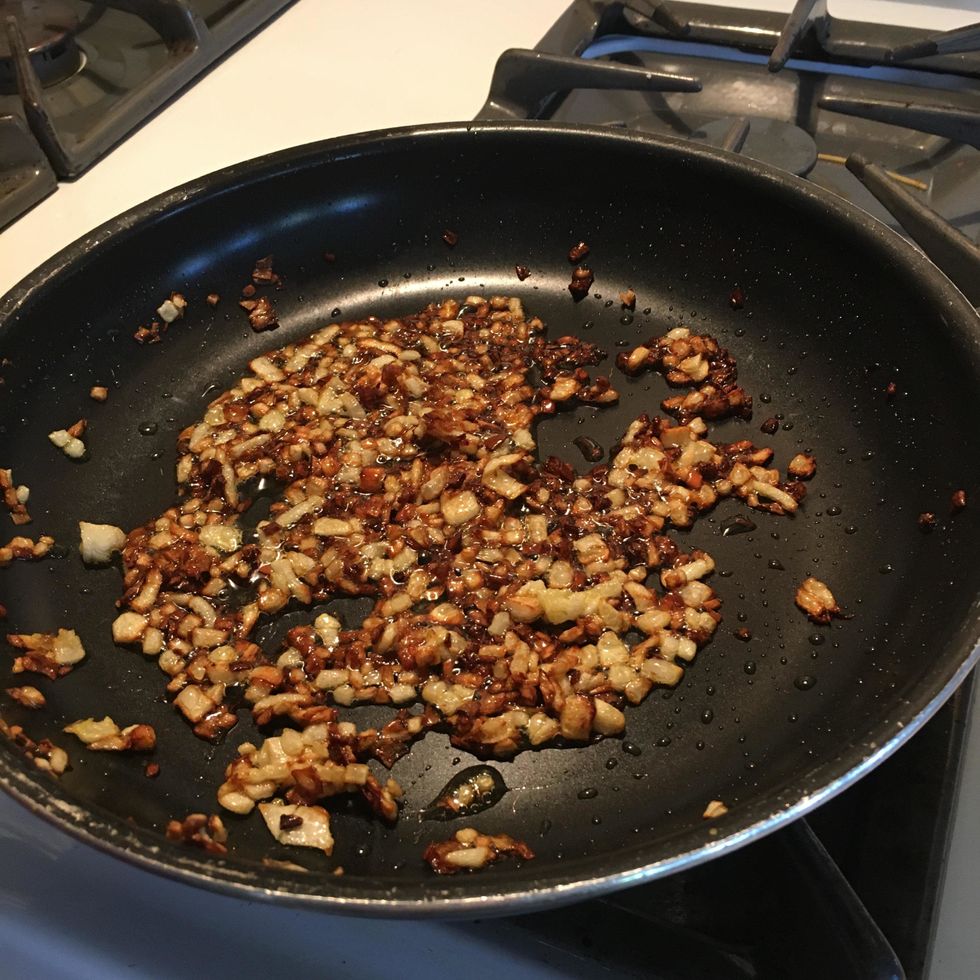 Place on 3 tablespoons of olive oil and chopped onion in a pan and saute.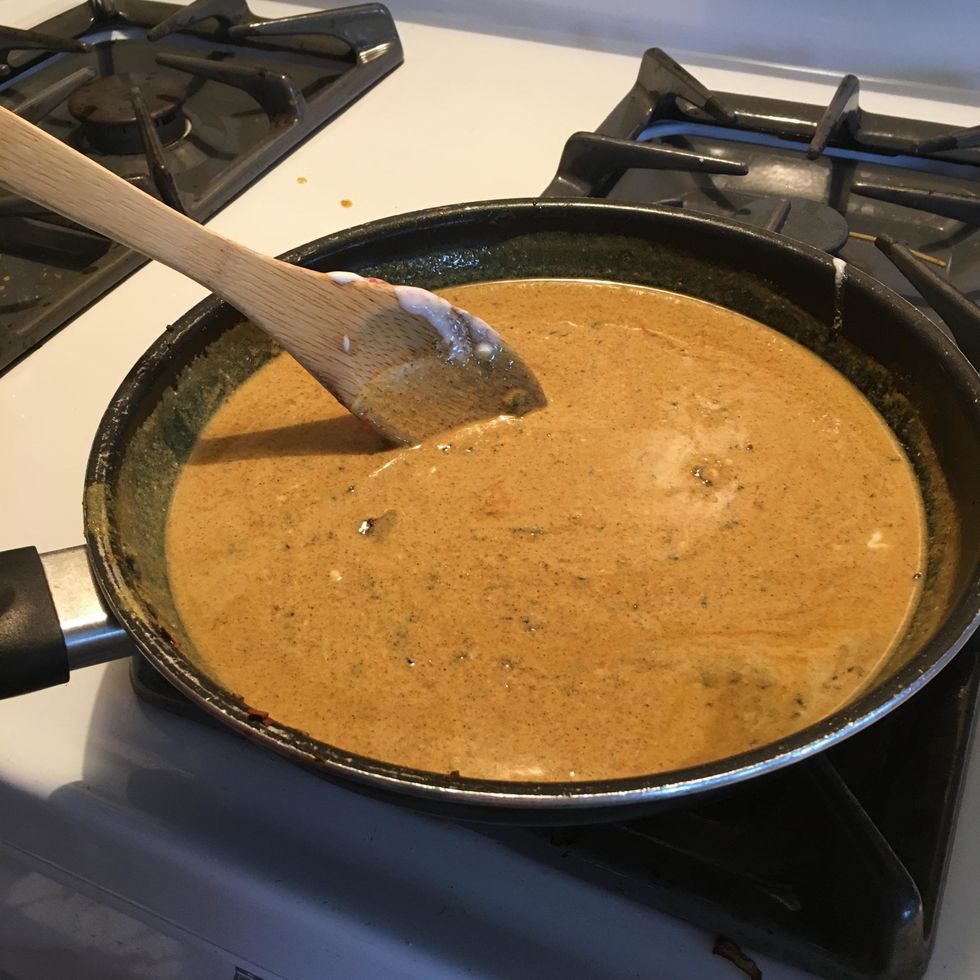 Stir in garlic, curry powder, cinnamon, paprika, bay leaf, ginger, sugar, salt, tomato paste, yogurt, and coconut milk. Bring to a boil. Let simmer for 25 minutes.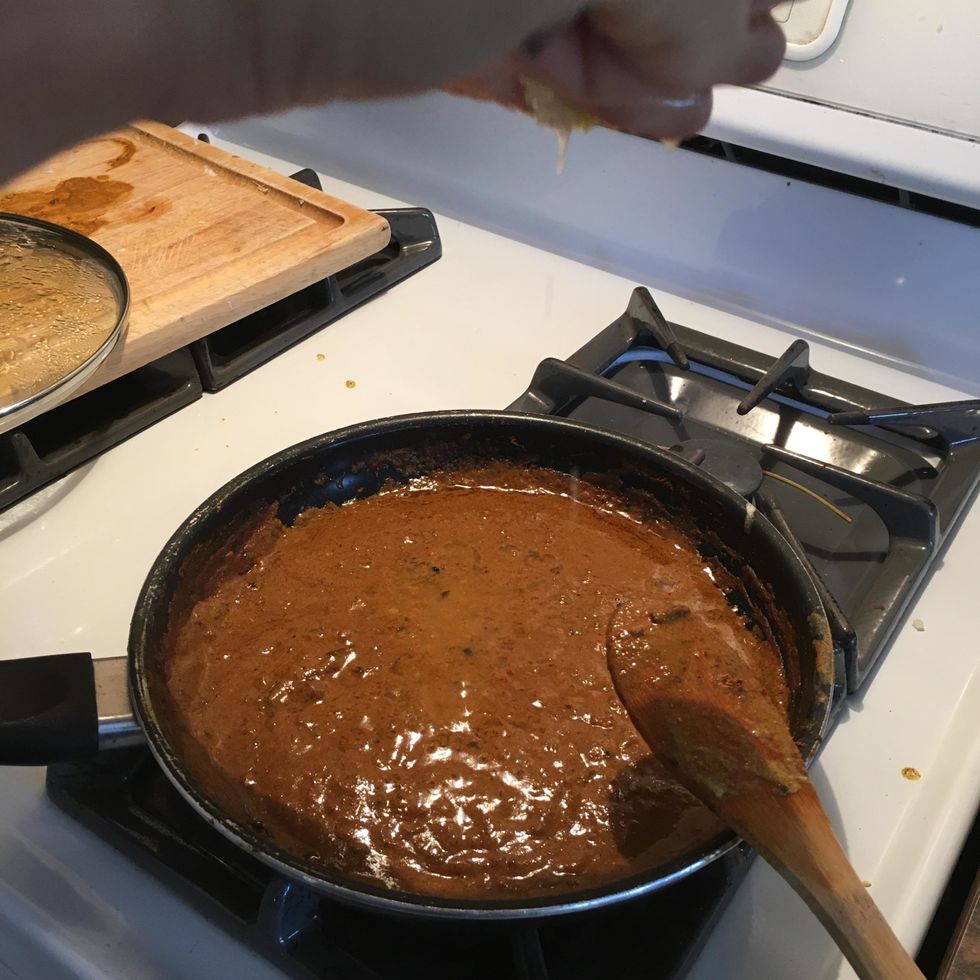 Let simmer for 25 minutes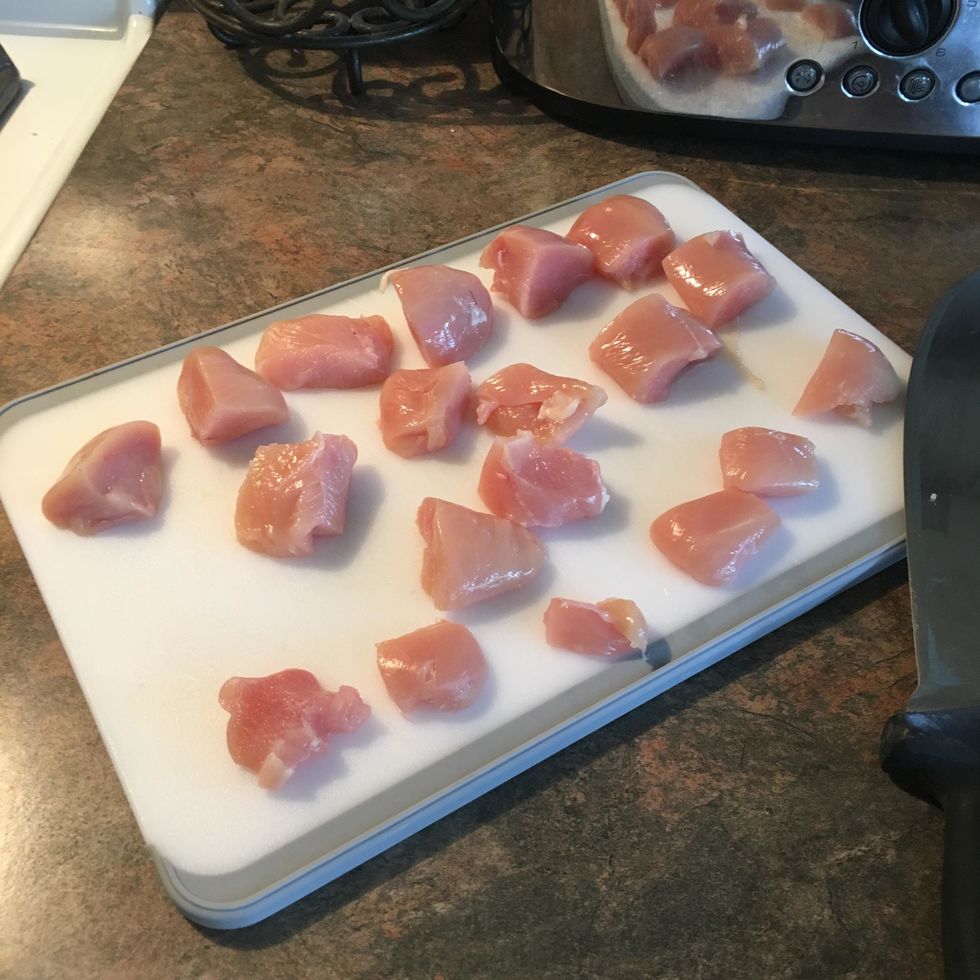 Chop up the two chicken breasts in pieces small enough to put on a skewer
Turn off heat then place chicken breasts in curry.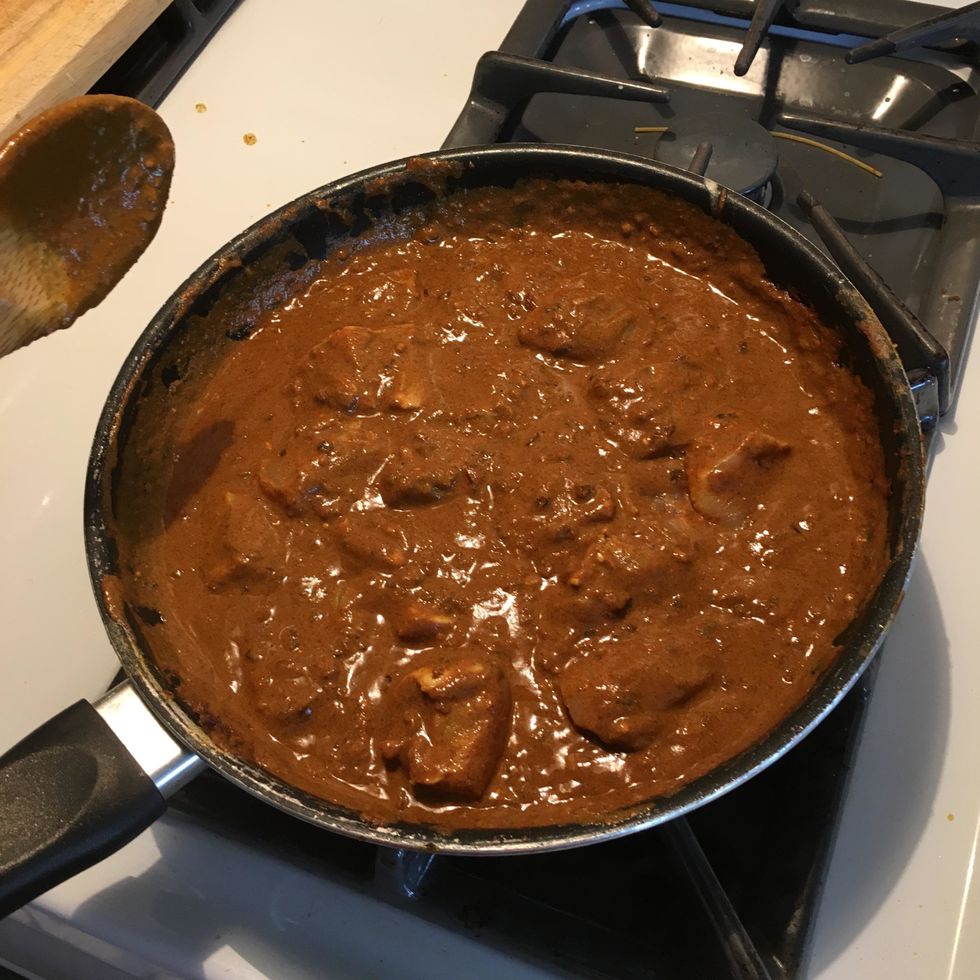 Cover the chicken completely with curry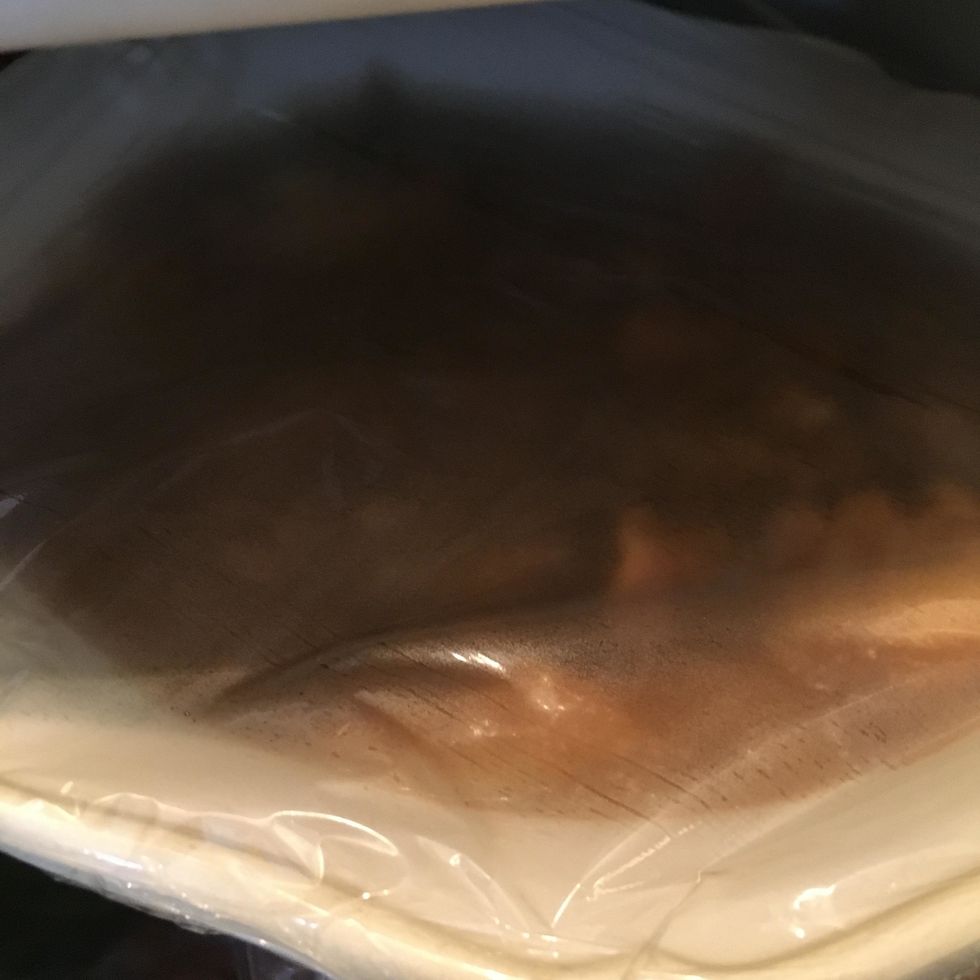 Place chicken and curry in bowl and cover it. Place in fridge and marinate for 30 minutes.
Place 1/2 cup onions, margarine in pan and saute onions.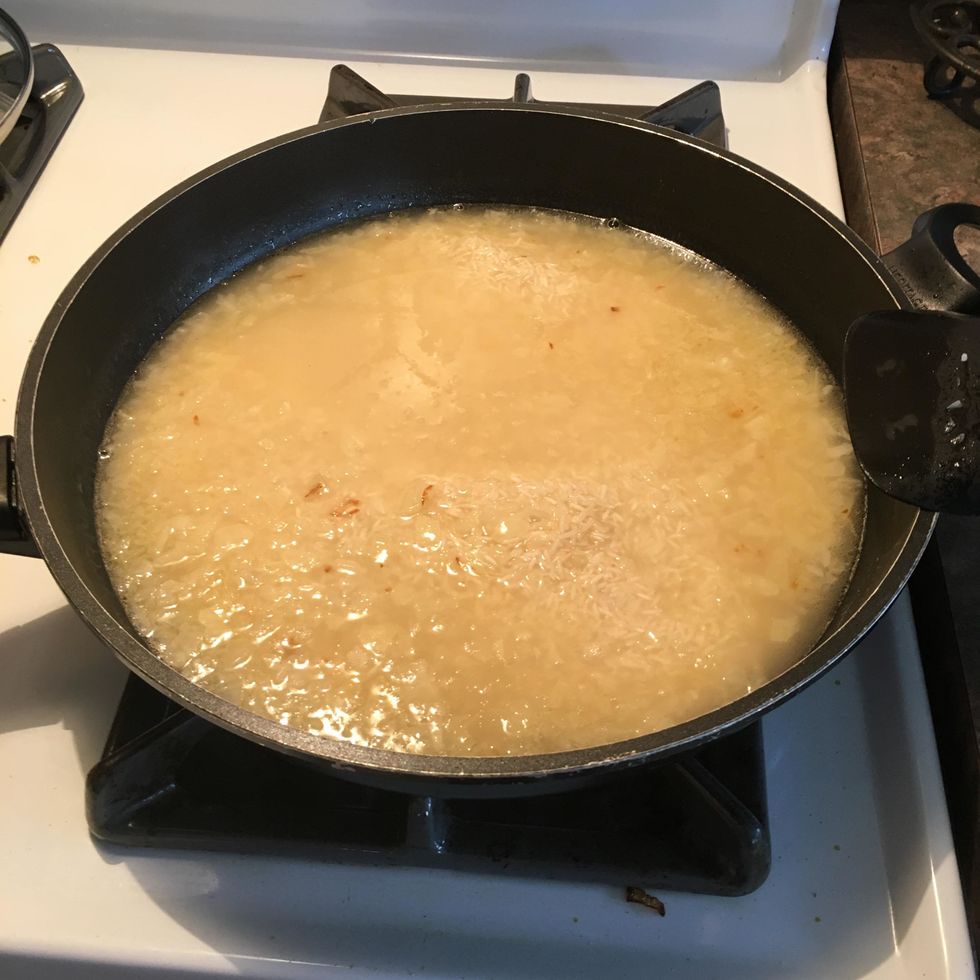 Add basmati rice, chicken broth and lemon juice. Reduce heat, cover and simmer for 20 minutes.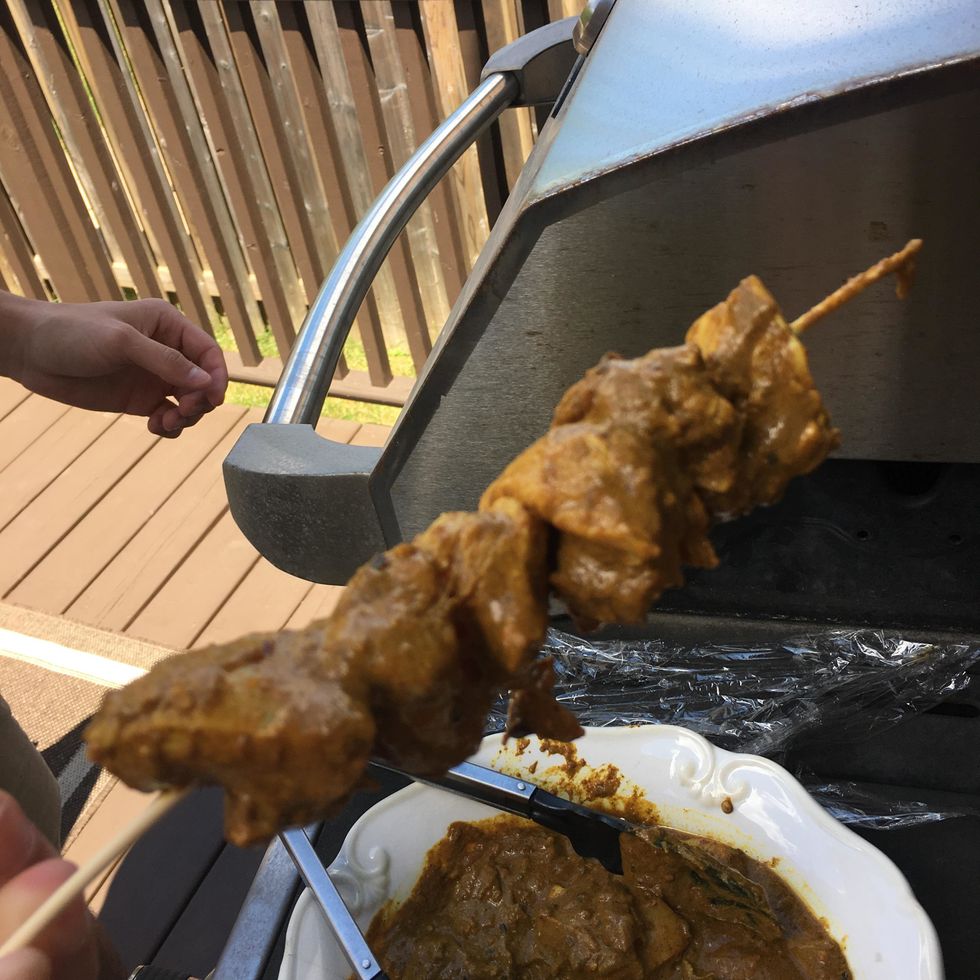 Remove the chicken from fridge and place pieces on a skewer
Barbecue chicken on medium heat. Cook for 12 minutes turning once.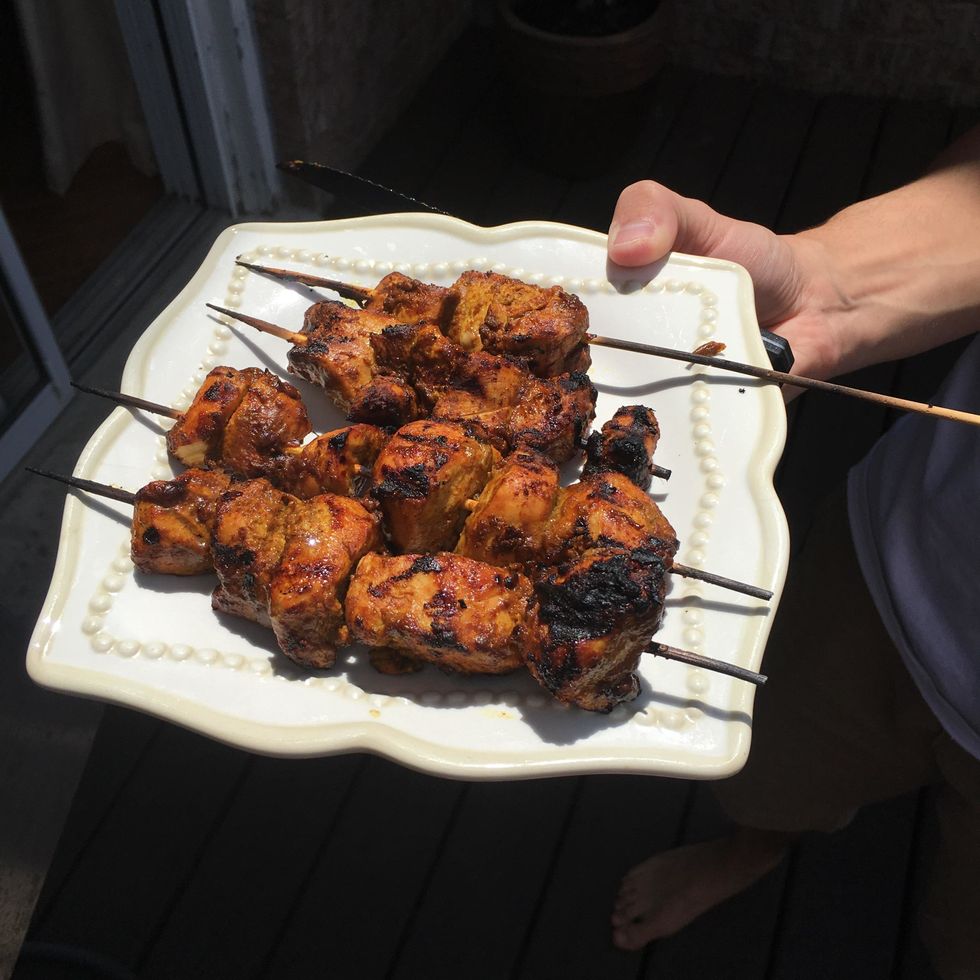 Remove from barbecue and set aside.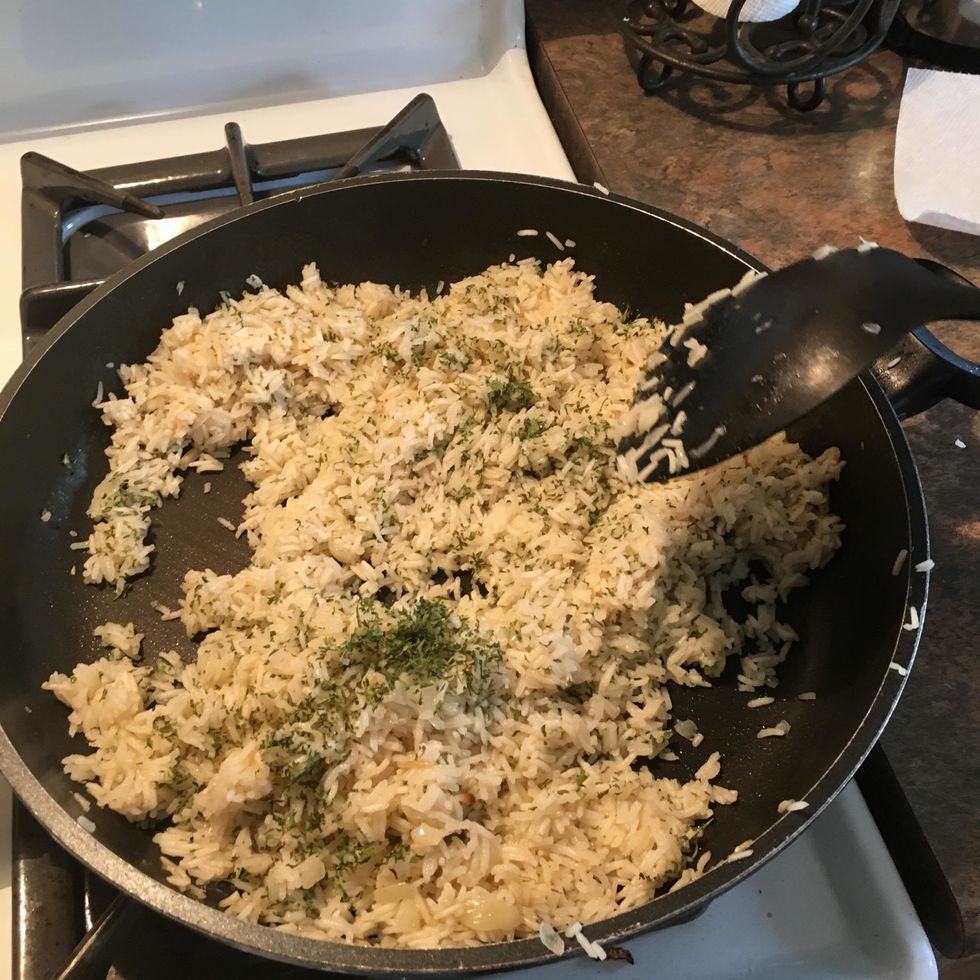 Stir in parsley flakes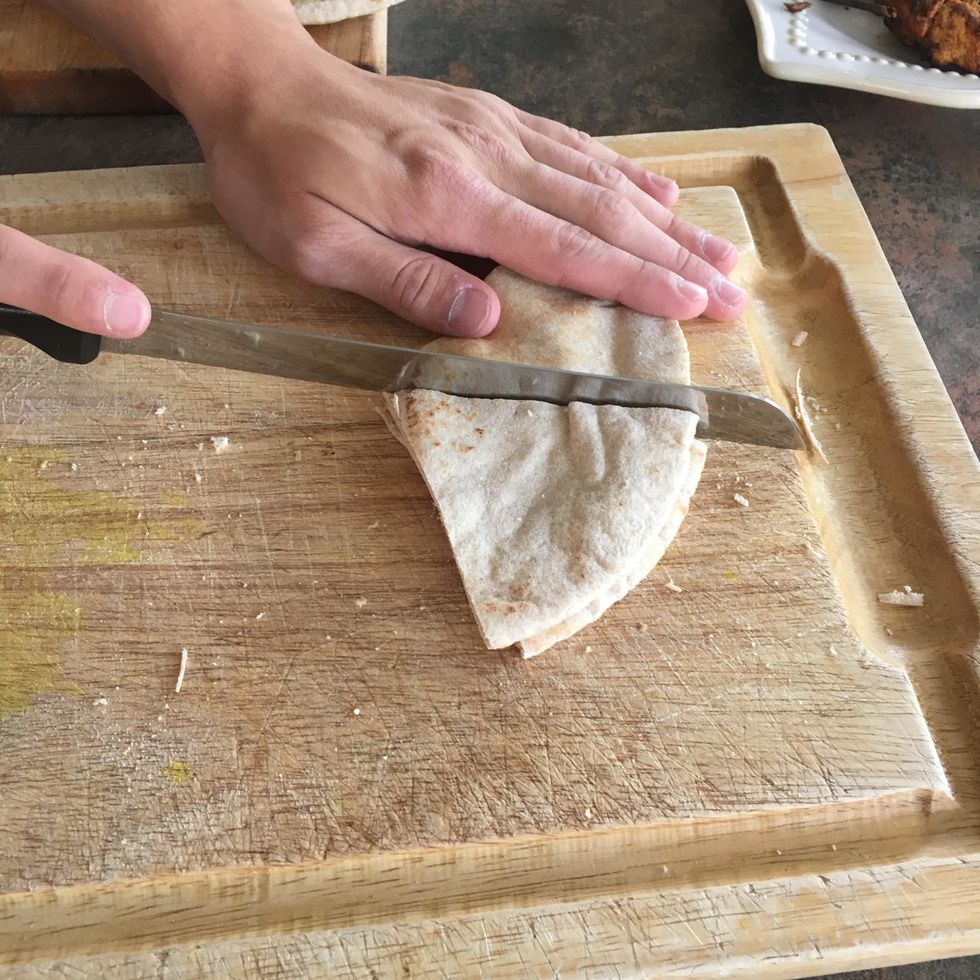 Cute pita bread into triangles
Serve hummus and pita bread
1/2c Chickpeas
2/3c Olive Oil
4.0 Cloves of Garlic
2.0 Lemons
1/2tsp Red Chilli Powder
1/2tsp Black Pepper
1.0tsp Cumin Powder
1/2c Roasted Sesame Seeds
1.0tsp Fresh Parsley
2.0 Small Onions
3.0Tbsp Curry Powder
1.0tsp Cinnamon
1.0tsp Paprika
1.0 Bay Leaf
1/2tsp Ginger
1/2tsp White Sugar
2.0 Chicken Breasts
1.0Tbsp Tomato Paste
1.0c Plain Yoghurt
3/4c Coconut Milk
1/2tsp Cayenne Pepper
2.0Tbsp Margerine
1.0c Basmati Rice
2.0c Chicken Broth
2.0Tbsp Dried Parsley
1.0 Package of Pita Bread