How to make a great spicy bloody mary!
Ever ordered a Bloody Mary at restaurant and felt cheated. It was bland and stuffed with a bunch of celery and you paid $11 for it. Instead Try this one at home.
1111
I was given this recipe by a restaurant owner. It took several years to get the ingredients list out of him. He made it from scratch every week. He made them strong and spicy.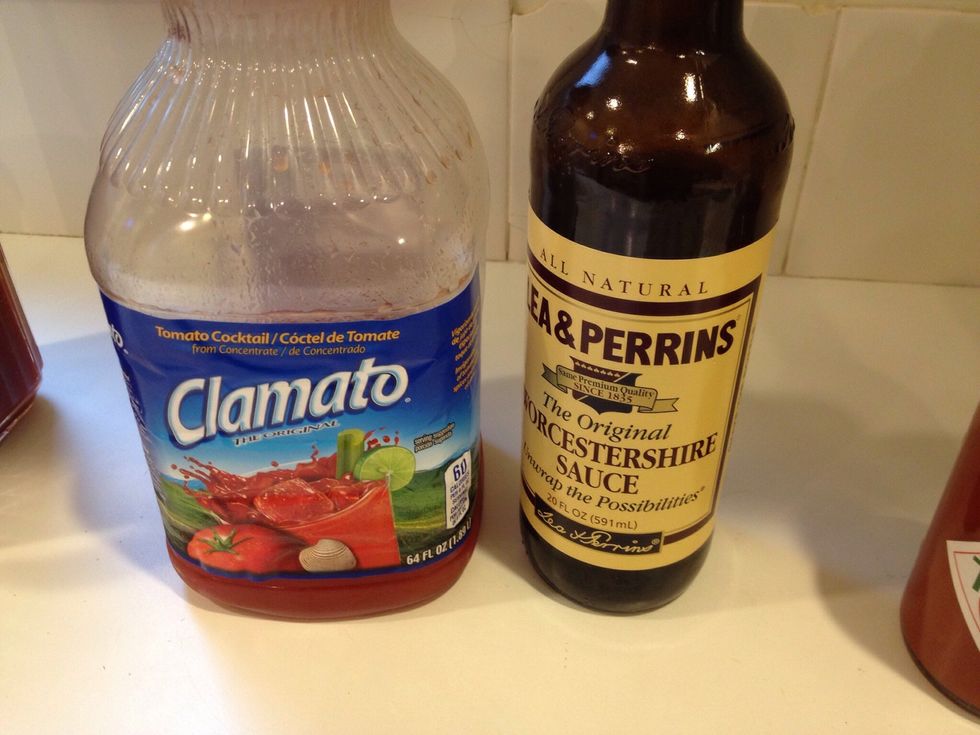 I only use Clamato juice, never tomato juice. Start by filling a carafe or pitcher with the amount you think you need. I fill it about 2/3 full and start mixing in ingredients.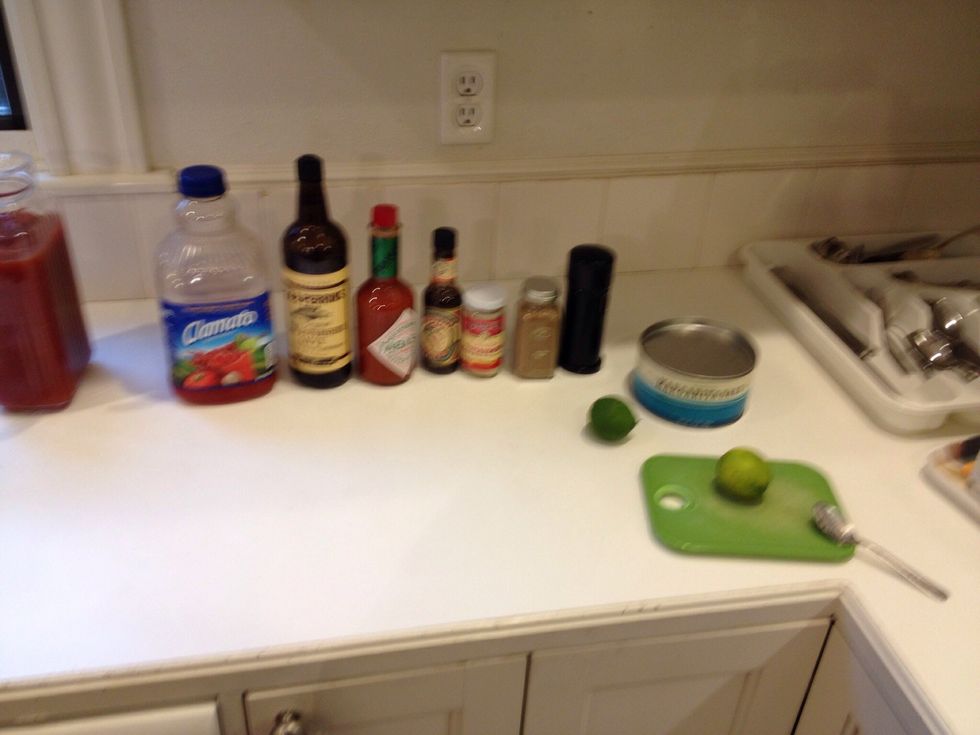 When mixing use your own ratios baed on how spicy you want. I never really measure the ingredients, I just go by feel.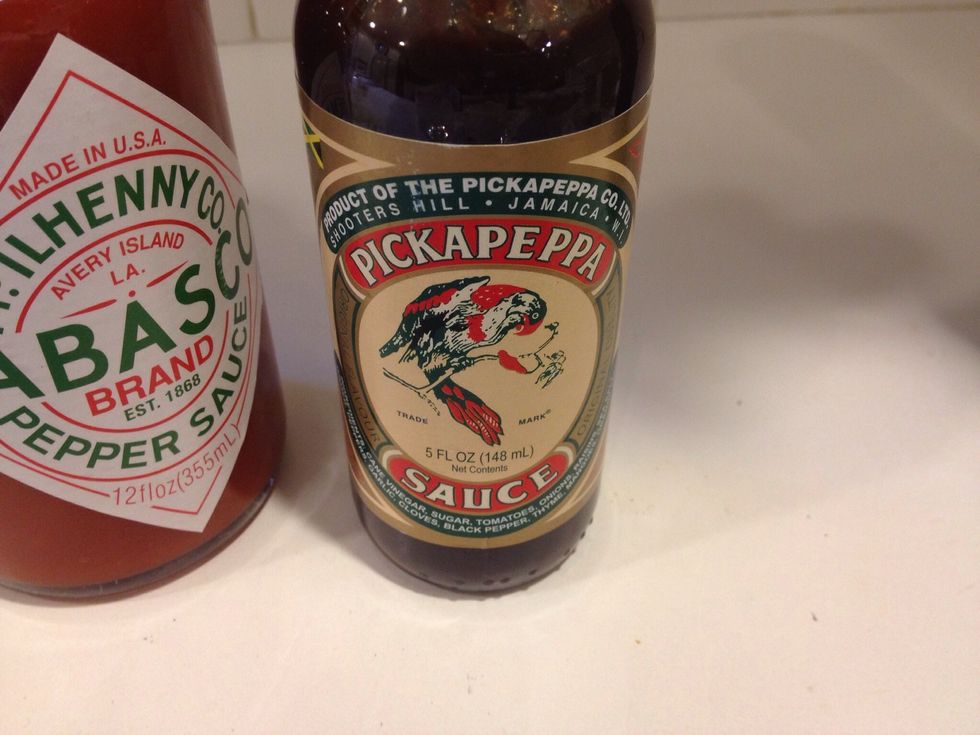 Go a little heavy on the wortcheshire sauce and to taste on the tobasco sauce . Pickapeppa is somewhat sweet so not too much.
Add the rest of the spices to you taste. Stir until the horseradish is evenly distributed.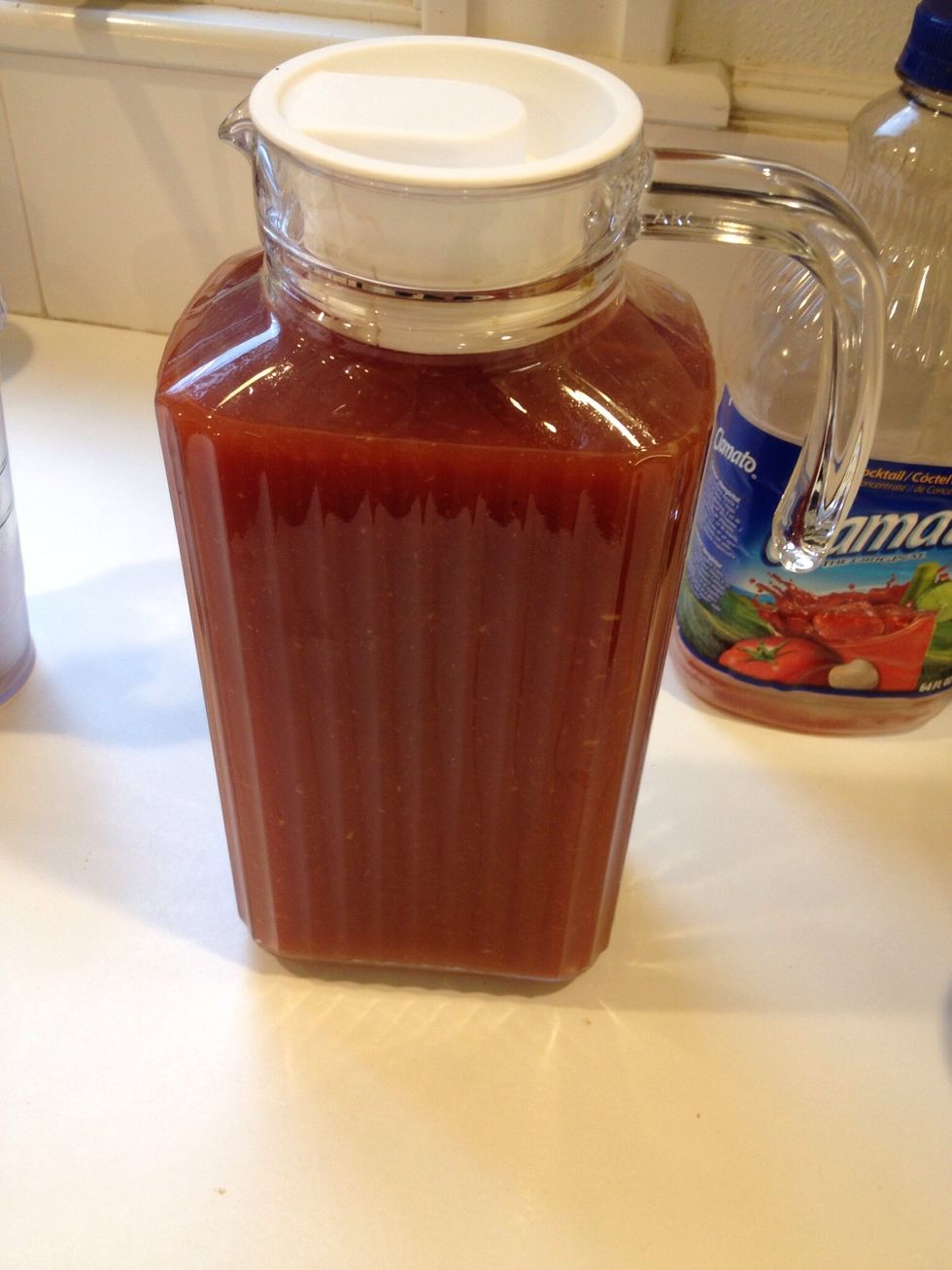 Now your mix is ready. Time to prepare the glasses.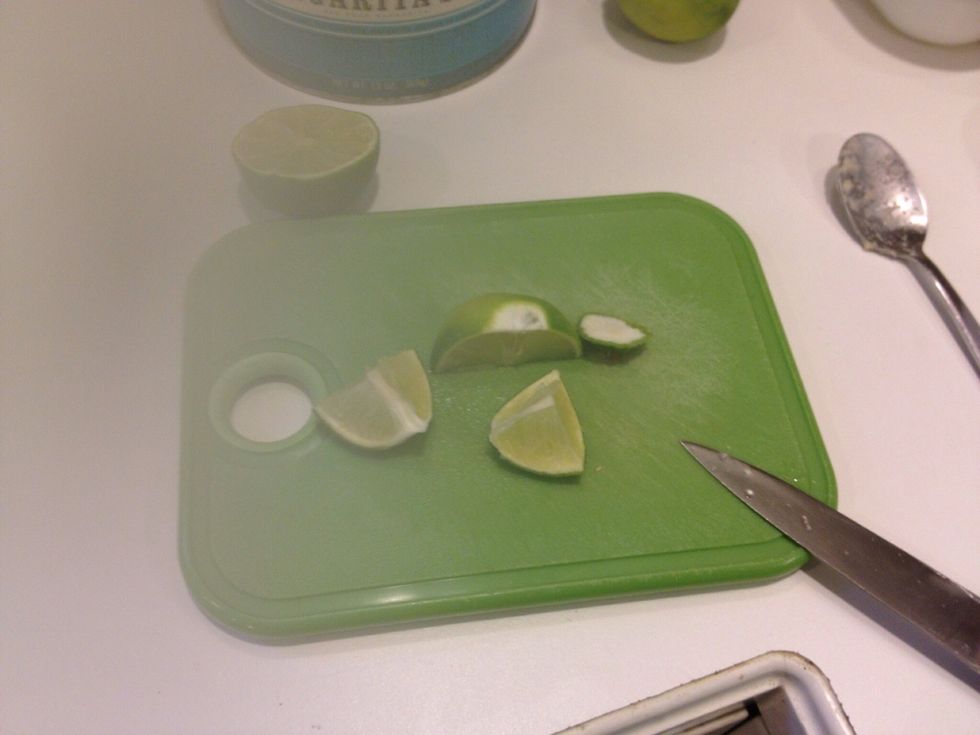 I use fresh limes squeezed into the mix and as a garnish.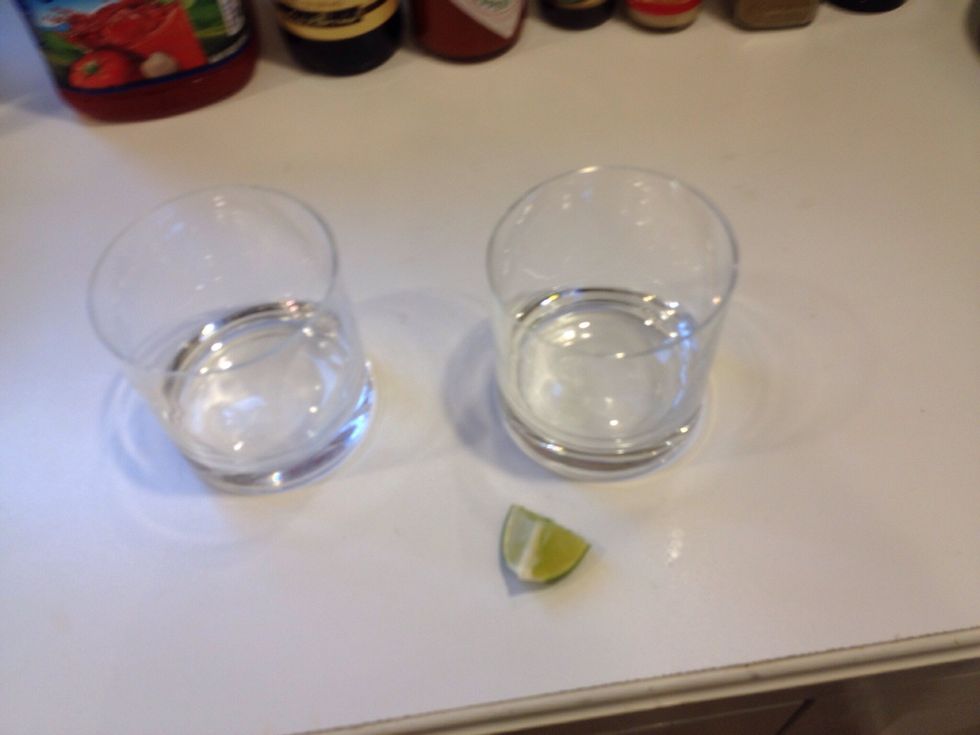 Use a lime to rim each glass with some juice.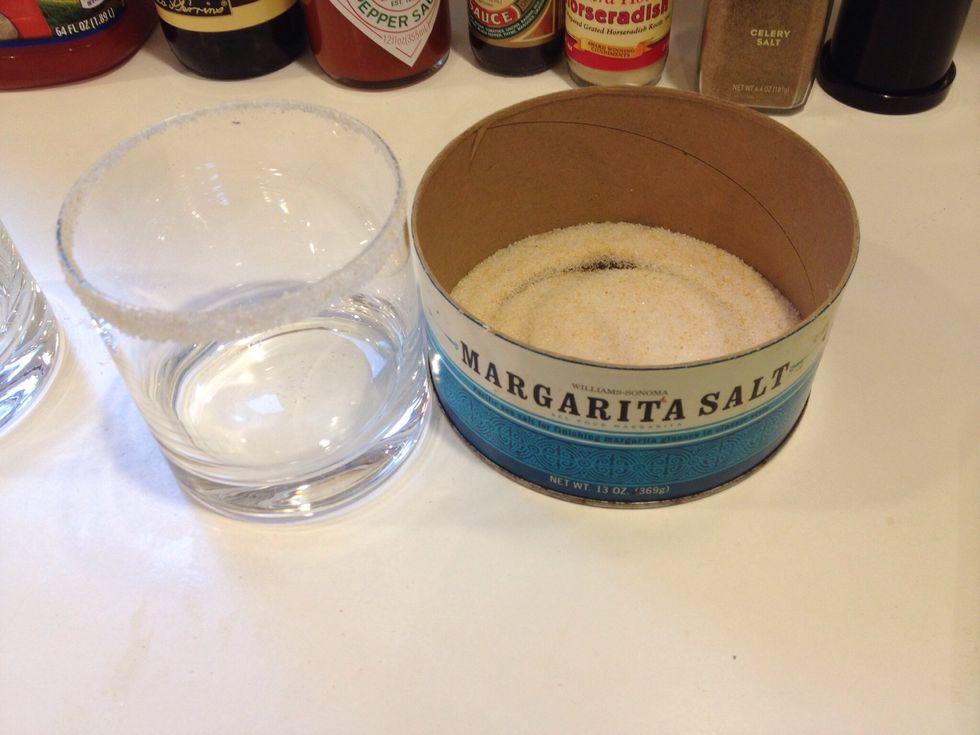 If you want salt on rim place the glass rim side down into a salt mixture.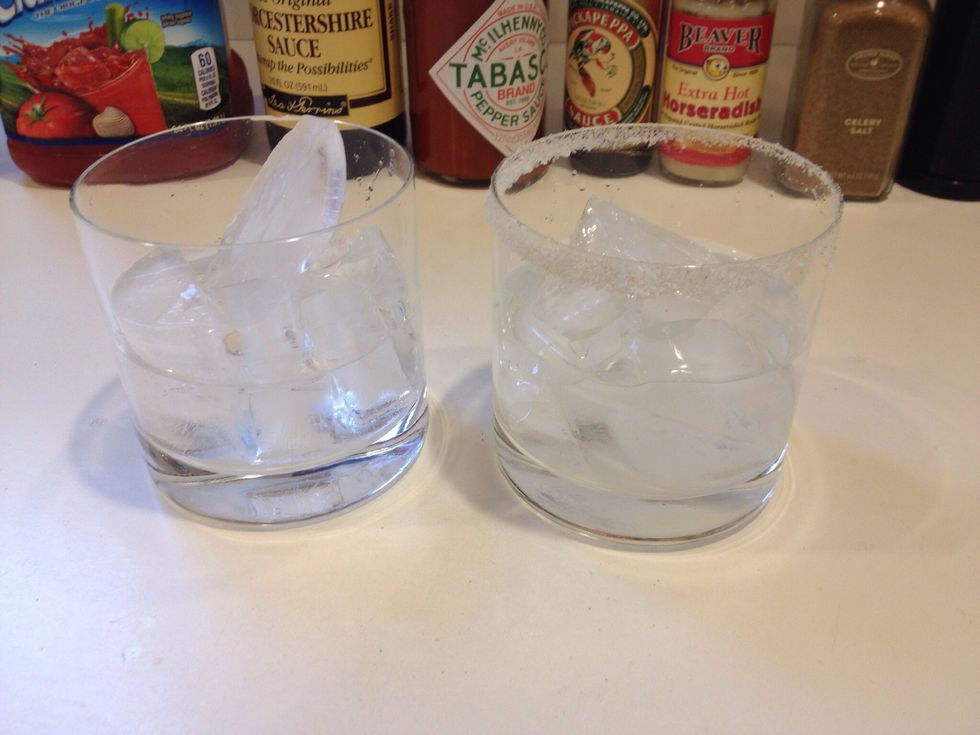 Add ice cubes to the glass. Vodka about 1/3 way up. I use less expensive vodka as the mix masks any difference in vodka quality. Your choice.
I also put extra fresh ground pepper in the glasses.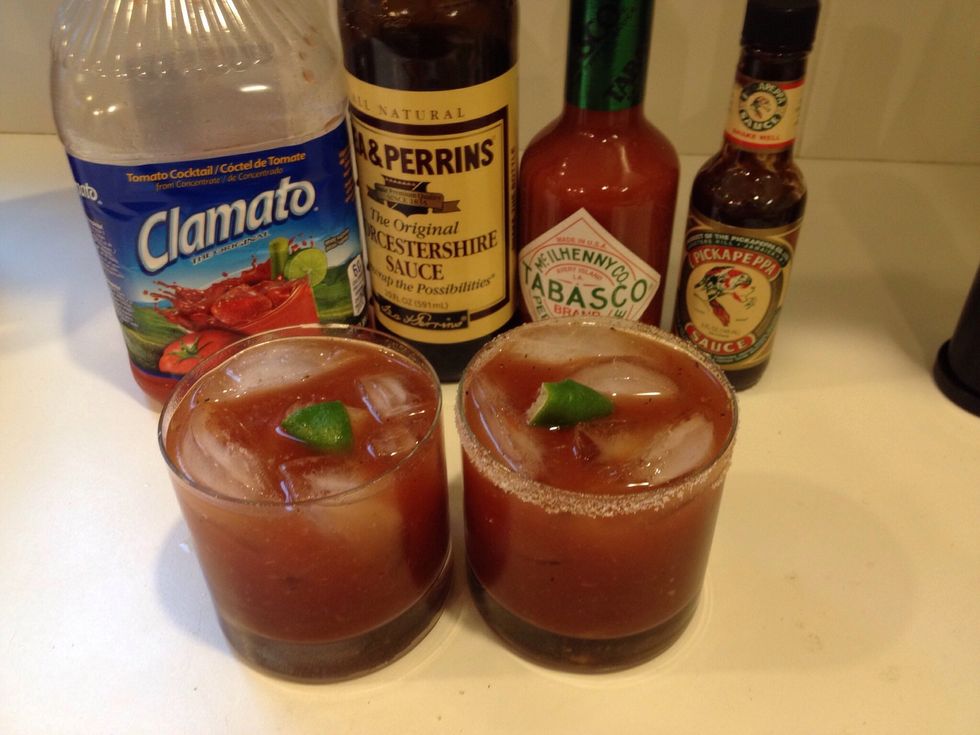 Fill with your mix. Add extra garnish if you want. Enjoy!
4.0c Clamato Juice
4.0 Limes
1.0tsp Tobasco Sauce too your taste
3.0Tbsp Worcestershire Sauce
1.0tsp Grated Extra Hot Horseradish
Pickapeppa Sauce
Black Pepper
2.0Tbsp Lime Juice in the mix
Vodka
Garnish - Peperoncini, Pickled Green Beans, Aspara
Lime Wedges