Make a Great Smoothie With Avocado - My New Fav
37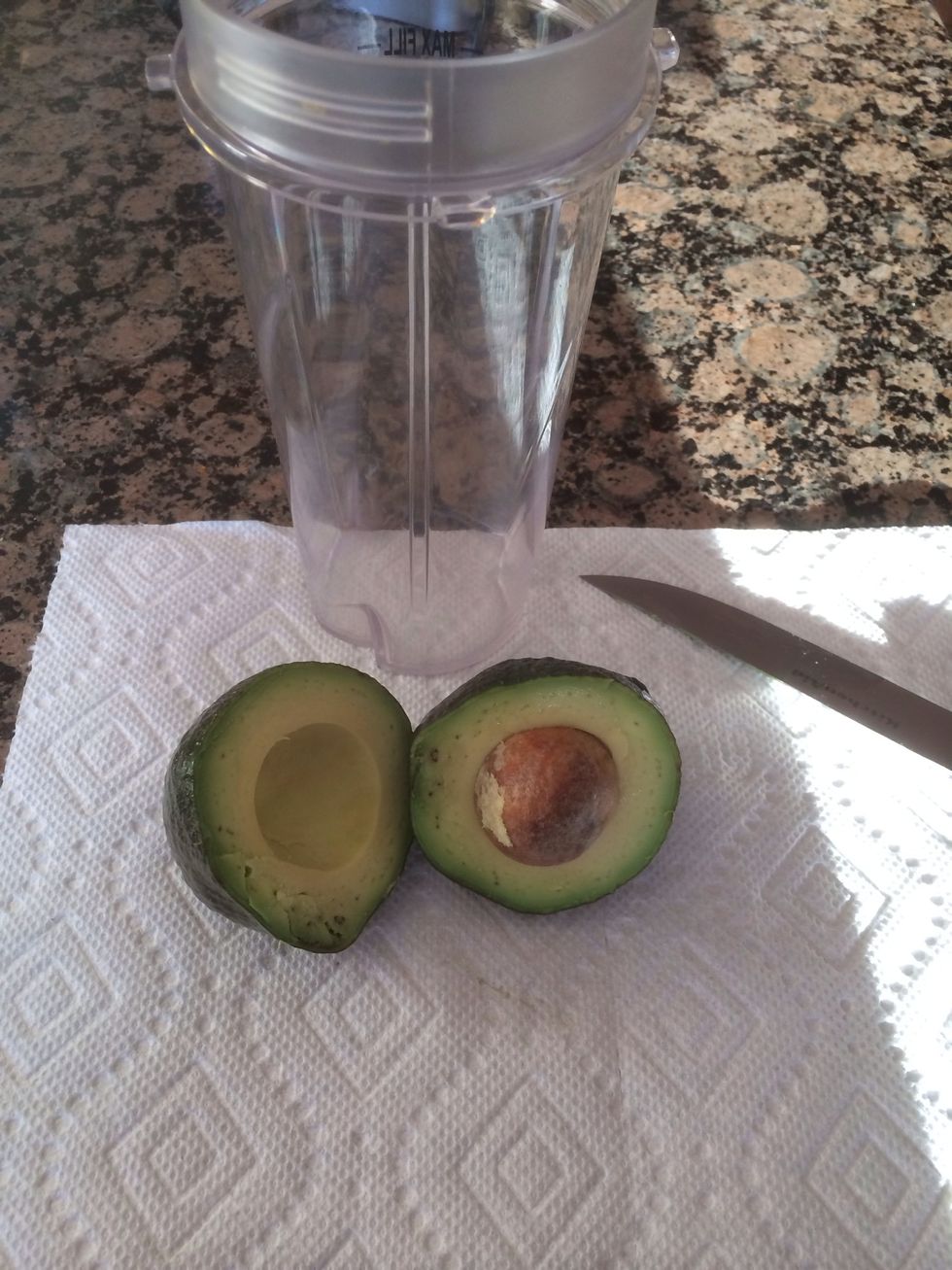 Let's get started !!! If you want a really thick smoothie, use the whole avocado .. If not.. Let's start with half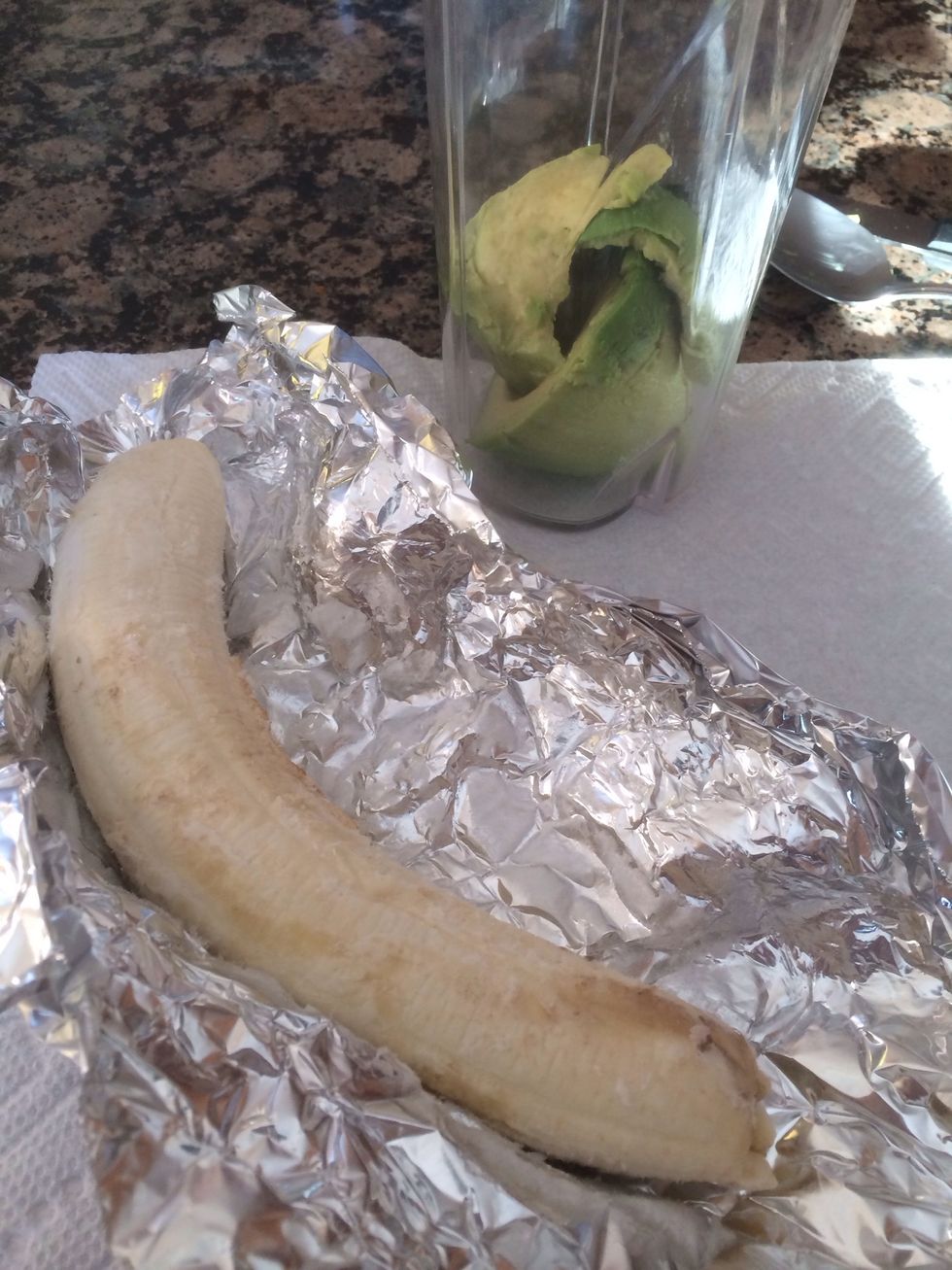 Add 1 Frozen ripe banana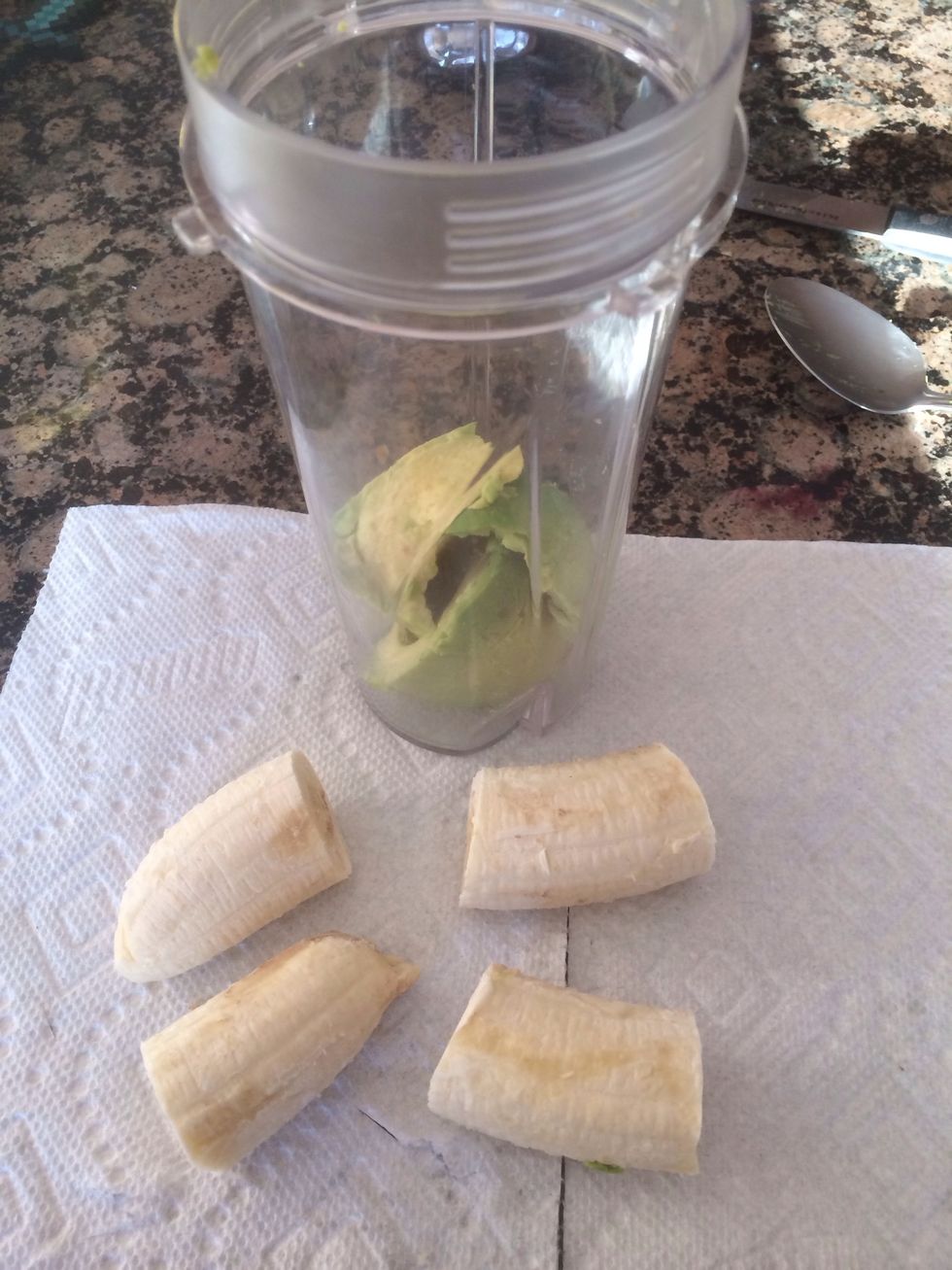 Throw them in.. Not too difficult. :-)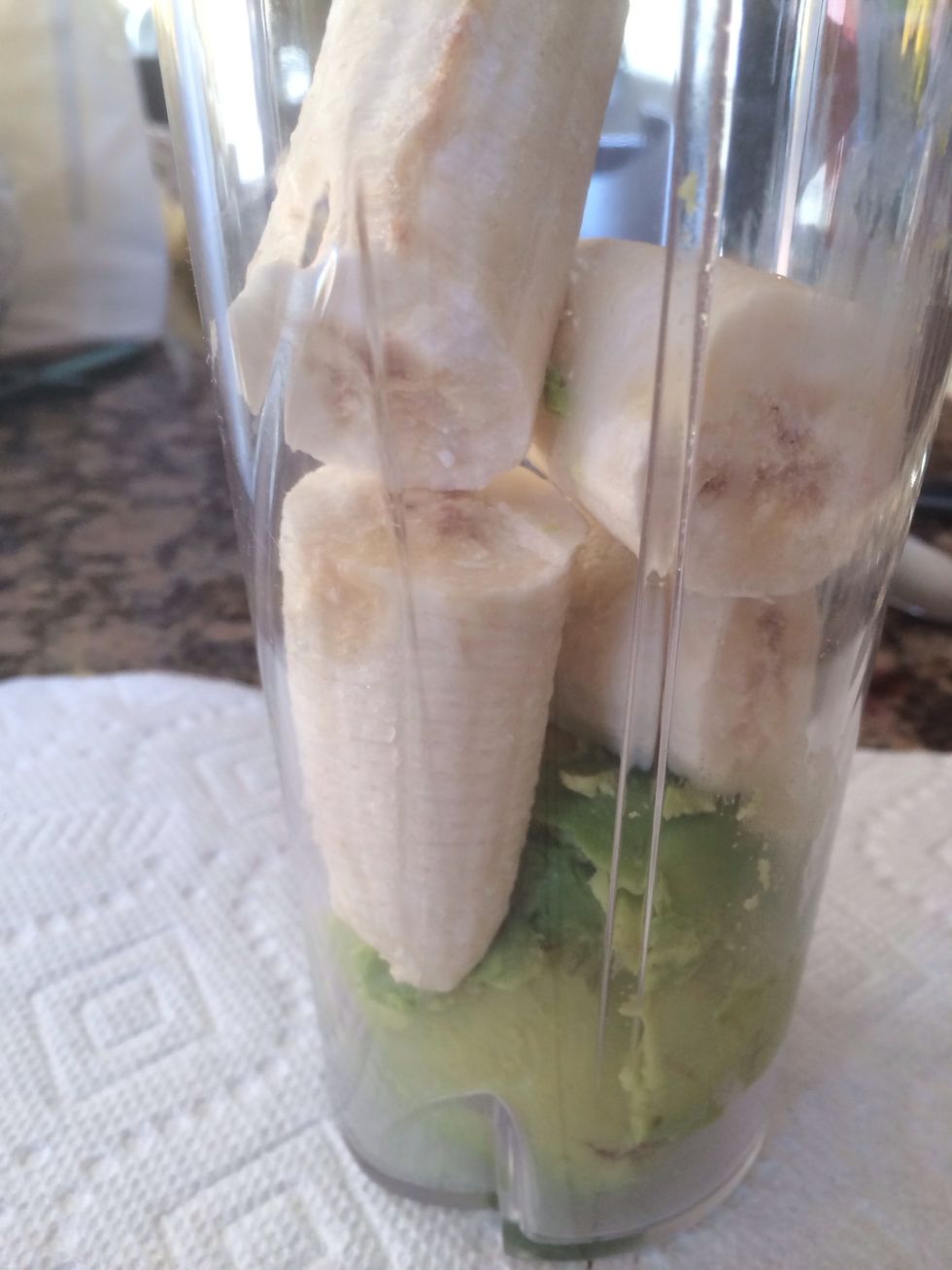 Lookin good so far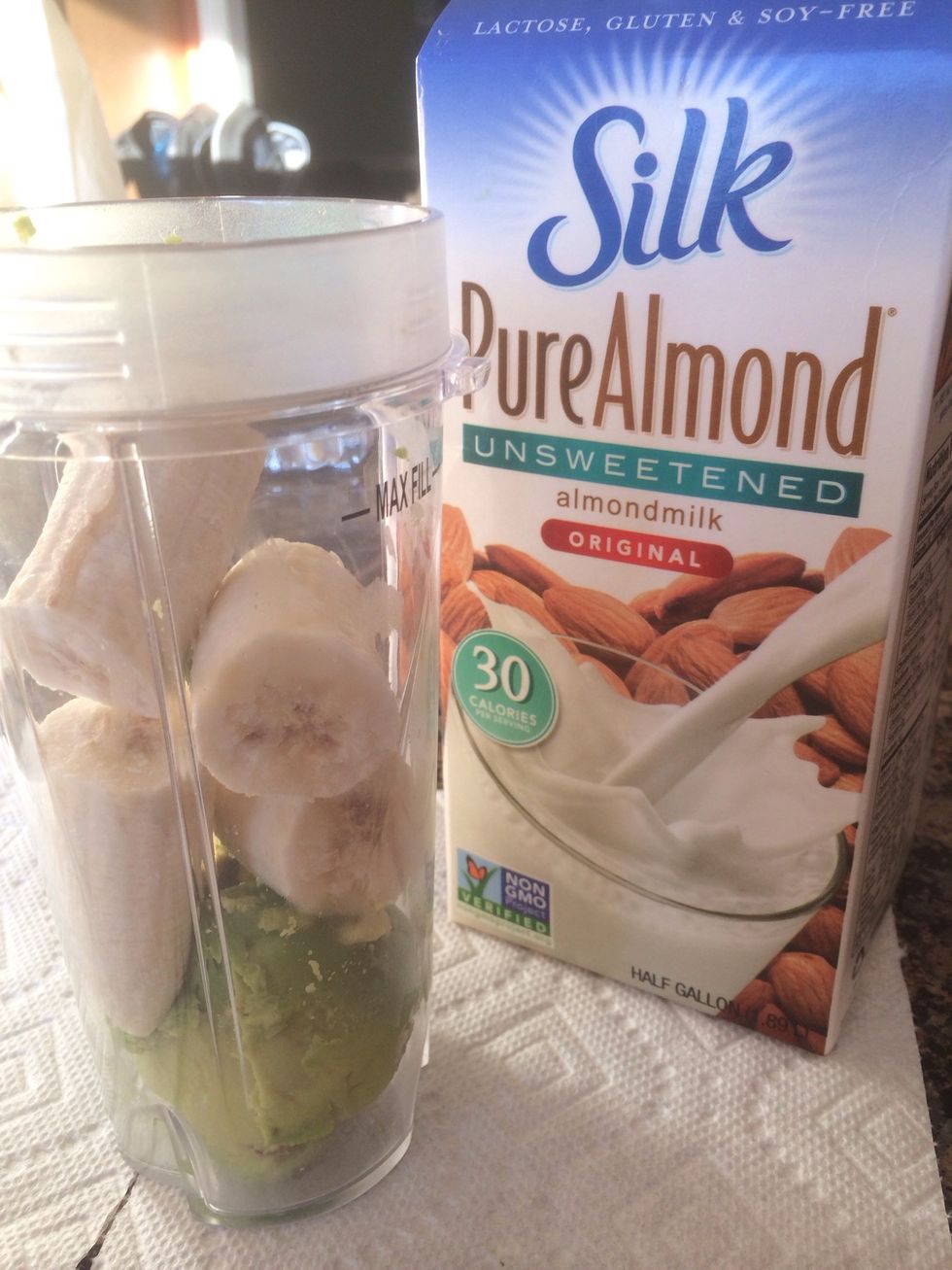 Add 1.5 cups of unsweetened almond milk or add to adjust consistency of smoothie.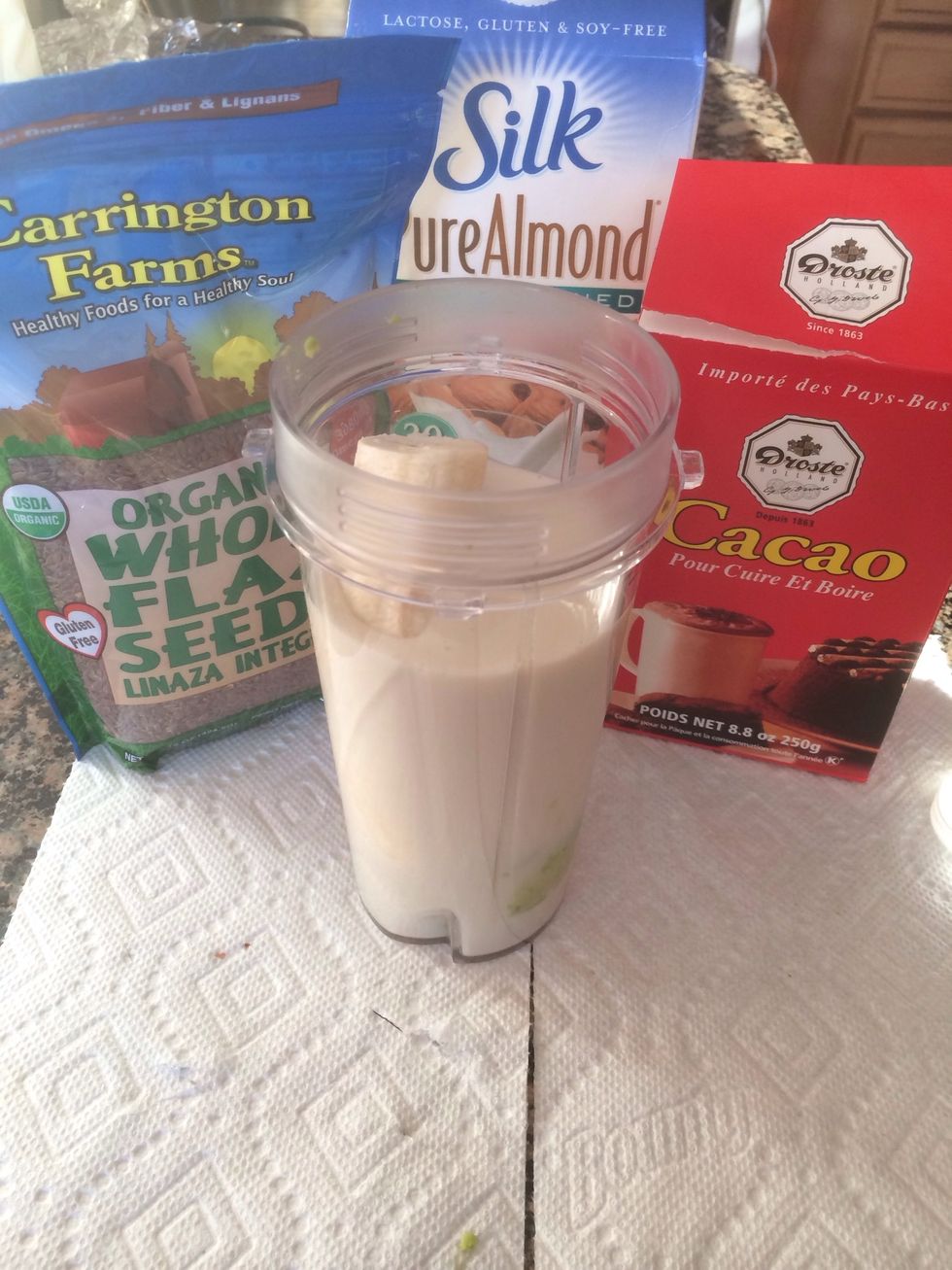 1 teaspoon of organic flax seed for those omega 3's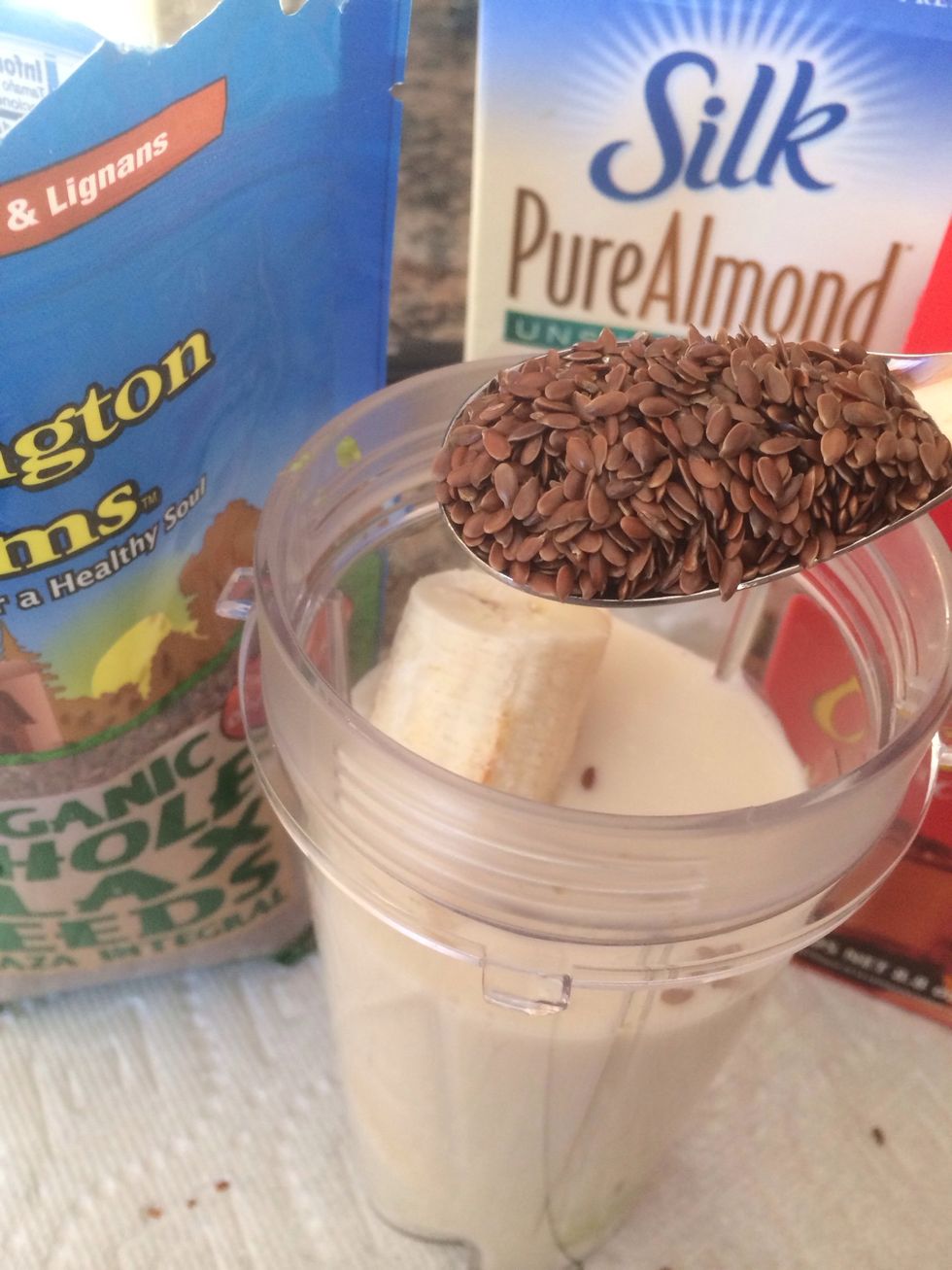 Pure gems.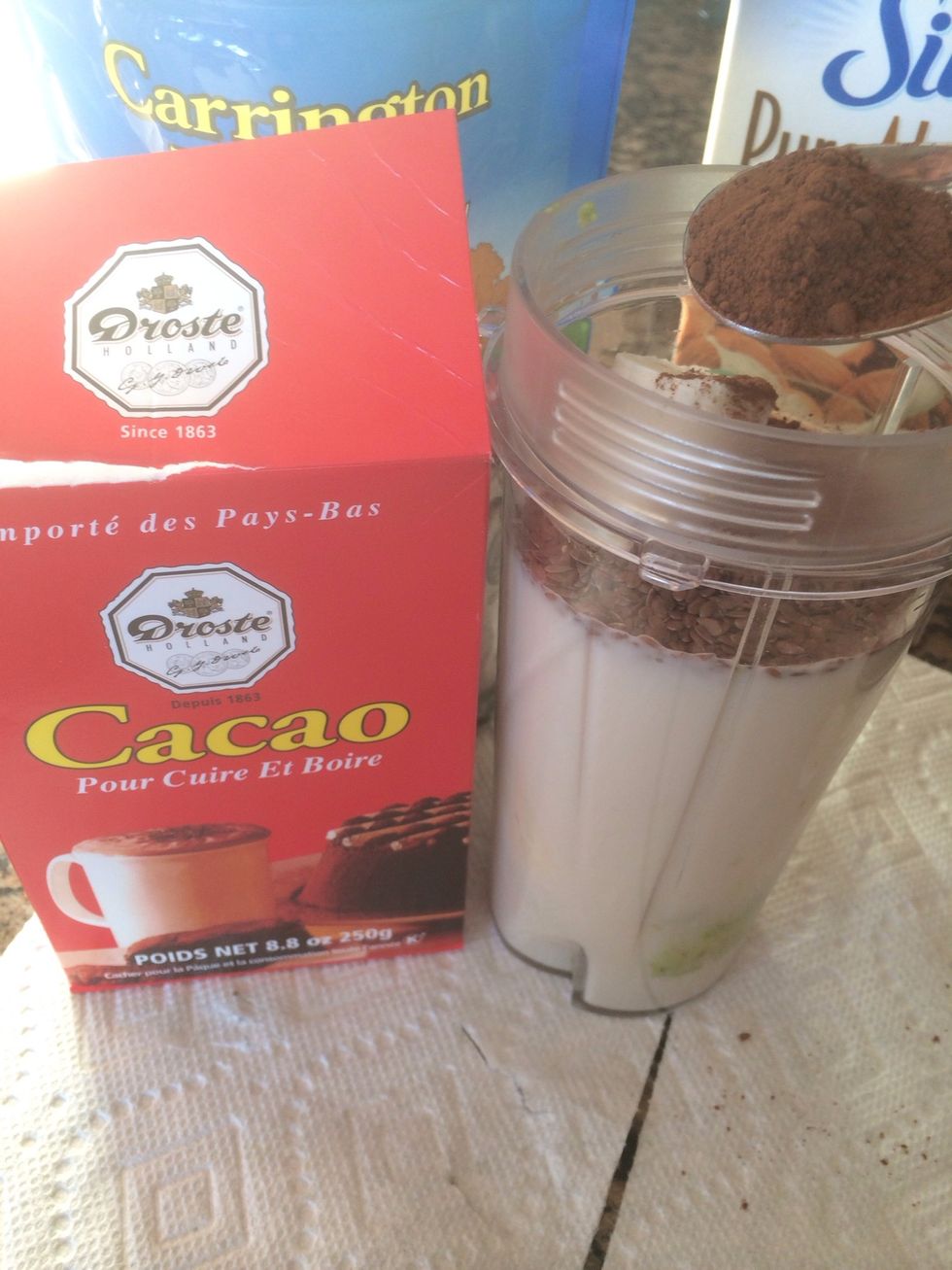 1 teaspoon of cacao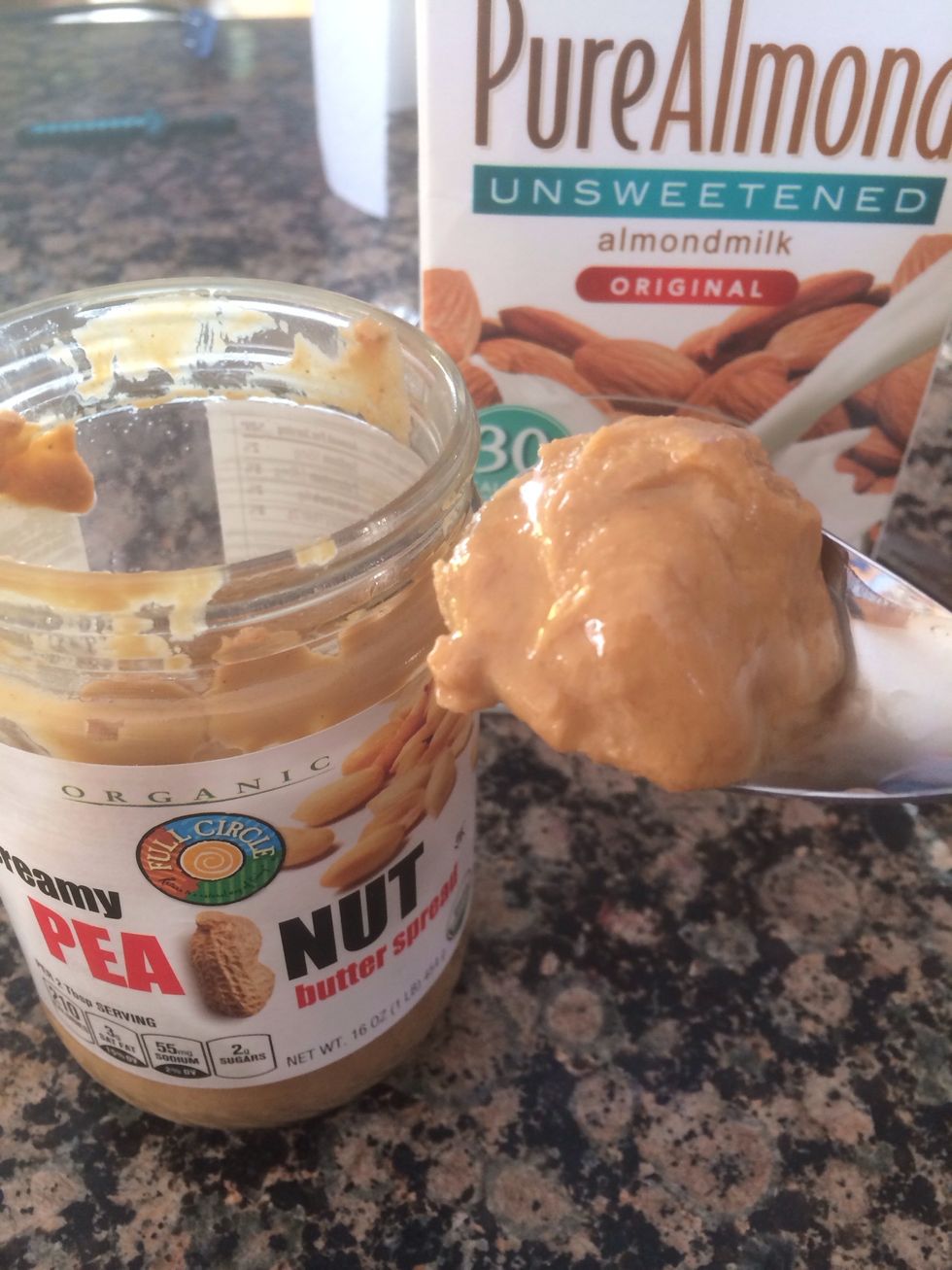 I like peanut butter so I add 1 teaspoon of organic peanut butter.. This is optional.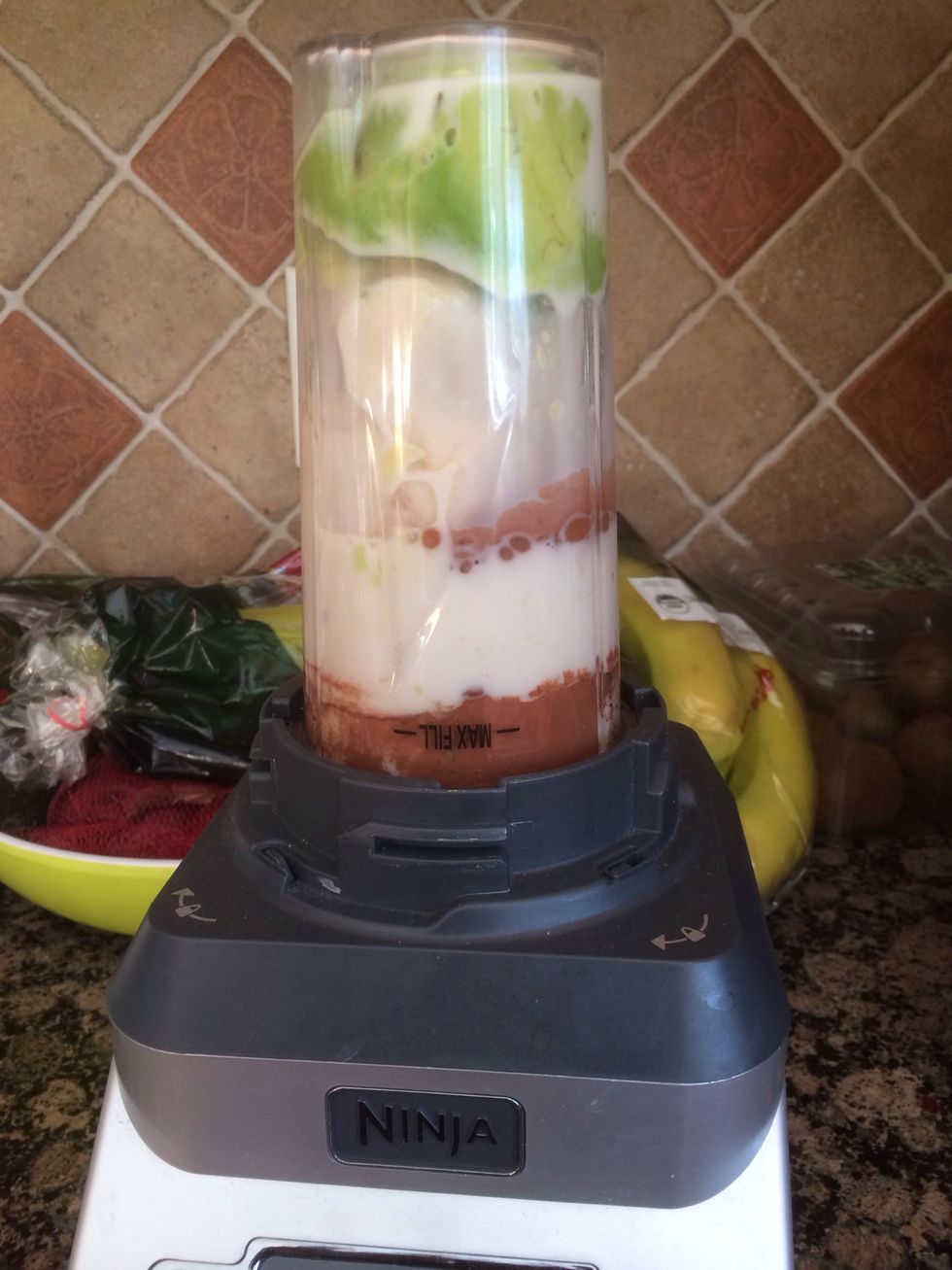 All in ! Ready to roll. Blend until consistently smooth. Usually about 20-30 seconds.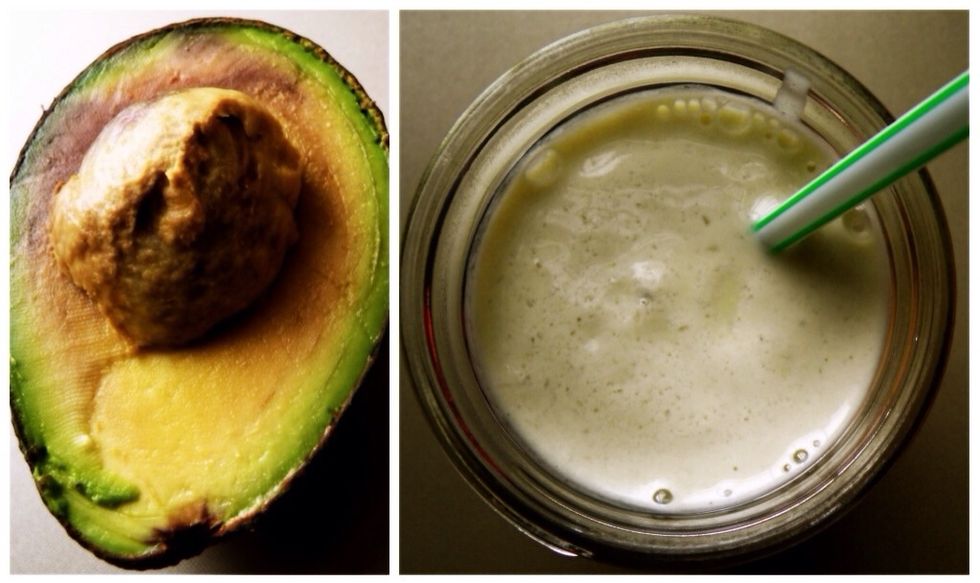 You will not believe how good this tastes.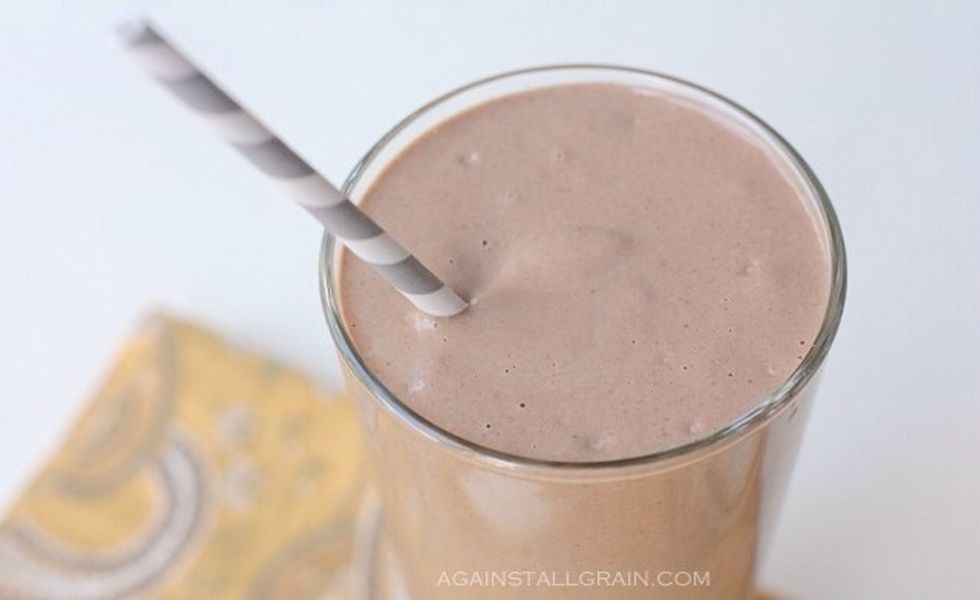 This is with a little extra cocao. ENJOY !!! Questions or comments. www.jlobb.com
1 frozen Banana
1 ripe avocado
1 teaspoon of cocao or organic cocoa
1.5 cups of unsweetened almond milk
1 teaspoon of peanut butter (optional)
1 teaspoon of organic flax seeds
Jeff Lobb
VP Technology & Innovation-EXIT Realty. Speaker, Trainer & Coach. Real Estate Technology, Mobile, Digital Marketing & Social Media. Geeky Wife & Father of 6