Melt the chocolate carefully in a water bath. I used 1 bar with 90% cocoa and 1 with 70%
I have an induction stove top so I could monitor the heat really well. Start with very low heat and only increase it if the chocolate really does not melt.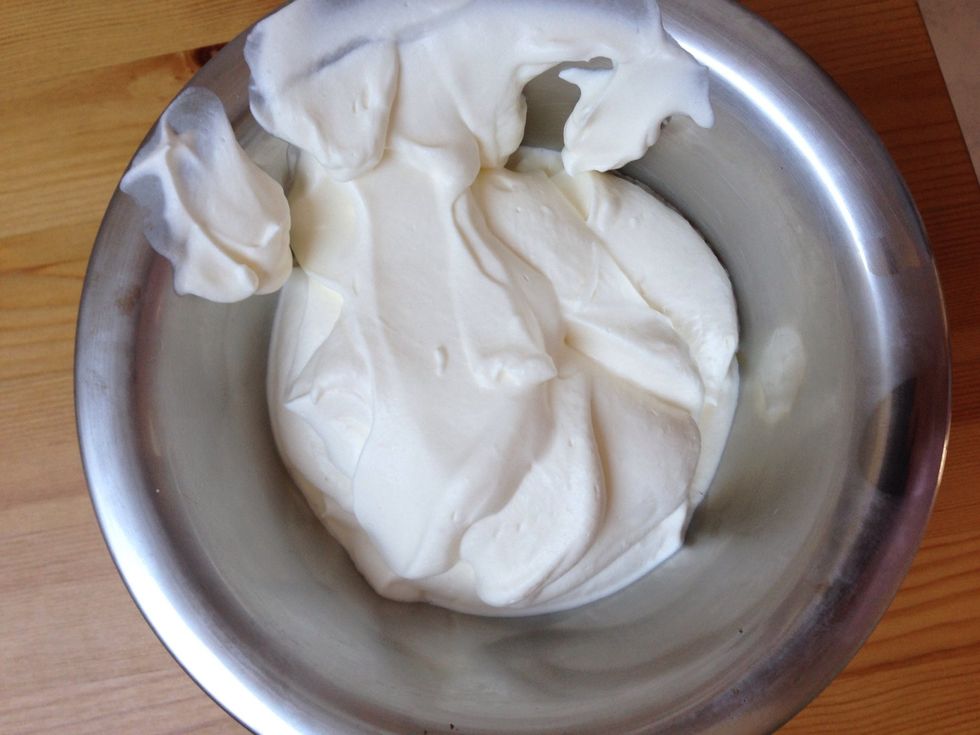 While the chocolate melts whip the cream and put it in the fridge.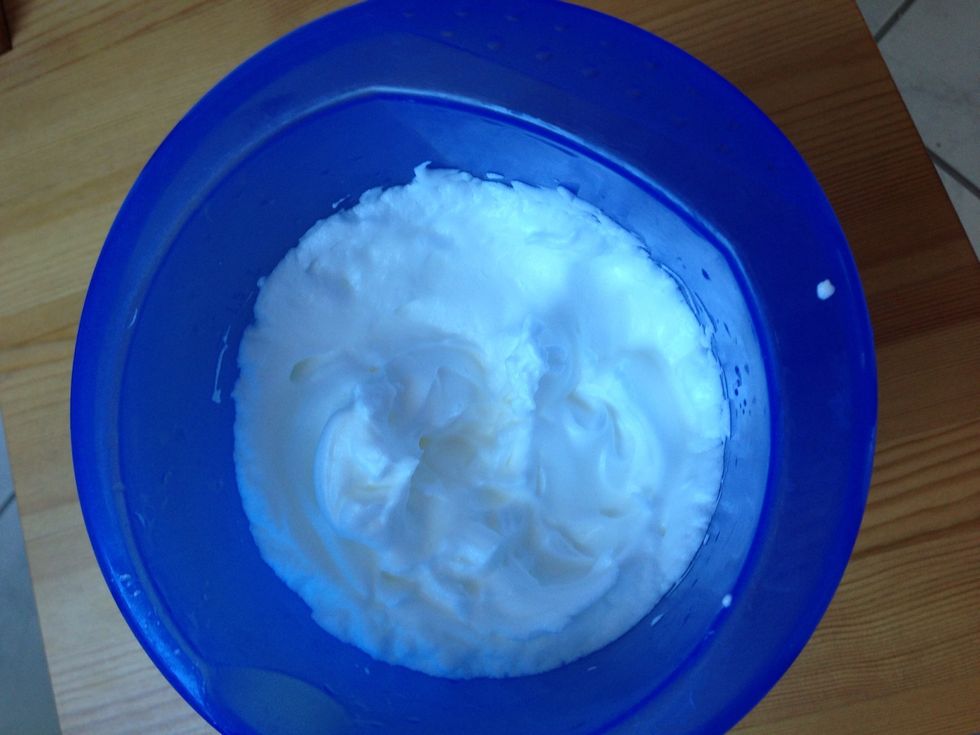 Separate the 4 eggs and beat the egg whites with a pinch of salt ( in very clean containers) until stiff. Store in the fridge.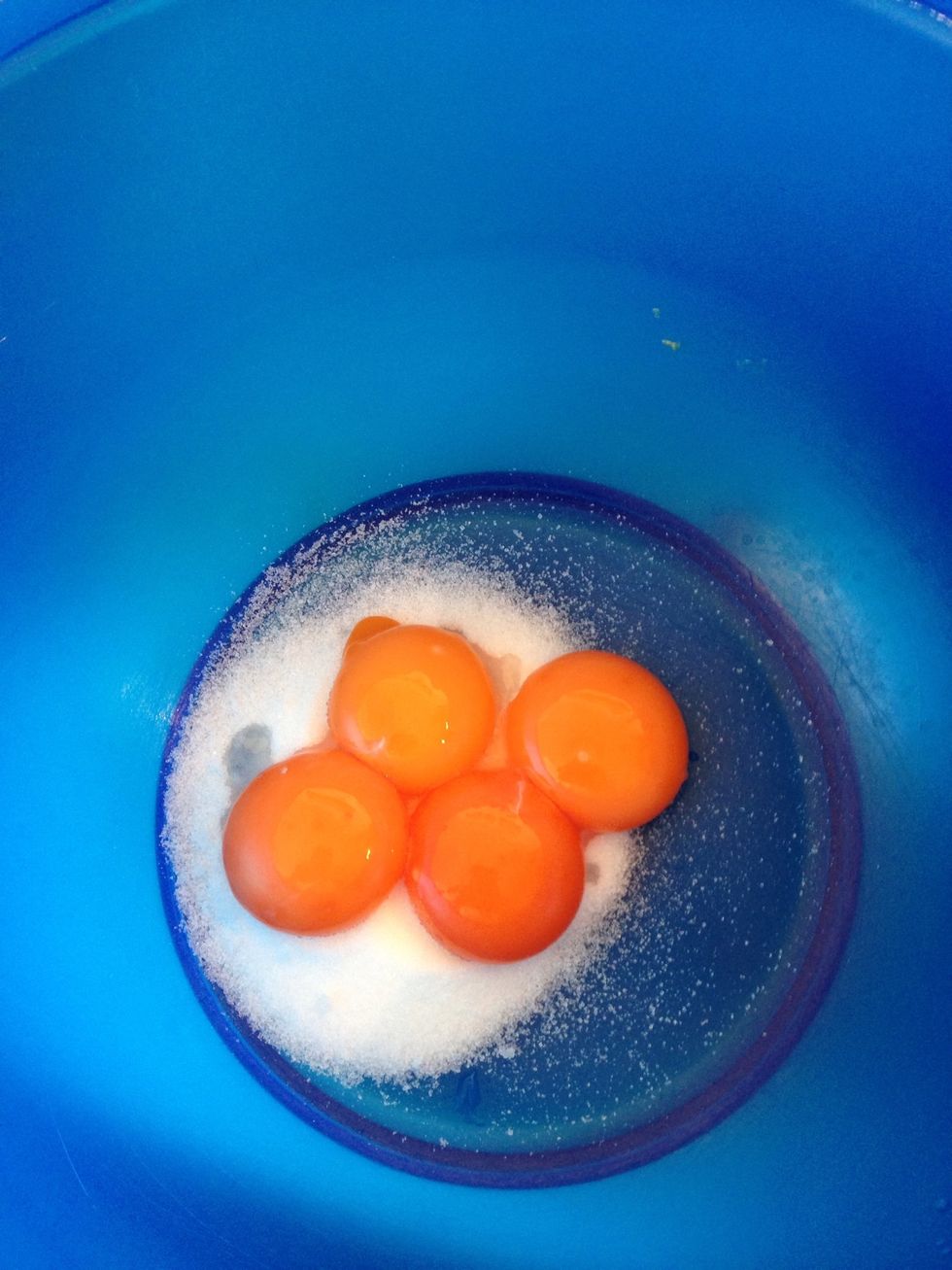 Take the egg yolk and sugar and mix them in a large bowl. during mixing add 3-4 tbl spoons of boiling water. The mixture should become frothy and lighter.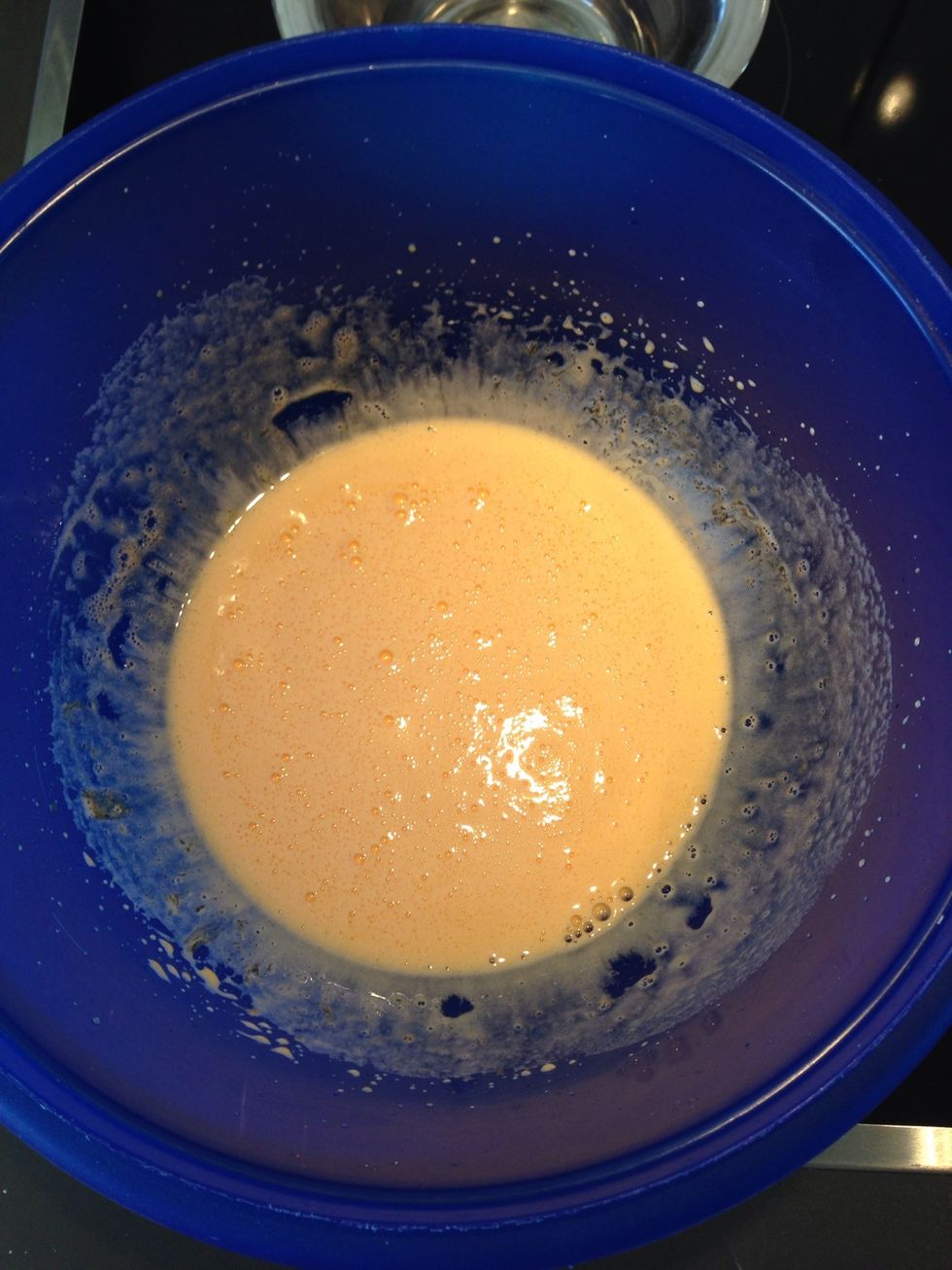 Those are the egg yolks with the sugar after approximately 3-5 min of mixing.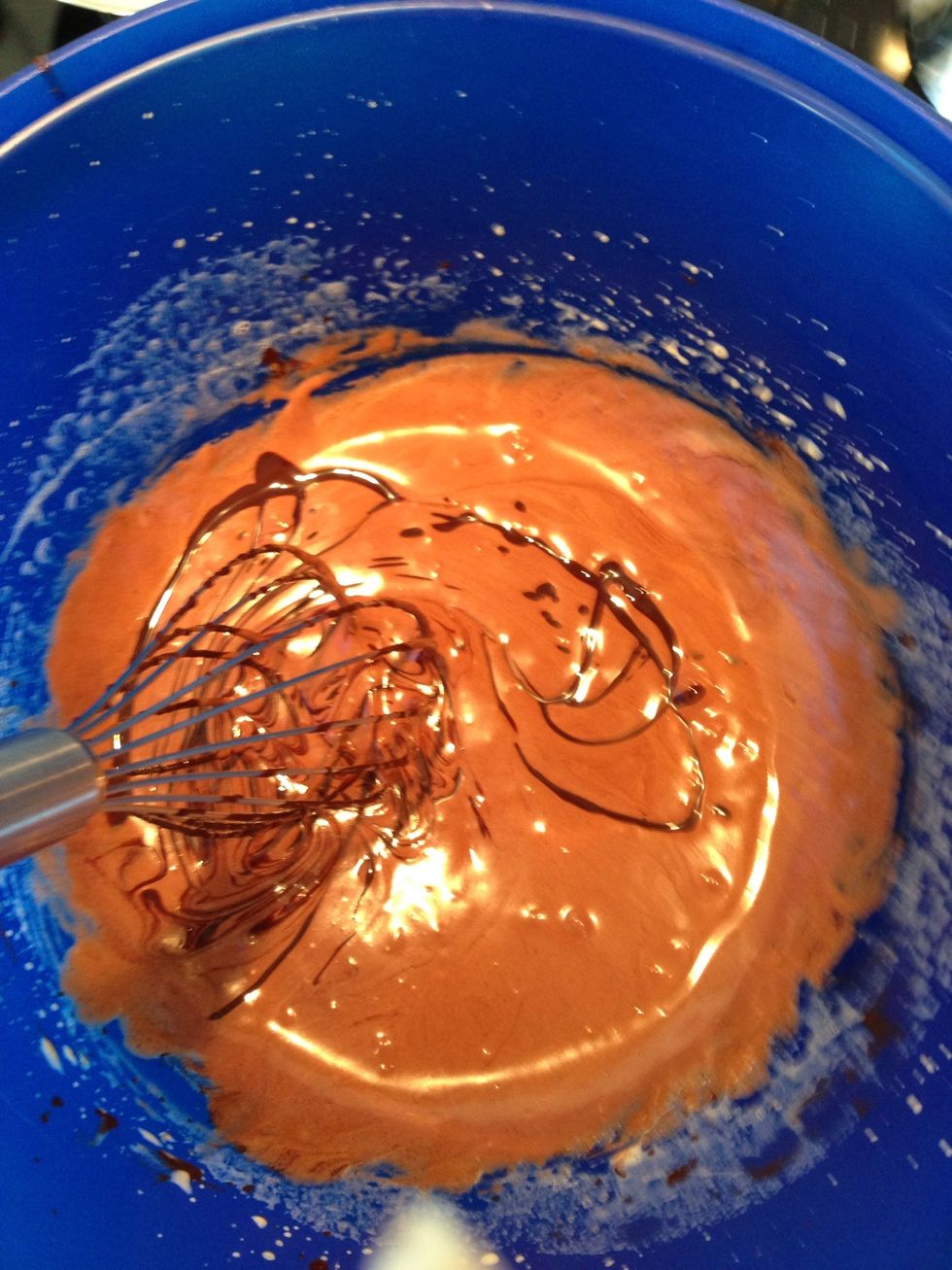 To the egg yolk mixture carefully add the melted chocolate (not all at once) and keep mixing it. It will turn into a thick cream. This is a crucial step so no pause here :)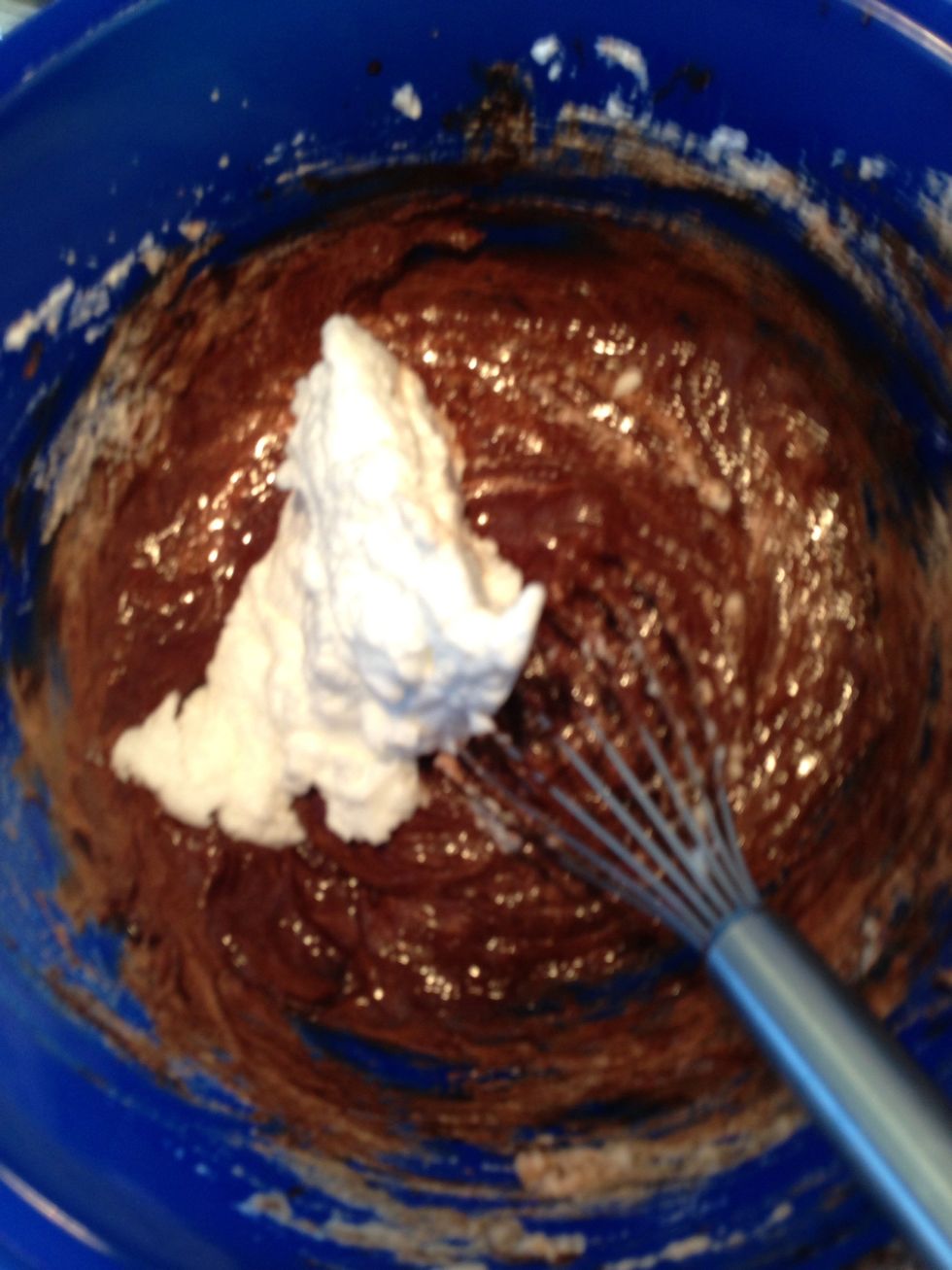 Add the stiff egg white step by step. The first bit will be difficult because the chocolate is so heavy but it gets easier very fast. Resist to mix it to vigorously.
After all the egg white is in, carefully add the whipped cream little by little.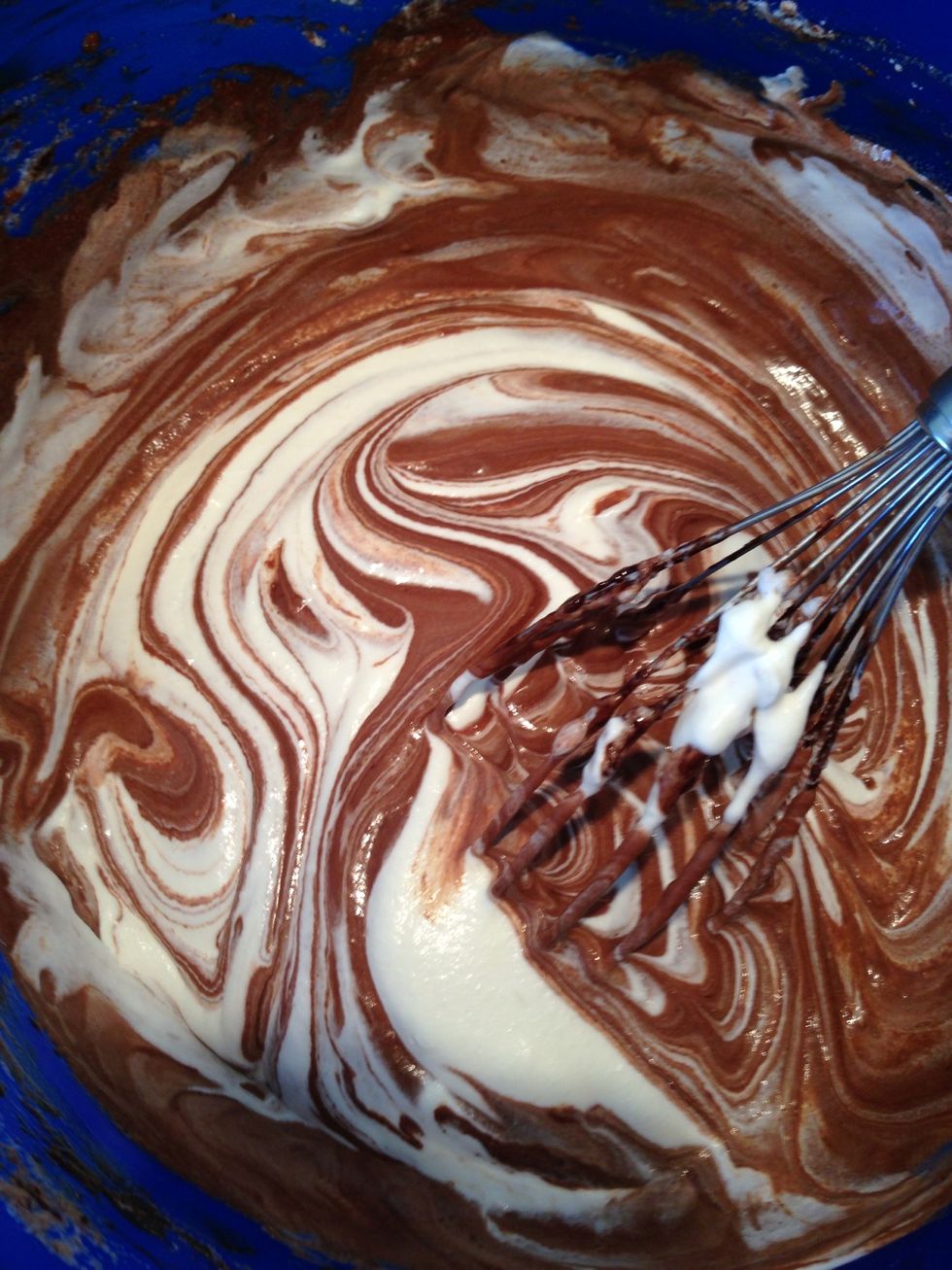 Just because it looks nice.
Voilà, you can now pour it into a bowl and let it solidify in the fridge. Have fun licking chocolate off all the utensils you used :)
And the inevitable fast consumption of the mousse (best served with friends)
4.0 Eggs (very fresh)
250.0ml Cream
200.0g Dark High quality chocolate
1.0pch Salt
50.0g Sugar