How to make a great hair treatment in your kitchen
Make a Great Hair Treatment in Your Kitchen
404
The only ingredients you need!
If your hair is dry and frizzy, this simple treatment is for you! The deep conditioning mask adds vitamins and amino acids to make hair smooth and manageable, along with preventing hair loss.
The mask reduces breakage and exfoliates the scalp, removing dead skin and product residue leaving natural shine and bounce. Your hair will be stronger and able to grow longer with a weekly treatment!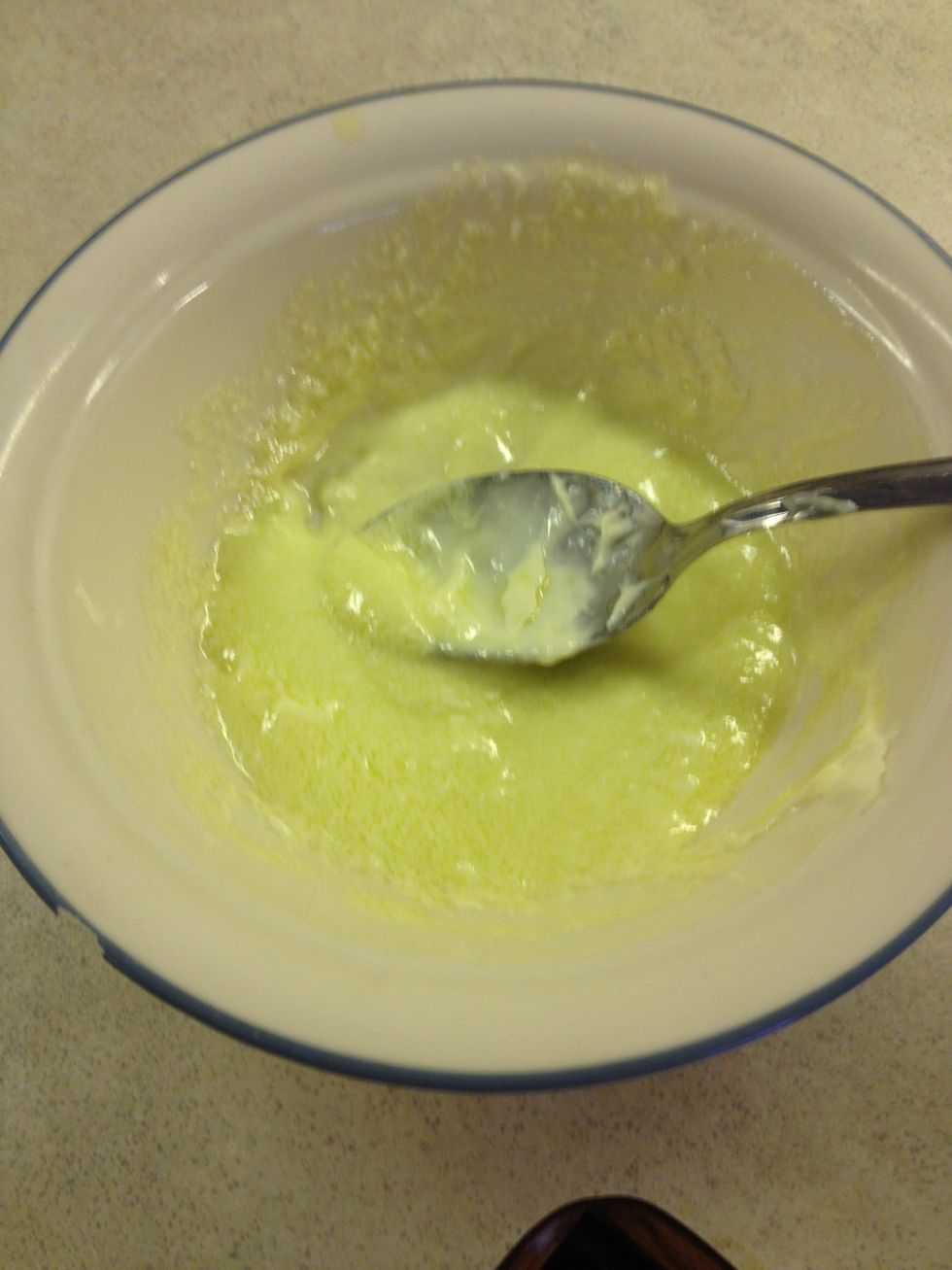 Mix oil and mayo in a bowl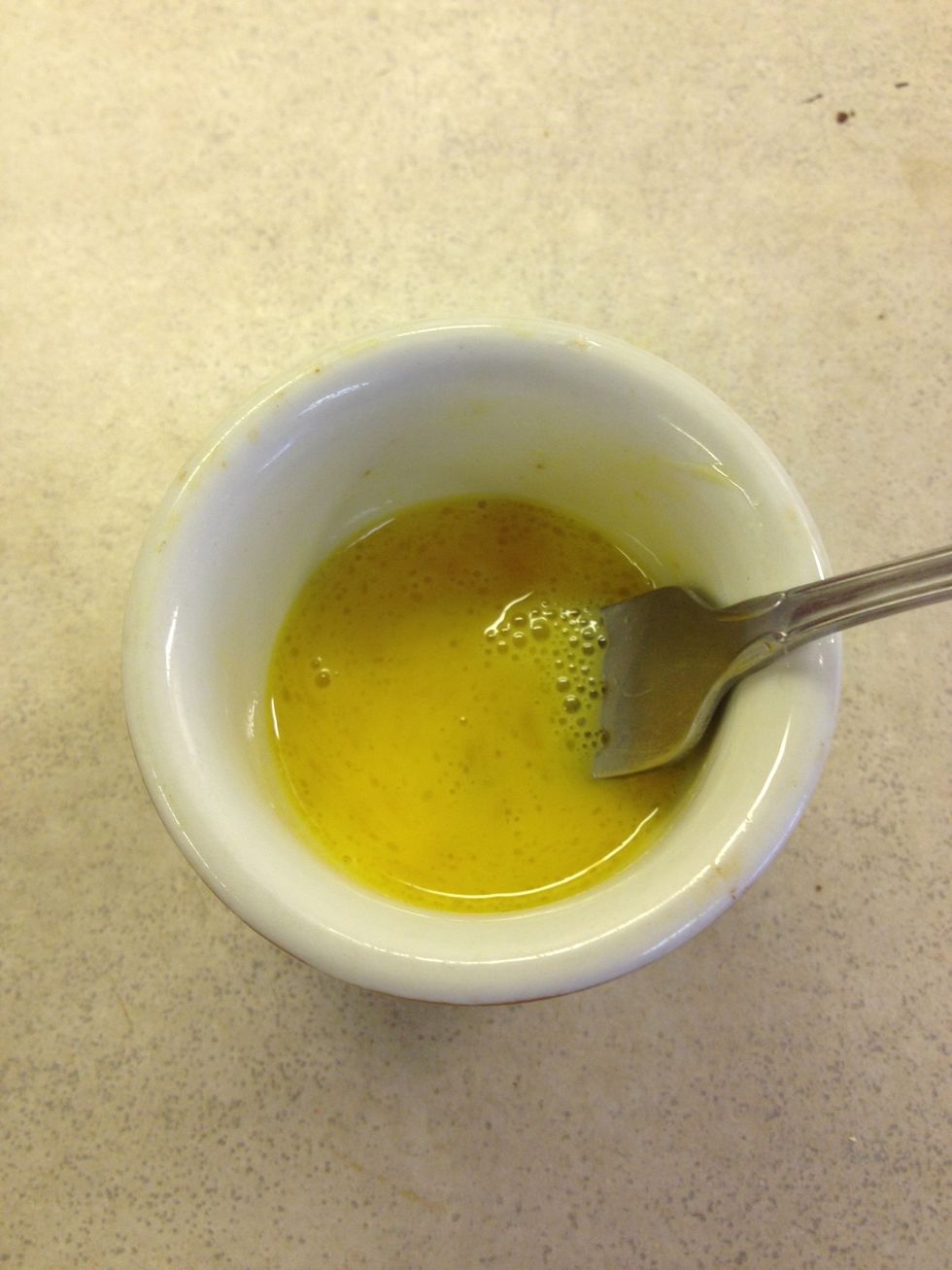 Beat egg in separate bowl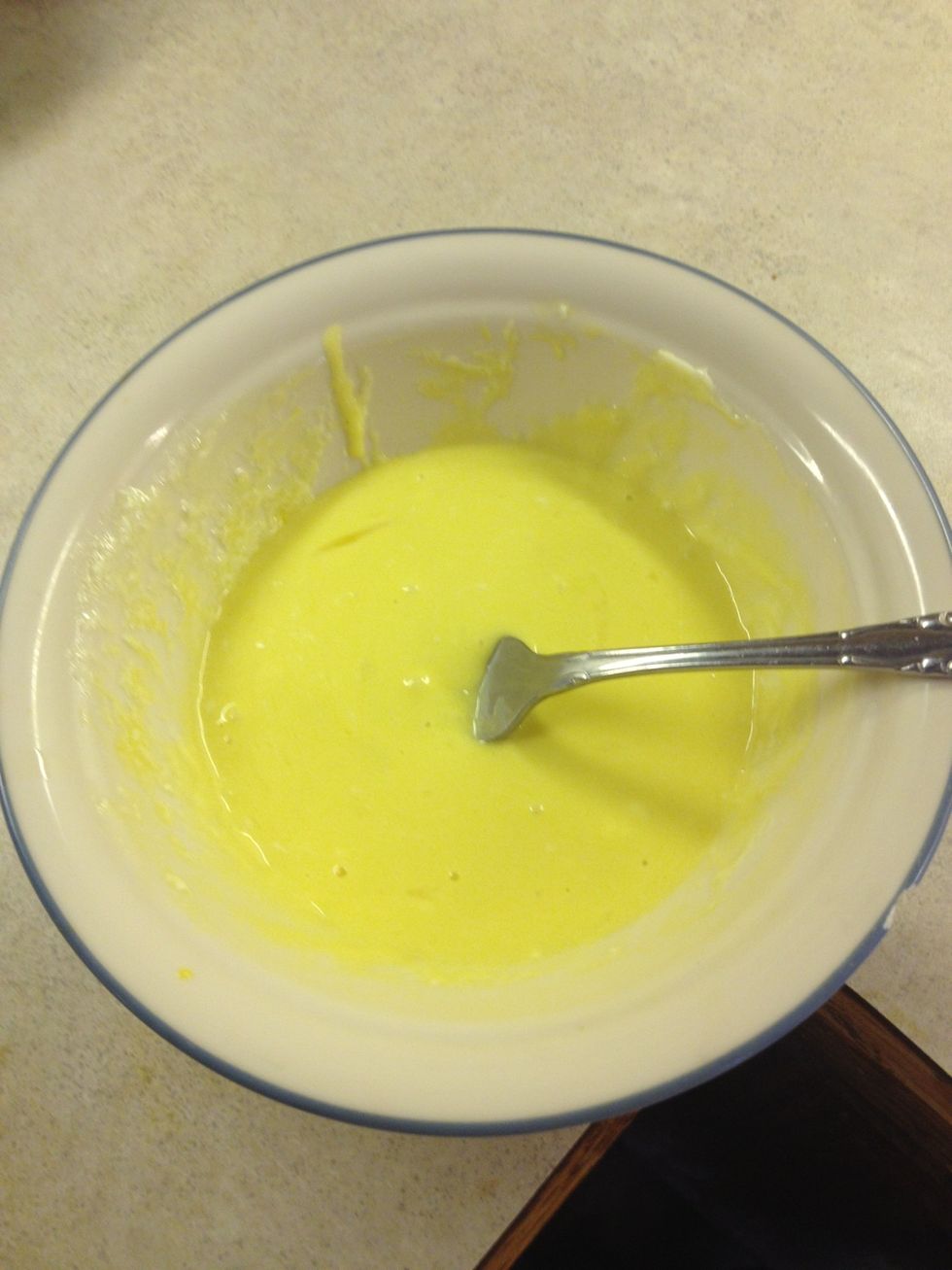 Combine egg to mayo mix--blend well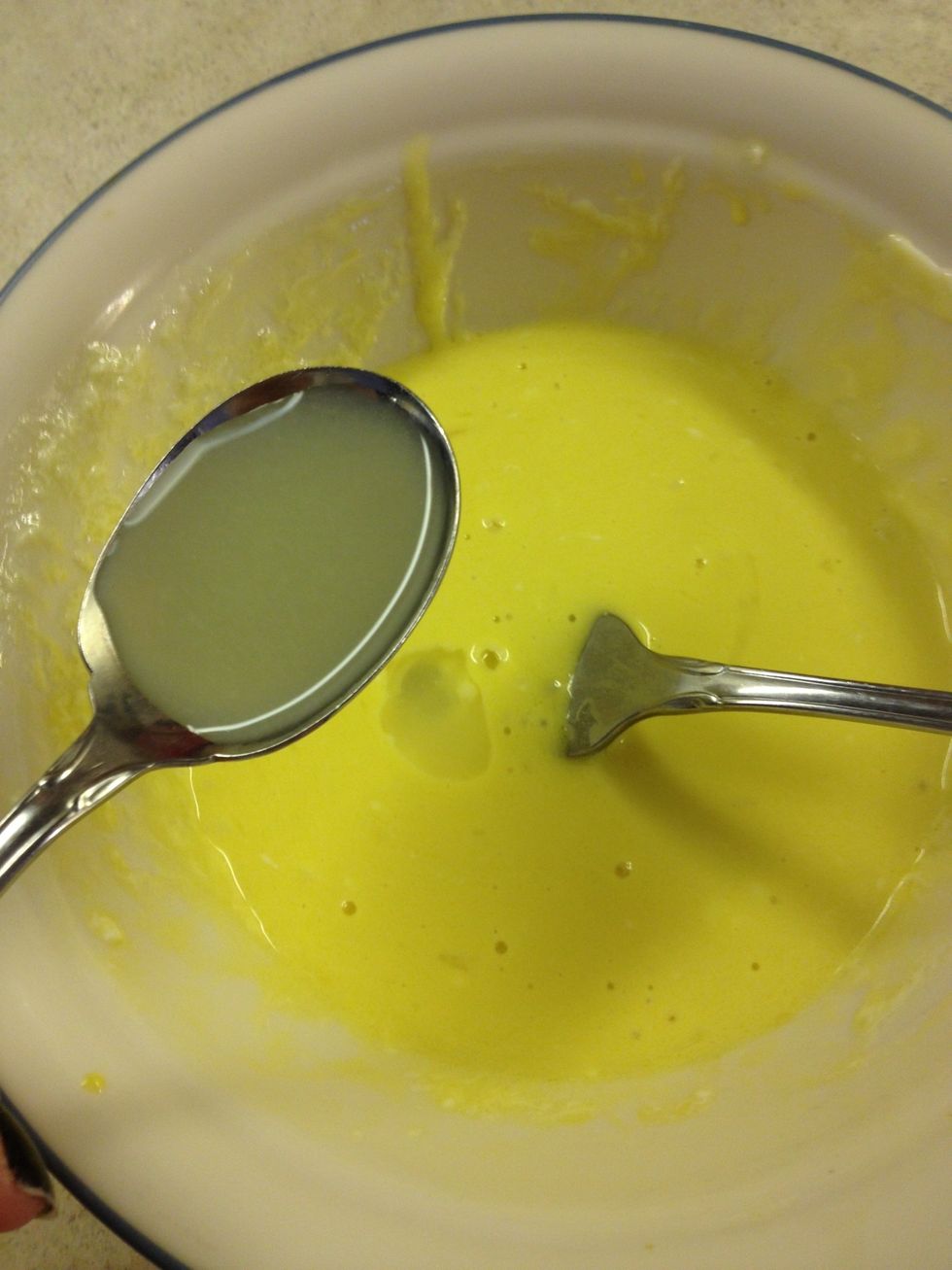 Add lemon juice and stir well
Massage onto scalp and rub to the ends. Be sure to not miss any hair! Cover with warm towel.
Watch tv, cook, or find something else to do for 30 mins. Then, rinse thoroughly with lukewarm water.
Your hair should be soft and beautiful! Enjoy a great hair day!
1 egg
3 tbsp olive oil
3 tbsp mayonnaise
1 tbsp lemon juice