How to make a great fall centerpiece
Create a stunning Fall centerpiece using several artifacts you may have on hand and a few fresh flowers.
71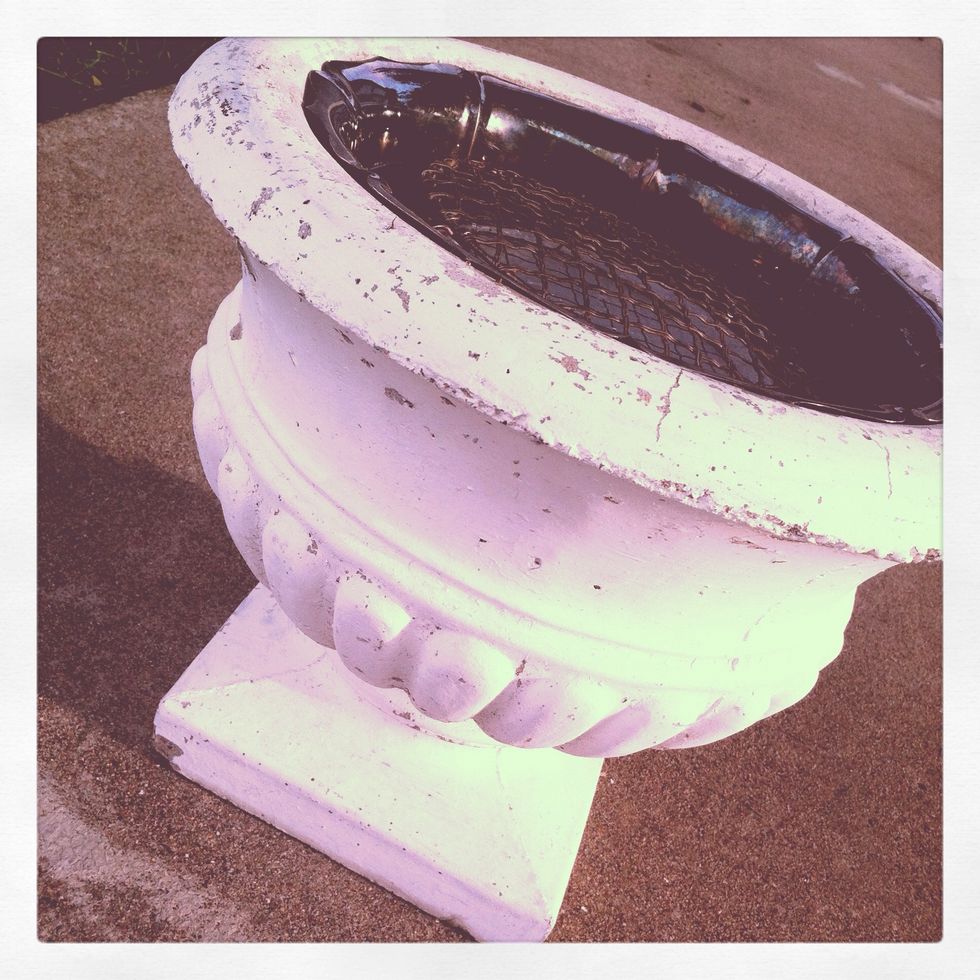 Pick an artifact to house the centerpiece. Find something that fits your home and looks comfortable. We chose an aged concrete planter: something fun and unique that defines our design aesthetic.
Find a bowl that will fit at the bottom of your planter. Place a metal flower frog across the top to help stabilize and evenly space the flowers.
A drainage hole at the bottom of your planter is needed. If your planter does not have any place for drainage, simply drill or create a hole that will allow the excess water to escape.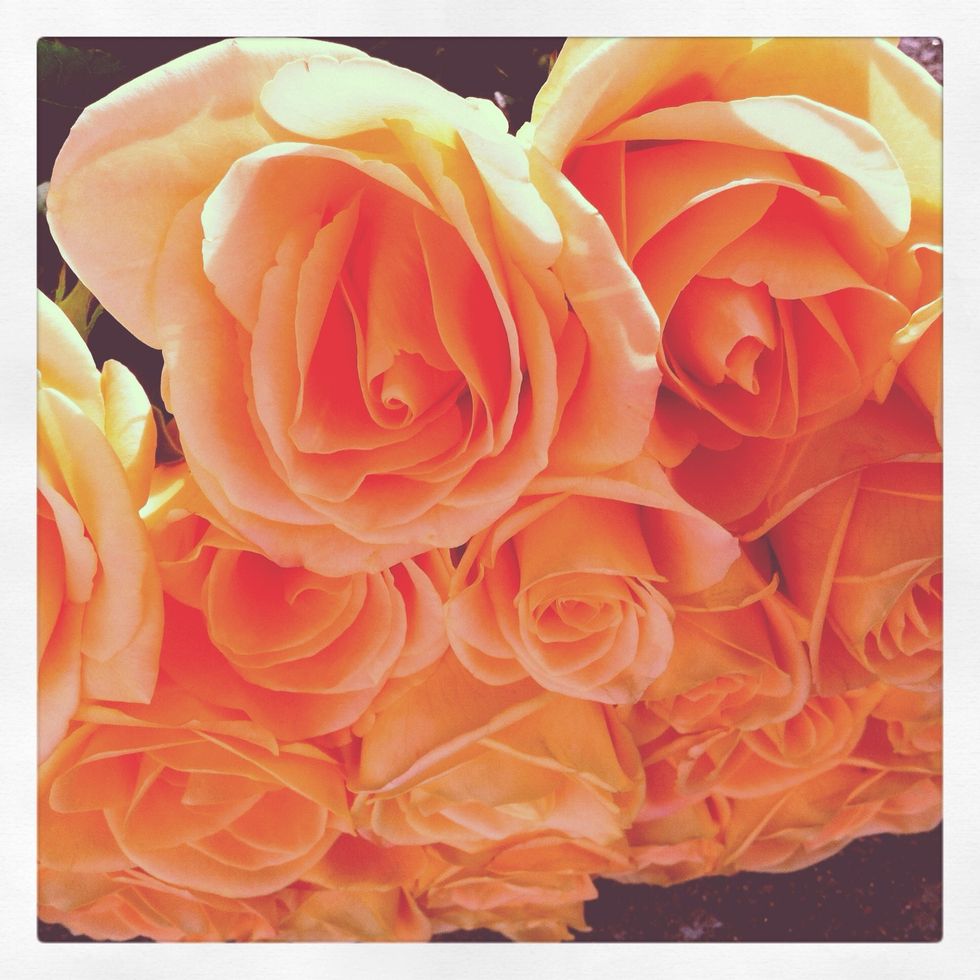 Purchase approximately two dozen roses, whichever color you prefer. (Since it was a Fall-inspired centerpiece, orange seemed appropriate.) These roses were purchased for $16.99 at Costco.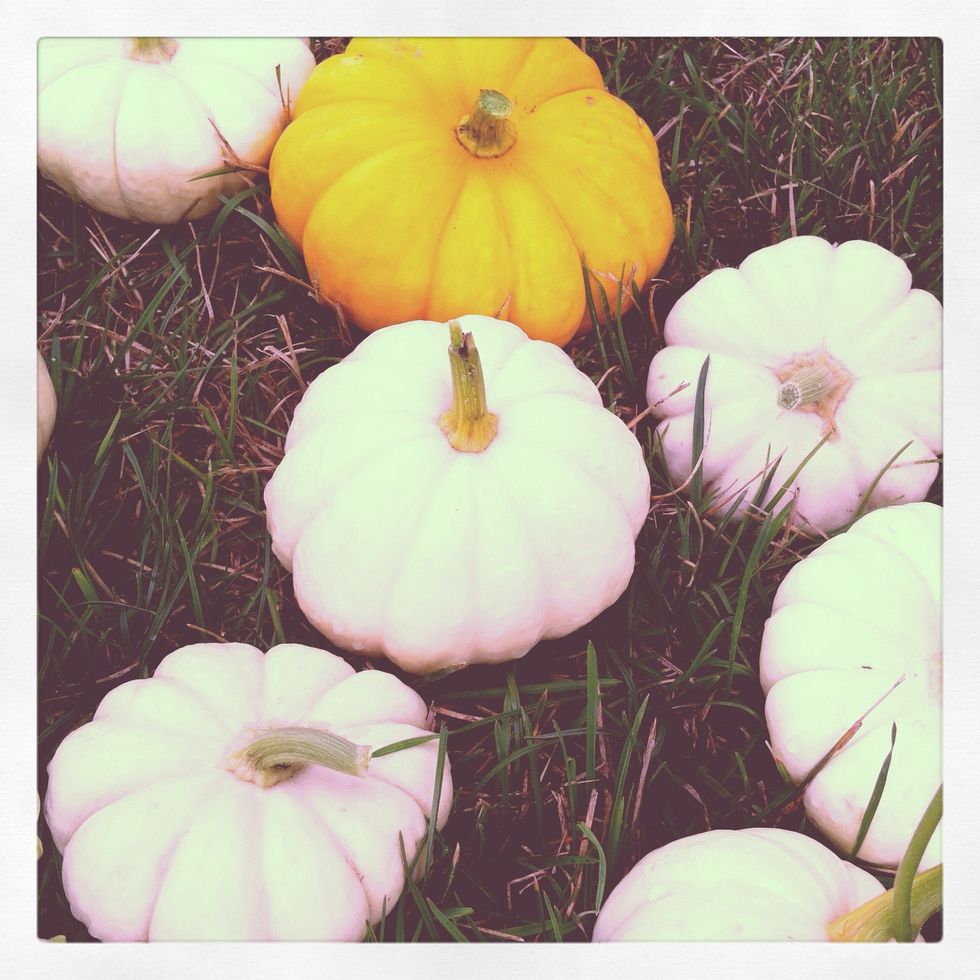 The roses will not be sufficient to fill the entire centerpiece. To add interest, choose several miniature pumpkins, or whatever size your local farmers' market or grocer has on hand.
Note: You do not want the pumpkins to crush the flowers in the arrangement, so do not pick overly large pumpkins.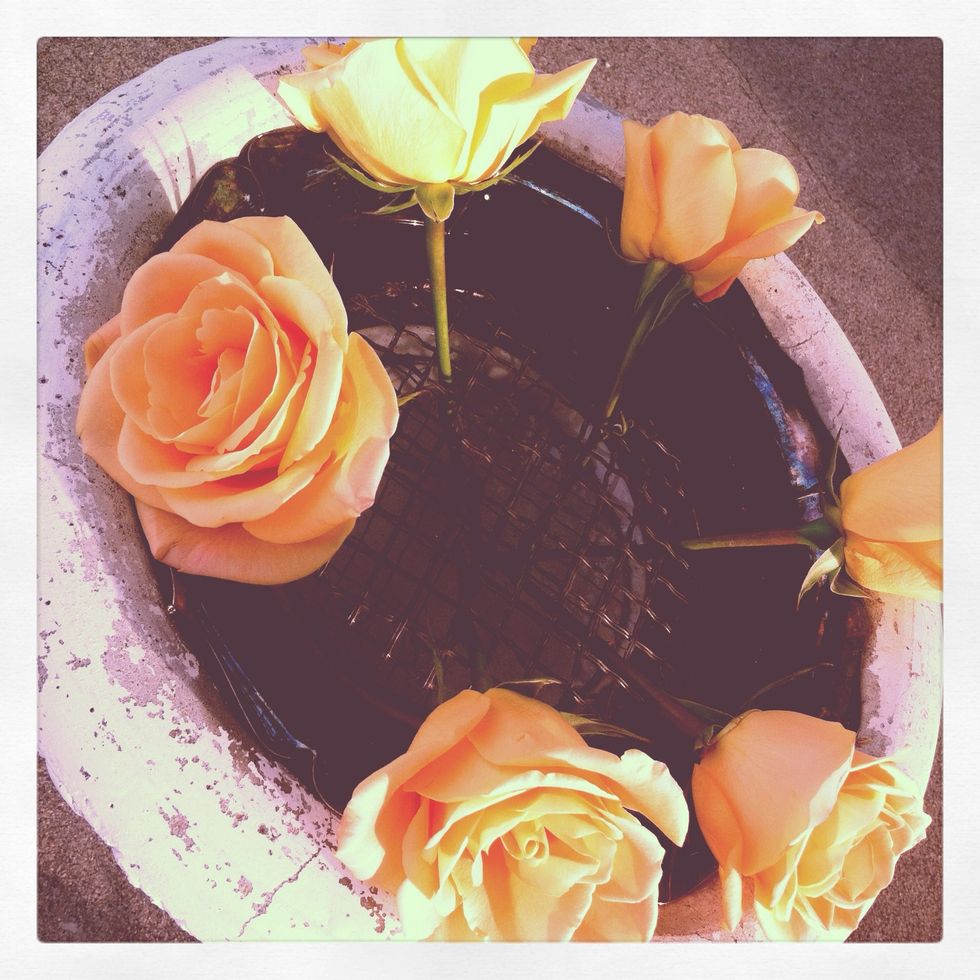 Start around the edge of the vessel and work inward. Make sure to rid each flower of leaves or excessively long stems. Make a wreath around the edge and keep building.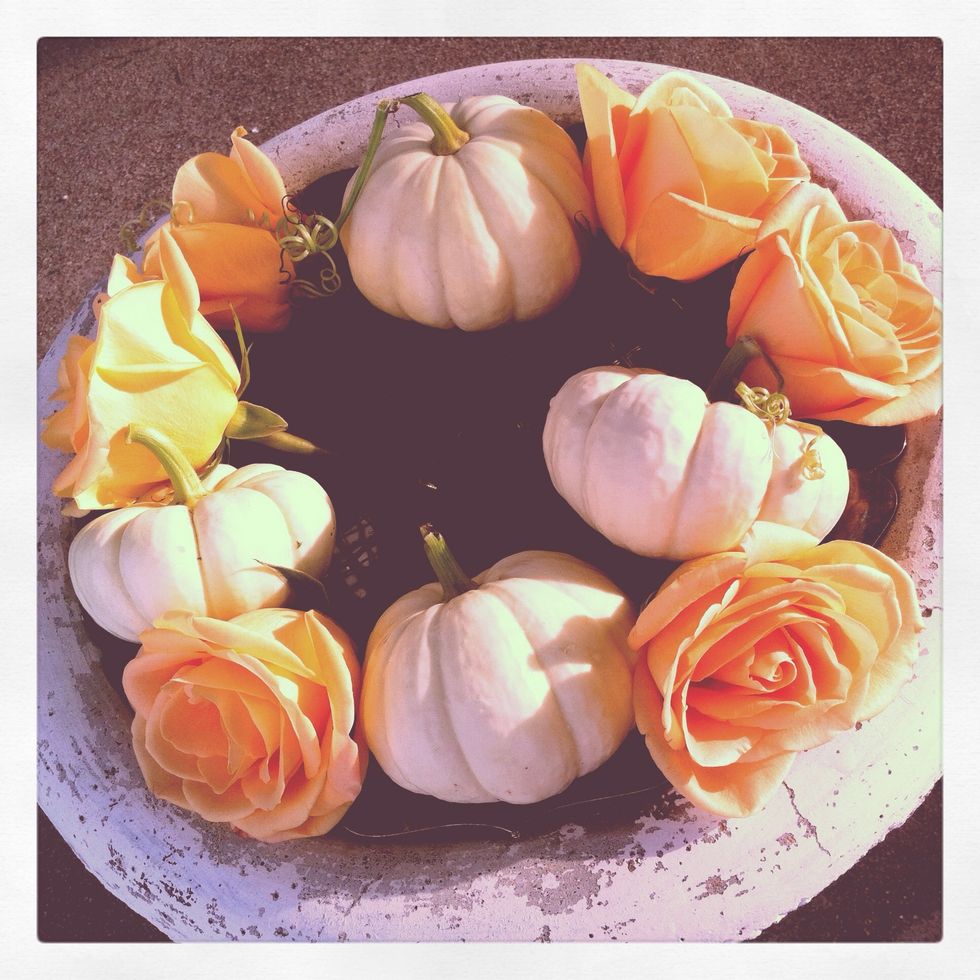 Mix in a few pumpkins at will. While pumpkins were used, small sticks and unique leaves (such as hostas) would add great appeal.
Tip: Roses are a nice flower to use because their blossoms are forgiving and easily conform to their surroundings.
Continue adding flowers and pumpkins until the centerpiece is sufficiently full.
This arrangement will last for approximately one week as long as it is kept watered.
For more, visit The Gray Boxwood's blog. Link is located in our profile.
2.0 Dozen roses
1.0 Planter
1.0 Metal flower frog
Miniature pumpkins
1.0 Bowl
The Gray Boxwood
Design Team for a classic lifestyle, timeless home decor, seasonal inspiration and quality products for your home.