I hope you enjoy my guide. Don't forget to comment!
14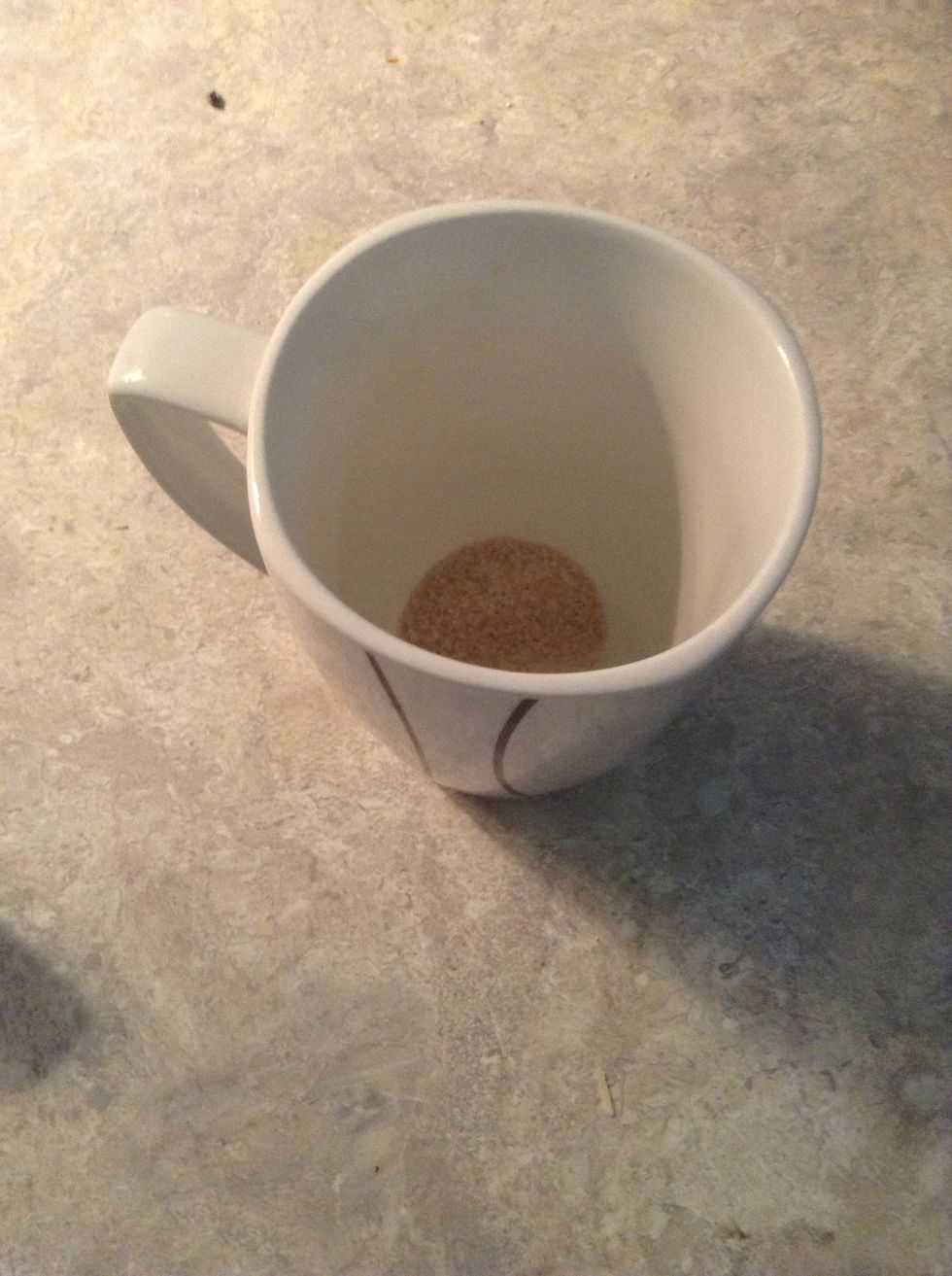 Put one teaspoon of sugar in a mug. (Only if you like your tea with sugar)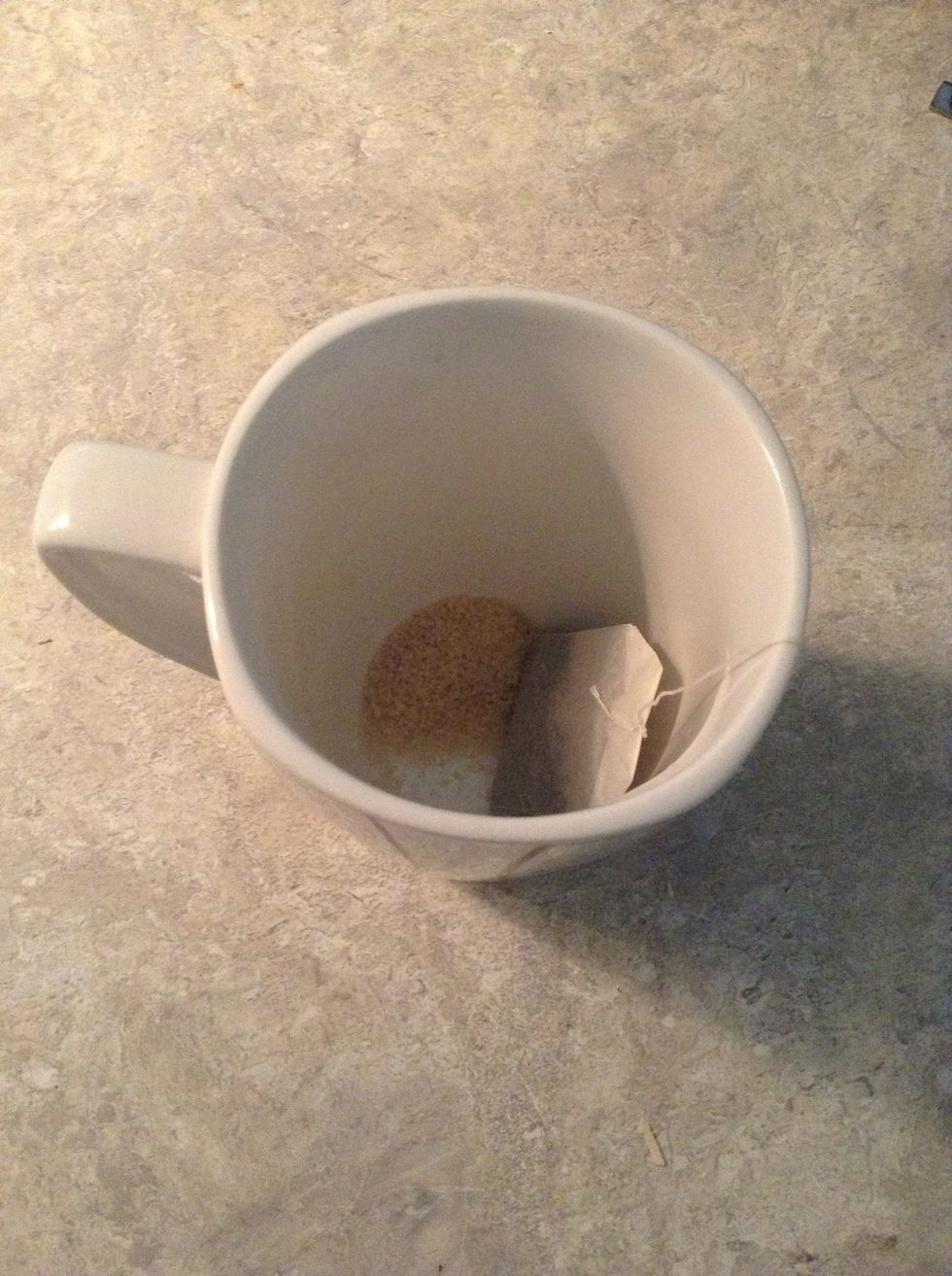 Then place a tea bag inside aswell, like the picture shows.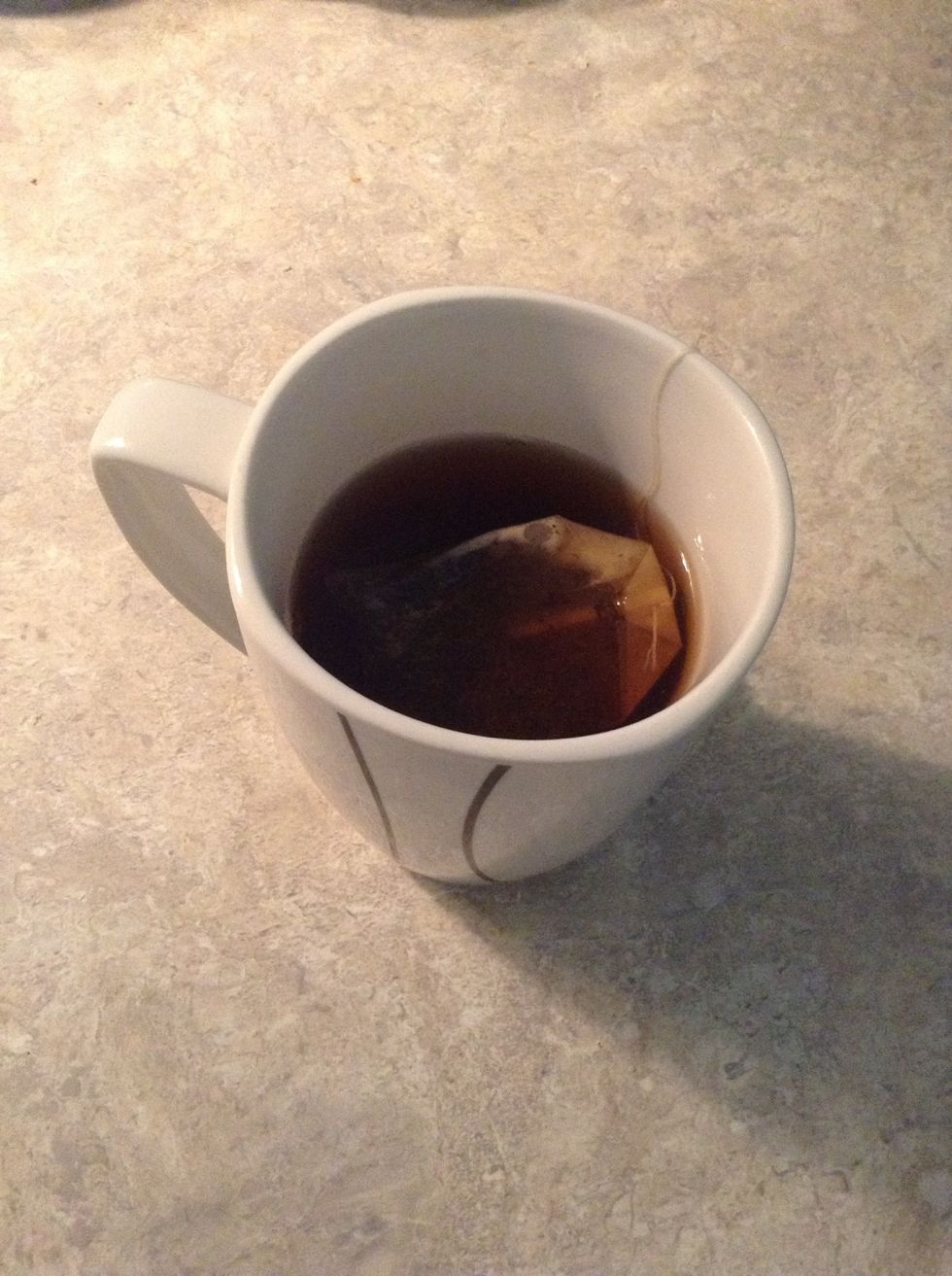 Pour boiling water in untill its about three quarters full.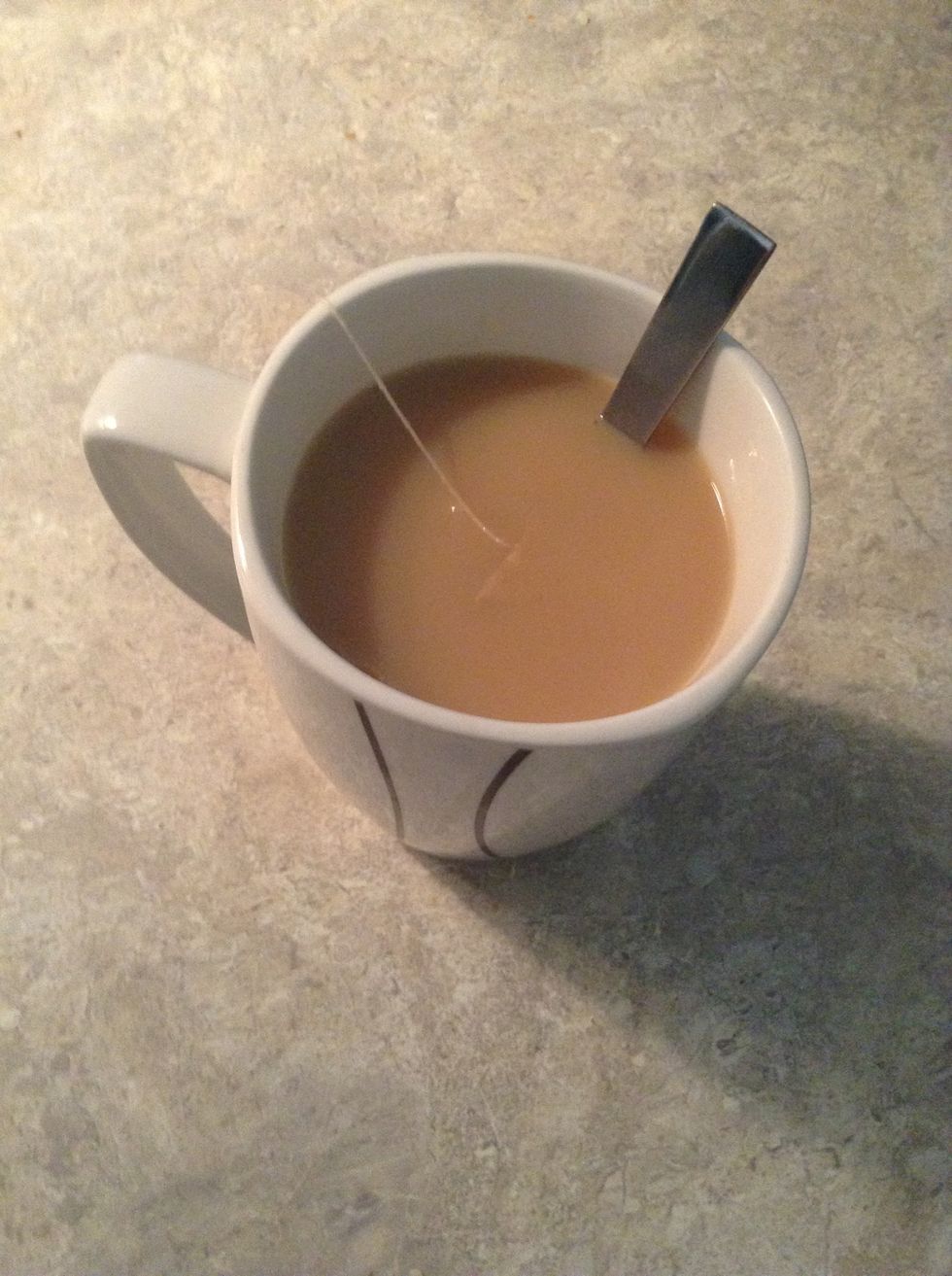 Then pour in half a quarter of milk or until a light brown colour. Don't forget to stir it!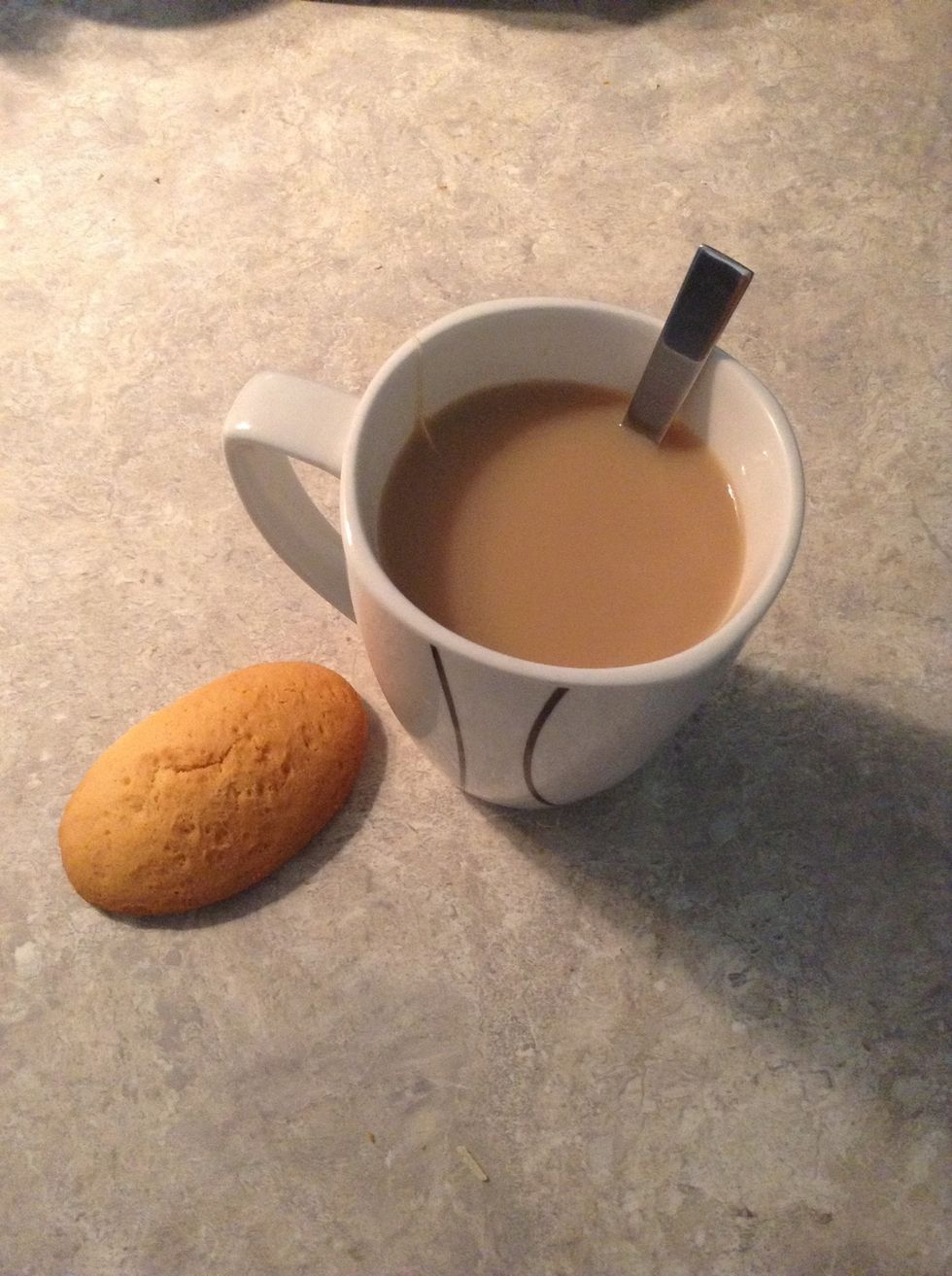 If you want, add a biscuit, I always do! Enjoy!
1.0tsp Sugar (optional)
Mug
Boiling water
Milk (optional)
Biscuit (to have with it)
Tea bag