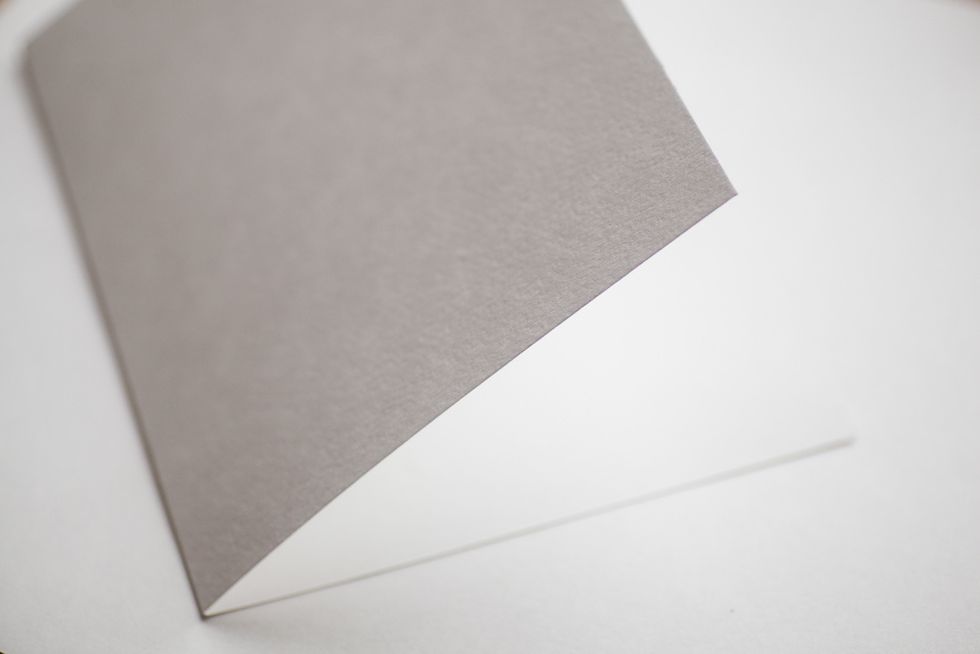 Take the list of A4 watercolor paper or cardstock and fold it in the middle.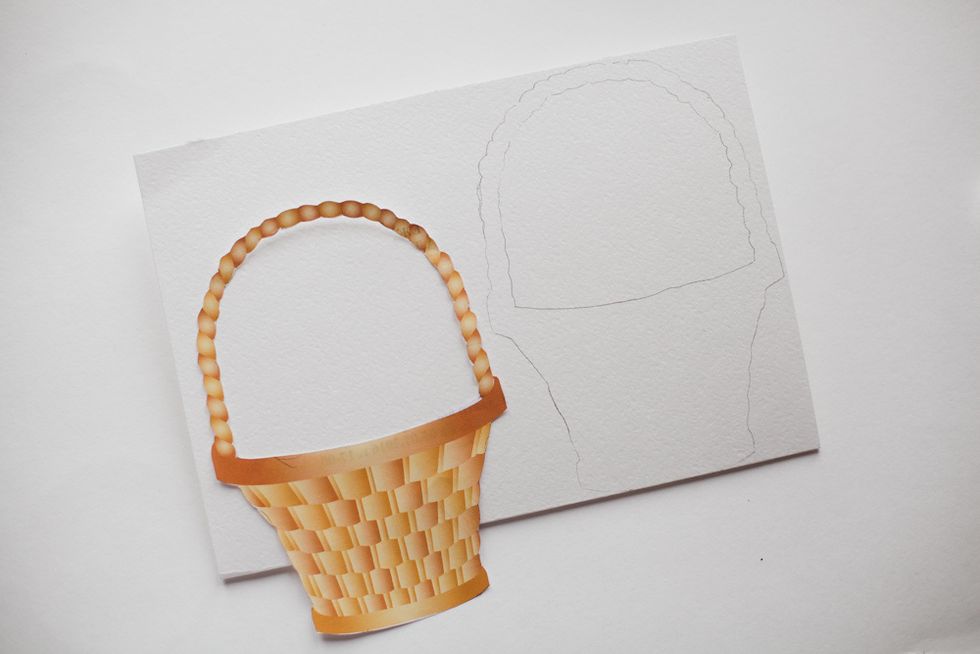 Draw the basket with its bottom close to the folded side. It's easy to use a printed image.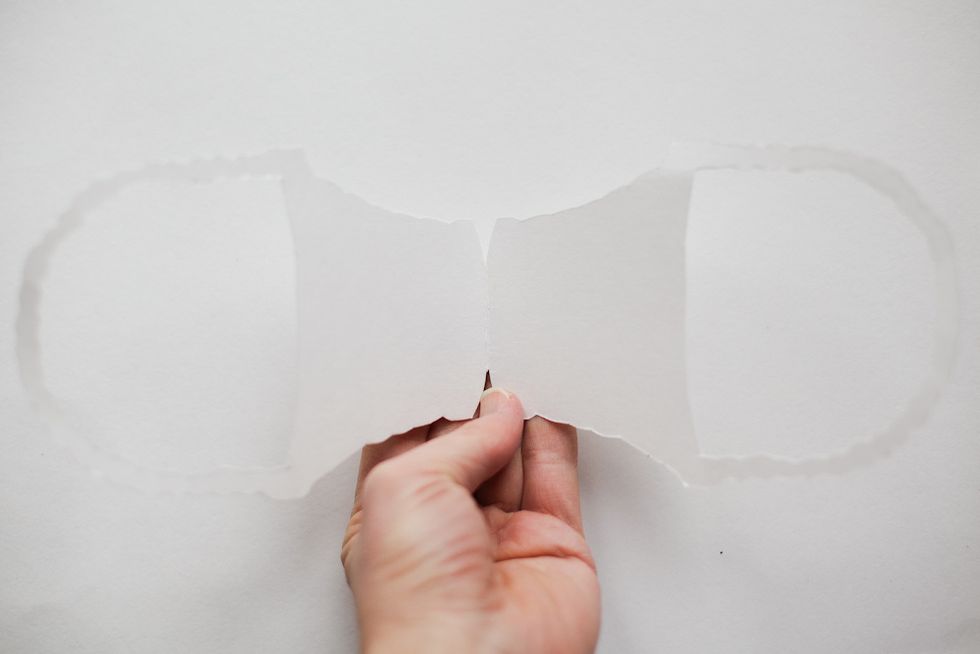 Scisor out the basket, keep the middle part of the folded side uncut so that it could be possible to open the basket like a card.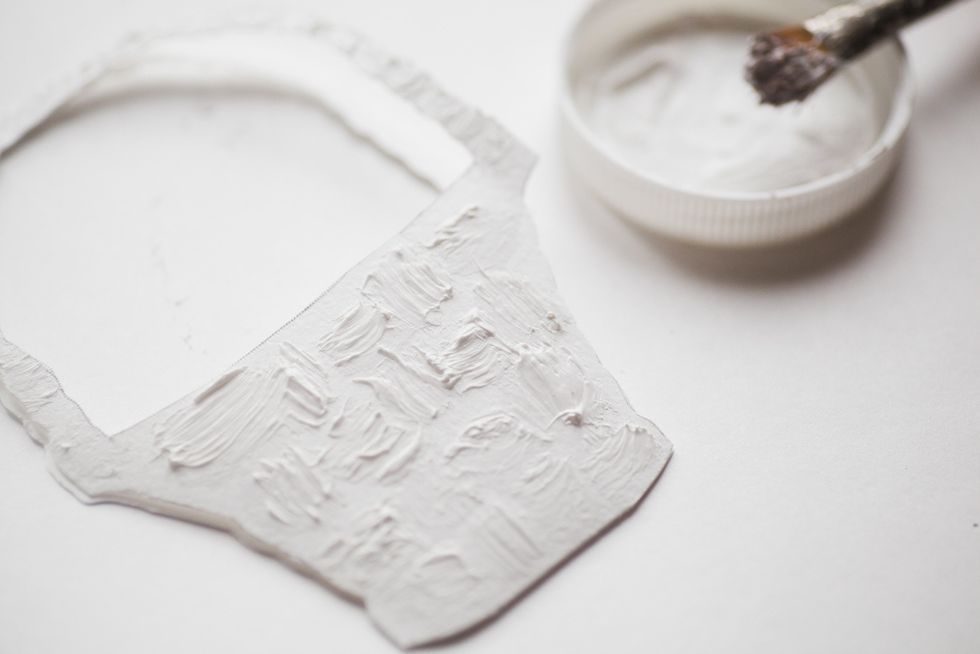 Take the brush, dip it into texture paste and make some strokes on the basket drawing out the pattern.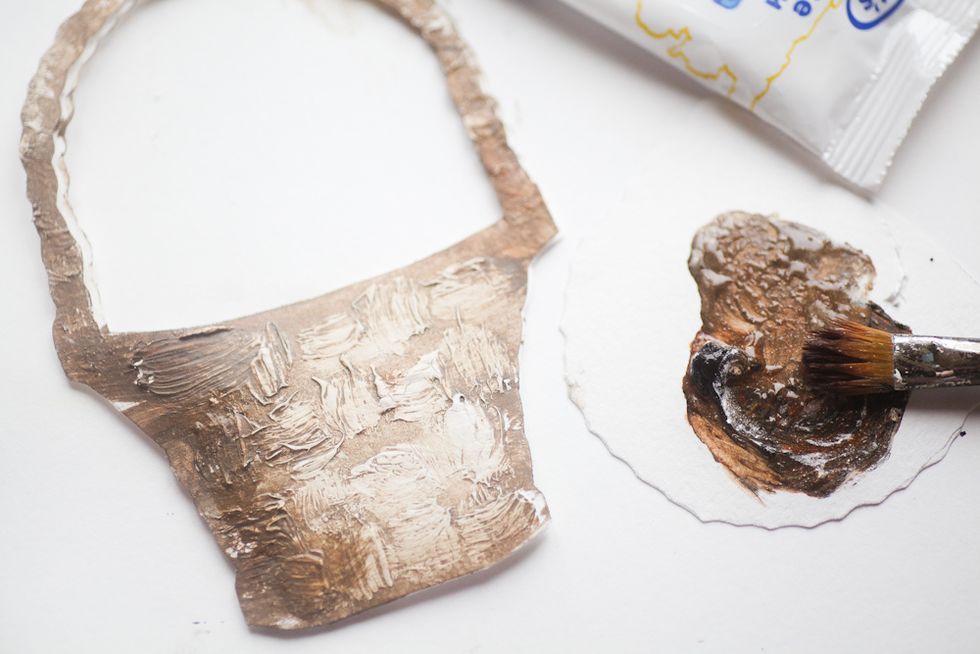 Dry and paint the basket the color you like. Use a wet tissue to make a shadow, just take away some paint from one side.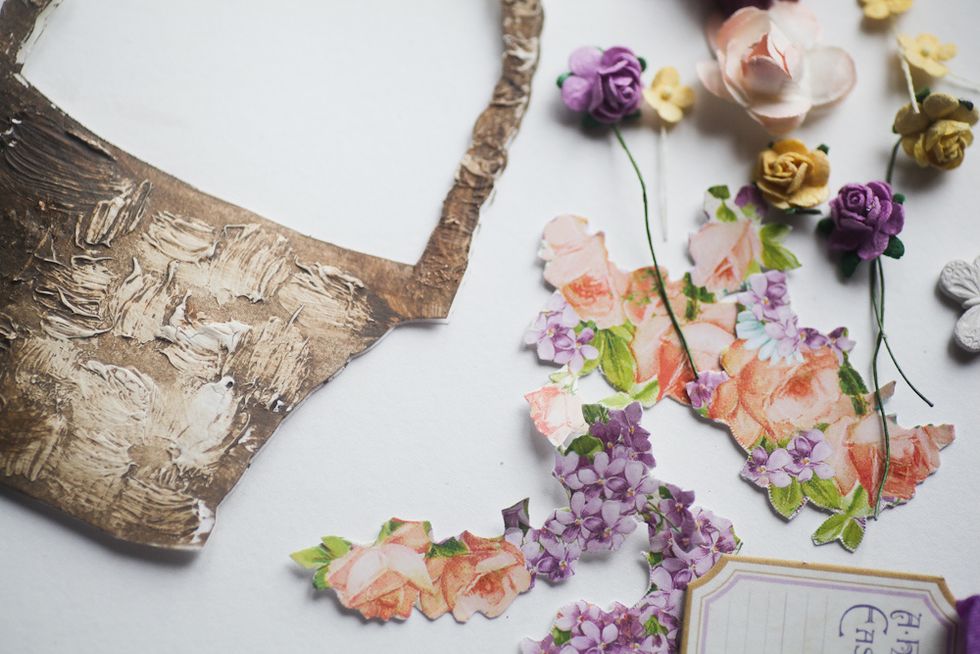 Scisor out some floral patterns from your favorite Graphic45 paper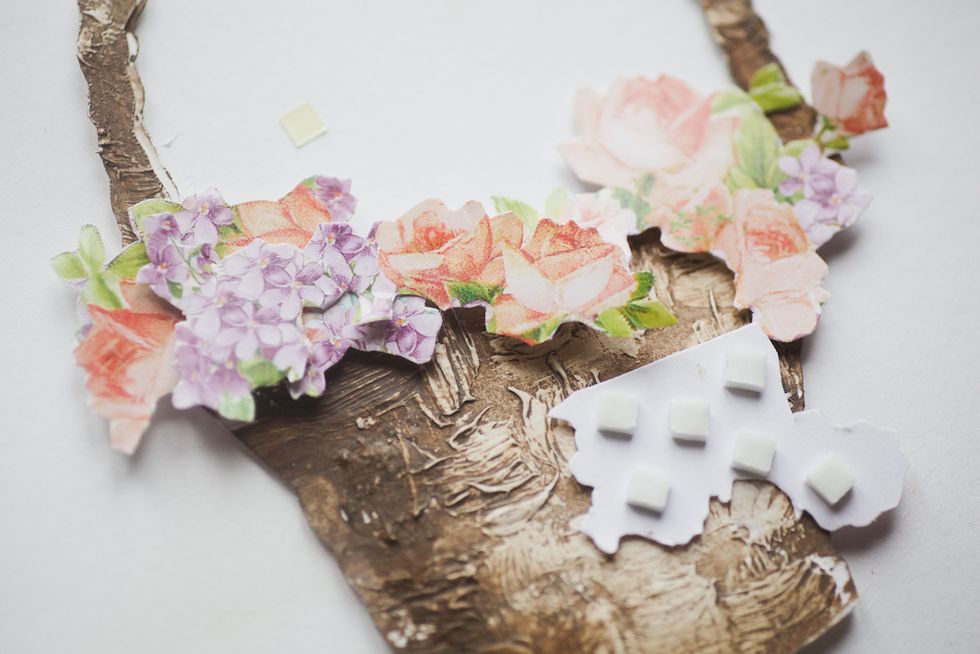 Stick the flowers in layers on 3d doublesided sticky pads.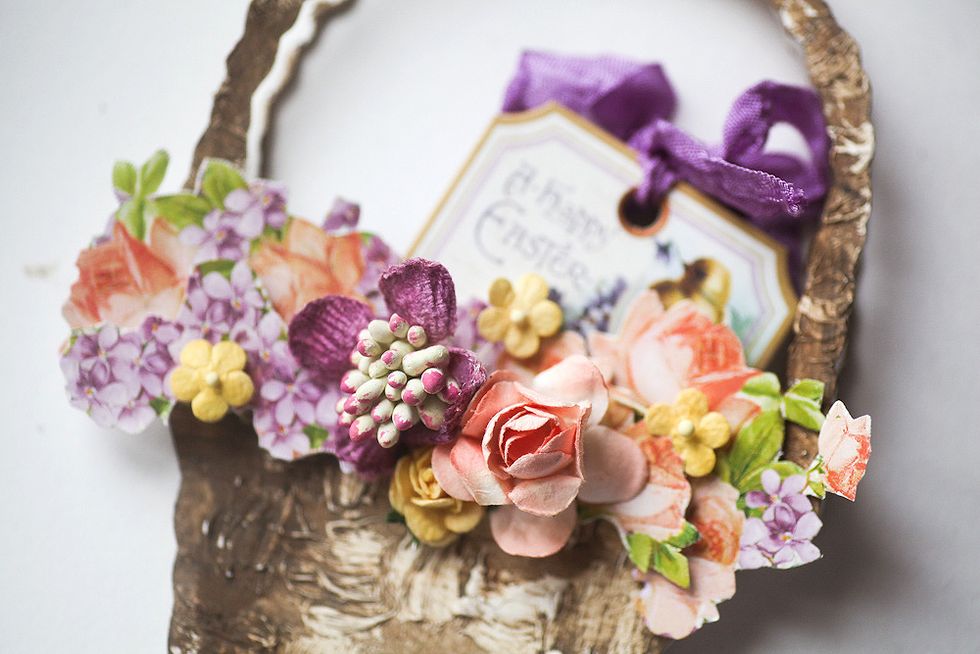 Add an image or a tag inside the basket and some 3D paper flowers on top.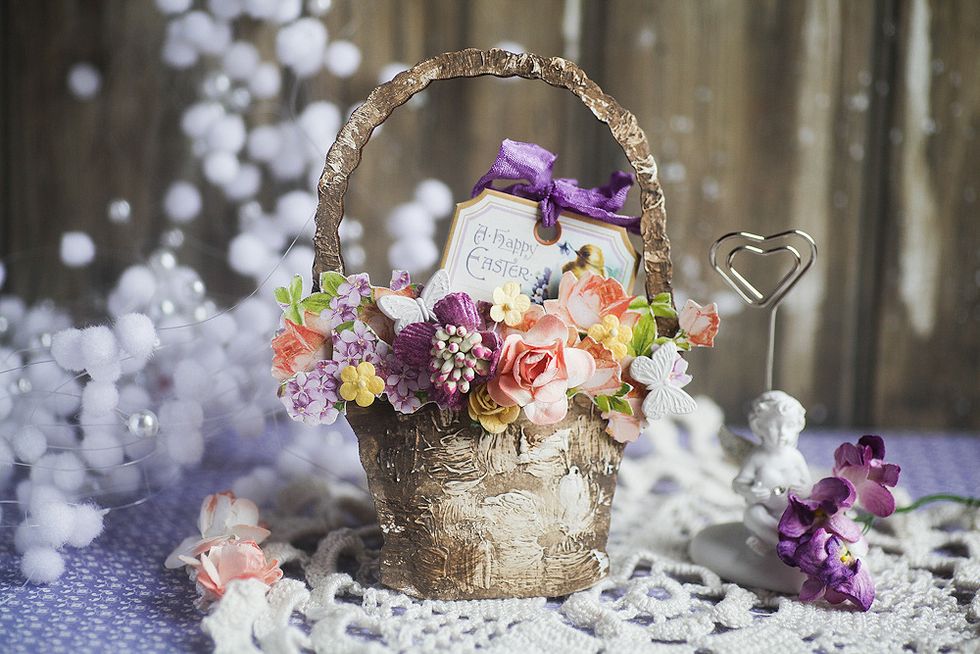 Enjoy the result and don't forget to have Fun making some good photos.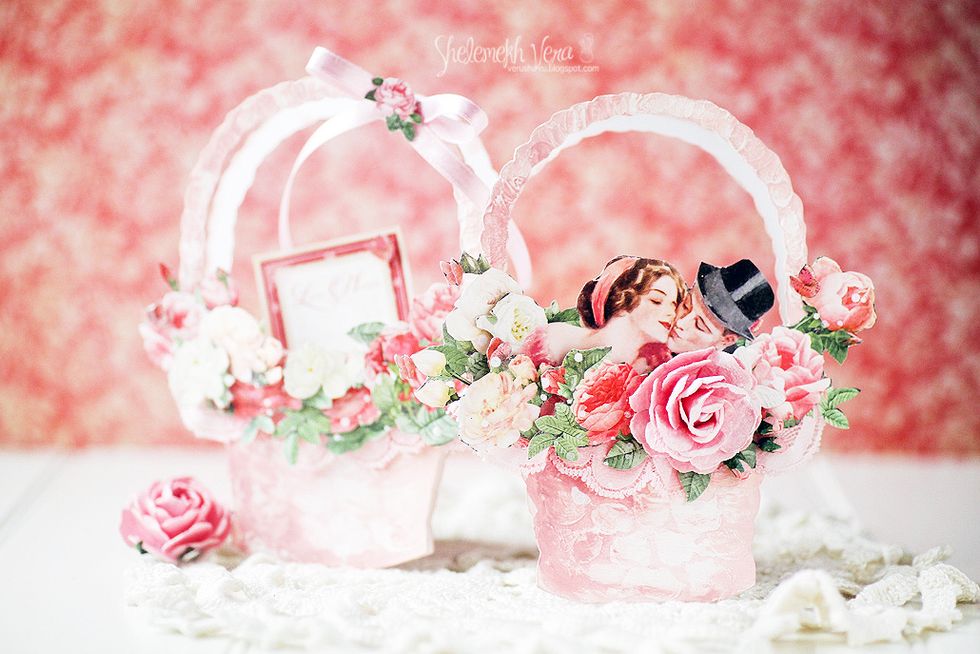 You can make as many variants of baskets as many Graphic 45 flower collections you have in your stash.
1.0 sheet of watercolor paper
Graphic45 paper with floral design
acrylic paint
brush
texture paste
scissors
paper flowers
greeting card or tag