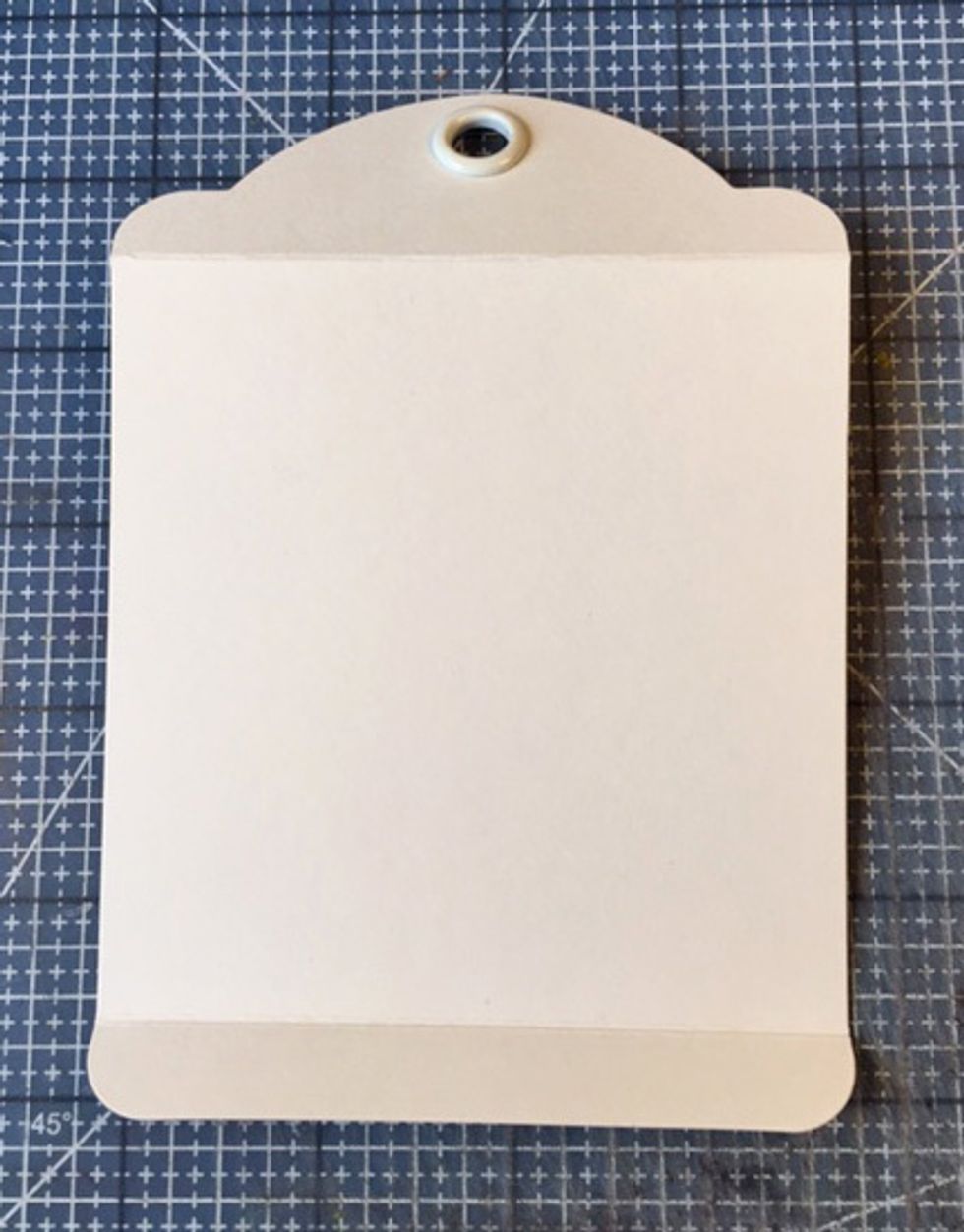 Score and fold all tags at 1/2" from bottom and 1/2" from top corners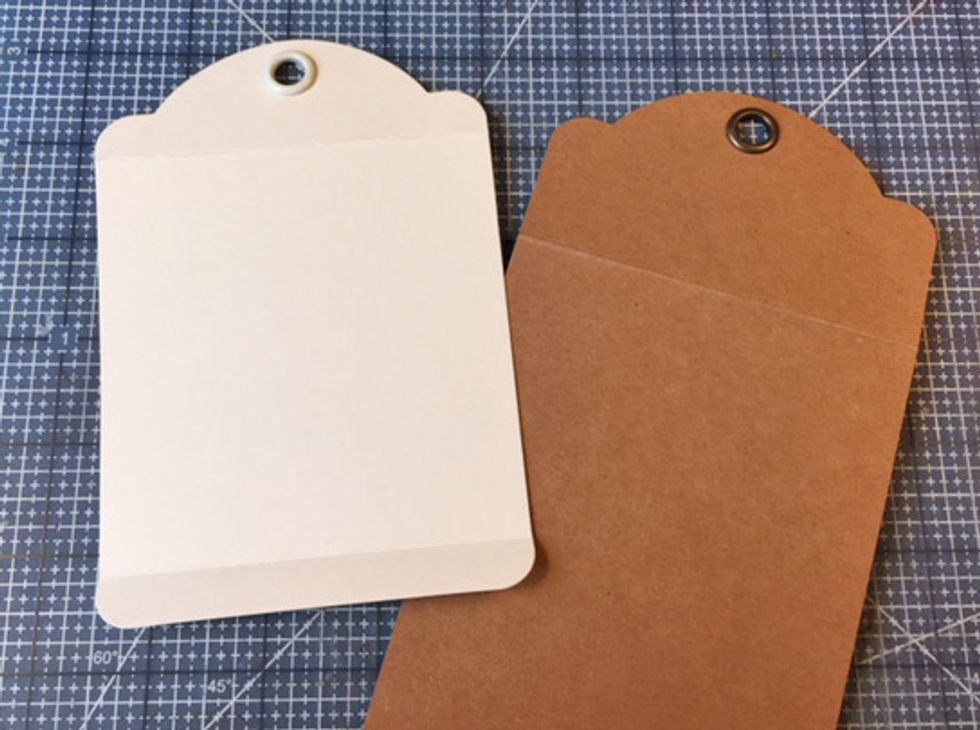 For a box that has a top that will tie closed, score and fold top at 1 1/2" down from corner.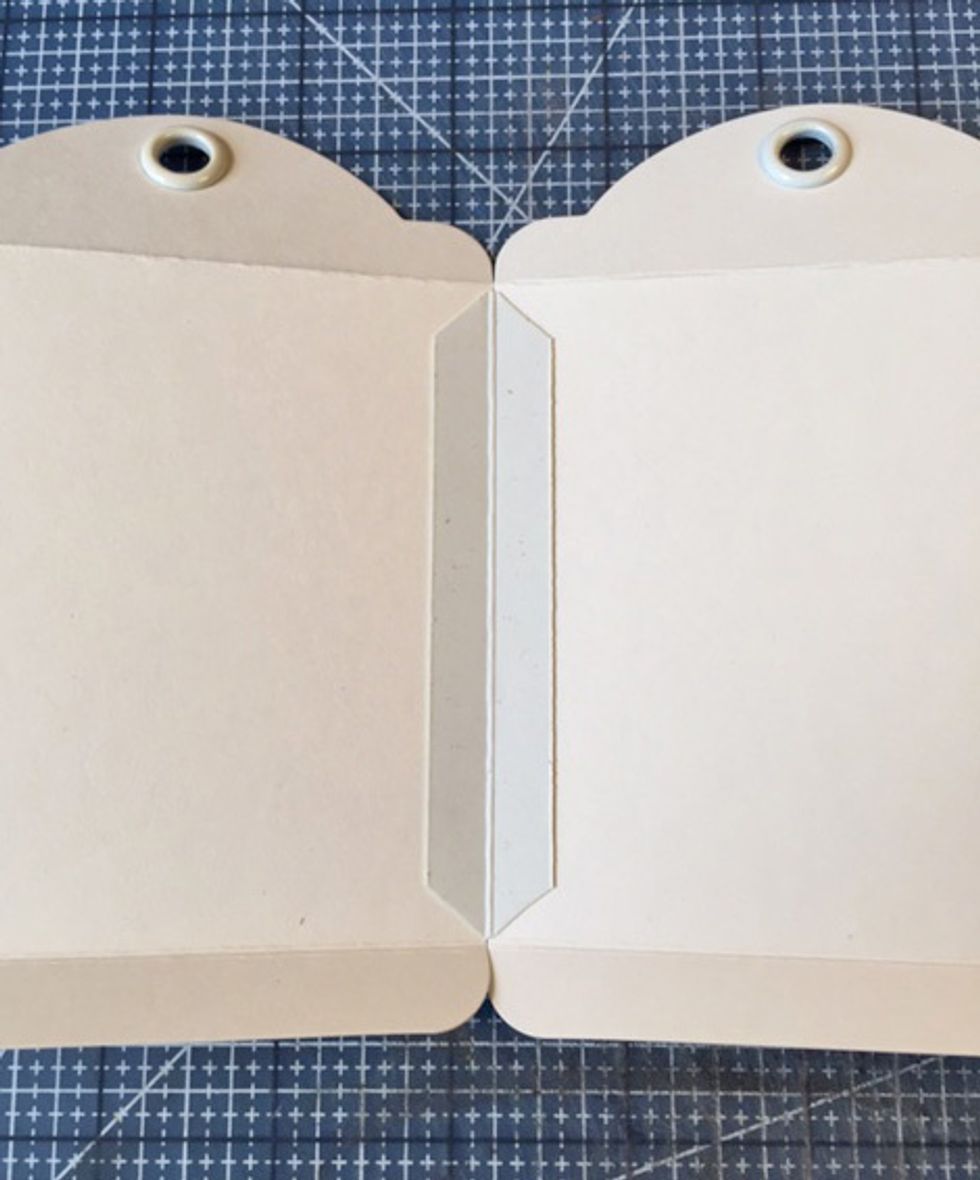 Attach tags together on the inside with Construction Strips. For Construction Strips, cut 3/4" strips, score and fold down length, and tape or glue along each side of strip/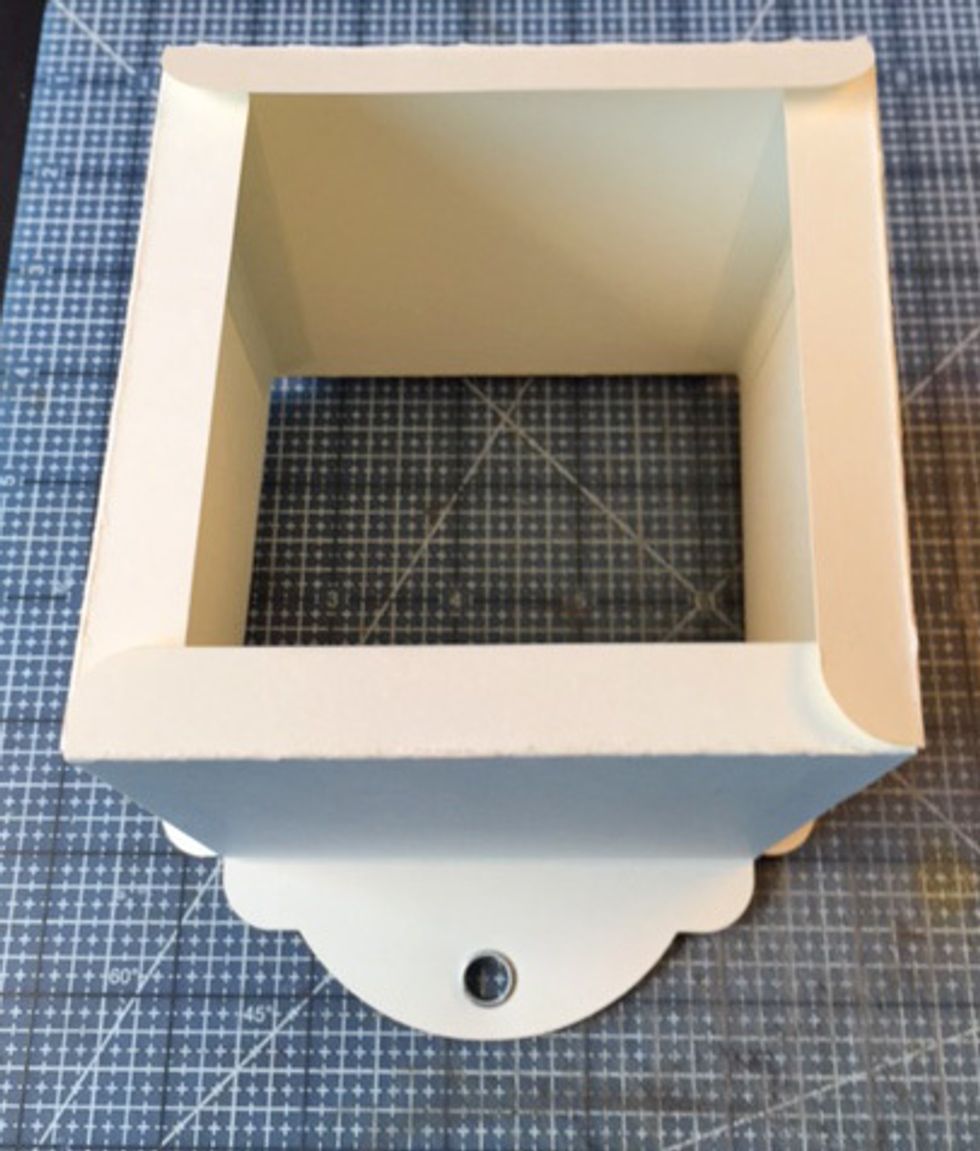 Fold bottom tabs towards center of box.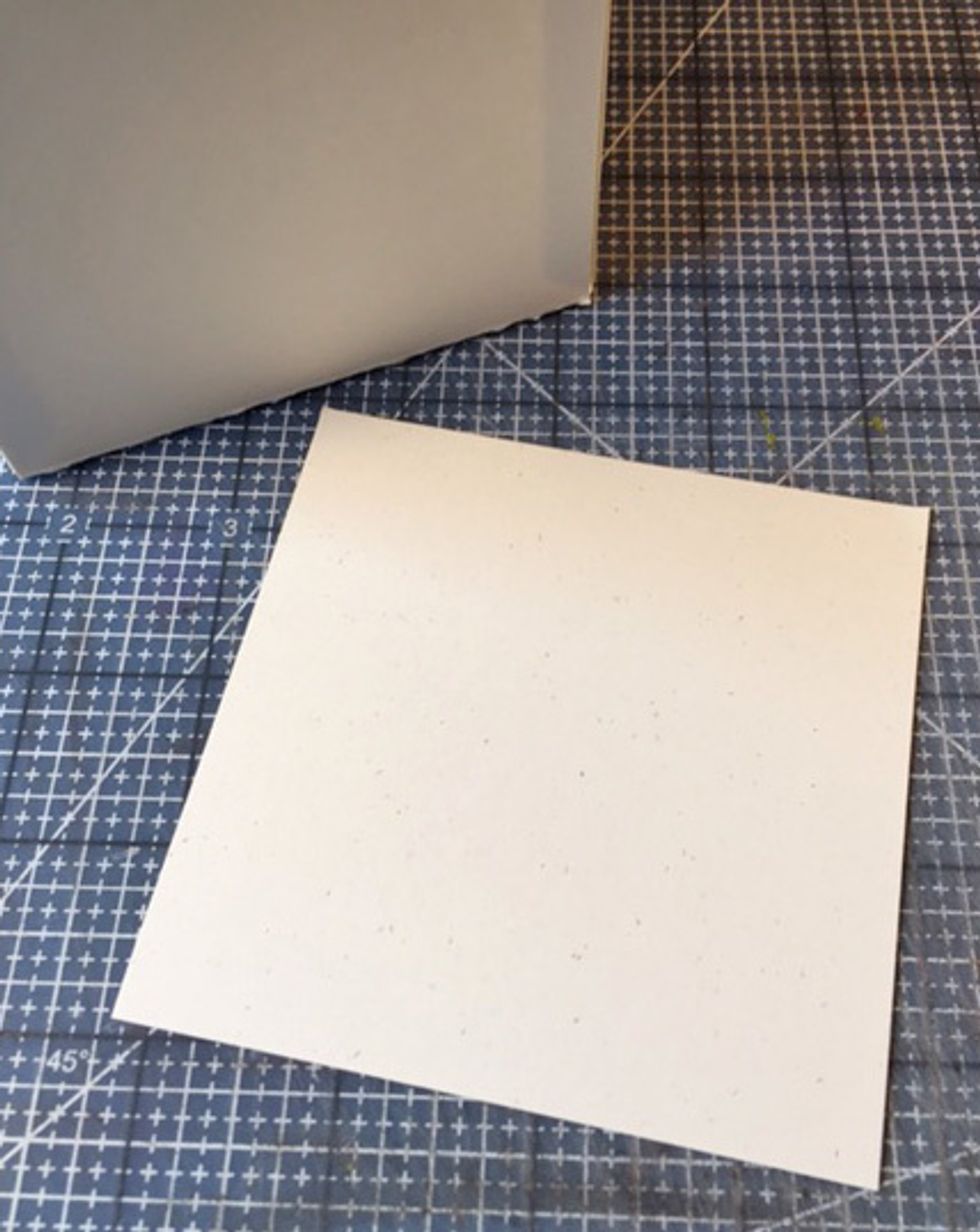 Cut a square of card stock to the size of the box. (Use width of tag as the measurement for square).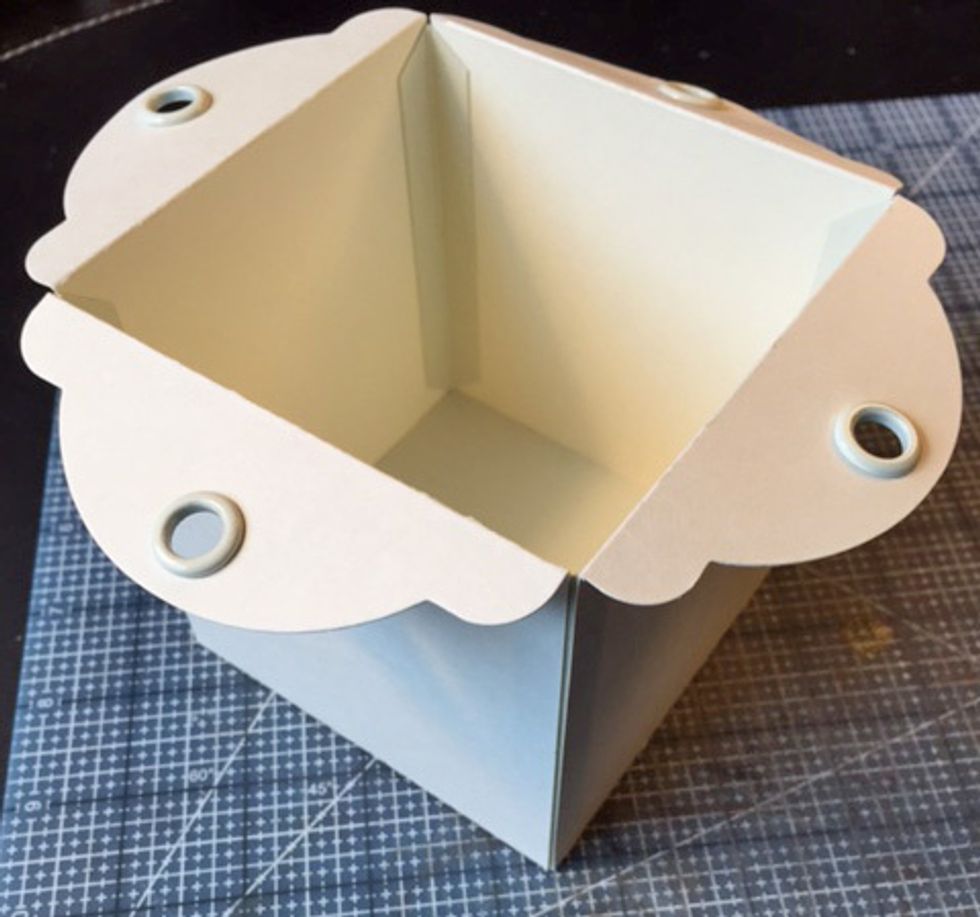 Attach card stock square to bottom tabs.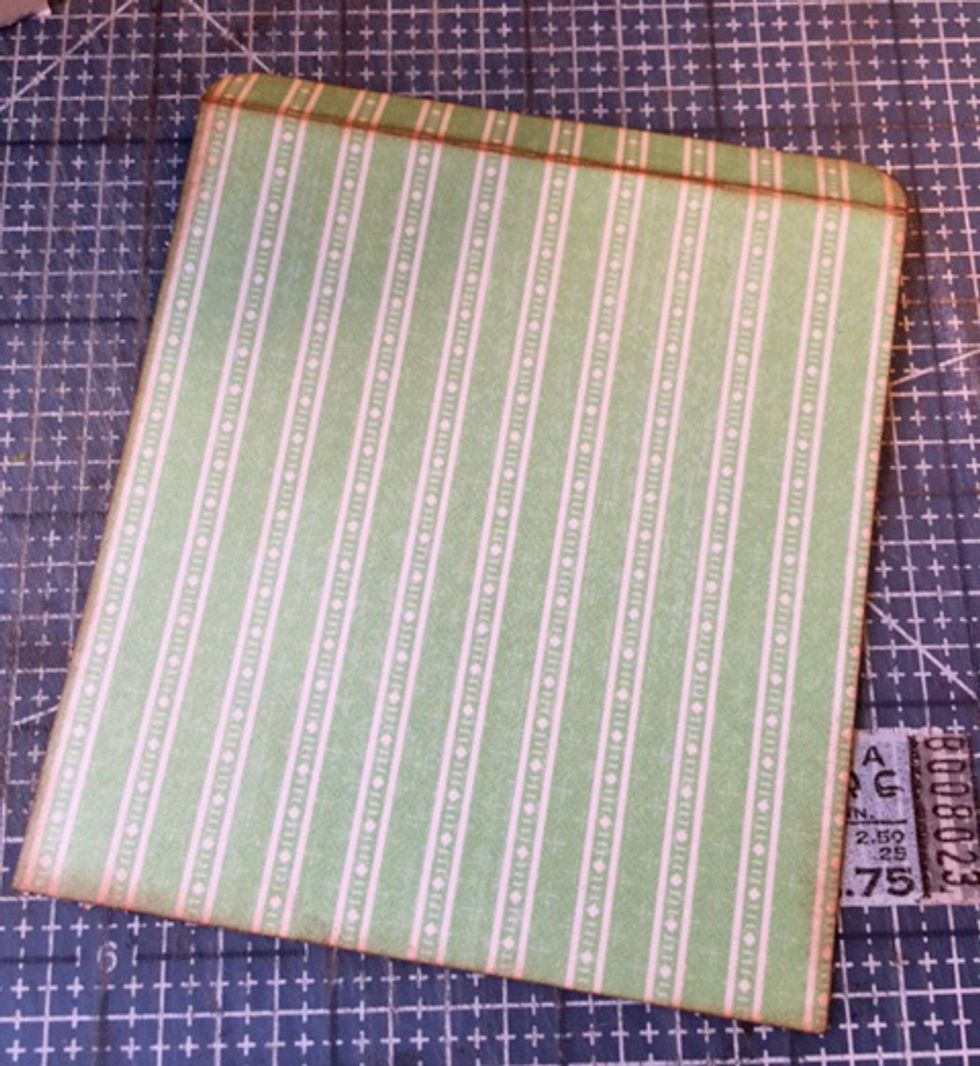 Cut box liners from patterned paper slightly smaller than sides plus a 1/4" to 3/8" tab at top. Score at tab edge and fold.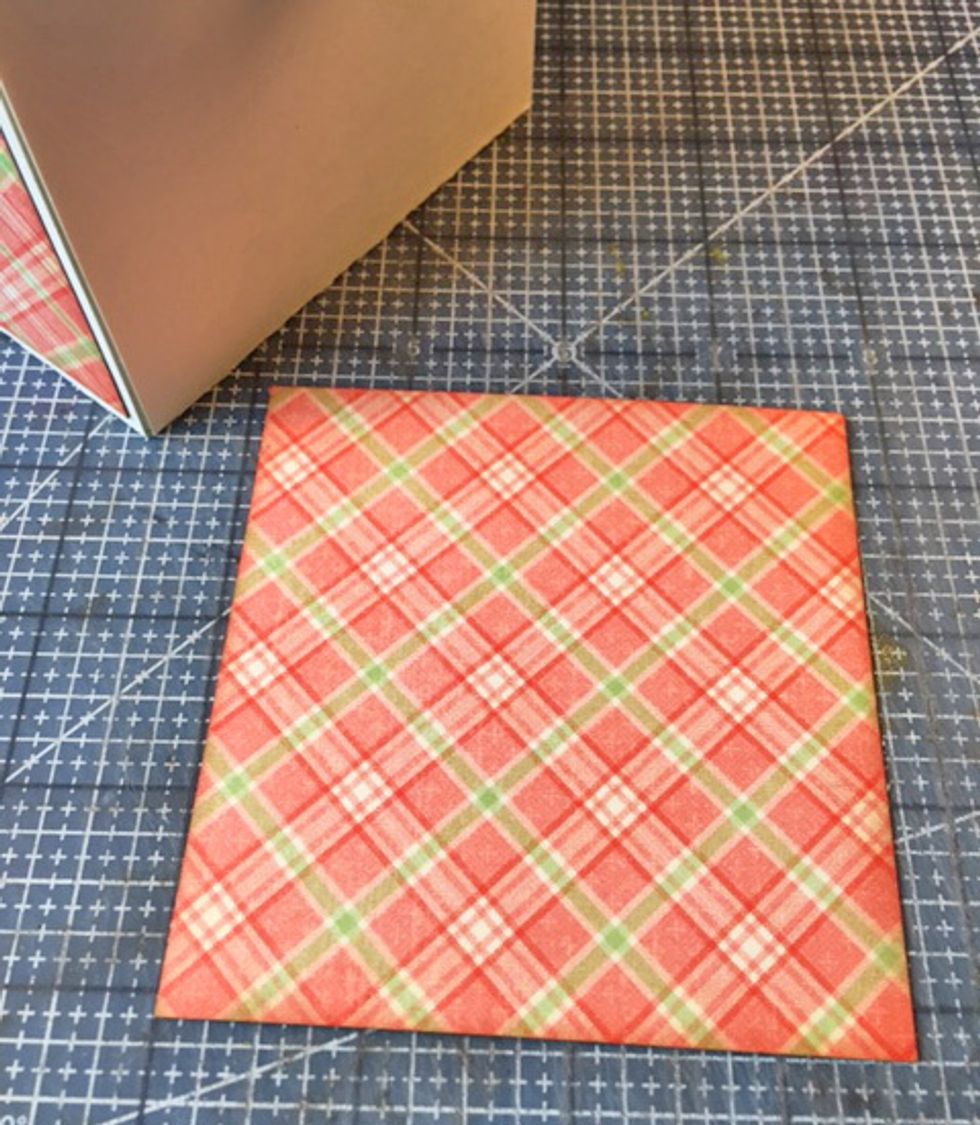 Cut patterned paper for outside slightly smaller than outside surfaces.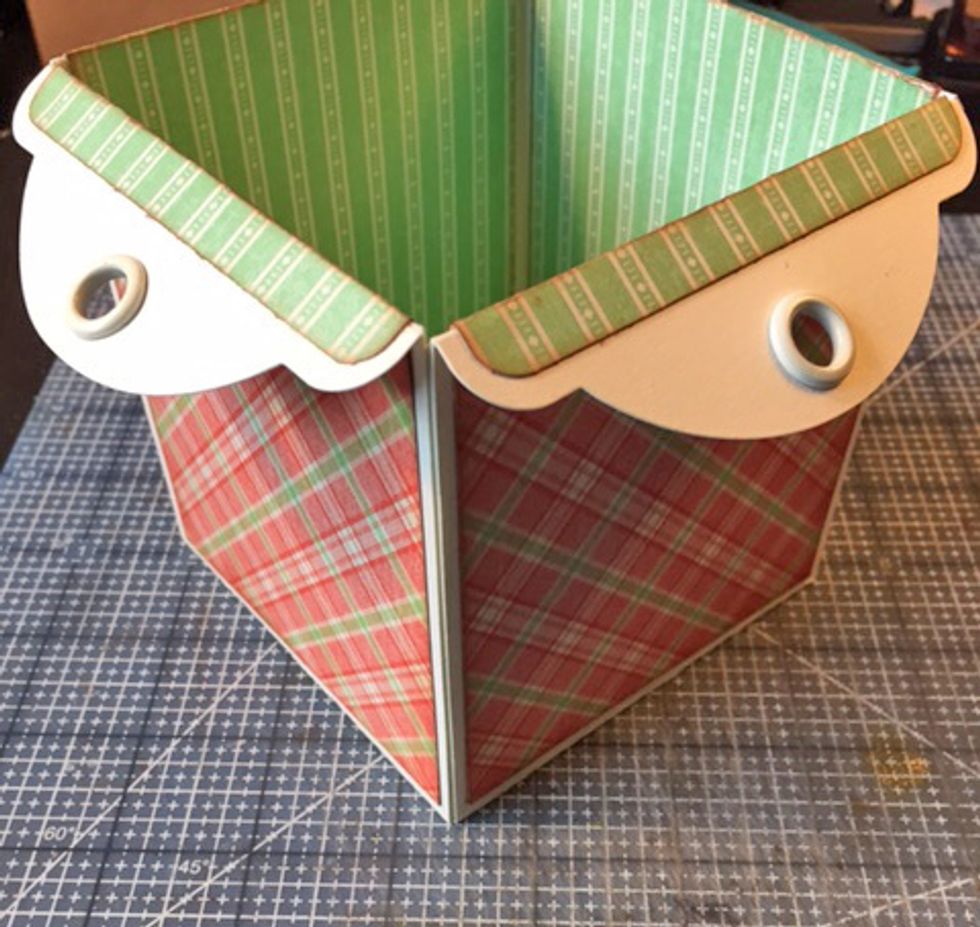 Add patterned paper liners and outside pieces to box.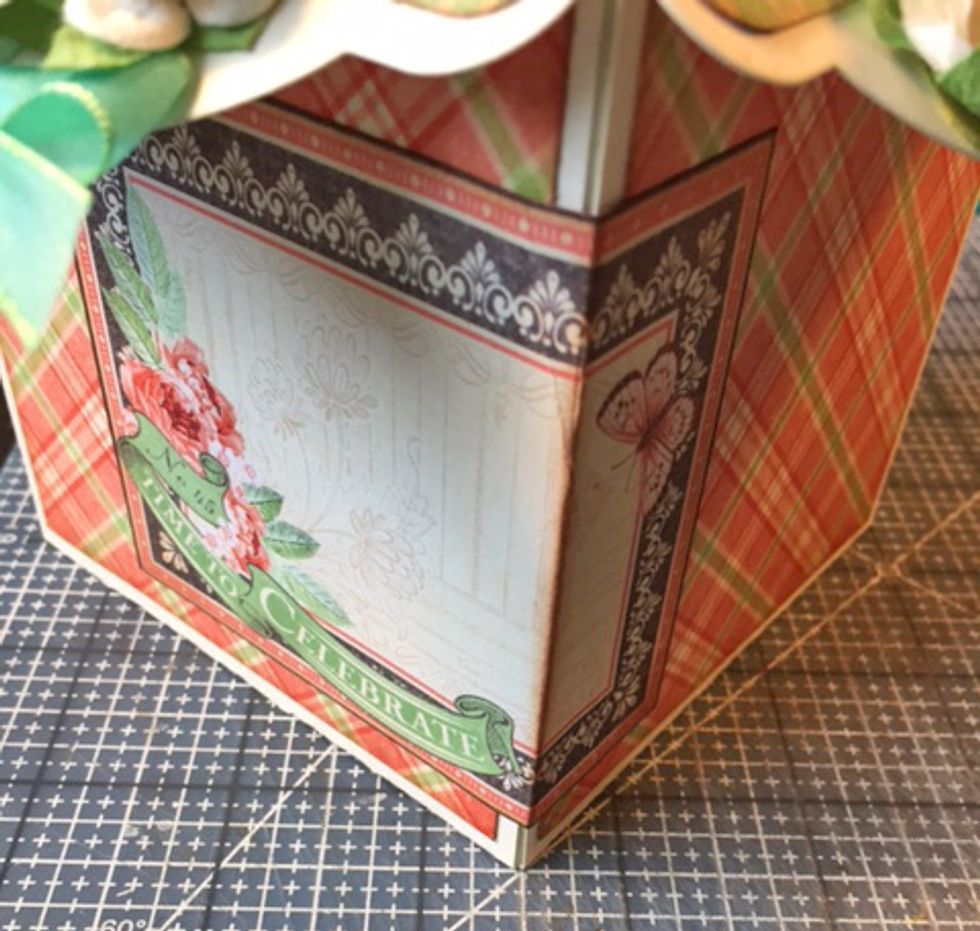 Add any embellishments such as die cuts or stickers as desired.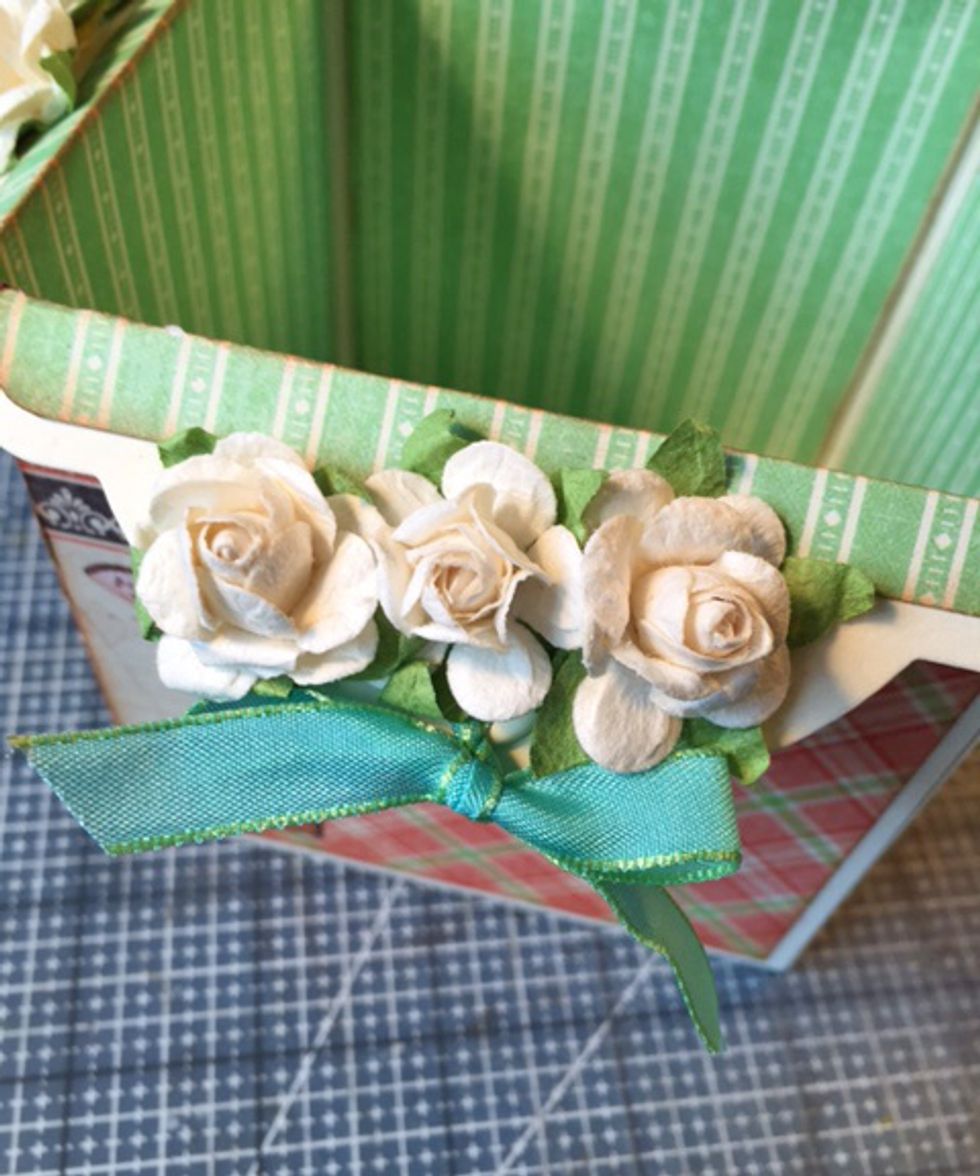 Add ribbon and/or flowers, charms or embellishments you choose to tag holes.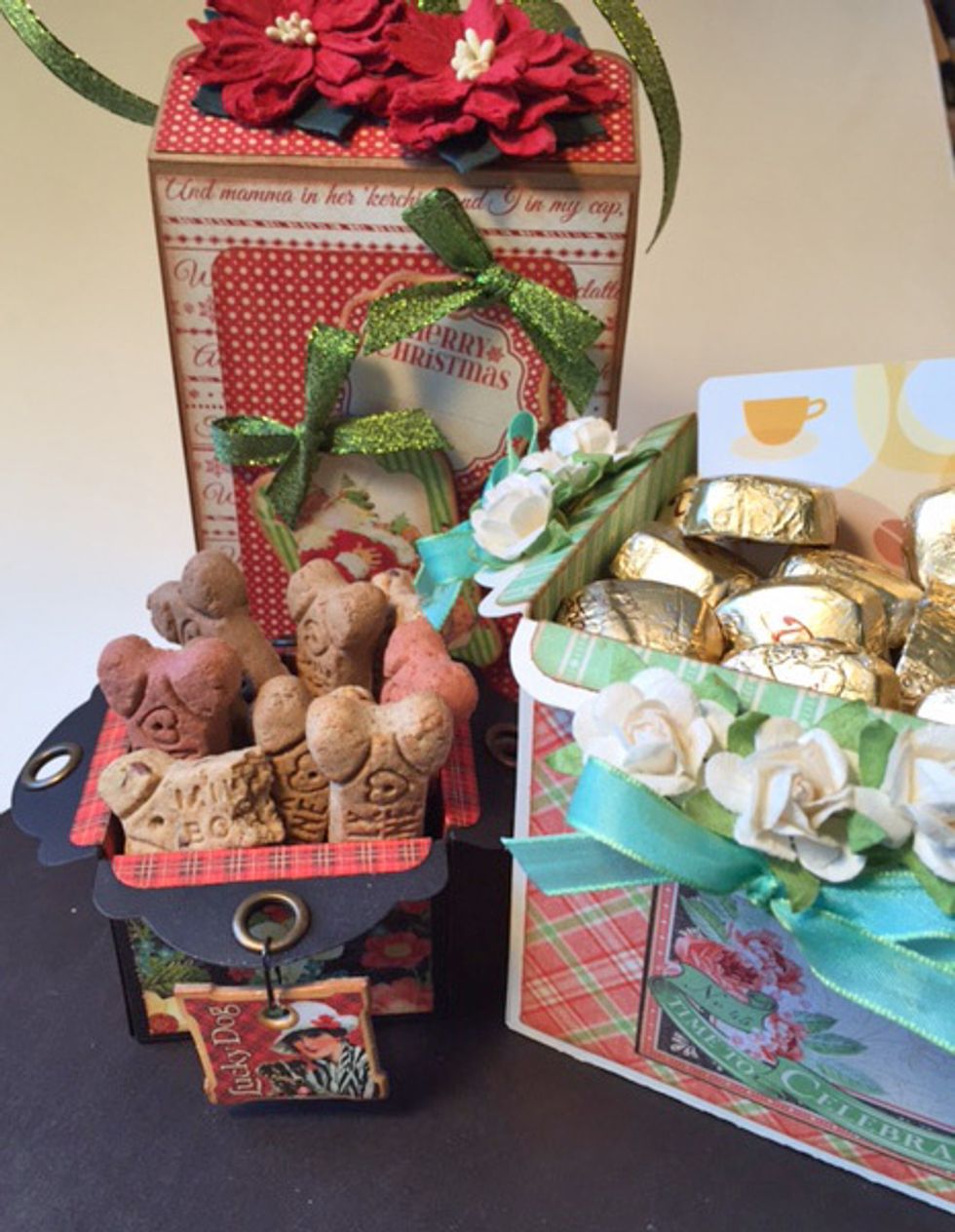 Add treats and gifts and enjoy the smiles!
4.0 Graphic 45 Staples Tags, any size
1.0 8 1/2" x 11" Coordinating Card Stock
Patterned paper
Ribbon and embellishments