How to make a graphic 45 gift bag for seed sharing
Make a Graphic 45 Gift Bag for Seed Sharing
6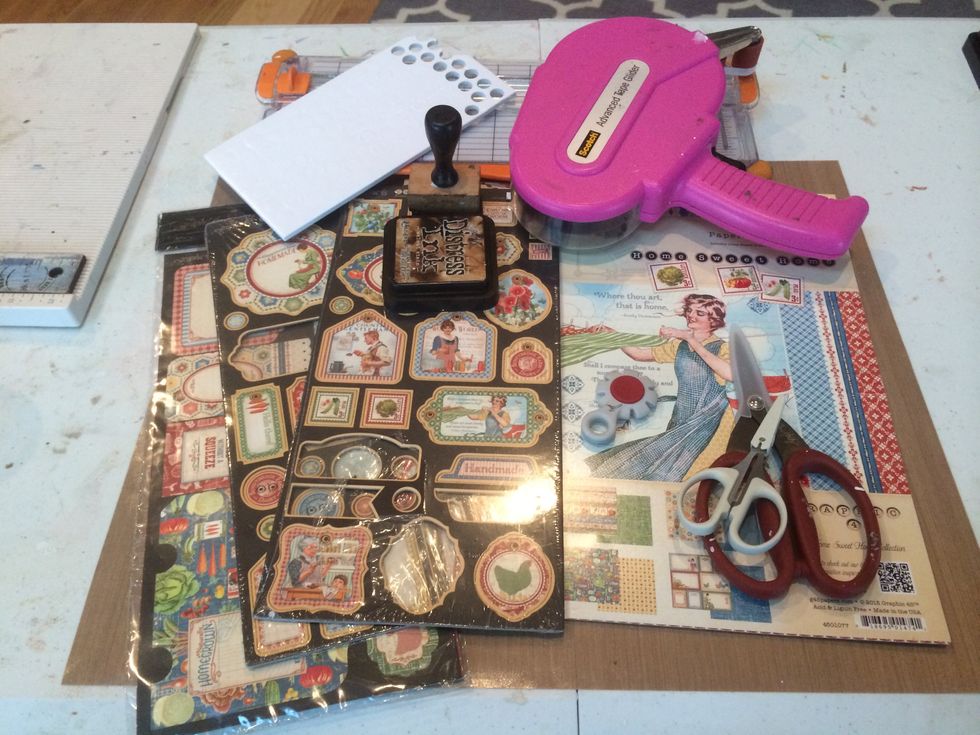 Gather all your supplies.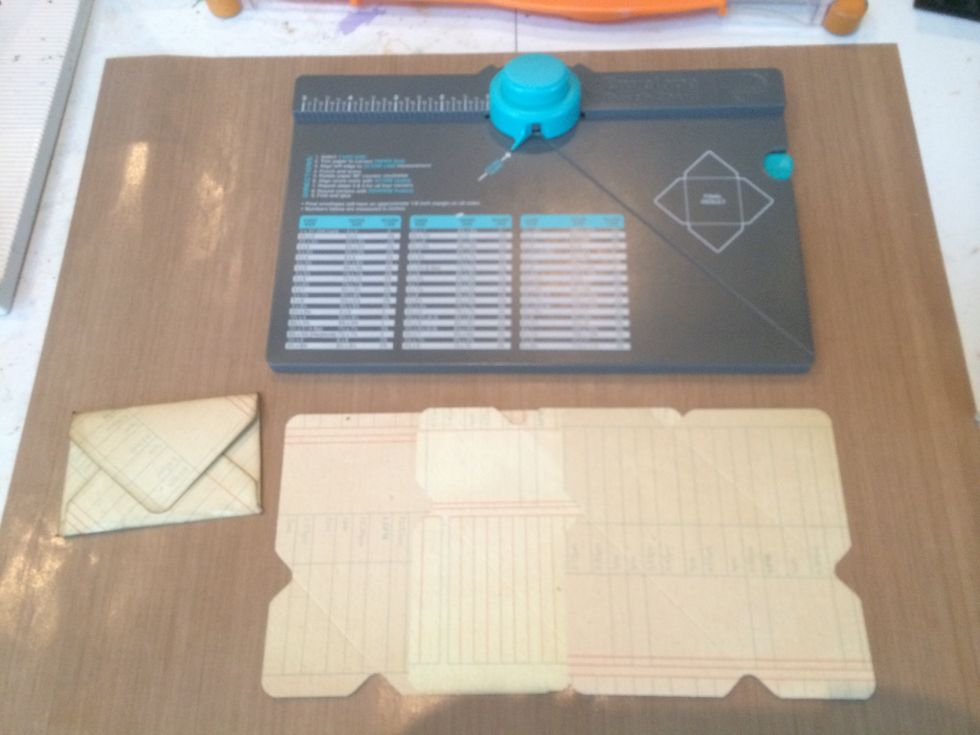 Make 3 envelopes for your seeds gathered from last years harvest:-)
Make you bag using coordinating paper. I made a large bag.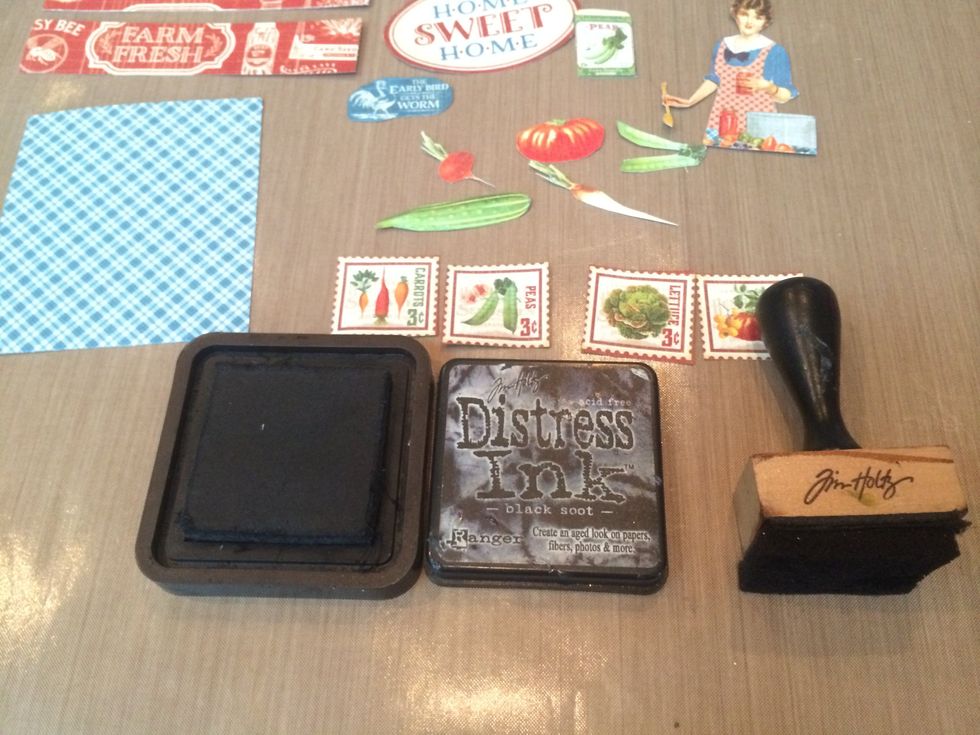 If you'd like, ink the edges of your images using Tim Holtz black soot ink.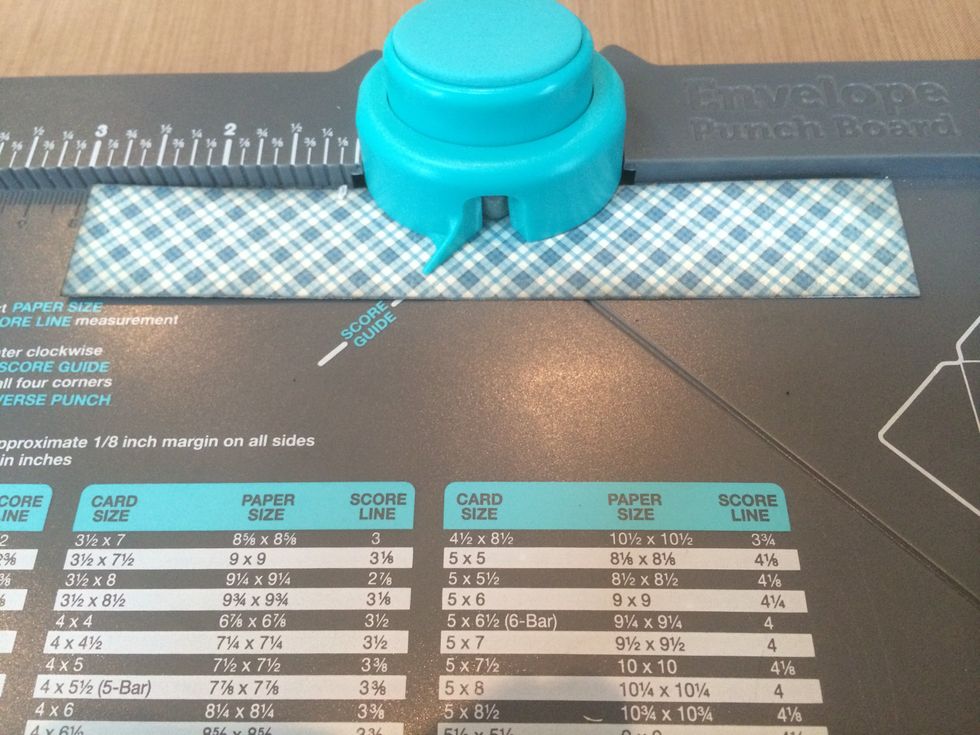 Take your (2) 1 X 5 inch pieces of paper and center them on the envelope punch and punch both sides. Repeat this with the 1 x 6 inch paper.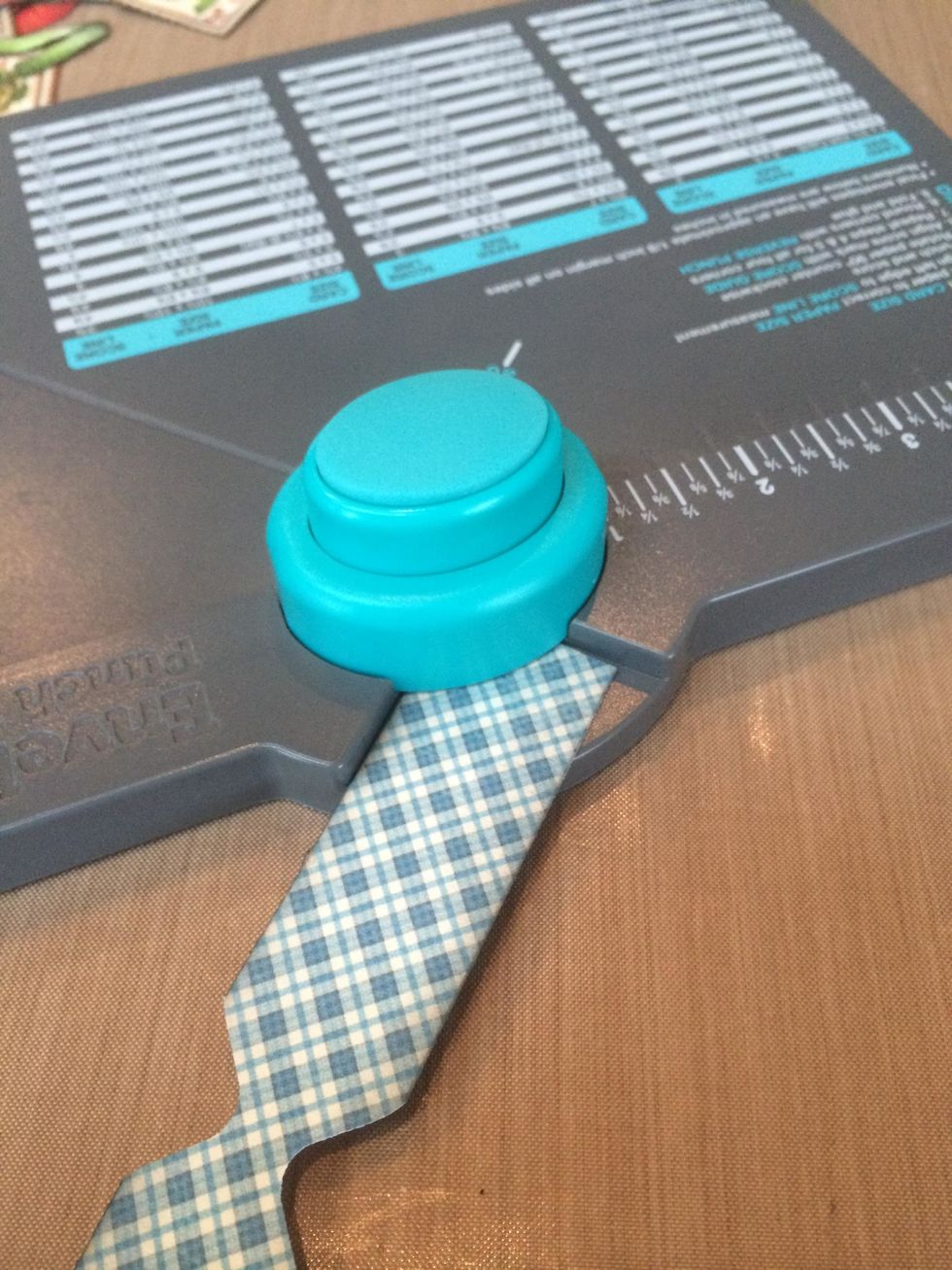 Using the other side of the punch, place all three pieces of paper in the punch and punch all 4 edges.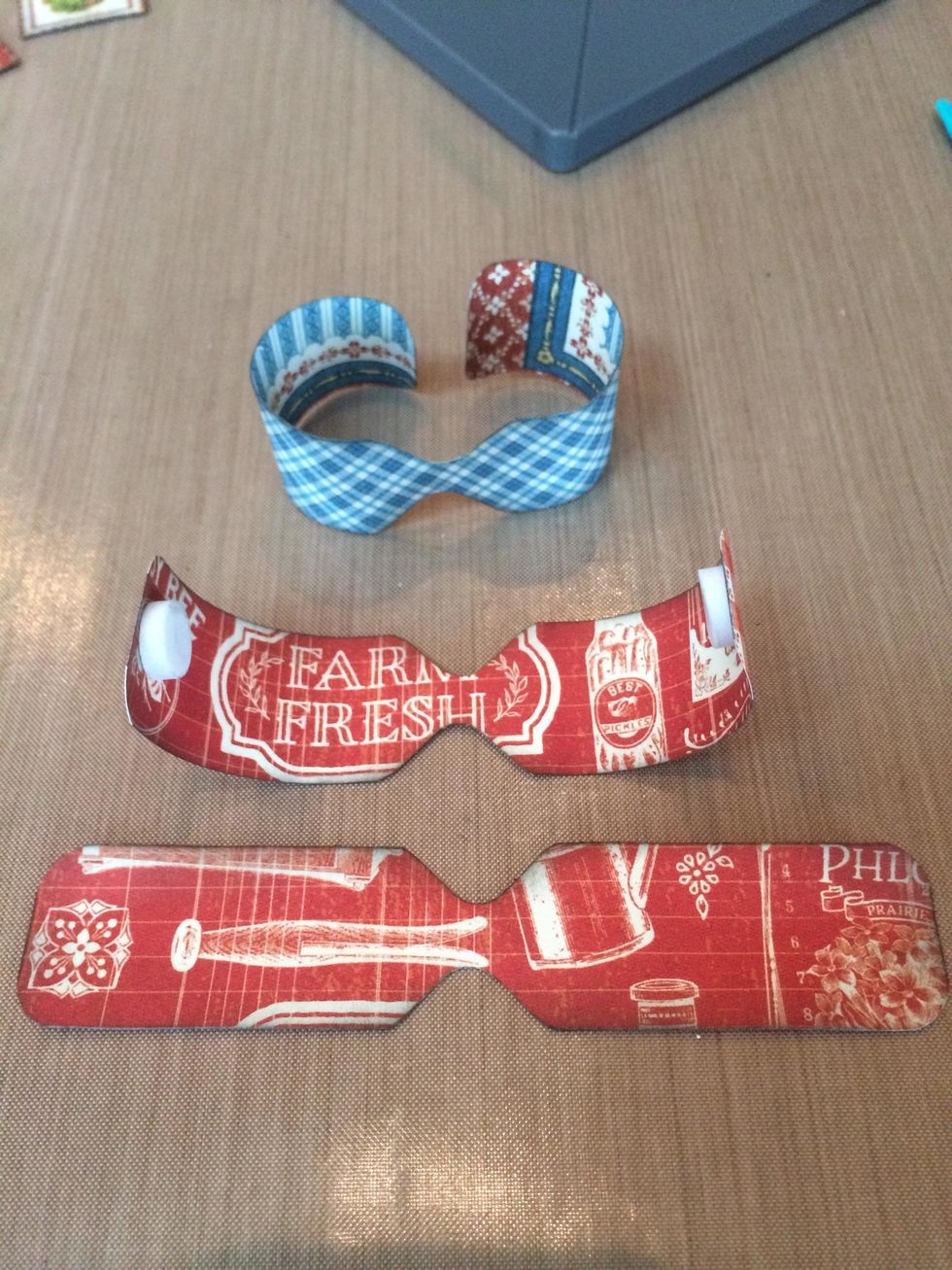 Use a bone folder to shape the pieces of paper like pictured here. Then, place pop dots on the edges of one of the 1 x 5 inch pieces of paper match up the edges to the center edges and adhere.
Repeat the previous step on the second 1 X 5 inch piece of paper.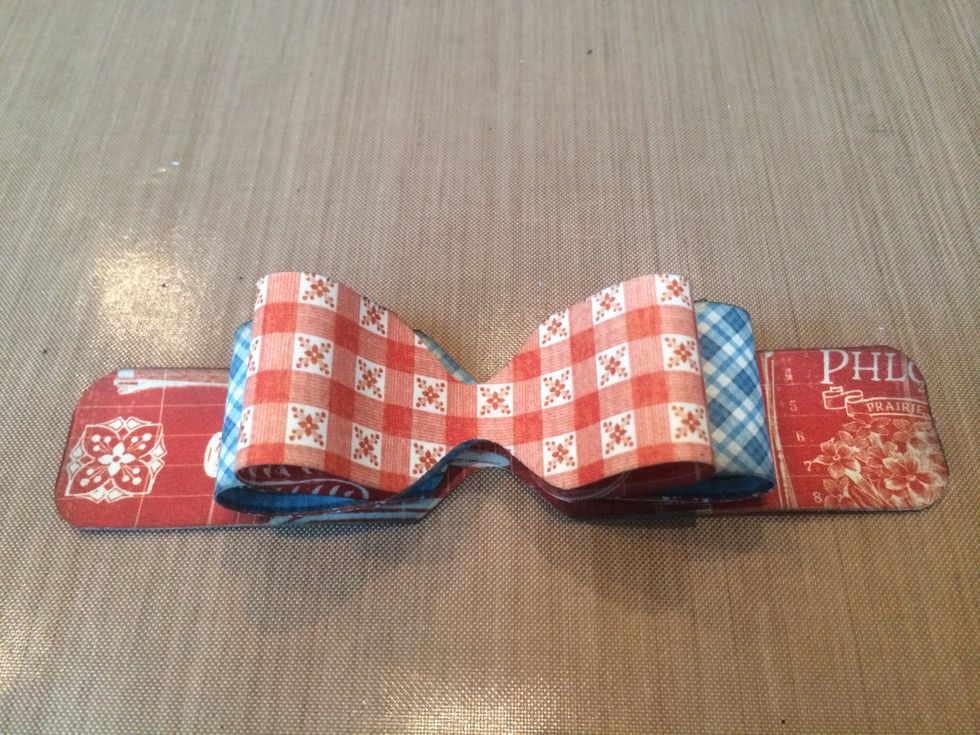 Line up the centers and glue the three pieces of paper together like this.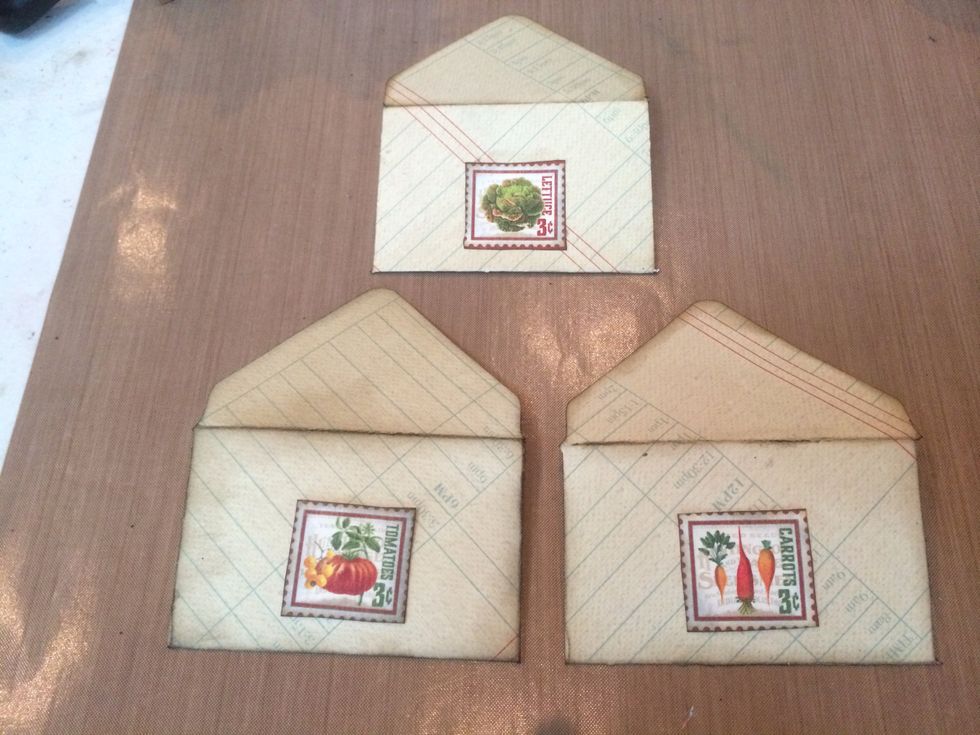 I assembled the envelopes, inked the edges and glued some images to the envelopes.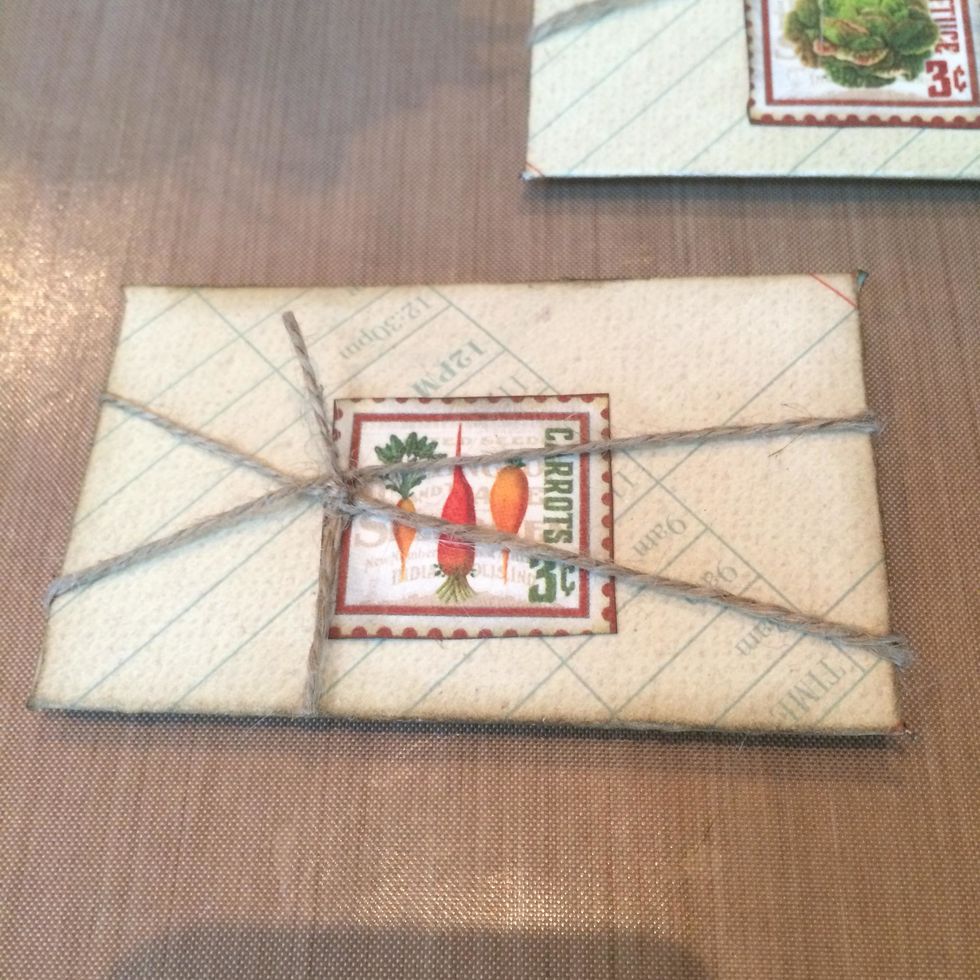 Add your seeds and seal with some twine.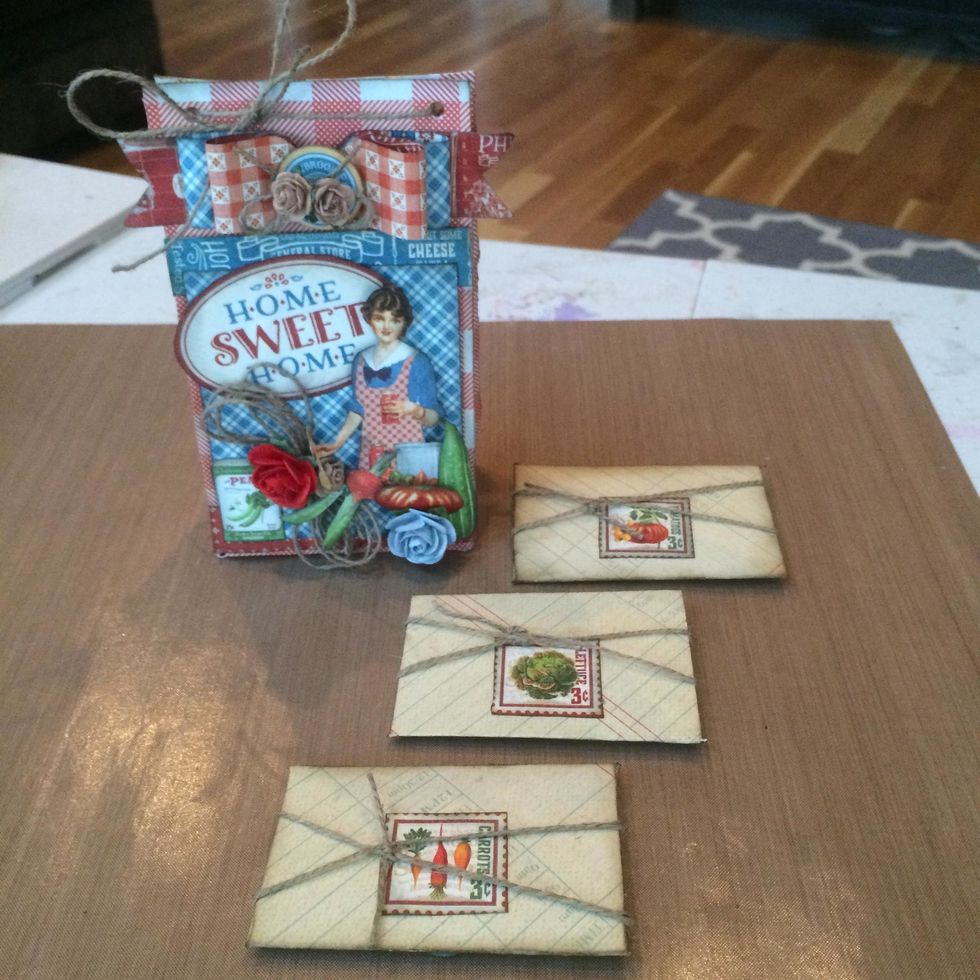 Decorate your bag and Ta-Da! You're finished! Check out my blog http://cherylsmith001.blogspot.com/ , eBay store plentybaskets001 and Facebook https://www.facebook.com/cunning.scrapper for more ideas.
Graphic 45 Home Sweet Home paper
We R Memory Keepers envelope & gift bag punches
Glue, scissors, embellishments, etc.,
Cheryl Smith
Hi all! I am an avid papercrafter of 20 yrs. I am married with two daughters, two grandsons and very soon to arrive first grand daughter!