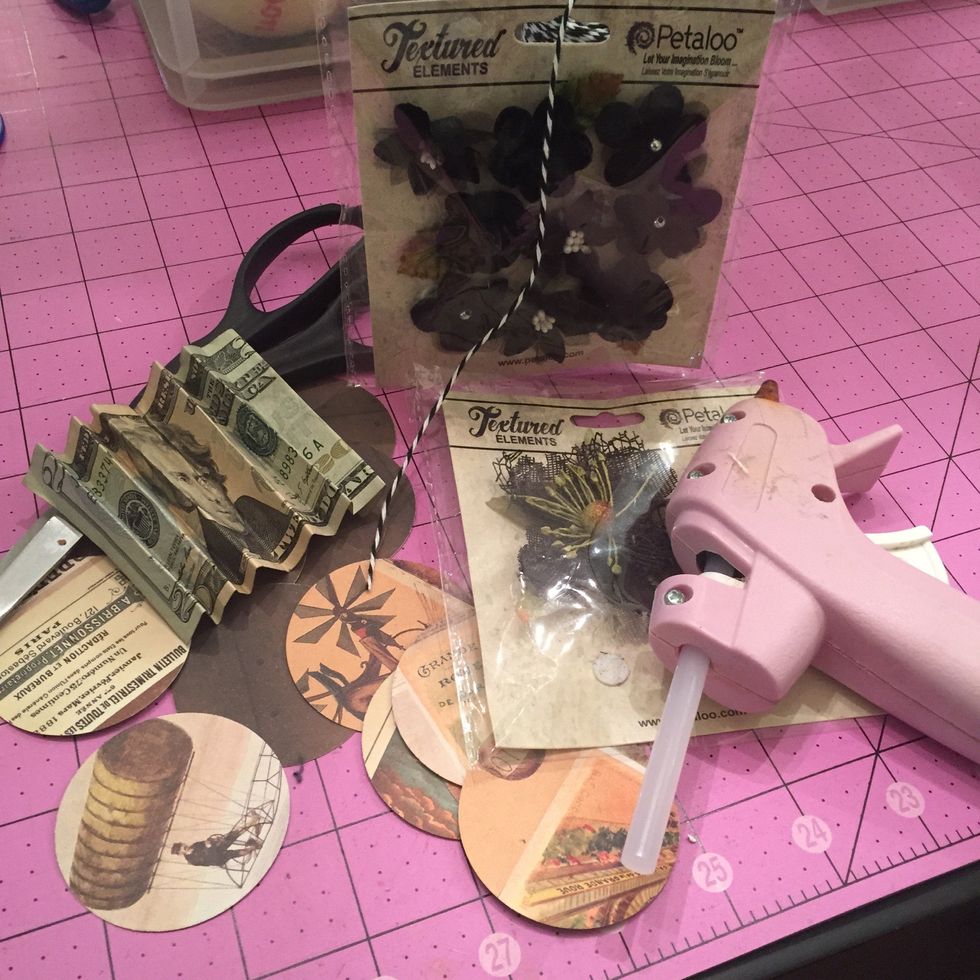 Here is all you will need to make a cook steampunk style graduation lei although you can use the same technique for any style !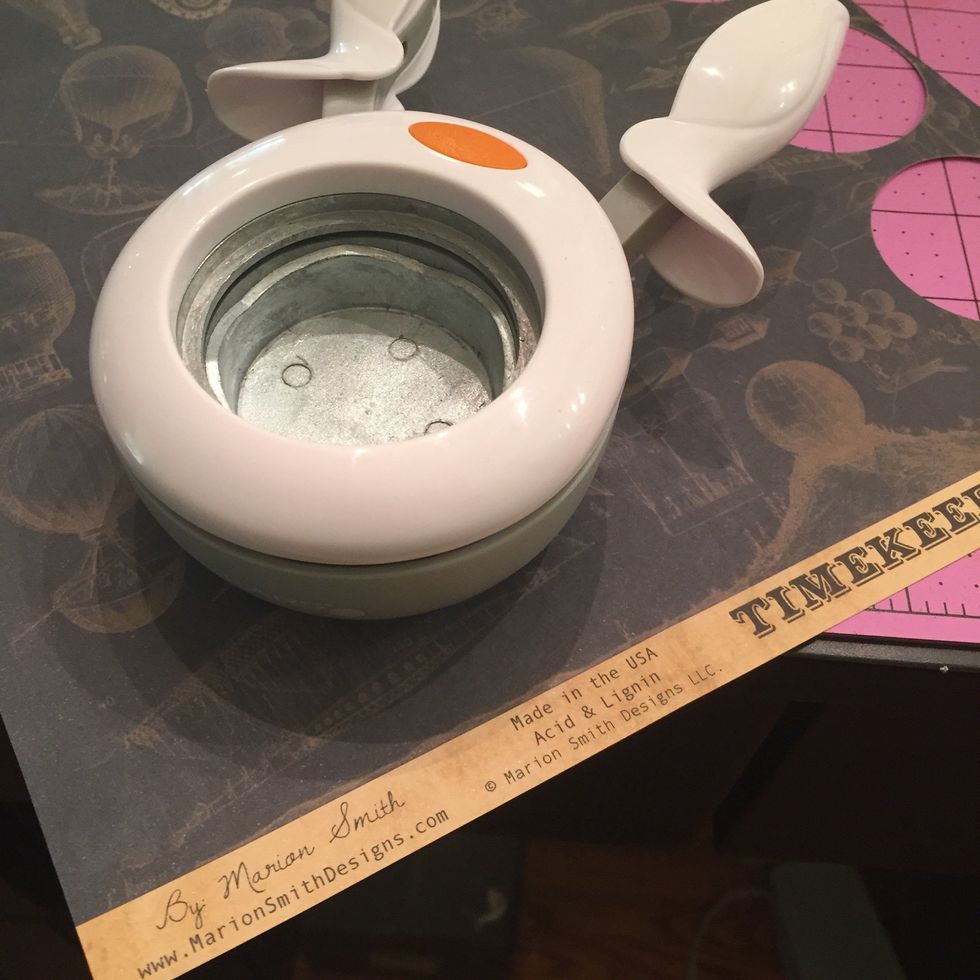 First punch out 16 circles. This is a 2 inch punch. If you don't have a punch you can use a cup and trace out your own template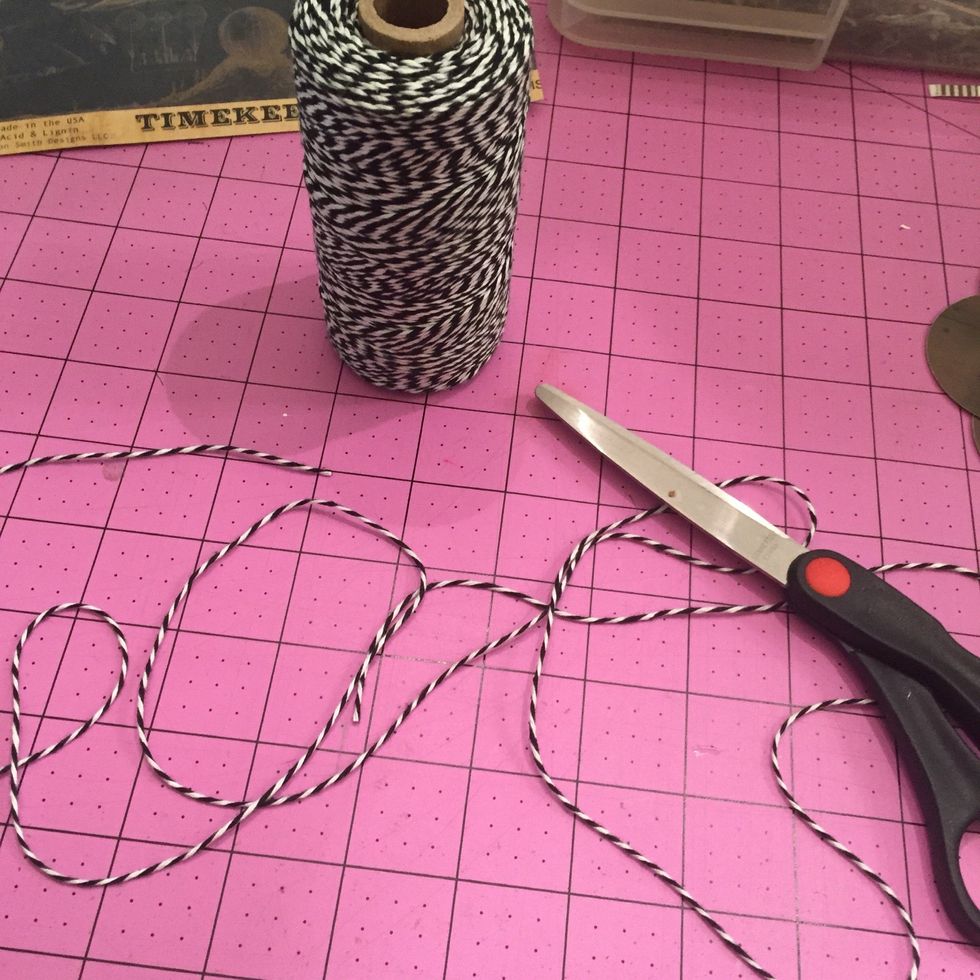 Now cut out at least 5 feet of twine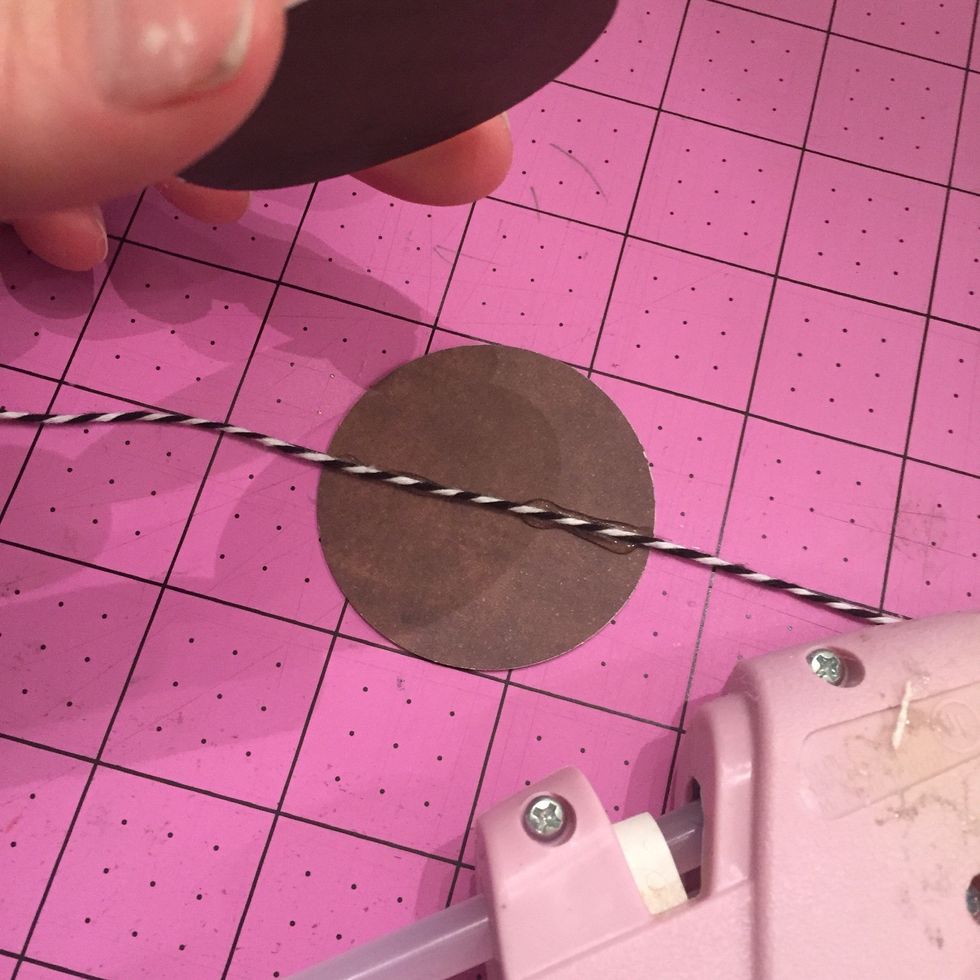 Lay down the center of the circle and add the twine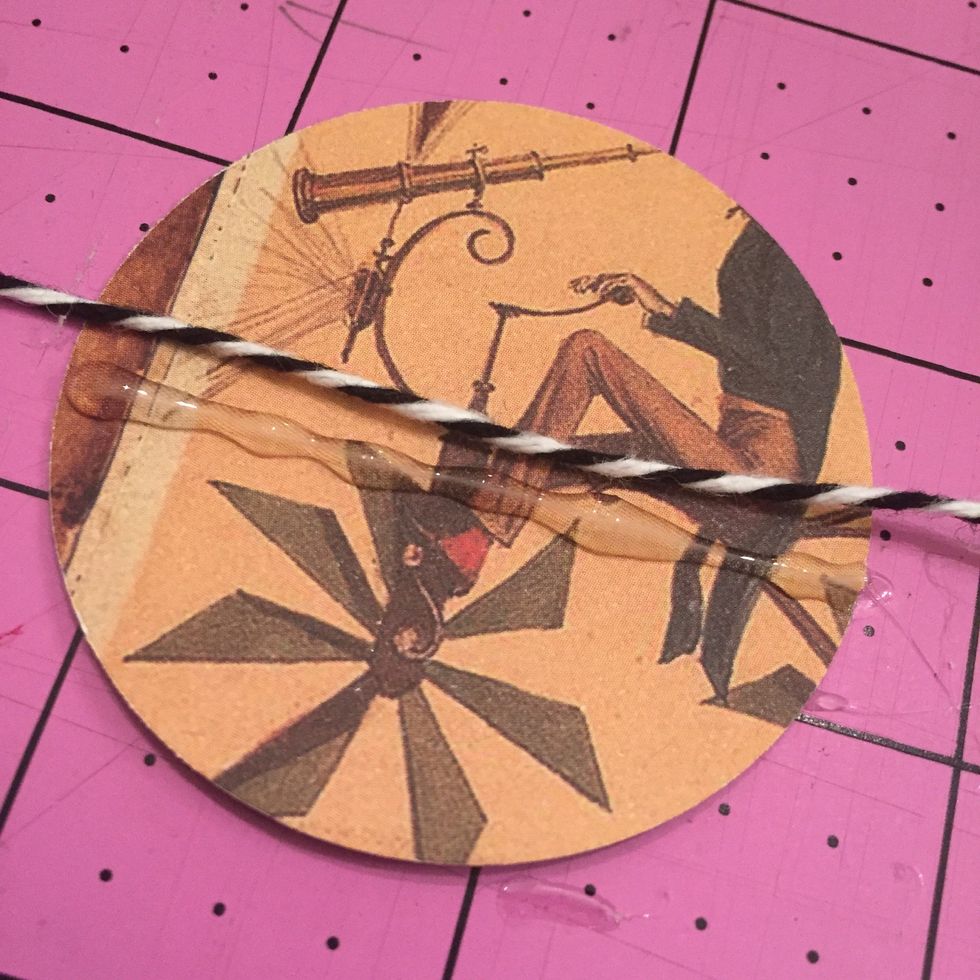 Here's a closer shot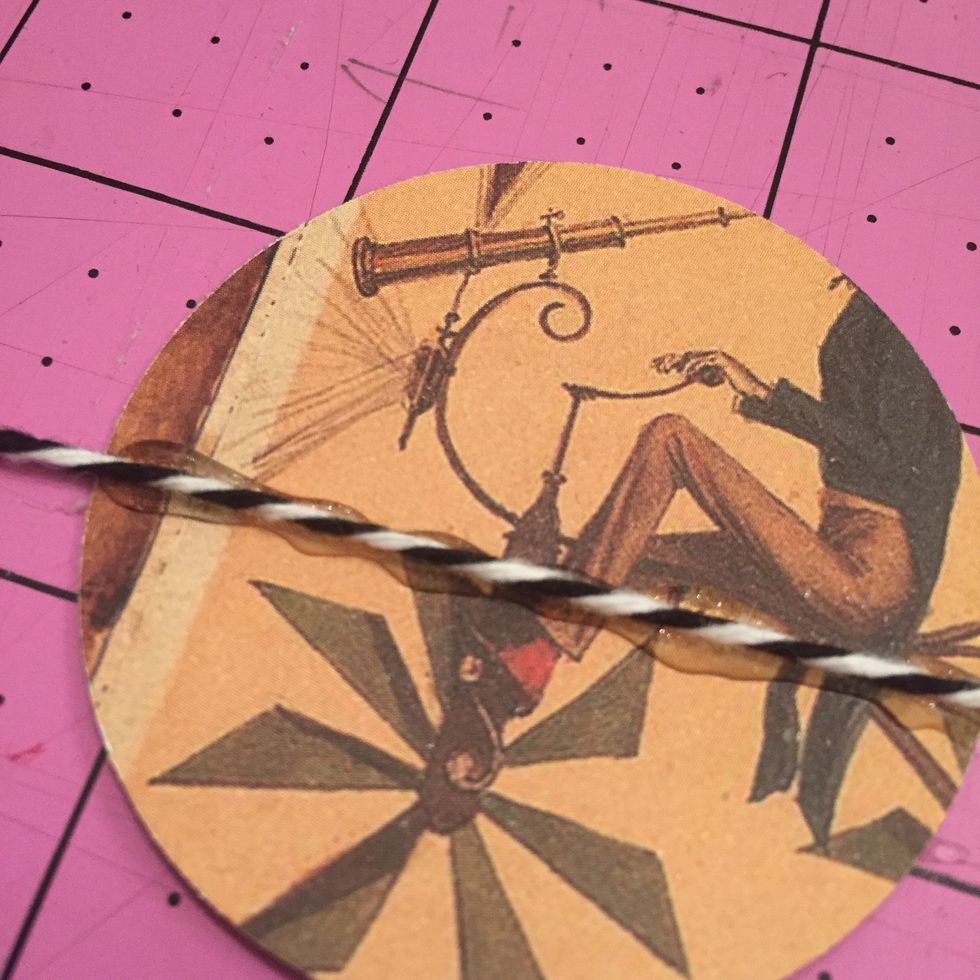 Work quickly so the glue doesn't dry. Place one of the other circles on top and press down firmly. Continue on until you have two circles done, and the next will be the cash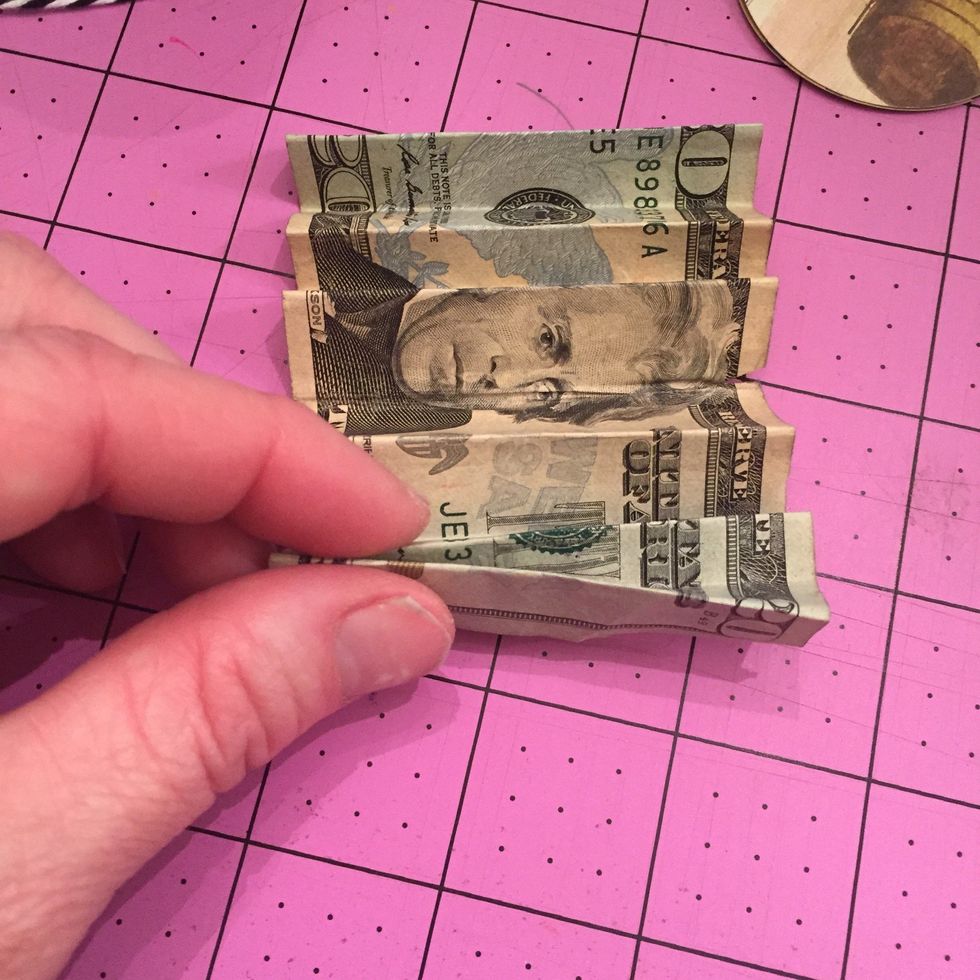 Fold up the money at about a half-inch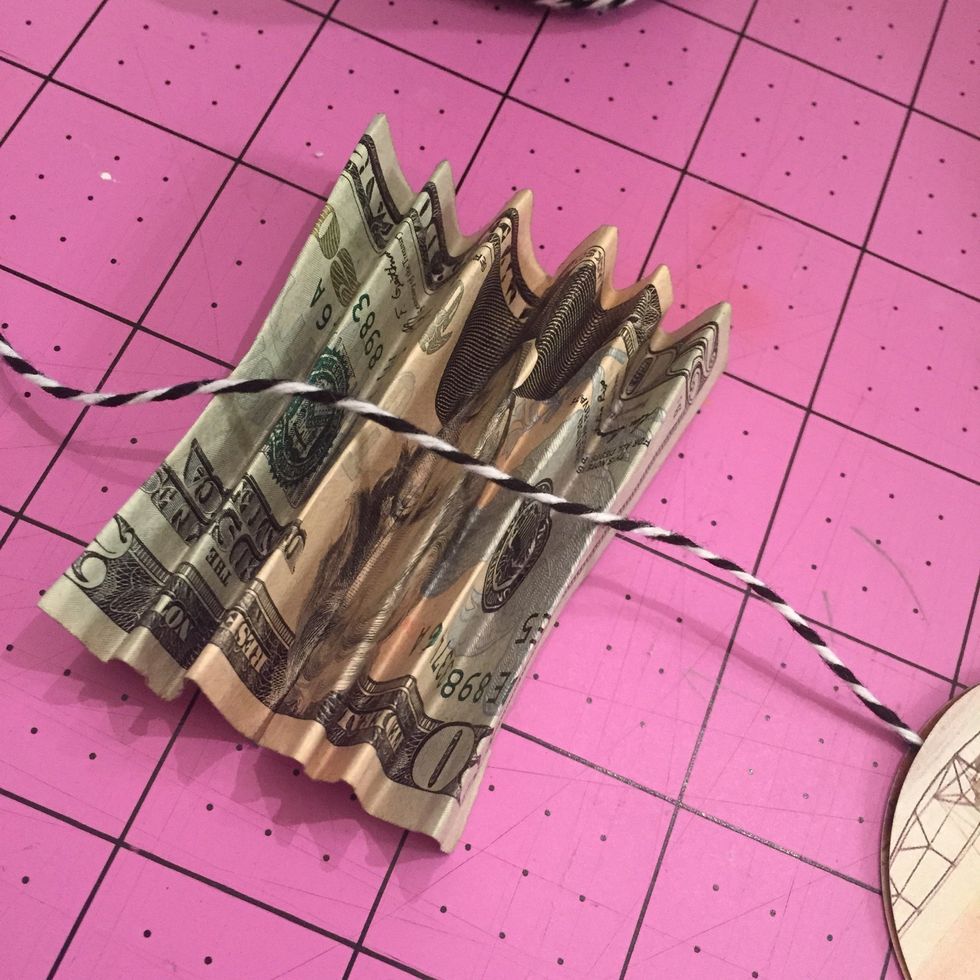 Set it underneath the twine and tie it in a knot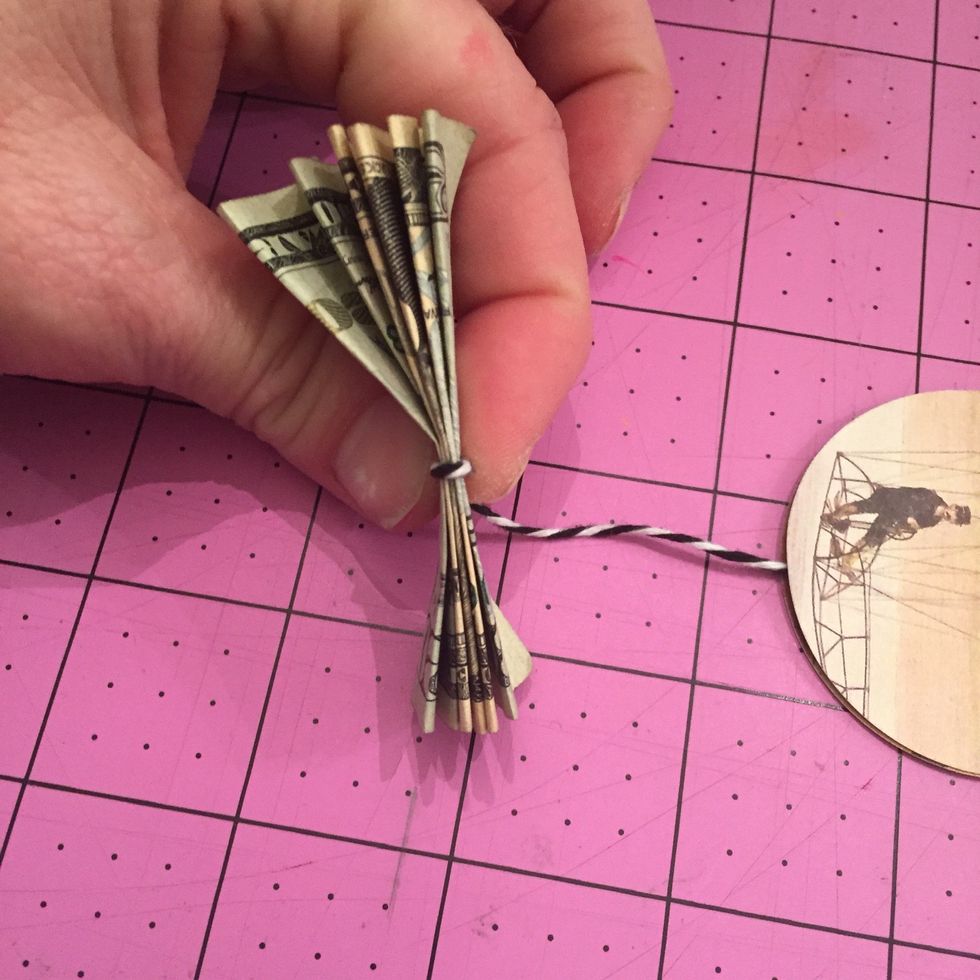 Like this make sure the knot is on top so the money hangs correctly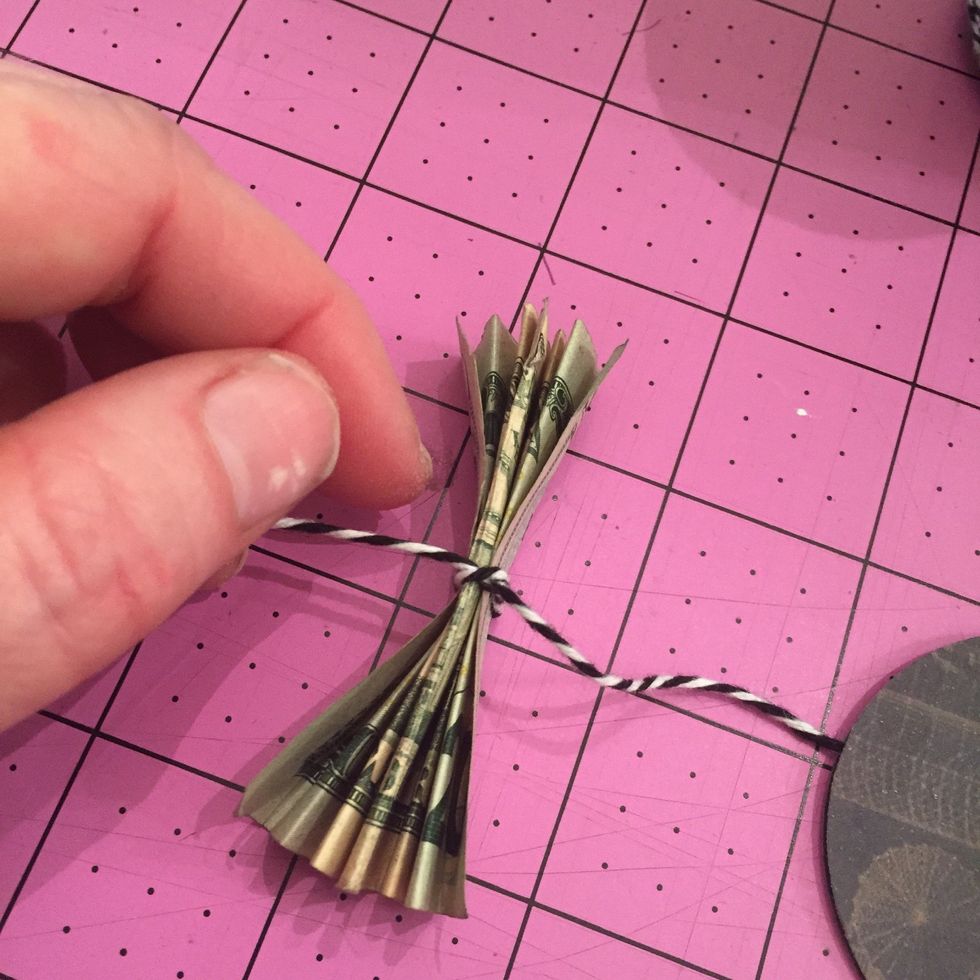 Like this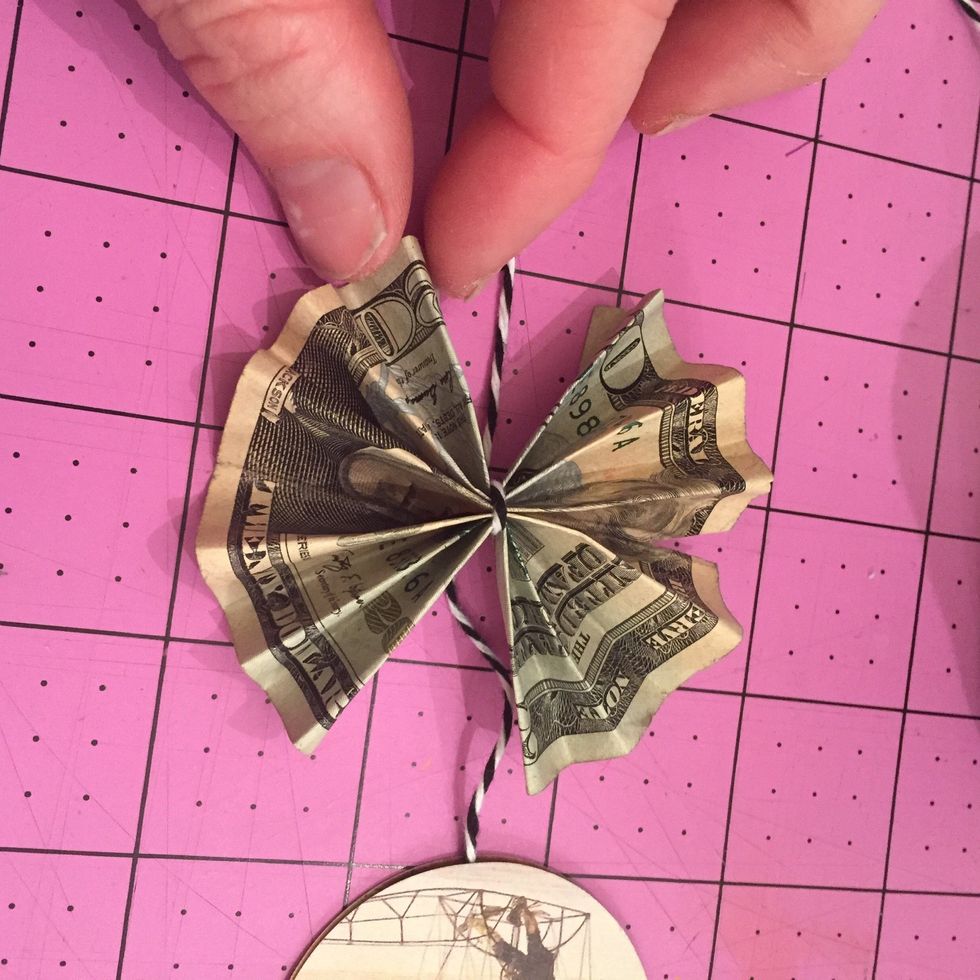 Now fanout the money. Do two more circles, more money, two more circles, and more money and you're done!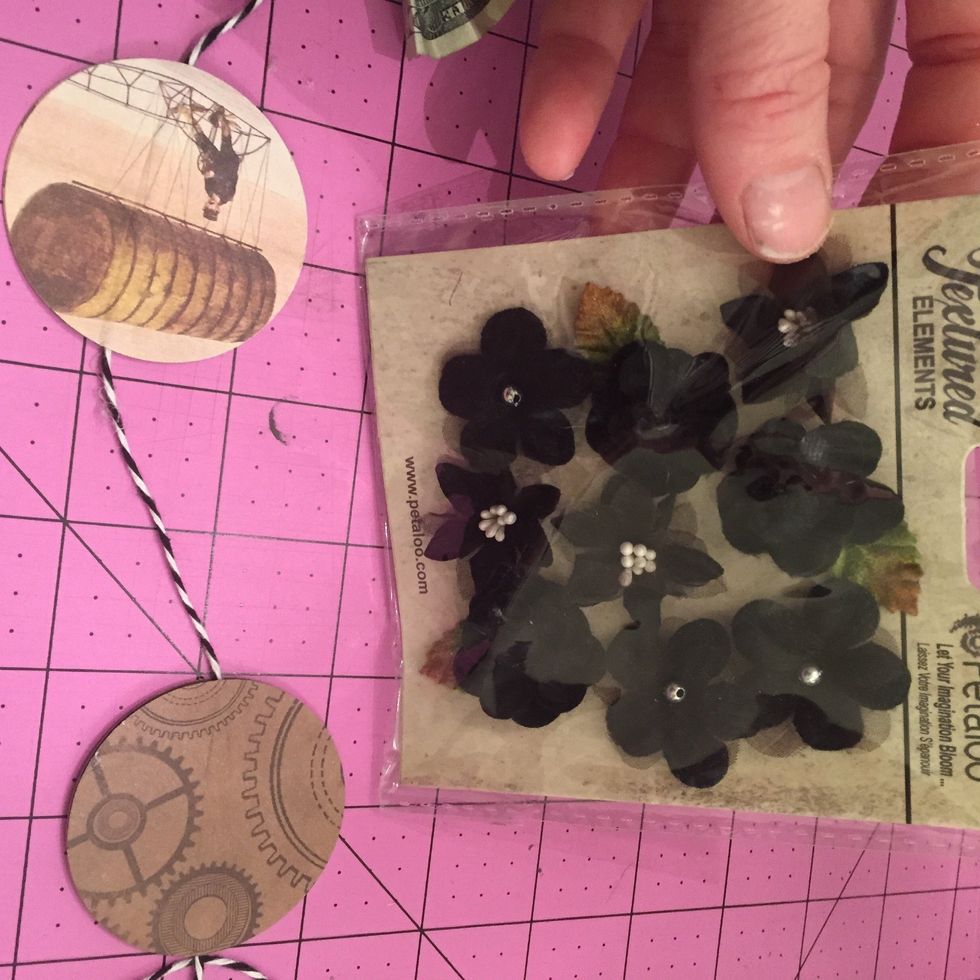 Now decorate. I used Petaloo flowers on each side of one of the circles, and for the other circles I pulled out the edges to make them dimensional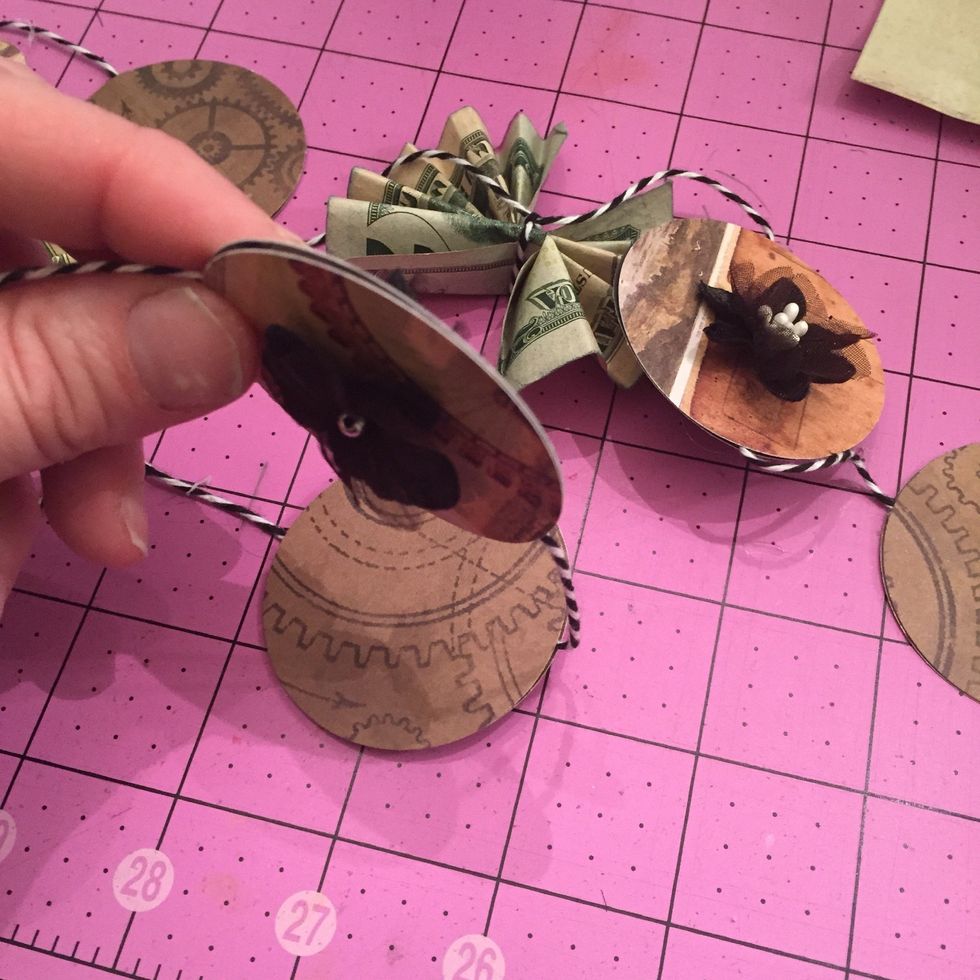 And looks best when you put flowers on both sides
This shows you how I folded out the edges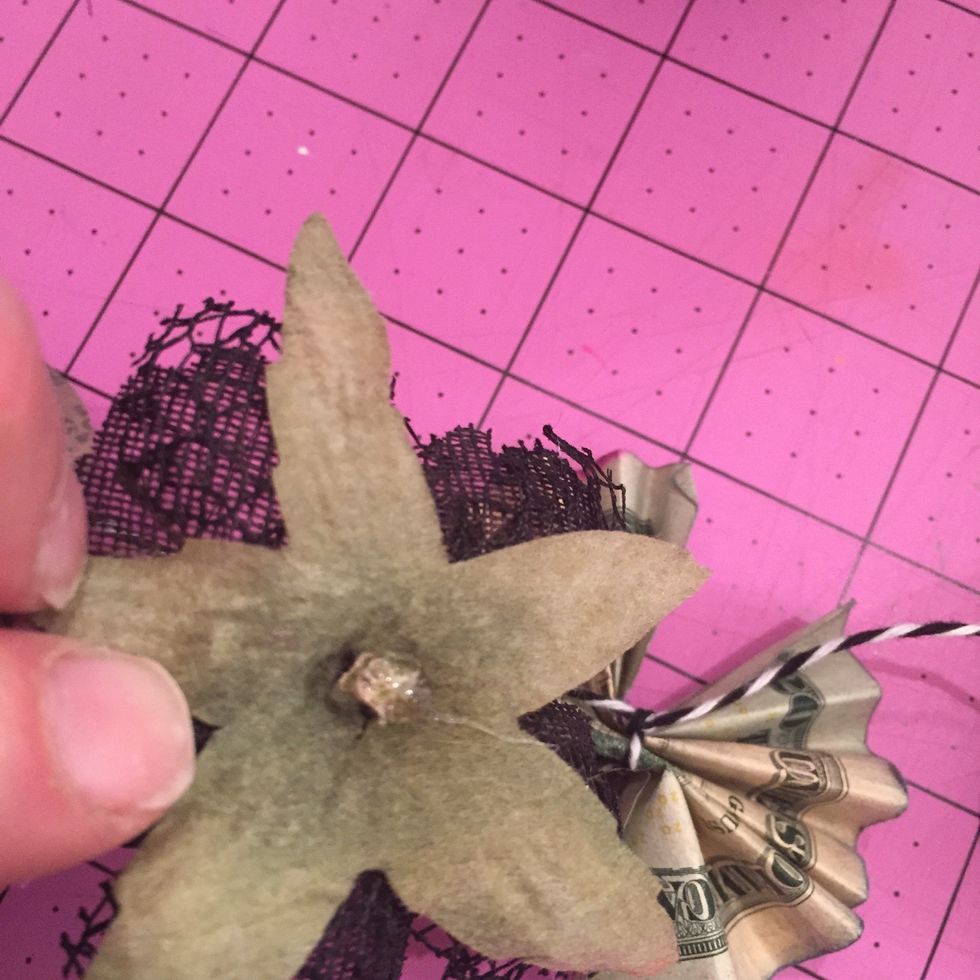 I used a Big flower for the focal point. I just got a dot of hot glue and I put it right on top of the knot of the cash
Like this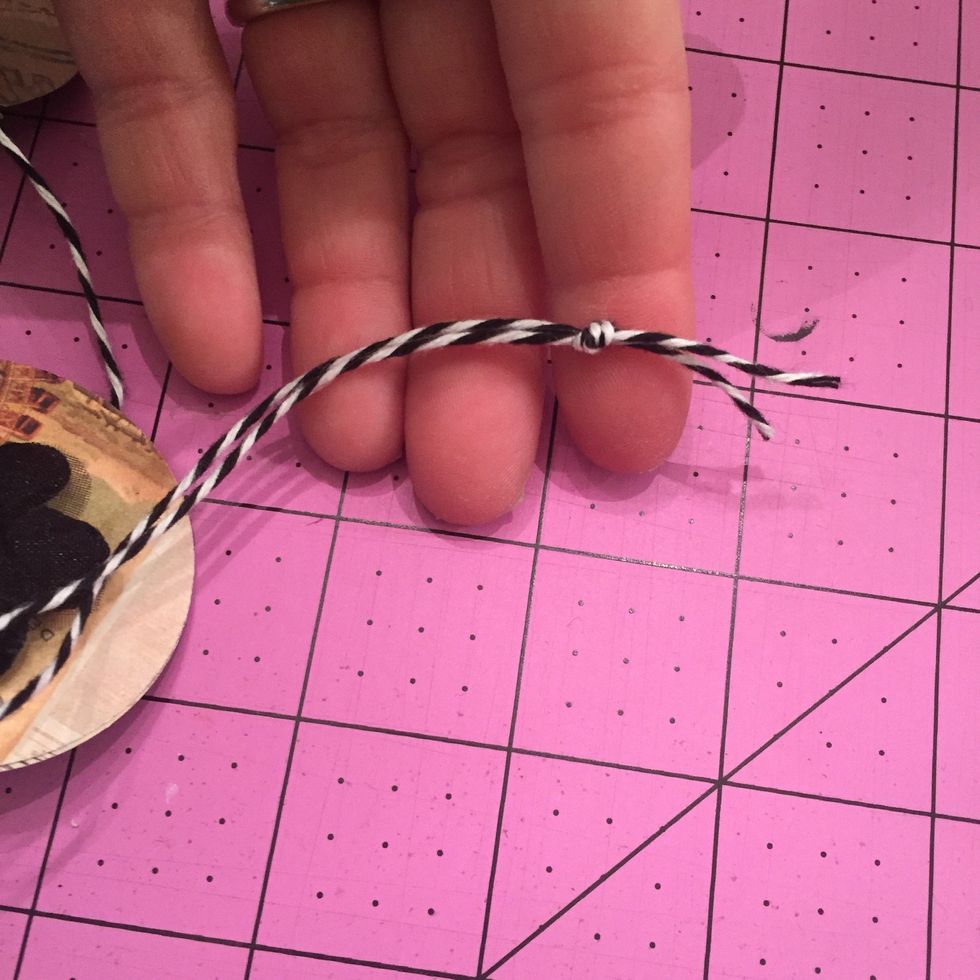 Now all you have to do is tie a knot in the end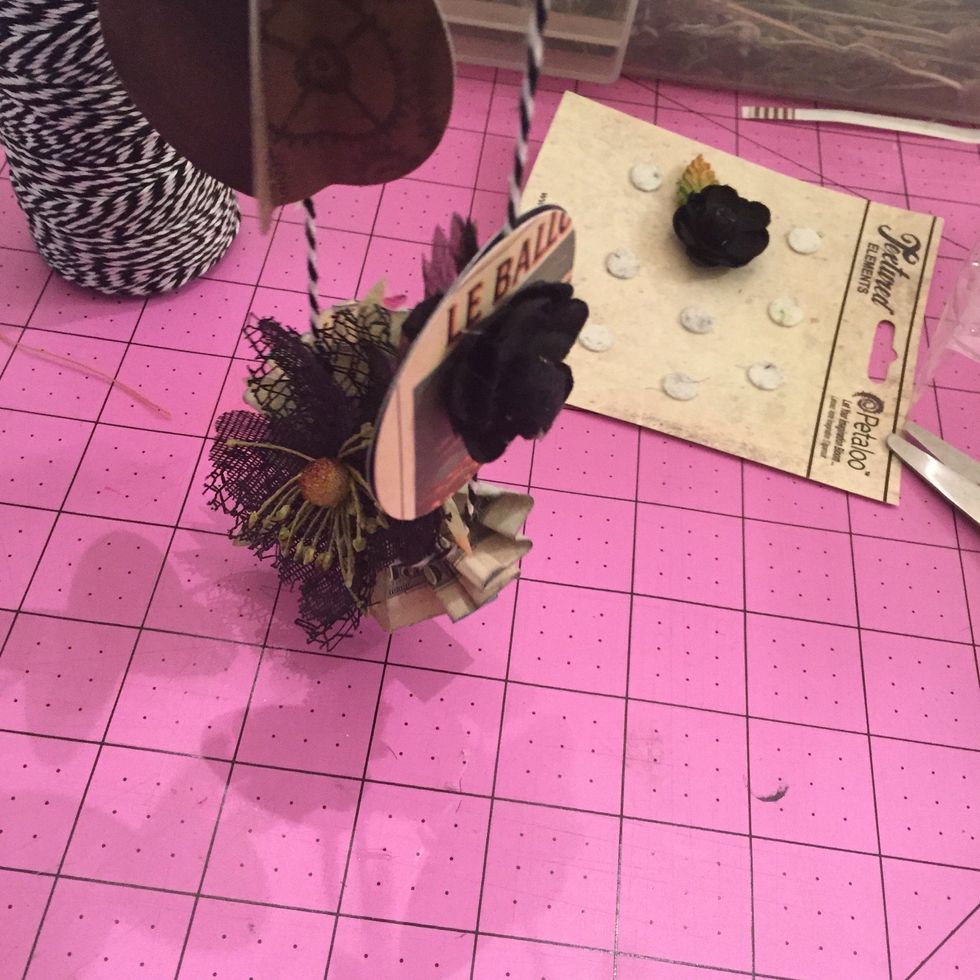 Making sure the focal flower hangs down straight in the middle
And here it is!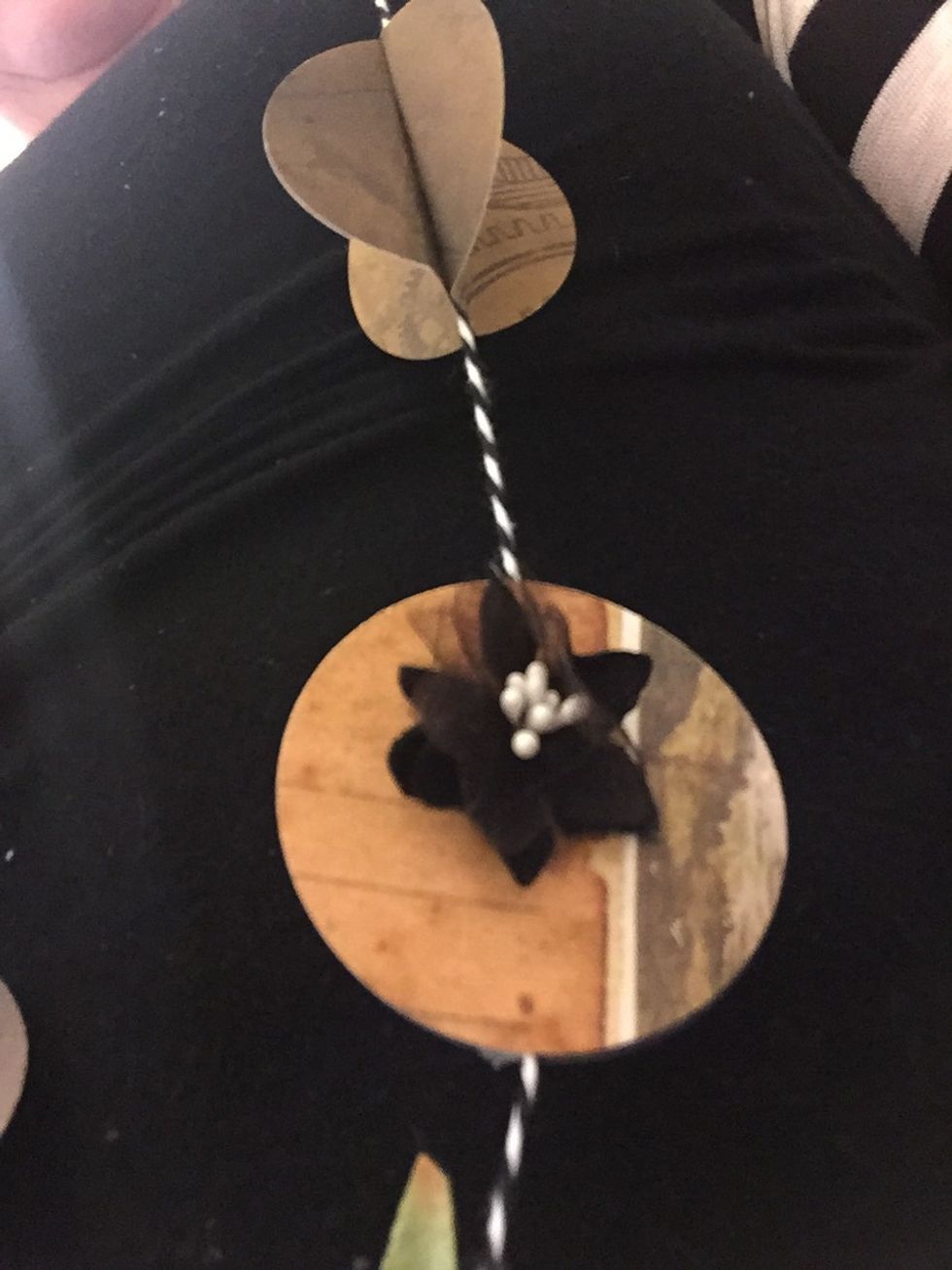 My name is Denise Hahn and I am a designer for Petaloo flowers. you can visit their blog at Petaloo.com or my blog at inmyblueroom.blogspot.com
Petaloo flowers
Marion Smith designs paper Timekeeper Collection
Twinery twine
Hot glue gun
Circle punch
Cash!
style="margin-bottom:60px;">