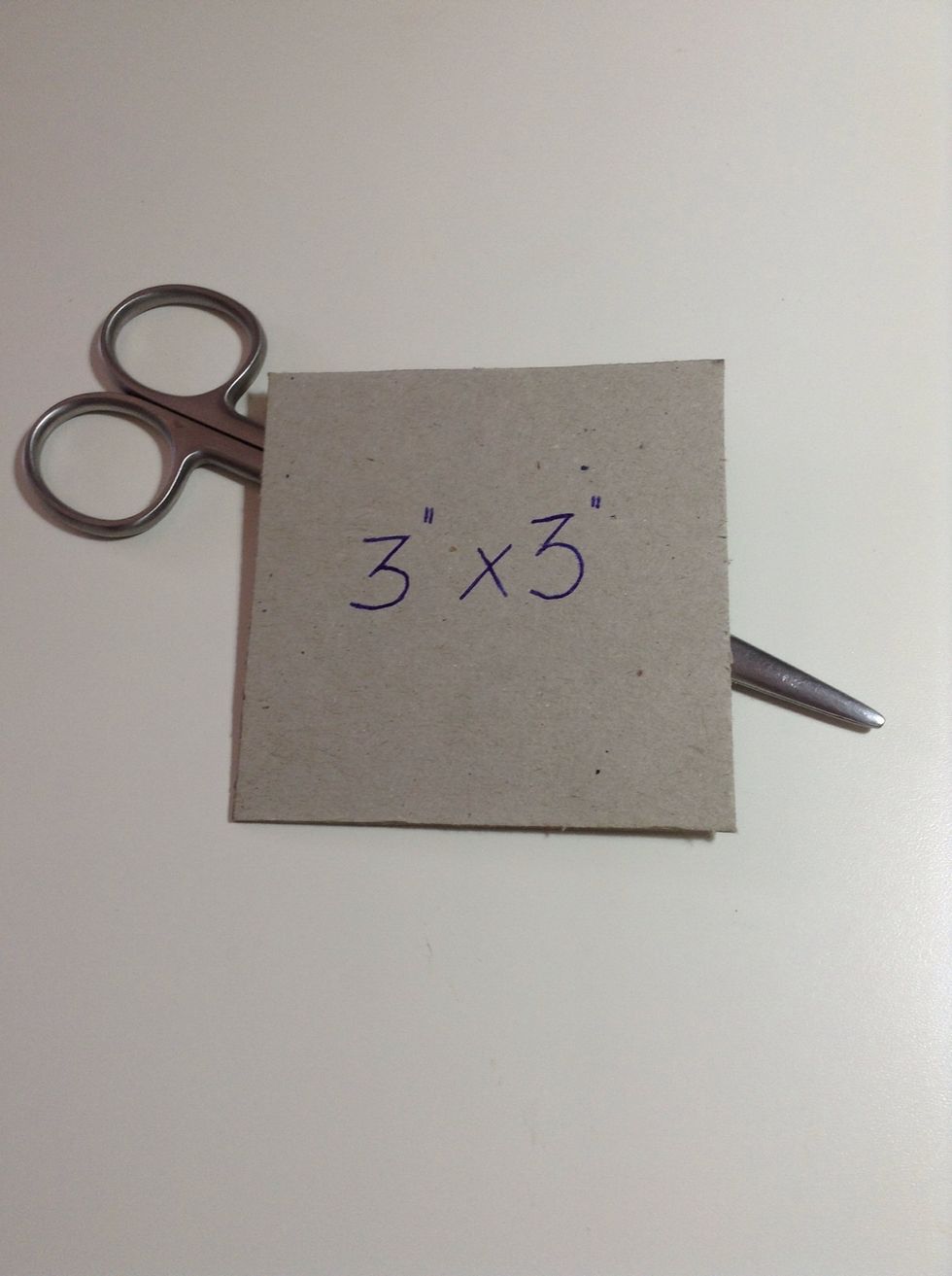 You'll start with one piece of medium weight chipboard with this measure.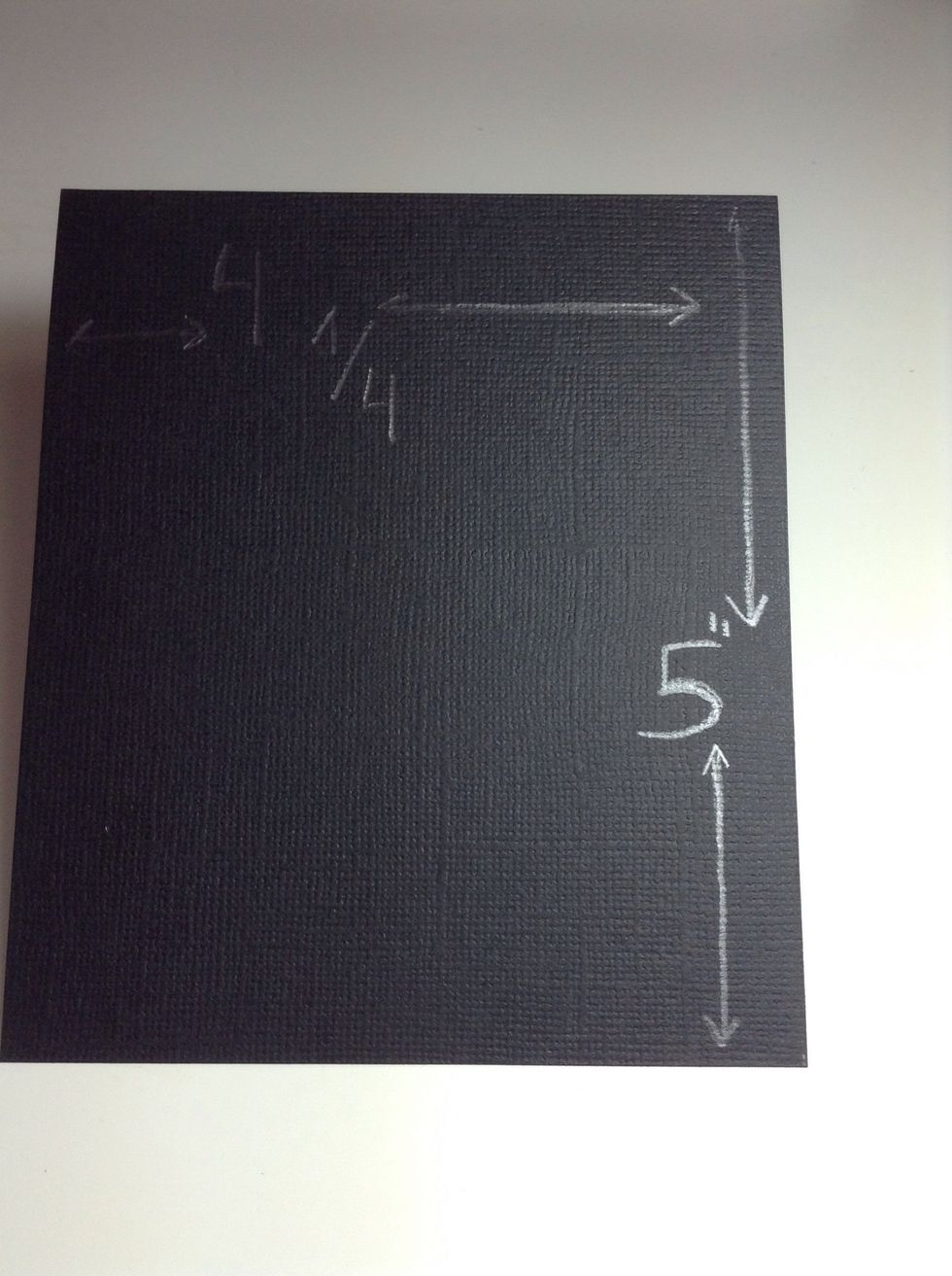 Cut one piece of black card stock.
Mark with a pencil, with this measure, in the same piece of black card stock ...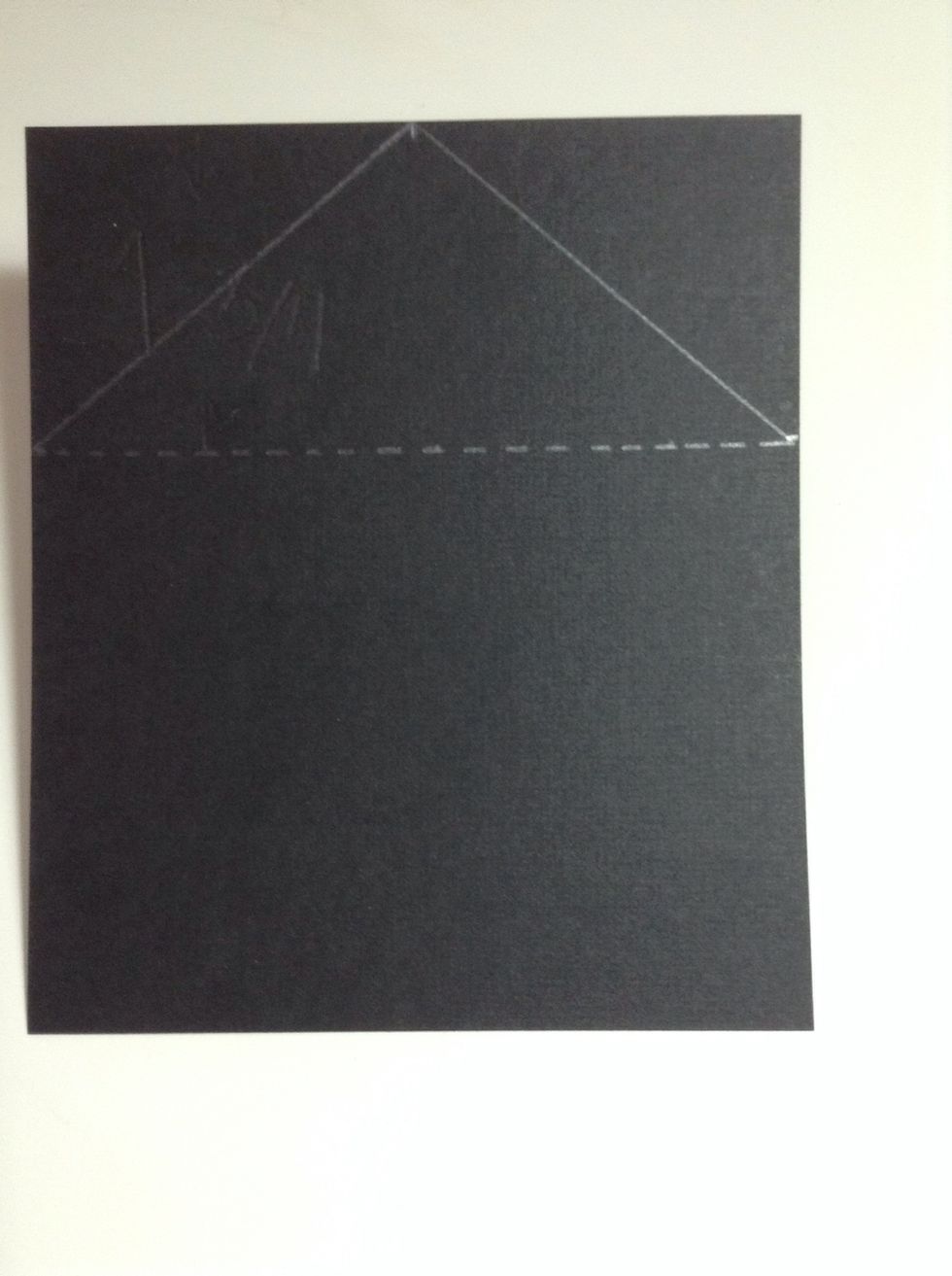 Like this..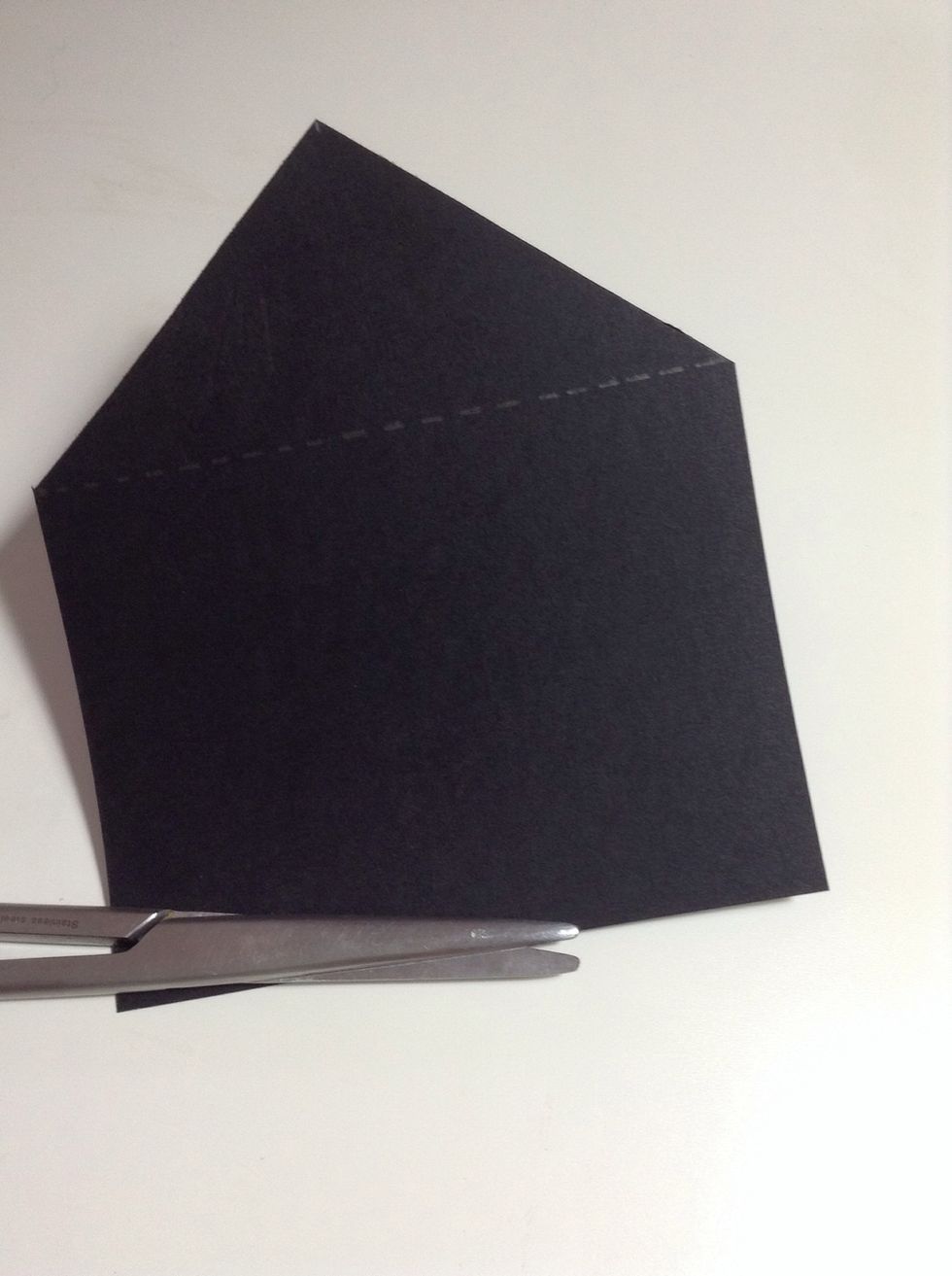 And now we cut as shown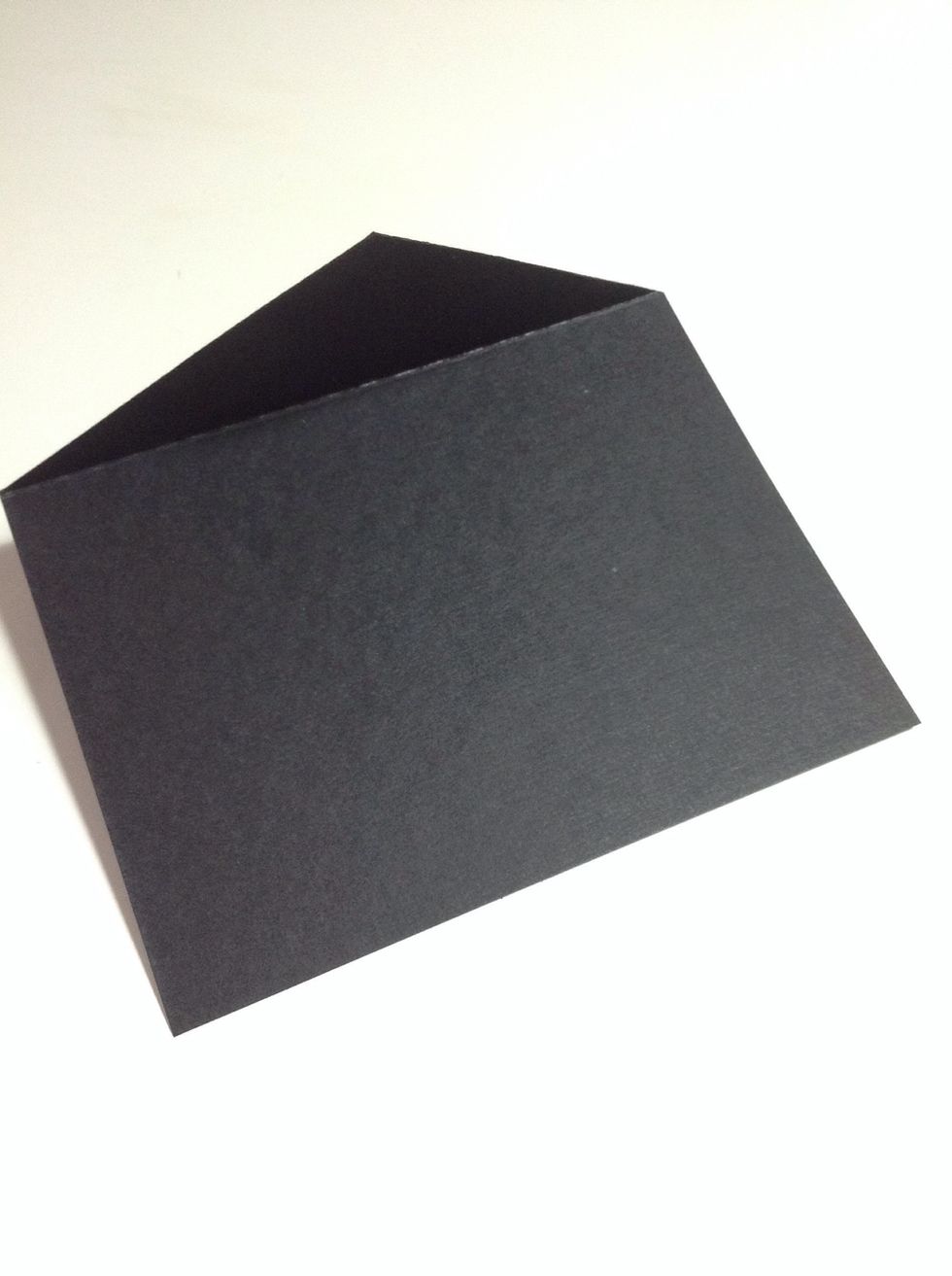 Fold this part...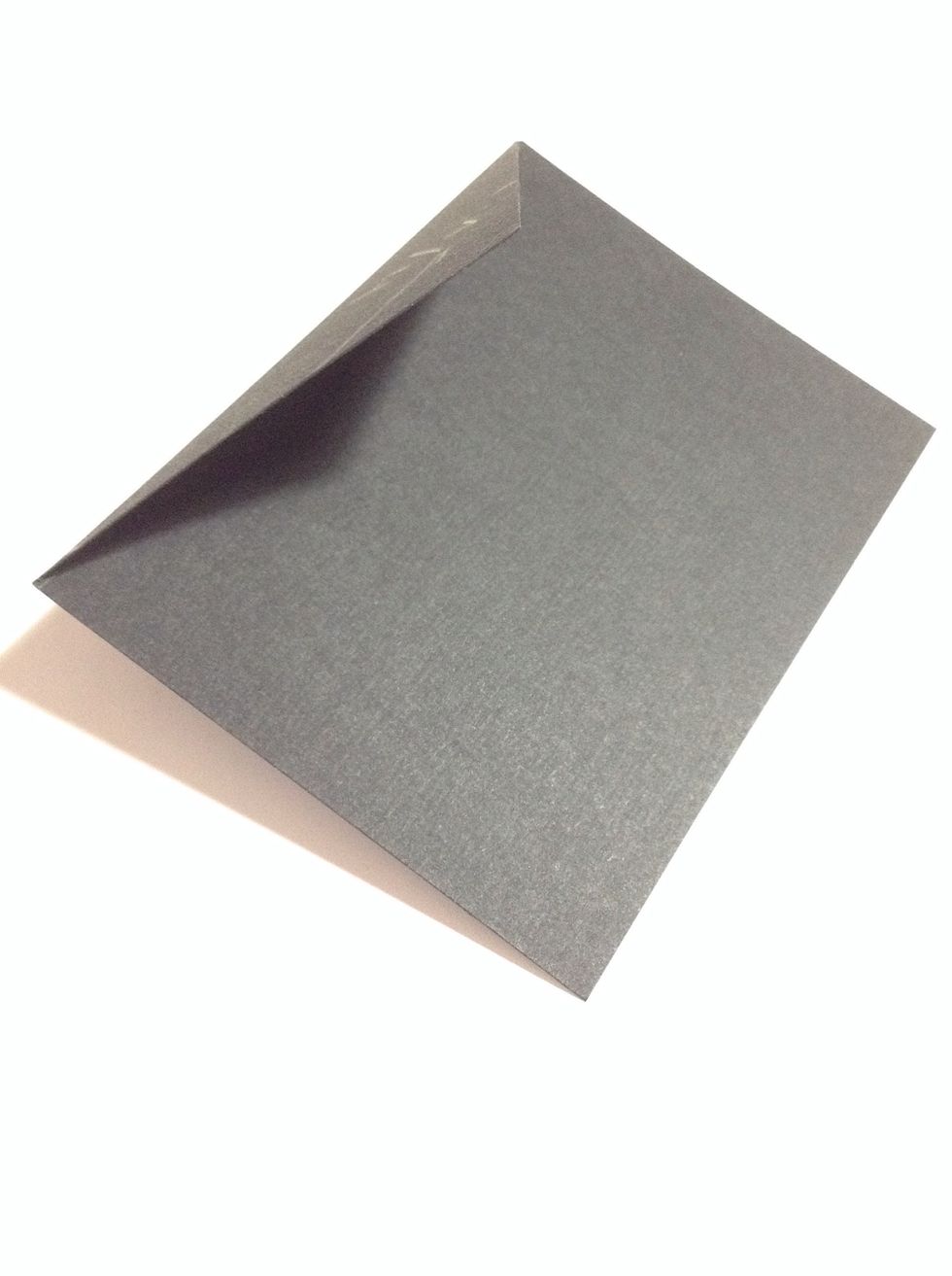 ...as show here.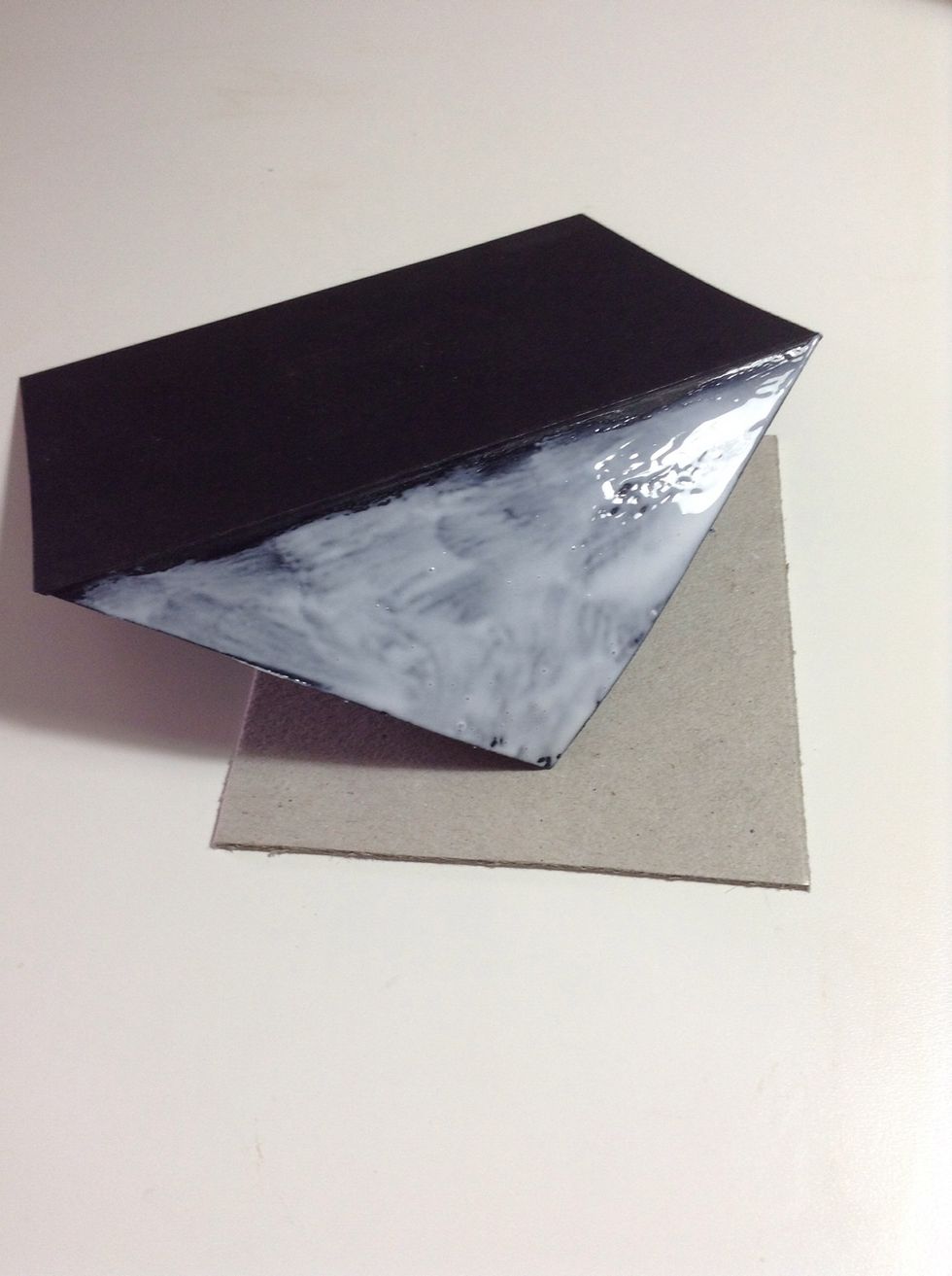 Adhere this part of card stock to chipboard piece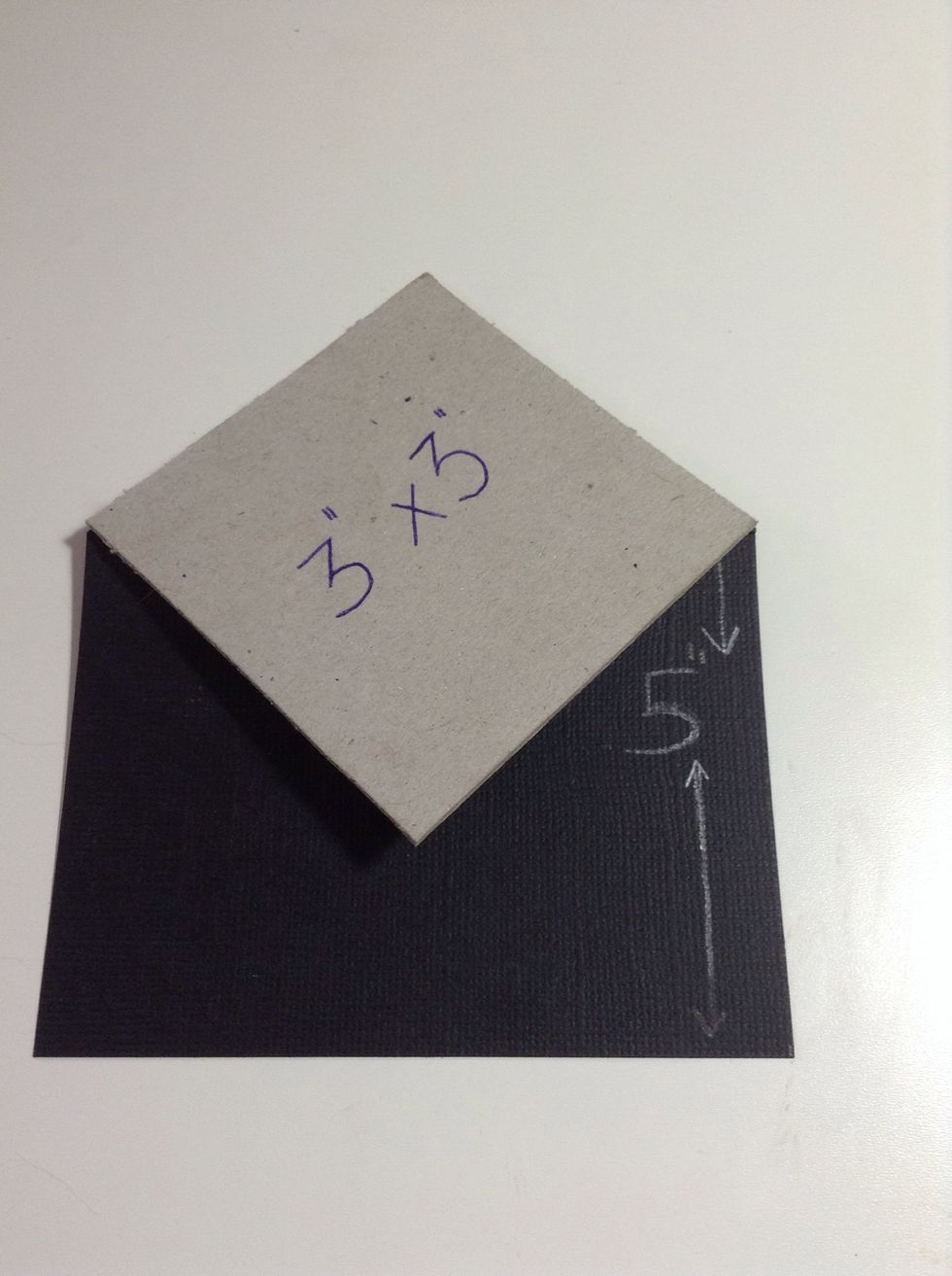 I have used Tacky glue
Looks like this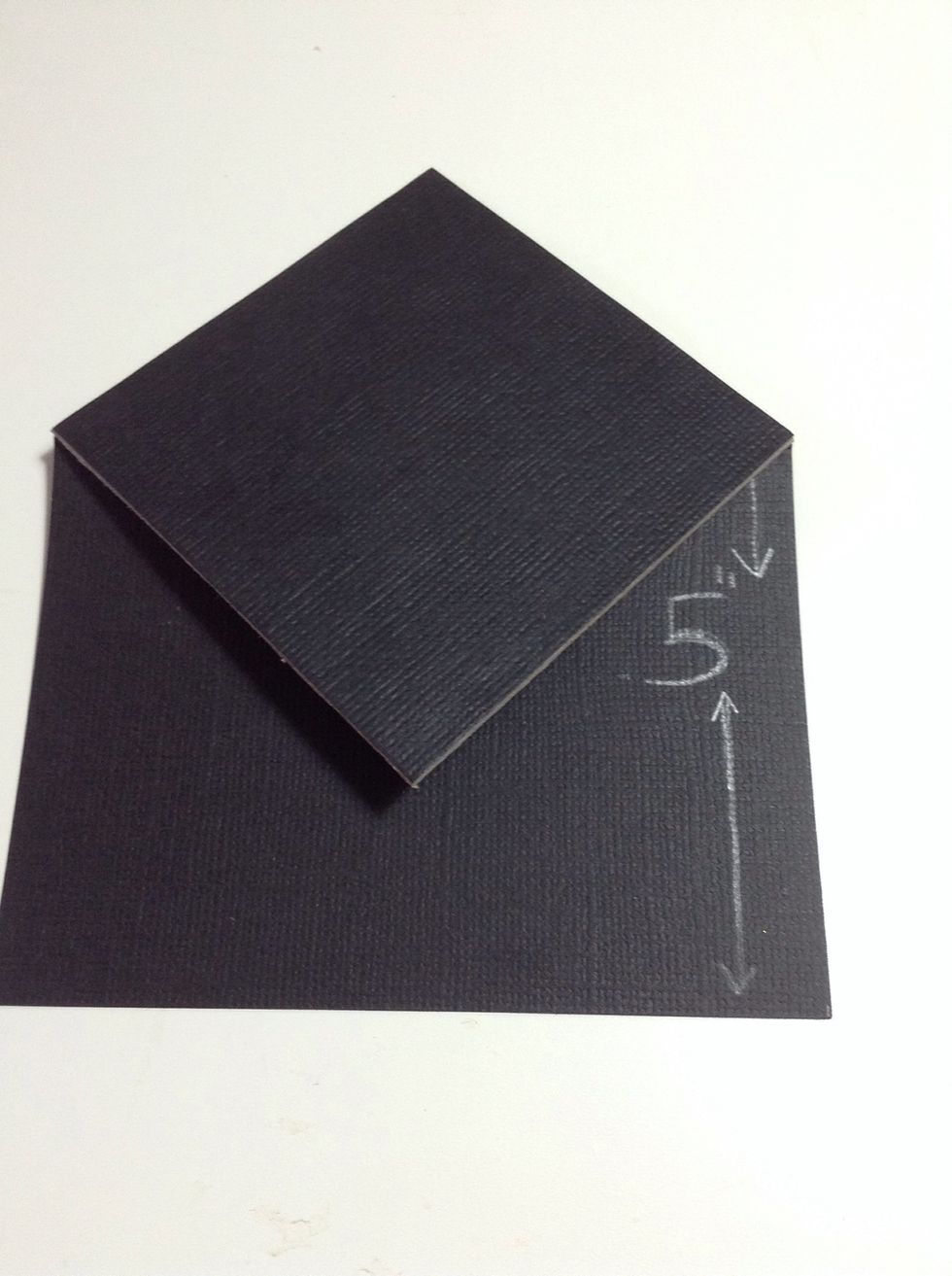 Cover the front with a piece of black card stock ( with the same measure )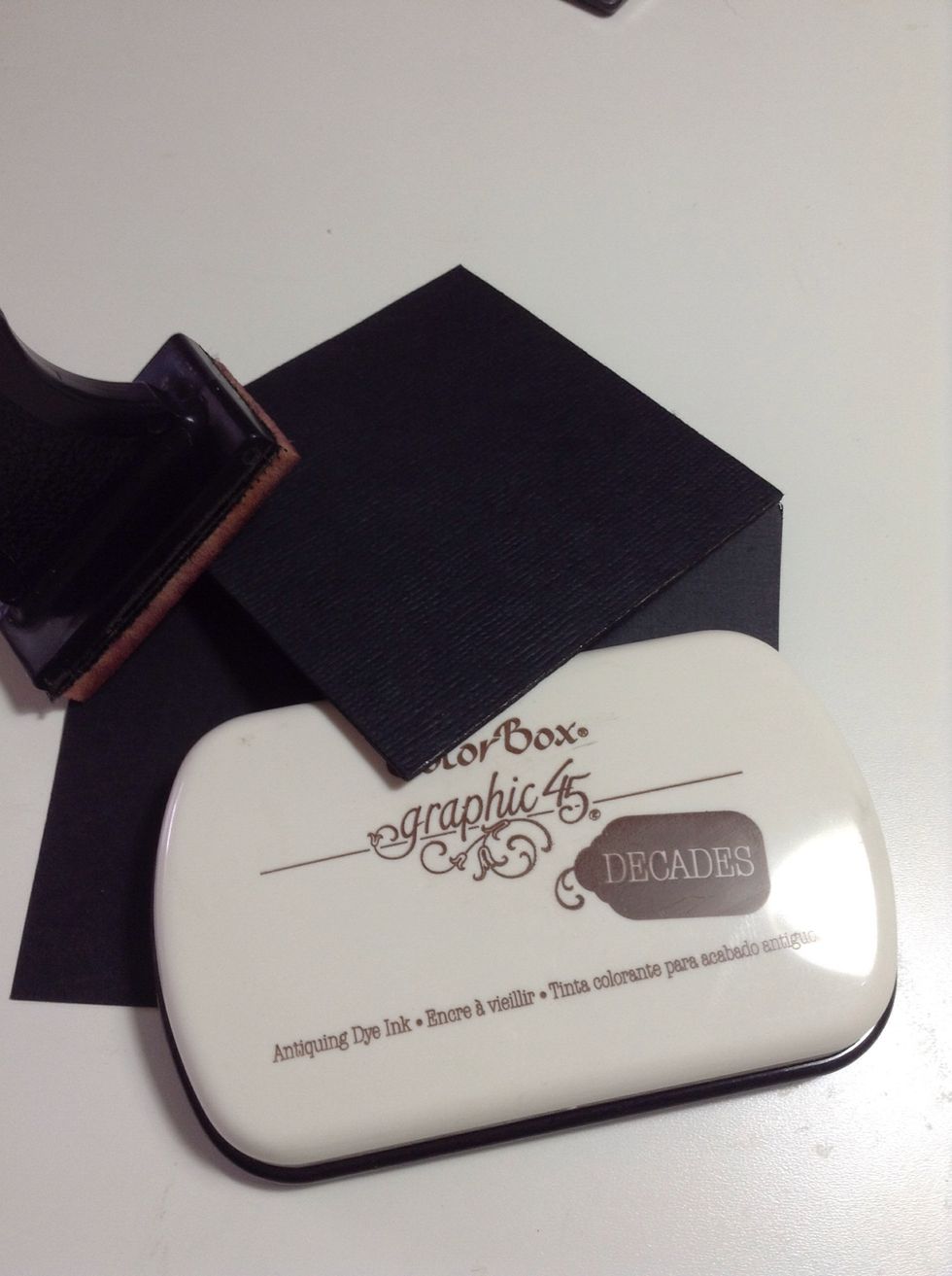 I edged the project with Graphic 45 Decades "Antiquing Dye Ink"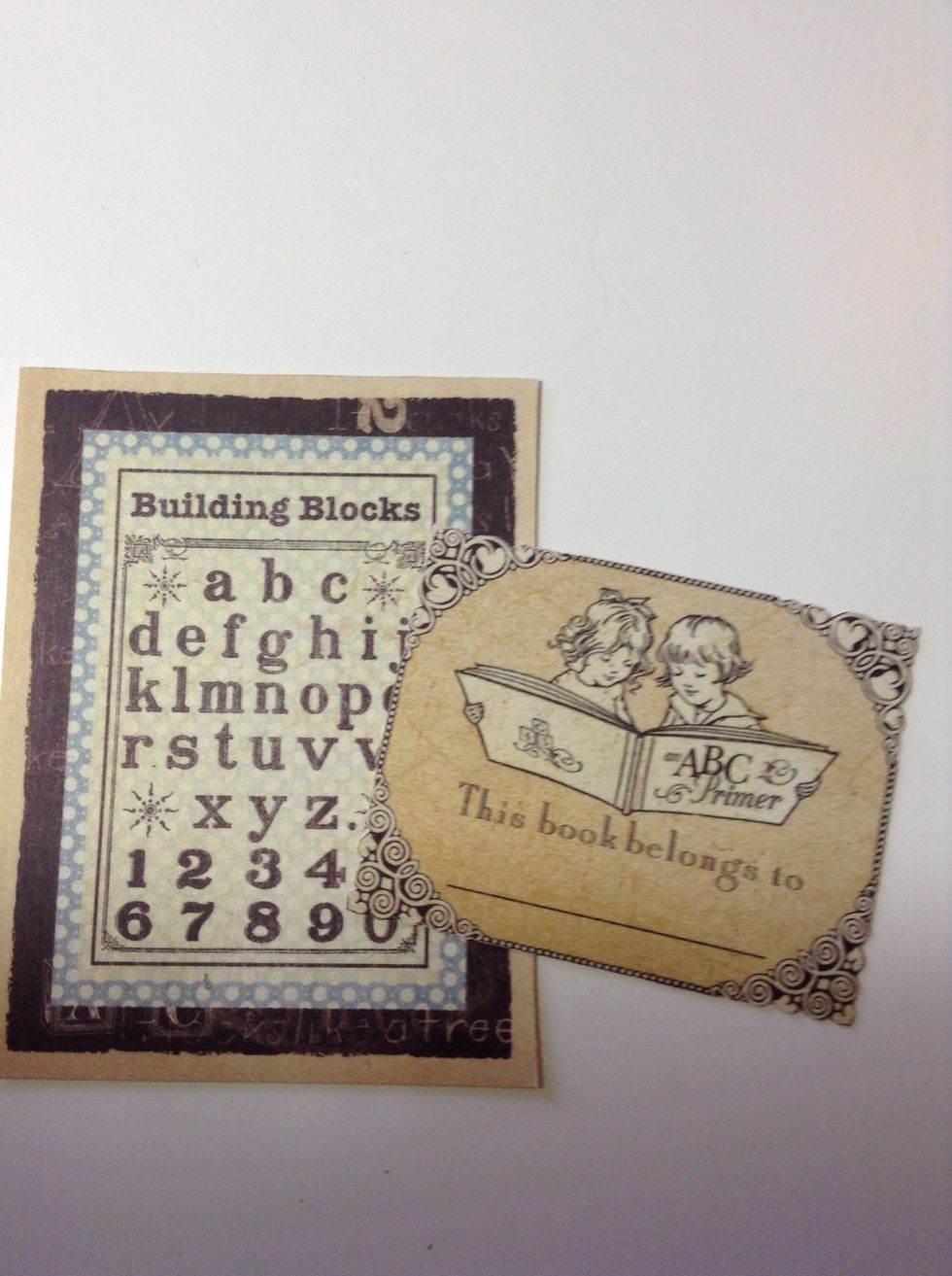 Cut these images from ABC Primer DCE
Add the design paper here
And now this piece
I adhere a " Congratulations" message here...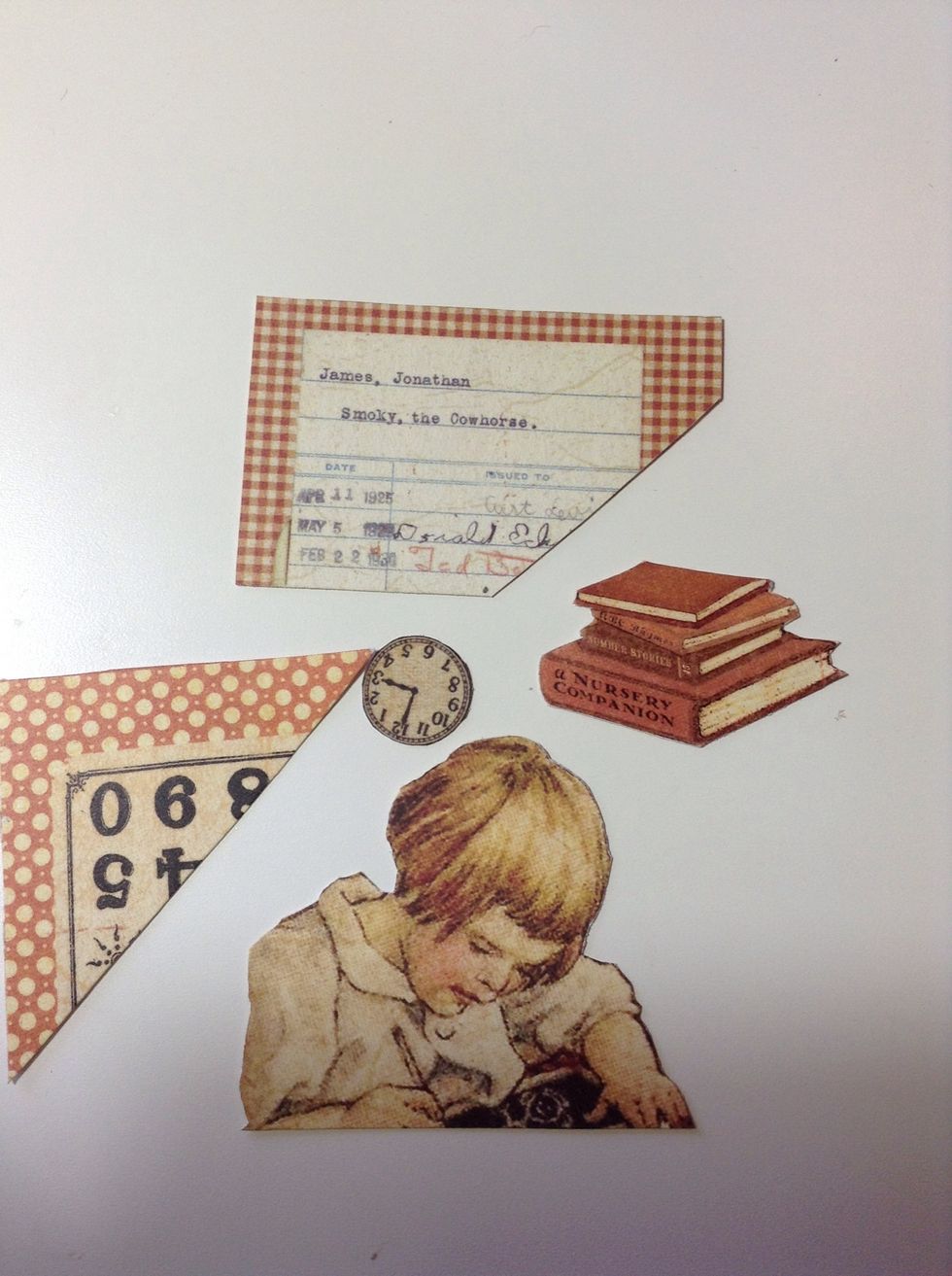 Cut now, this pieces from ABC...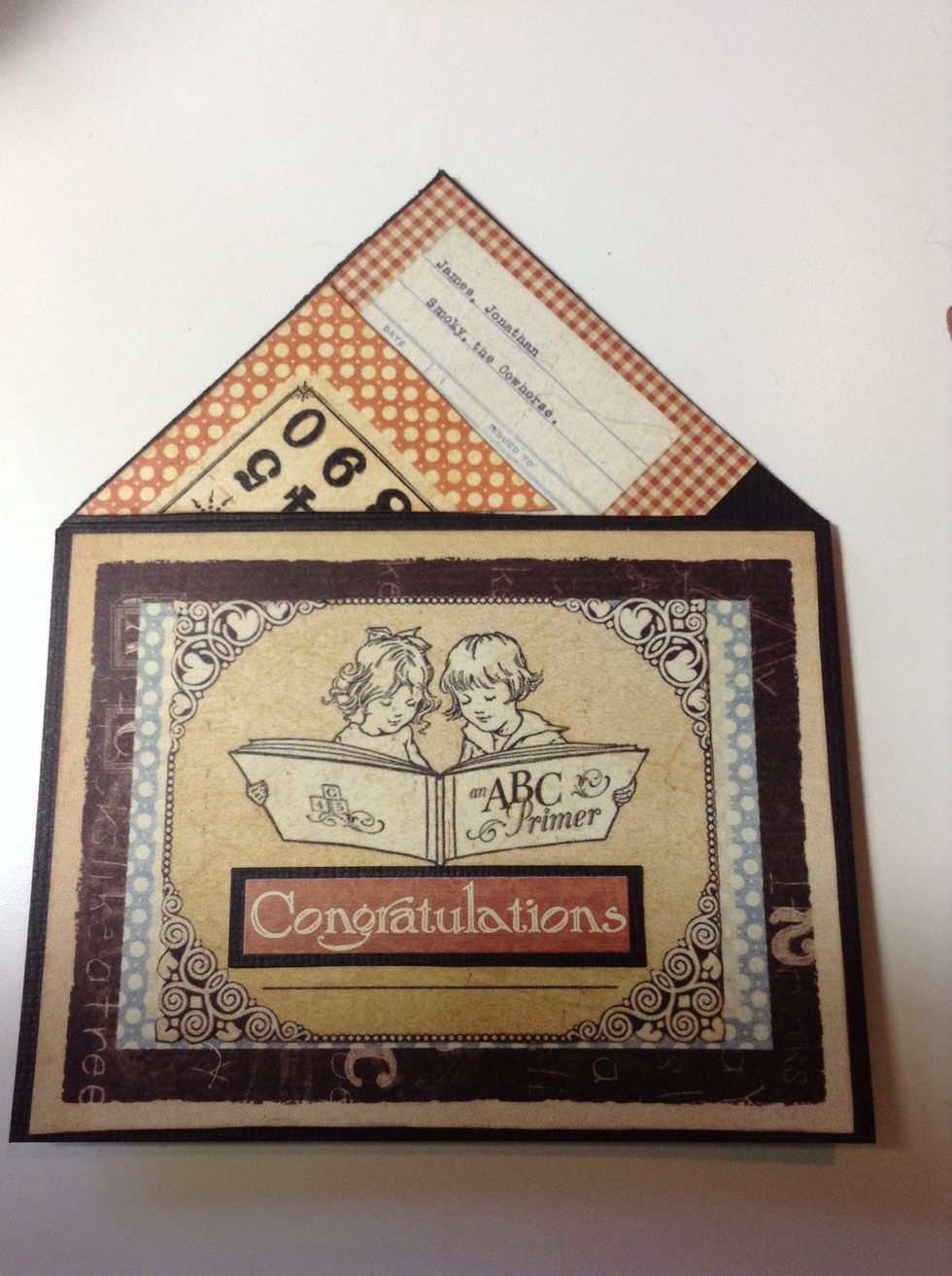 Place the elements around to see where you like them before you glue them in place.
Here the result.
Select one piece from ABC collection chipboard and adhere to it a piece of thread and one tassel ( choose the color that you wish)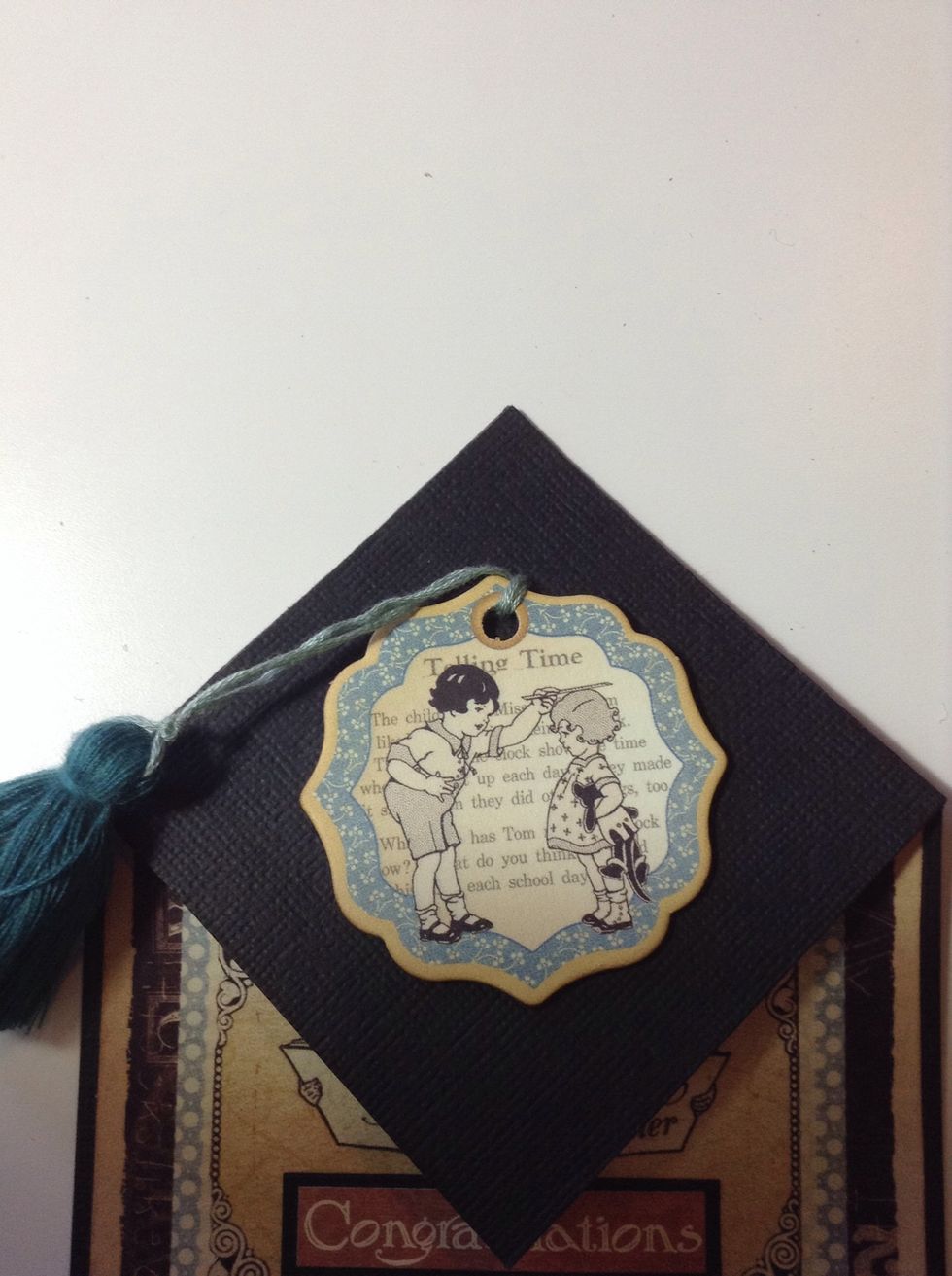 Adhere them like shown
All done! You have your Graduation card.. Enjoy it! And...Congratulations!!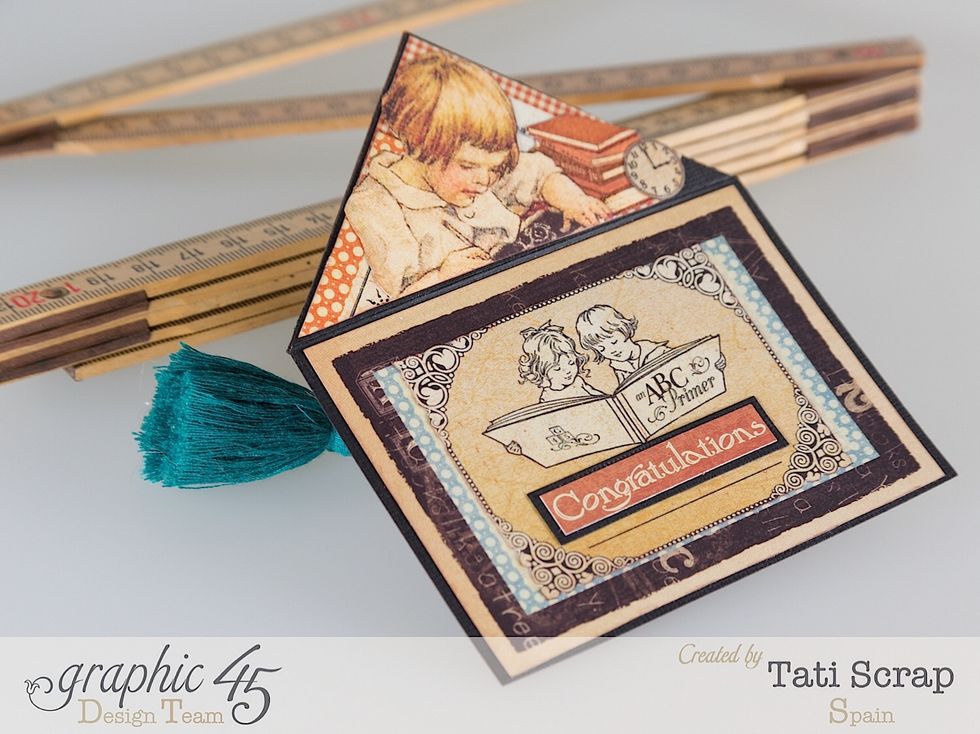 Thanks for all. Tatiscrap.wordpress.com
ABC Primer Deluxe Collector's Edition
A piece of chipboard
A piece of black card stock
Thread
A Tassel