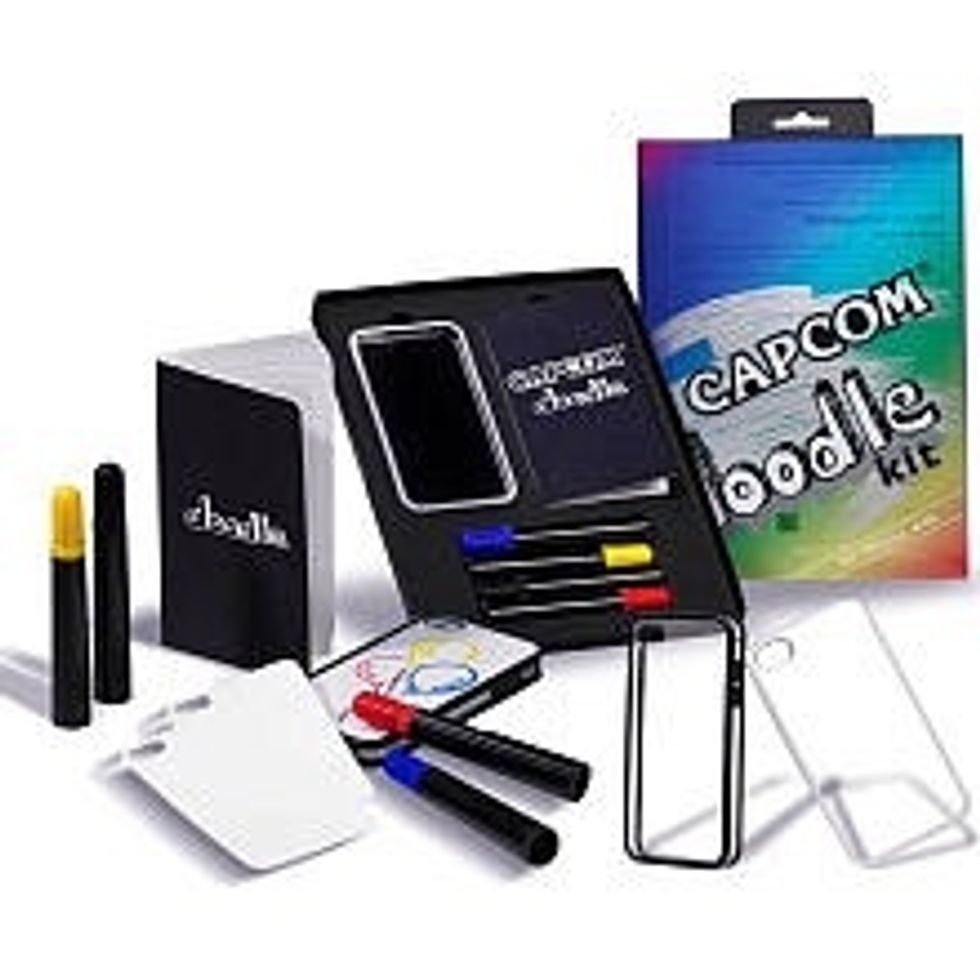 I used this kit to make my case. If you don't want to use a kit, you can use a clear case or a bumper and cut the paper yourself, but i recomend using a kit.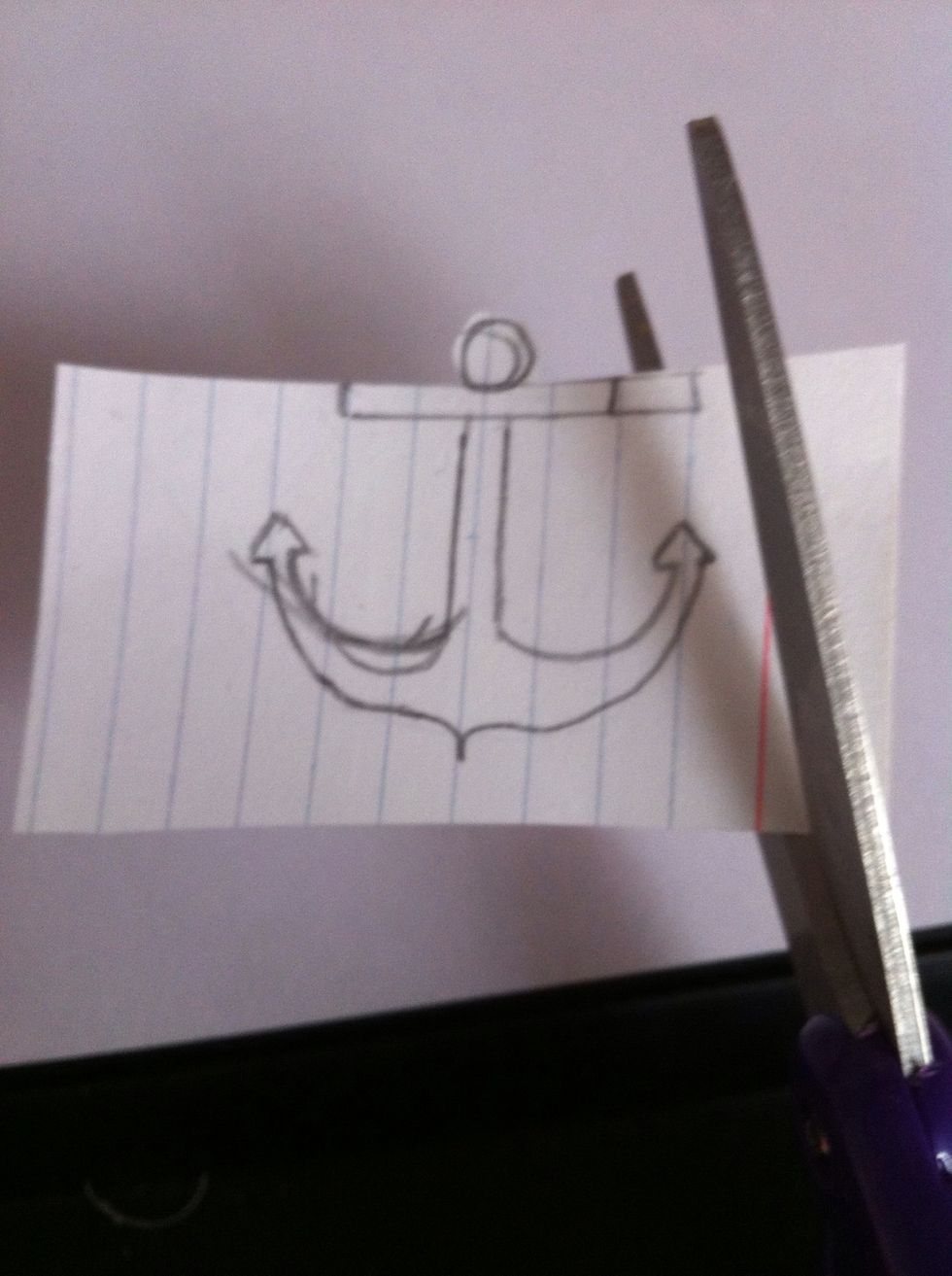 This is optional, but i decided to cut out a stencil for my case. If you do a stencil, make sure to trace before cutting it out.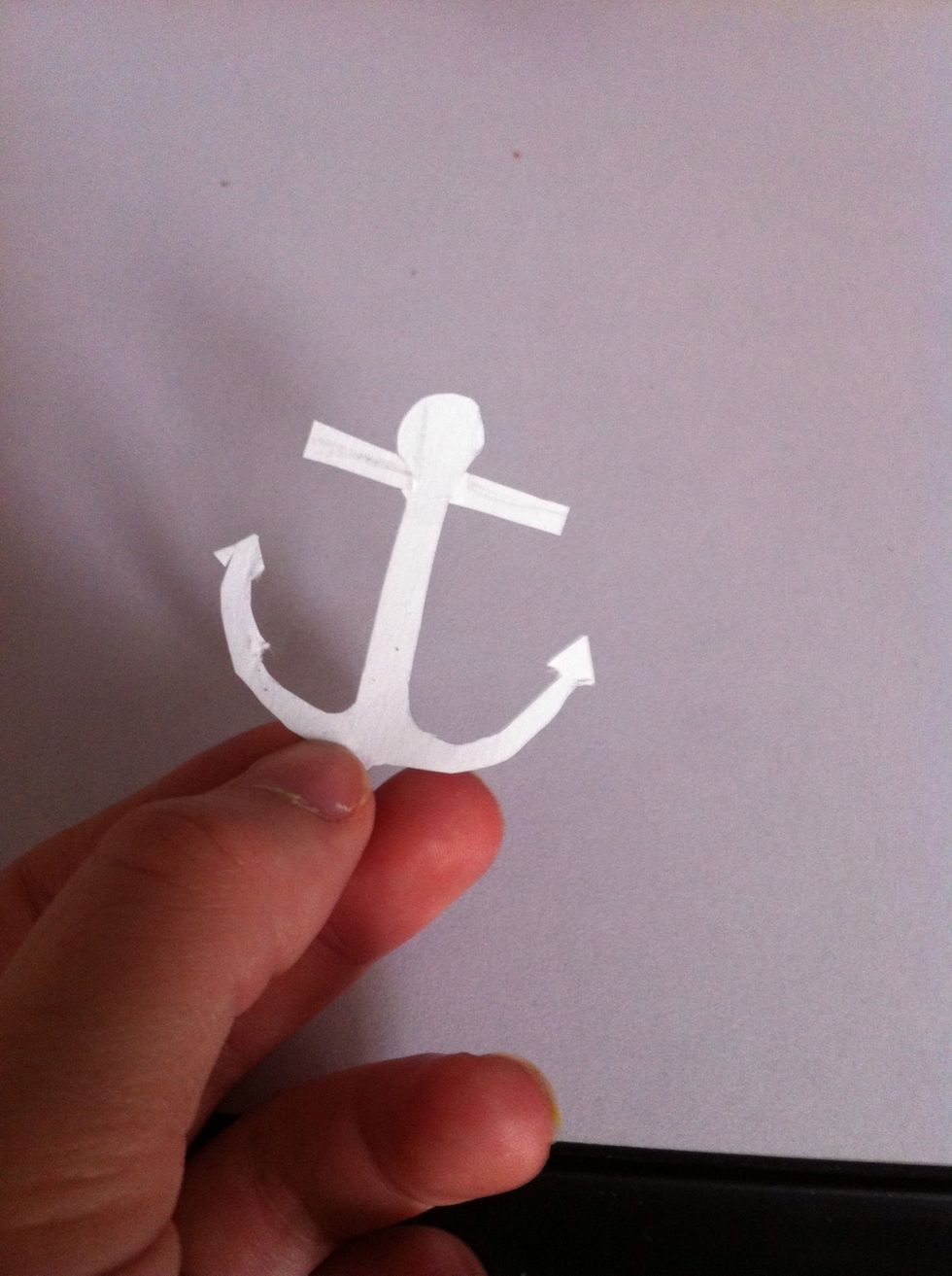 Make sure your stencil is evenly cut out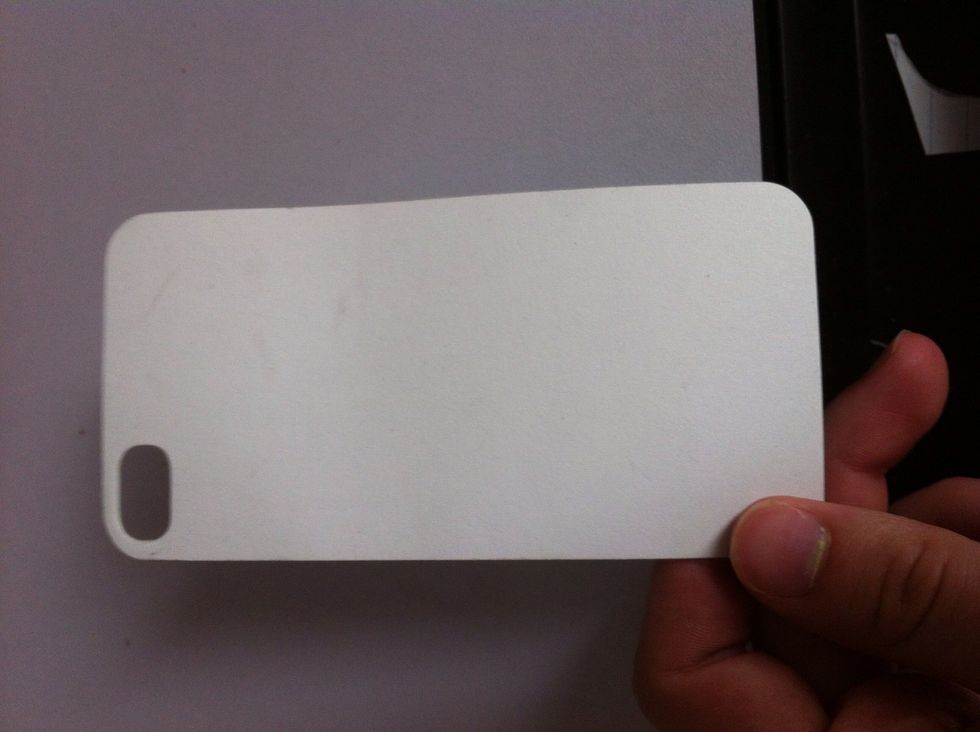 Get your case paper ready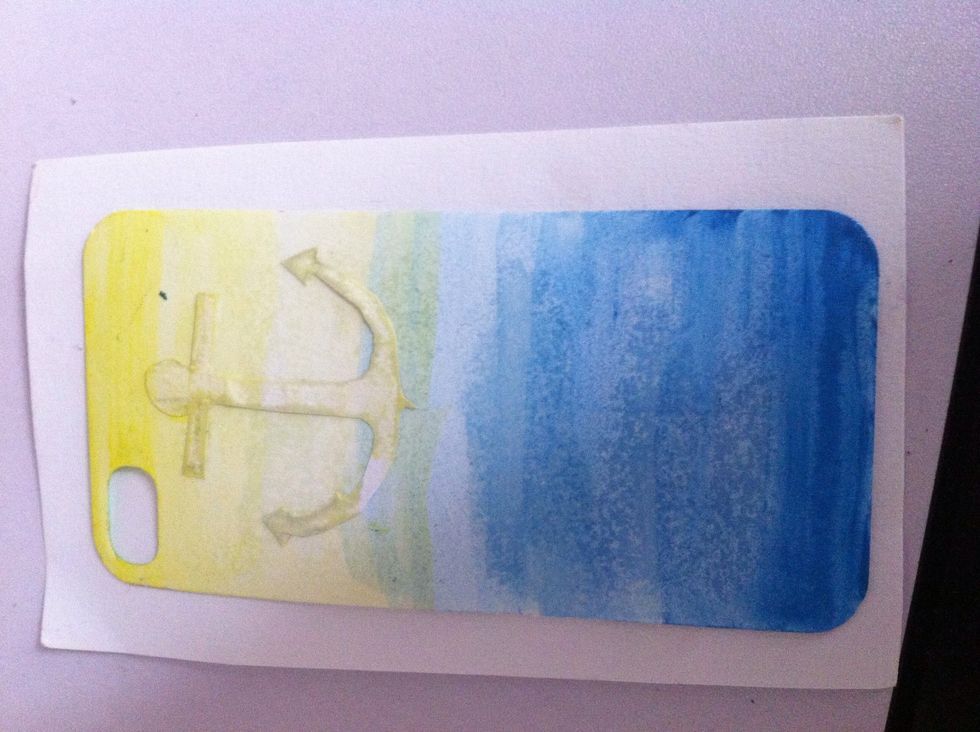 Put your stencil where you want it on you case. Then take a color and start dark at one end then using more water and less paint the close you get to the end or middle if you're doing duo colors.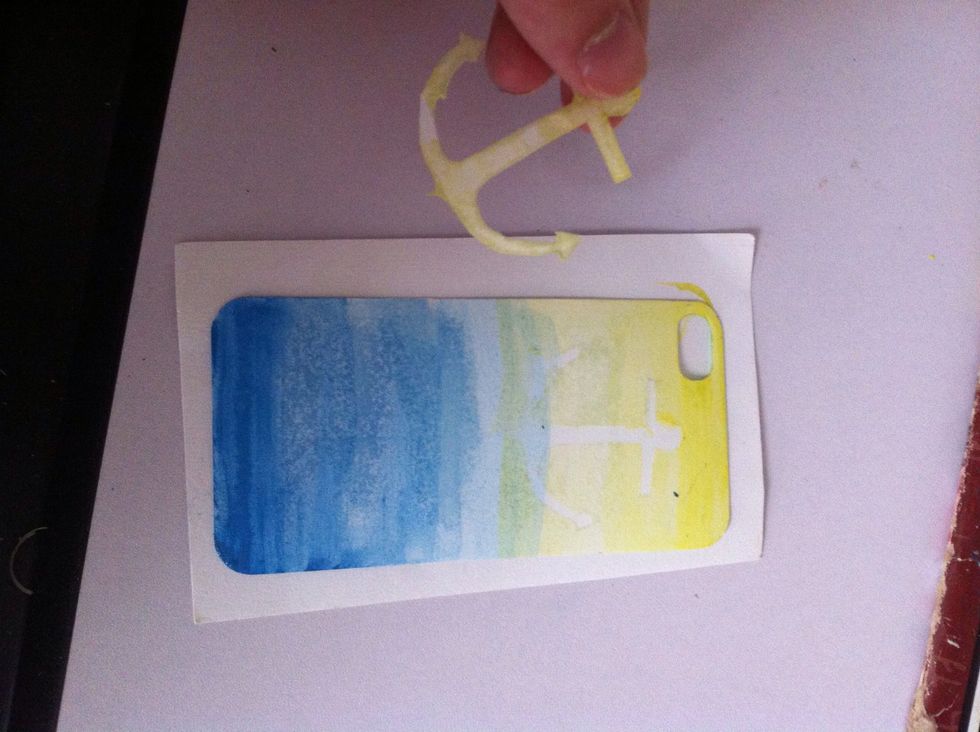 Once the paint is completely dry, remove the stencil.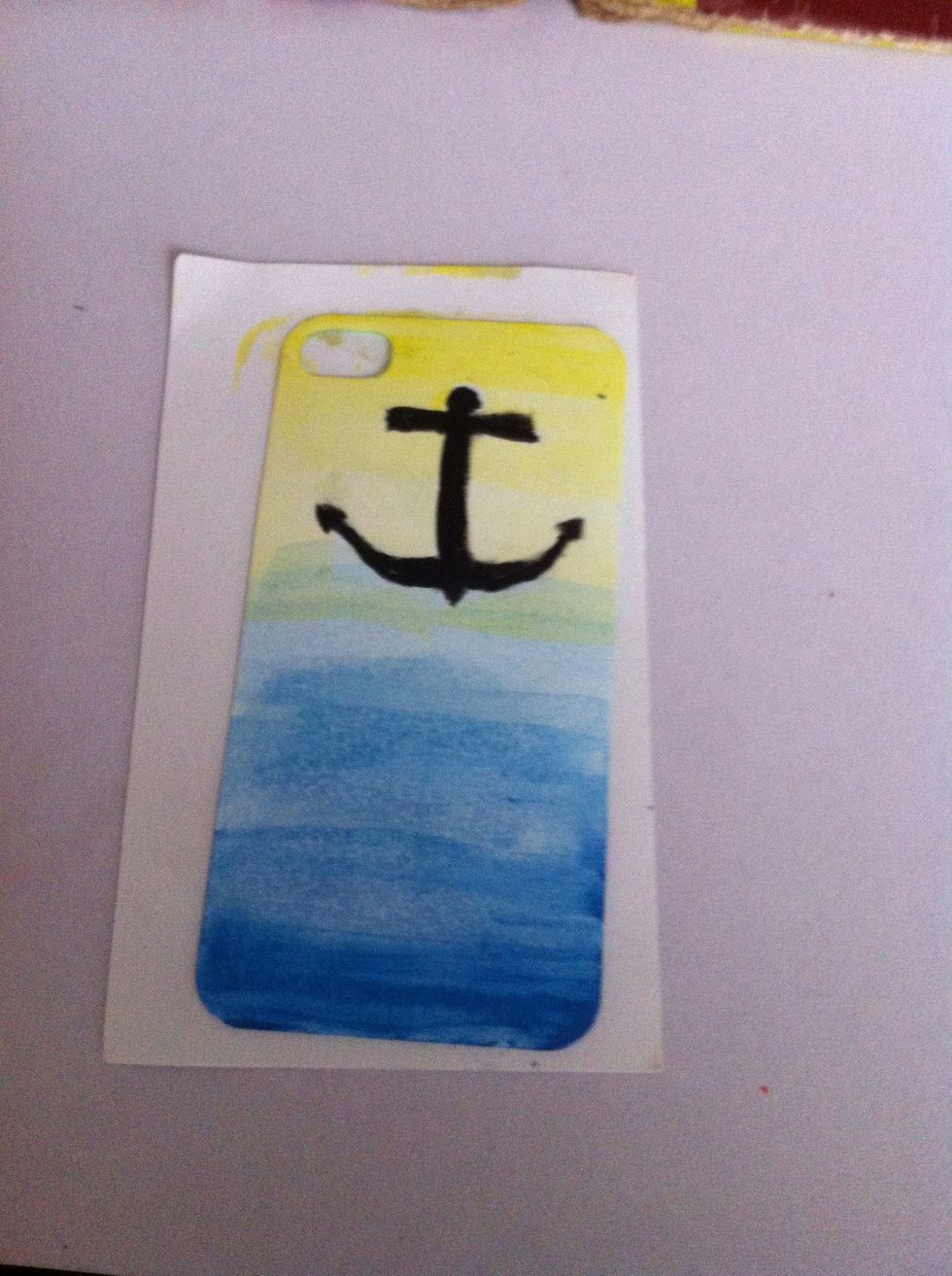 If your stencil didnt turn out and looked cruddy like mine, then dry brush black or white paint to your design.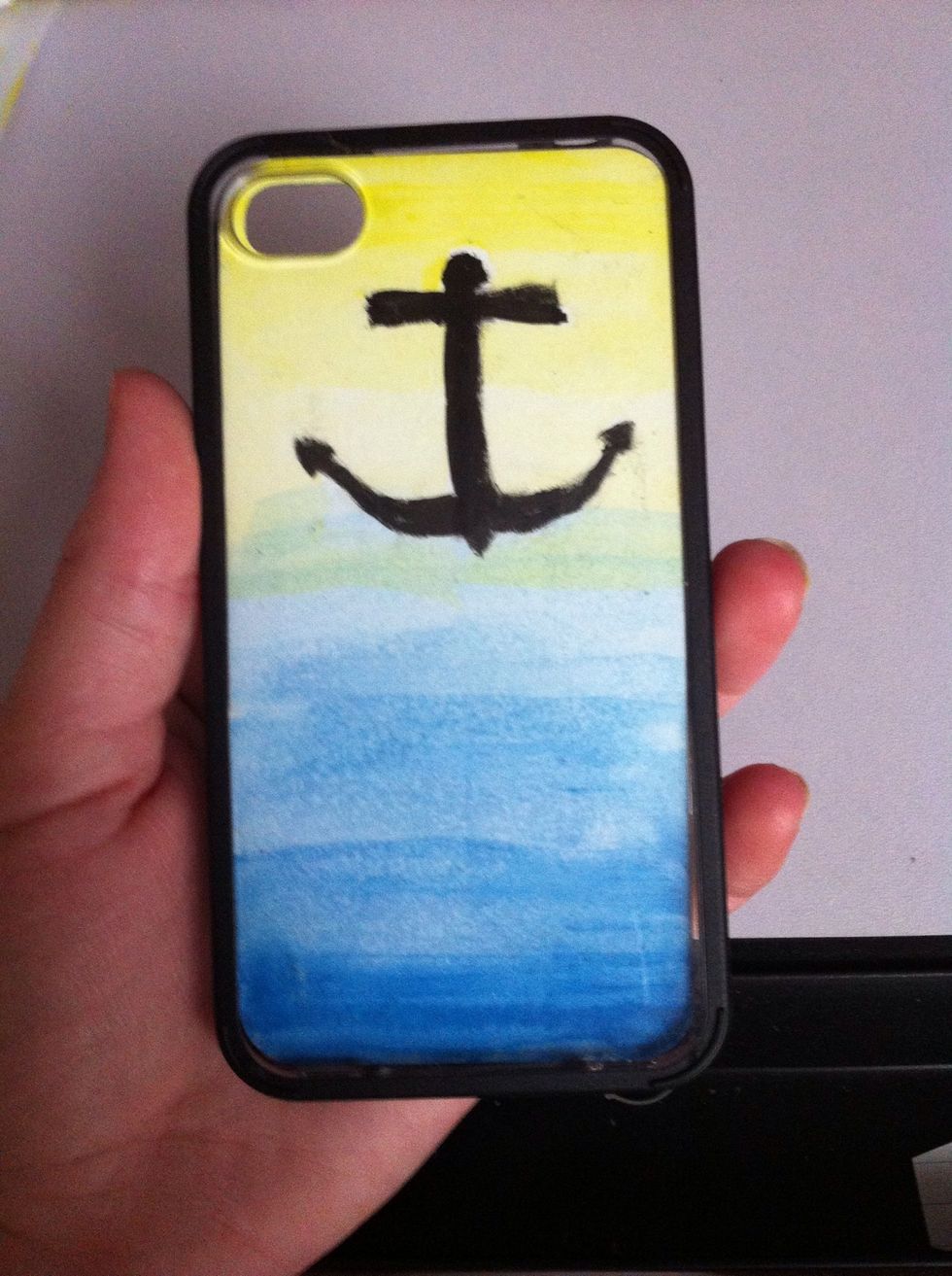 Once its dry, you can put it in your case.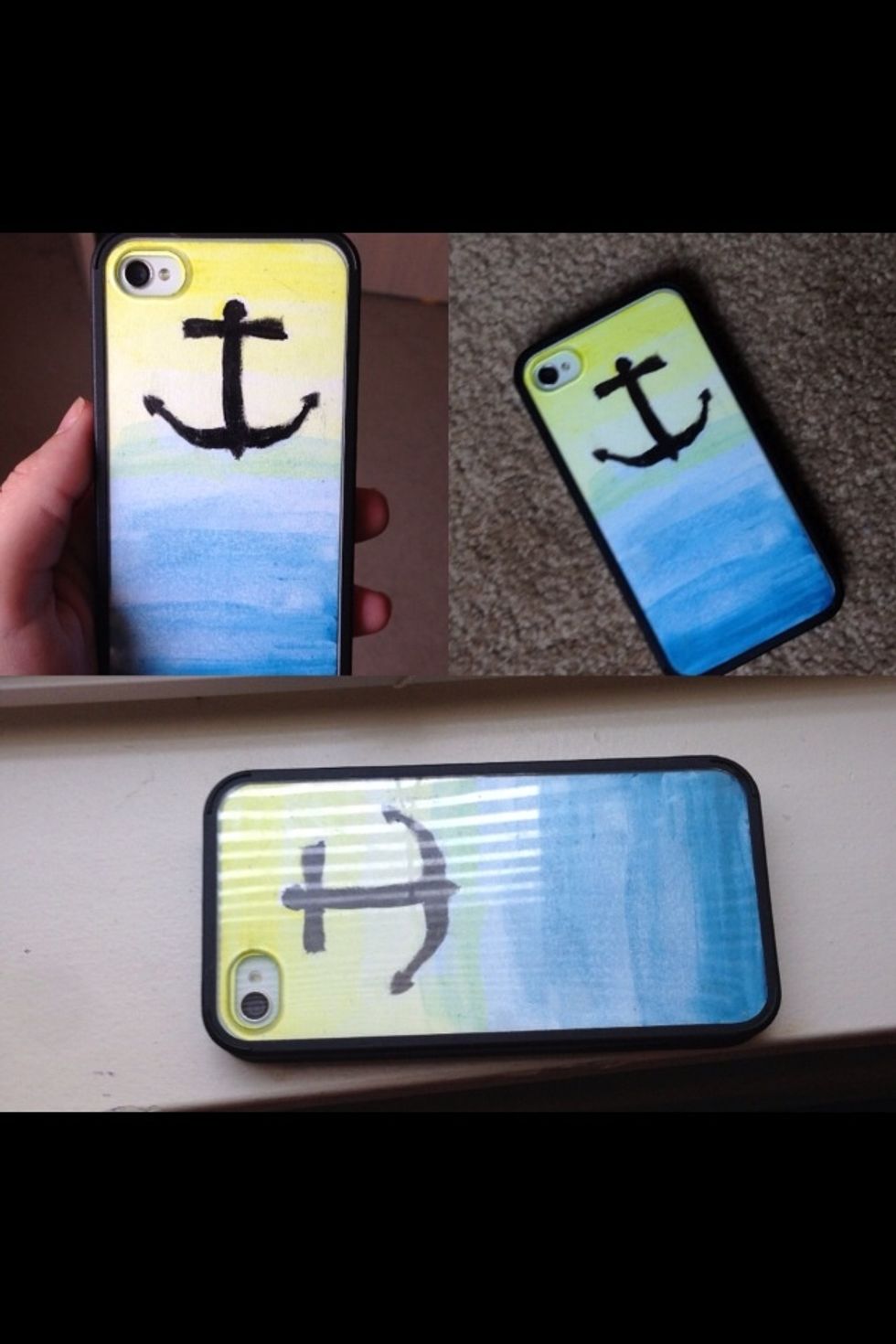 Put your phone in and you're done!
1.0 Doodle case kit
paint
1.0 paintbrush
paper
1.0 pair of scissors
1.0 pencil or pen