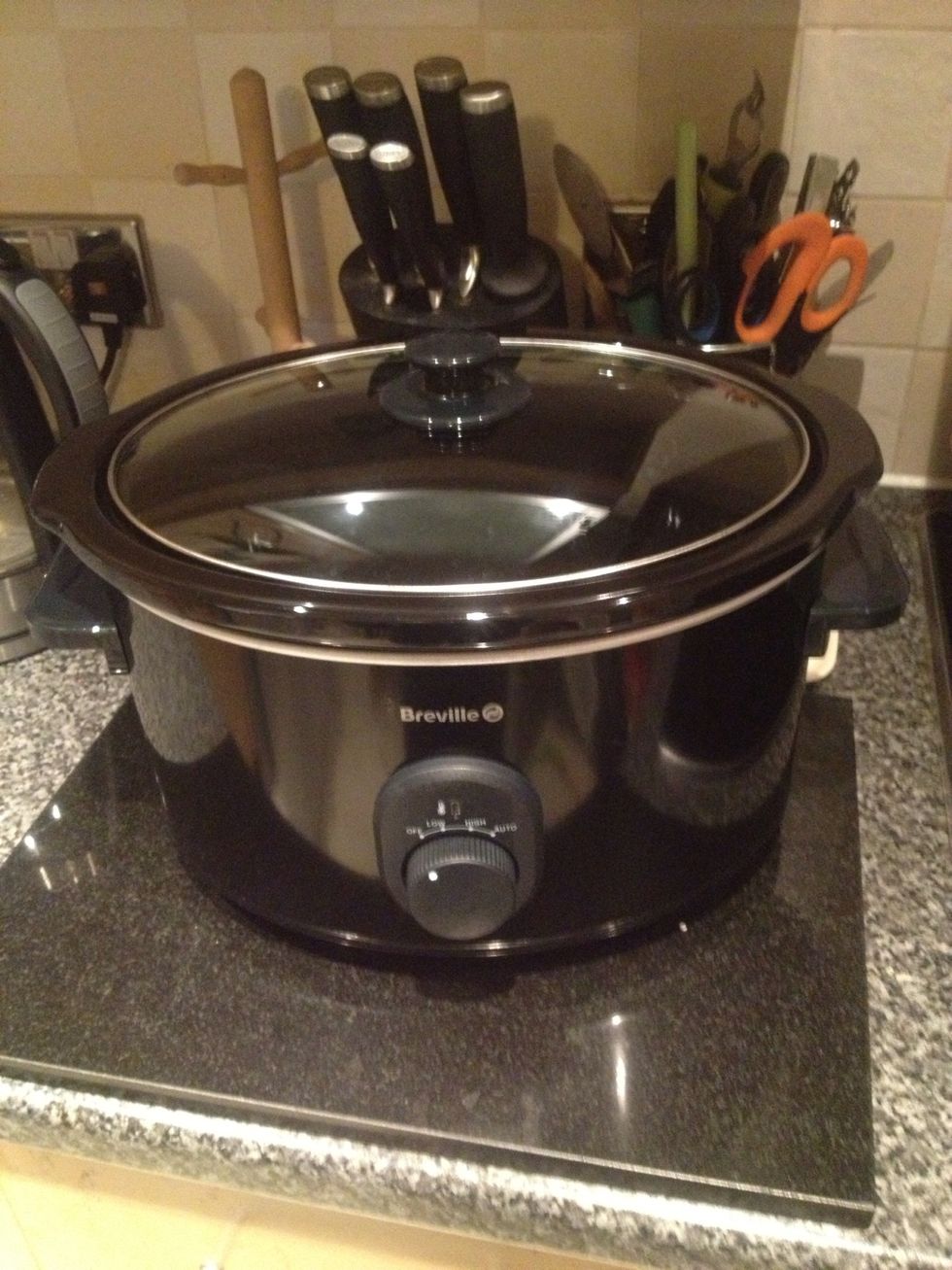 Get your slow cooker out and ready to go. Put it out of the reach of kiddies as the outside of the cooker does get hot.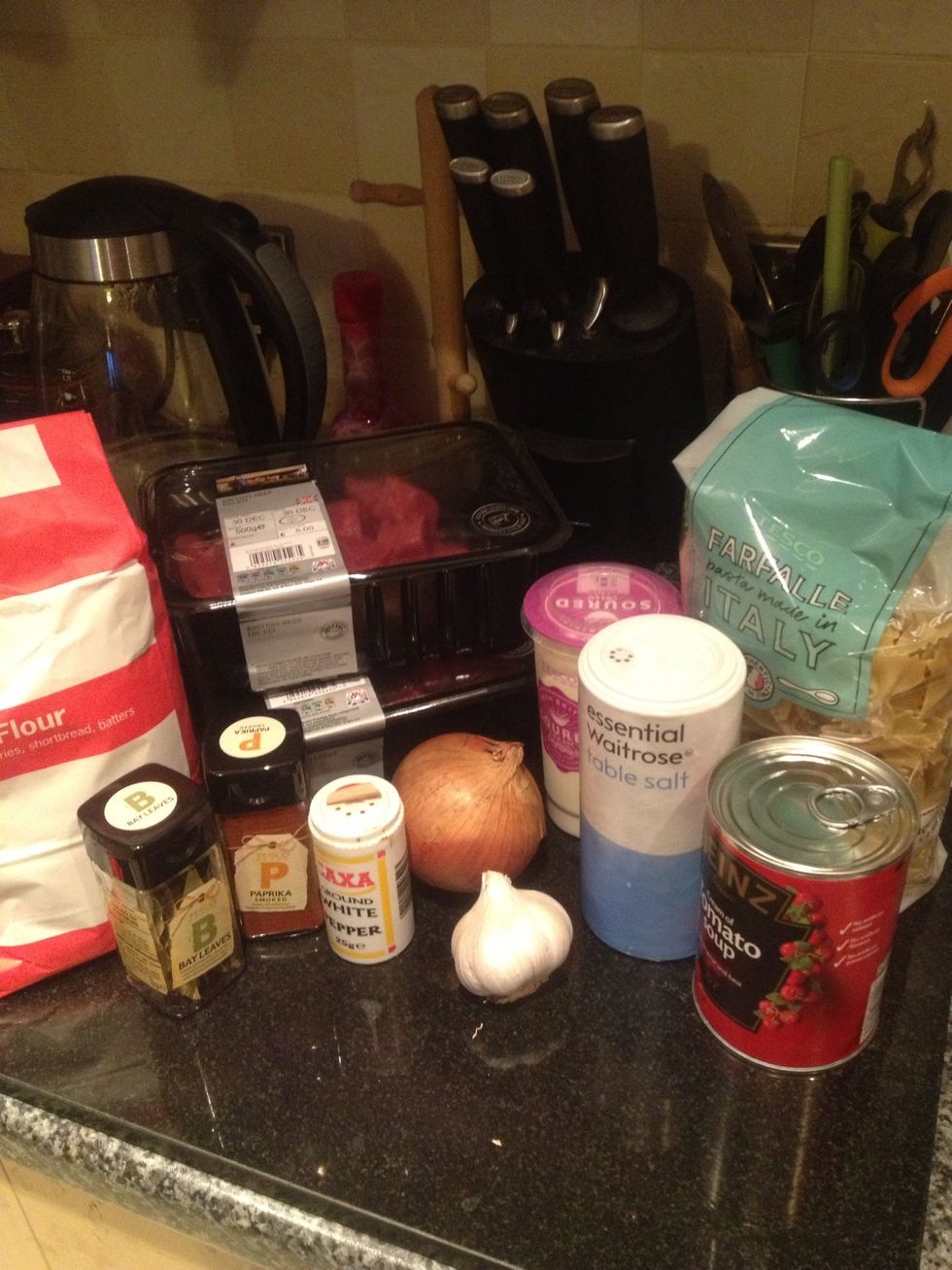 The ingredients. You can leave out the onion or garlic or both of you like.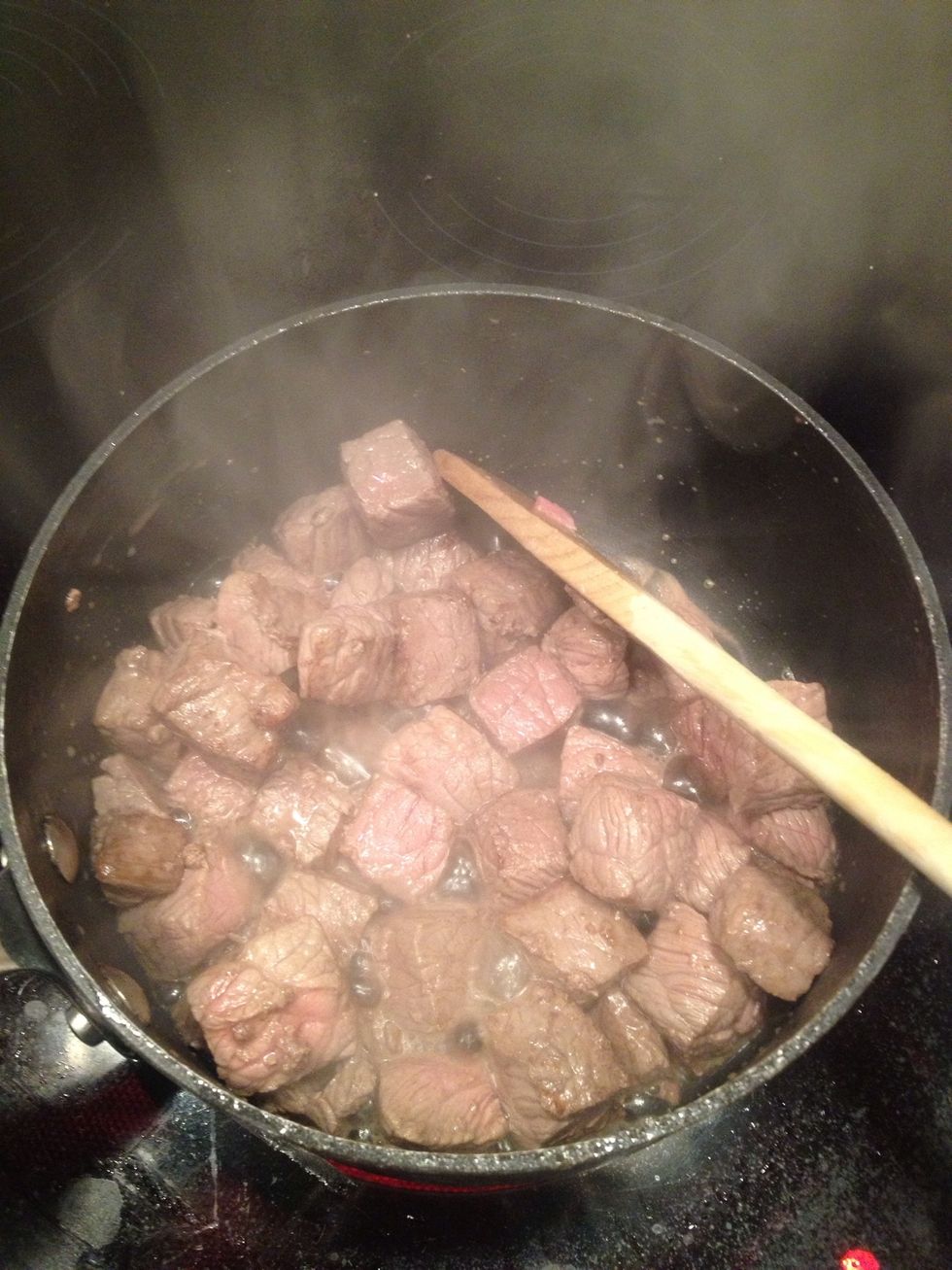 Seal your meat in a pan to lock on the flavour...Mmmm yummy!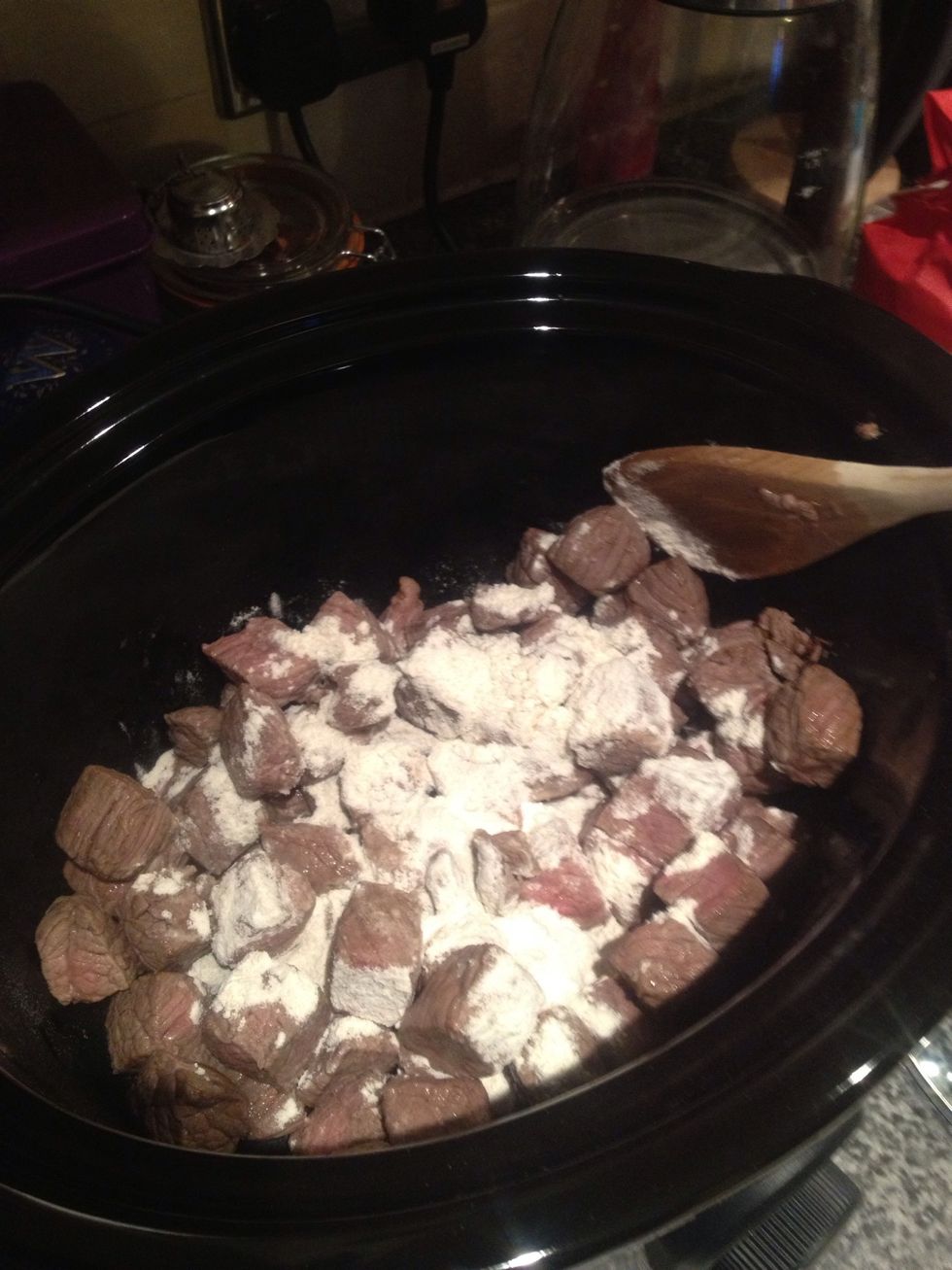 Add your meat, onions and garlic to the slow cooker. Add the flour and mix. The slow cooker should be off at this point.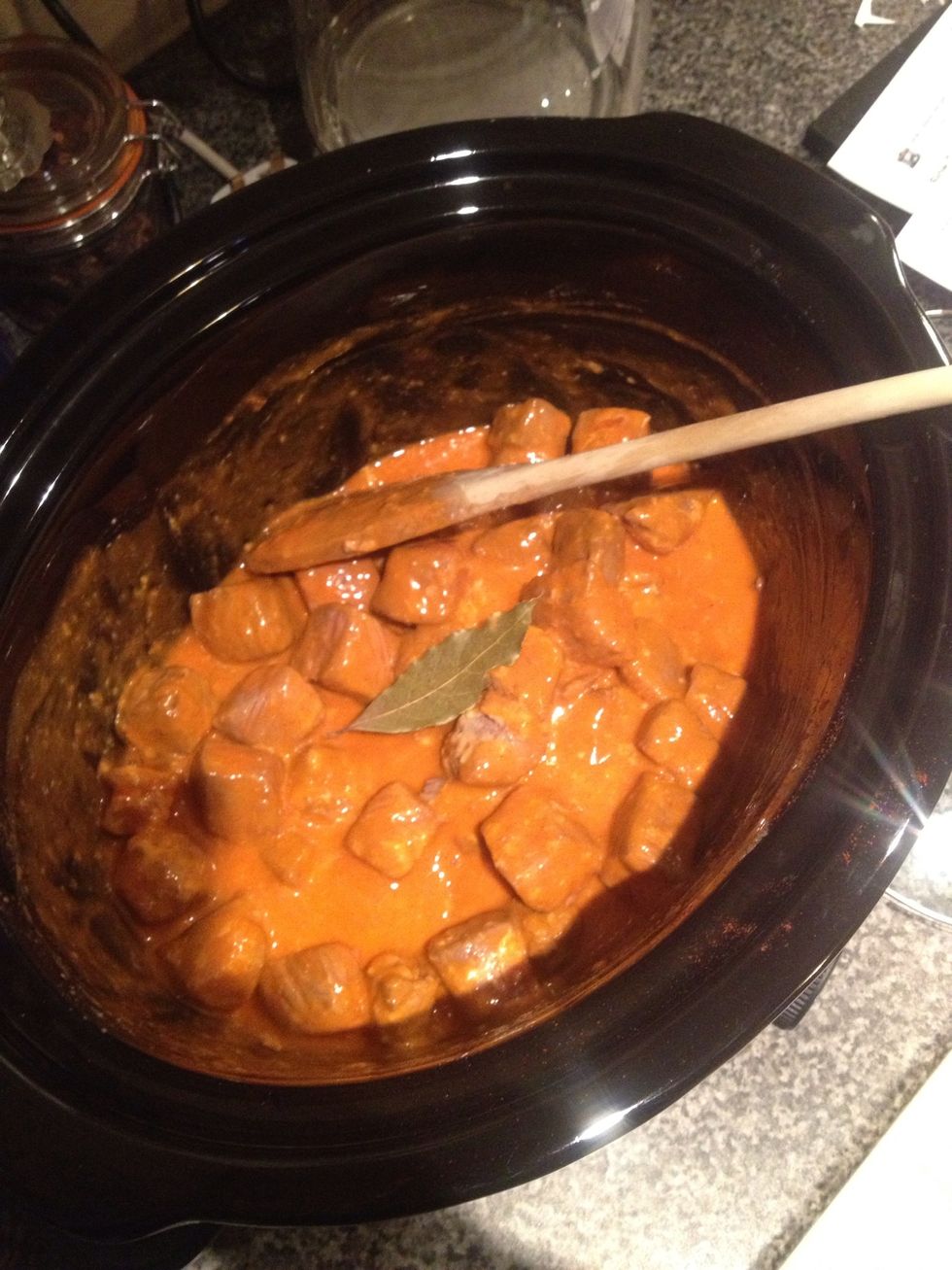 Add remaining ingredients EXCEPT for the sour cream - that goes in at the end. Stir and add your bay leaf.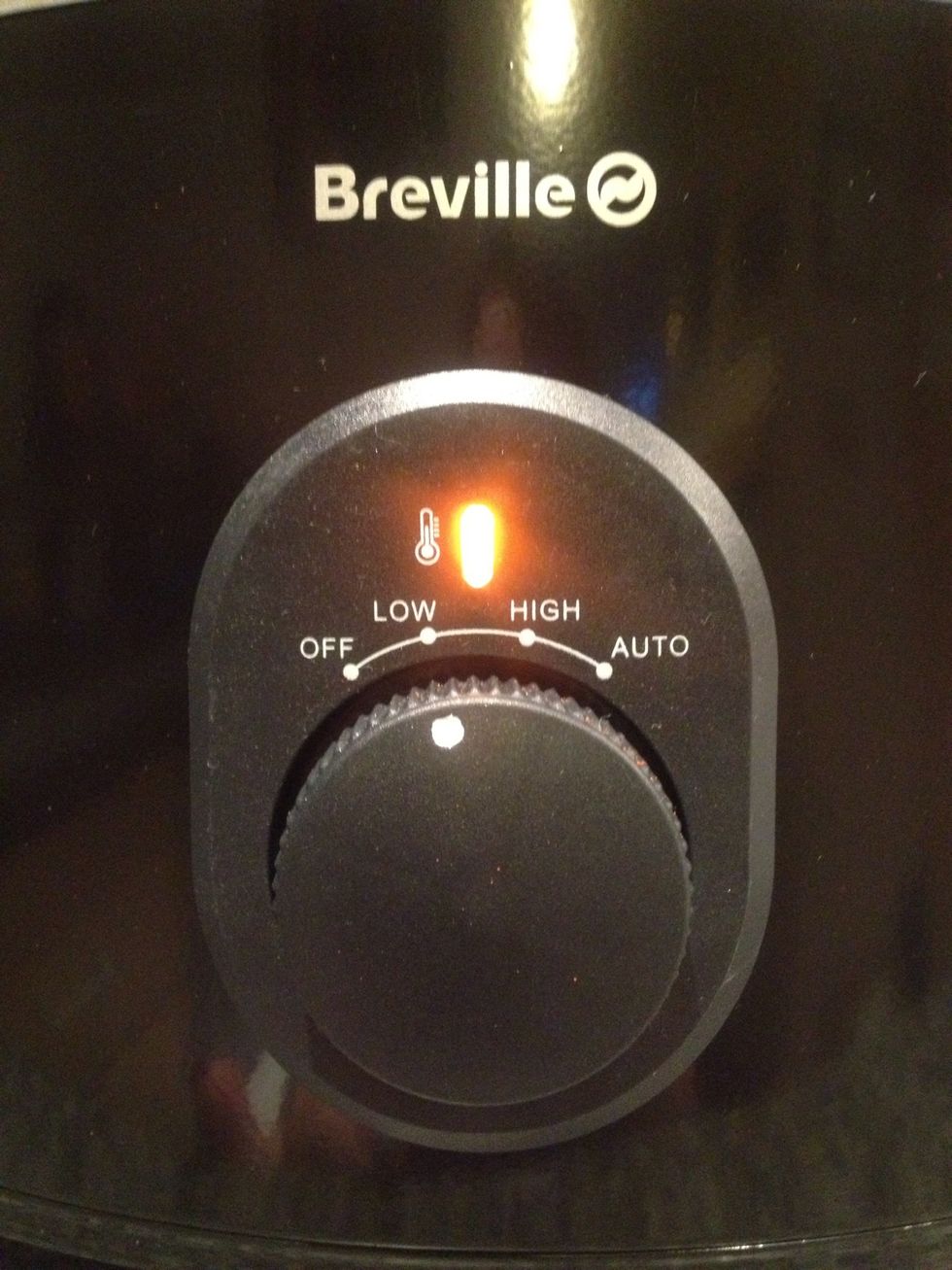 Turn the slow cooker on to the low setting and cook for 8-10 hours (or 4-5 hours on high). Stir every now and then.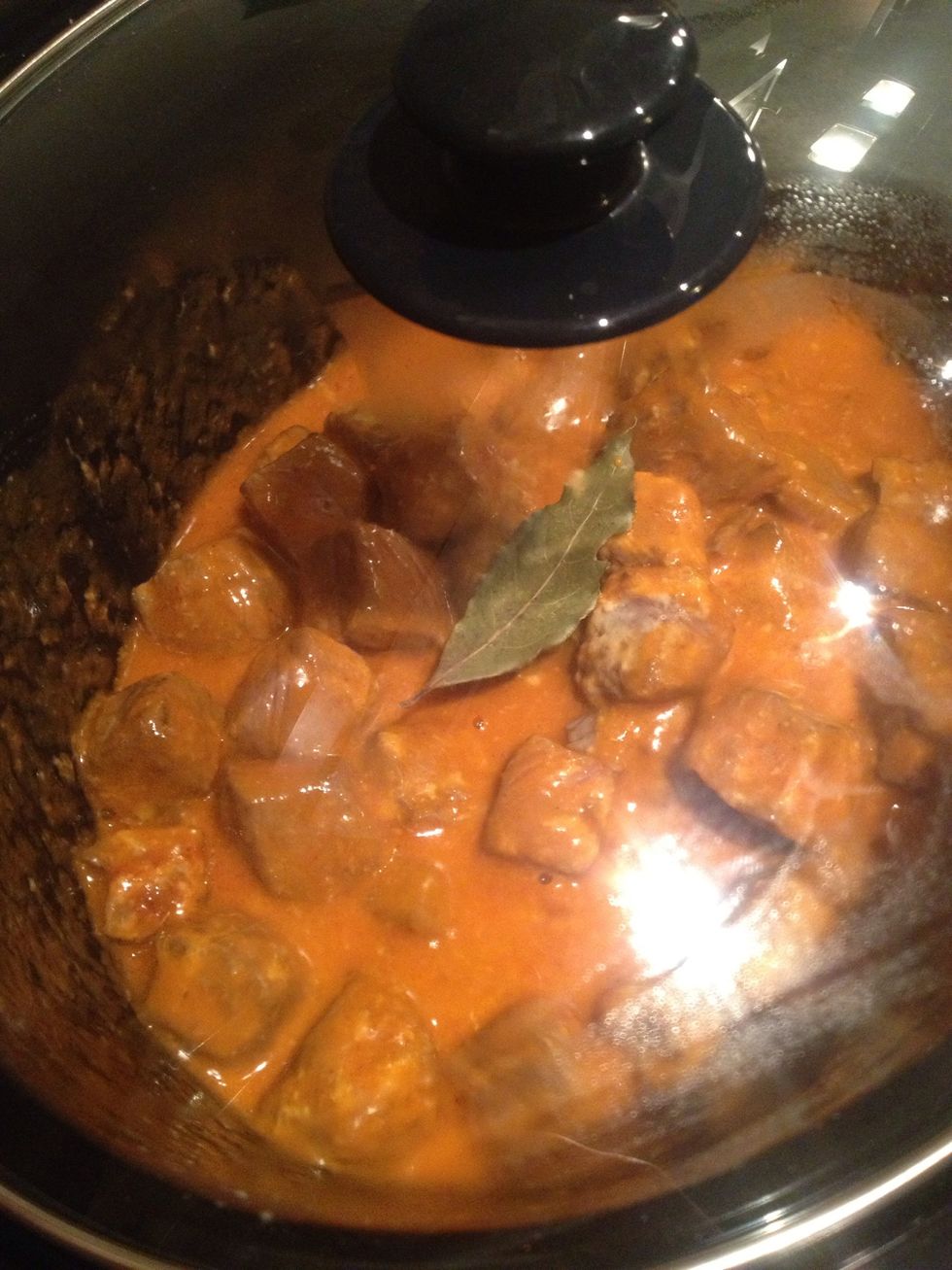 Cooking away nicely!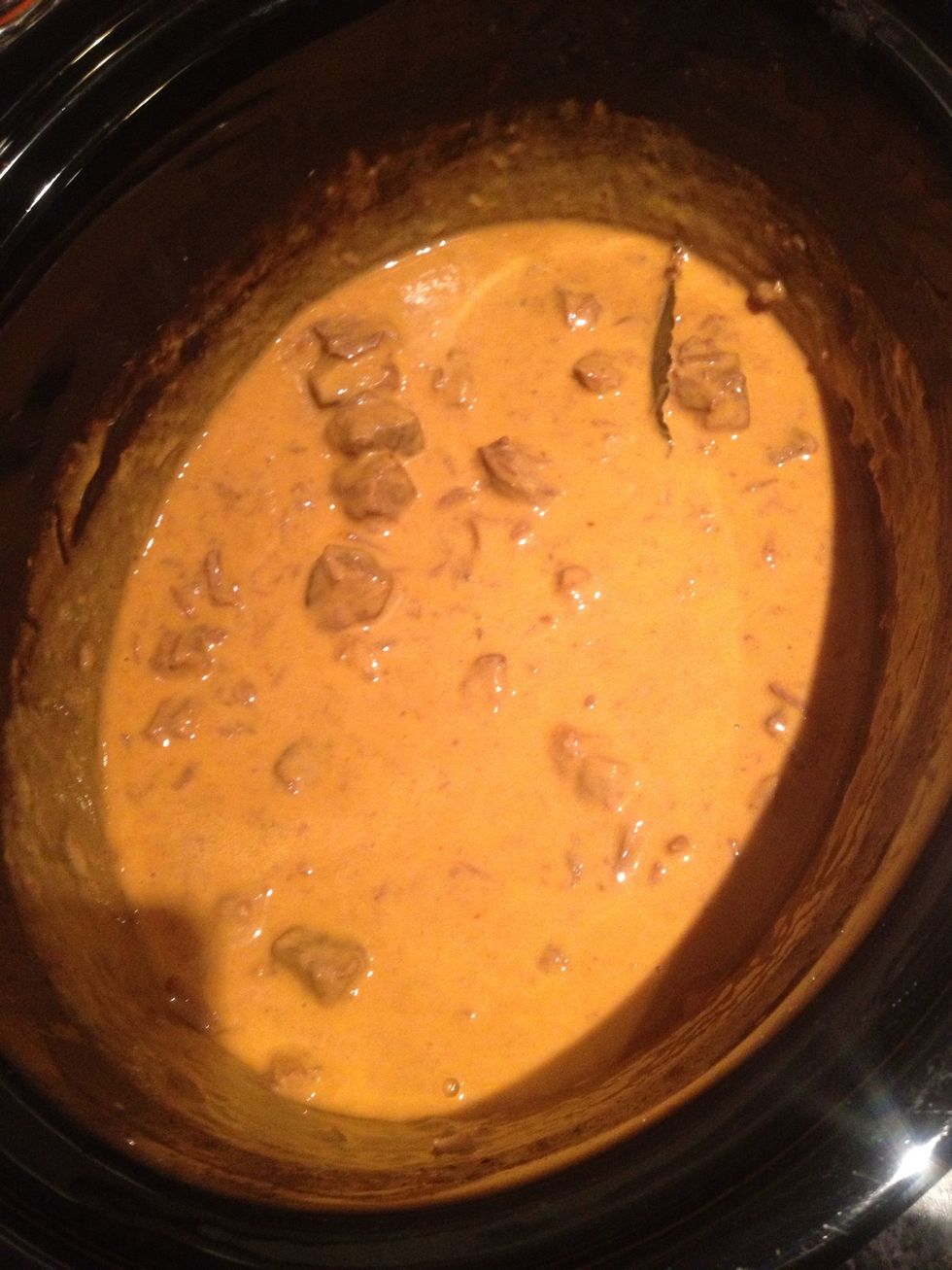 Half a hour before serving, stir in the sour cream.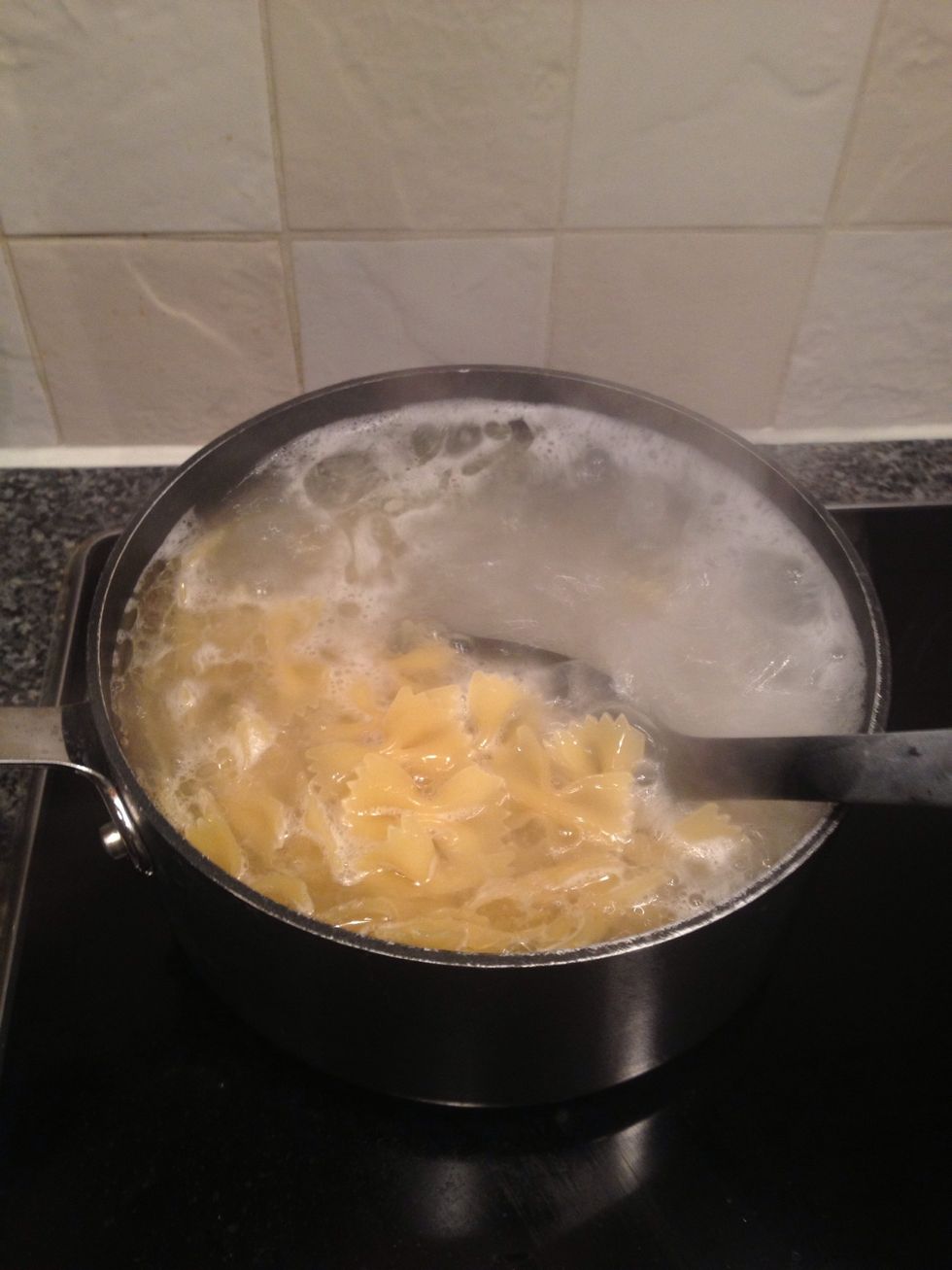 Cook your pasta according to package.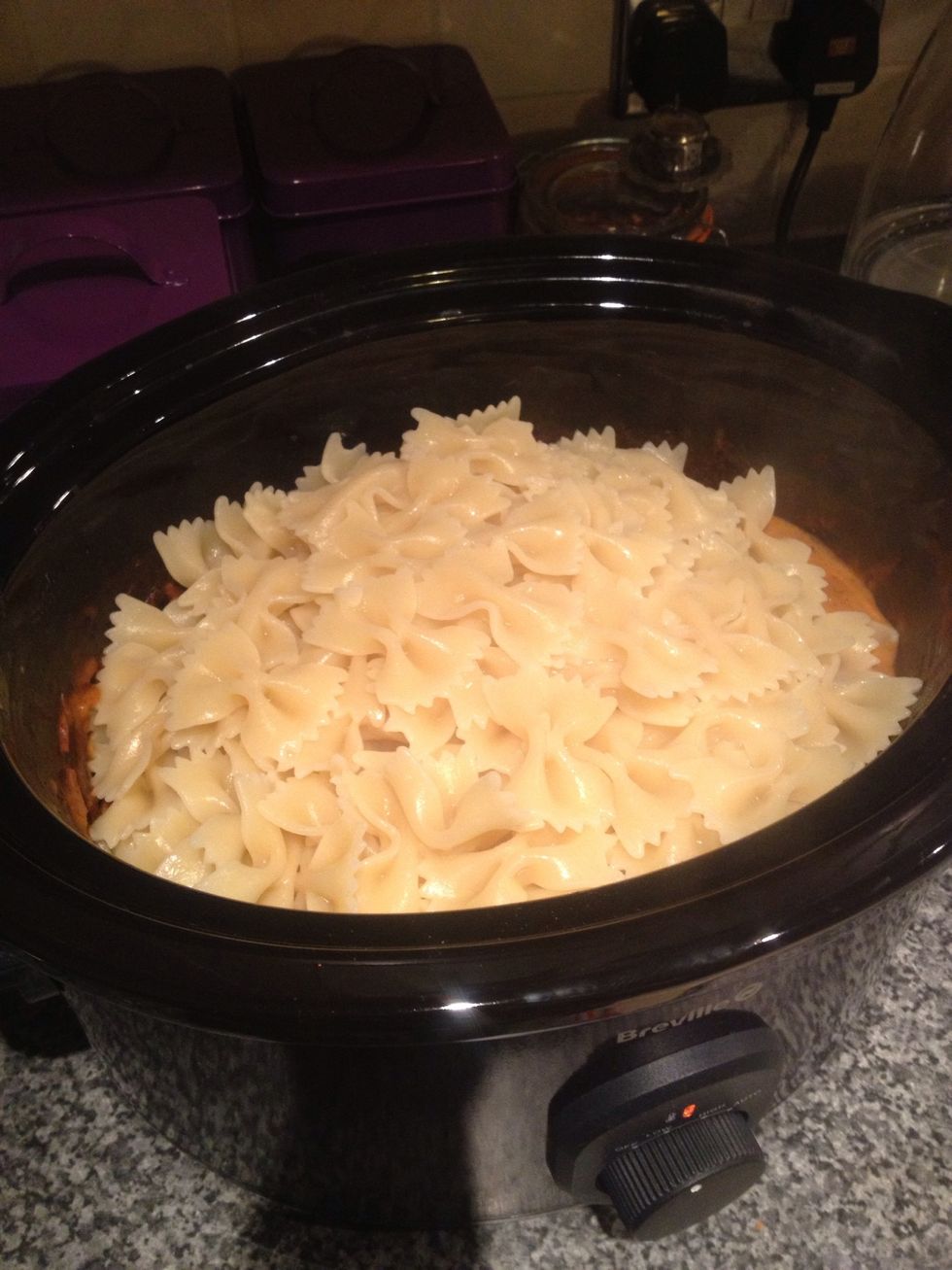 Add cooked pasta to slow cooker and mix or you can dish up the pasta and put the meat and sauce over it. Your choice!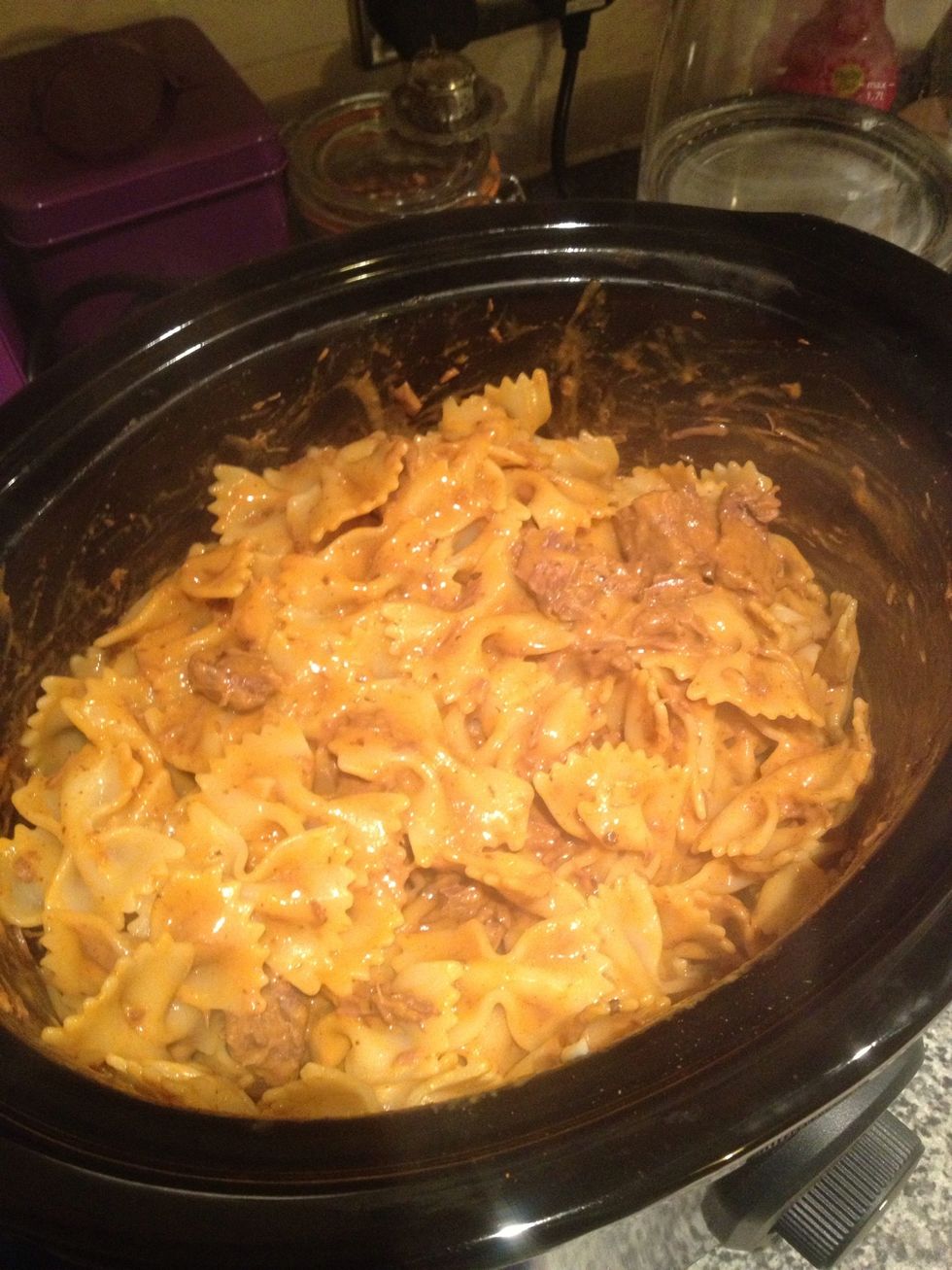 I like to mix my pasta in so that it gets a really good coating of the sauce.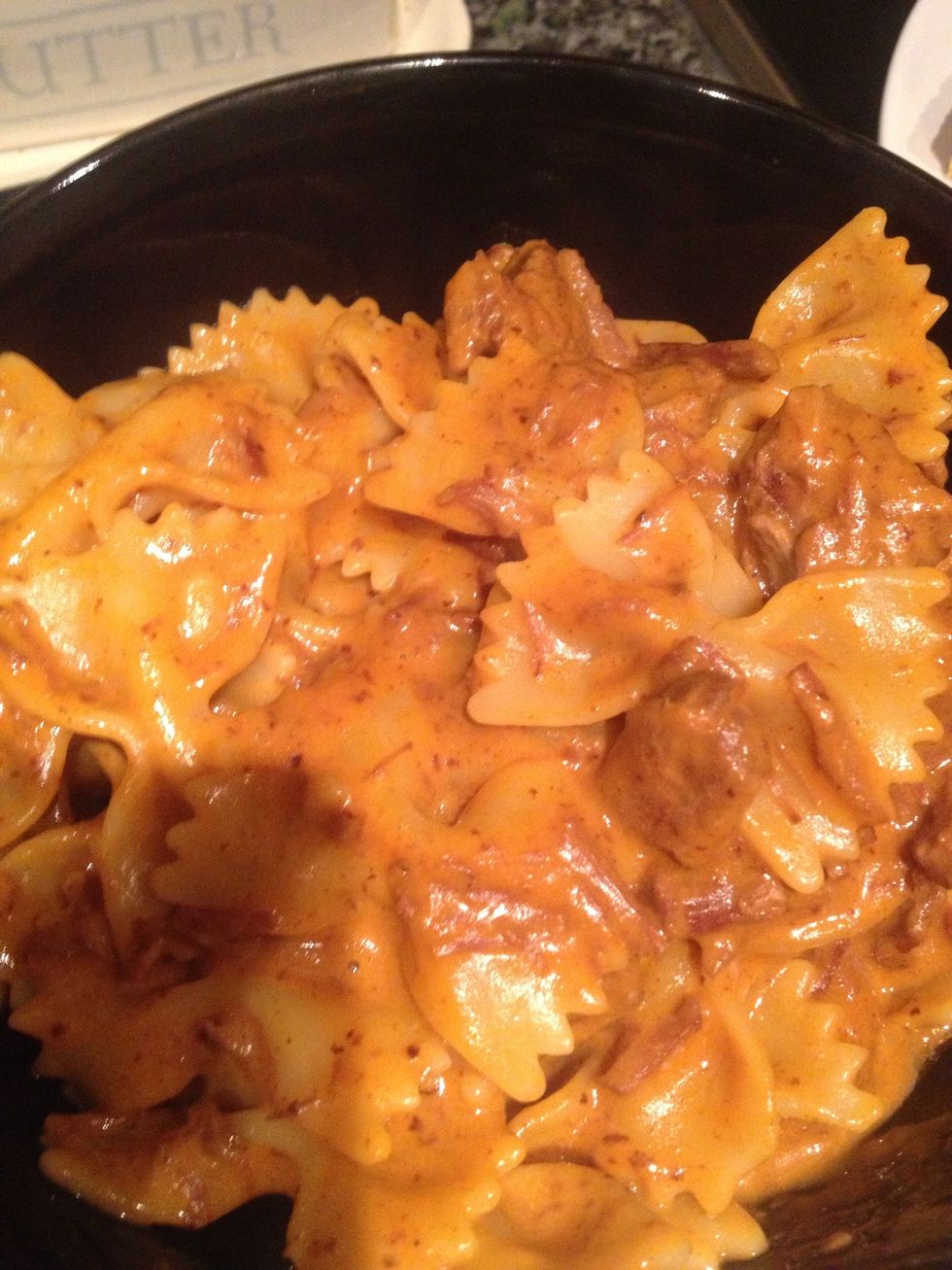 Serve and enjoy!!! Great on a cold winter night.
800.0g Steak (braising or stewing)
1.0c Chopped onion
1.0 Clove of garlic, minced
2.0Tbsp Flour
1.0tsp Salt
1/2tsp Pepper
1/2tsp Paprika
1.0 Bay leaf
1.0 Can cream of tomato soup
250.0ml Sour cream
Pasta of your choice