Hey everyone! It's Cody :) a lot of ppl liked my covers and in the past a friend of mine has edited some really pro music vids! :) I'm gonna show u how to act and show u some of mah vids at the end ;)
You want to make your acting dramatic :) but pretend that the Camara isn't there.. Make the video as if it was real
Props.. Good props, such as a necklace, a guitar etc. remember your serious face :) this photo was taken of me at a friends house :) great place to film :)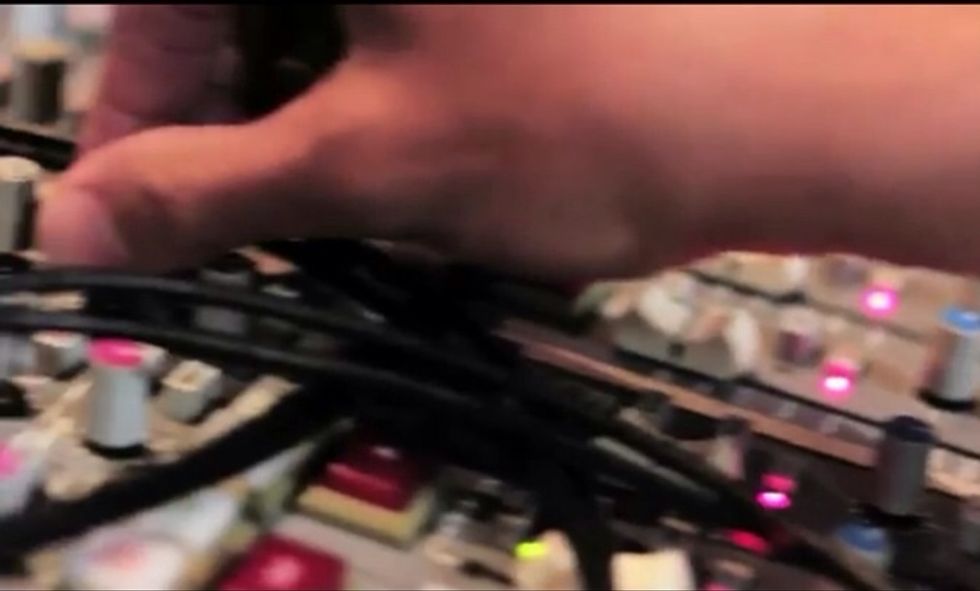 Play with the sound... Downloading good sound apps on your iMac will make a big difference.. Play with the FX and the sound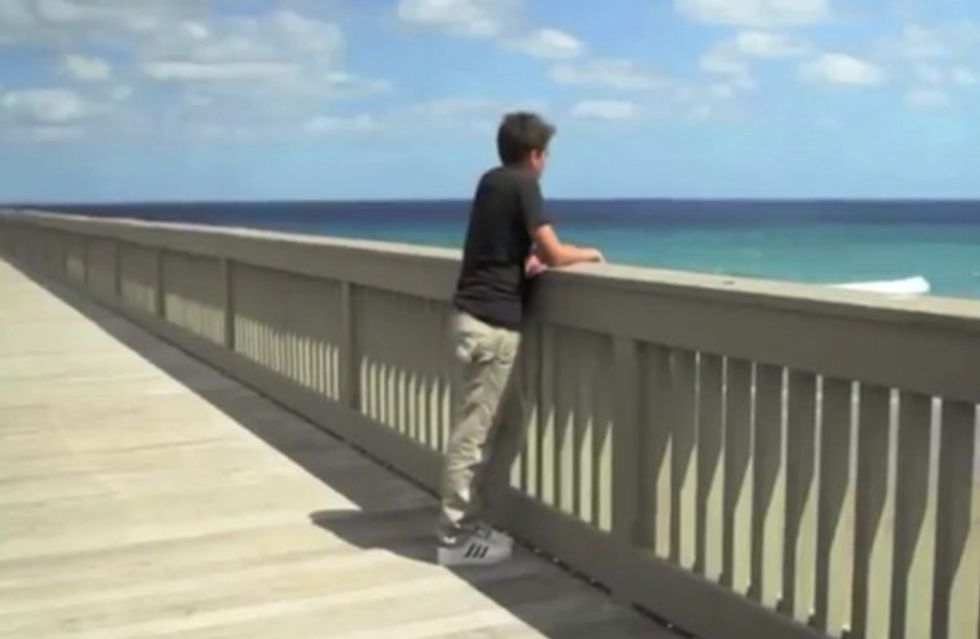 Find a good setting, eg.. The beach! The best place Ever!
Drumroll please! Here are my music videos! Enjoy!
Shoutout to Sam x
The creator of this guide has not included tools
Cody Nickson
You take my breath away ;) - YOLO- skating/Random guides! :) helping you learn. BELIVE in the inpossible and it will be possible.