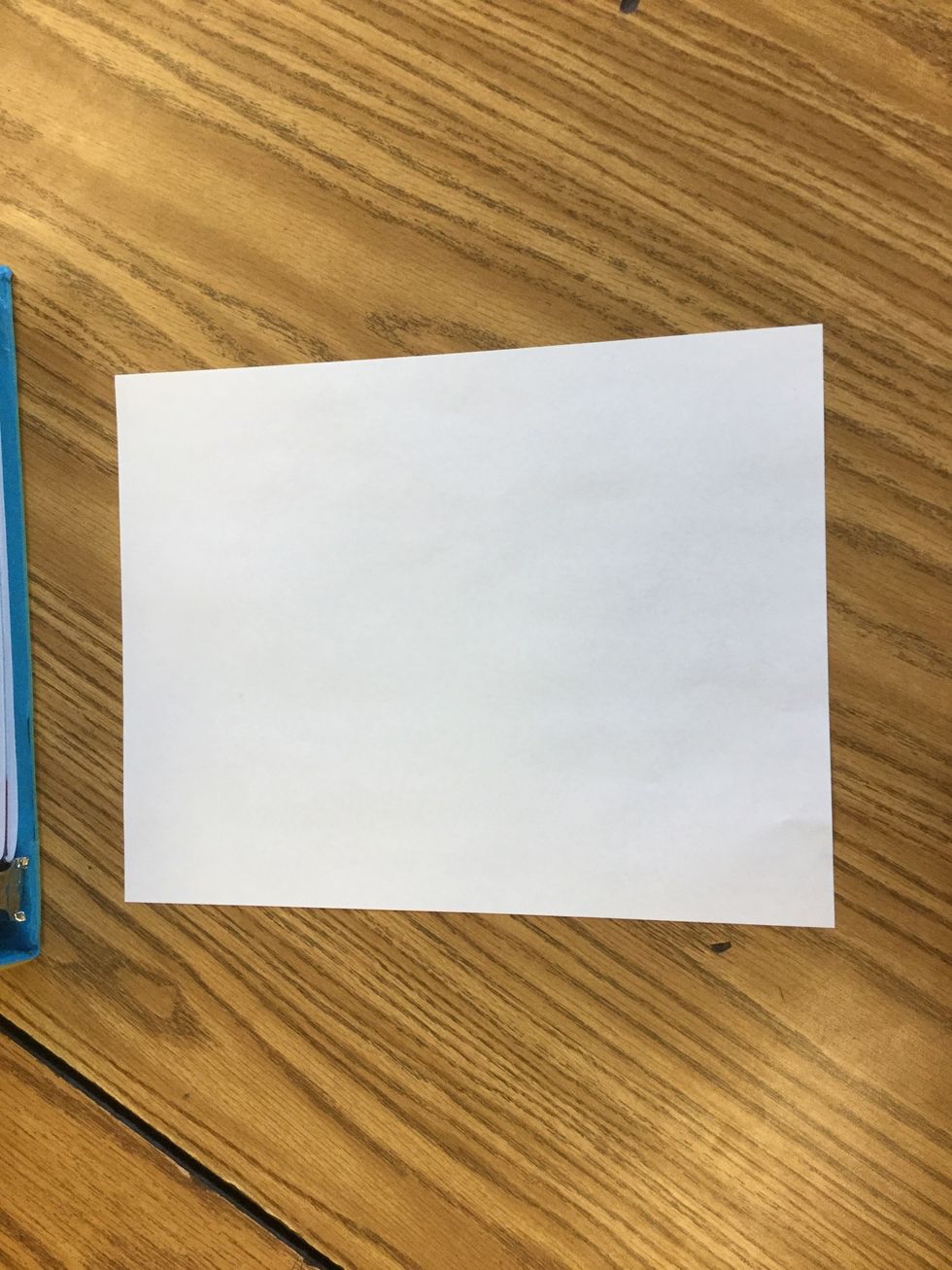 1. Get a piece of printer paper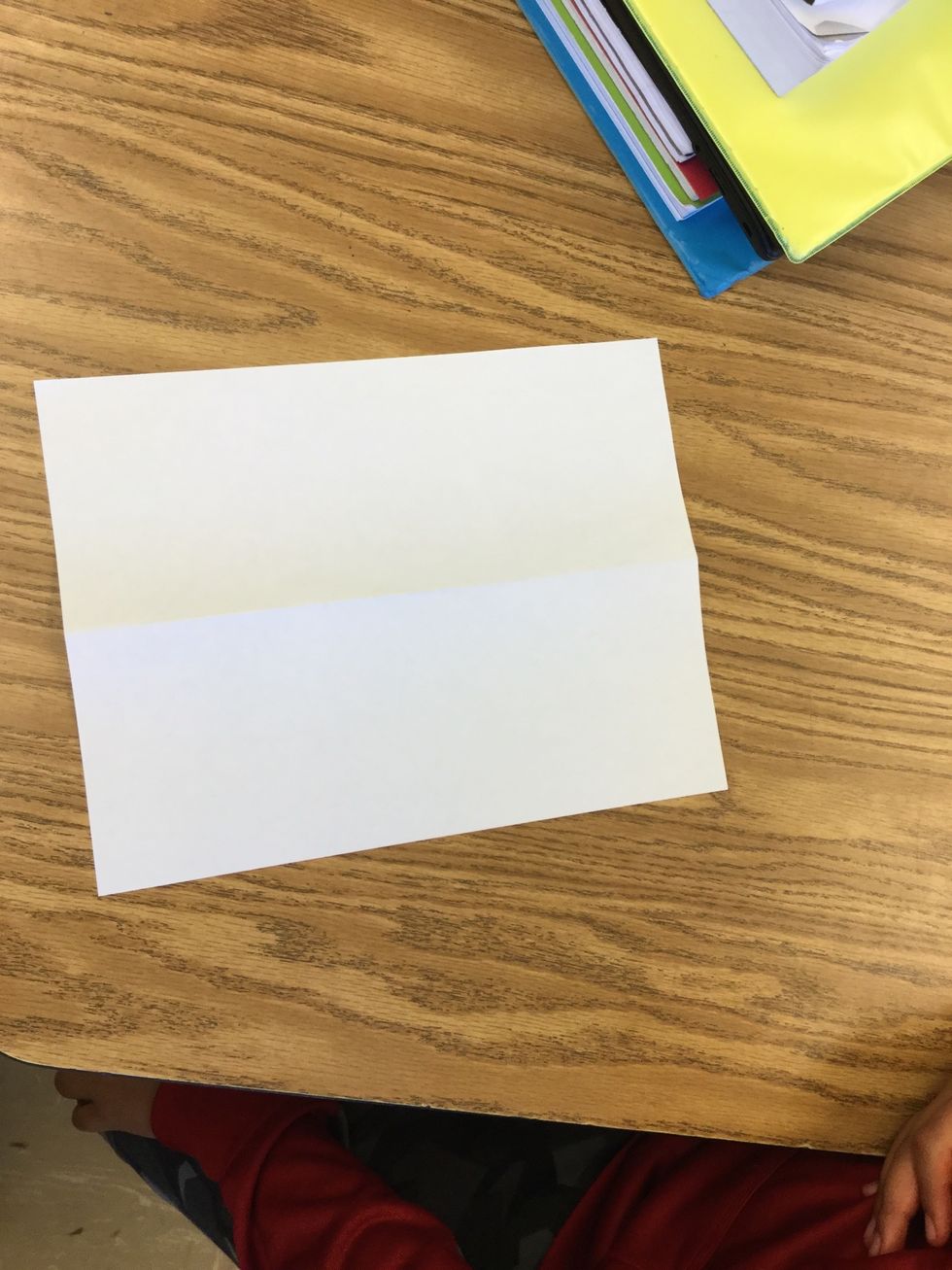 2. Fold paper in half 'hotdog style' and unfold.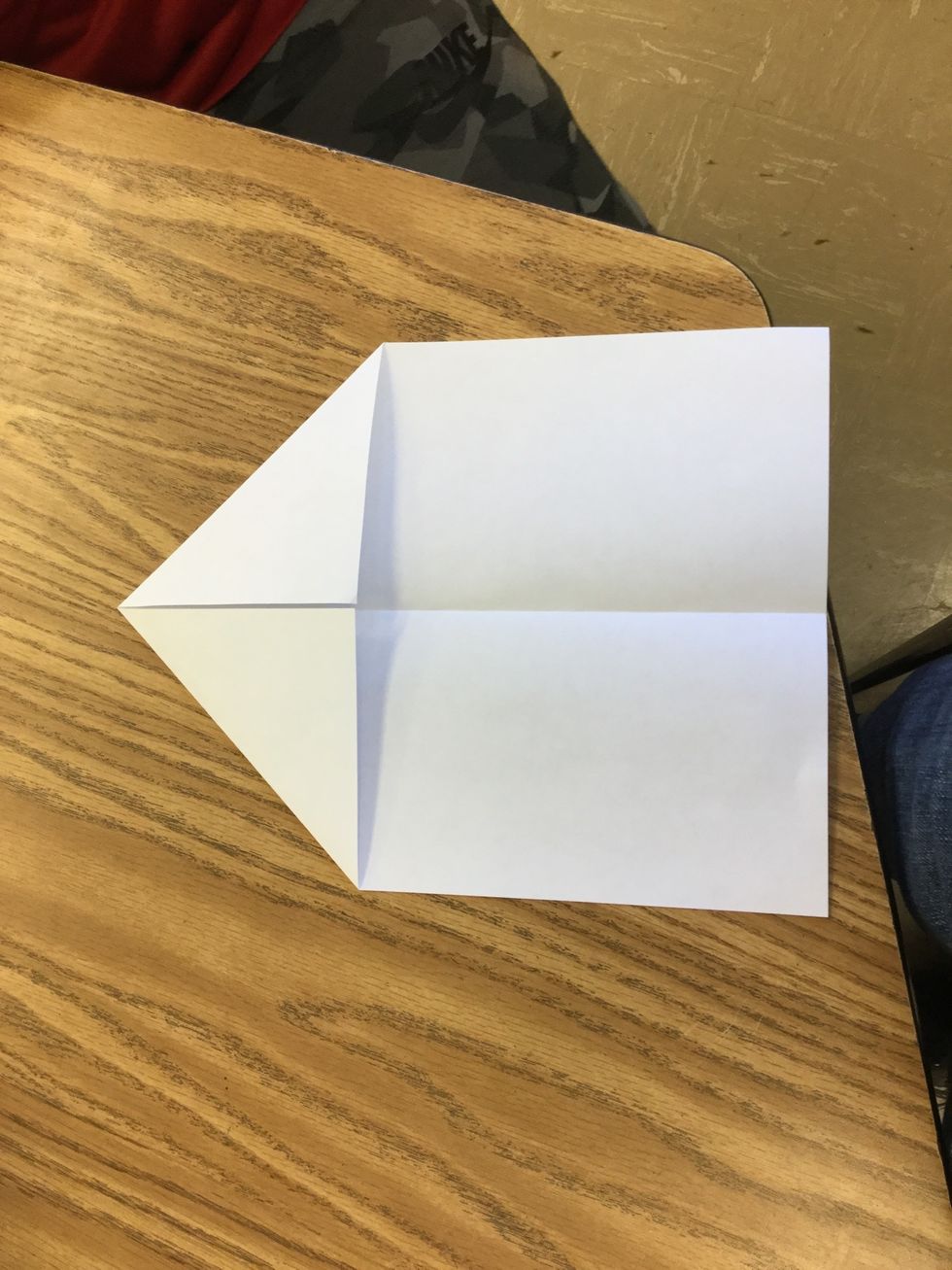 3. Fold top corners to the middle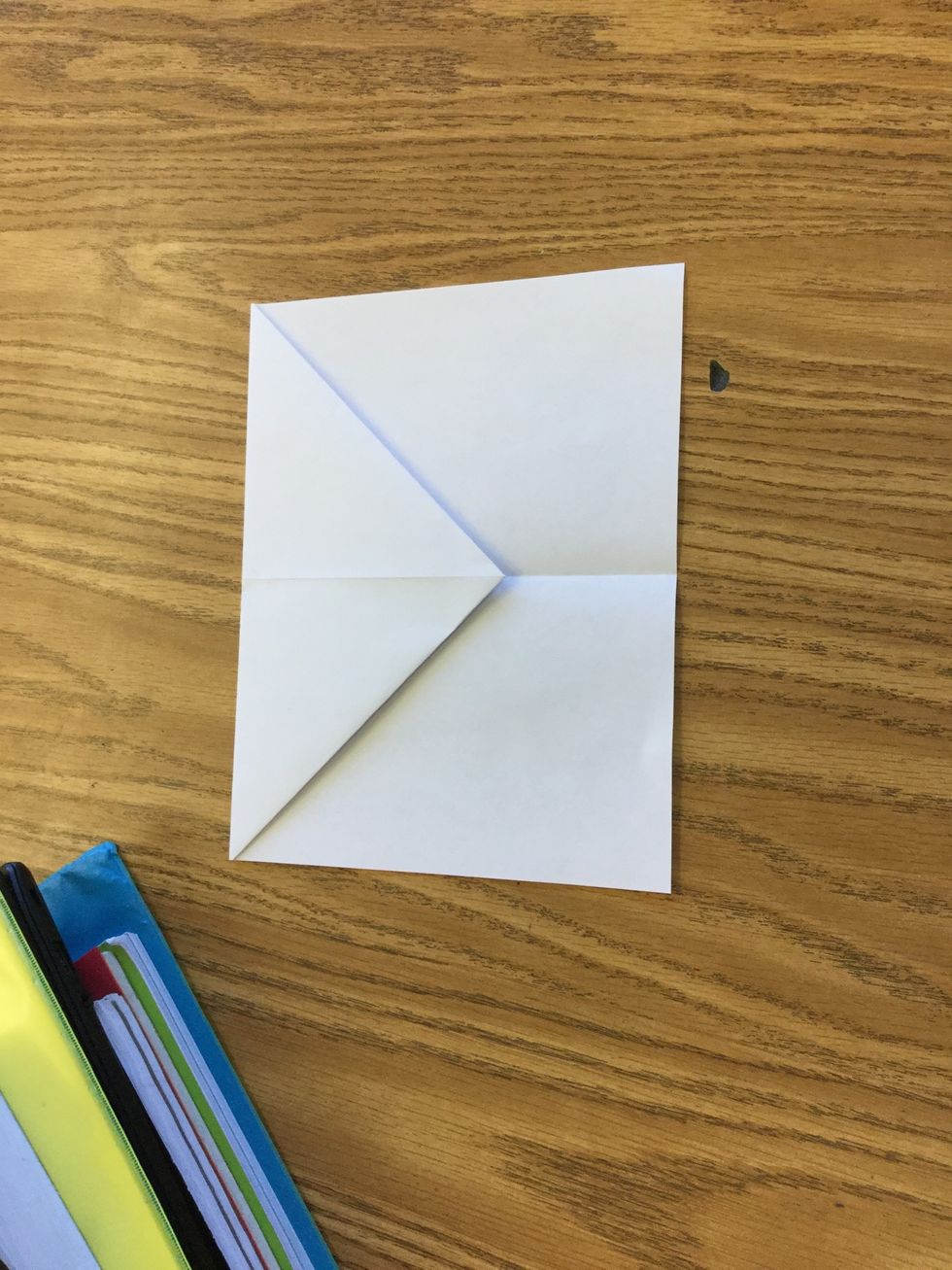 4. Fold top down along the middle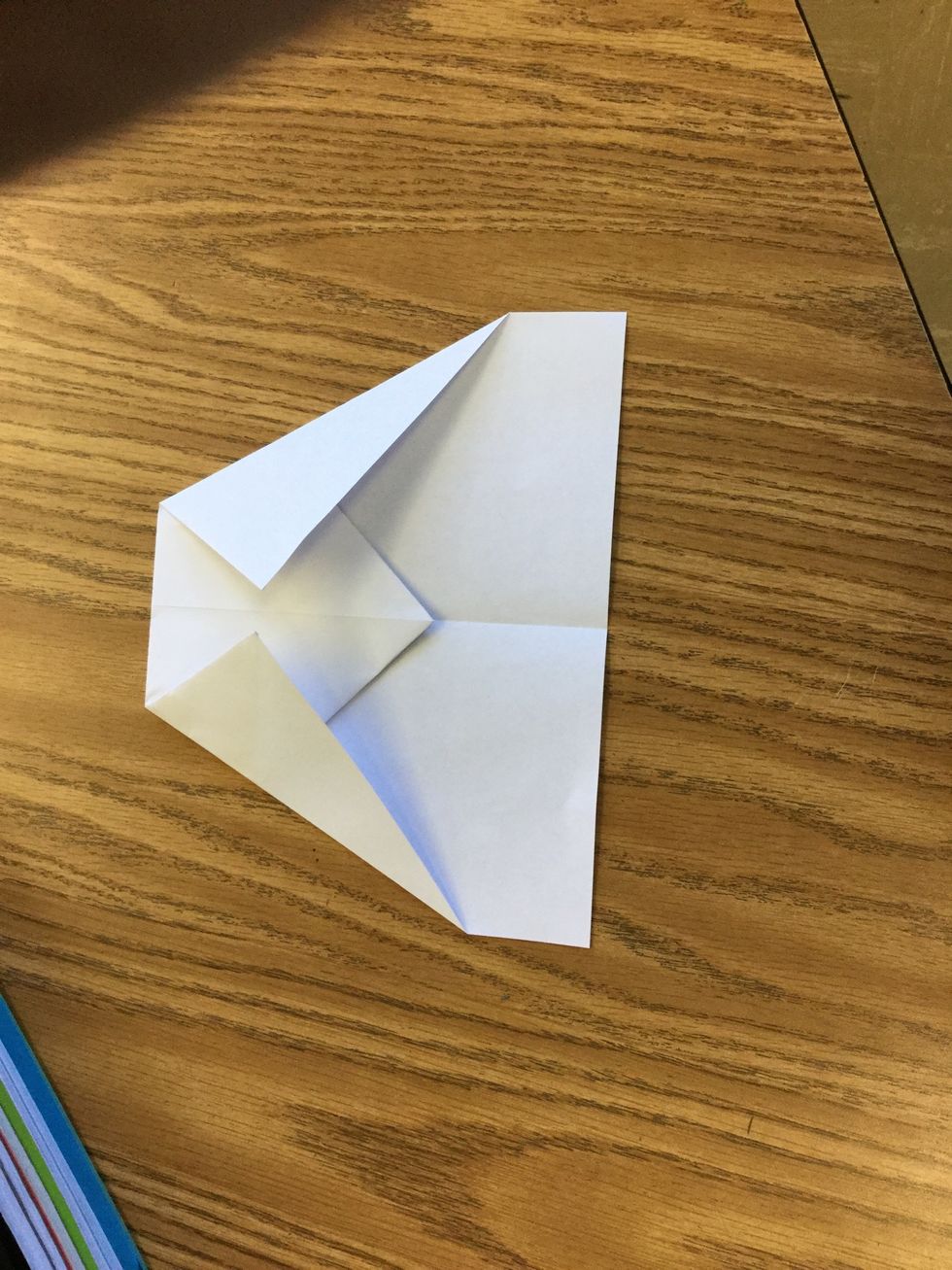 5. Fold top corners so that the edges touch in the middle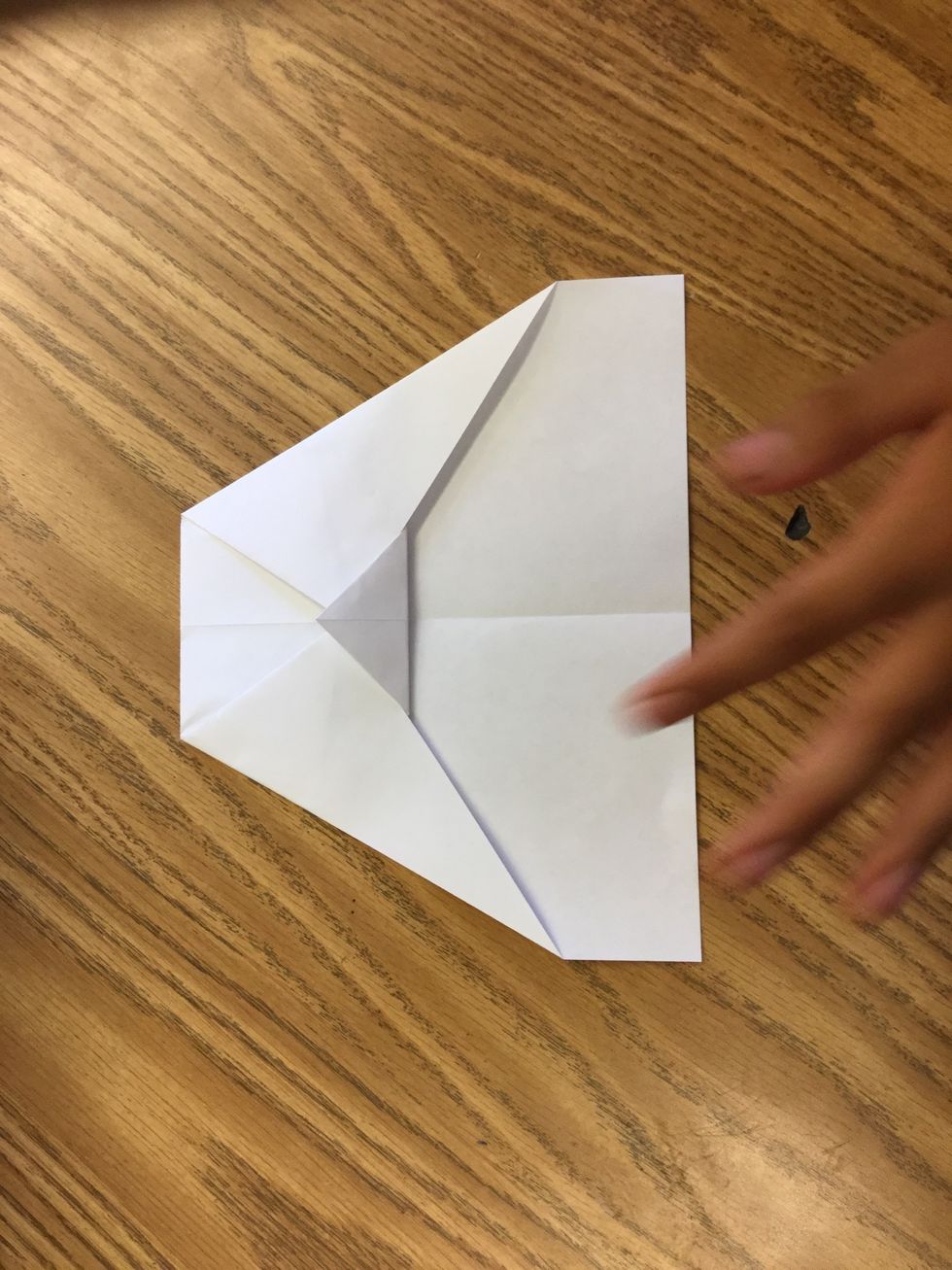 6. Fold the middle tip up to lock the edges in the middle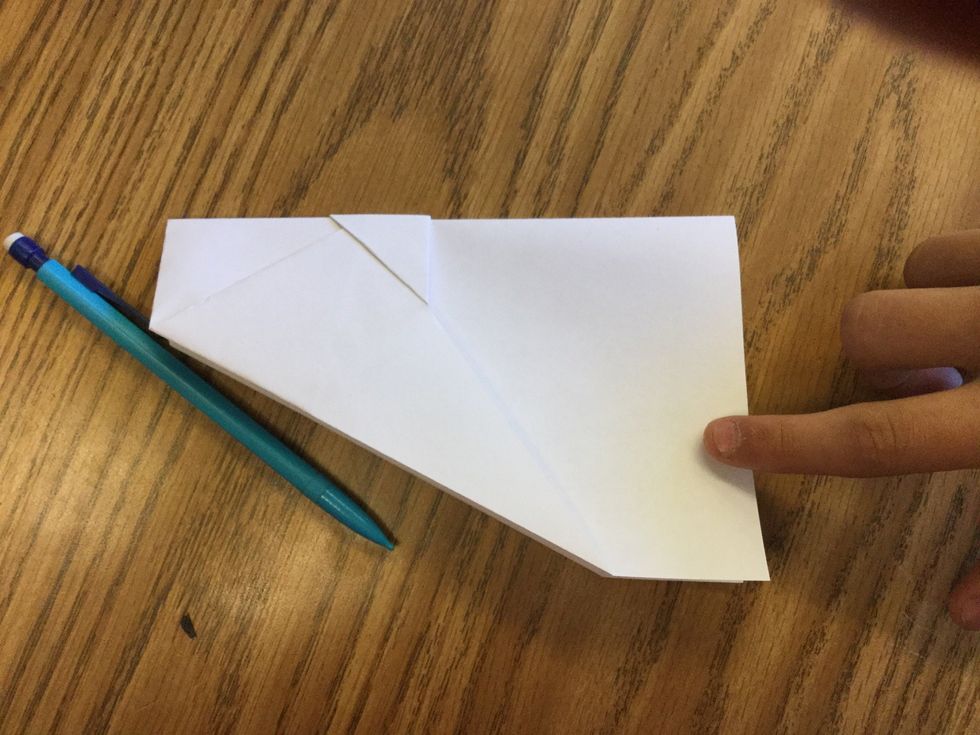 7. Fold in half backwards.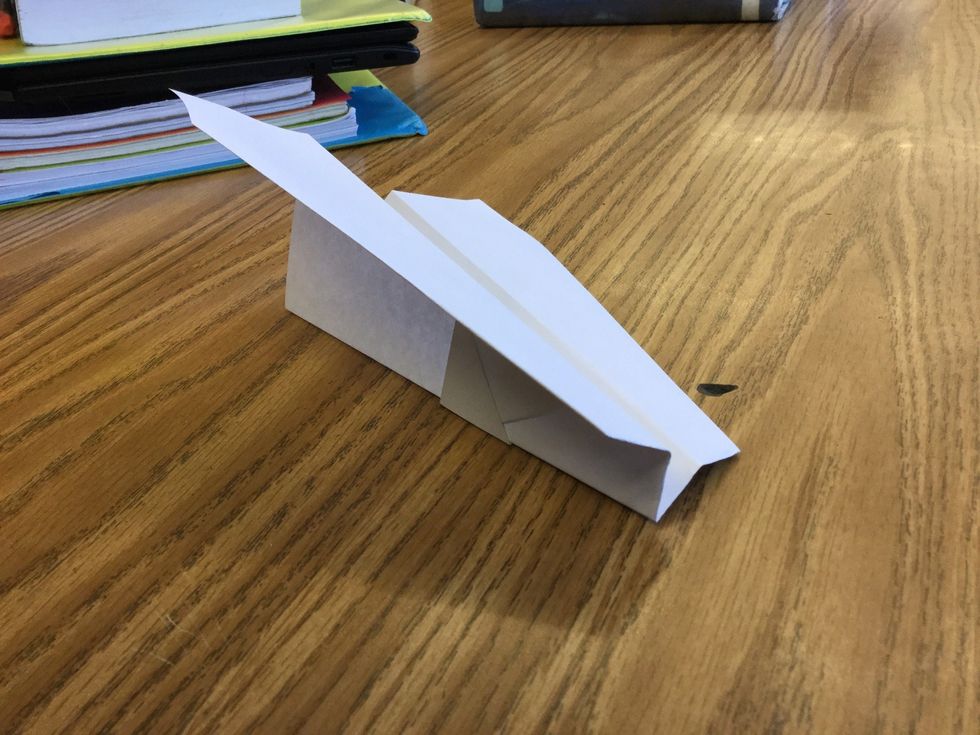 9. To throw, angle wings upward, then hold by the triangle on the bottom, throw hard with a slight upward tilt.
The creator of this guide has not included tools