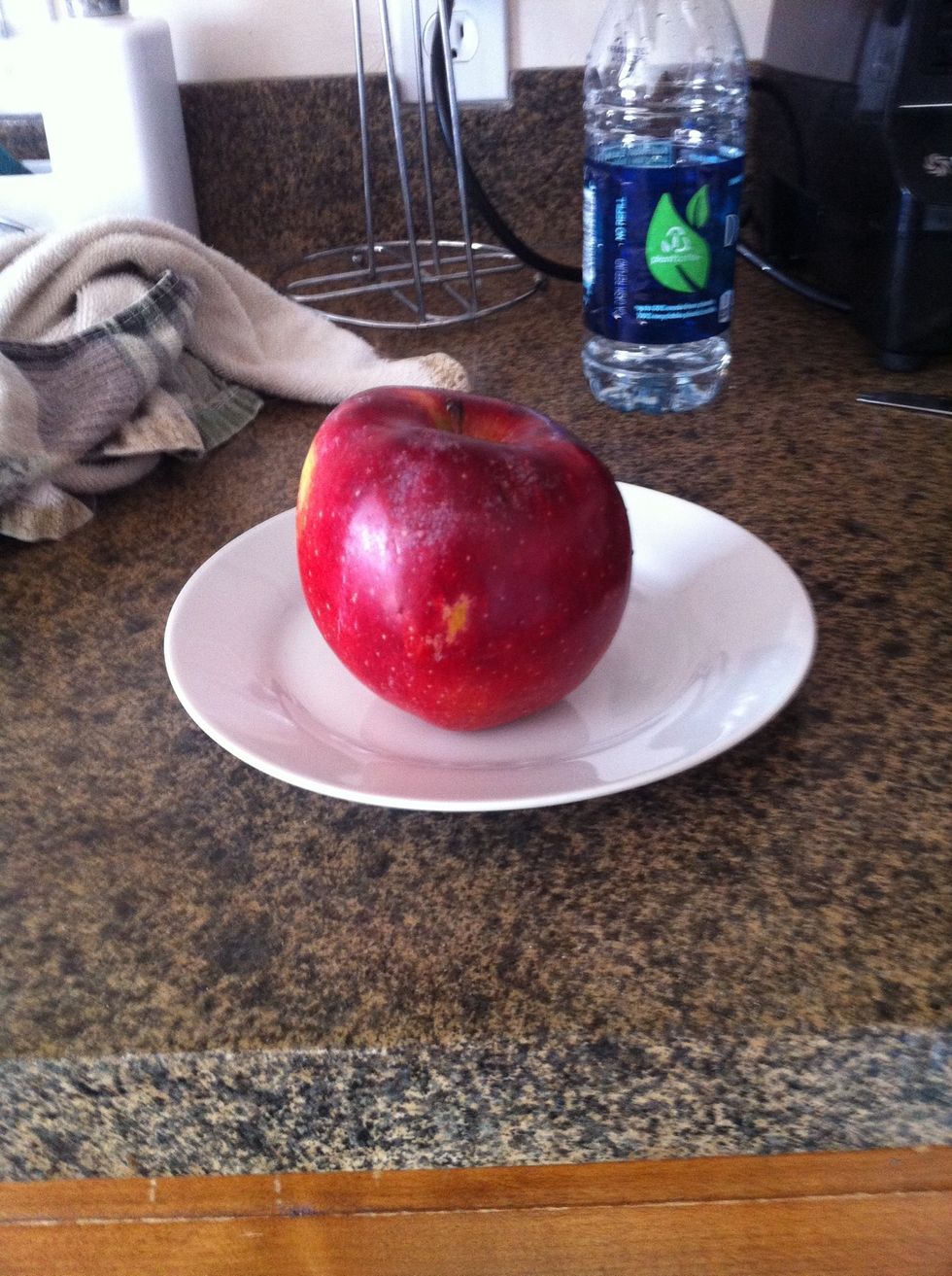 I'm using a apple! But you can use pineapple, banana, apple, strawberry, grapes, anything that is good with chocolate!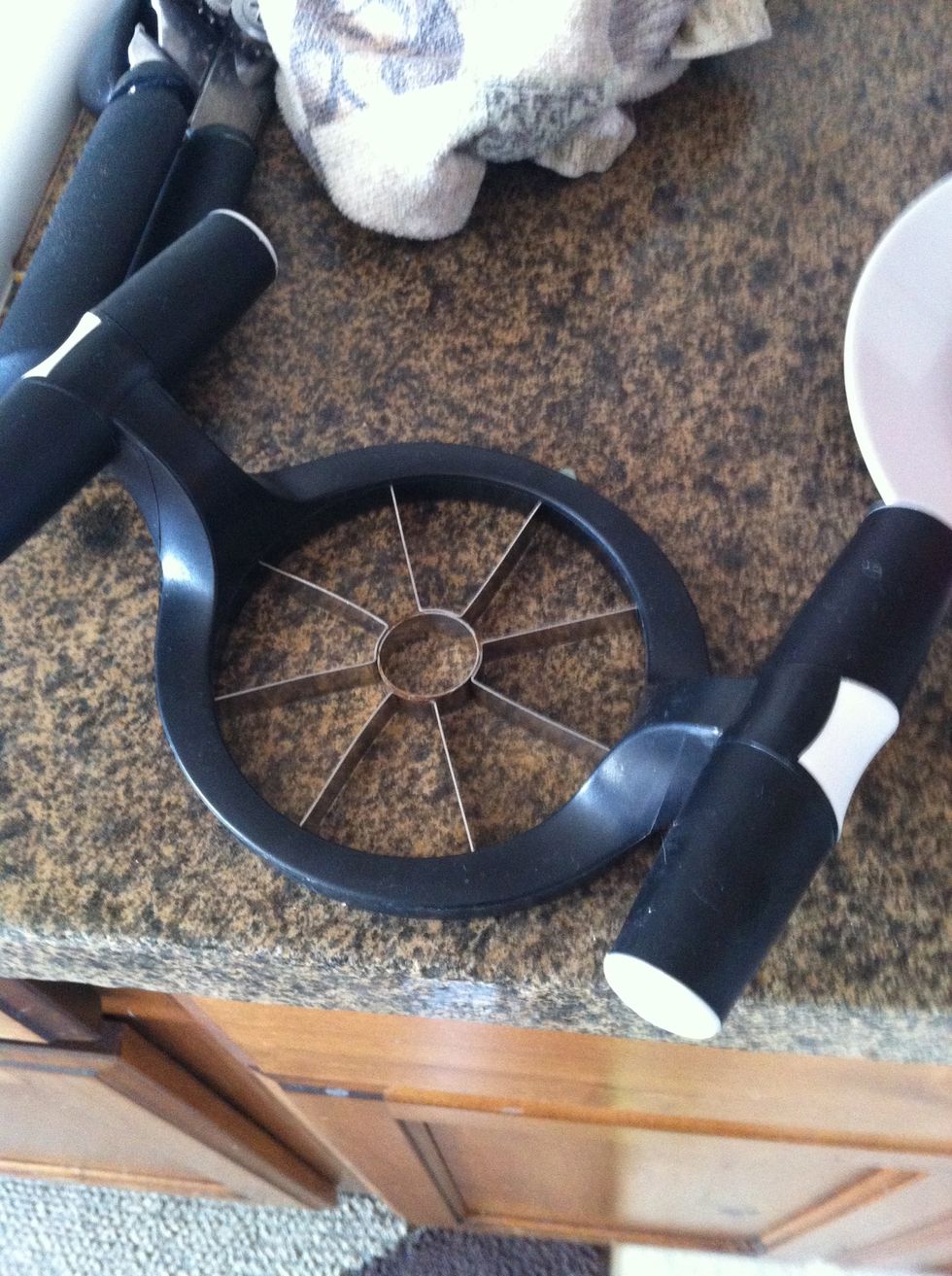 Get one of these out!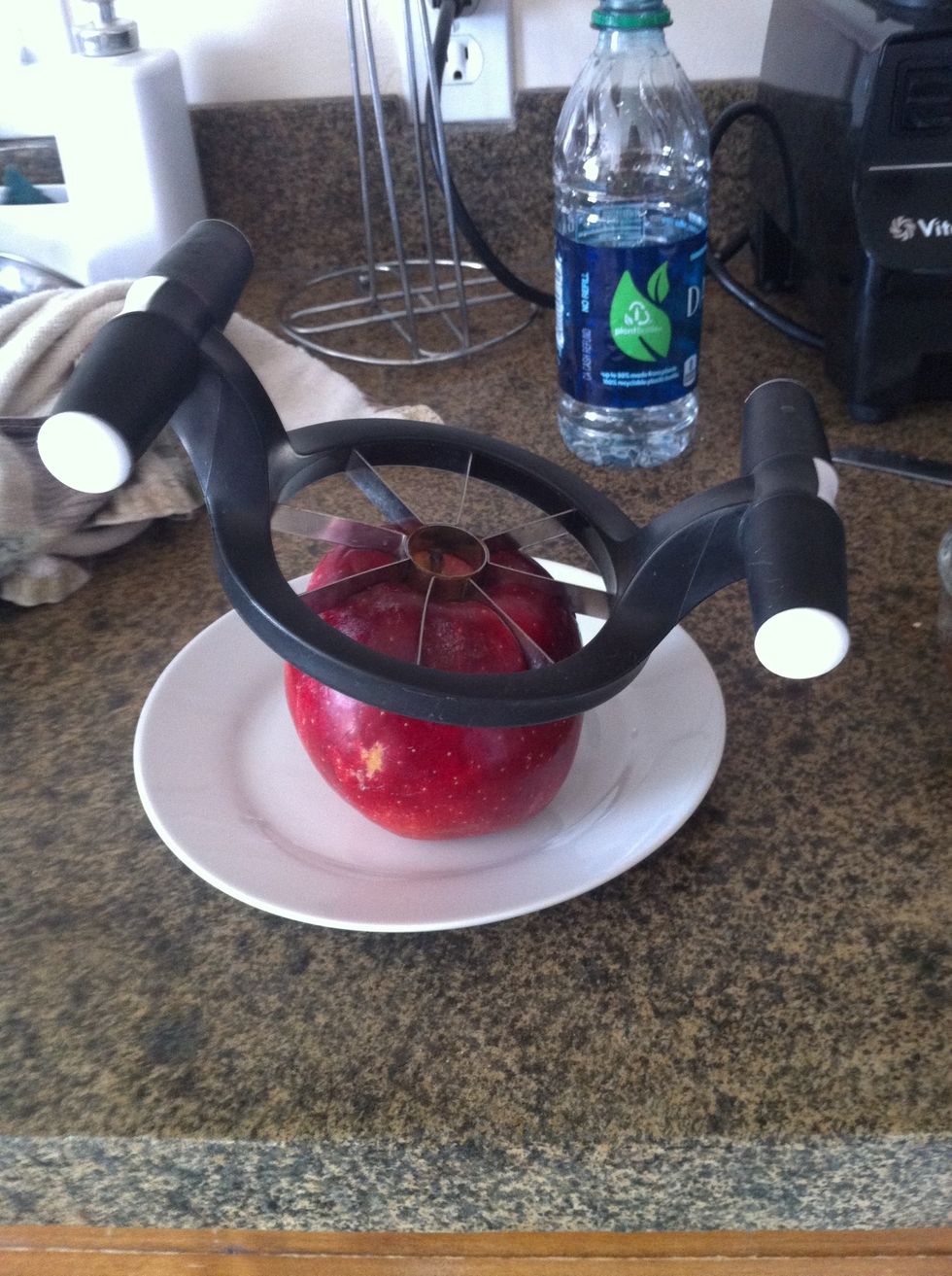 Then cut the apple.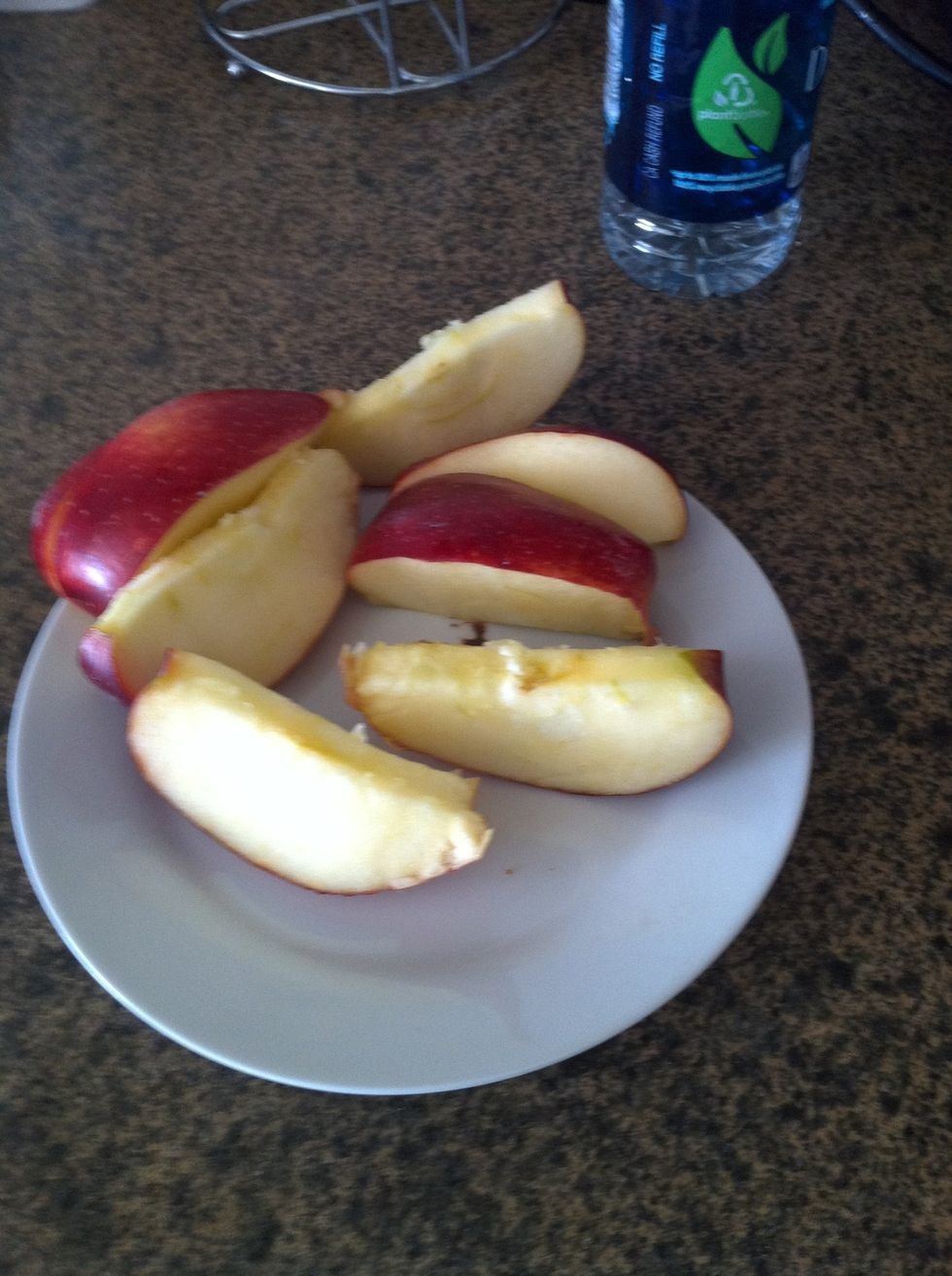 Here are the apples cut the bad parts off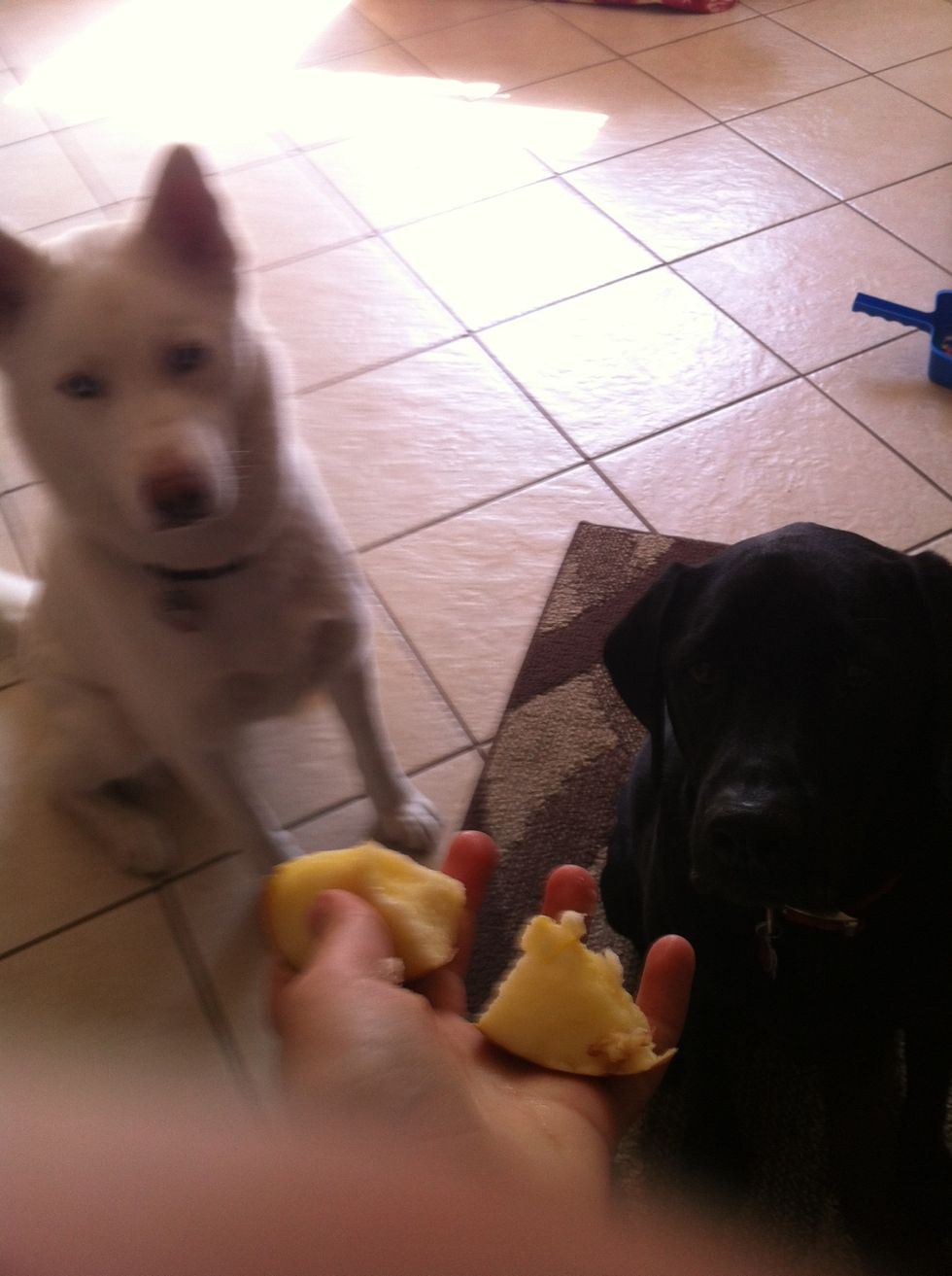 Give some apples to your doggies!
Then make a cool pattern to the apples! Or whatever fruit you have!
Then get your chocolate! (You can also use caramel or white chocolate!)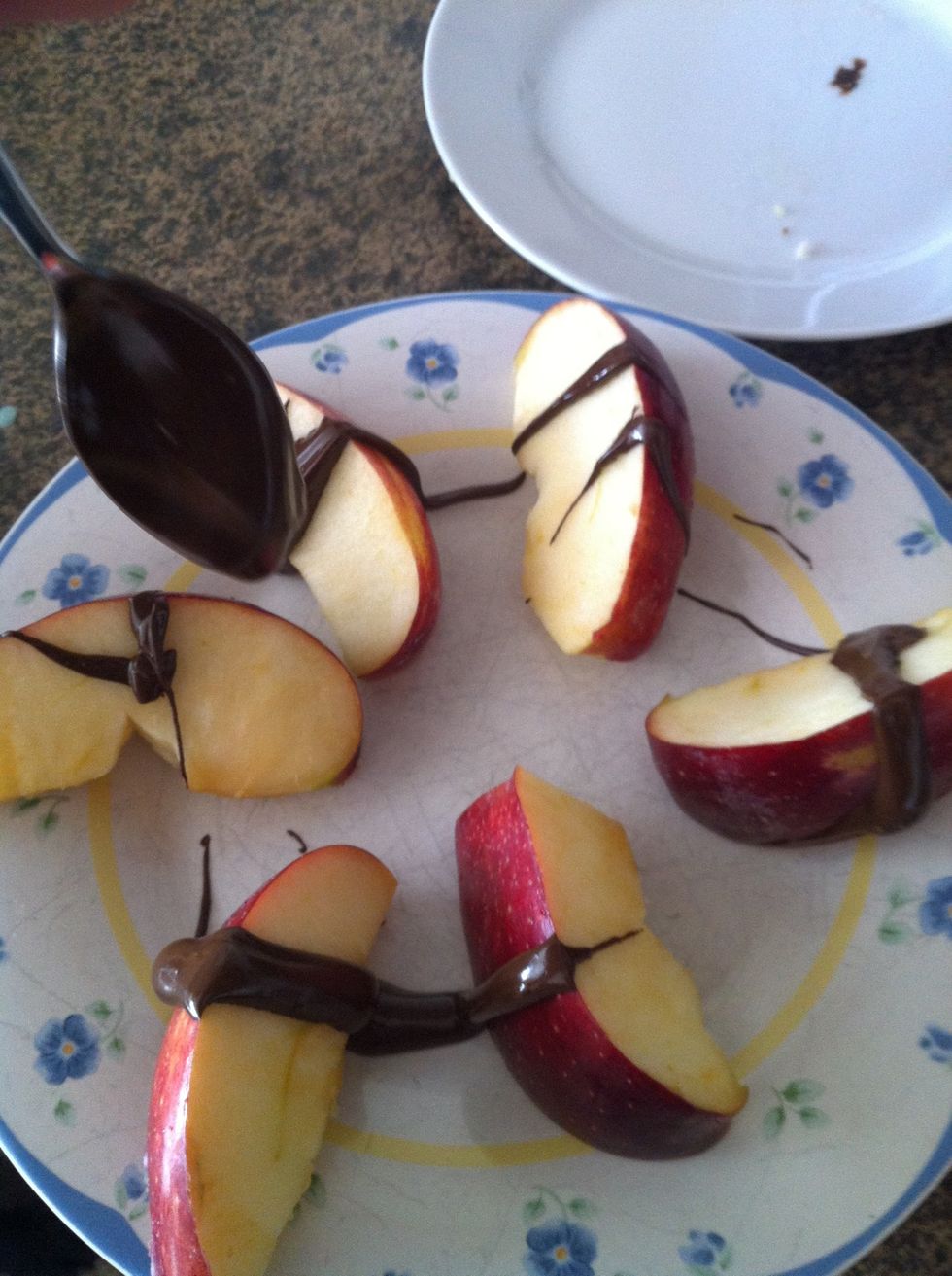 And start putting the chocolate and put it on the apples!
If you have extra chocolate than it is good cause you can put it in the middle in cause they want extra chocolate! AND TADA! YOU HAVE THE YUMMY TREAT!
You can also add things if you want! Make it how ever you want! Your children will most likely like them, and it is pretty healthy! Hopefully you like it! ENJOY!🍰
Chocolate
Plate
Yummy fruit