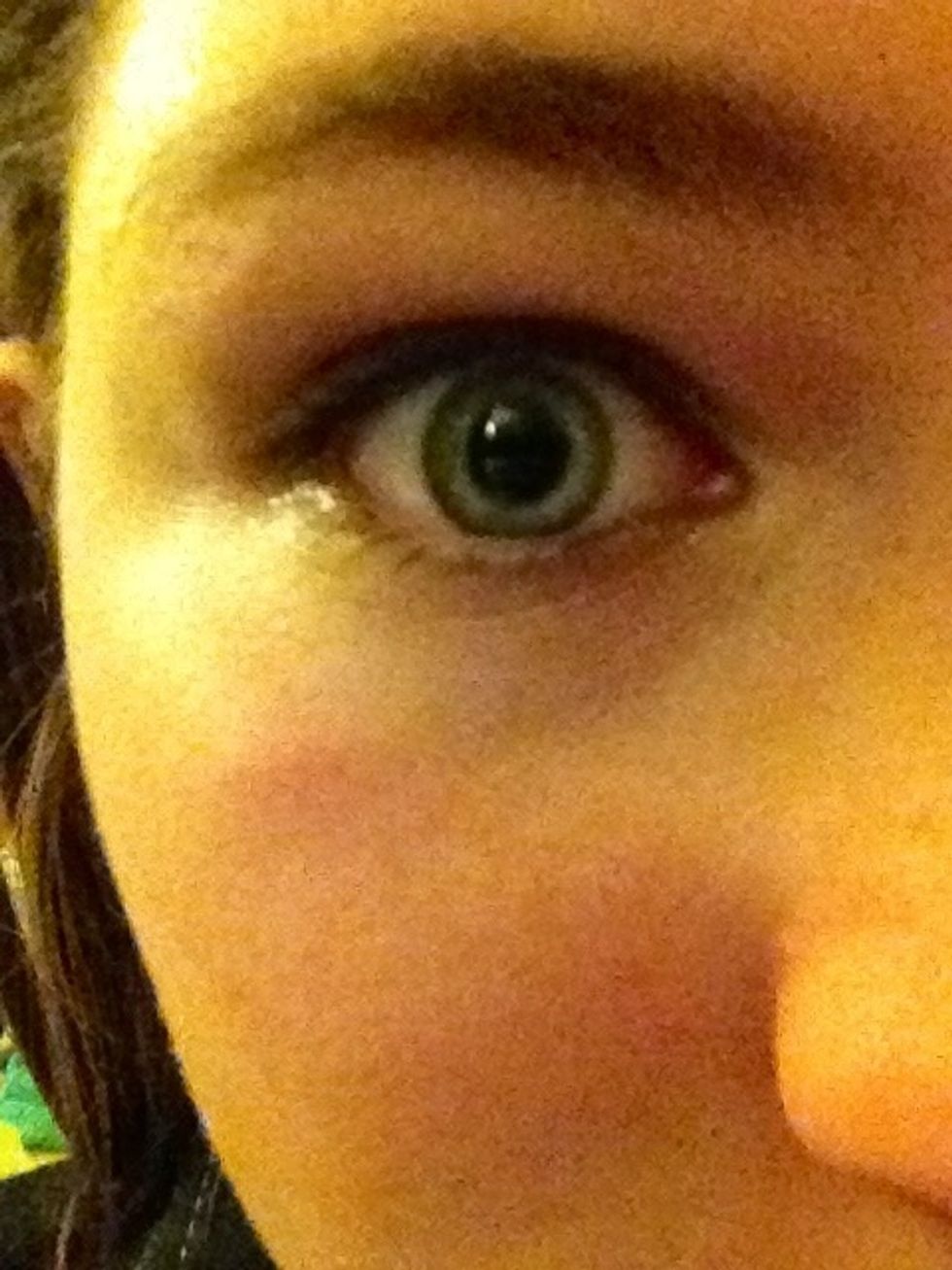 Start with a clean eye. Lol mine doesn't look clean but whatever...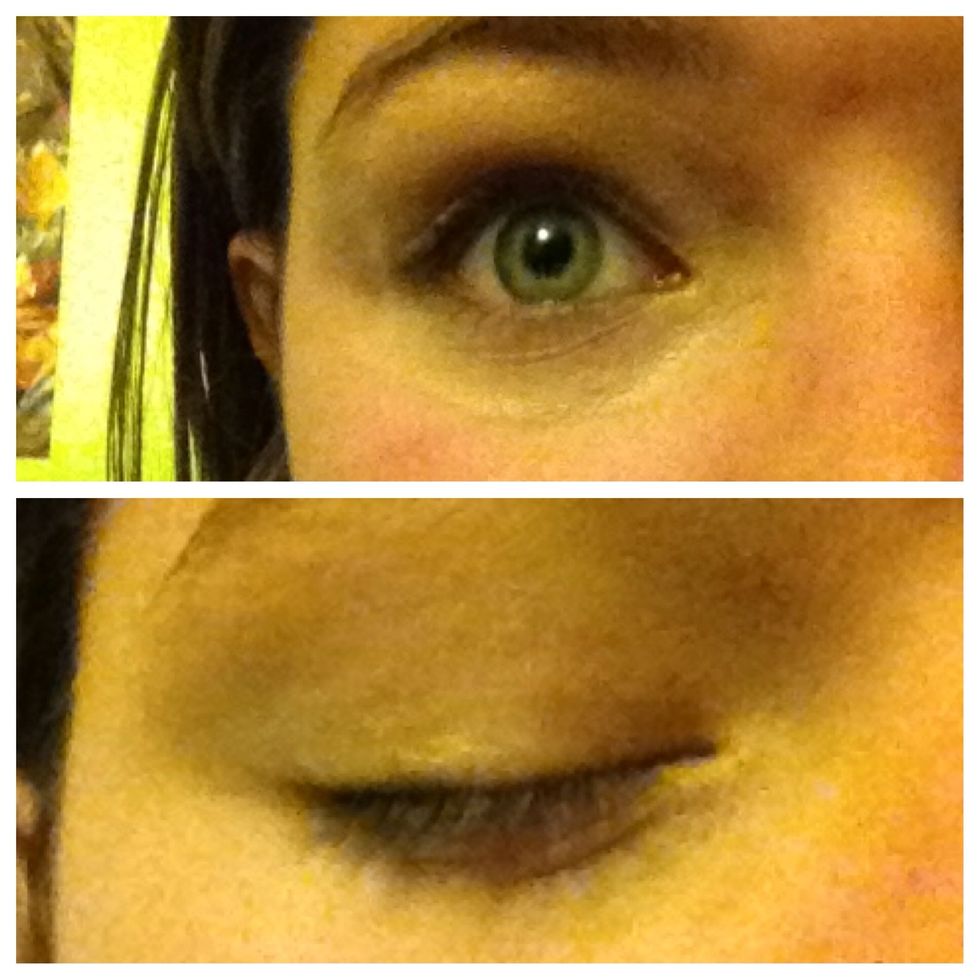 Add primer so the eyeshadow lasts longer
Curl eyelashes. Not going to show cause it freaks some people out.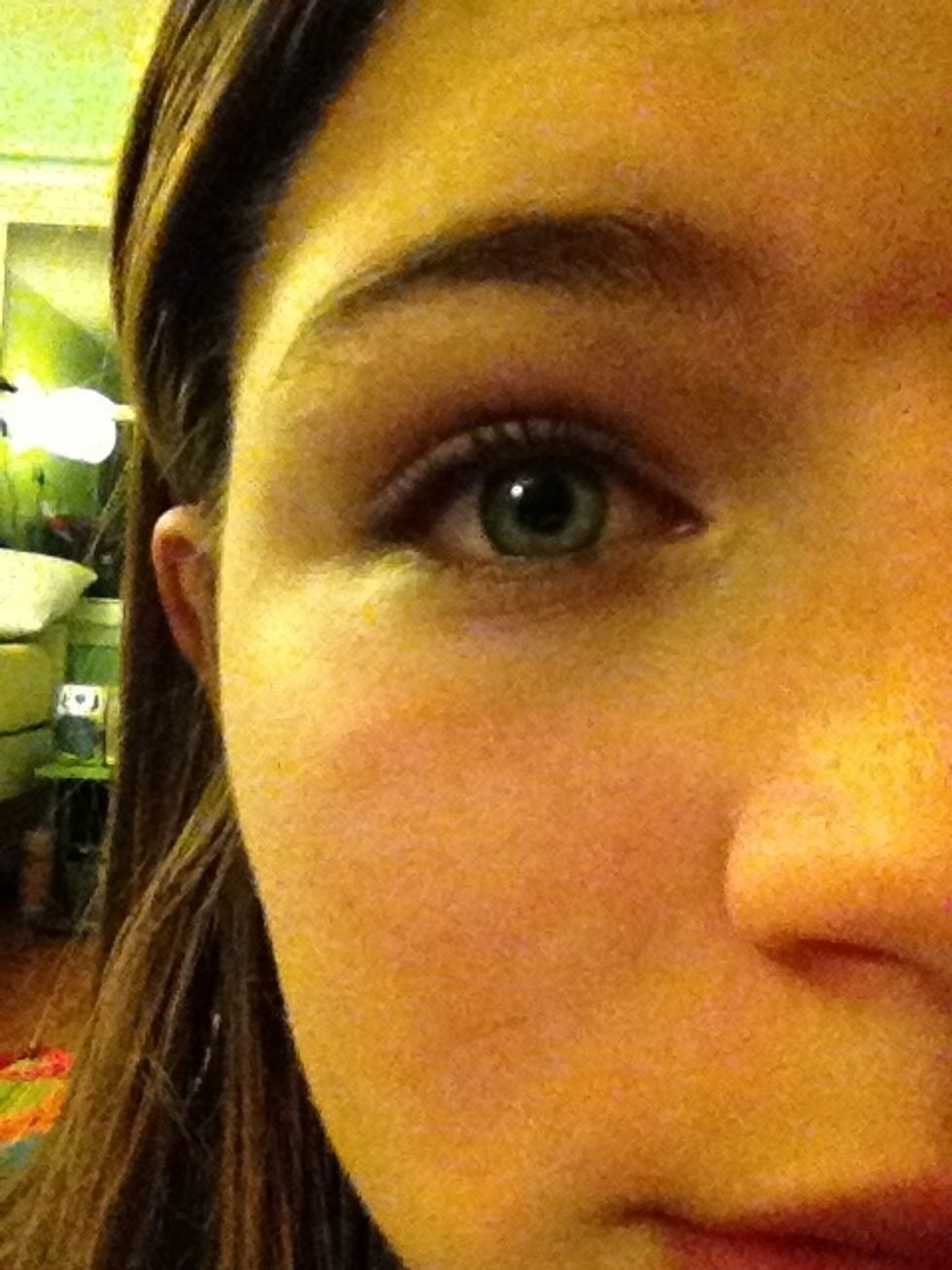 Nice and curly! 😃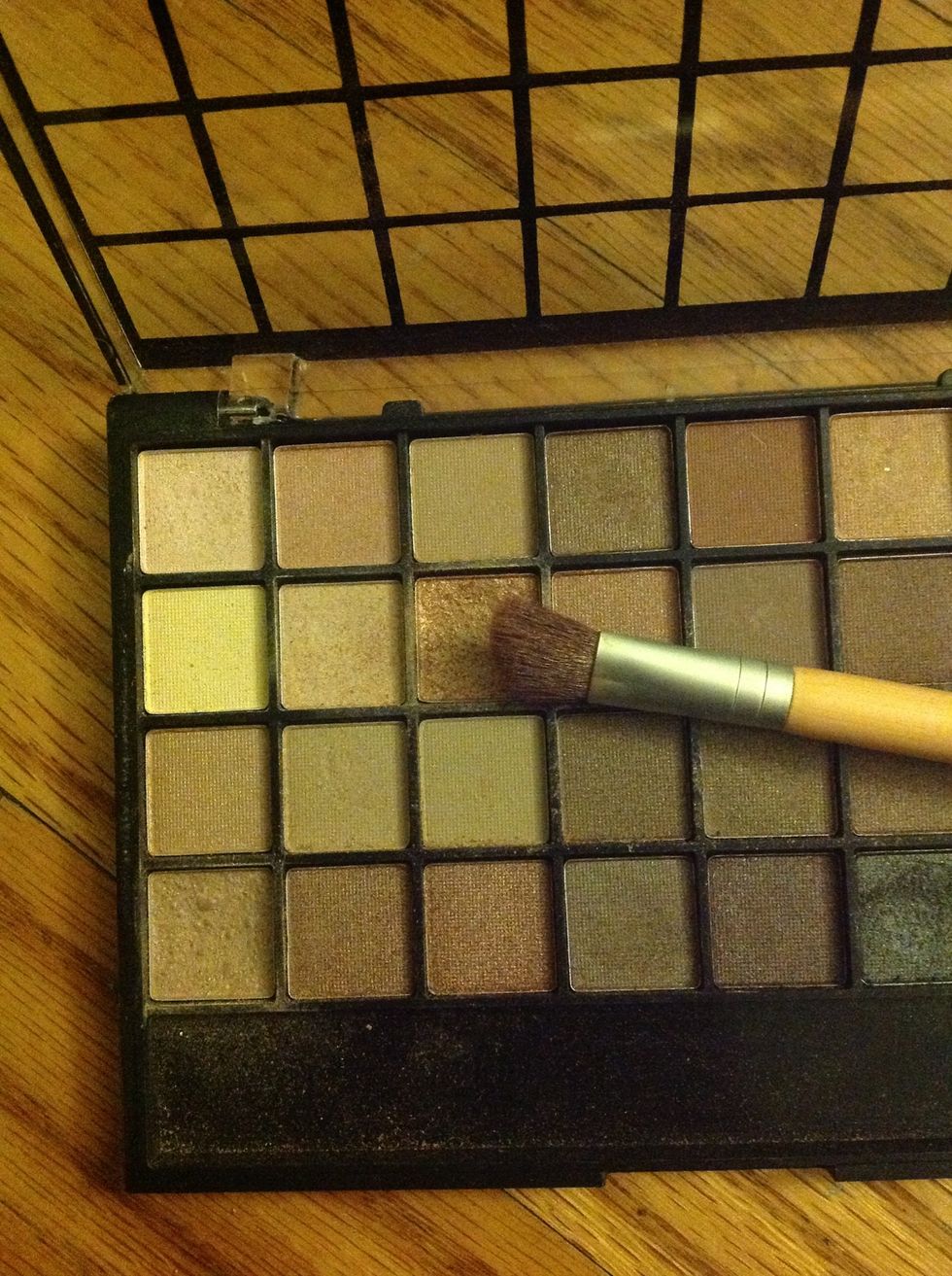 Get a golden eyeshadow with a thicker angled brush. I am using an ELF palette that I got.
Use only in the crease of your eye. Excuse my awkward faces in this please 😳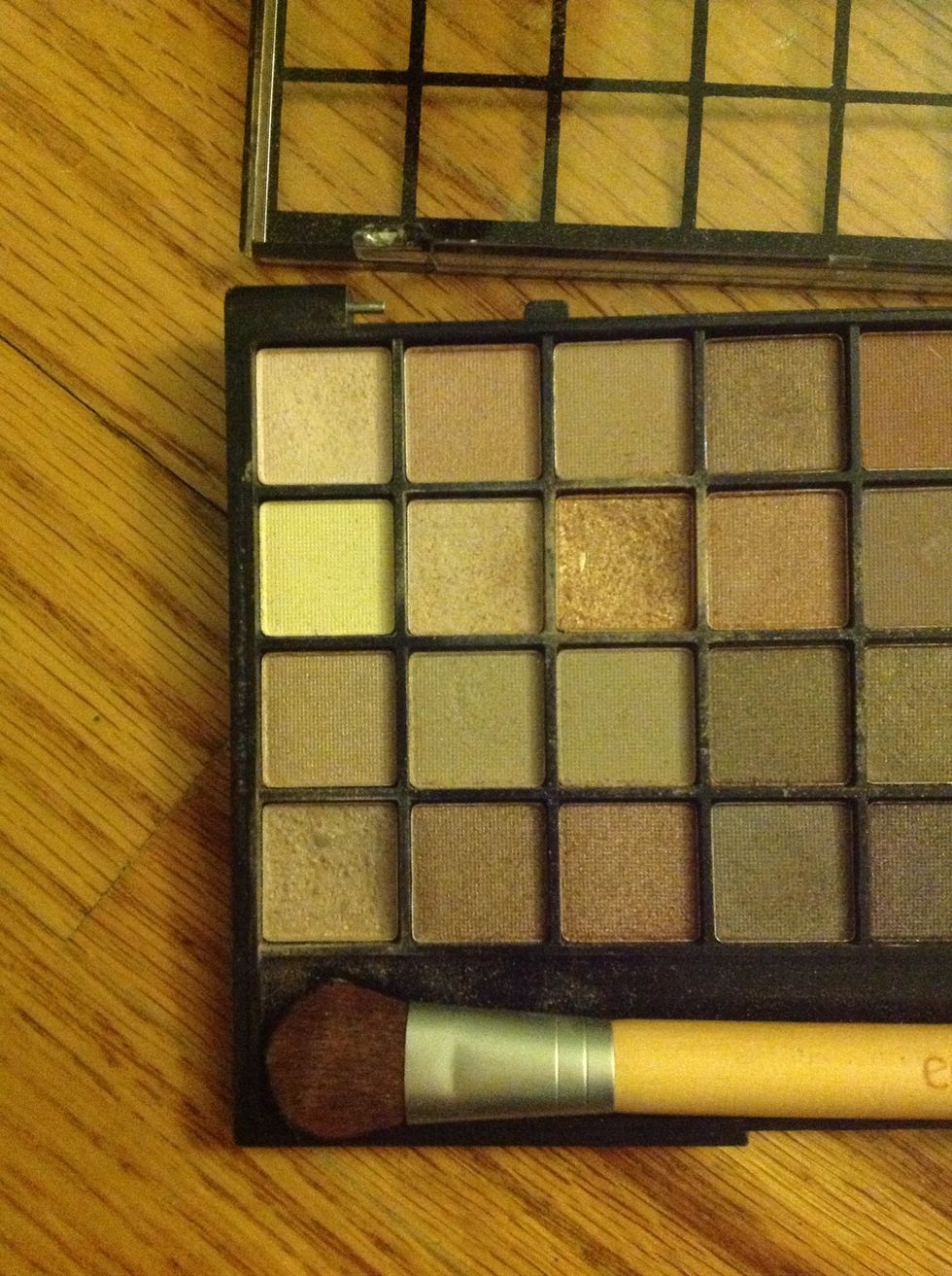 Now,with a thicker brush, use a light grey (right above bristles) as your highlighter.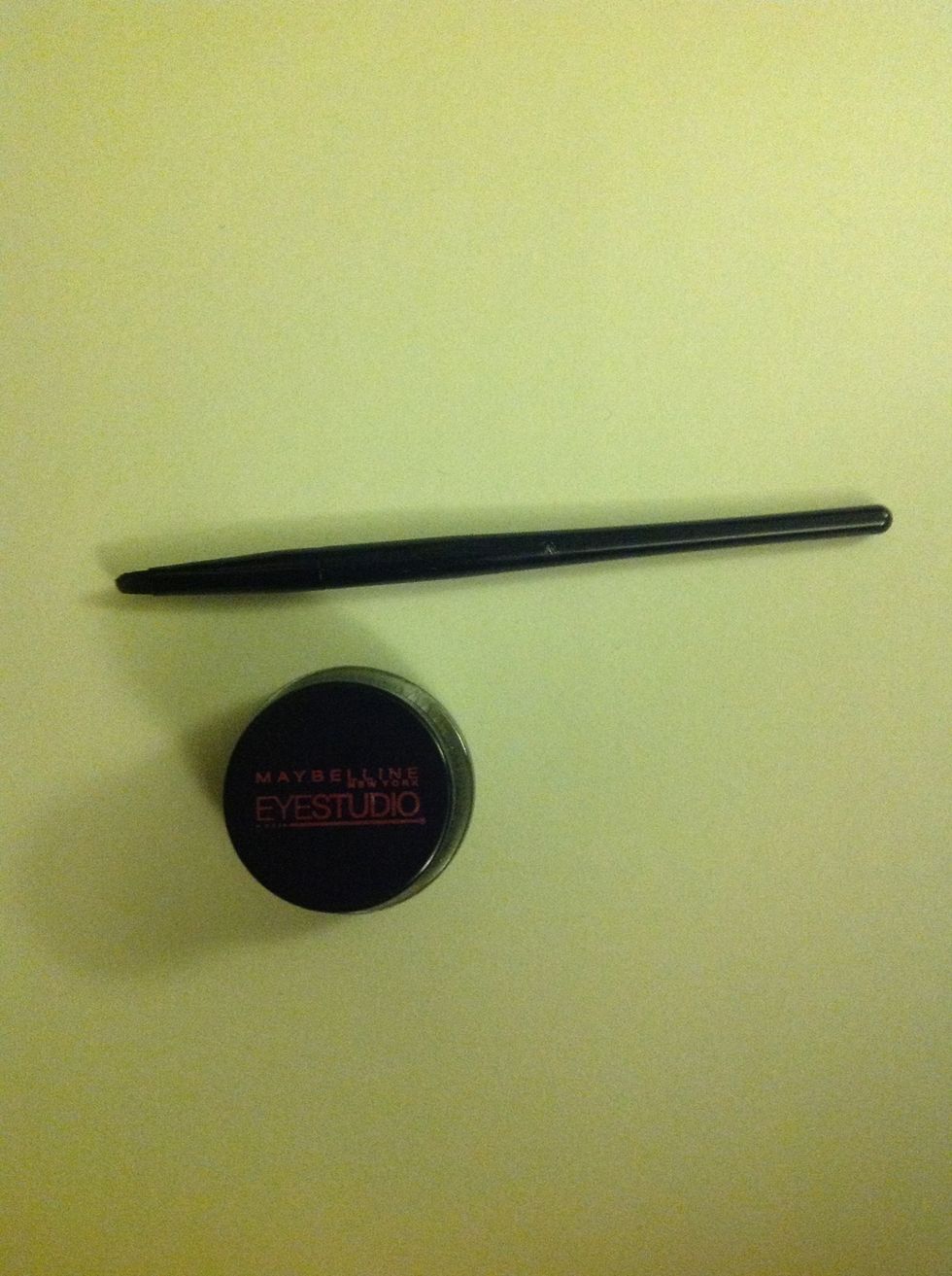 This gel eyeliner is Maybelline EyeStudio in Charcoal. It does come with a brush and it great.
Now I'm using Covergirl Lashblast Volume mascara. Use like regular mascara... Lol and then curl eyelashes again.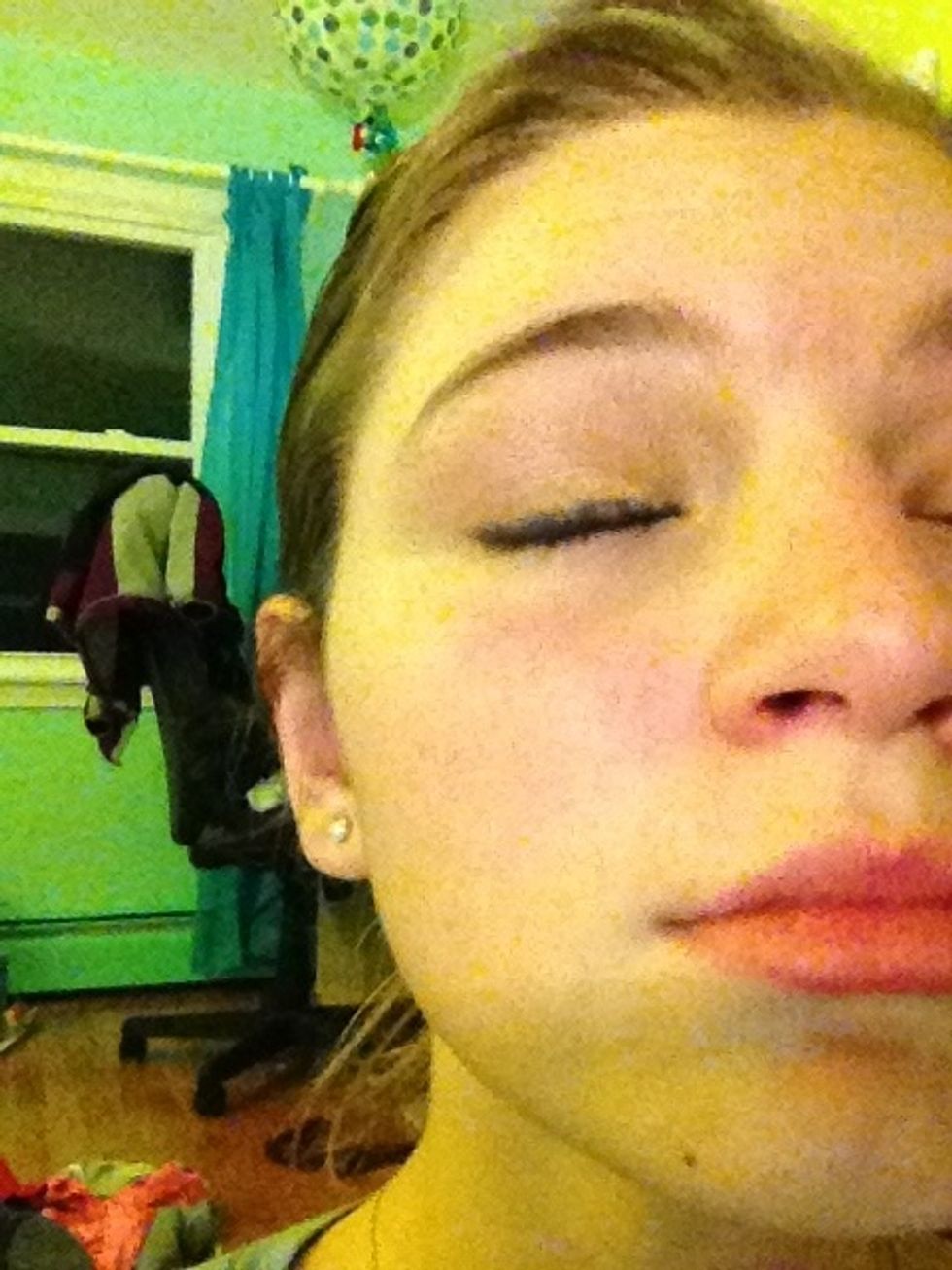 This is the result. The lighting is really bad. So sorry.
This step is optional but I love it. I'm using the L'oreal Double Extend Eye Illuminator Eyeliner in Crystal. I use this on the waterline to sorta highlight the entire look.
Final result. Excuse the light, once again.
The actual eye...crease...?
The materials I used. Thanks for watching or flipping or snapping...? Bye!
The creator of this guide has not included tools
Roni Levit
? THG is life ?Follow me @roniponi2 on twitter ? Skins and BMS forever✌ TYLER POSEY❤ Single as a dollar and not looking for change?