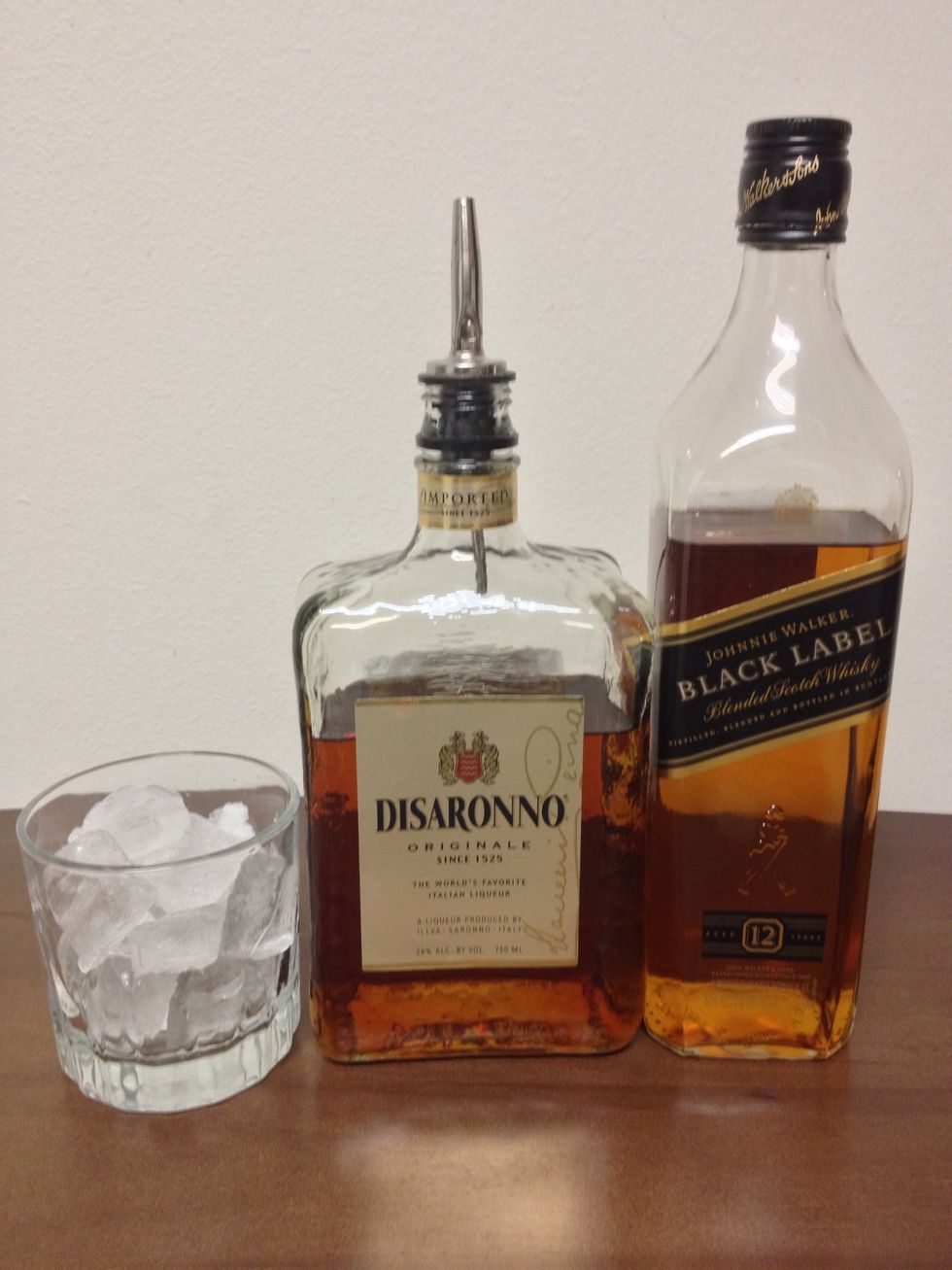 Gather all of your ingredients. :)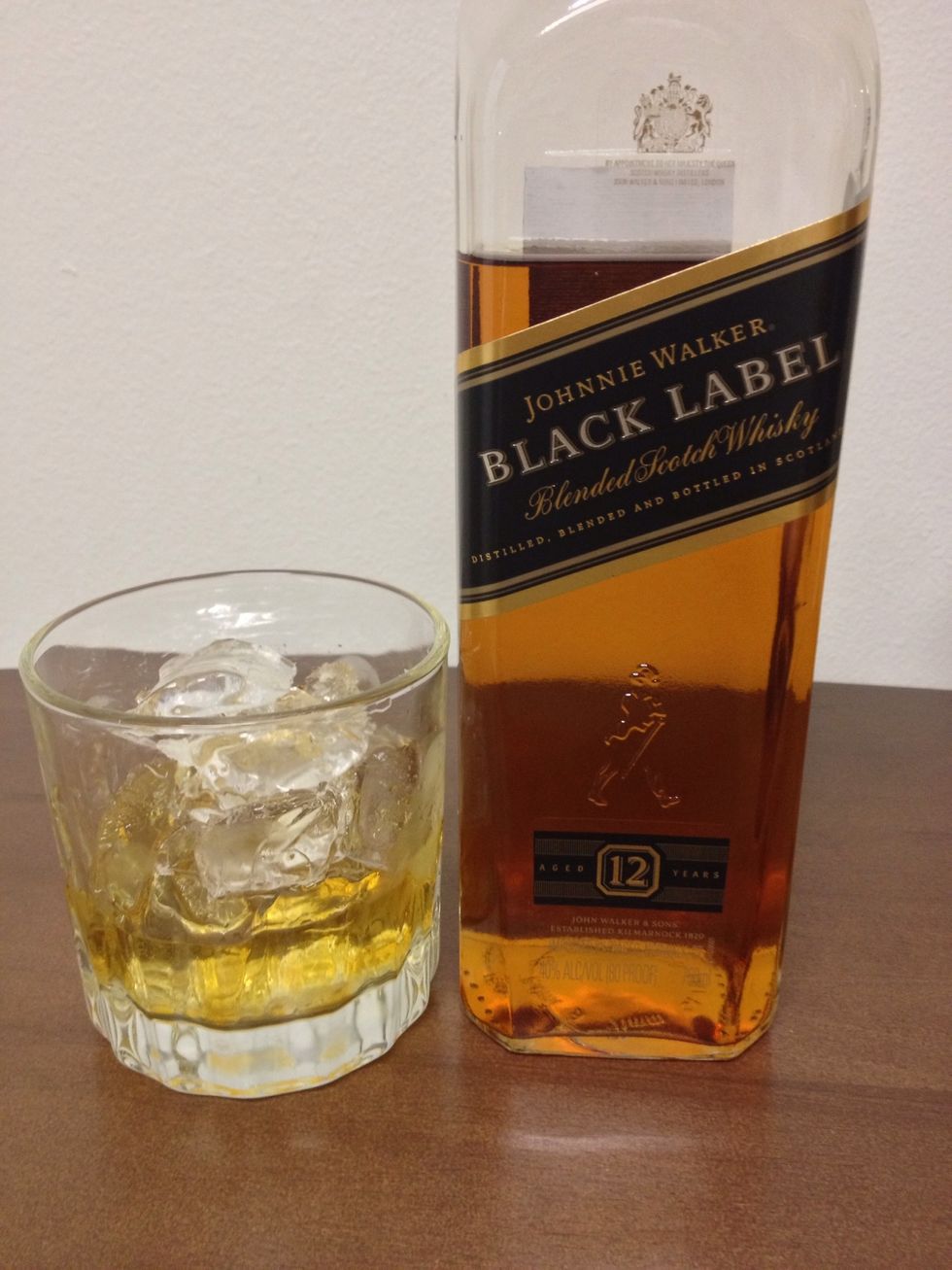 Pour in 1 & 1/2 oz. of your favorite Scotch Whiskey.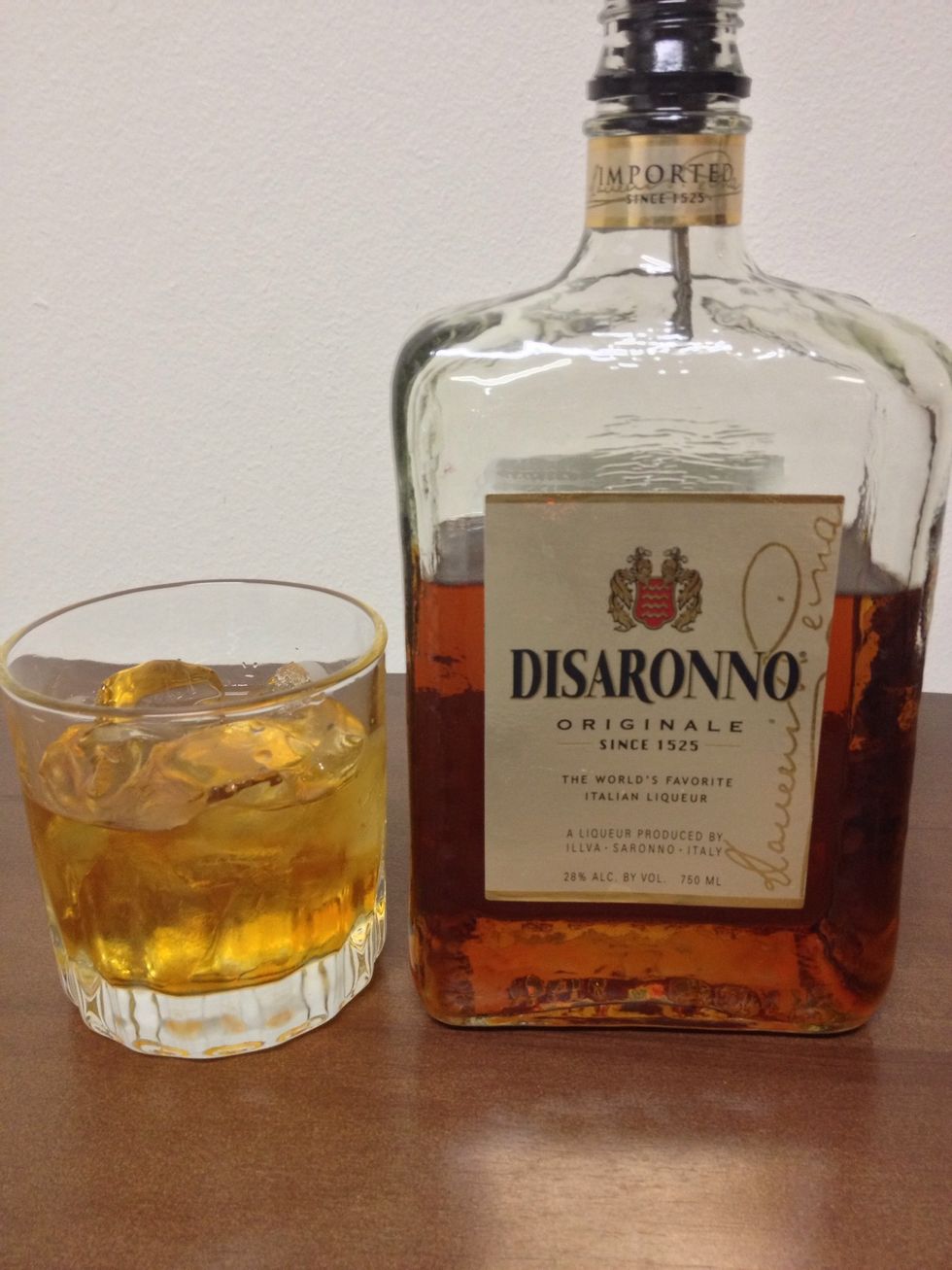 Then add in an ounce of your favorite amaretto liqueur. *drools*
Give a little mix and enjoy!!
This is a drink for those who like their cocktails a little on the strong side. A nice one to enjoy after a long day at work, or just to relax. Please drink responsibly and don't forget to FOLLOW!! :)
Rocks Glass w/ Ice
Scotch Whiskey
Amaretto Liqueur
Zeke ?
Making people happy, one drink at a time! Cocktails include liquor, liqueurs and mixes that are easy to get at any liquor store. Don't forget to Follow! Cheers!