Preheat the oven to 350 degrees Fahrenheit (180 degrees Celsius.
Cover a large tray with a piece of parchment (let some of the parchment paper overhang). You can use a little bit of butter to help the parchment stick to the tray.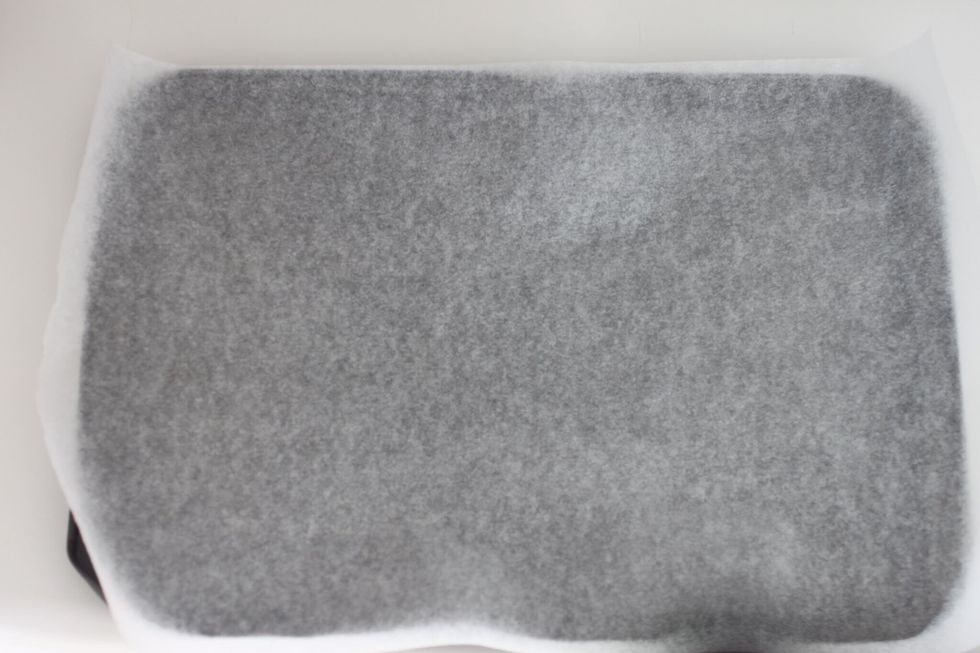 Add all your dry ingredients such as (your flour, cornstarch, salt and cocoa powder
Whisk well to combined. Add this into a separate bowl.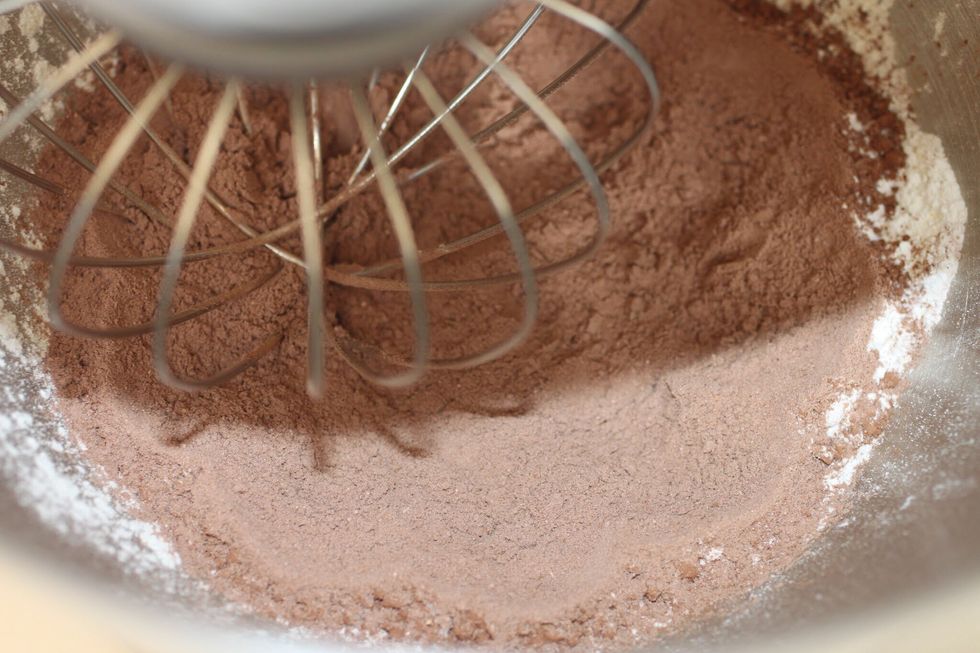 In a large bowl place the egg yolks (4), 1/2 cup granulated sugar, from your 3/4 cup of sugar only use 1/2 (keep 1/4 cup aside), butter and water. Whisk vigorously until a pale yellow colour appears.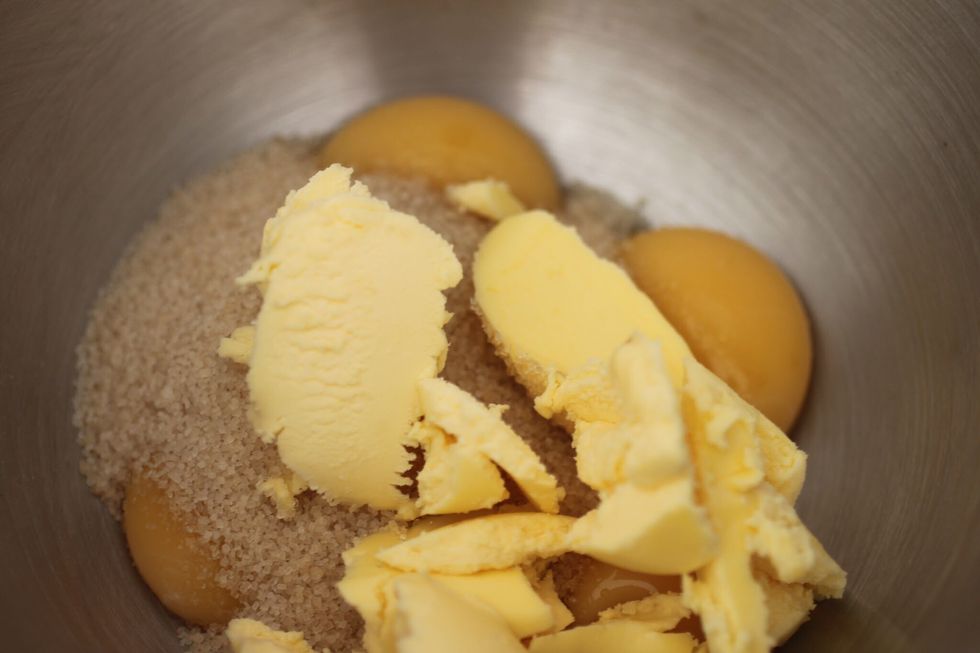 It should look like this.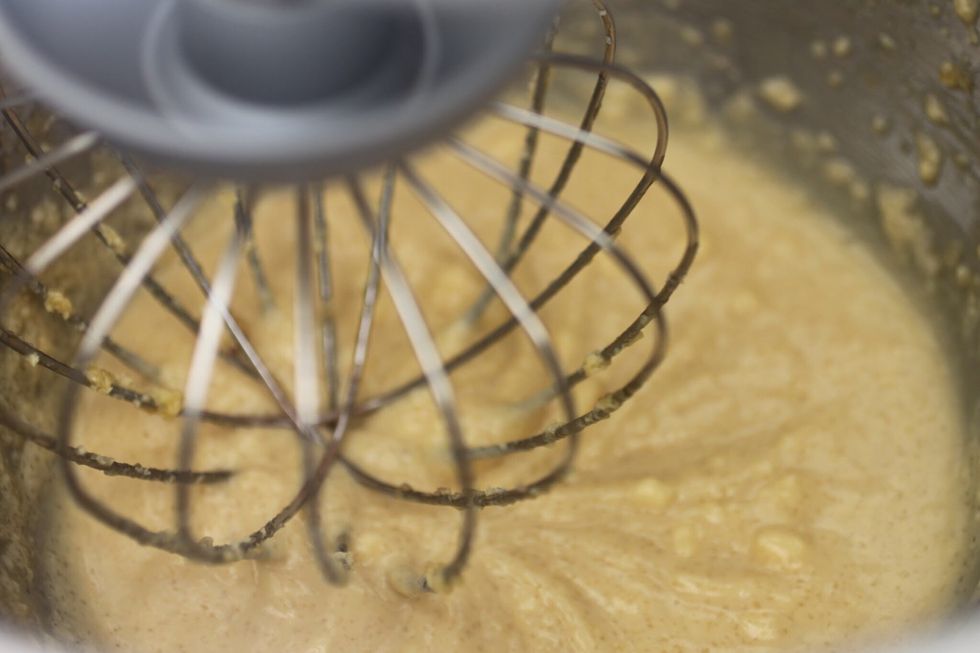 Add your dry ingredients to this mixture. Make sure it is well combined. It should be thick but smooth.
This is how it should look.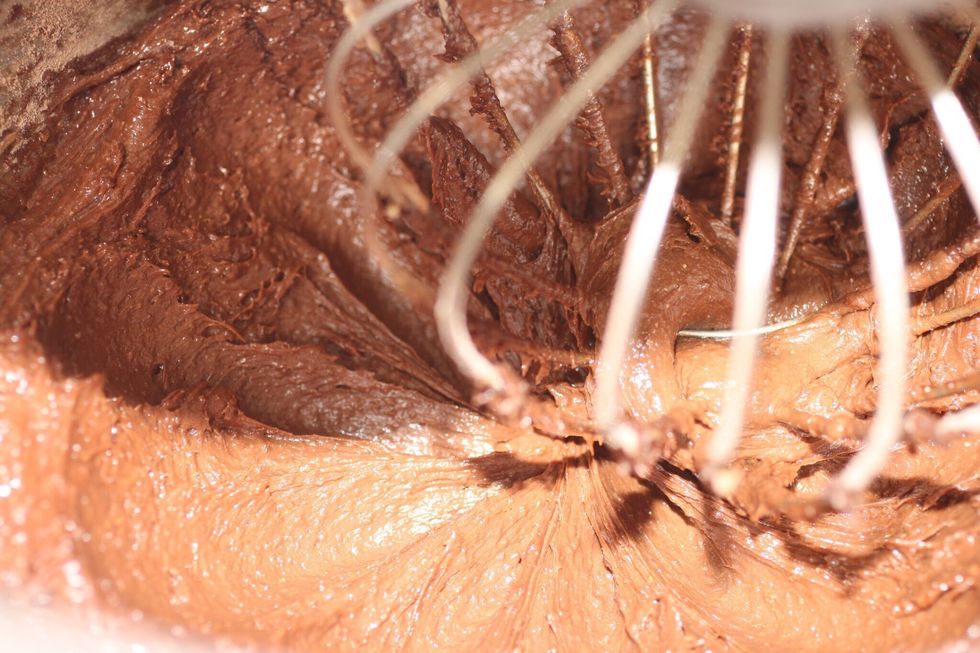 Now whisk your egg whites until stiff peaks form.
Then add your 1/4 cup of sugar that you saved to your egg white mixture.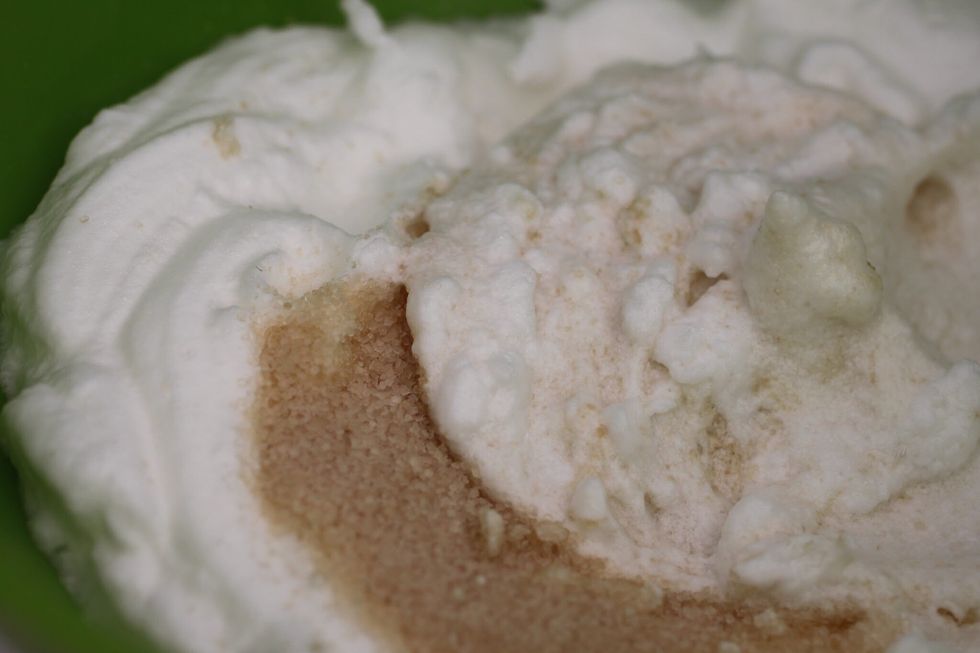 Now take your egg white mixture and separate it into two half's. The first half needs to be whisked into your Swiss roll mixture.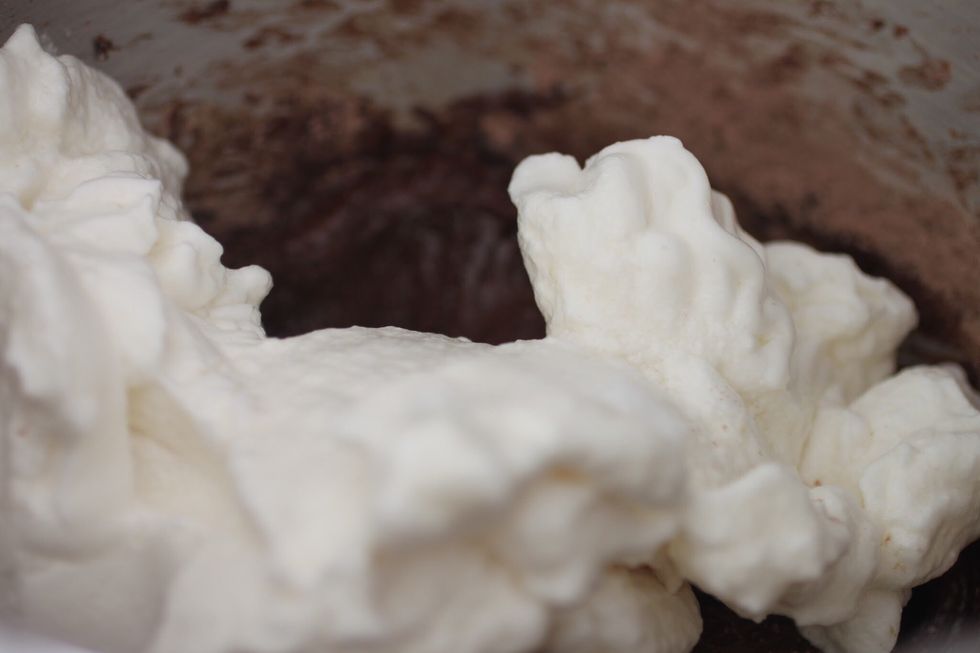 The second half needs to be folded into the mixture. Make sure everything is well combined.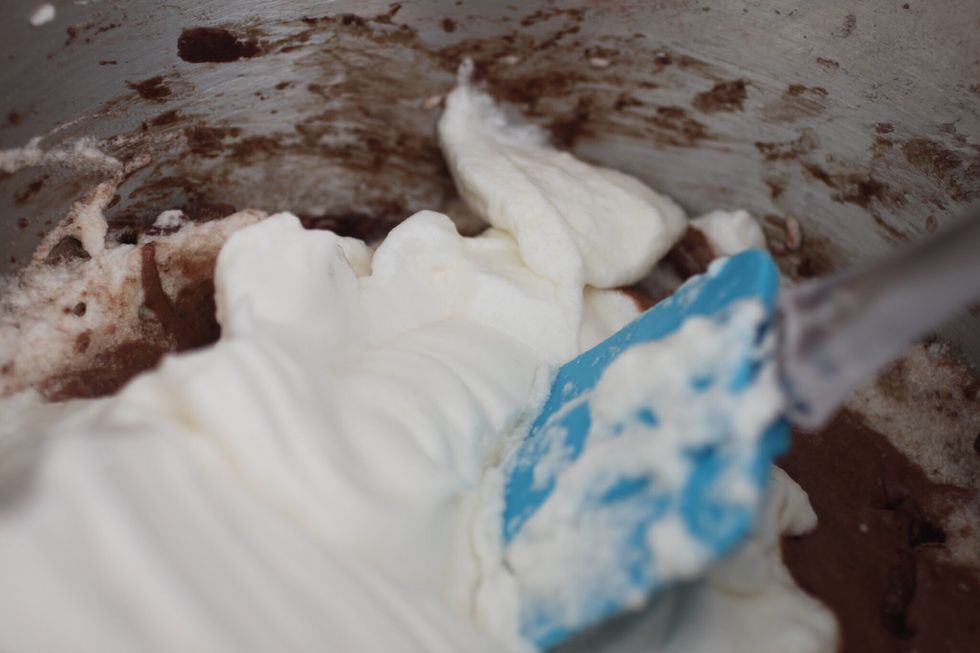 Layer your final mixture onto your parchment paper.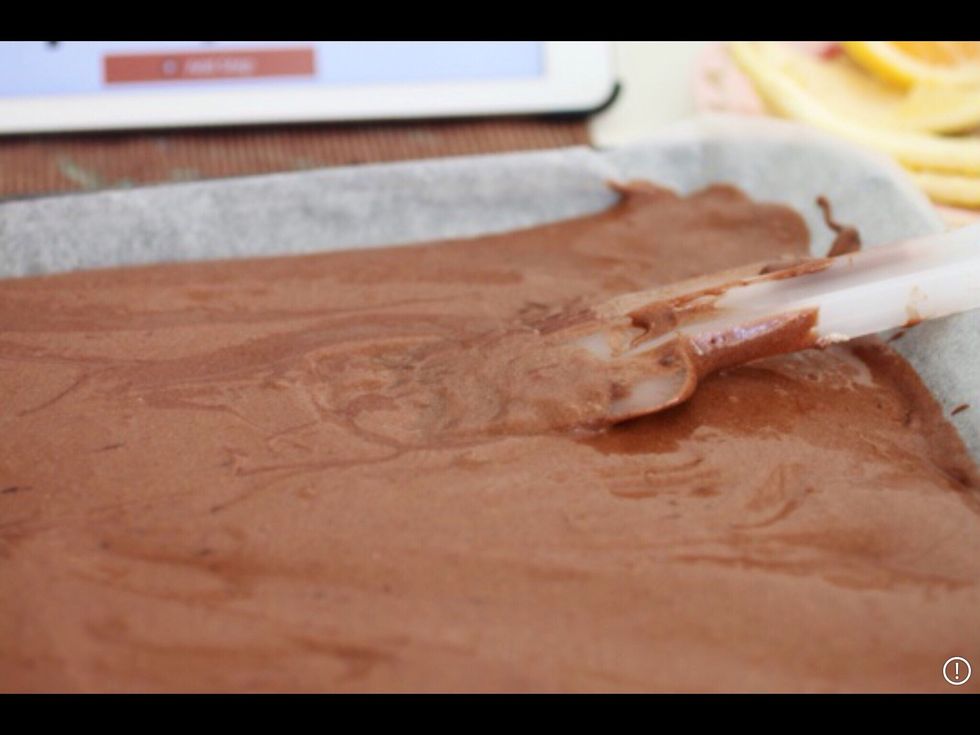 Now put it in the oven for 12-15minutes.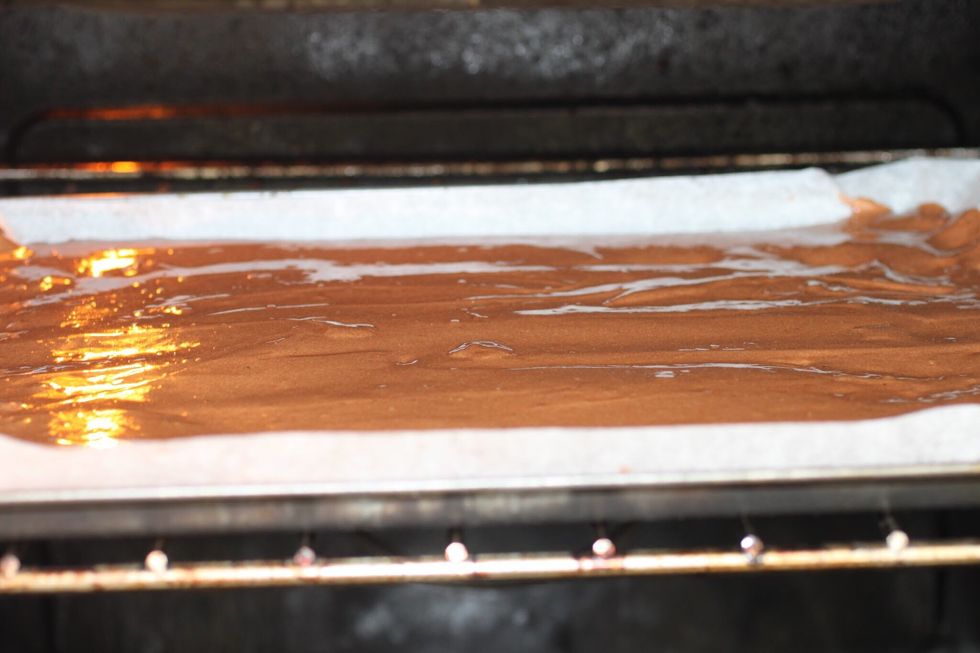 While it's baking in the oven. Take a towel, or tea towel, or dish cloth and spread your confectioners sugar (icing sugar) on top of the cloth.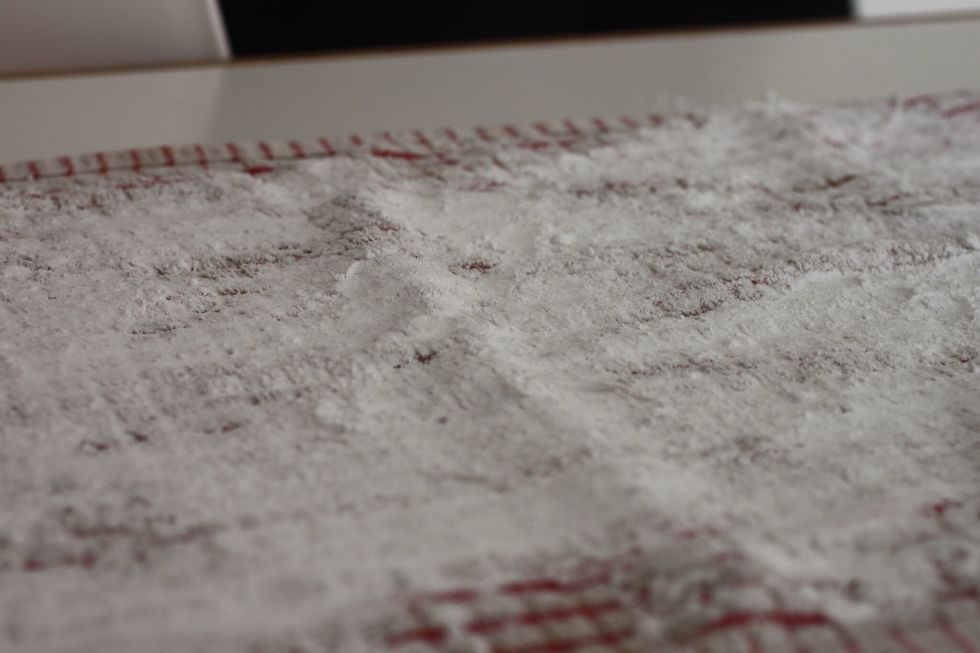 When it comes out of the oven, immediately place it on the cloth with confectioners sugar.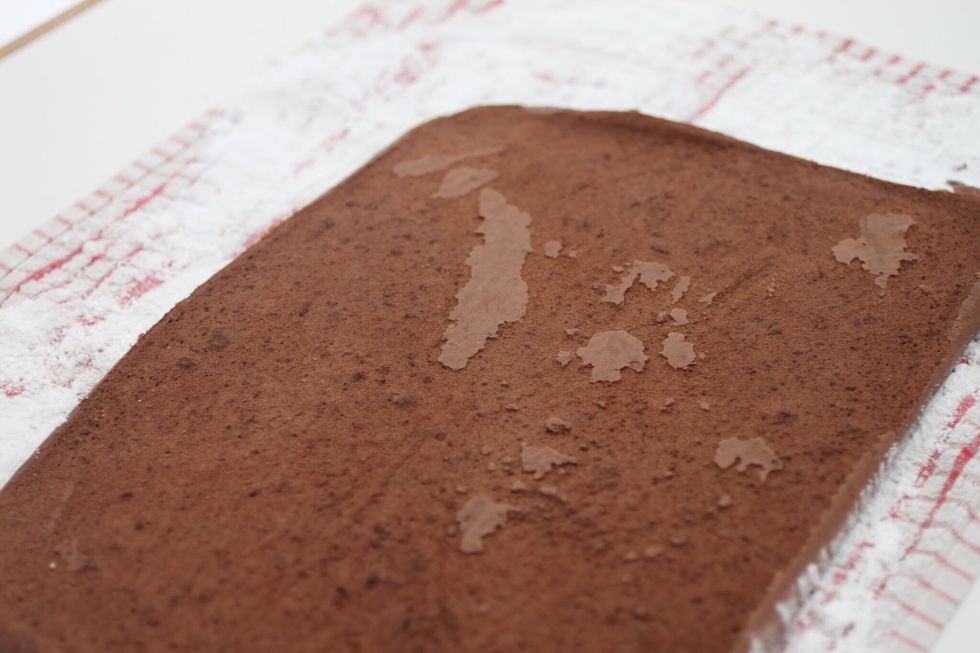 And now roll and leave to cool completely.
When it's cooled down, you can start making your cream. Just beat your fresh cream until stiff peaks form.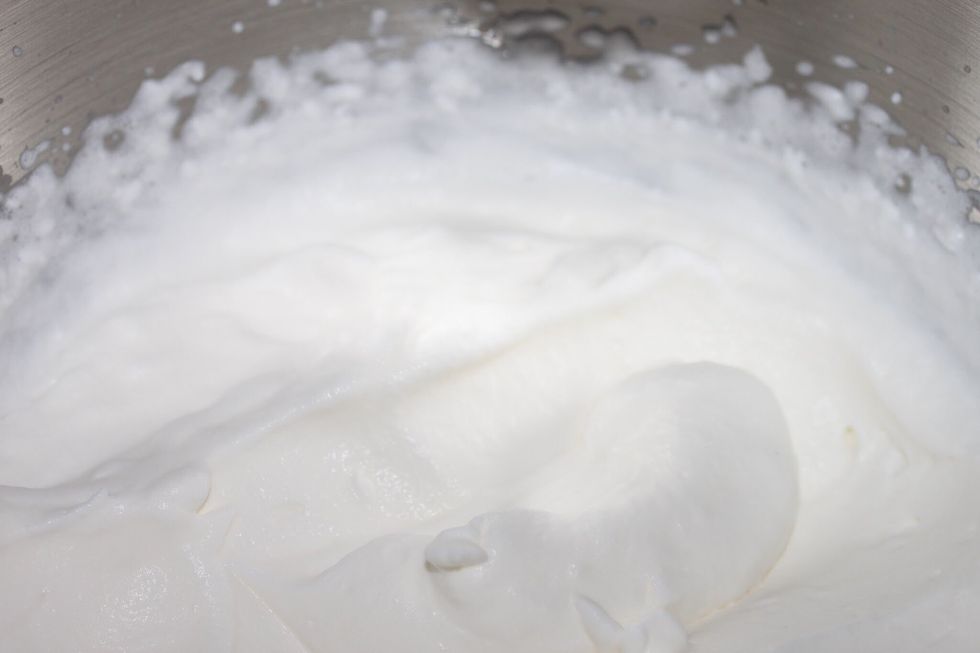 Now unfold your Swiss roll, but be very careful when unraveling. Then all you have to do is spread your cream, roll back up and eat!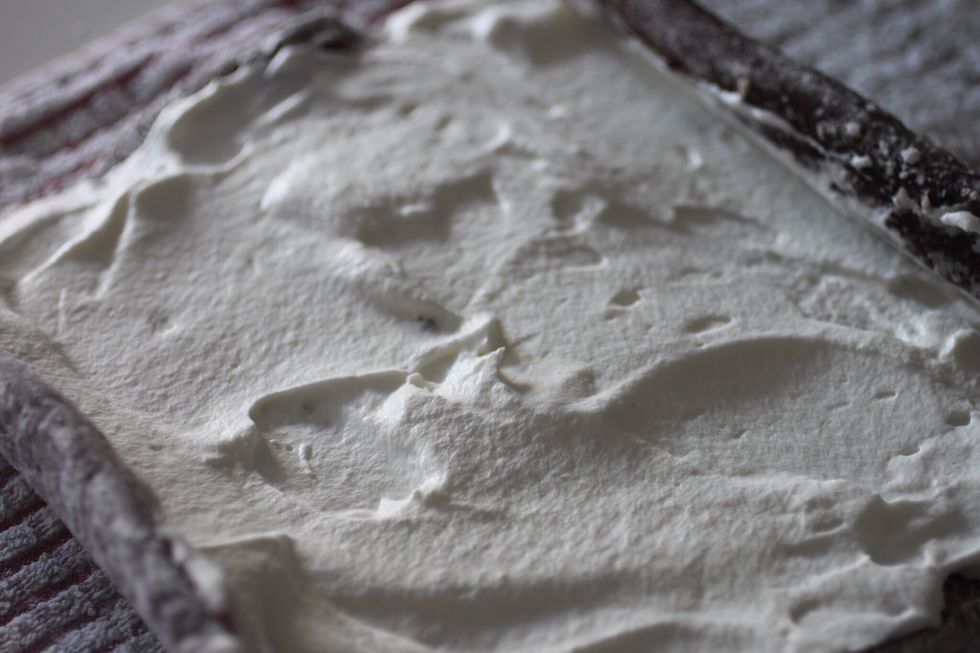 There it is a gluten free Swiss roll. ENJOY!!
1/2 cup Gluten free flour
5.0Tbsp Unsweetened cocoa powder
1.0Tbsp Cornstarch (Maizena)
1/4 teaspoon Salt
4.0 Eggs (Room temperature, seperate white from yolks)
3/4 cup Granulated sugar
6.0Tbsp Butter
1.0Tbsp Warm water
Confectioners sugar (Icing sugar) for rolling
250.0ml Of fresh cream