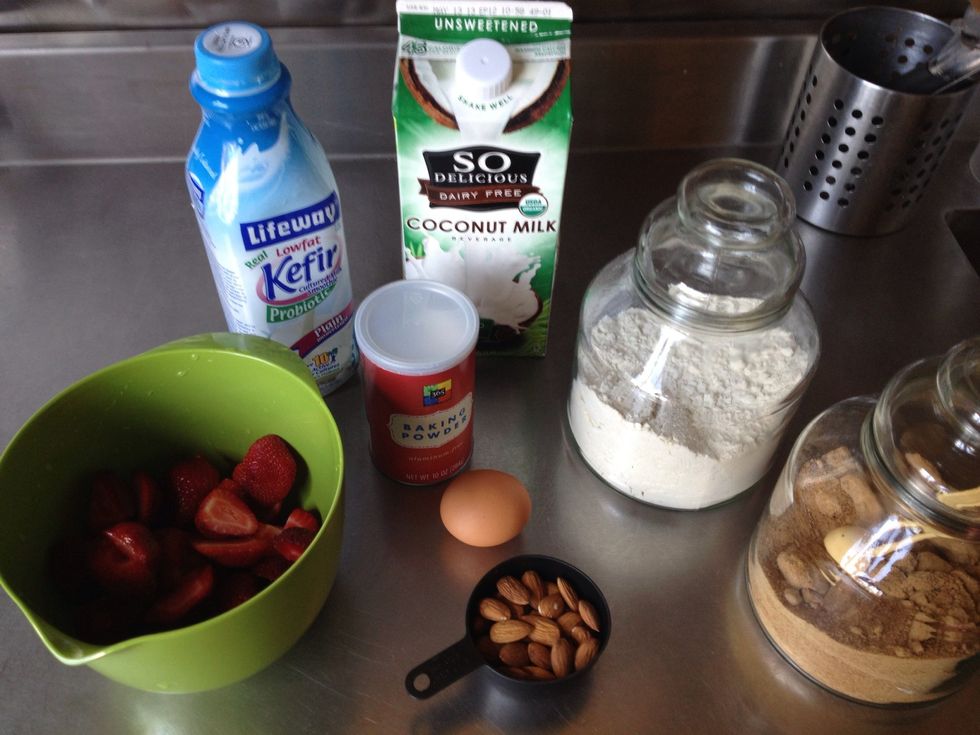 You don't need the milk. Kefir is liquid enough.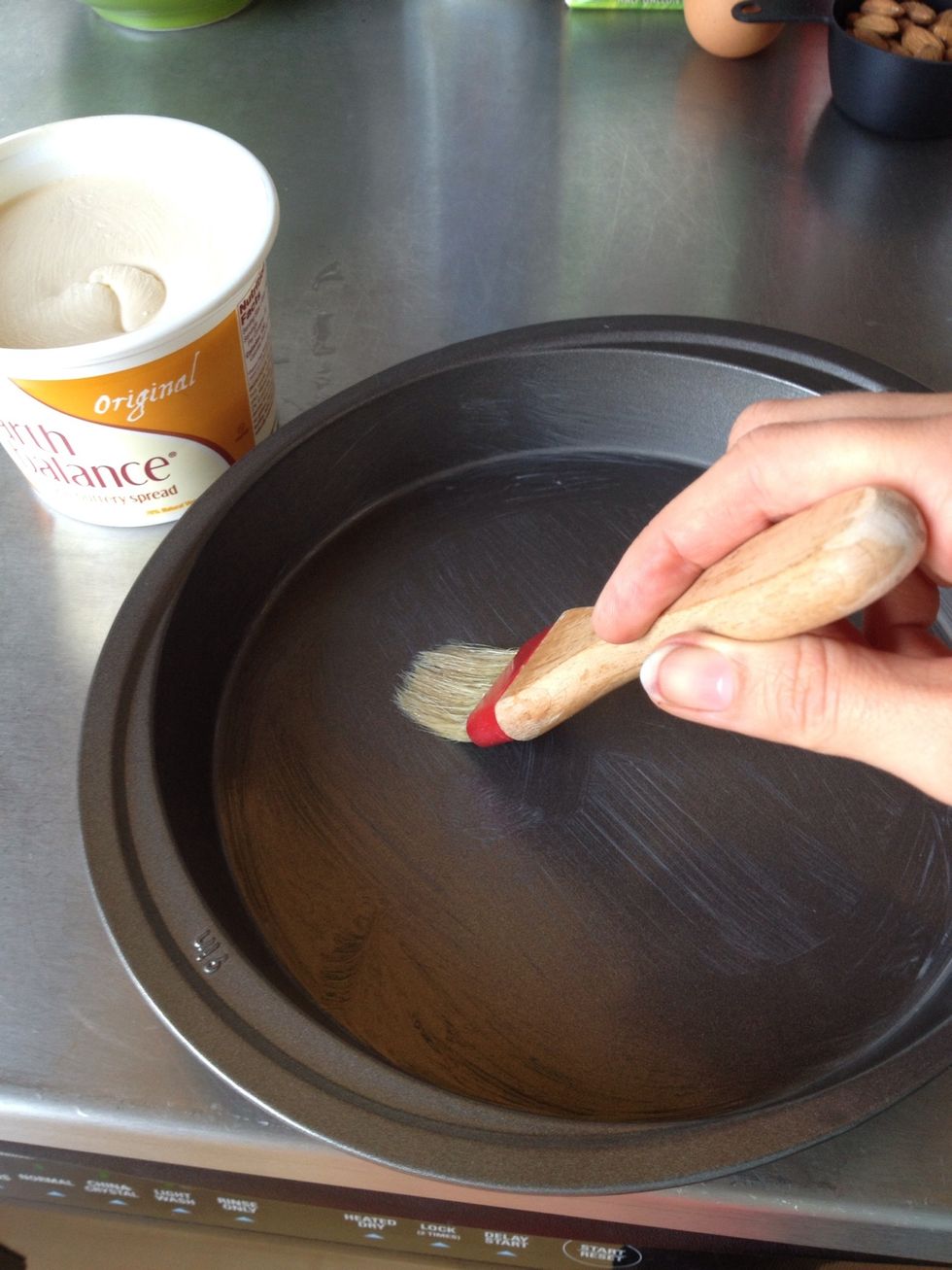 Grease a 9" pie form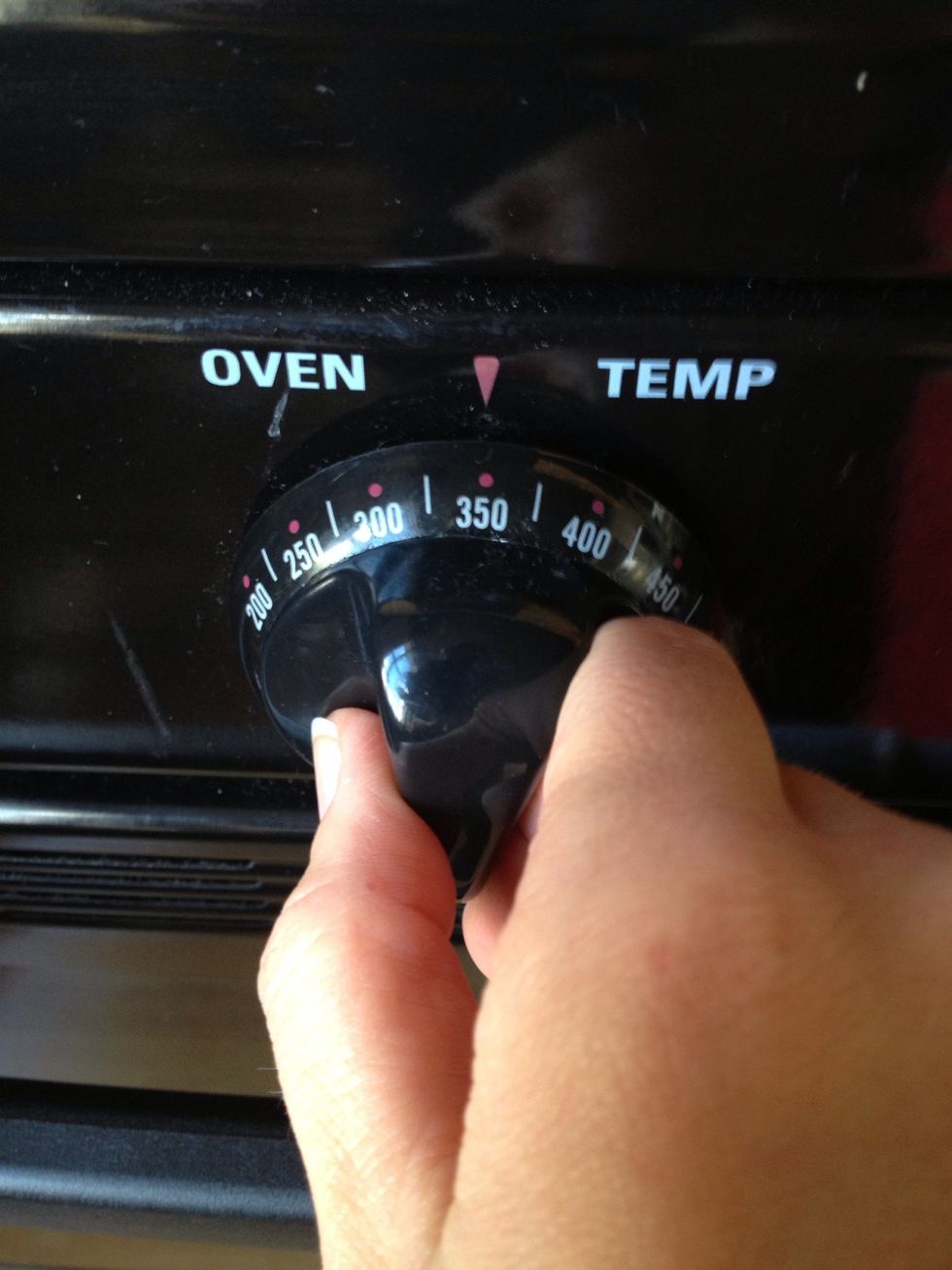 Preheat the oven to 350 degrees F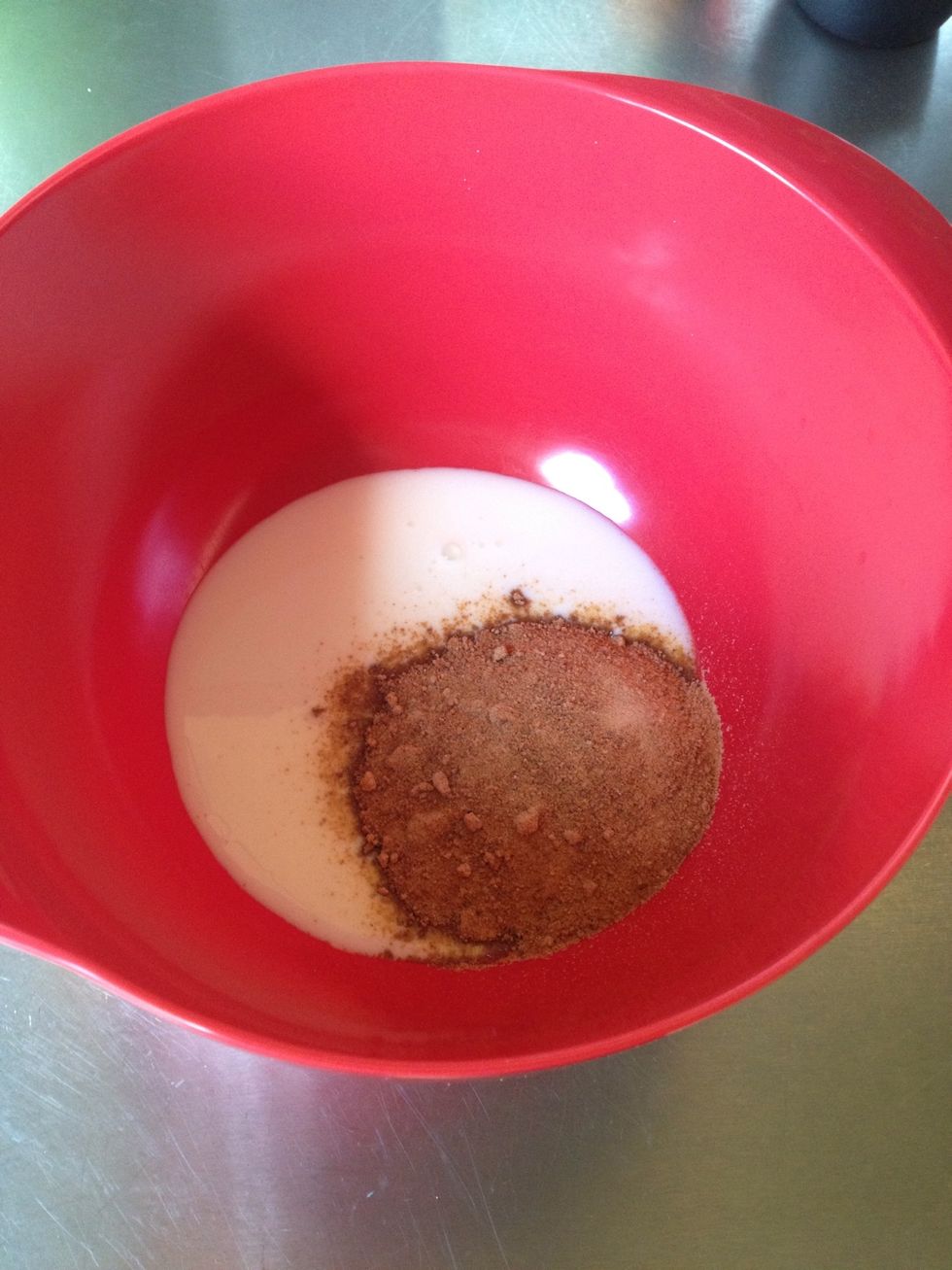 Beat kefir and sugar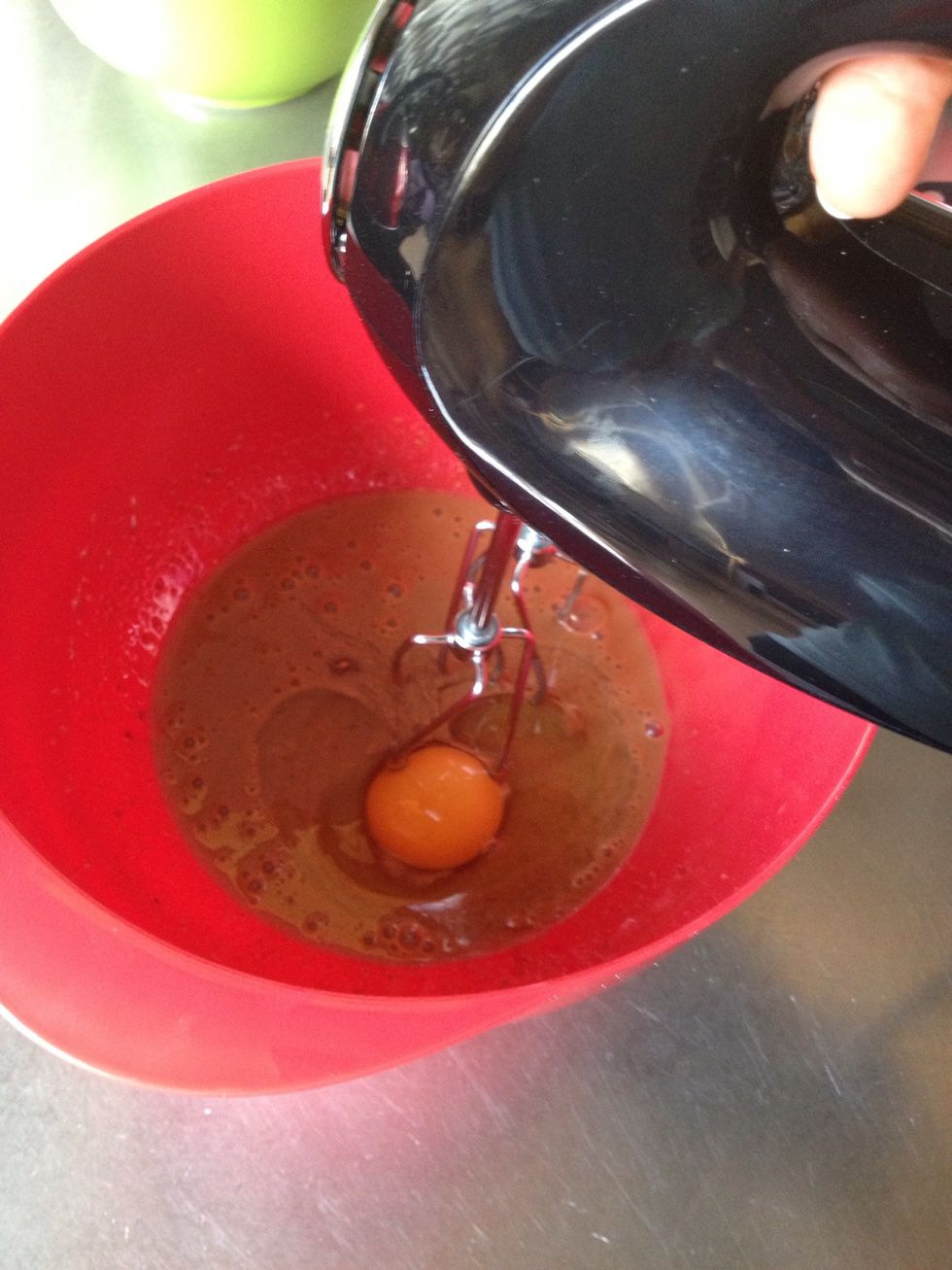 Add the egg and mix till fluffy.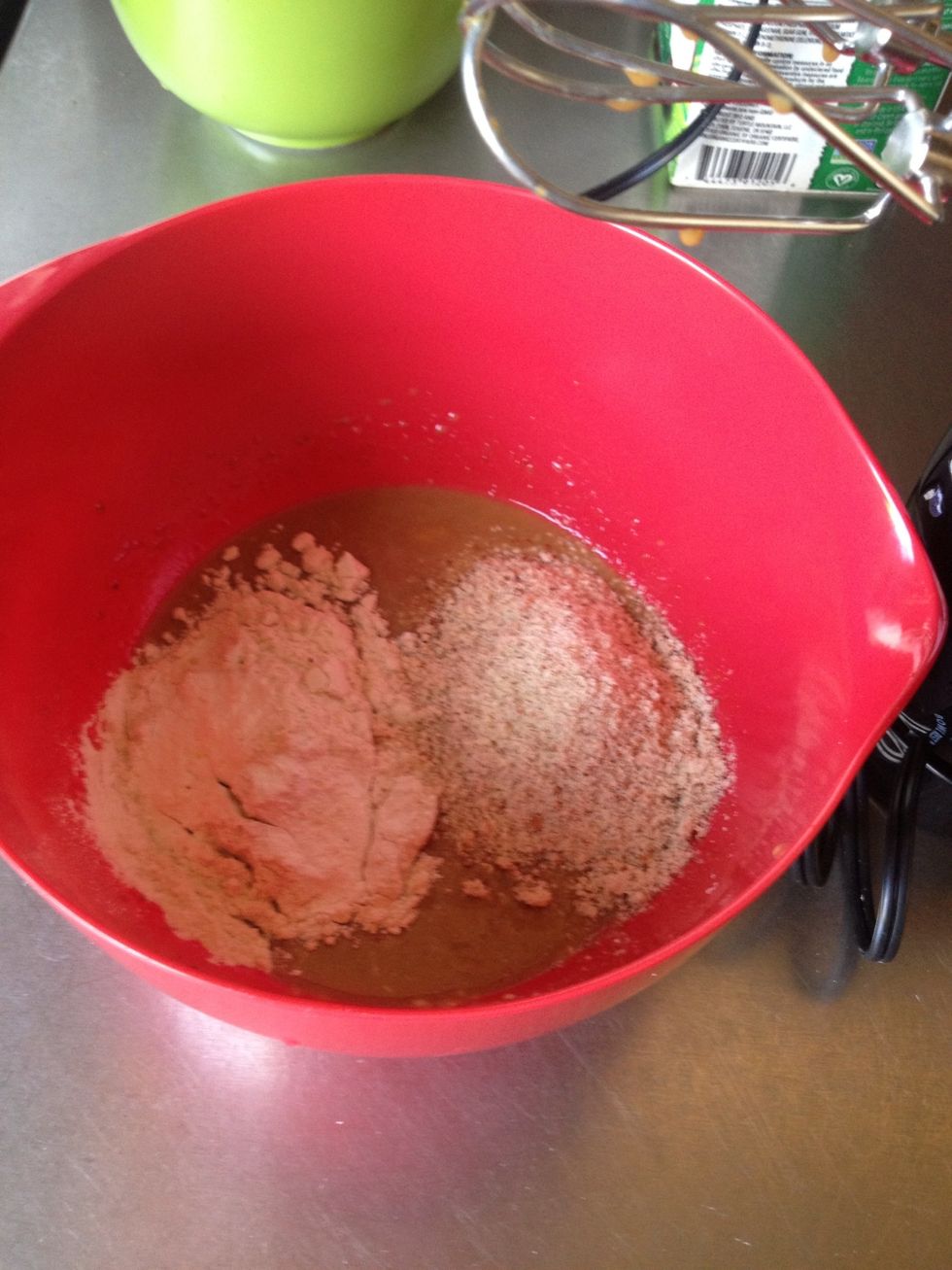 Now, add the flours, baking powder and salt. Mix well.
Full into greased form. Press strawberries down, and sprinkle with sugar.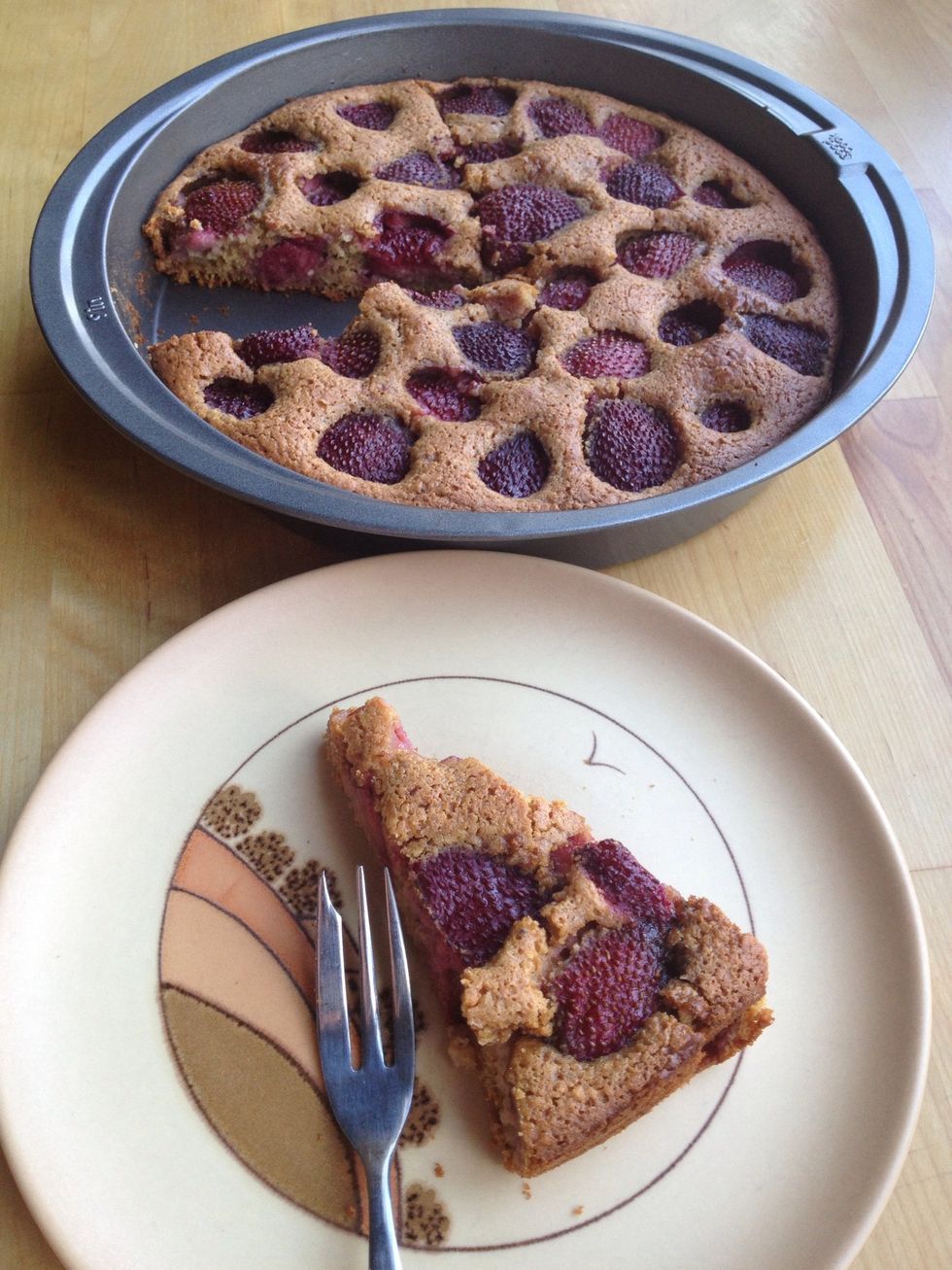 Enjoy!
Feel free to experiment with this recipe. I got it from thenotsosupermama.com and changed it a bit.
90g Kefir (plain, unsweetened)
1/2 cup almond flour
1 cup gluten free flour
1 1/2 tsp baking powder
1/2 tsp salt
3/4 cup unrefined sugar
1 large egg
1 lb strawberries, hulled and halved