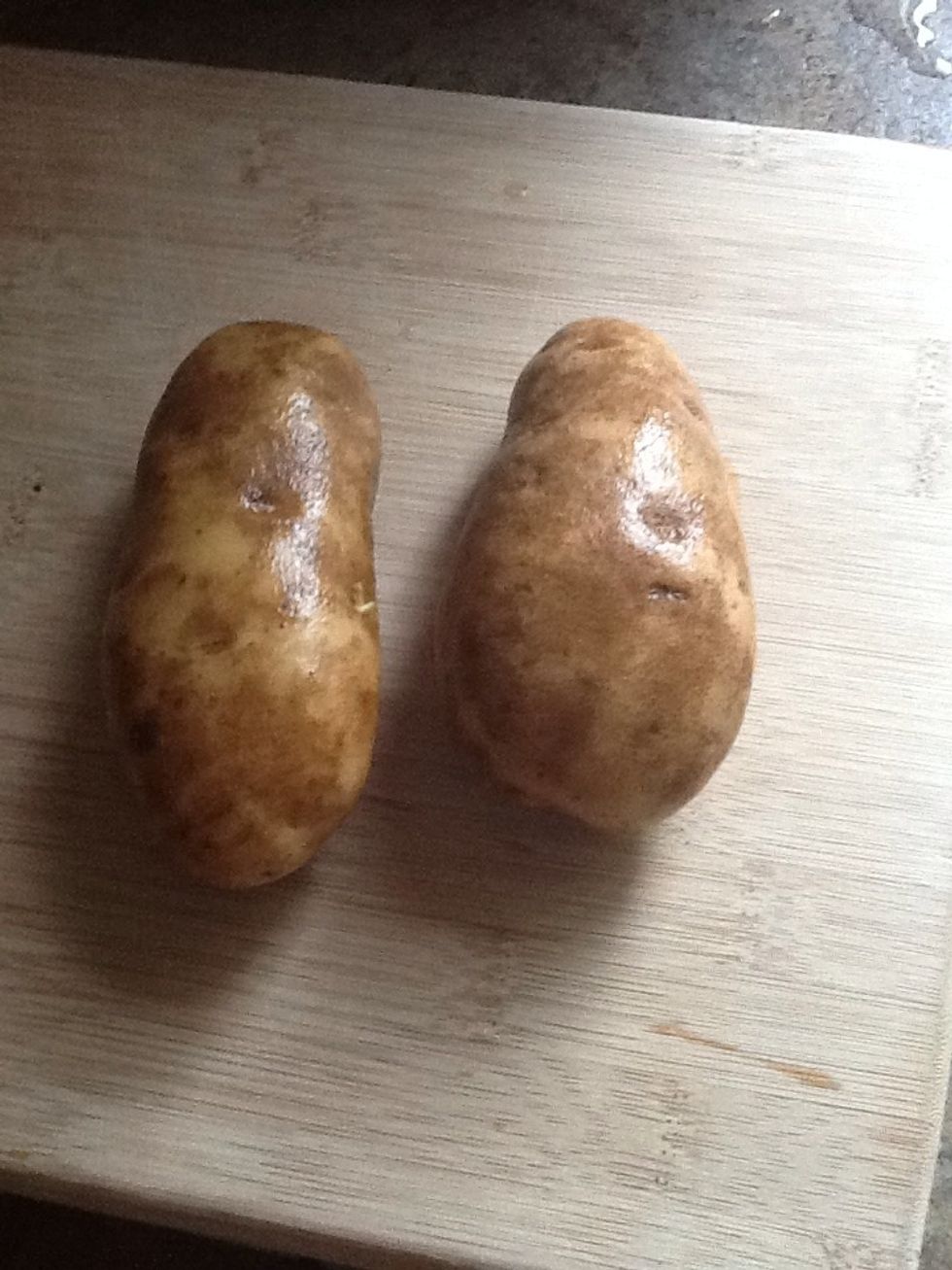 First, wash your potatoes.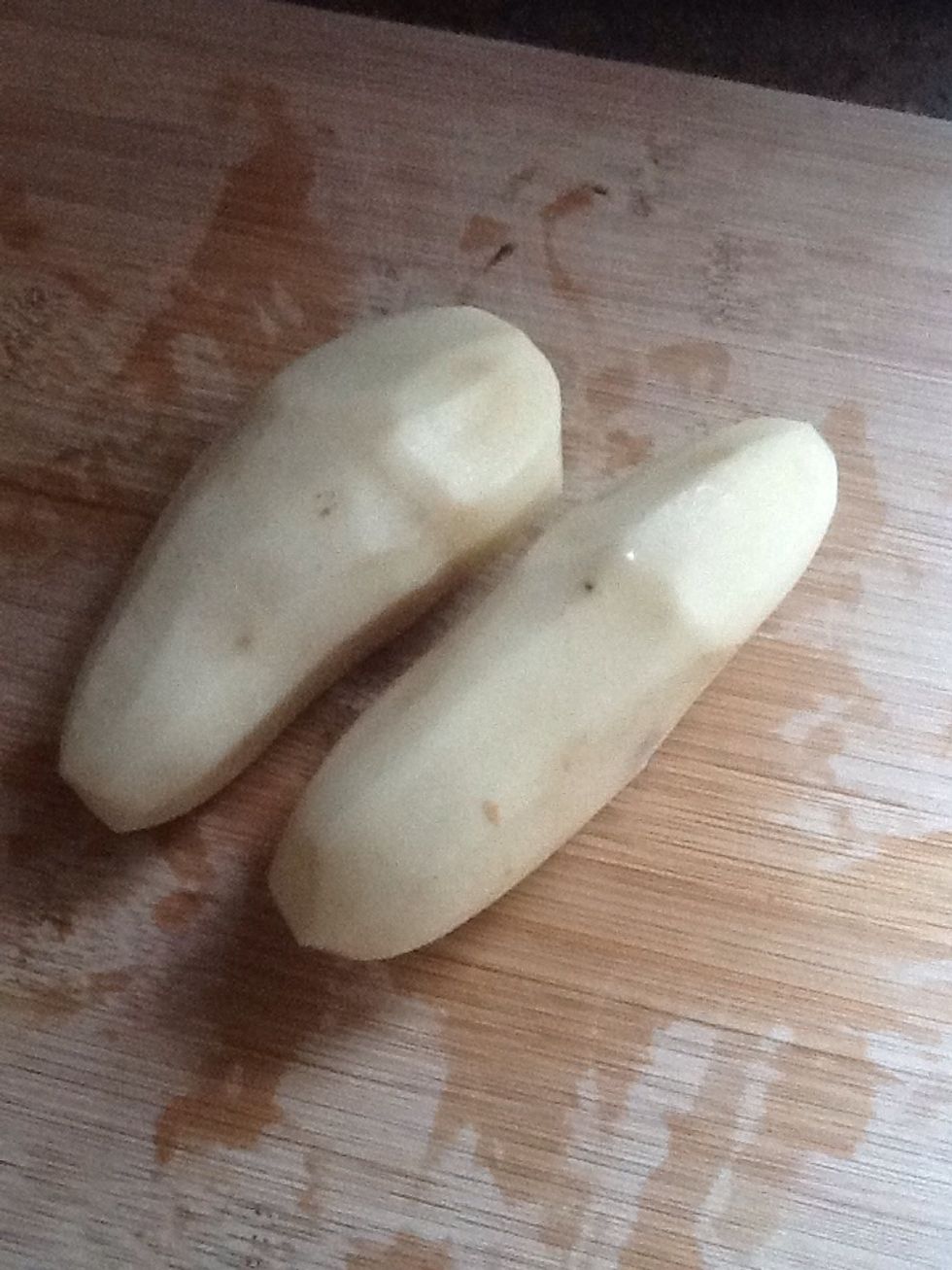 Peel...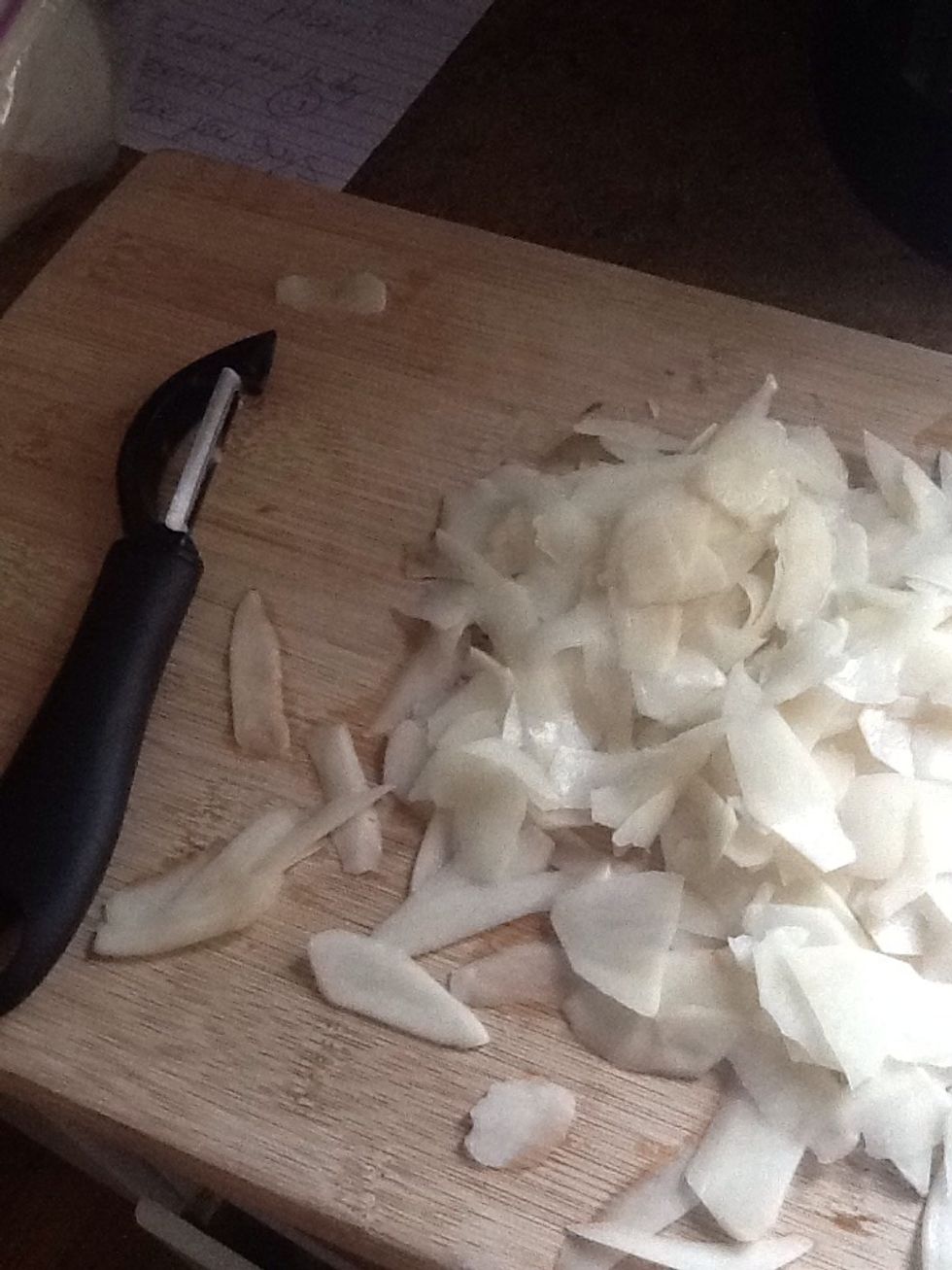 You can either slice, or grate your potatoes. I sliced mine with a potato peeler to save time.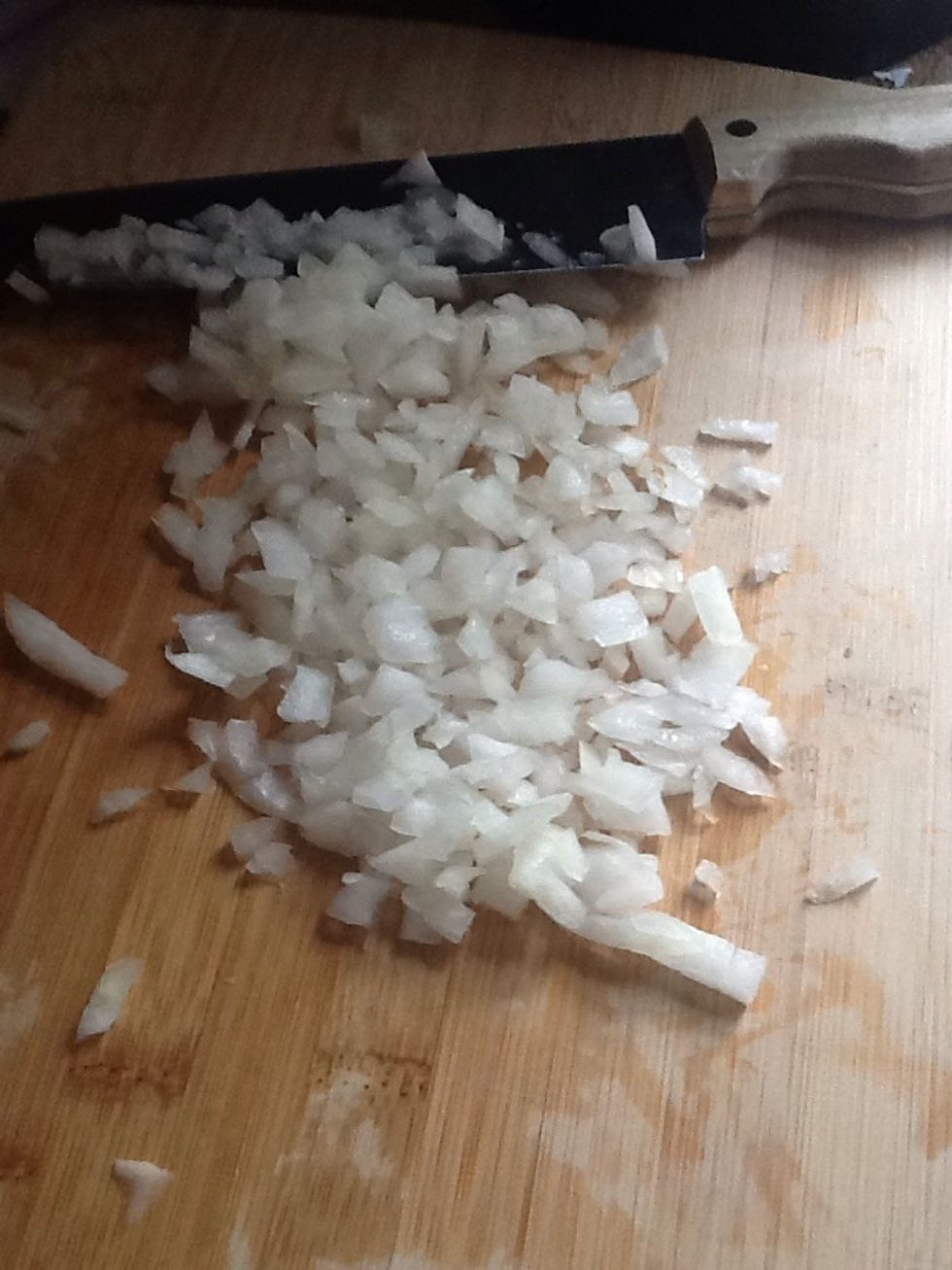 Chop your onions.
Mince your garlic clove.
Heat one teaspoon of olive oil in a 10 inch pan.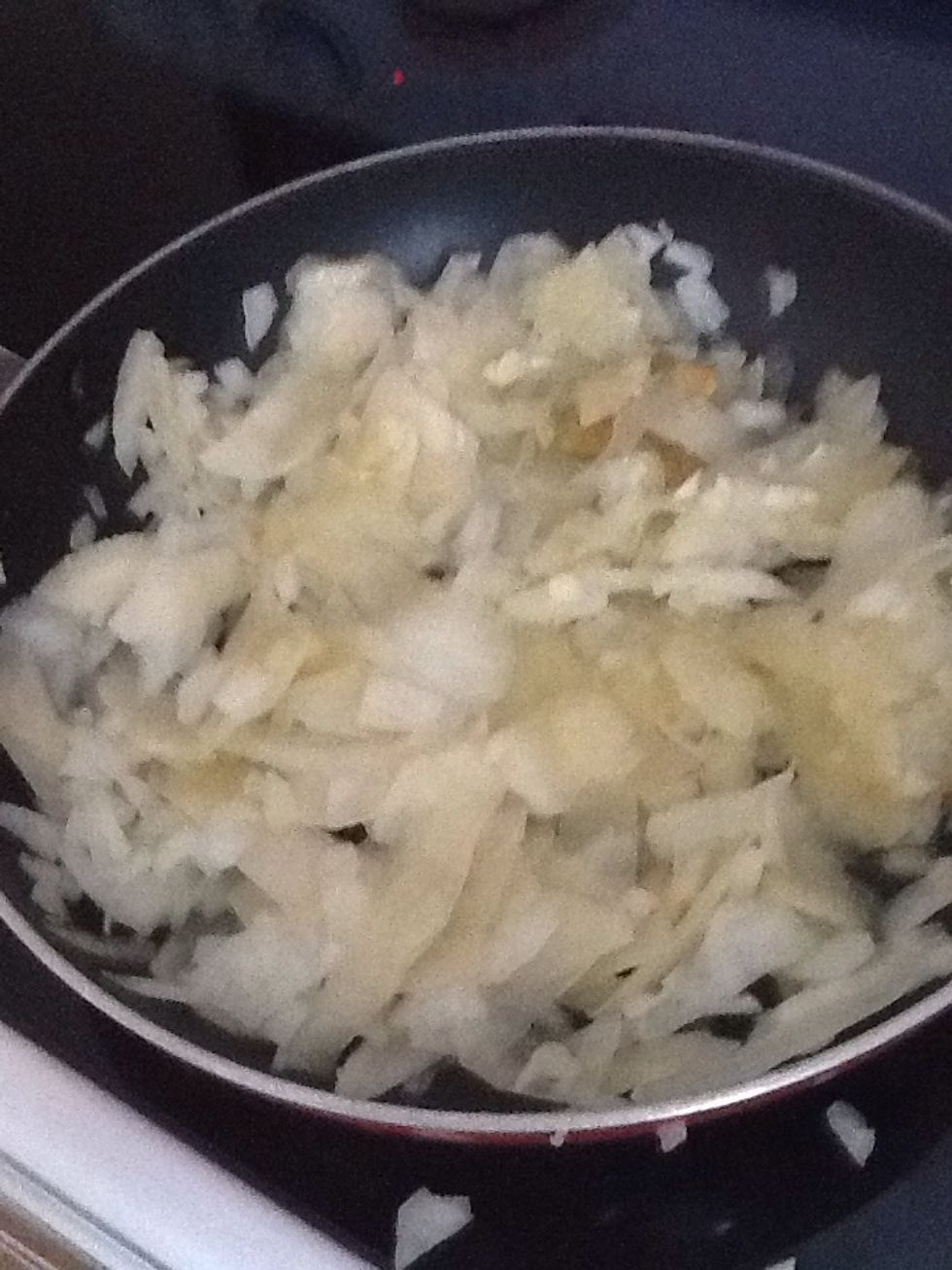 Fry your, potatoes, onion and garlic for about 5 minutes or until your potatoes are soft. Turn frequently.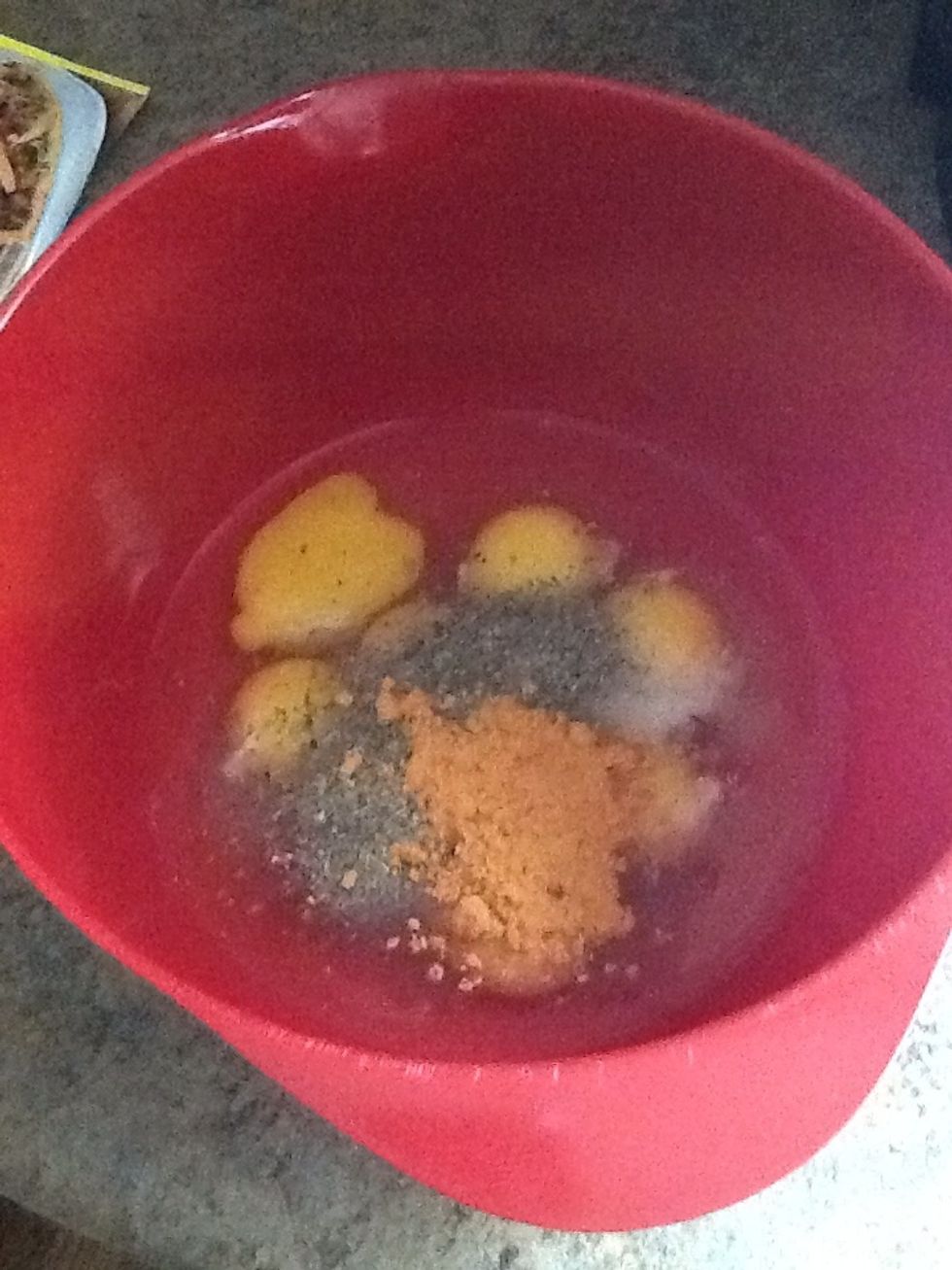 While those fry, crack 8 eggs into a bowl. Add salt, pepper, basil, and a little taco seasoning. I don't have any measurements for the spices. Flavor to your liking.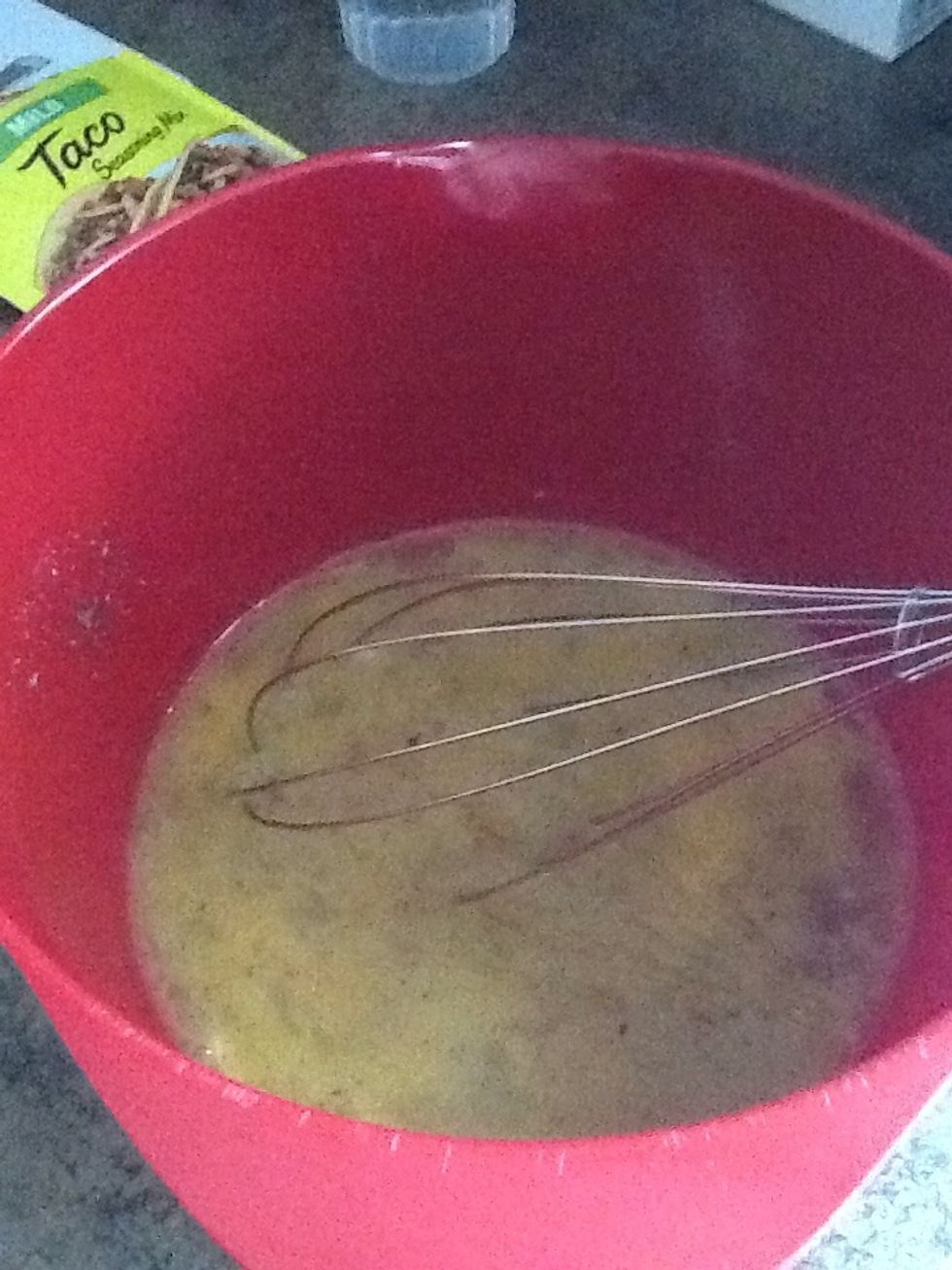 Wisk!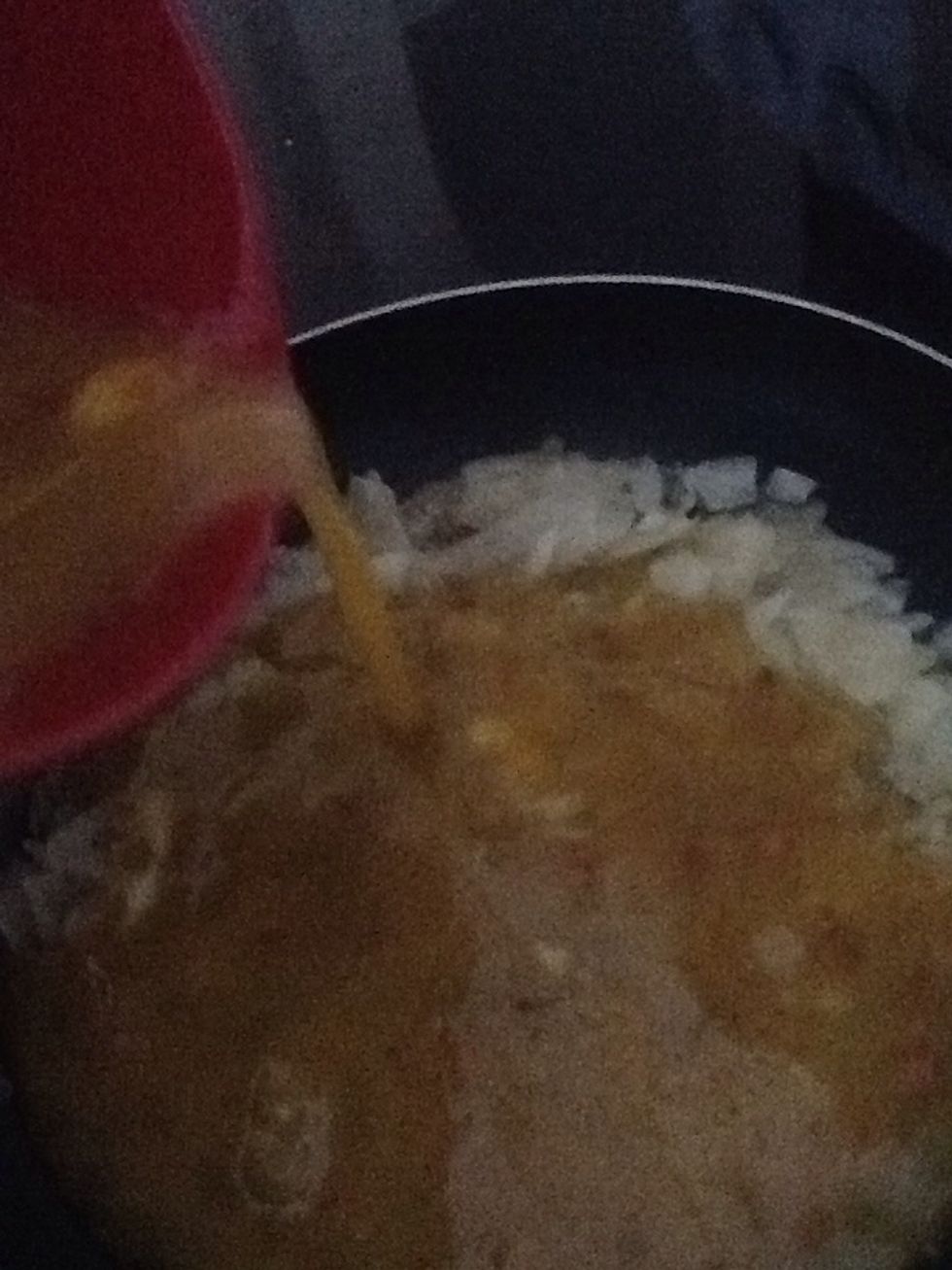 Poor the eggs on top of the potato mixture.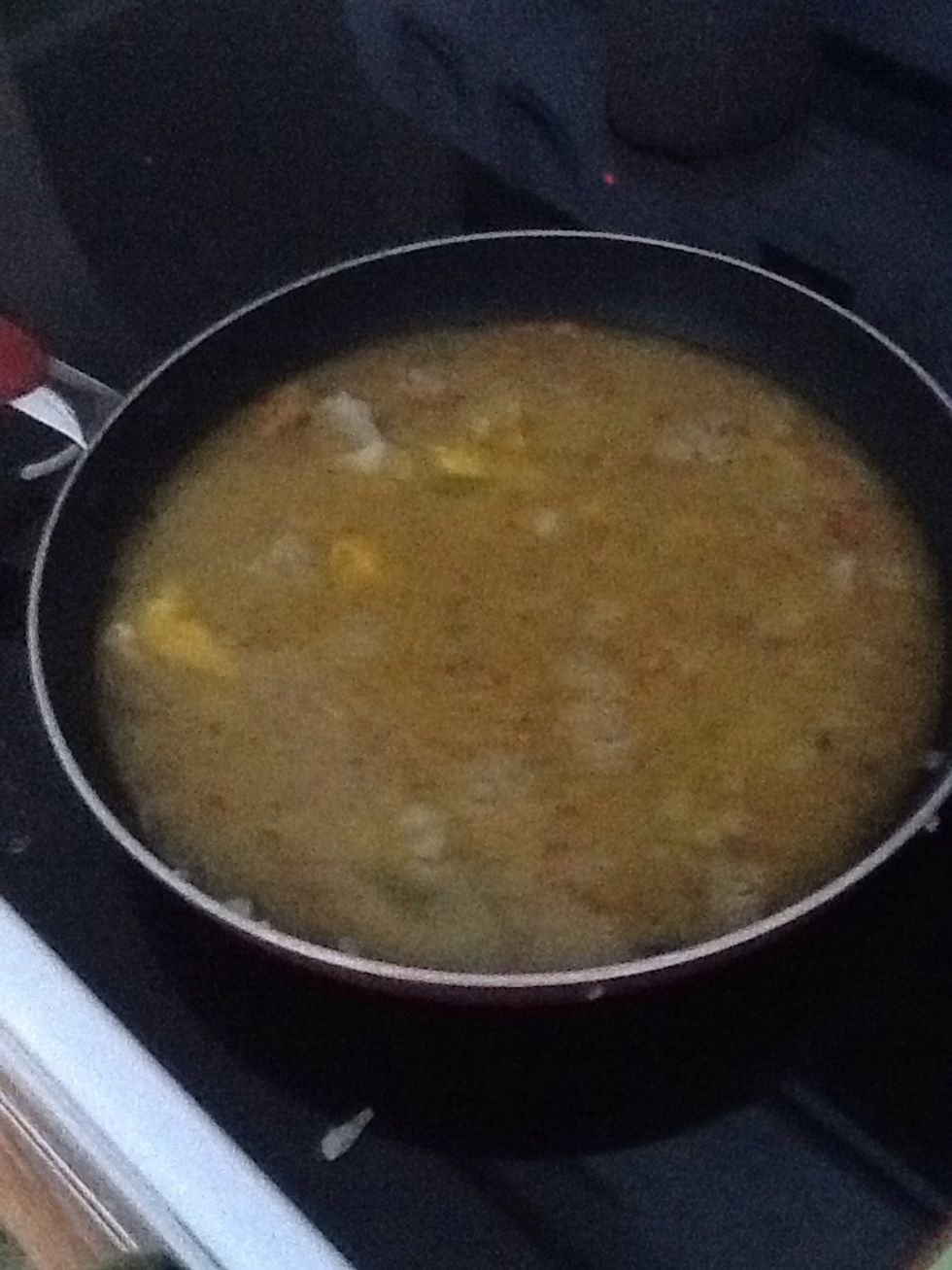 Looks gross, but it smelled amazing!
Cover with tin foil or a lid for about 20 minutes or until the eggs have set in the center.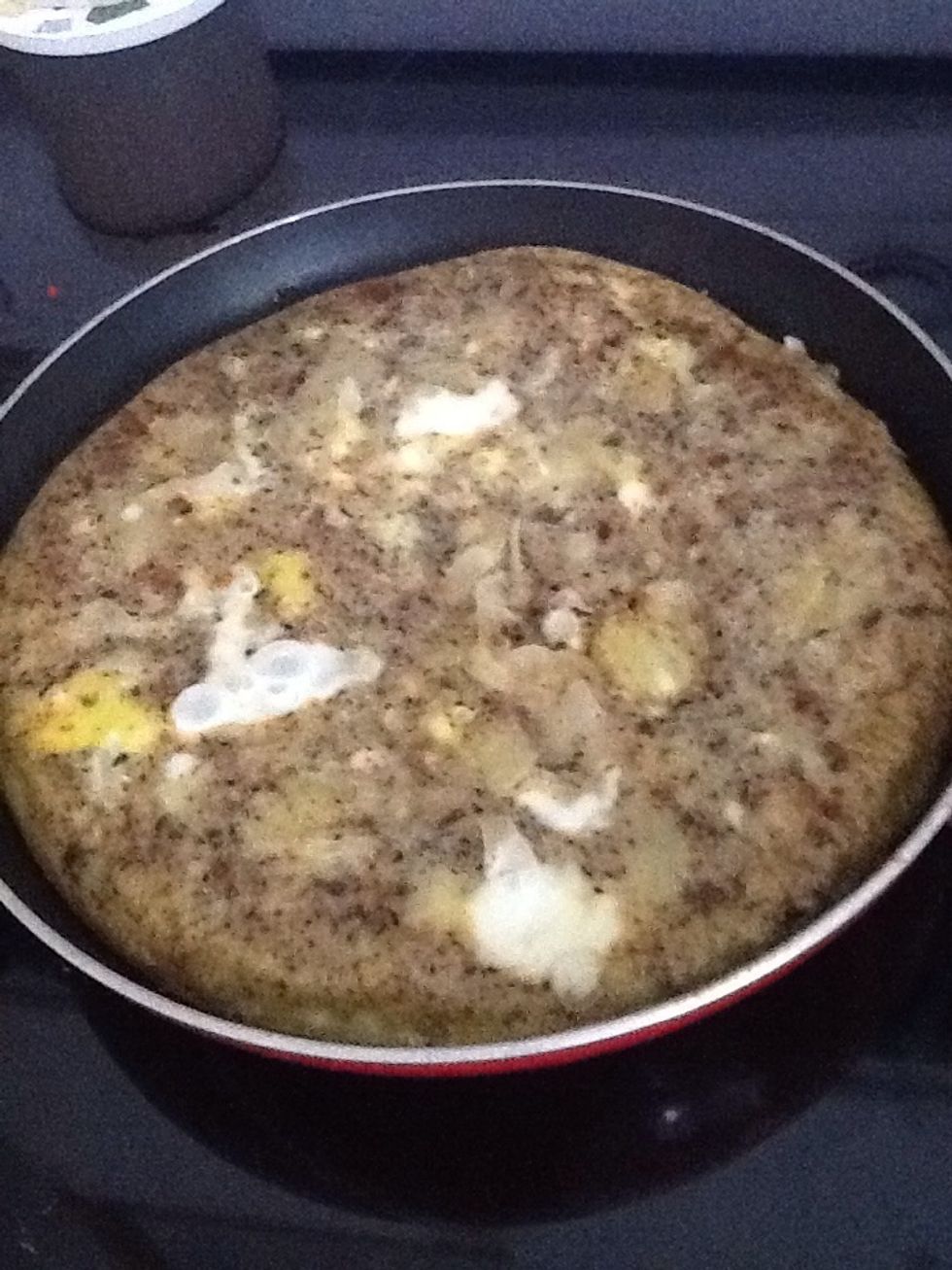 Should look something like this... I promise it looks better in real life.
Cut into wedges and serve with salsa.
Hope you enjoyed this little creation! Follow for more gluten free recipes!
8 eggs
1.0tsp Olive oil
2.0 Small potatoes
1/4c Chopped onion
1.0 Garlic clove
Salt
Pepper
Taco seasoning
Erin Bywater
I post guides on nail tutorials and gluten free foods! Feel free to request designs and recipes. Follow me for more upcoming guides!