Gluten free quesadilla using corn tortillas!
10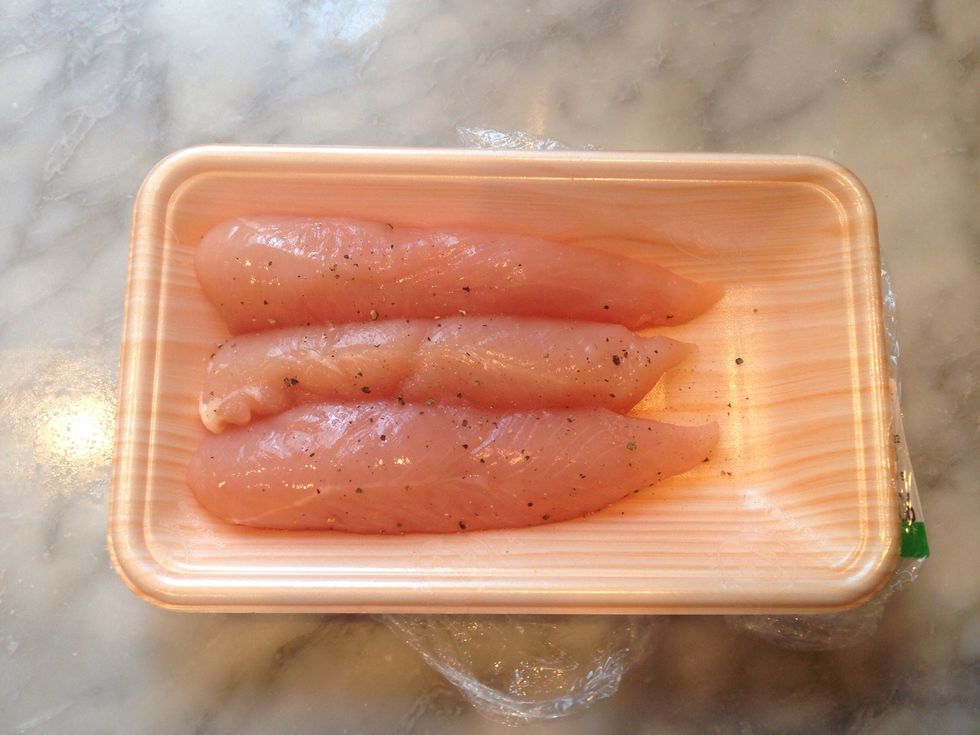 Put seasonings on chicken. I used salt and pepper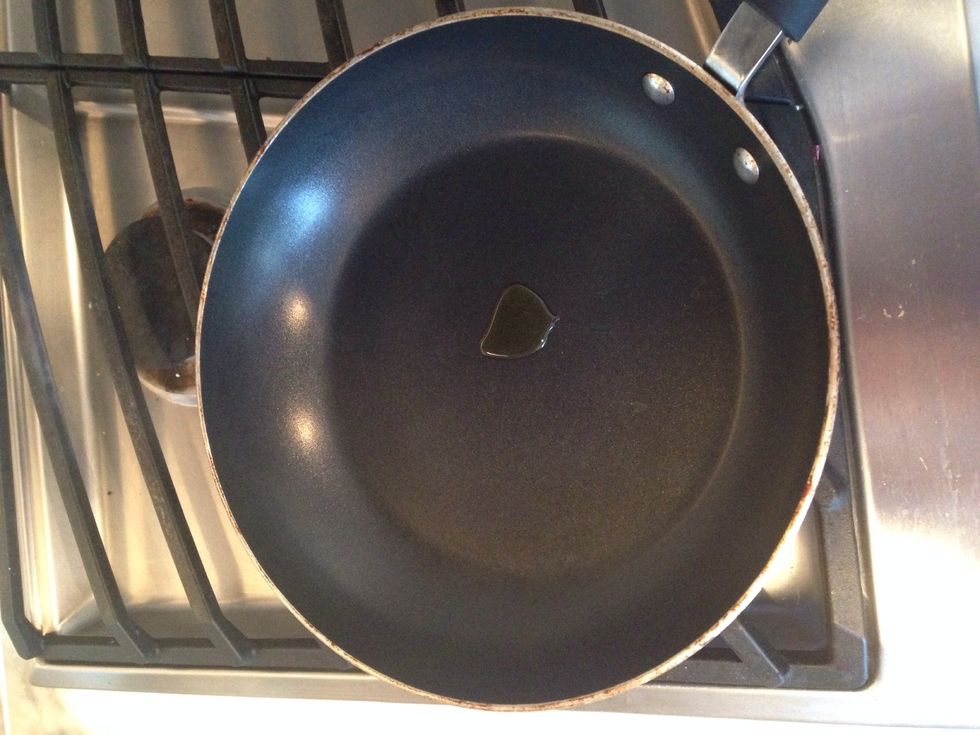 Add olive oil to a pan and put over medium heat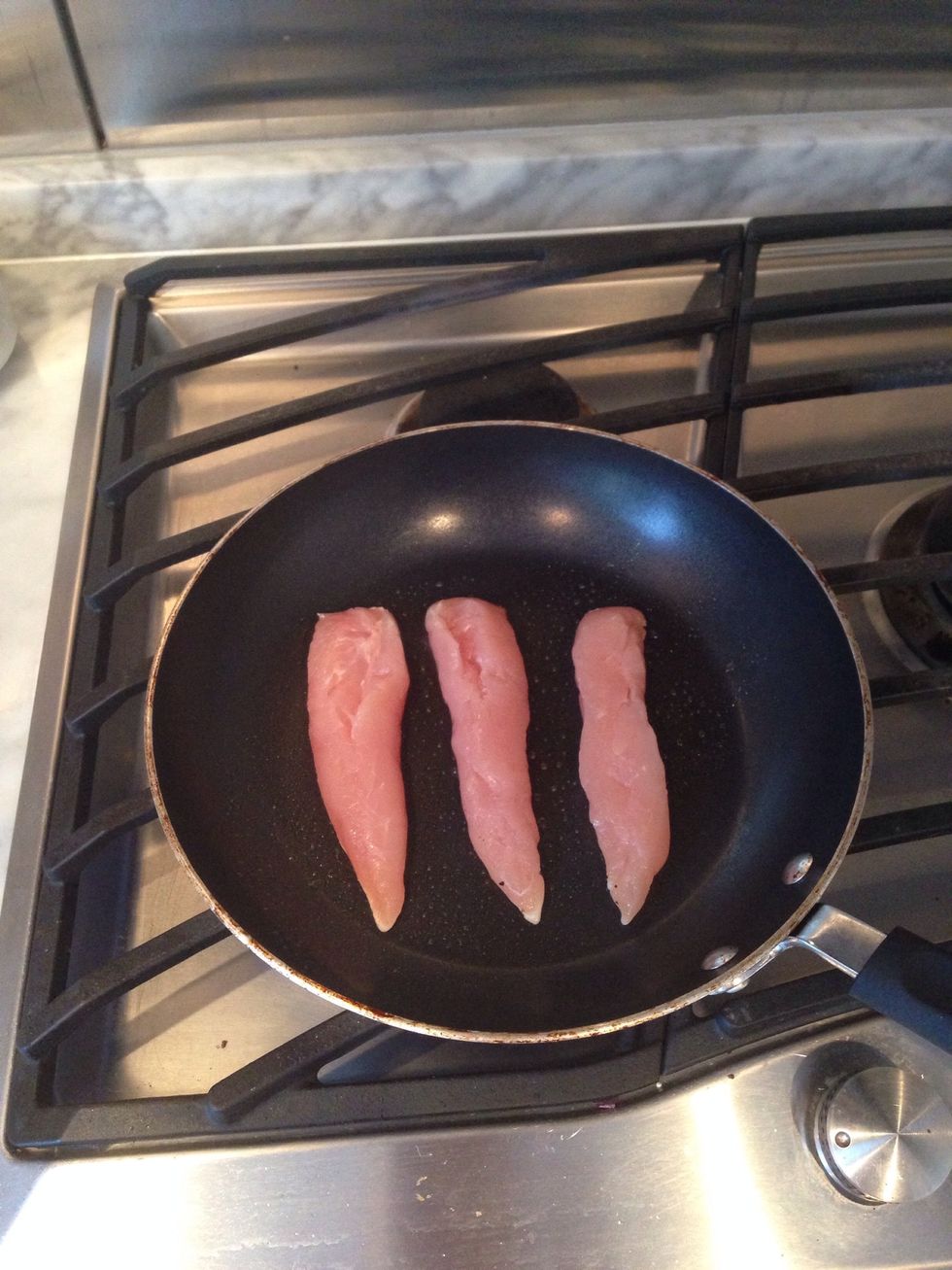 Add chicken to the pan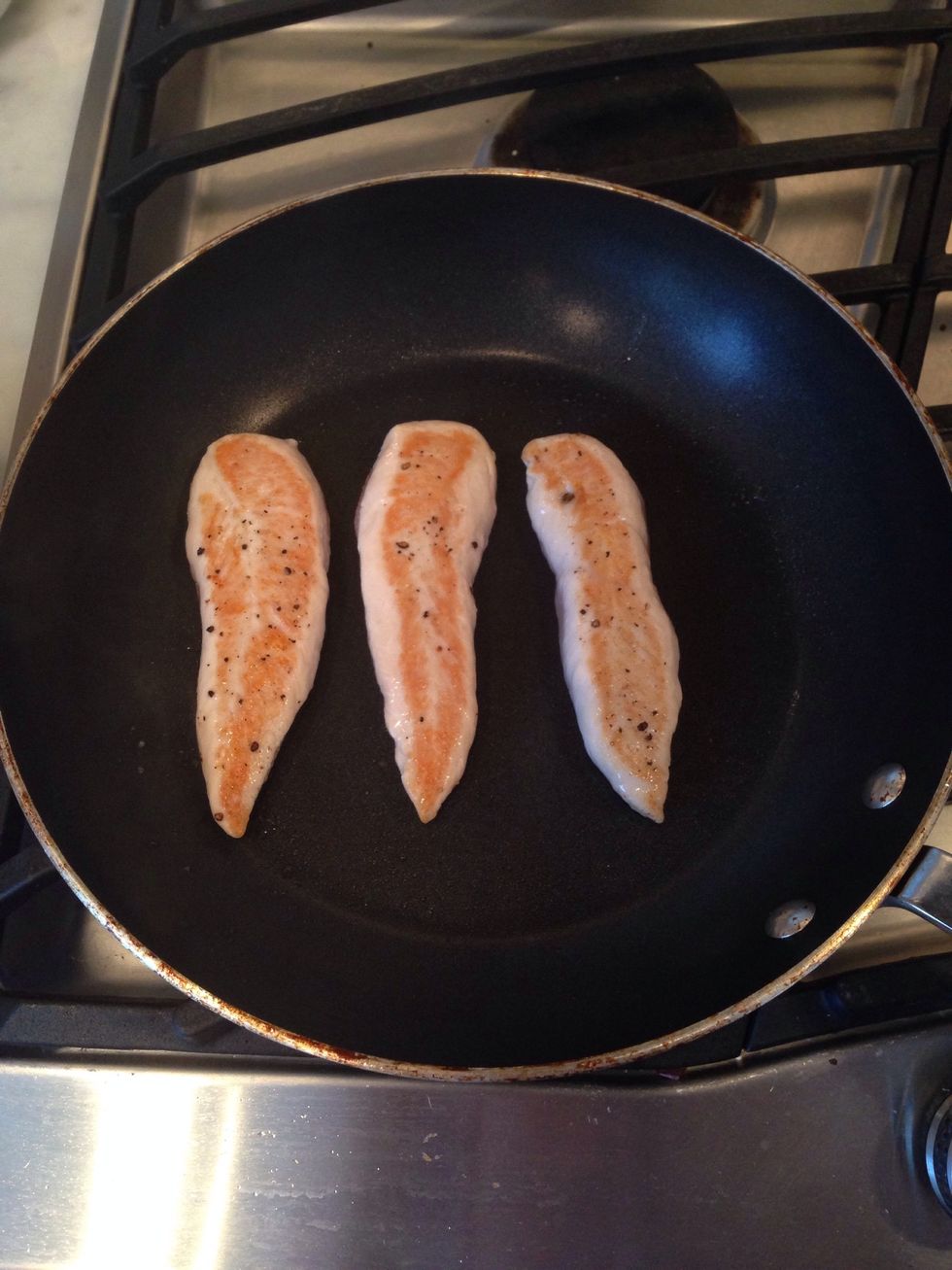 After a few minutes flip it over. It should be golden brown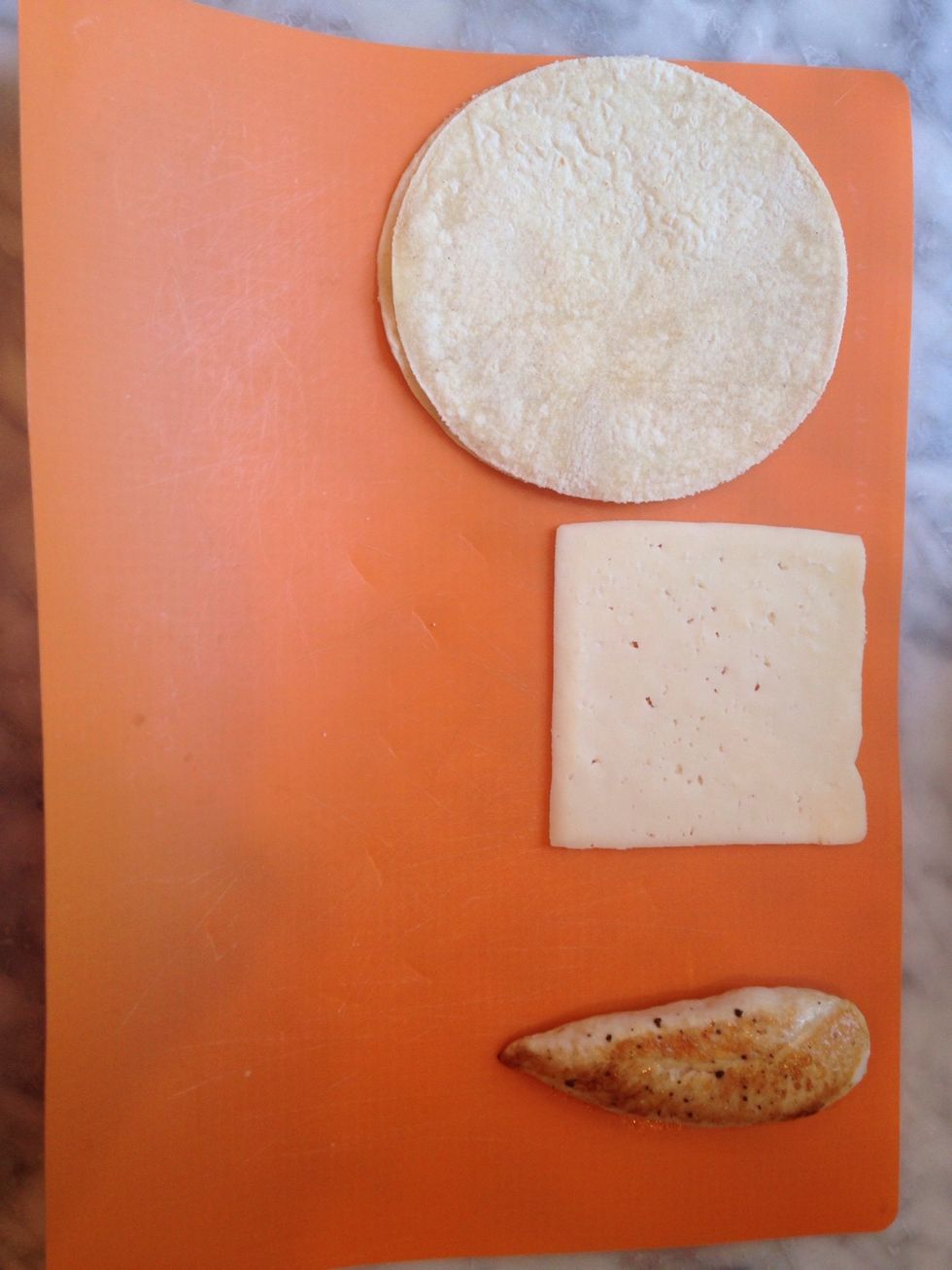 Gather quesadilla ingredients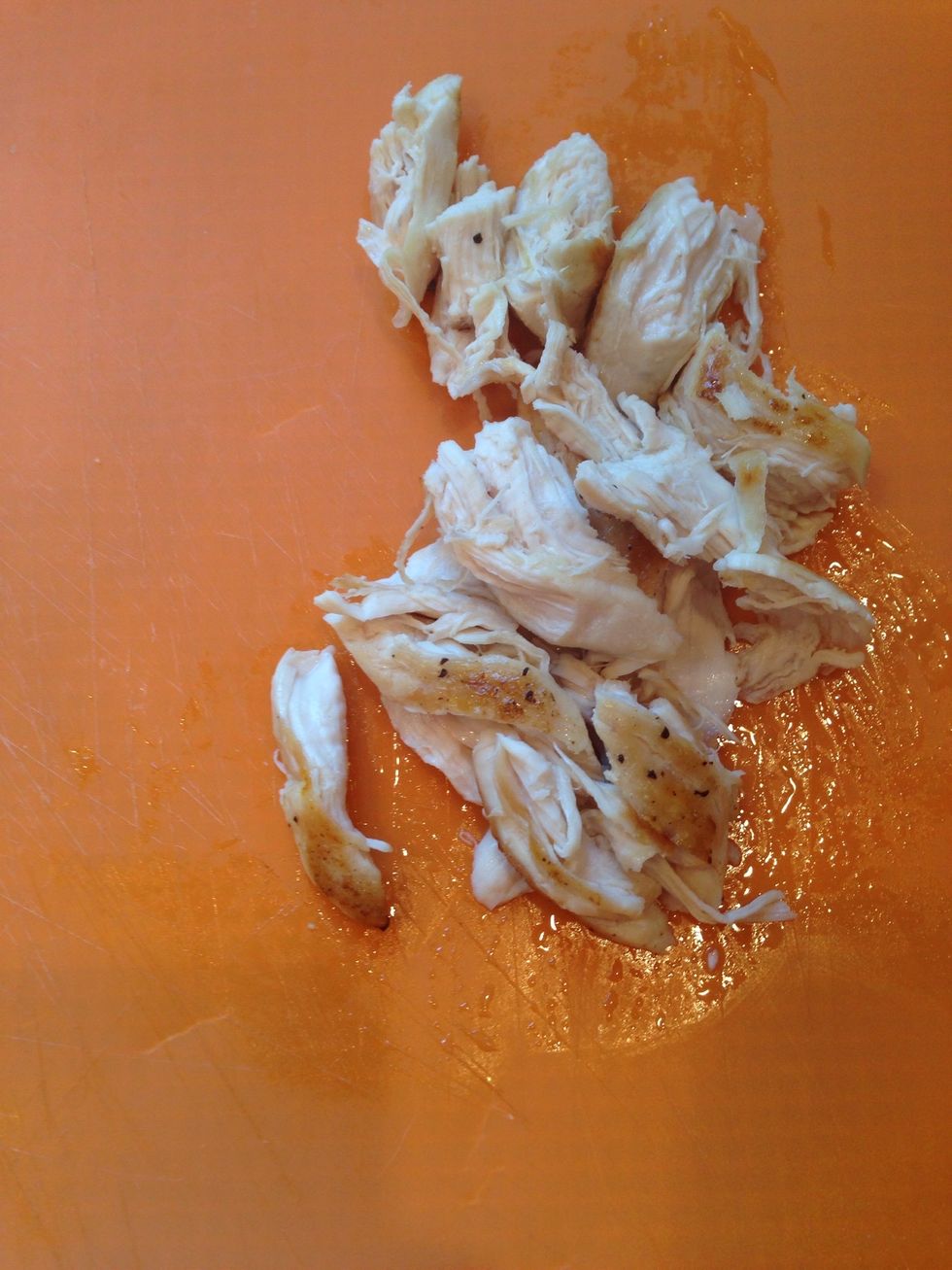 Chop chicken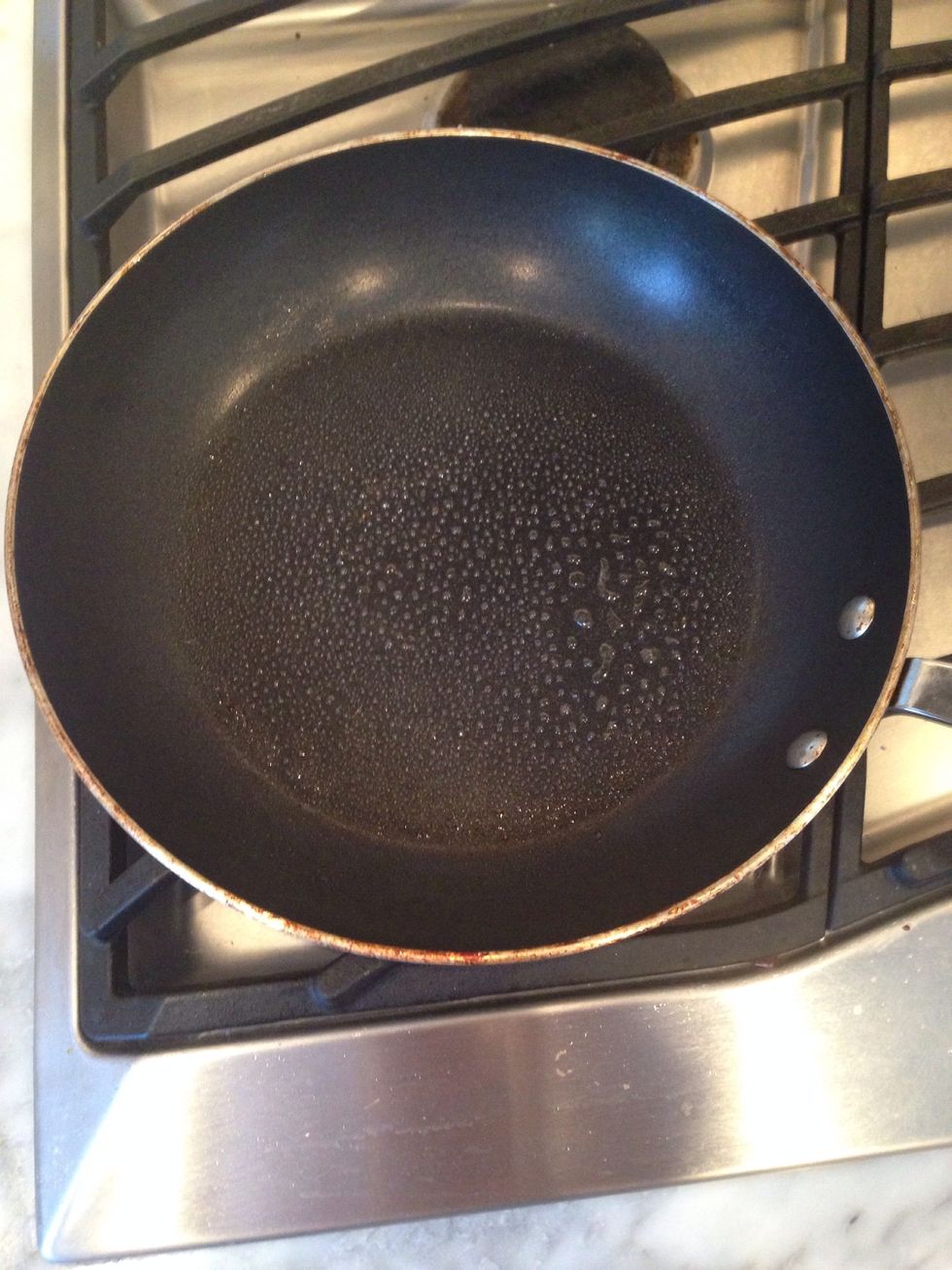 Grease pan using pam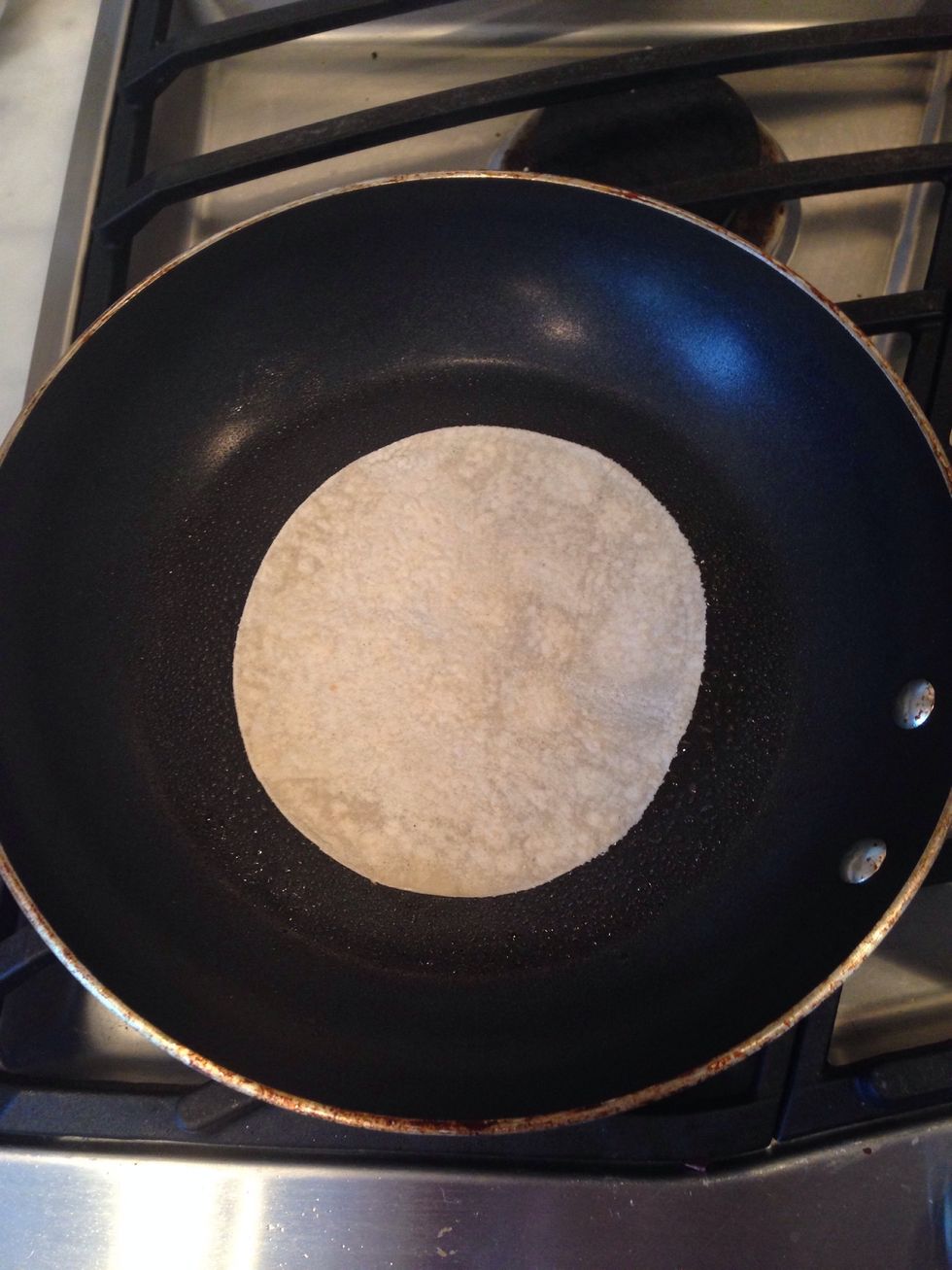 Place 1 tortilla in the pan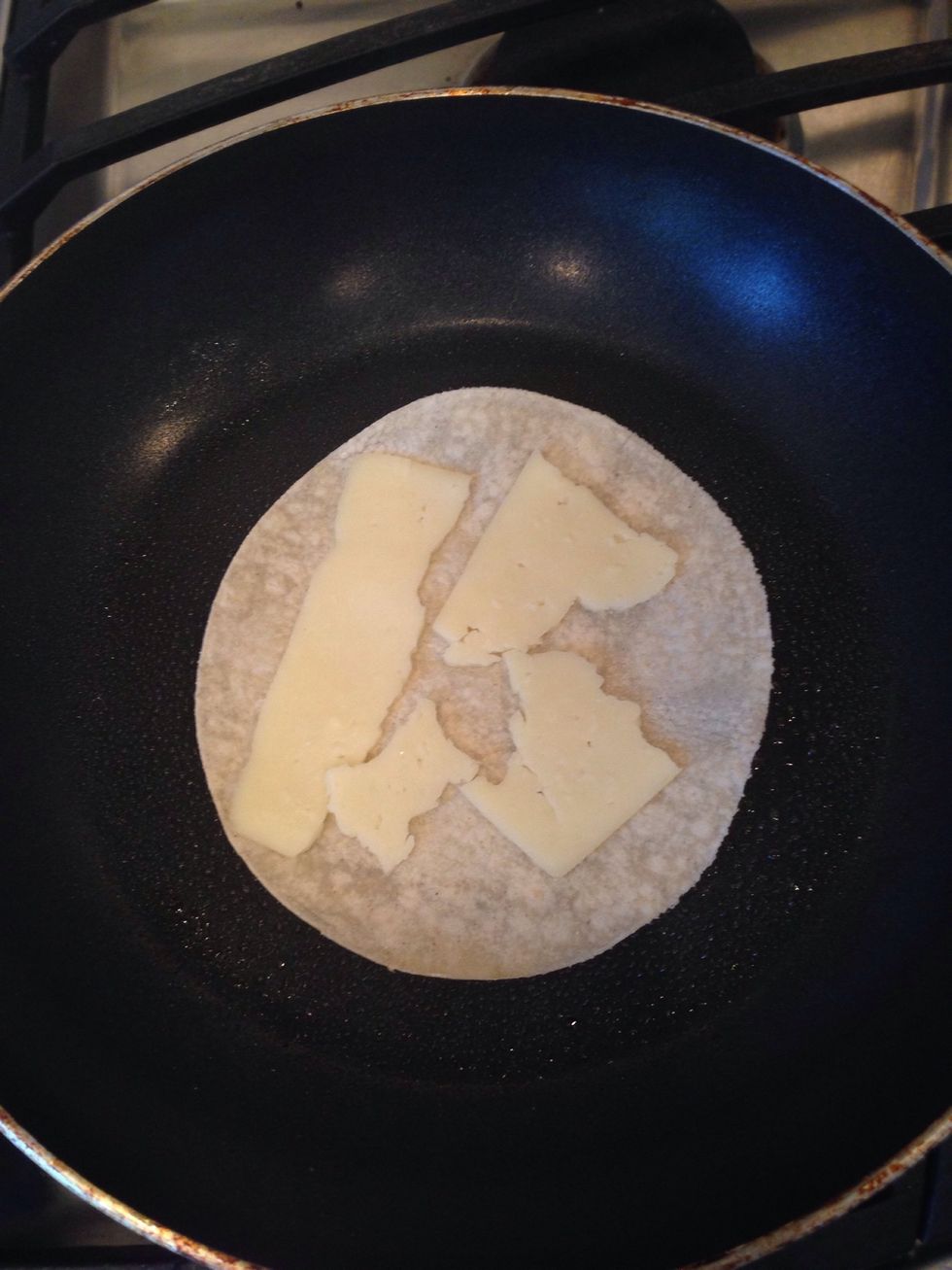 Add half of the cheese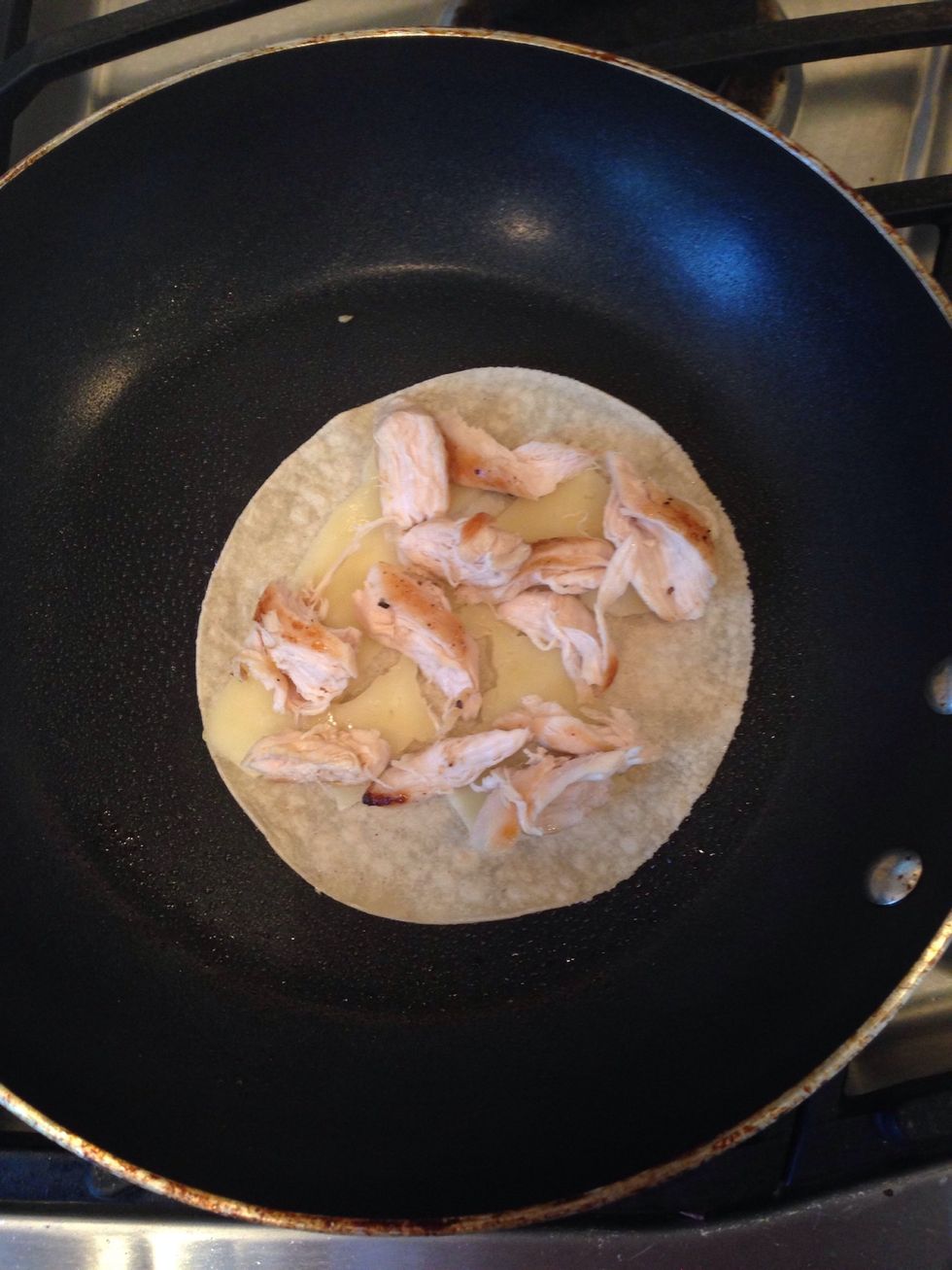 add chicken
Place other tortilla on top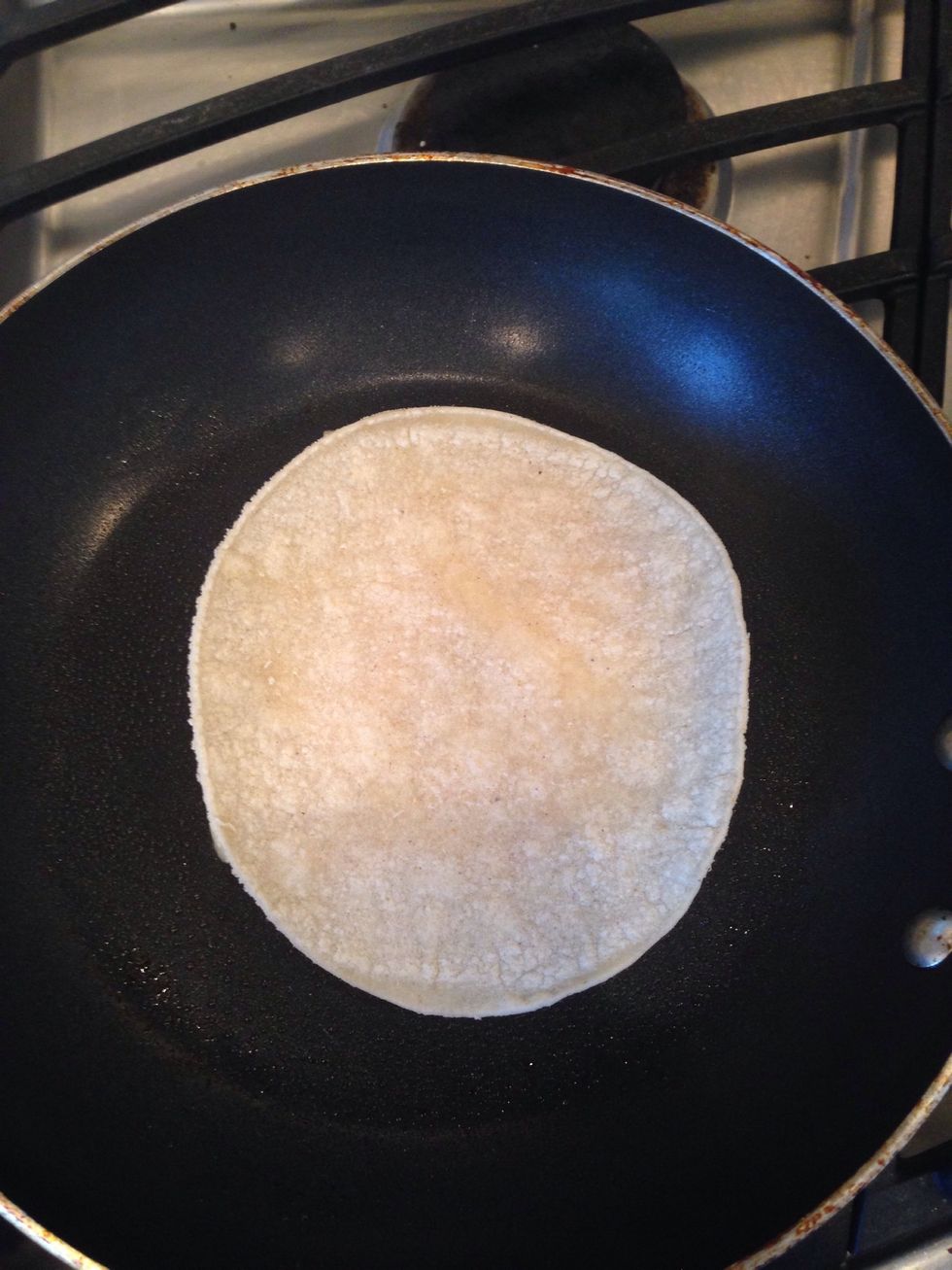 Let cook for a few minutes and then flip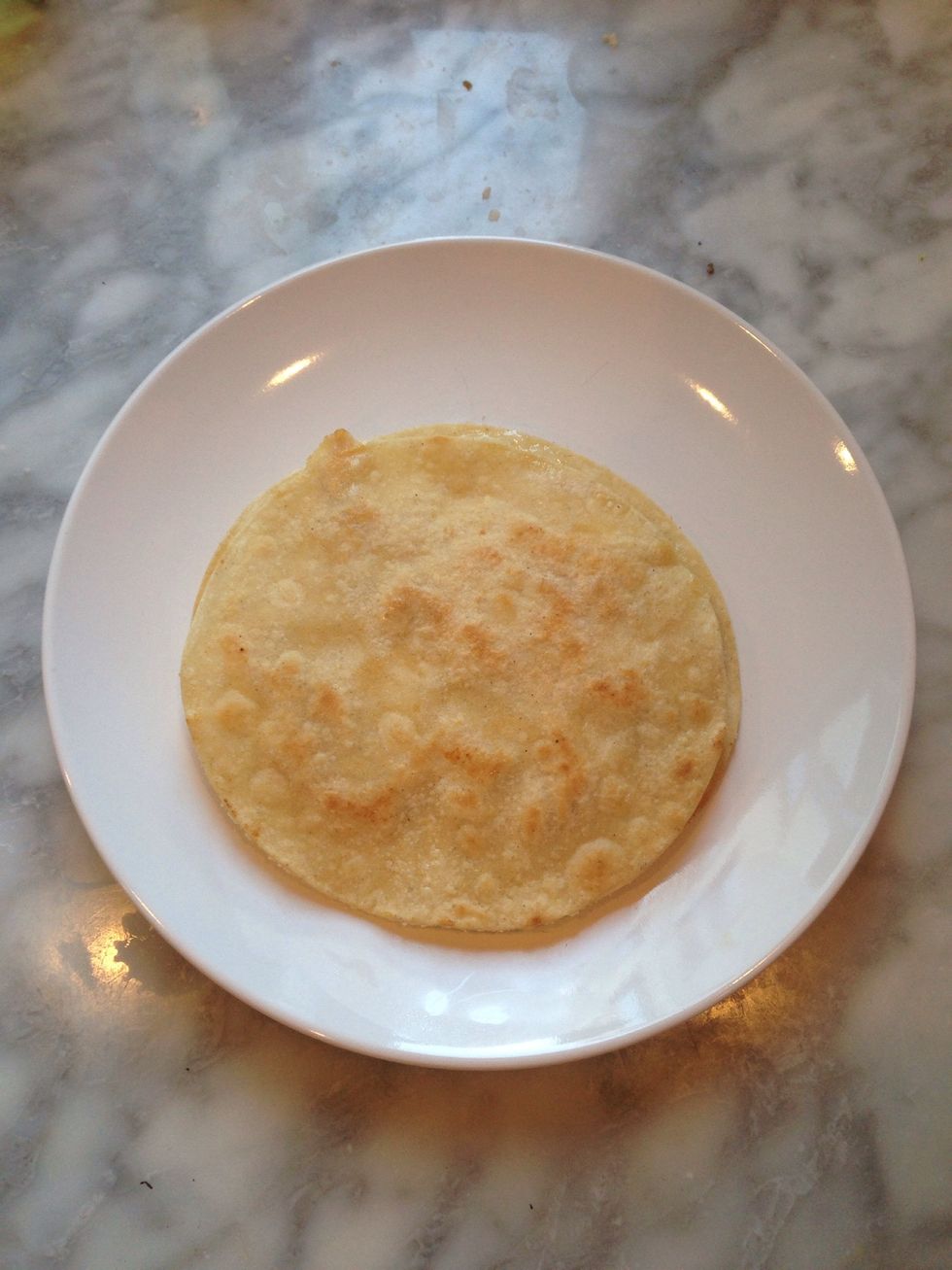 Finished quesadilla!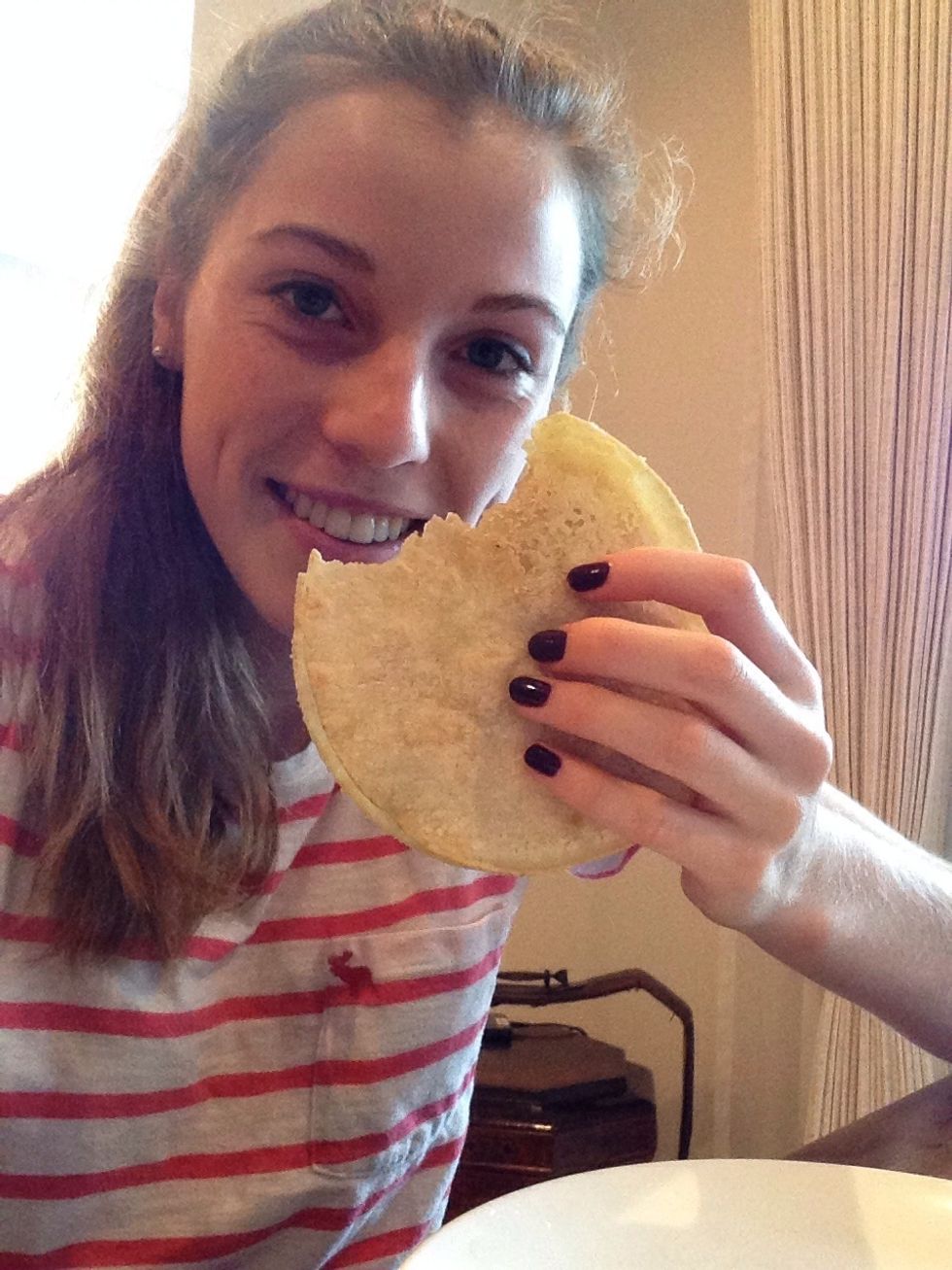 It was so good!
2.0 Corn tortillas
1.0 Slice of havarti cheese
1.0 Small chicken breast