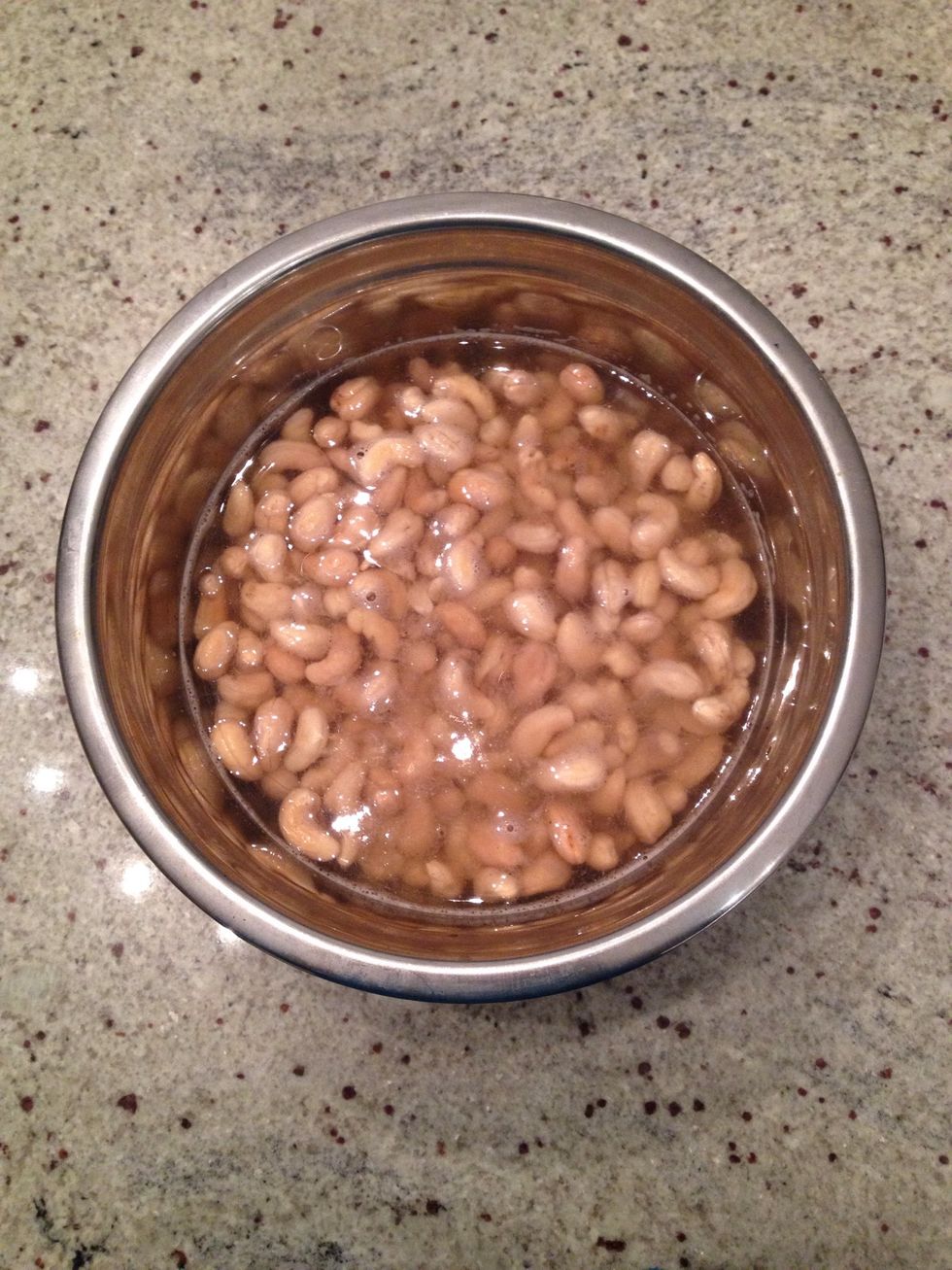 Soak the cashew in water for 2 hours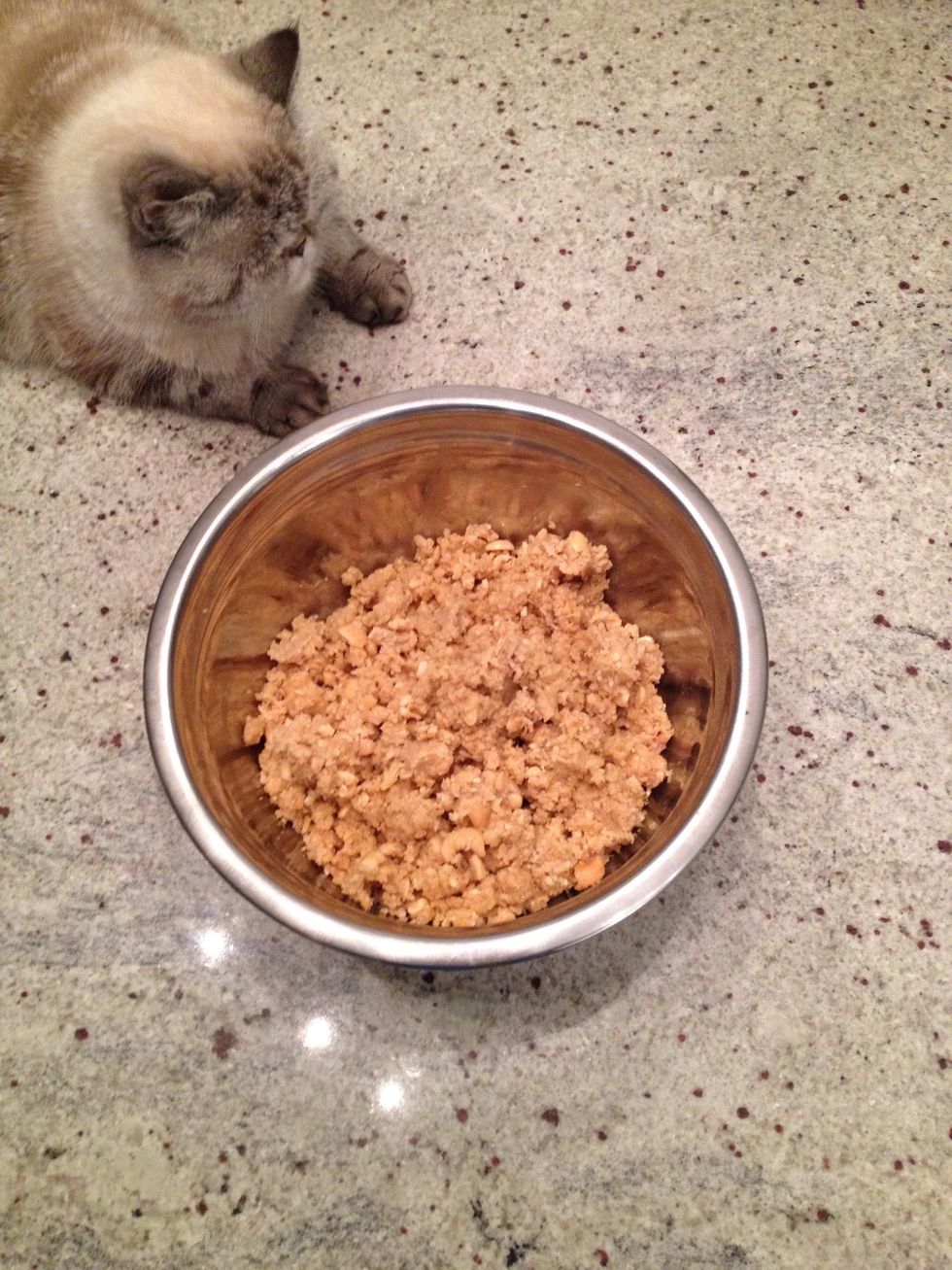 Grind the cashews well (my grinder is not very good :( )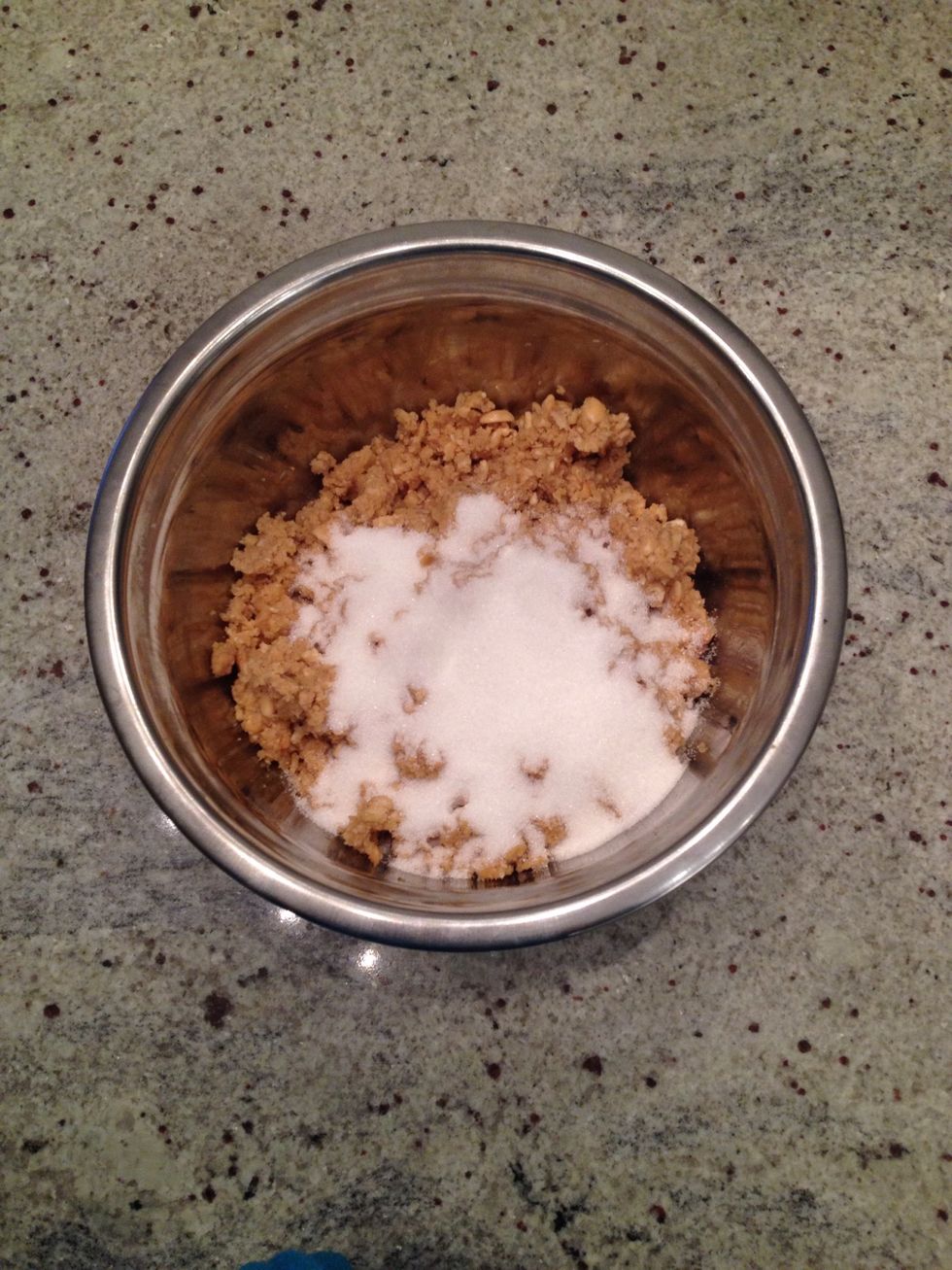 Add sugar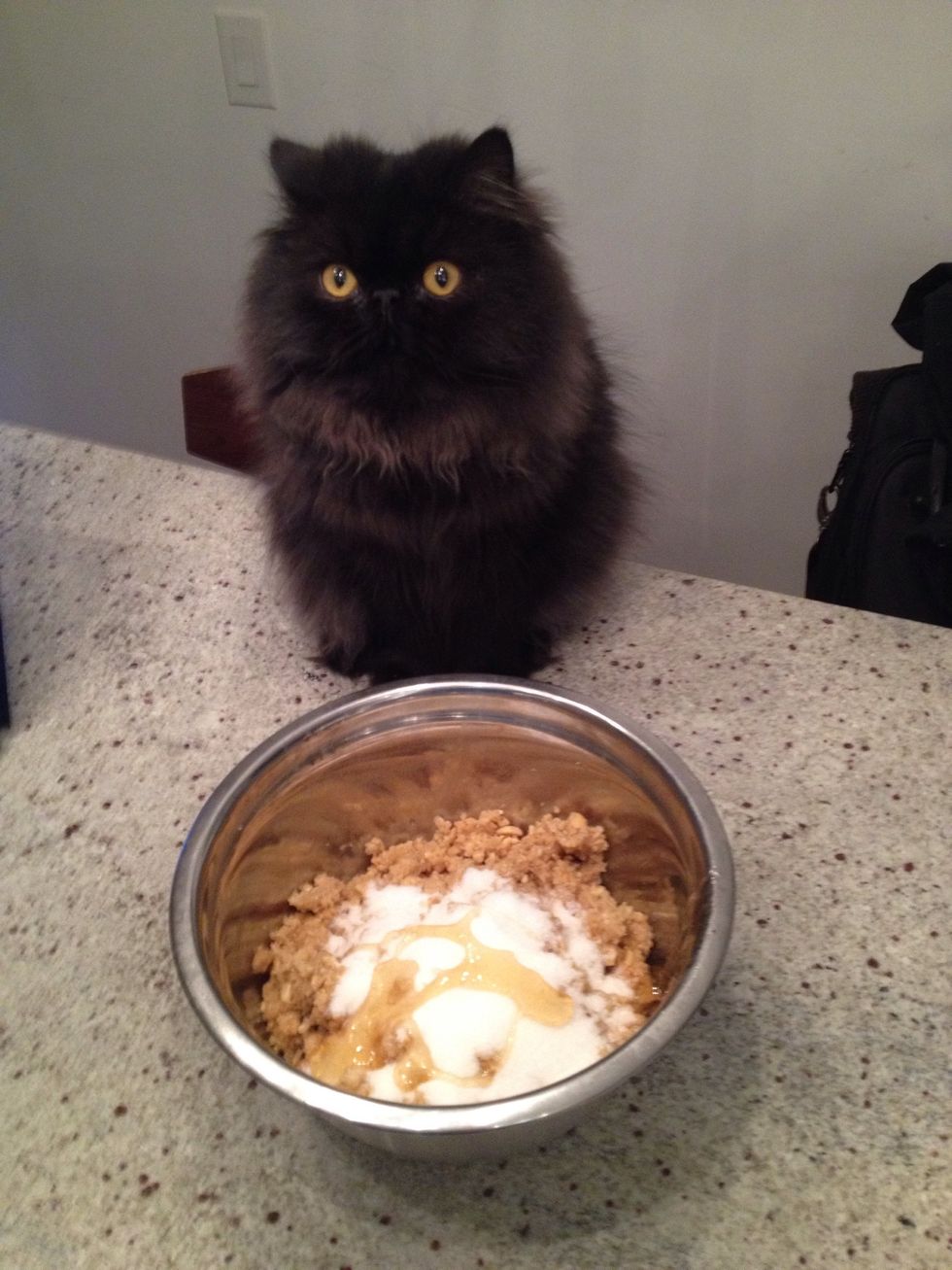 Add honey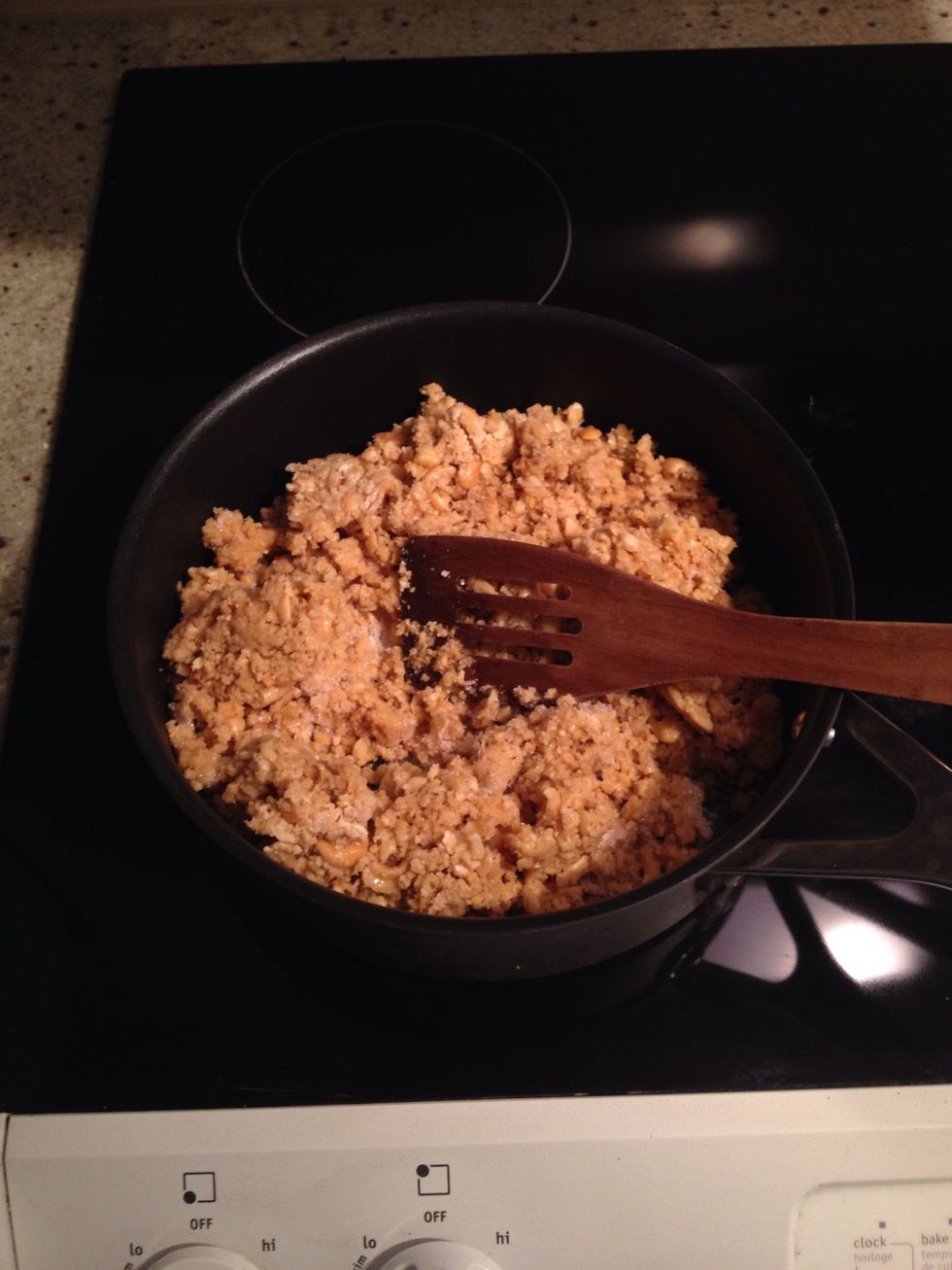 Add the mix to a pan and mix well on a low heat.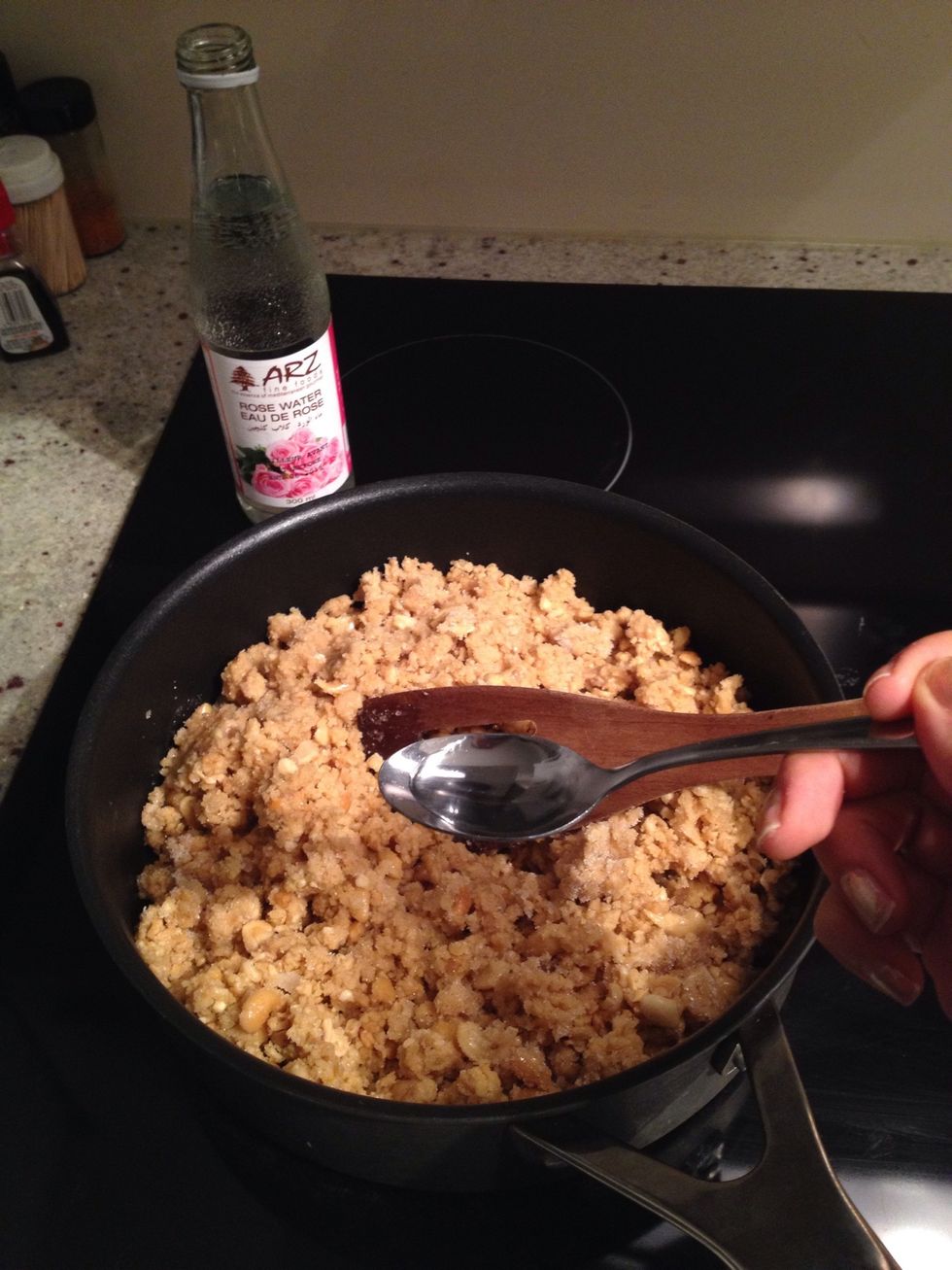 Add rose water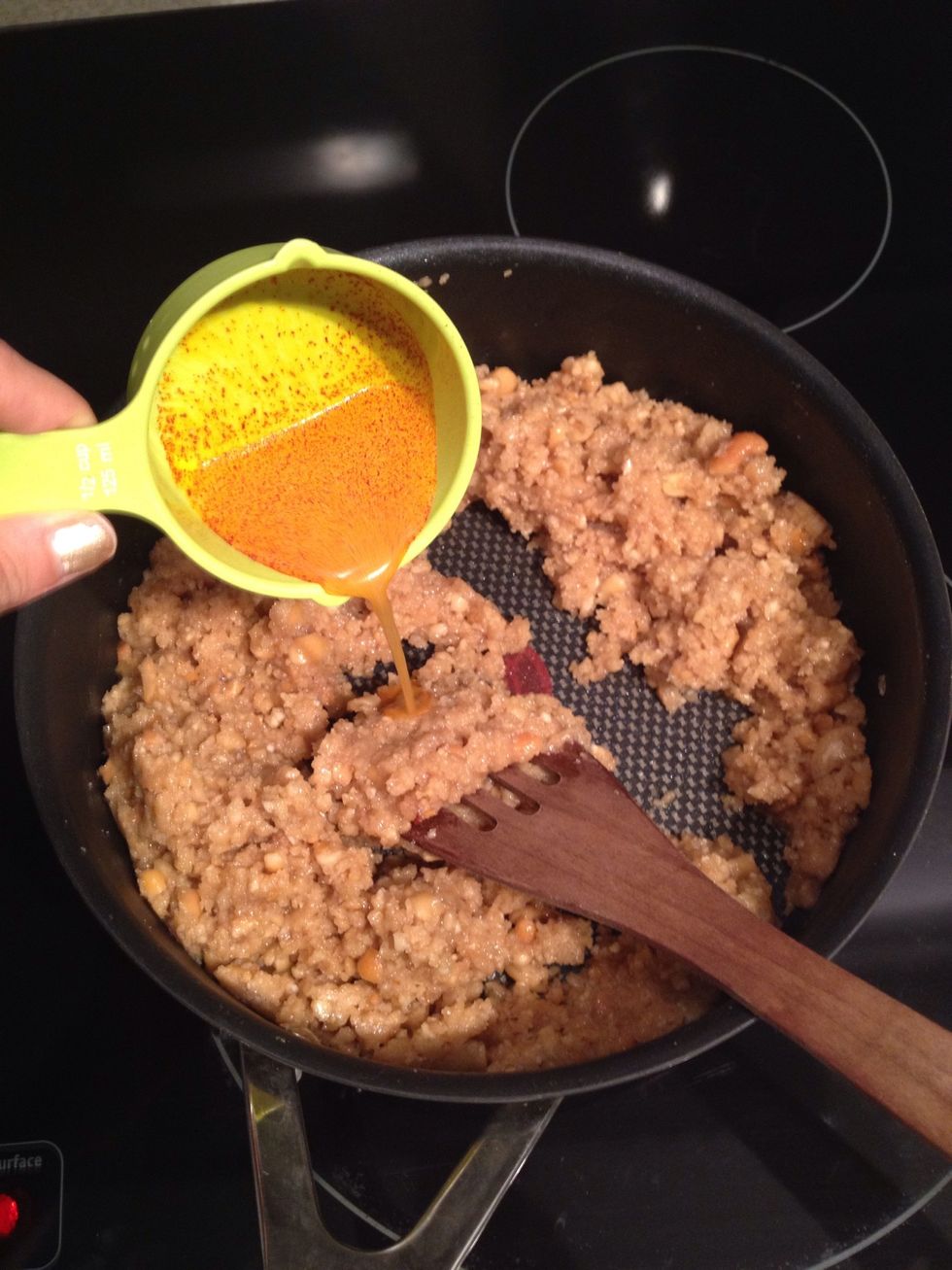 Mix almond milk (or regular milk) with saffron. Add to your cashew mix.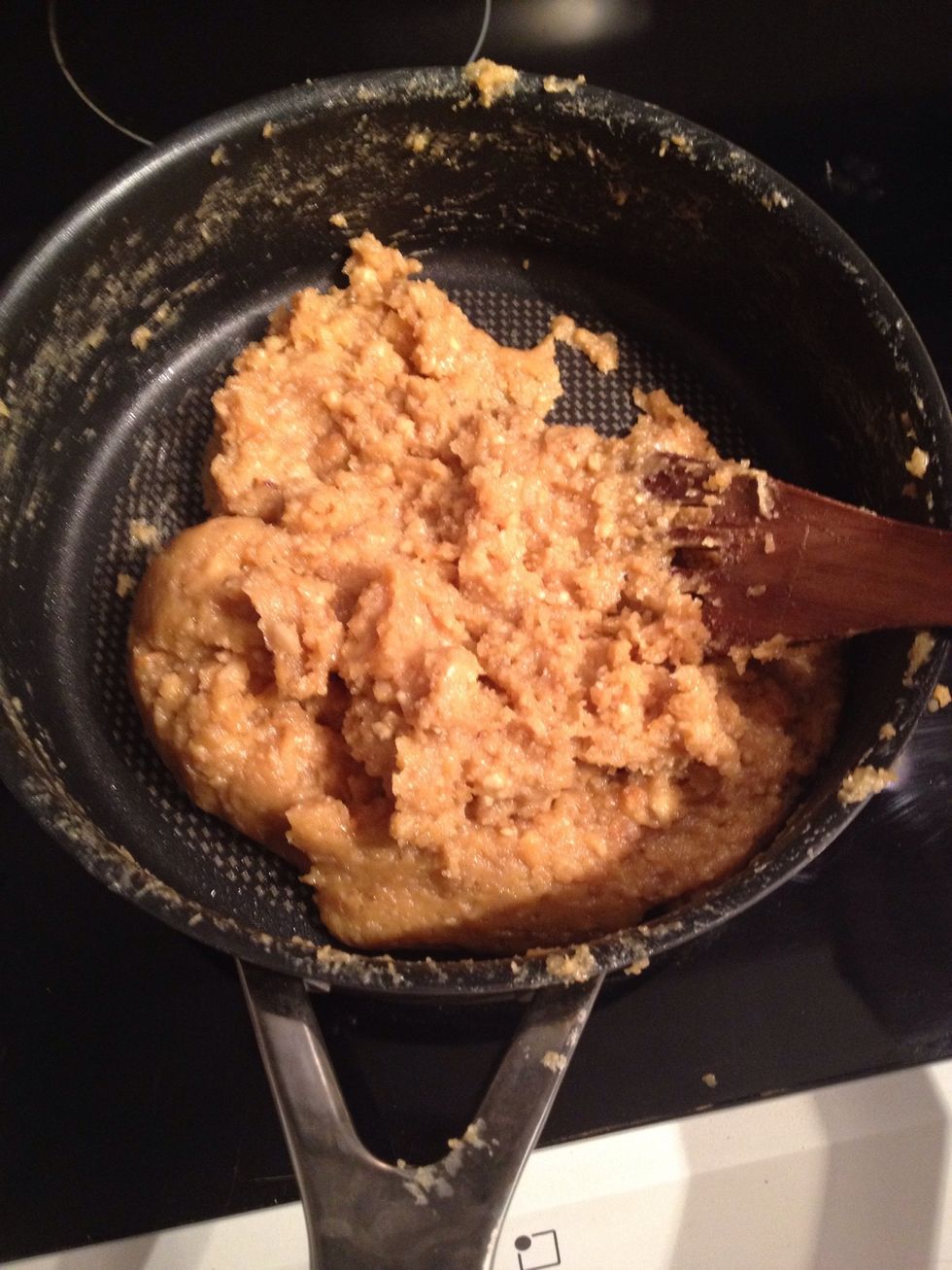 Roast the cashews until it forms a dough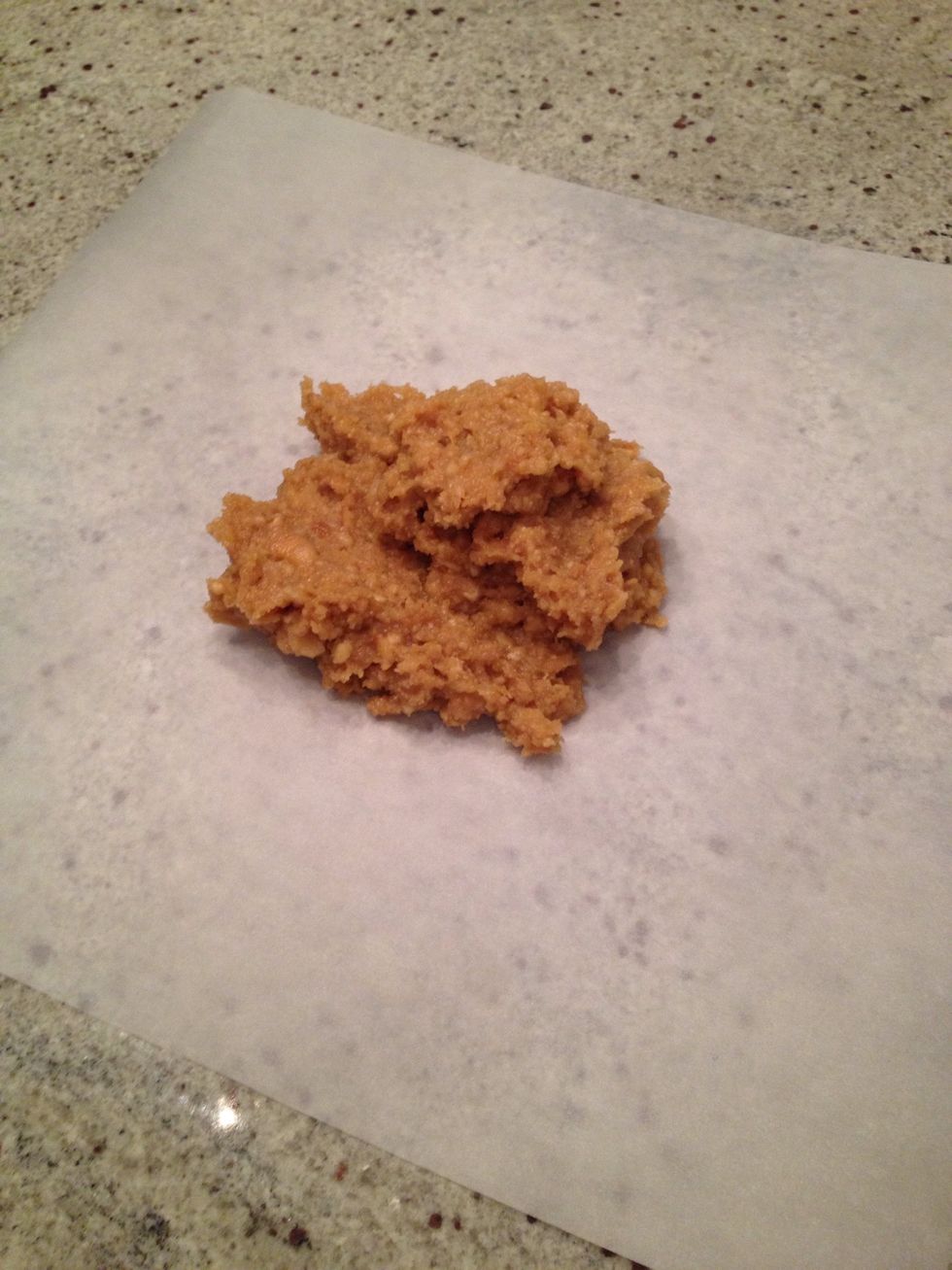 Place the dough on baking paper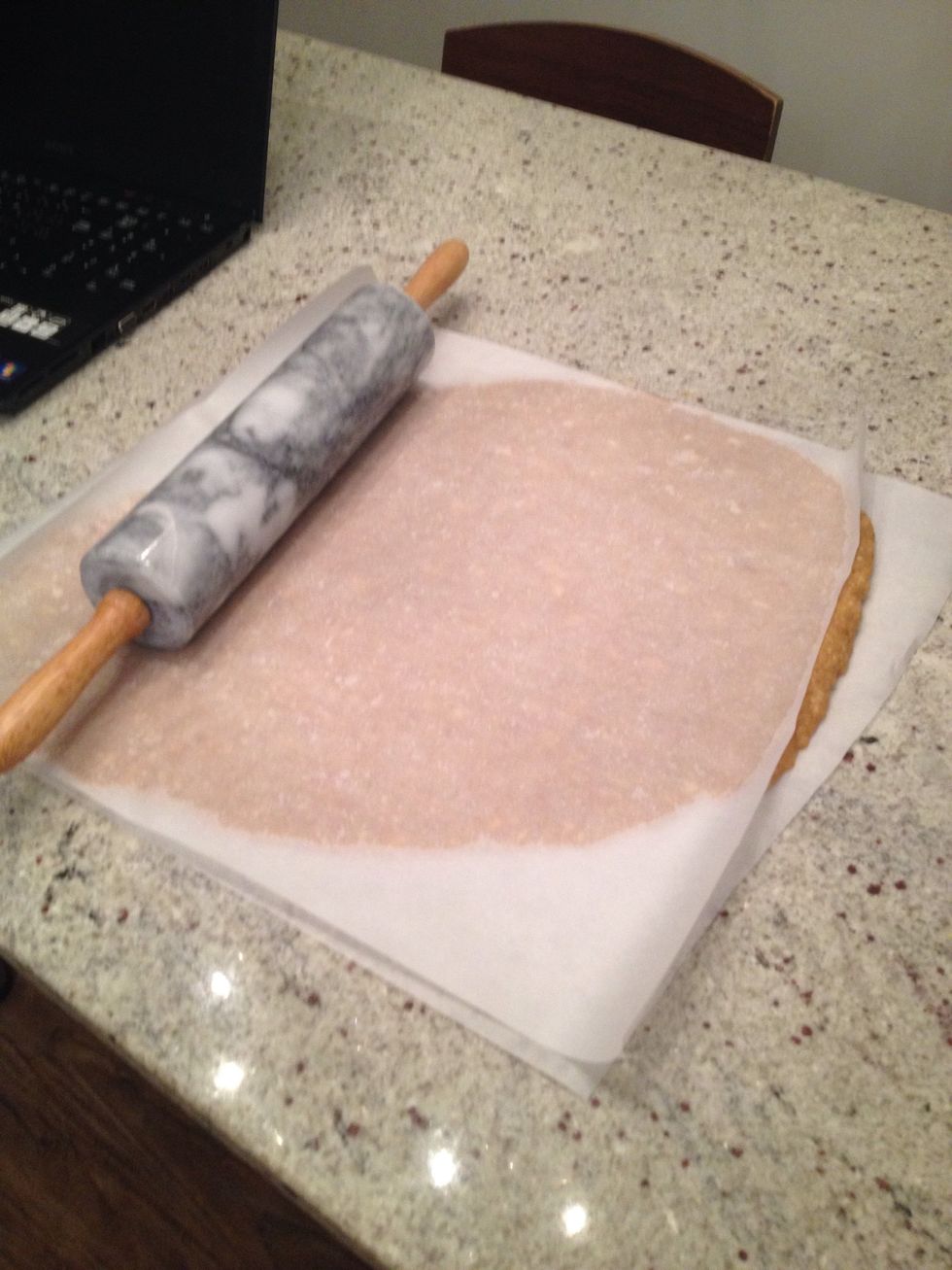 Place another baking paper on top and using rolling pin flatten the dough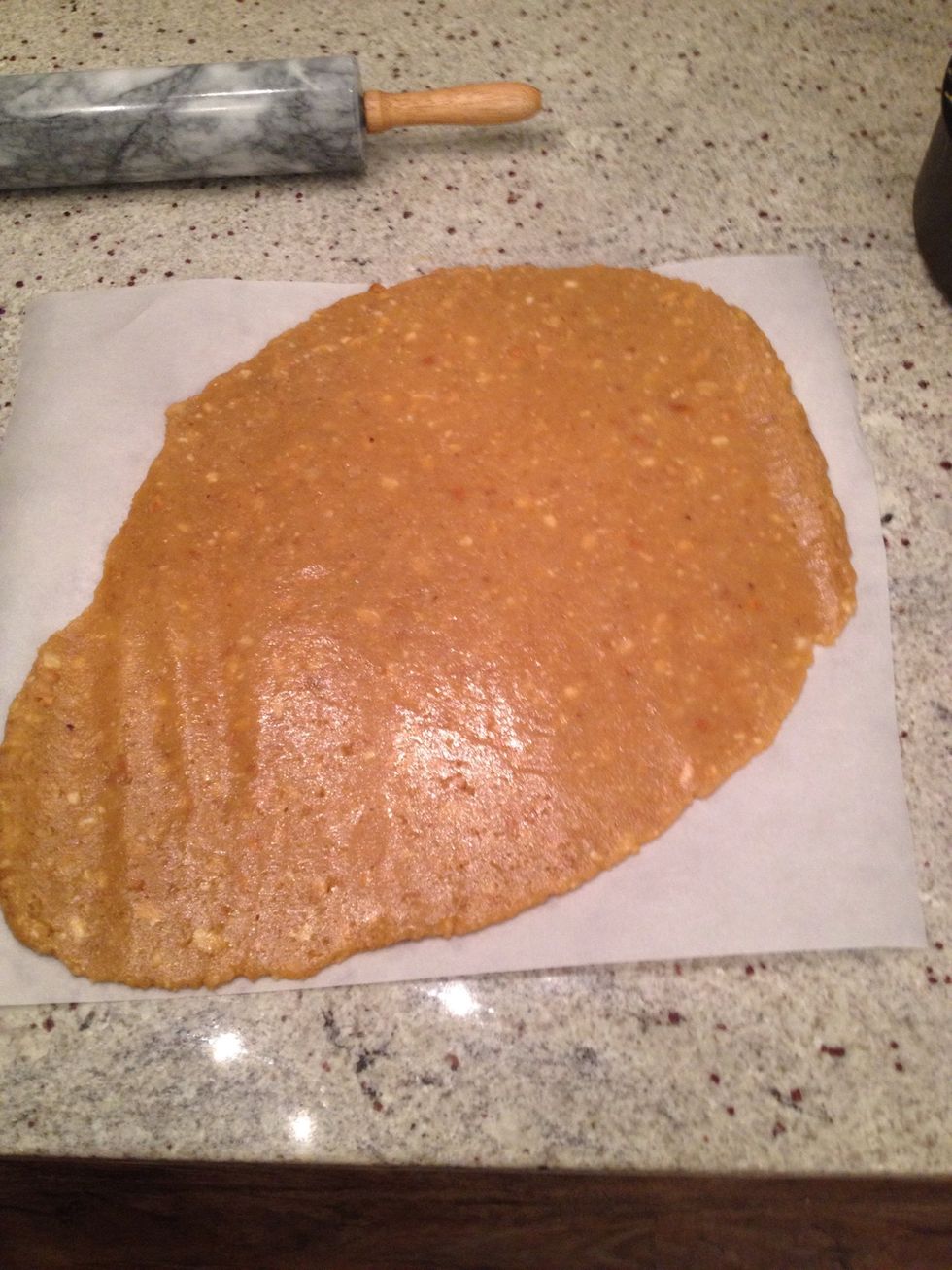 Remove the top paper. You can flatten your dough thick or thin.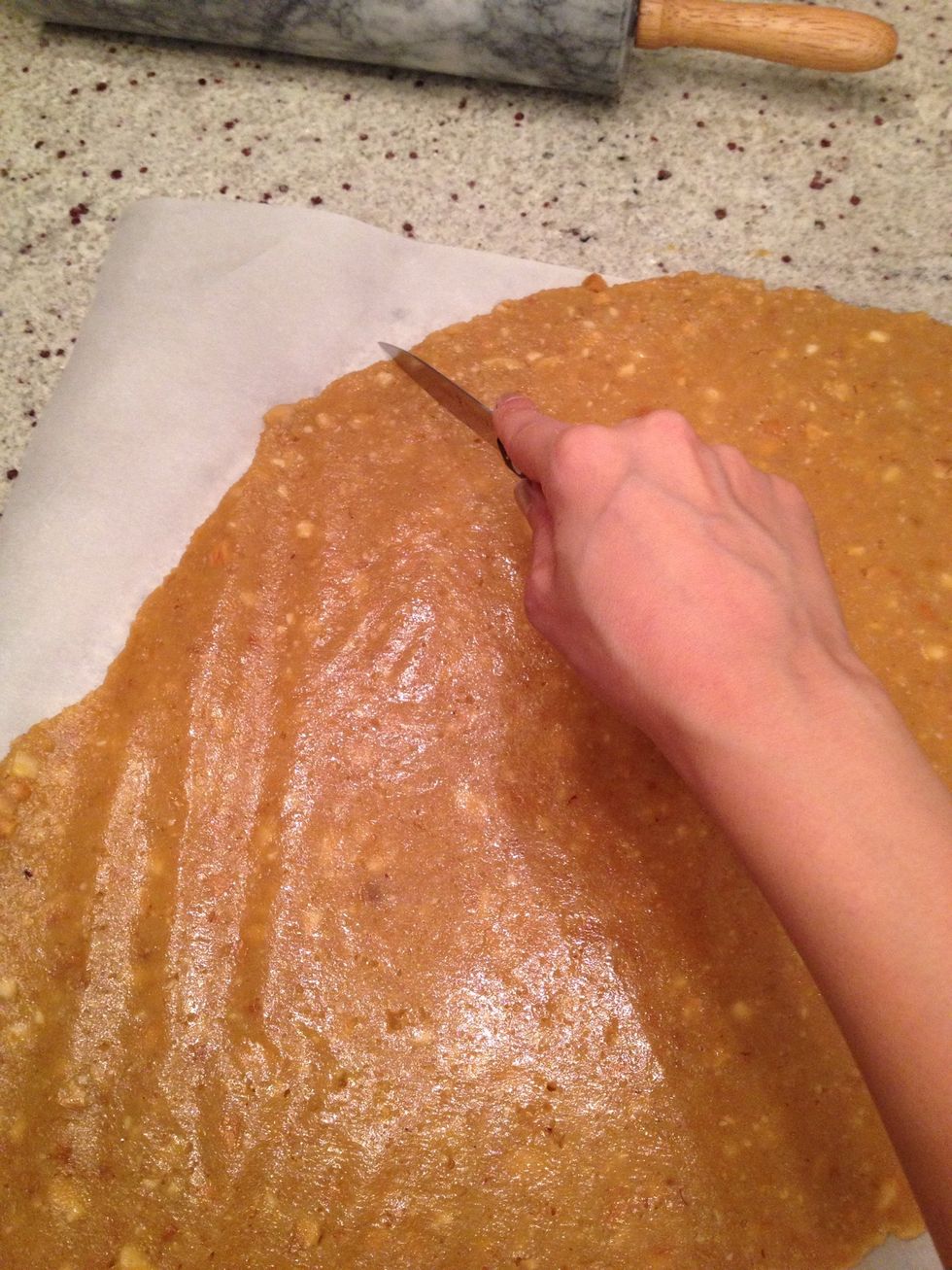 Cut your dough using knife or cookie cutter
Volla! Enjoy!
500 gram cashew
2 tbsp rose water
1 cup of sugar
1/2 cup honey
1 pinch of Safron
1 tbsp almond milk