How to make a glowing pumpkin for halloween
For more free experiments like this and videos to follow along with, go to www.stevespanglerscience.com
34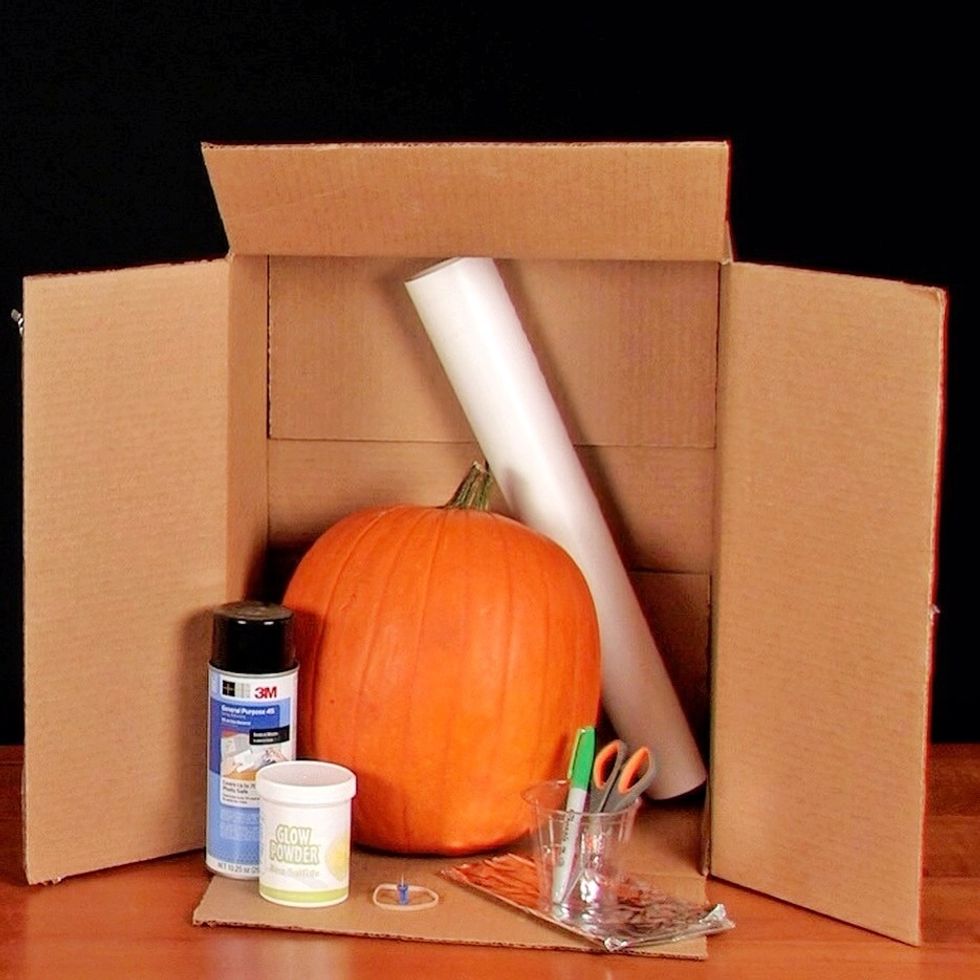 Here is What You Need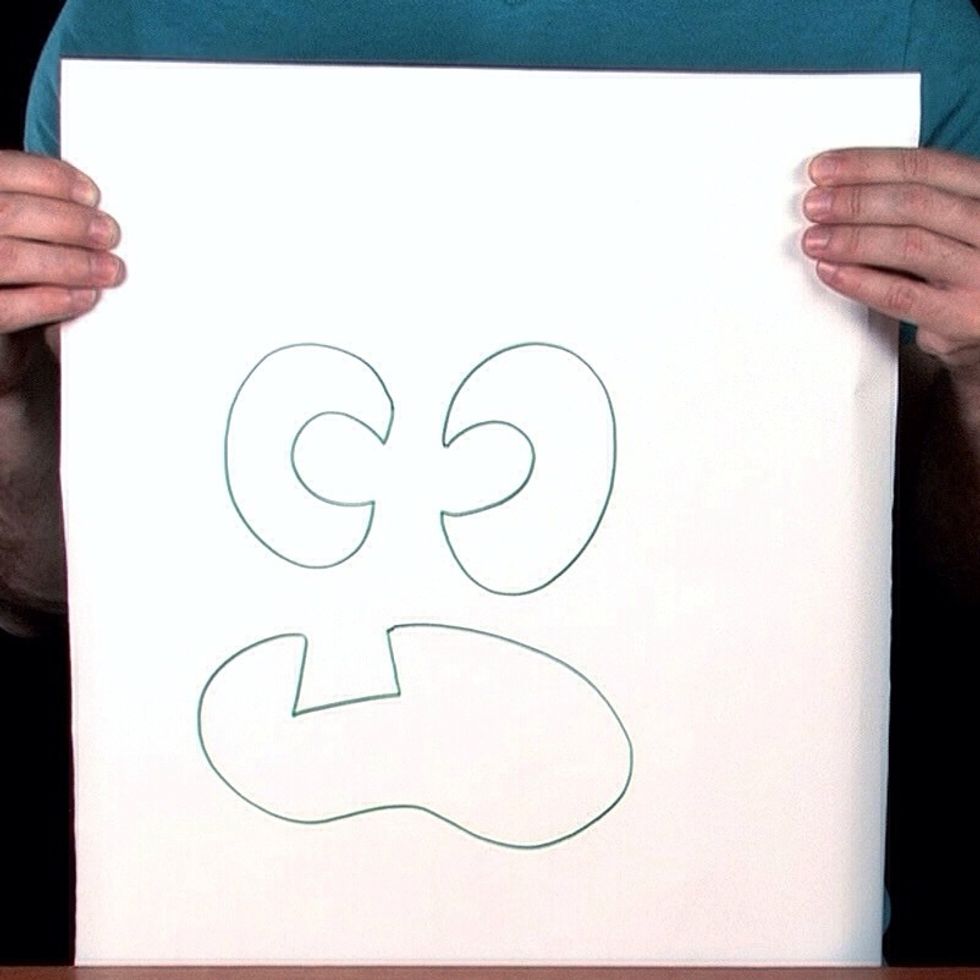 Draw a spooky or goofy face on the contact paper.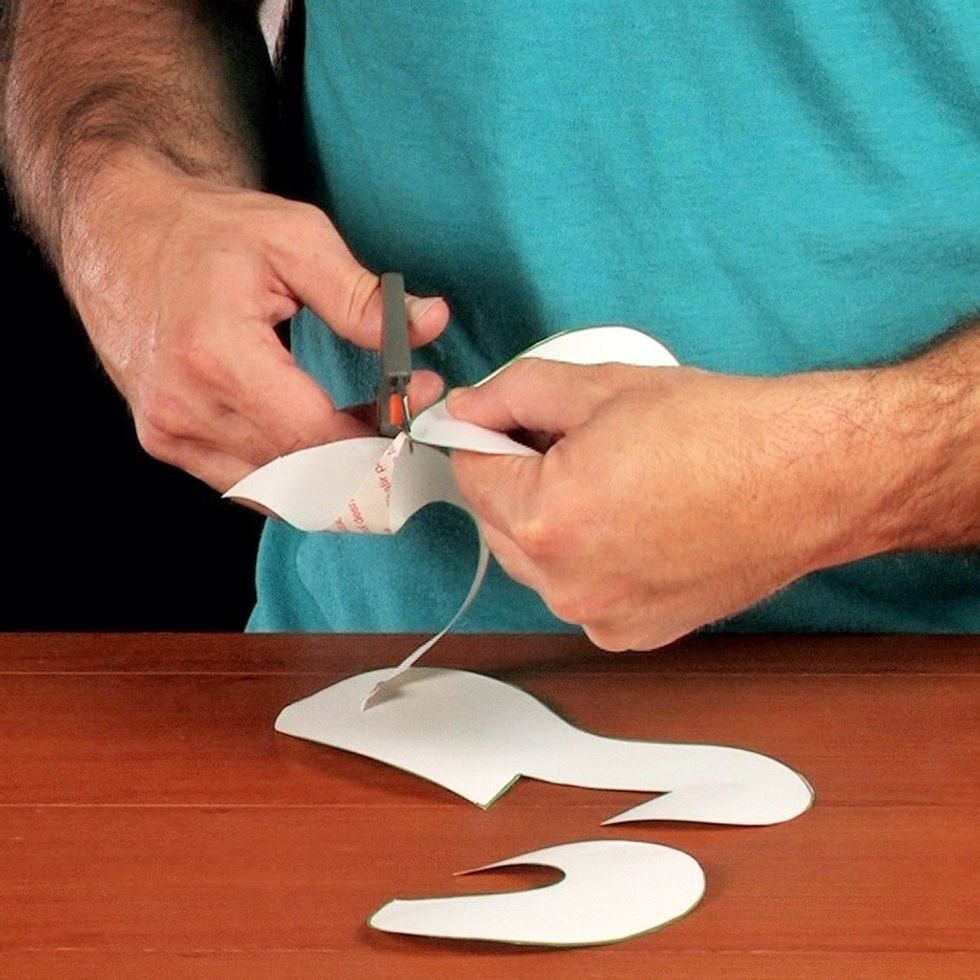 Cut out the spooky face you have drawn.
Carefully stick the contact paper to the pumpkin in the desired location.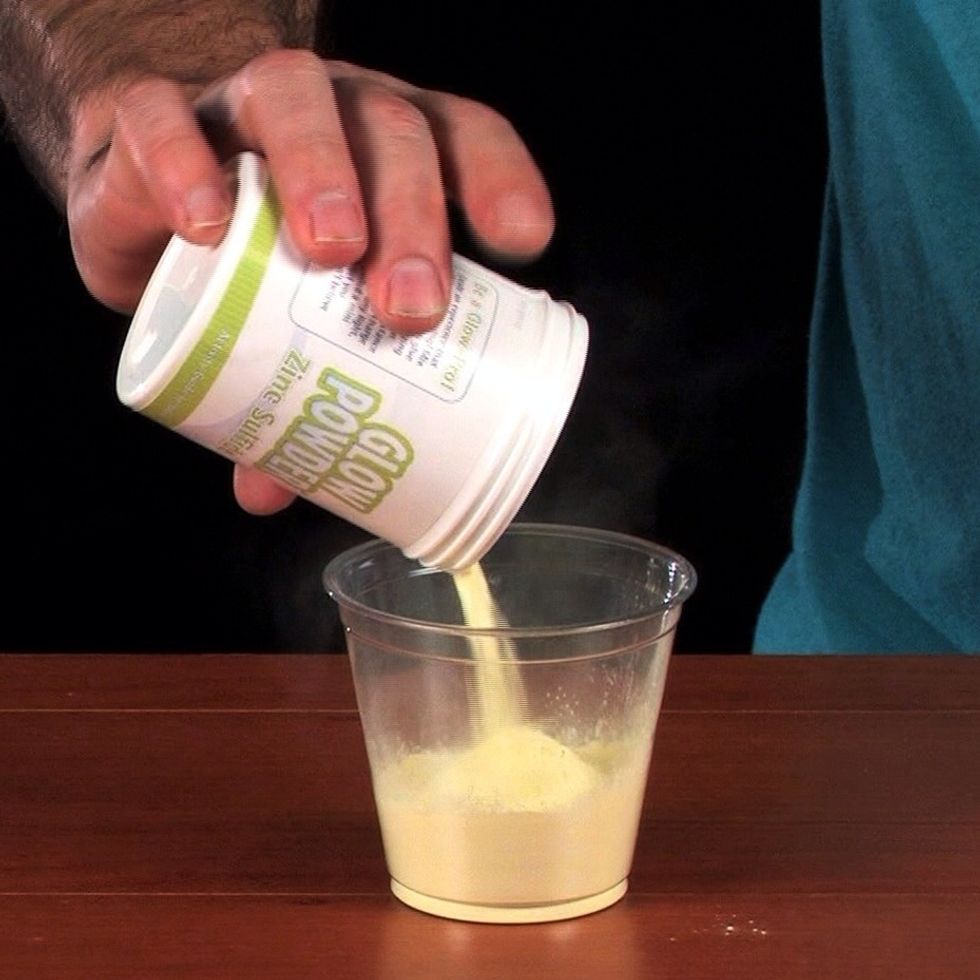 Add some Glow Powder to the cup.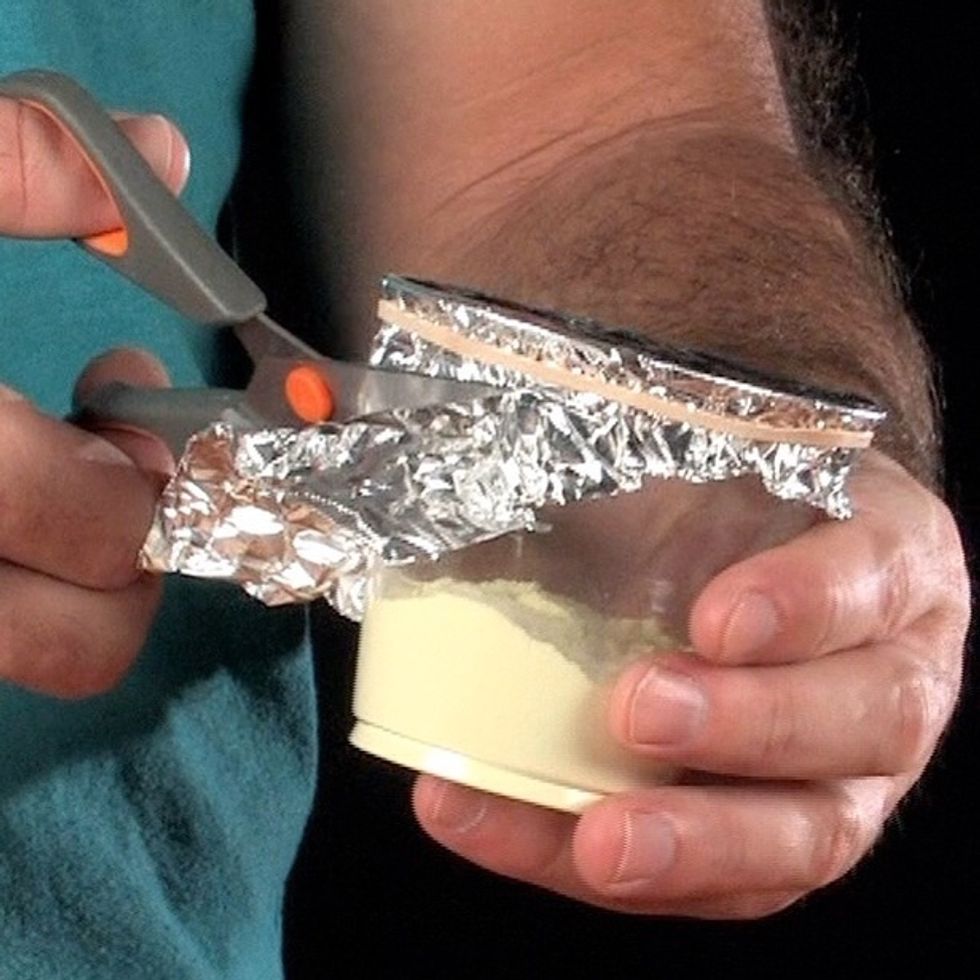 Cover the cup with foil, secure it with a rubber band and trim the excess foil.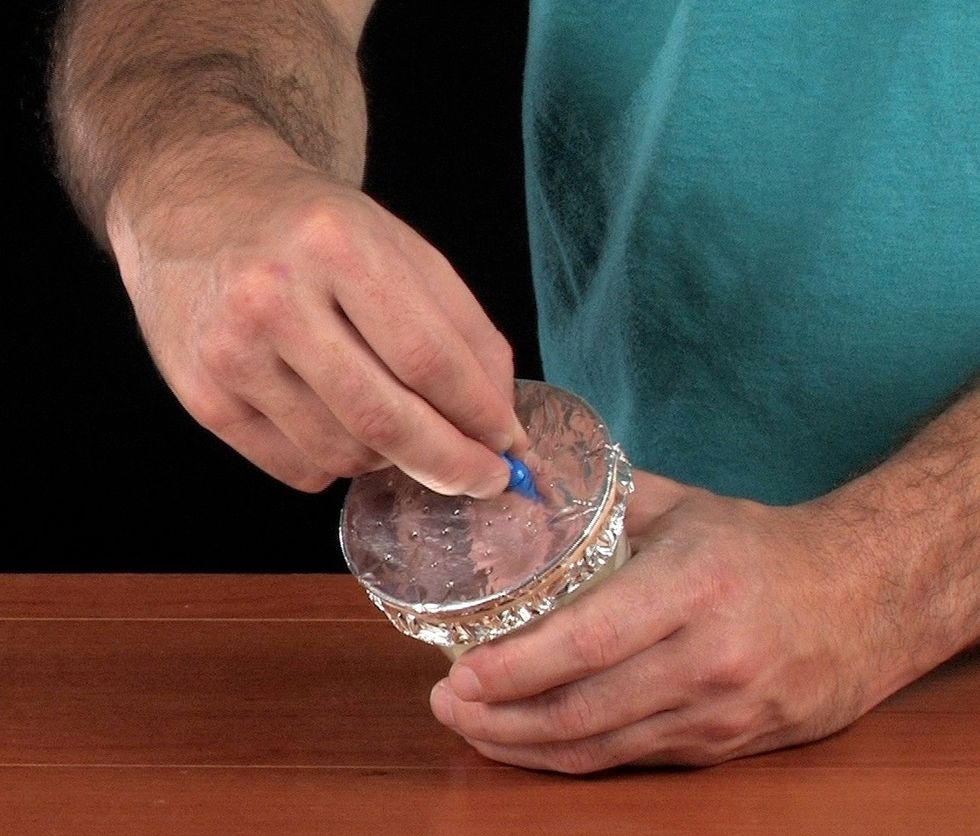 Poke several small holes in the foil with the tack.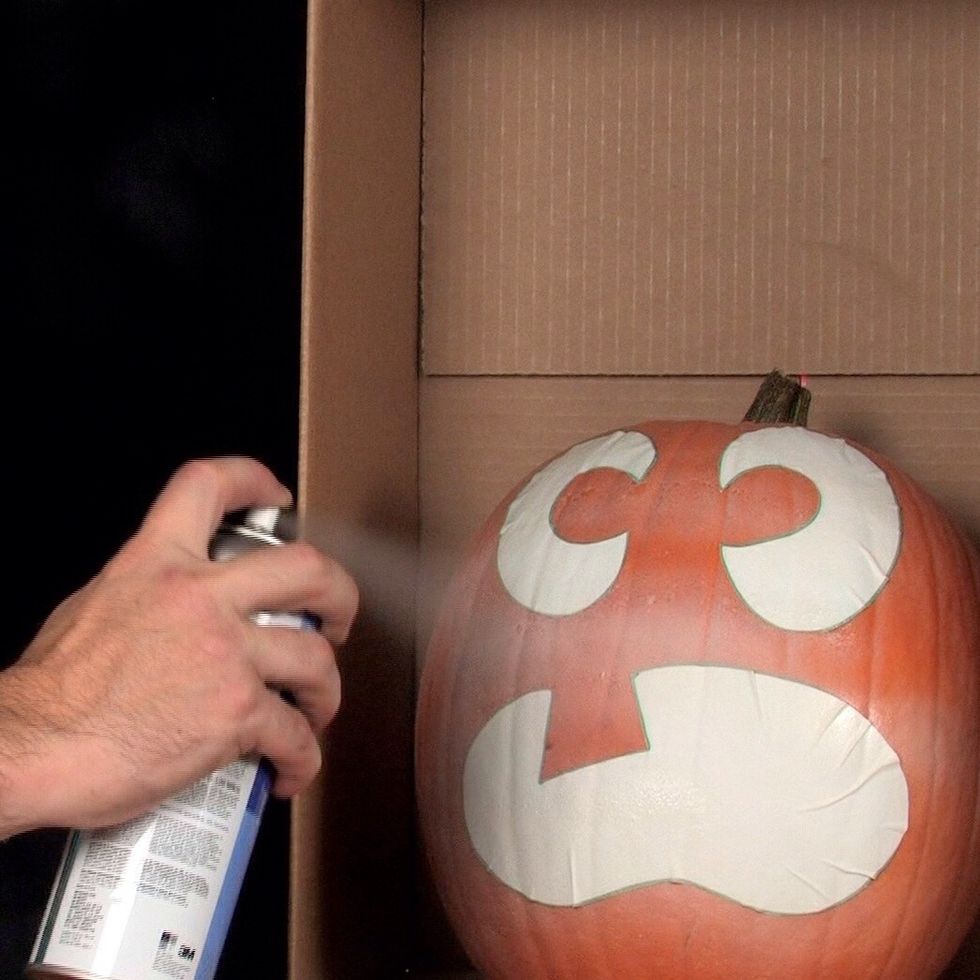 Spray a layer of adhesive all over the pumpkin. This gets messy so place the pumpkin in a box or outside before doing this step.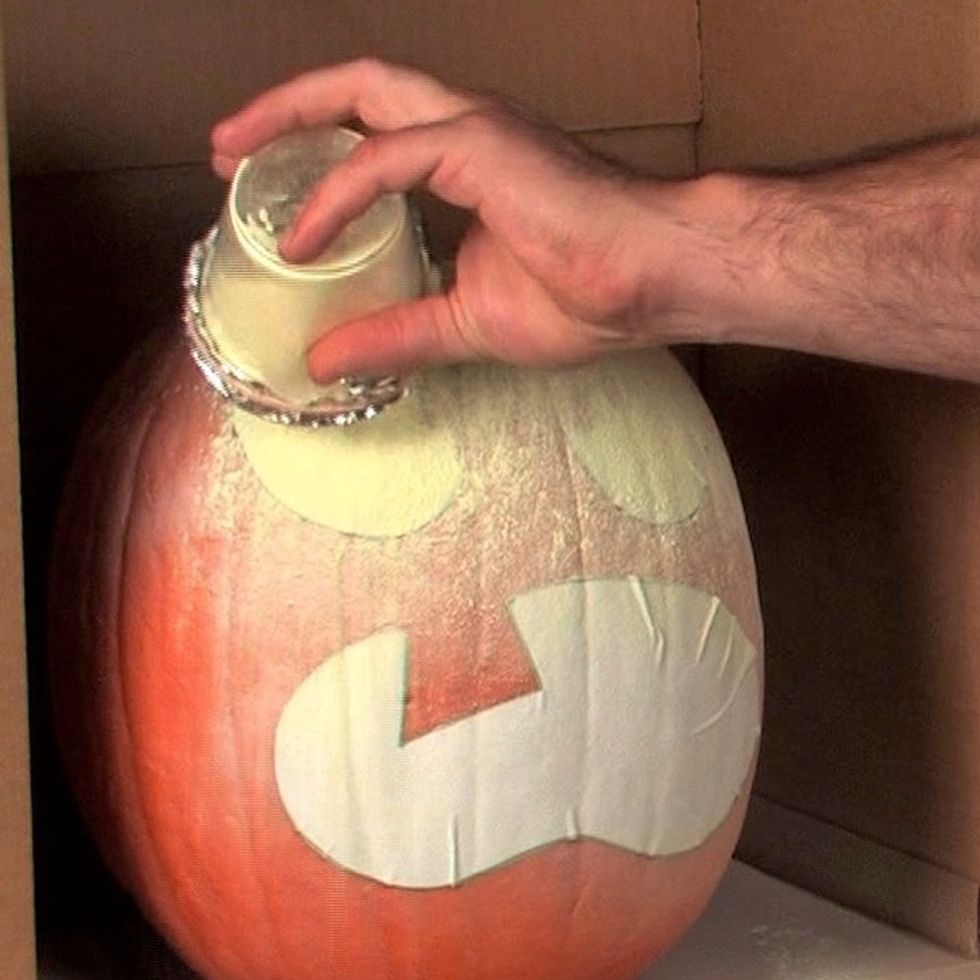 Quickly add a generous amount of Glow Powder to the pumpkin.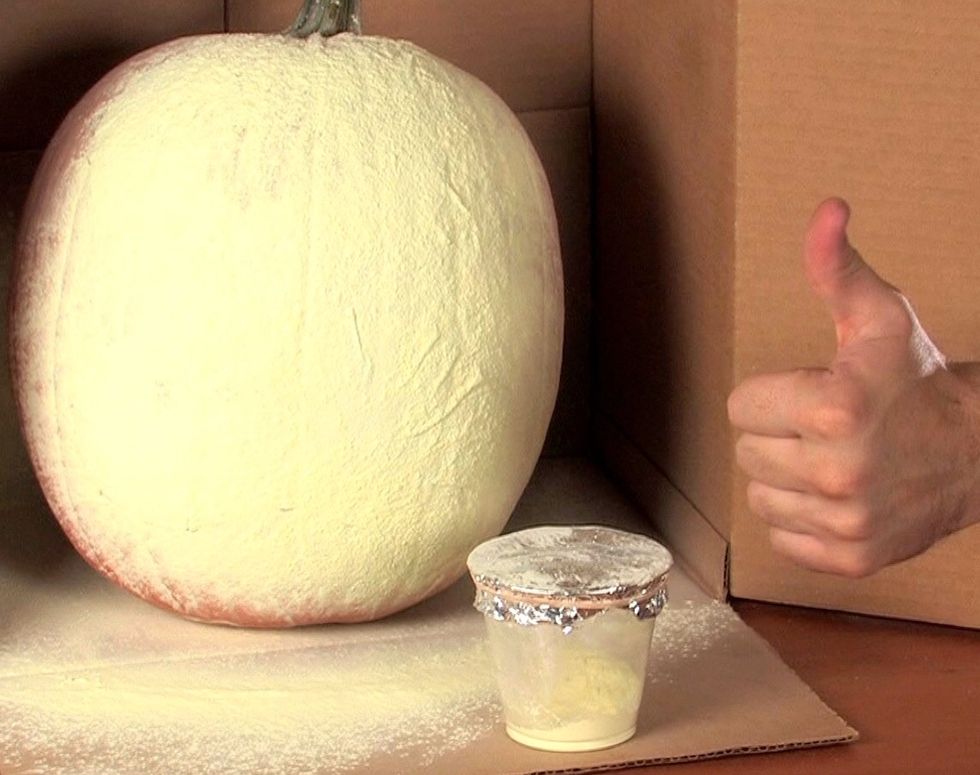 Keep going until the pumpkin is covered.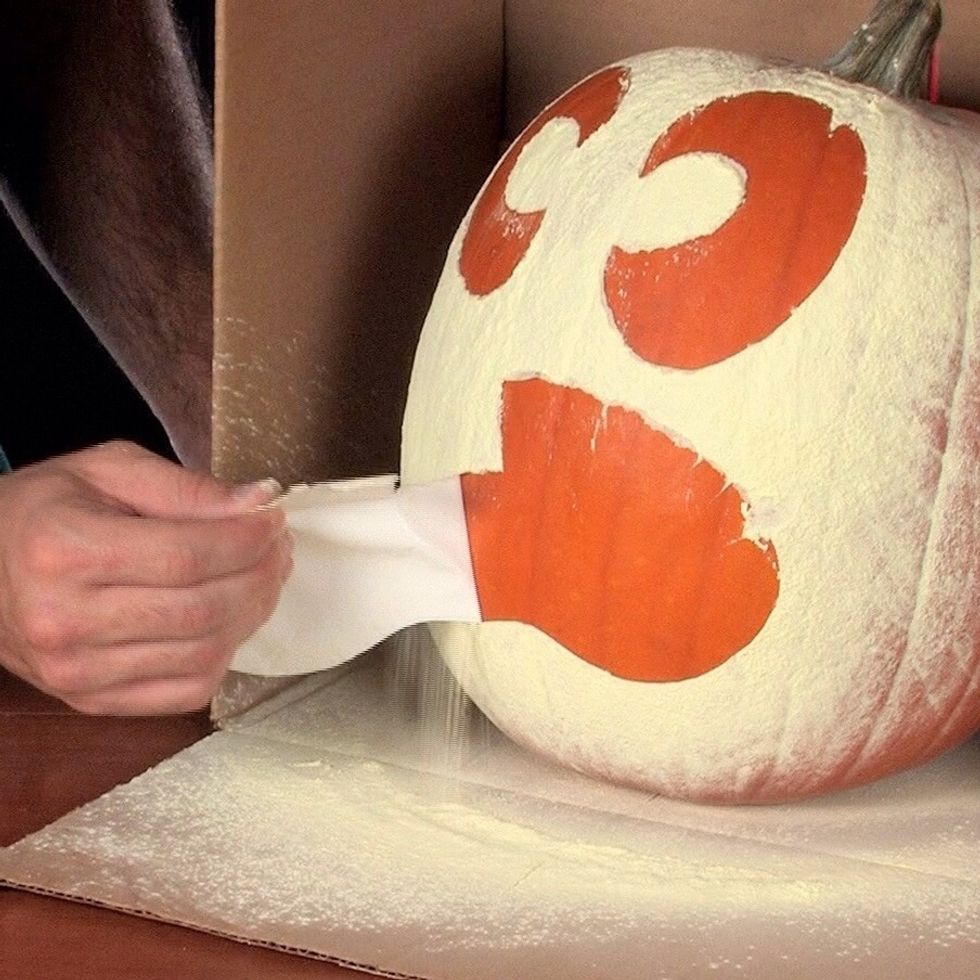 Carefully peel off all of the contact paper to reveal the pumpkin face!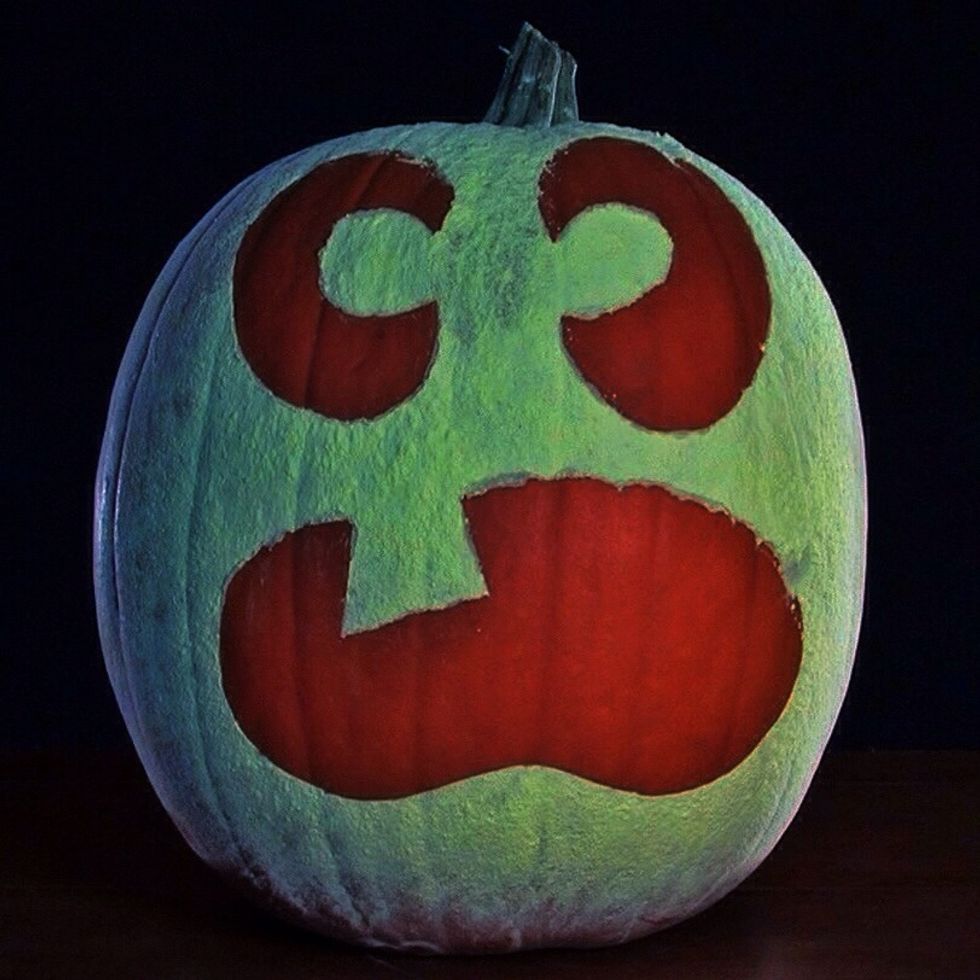 Now turn off the lights, or set it outside and watch it glow! You will have the coolest pumpkin on your block.
Add a black light for a more dramatic glowing effect.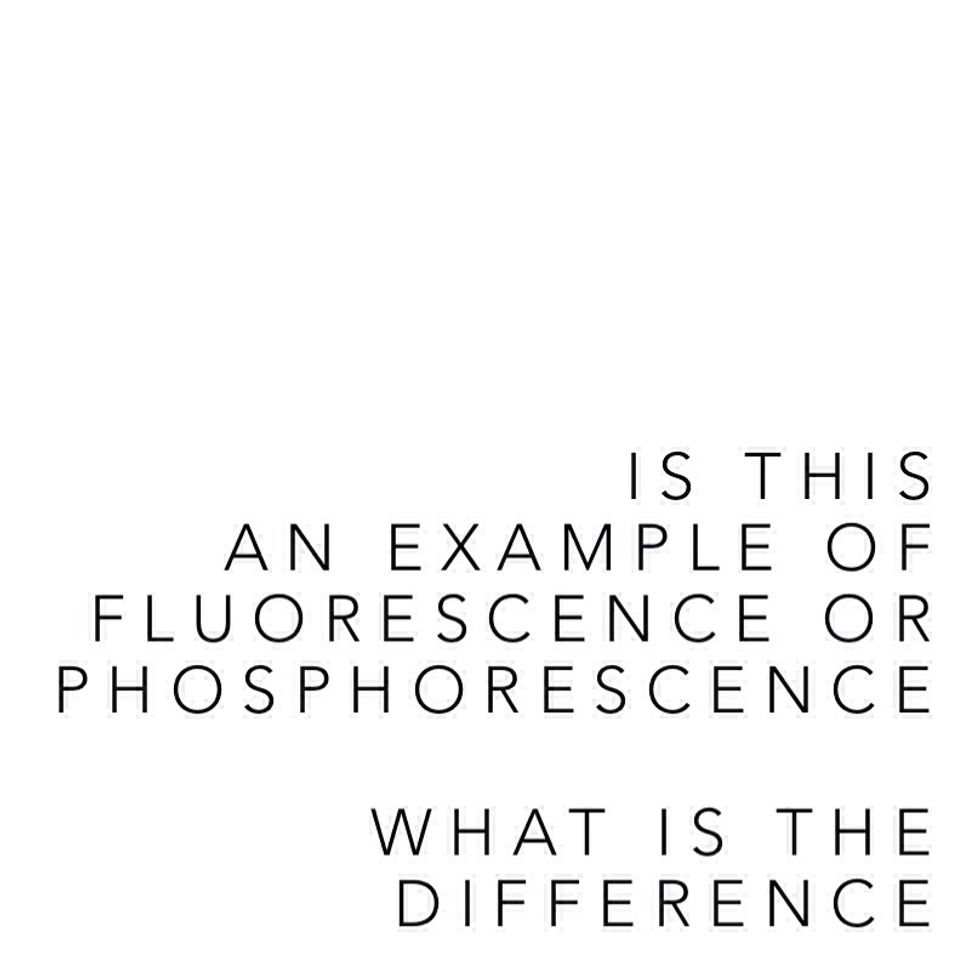 Please visit www.stevespanglerscience.com/experiments for the science behind this experiment and more.
Pumpkin
Spray Adhesive
Glow Powder (www.stevespanglerscience.com)
Contact Paper
Scissors
Marker
Box
Foil
Cup
Tack
Rubber band
Sick Science
With Sick Science®, learn how you can do fun and simple hands-on science experiments at home or in the classroom using common household materials.