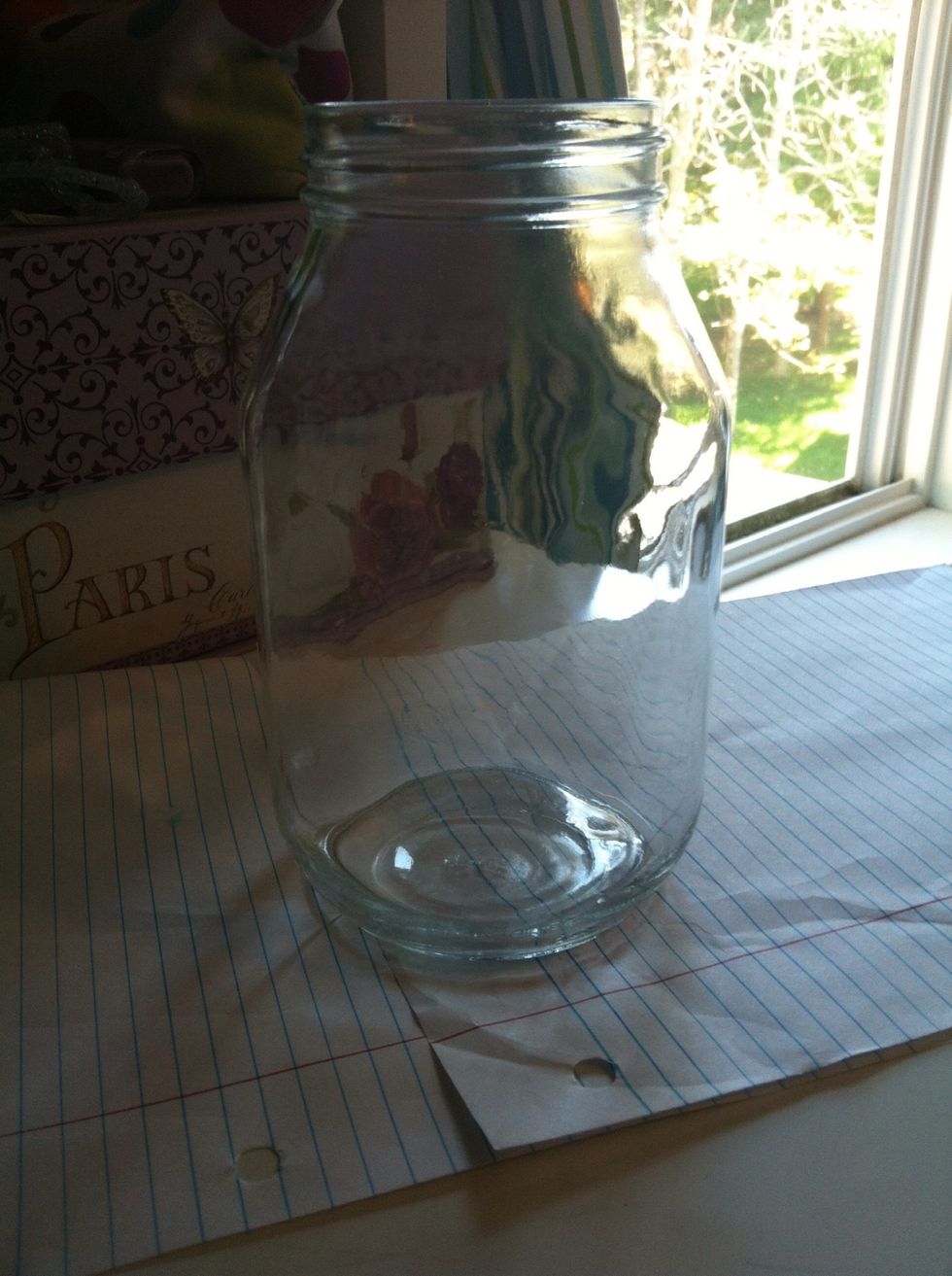 Find a clean mason jar to glitter up!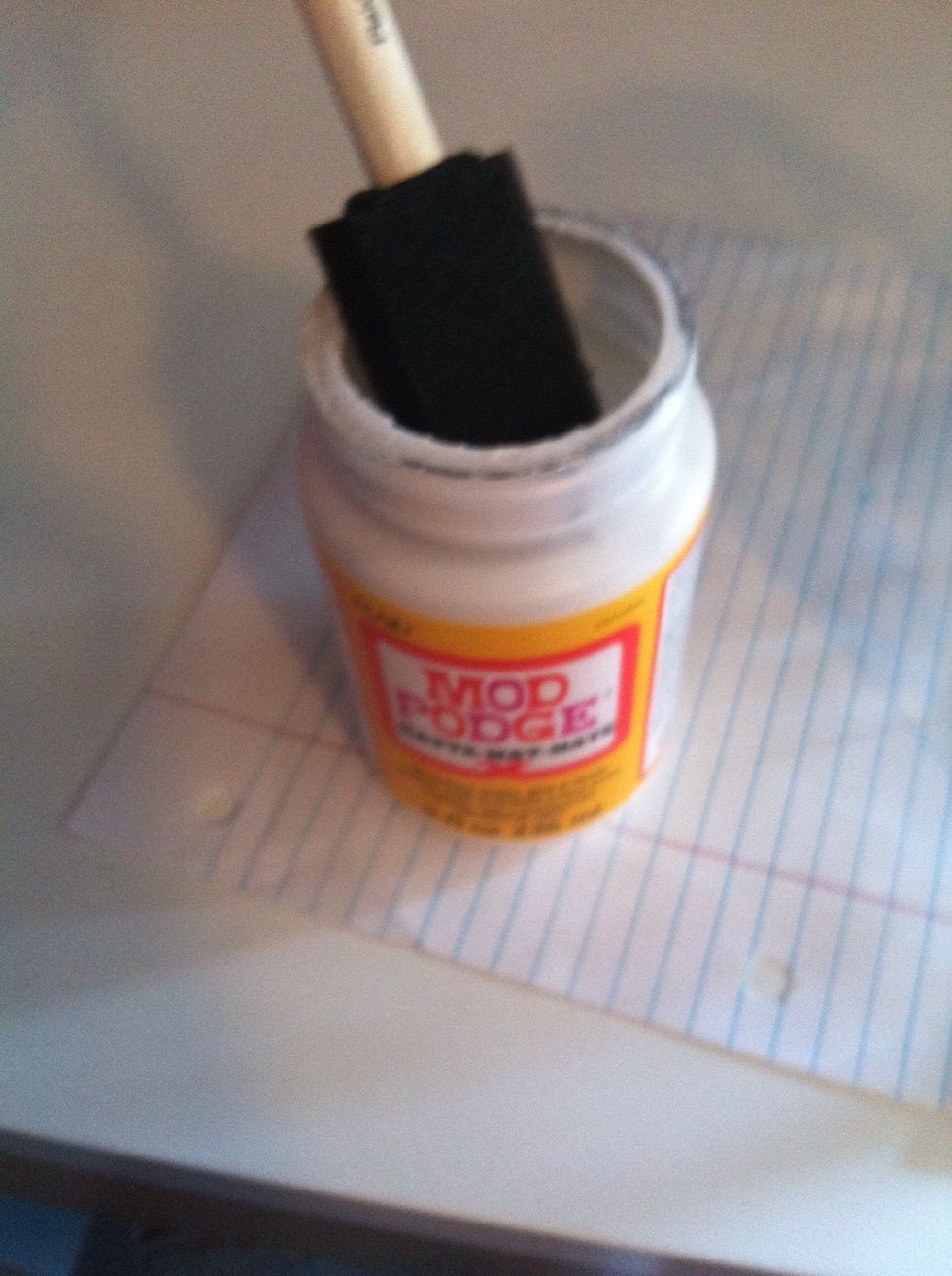 Take your mod podge and dip your sponge brush in just a tad! A little mod podge goes a LONG way!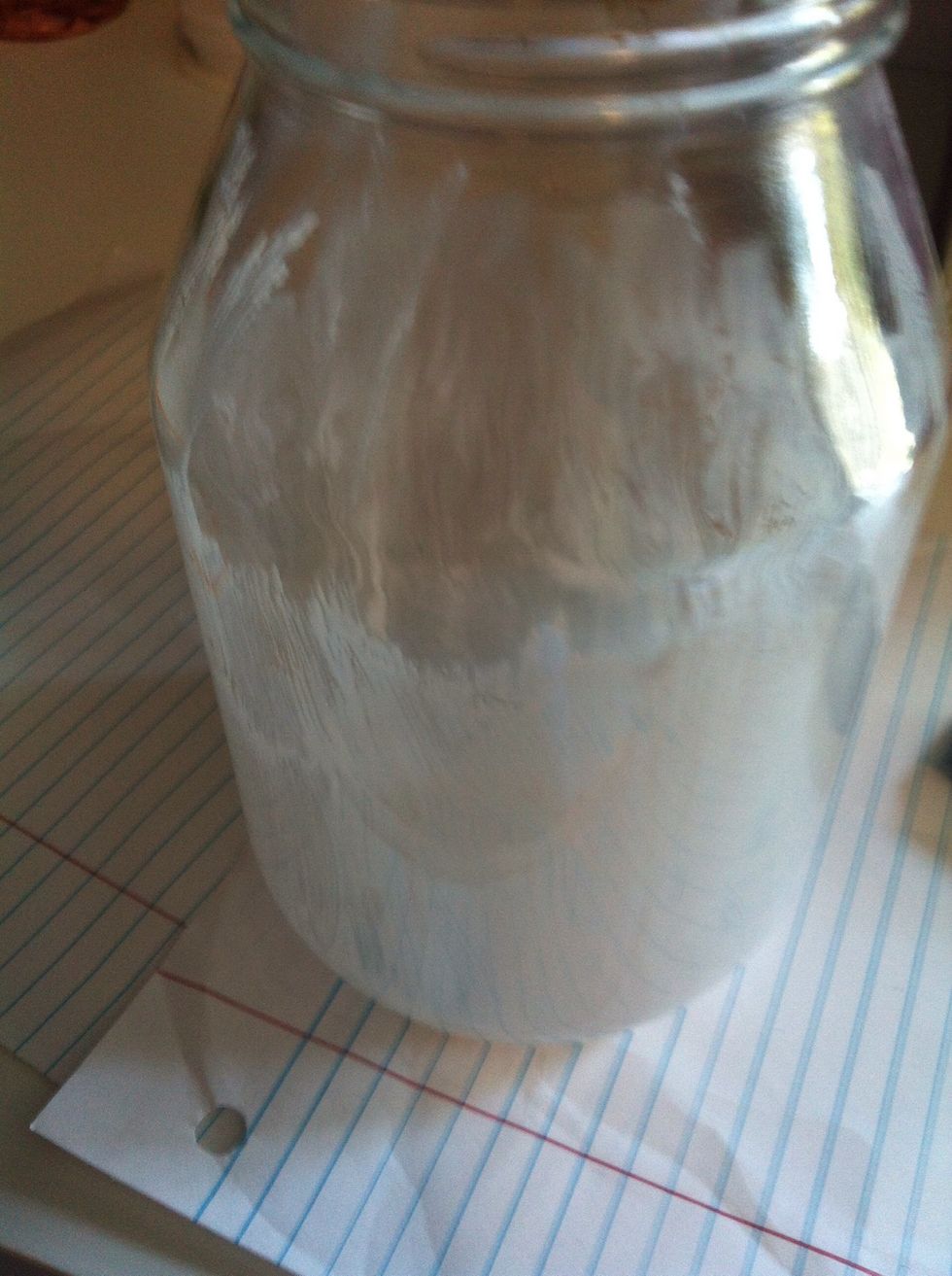 Brush the mod podge inside of your mason jar!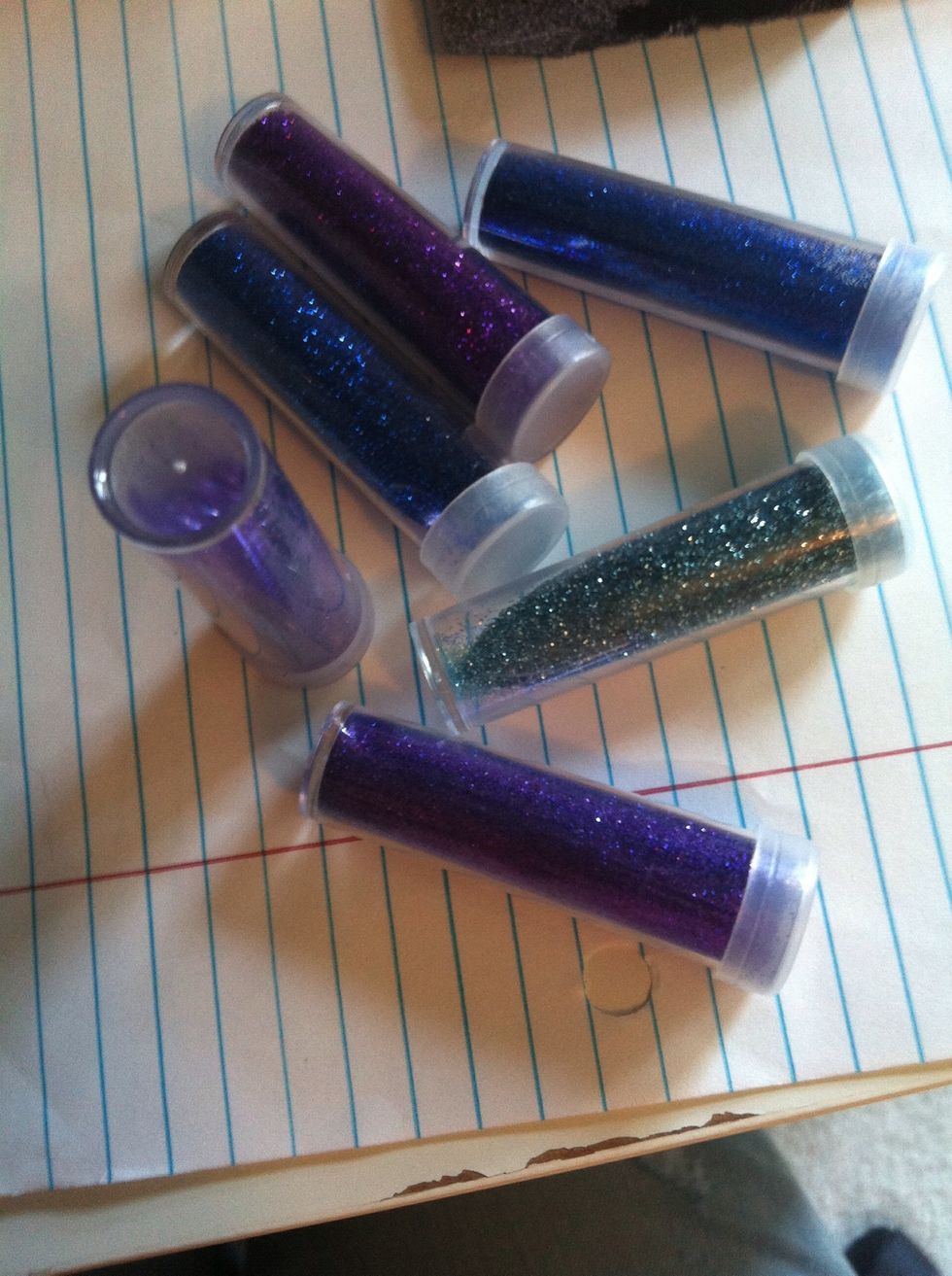 Now the fun part GLITTER!!!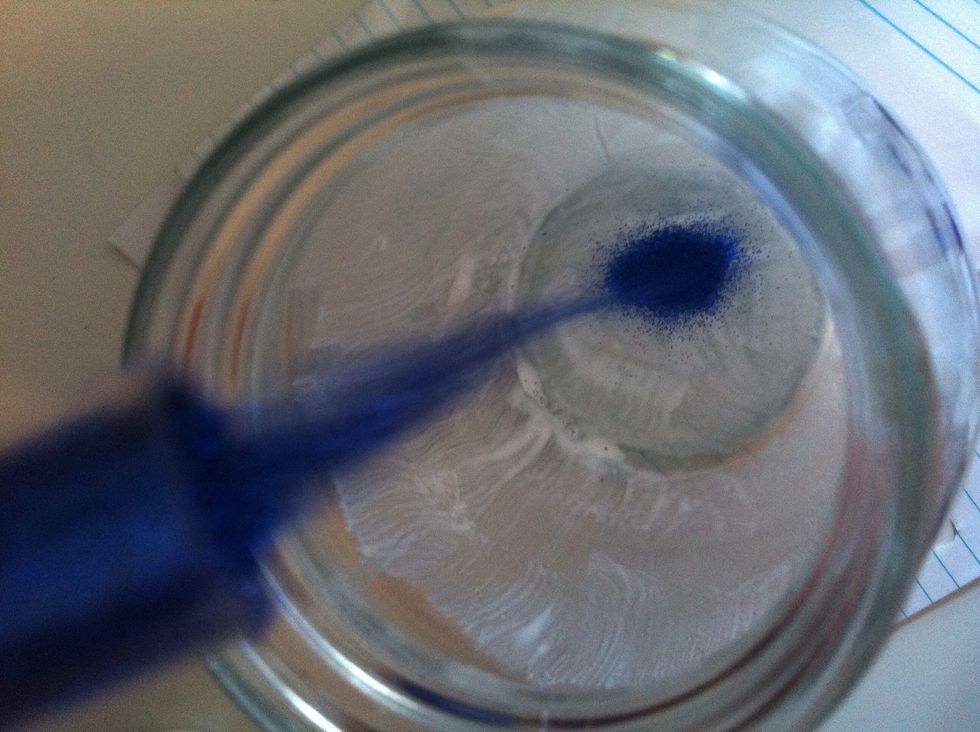 Poor a little glitter in at first you can always add more later!
Now that your have spread the glitter out poor the excess out so it doesn't clump in your jar.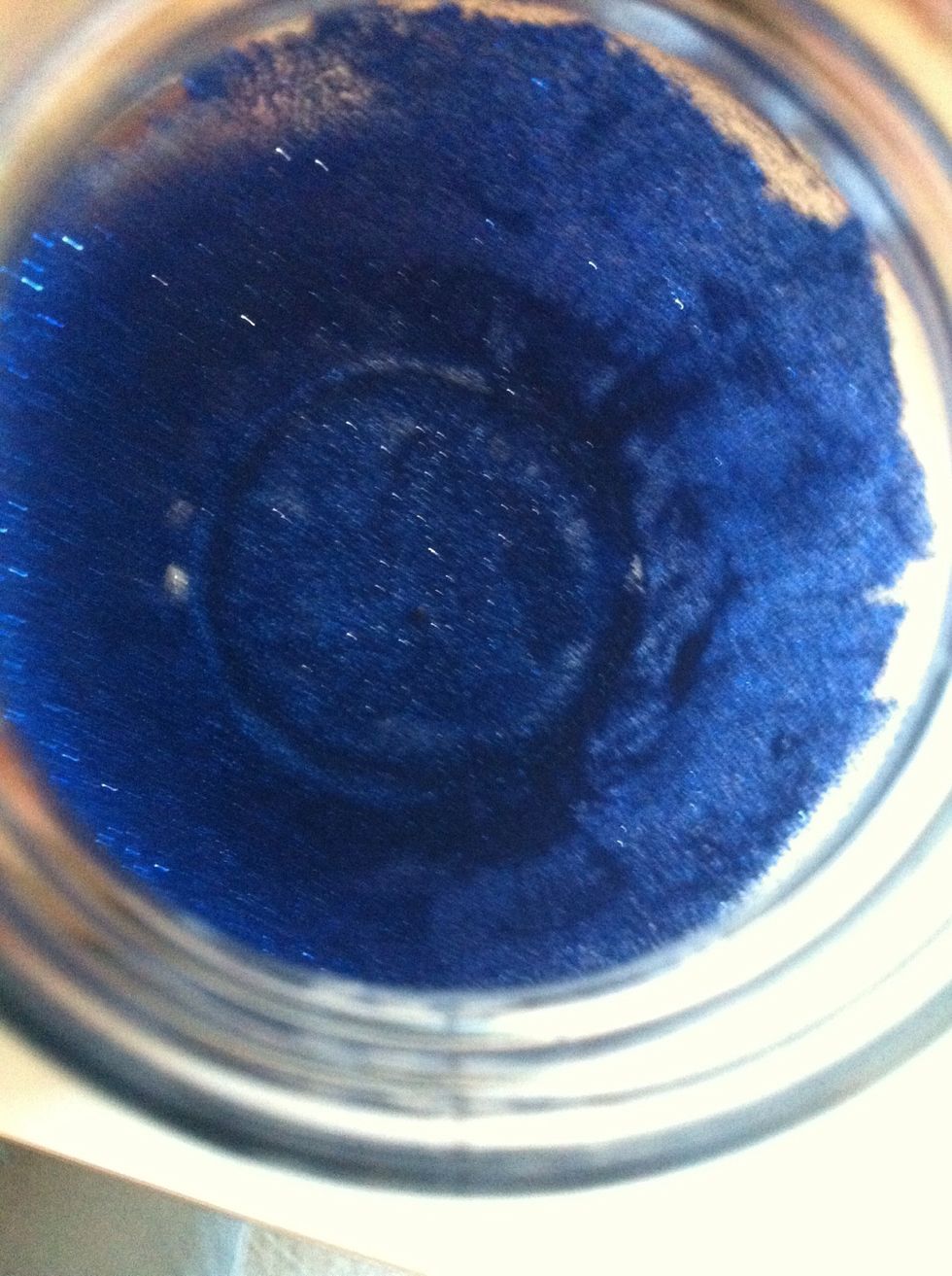 The inside!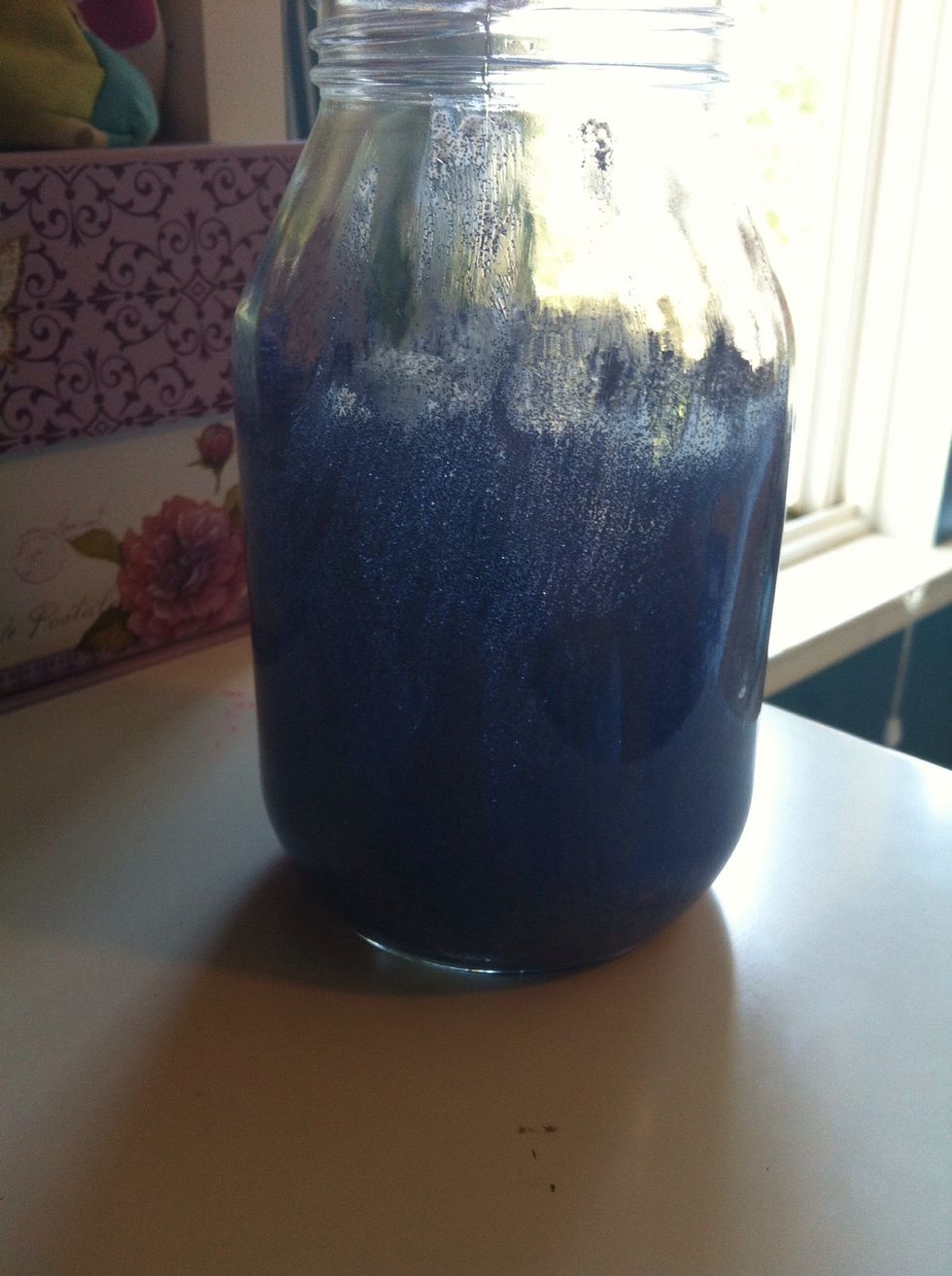 And the outside! Let it dry for a couple hours.. It looks like it's just the mod podge but it really isn't the glitter just needs time to settle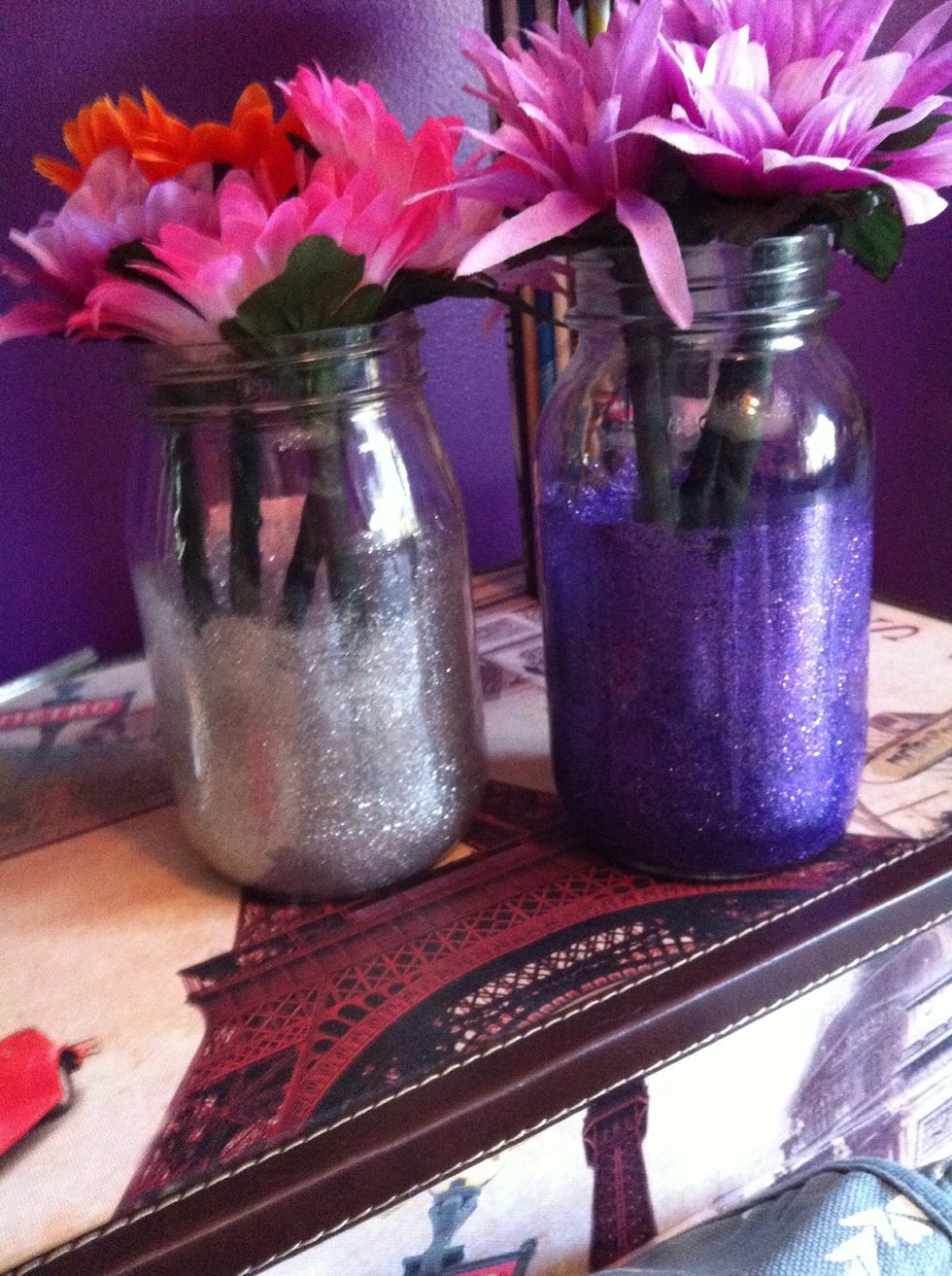 Here are two other mason jars I have glitterized! 😊 hope you enjoyed!
Mason jar
Mod Podge
Glittter
Paint brush/sponge