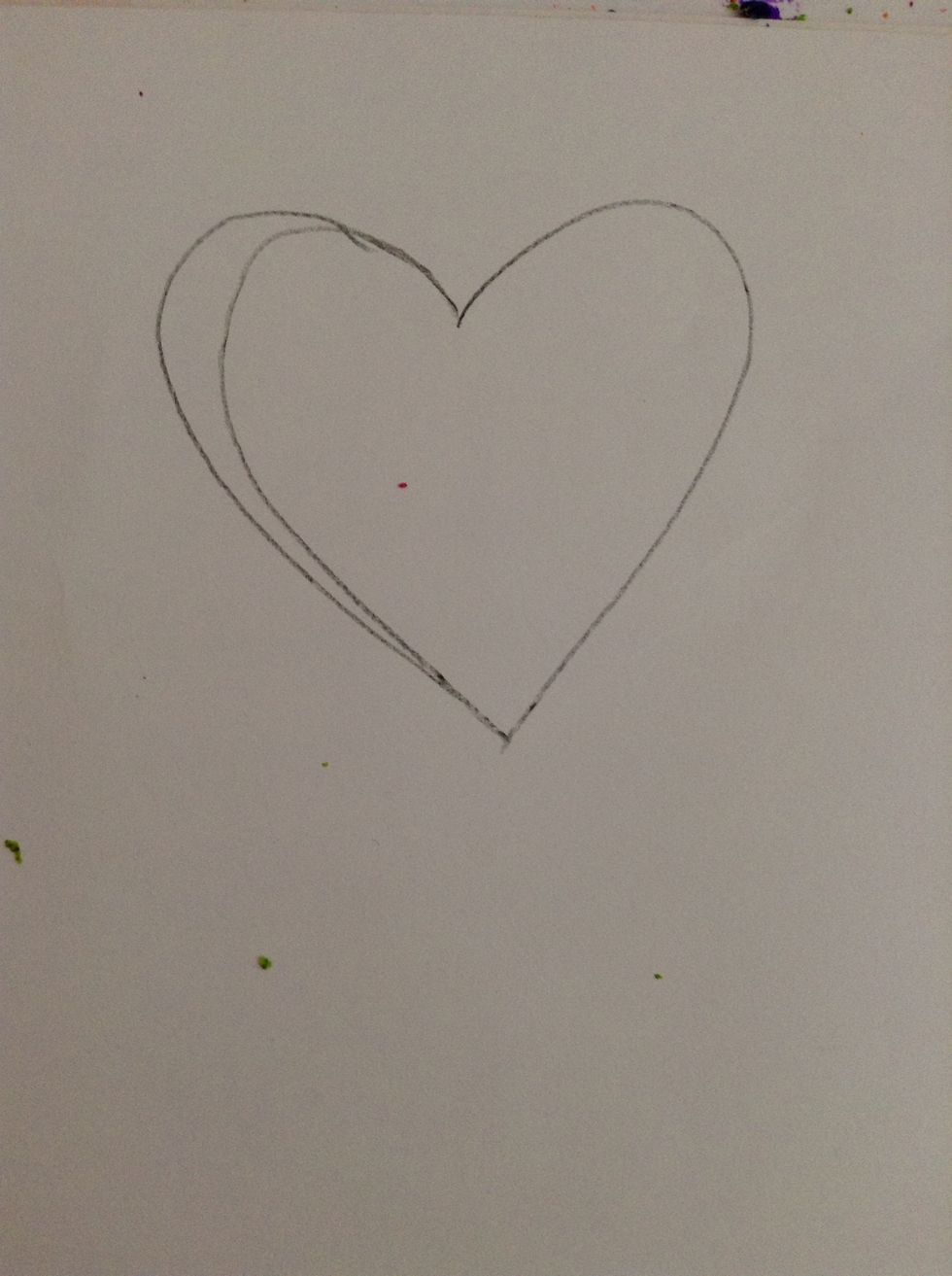 Draw a heart on sticker paper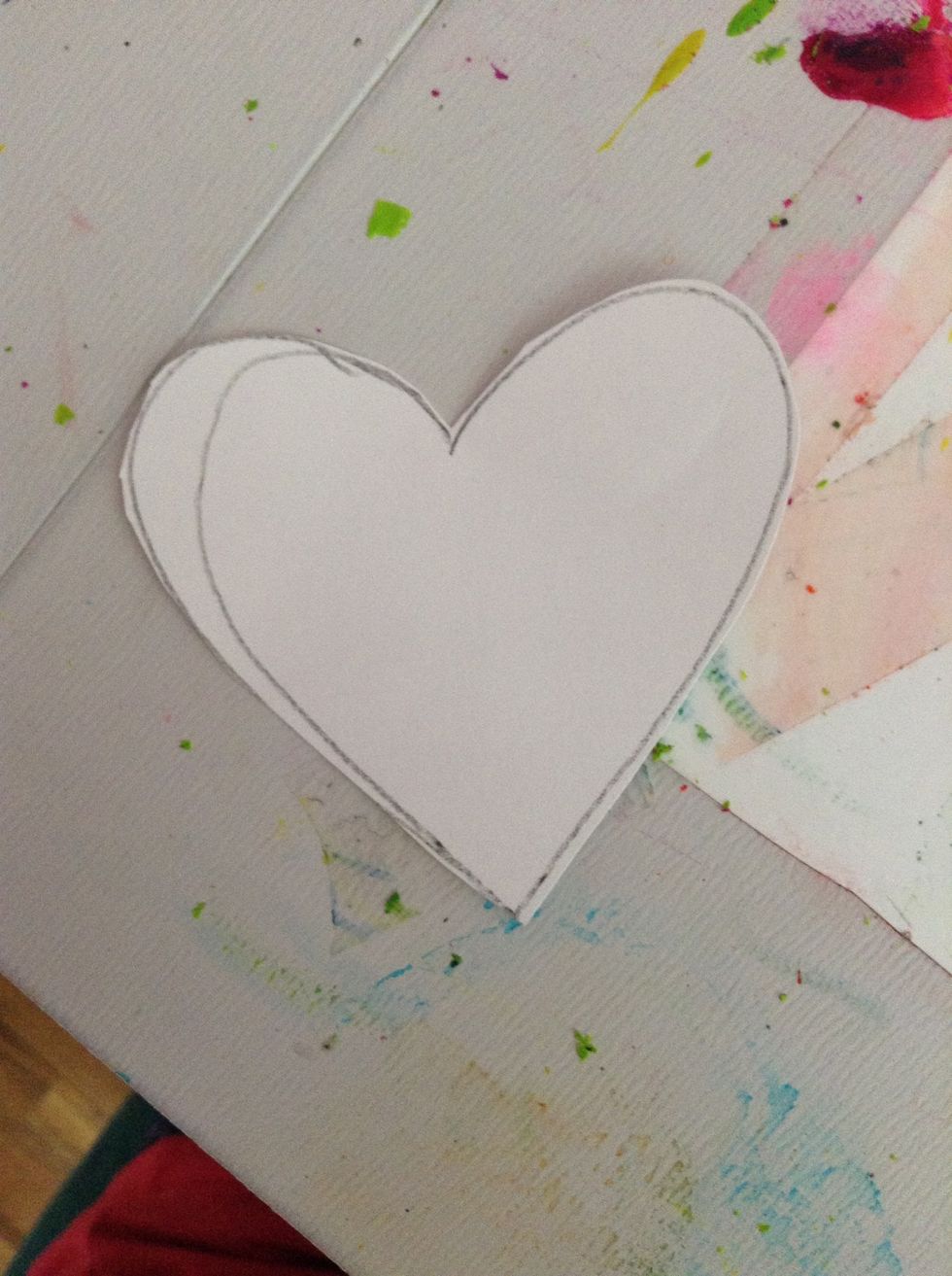 Cut out the heart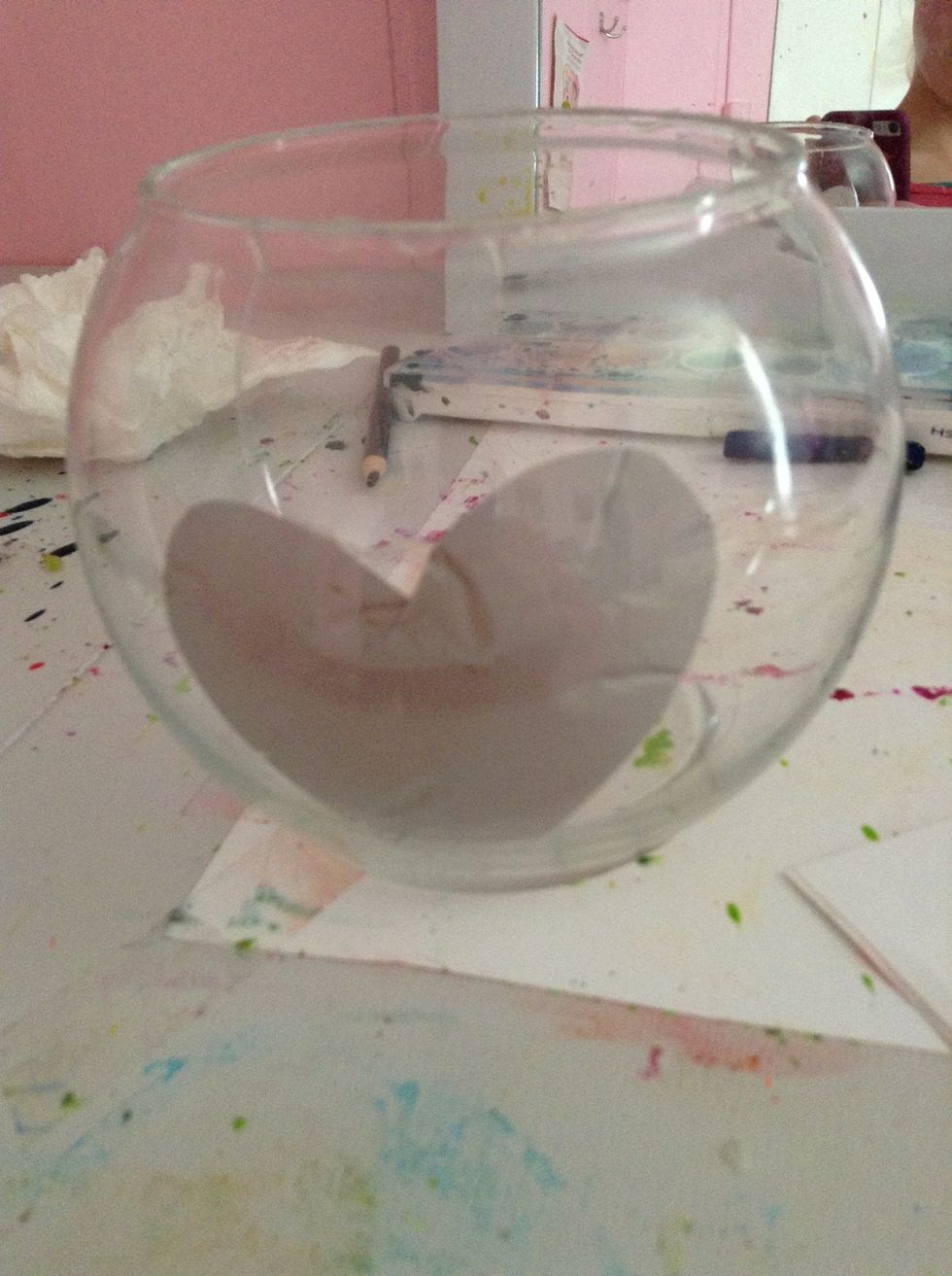 Stick the heart to the inside of the glass bowl.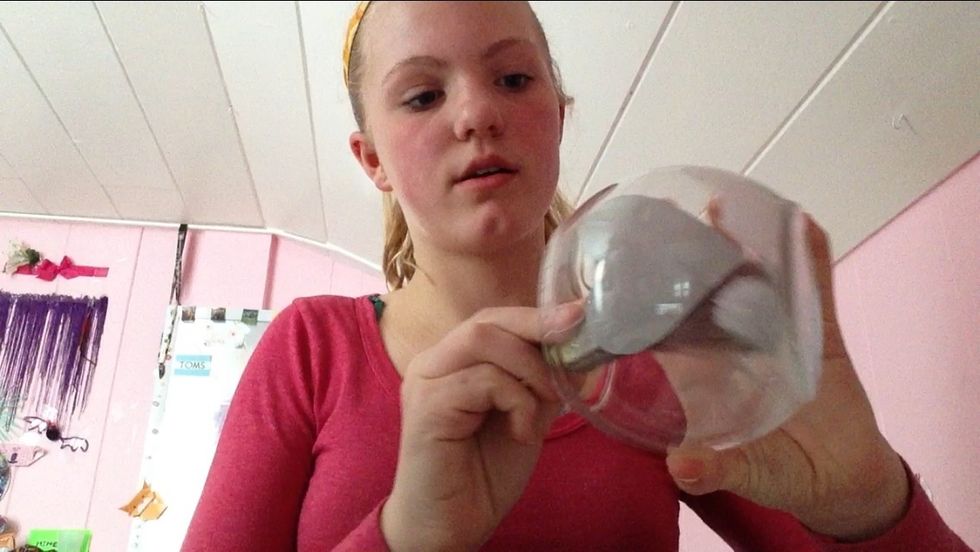 Paint the inside using clear glue.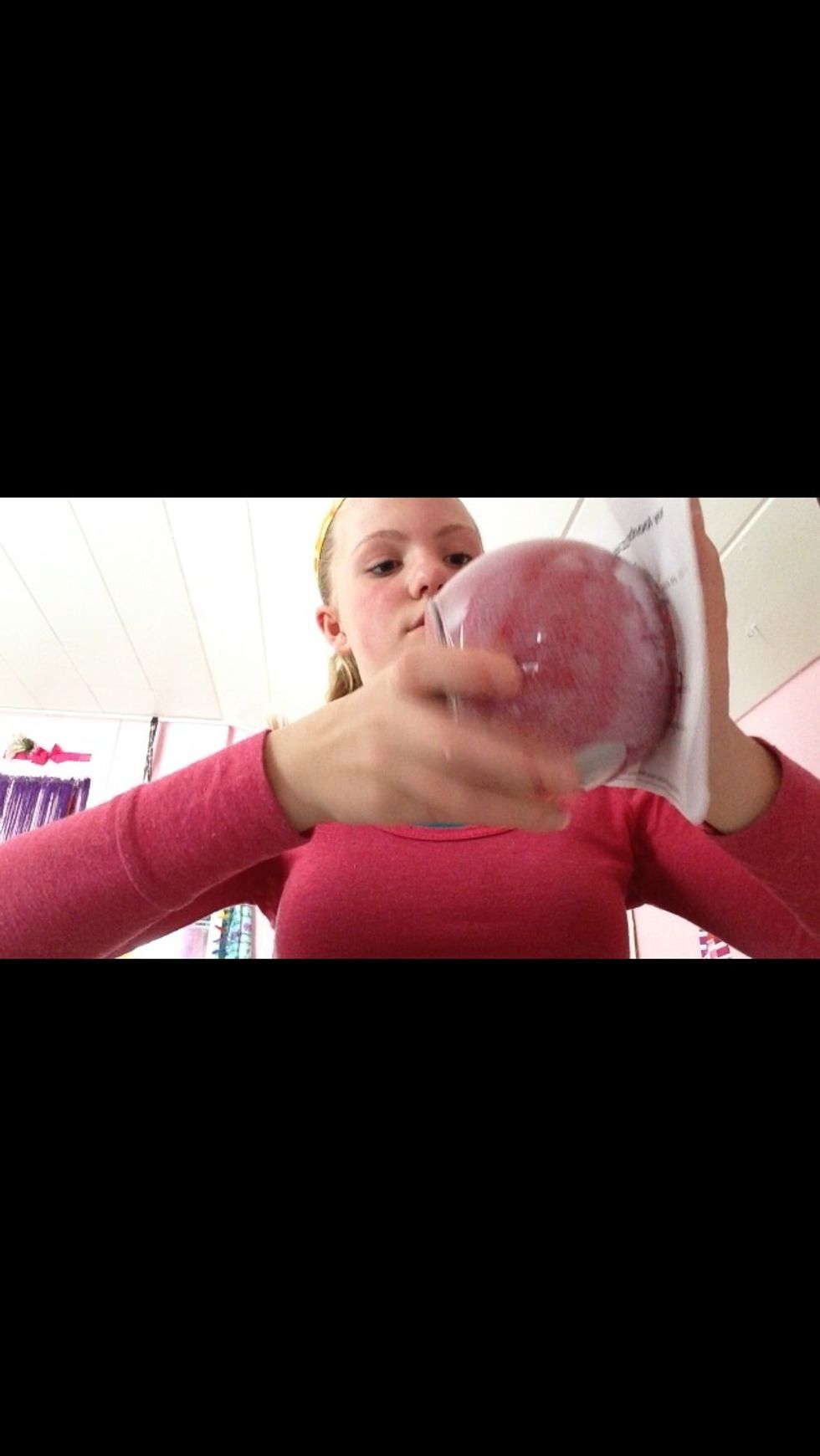 SHAKE. until everything is covered in glitter.
Take off the heart sticker.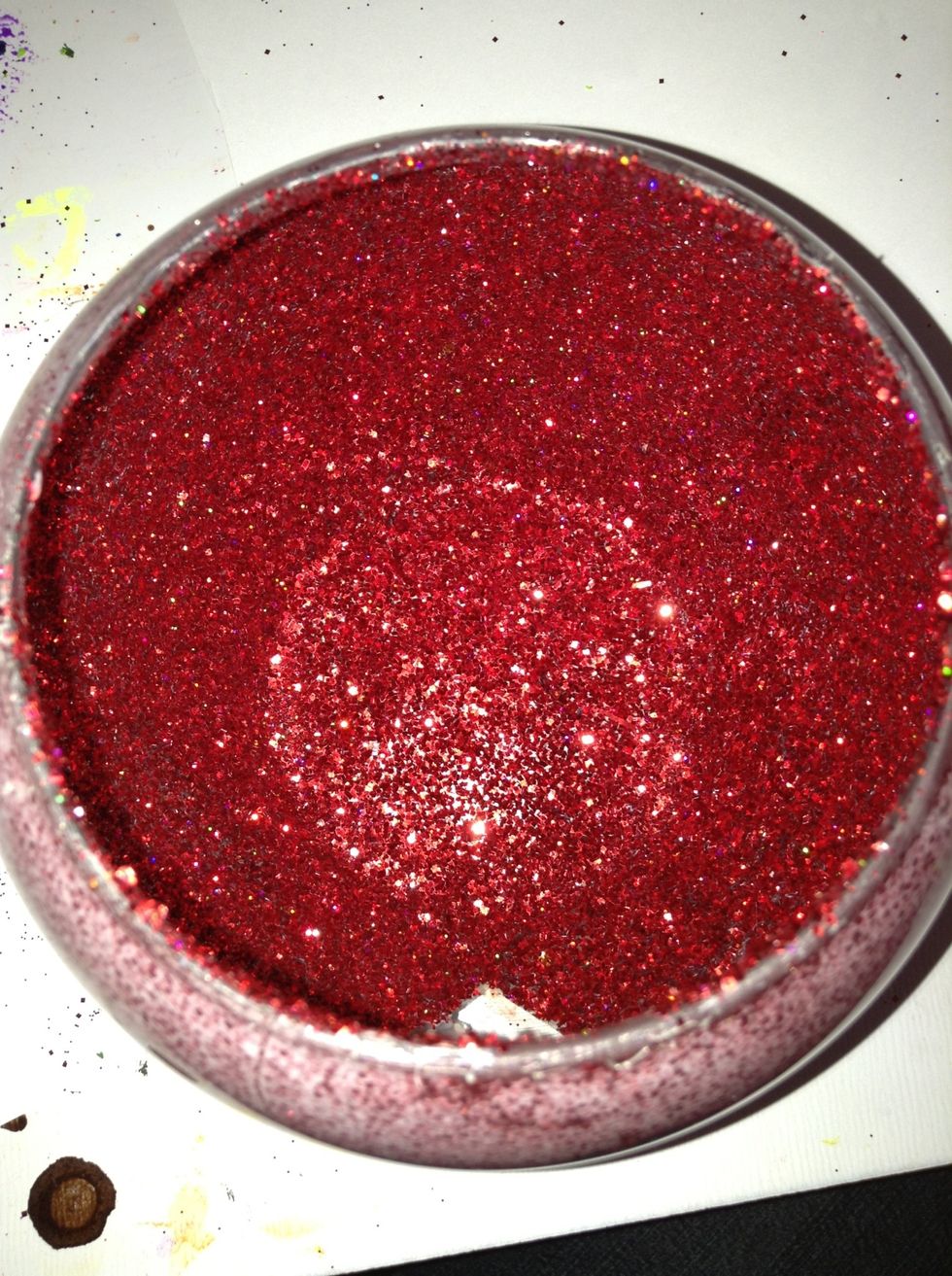 Inside.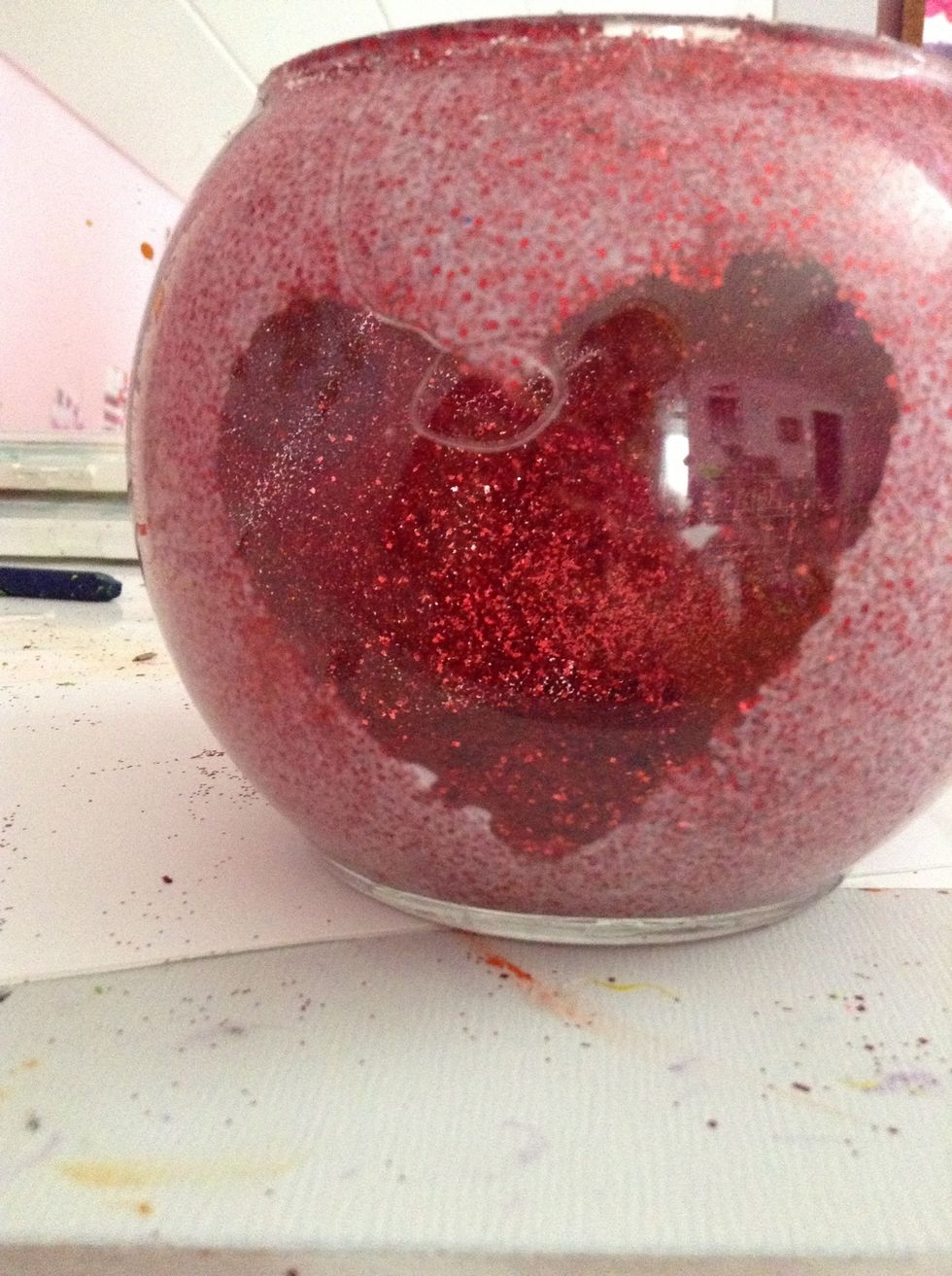 Outside
Place a no-flame candle for the best effect.
Like!! Follow!! Comment any desired guides.
Glass bowl
Clear glue or spray glue.
GLITTER!!!!
Sticker paper.
Tina Rose
Hey it's tina. Im 14. I love doing crafts and sewing. I hope you enjoy my account. Request any fun things for me to do and i will do them. Keep smiling!!