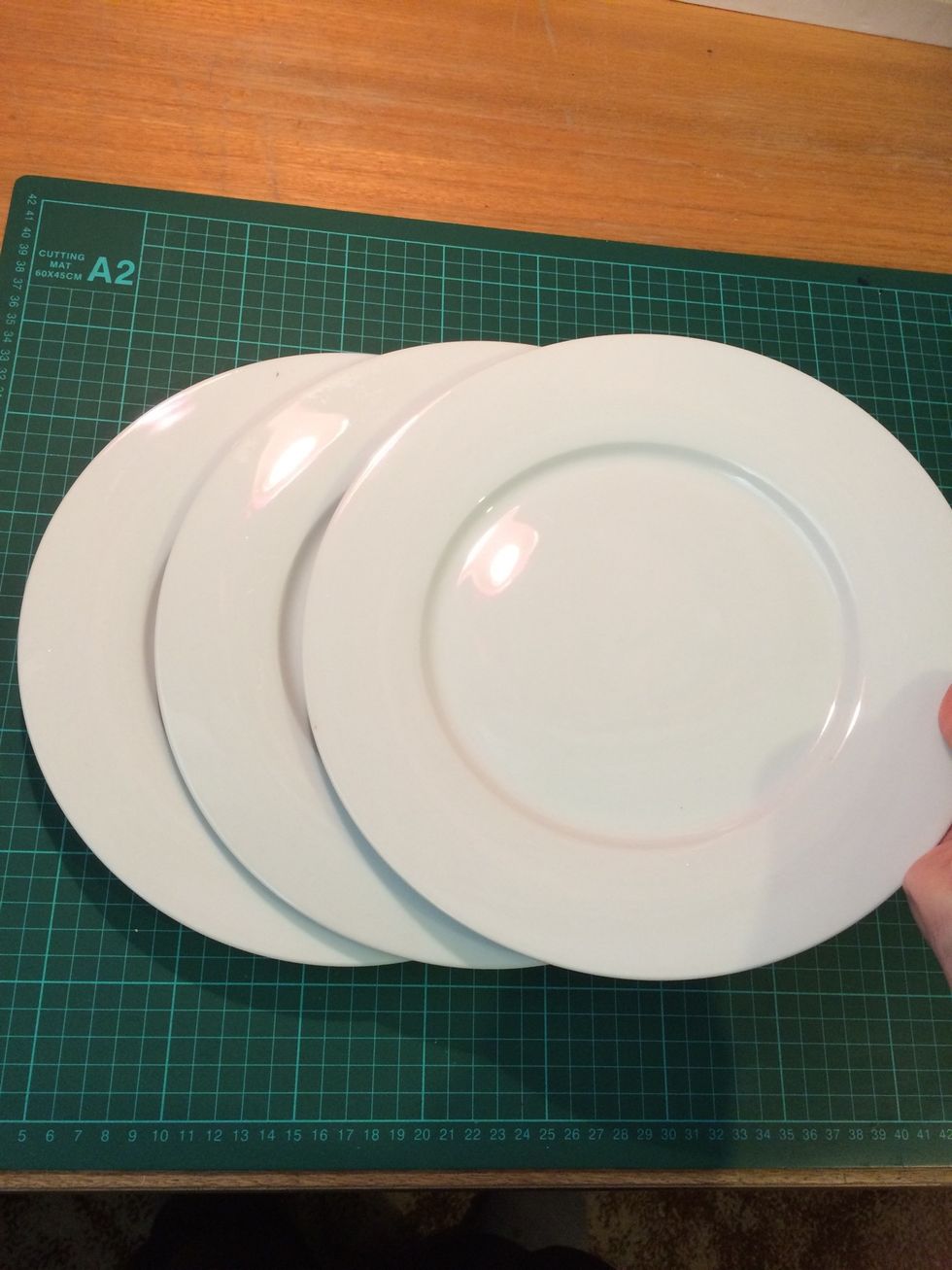 White Porcelaine plates I purchased from Woolworths. This idea came from Pinterest and I love it. A plate that continually circulates from home to home Giving people a hand (via home cooked meals)
And is so helpful (speaking from experience). If you are lucky enough to receive a plate then when your back on your feet you have a chance to pay it forward, and help someone else out.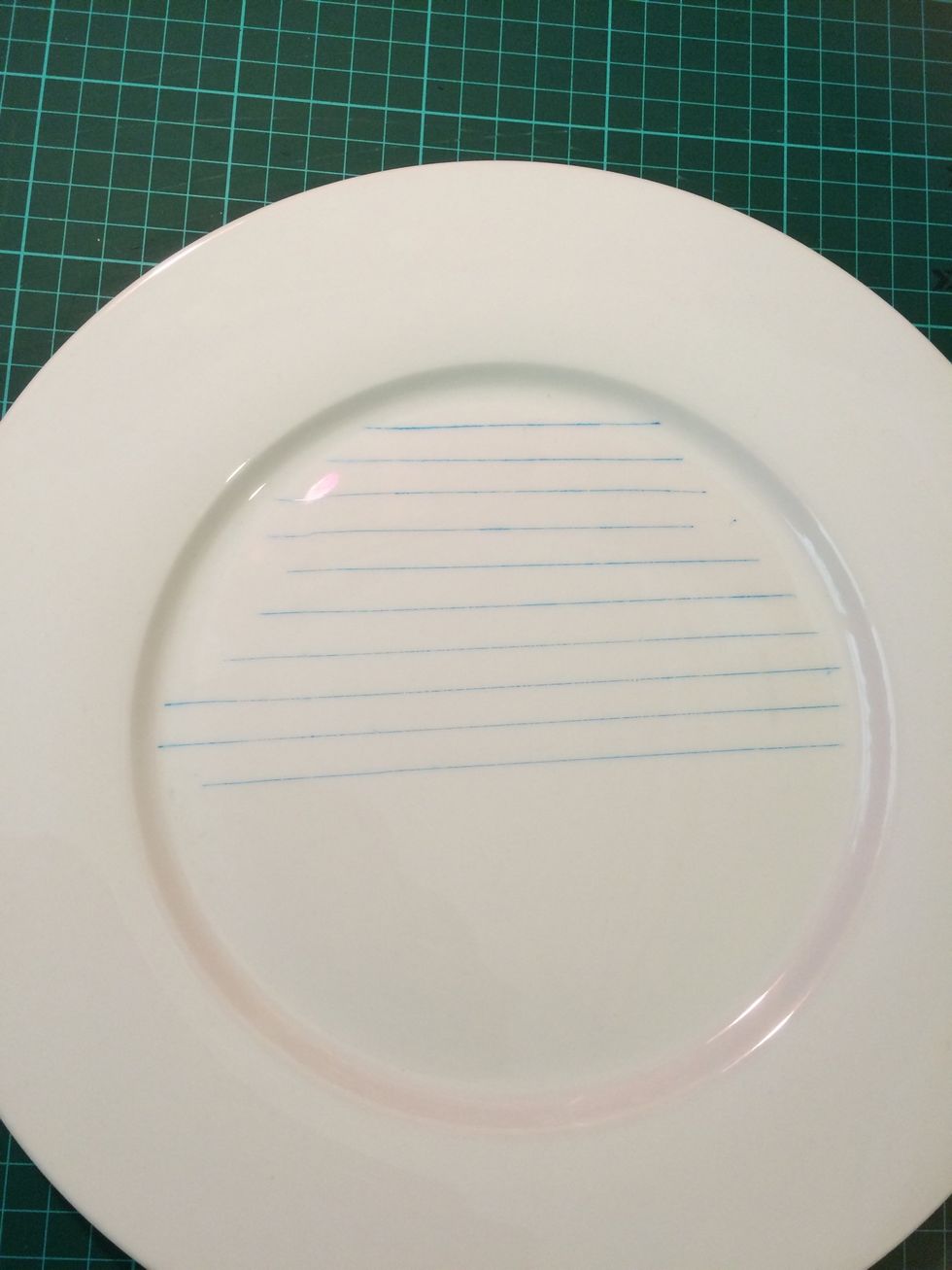 I drew some lines with a felt tip pen as guides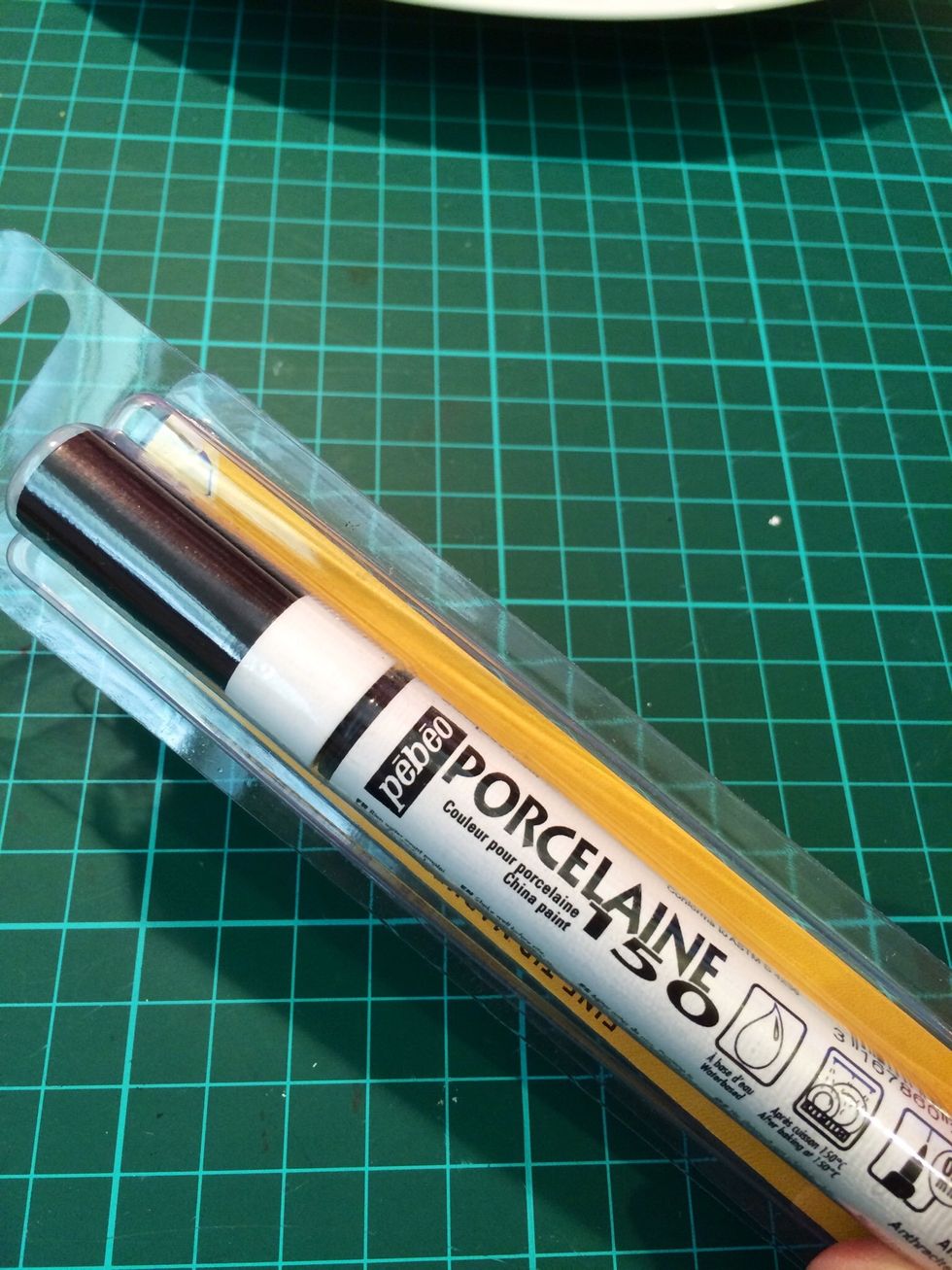 The black fine tip marker I used for the writing. It's perfect to write with.
Choose a font style you are confident in writing. Practise first on paper to get a feel for it.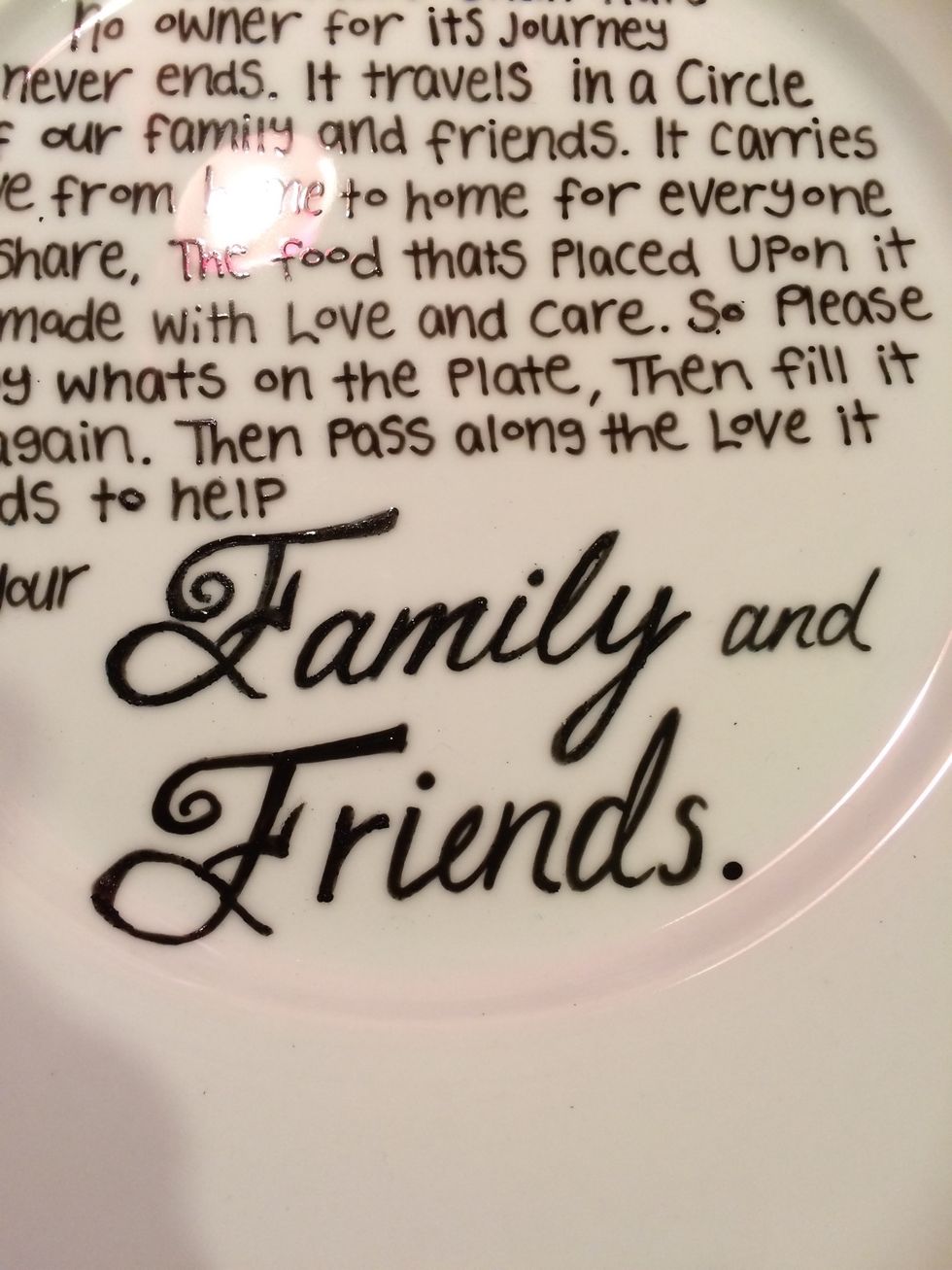 I changed fonts and increased the size to fill in the interior circle of the plate.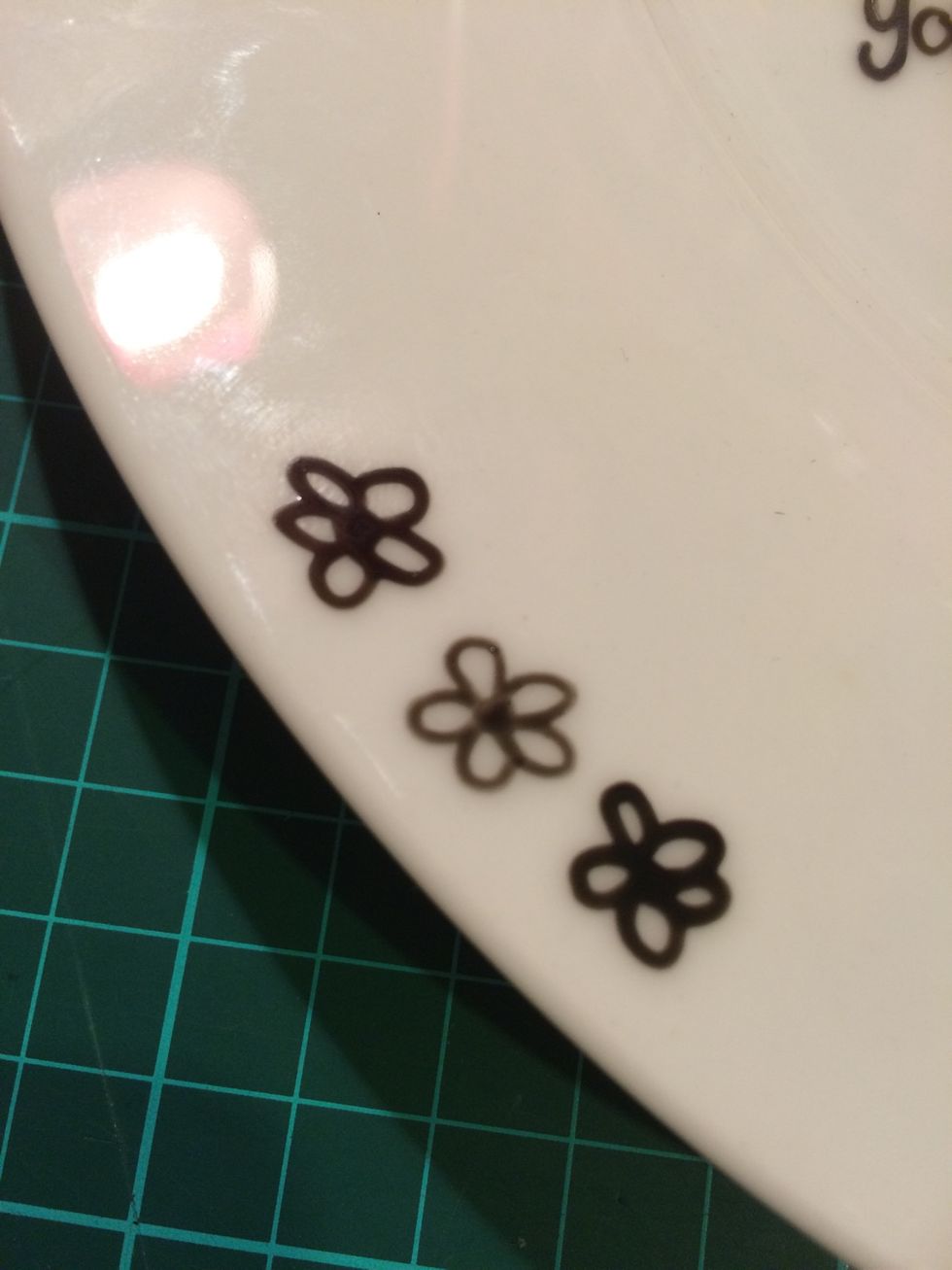 A few flowers here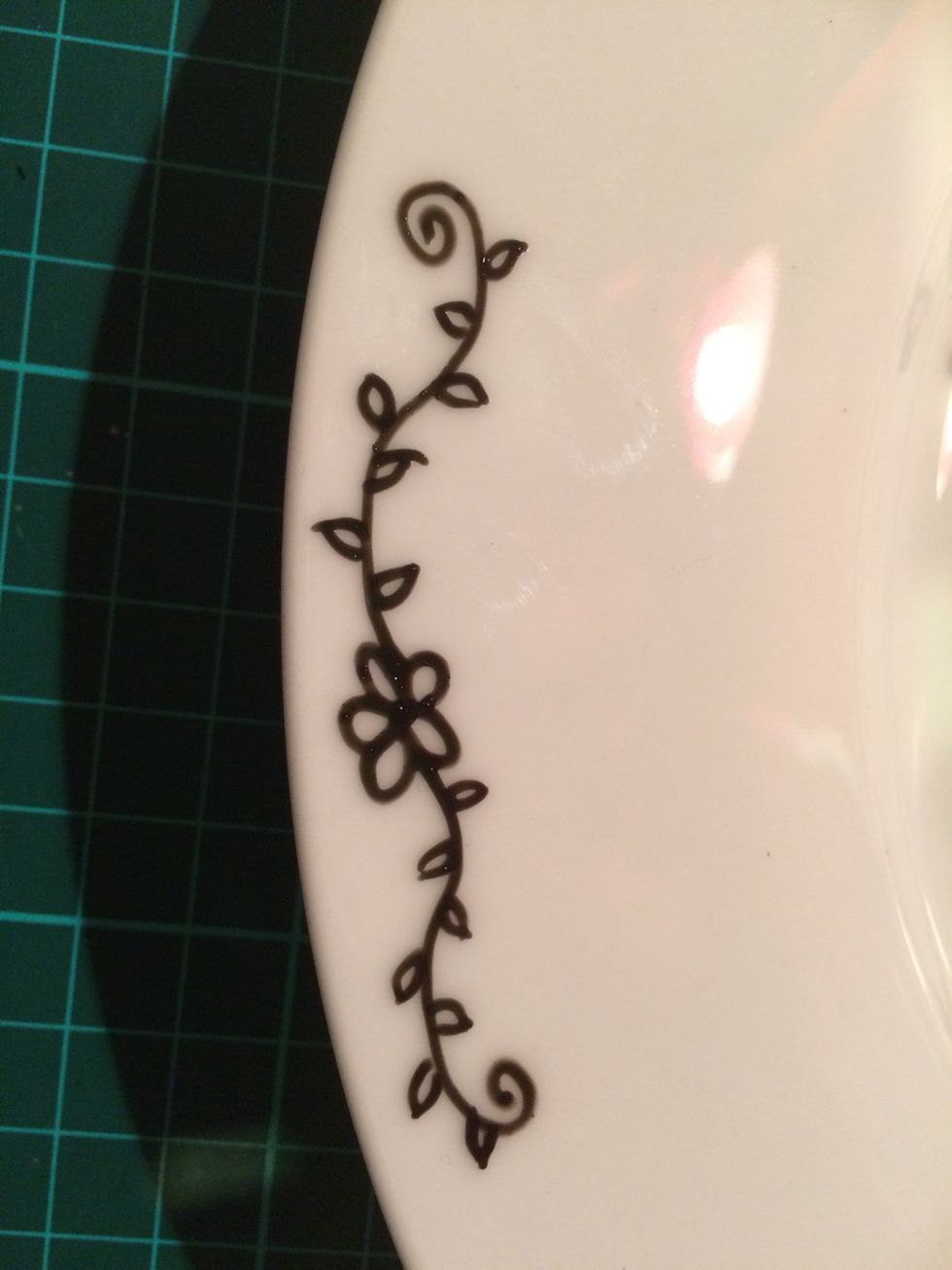 And vines there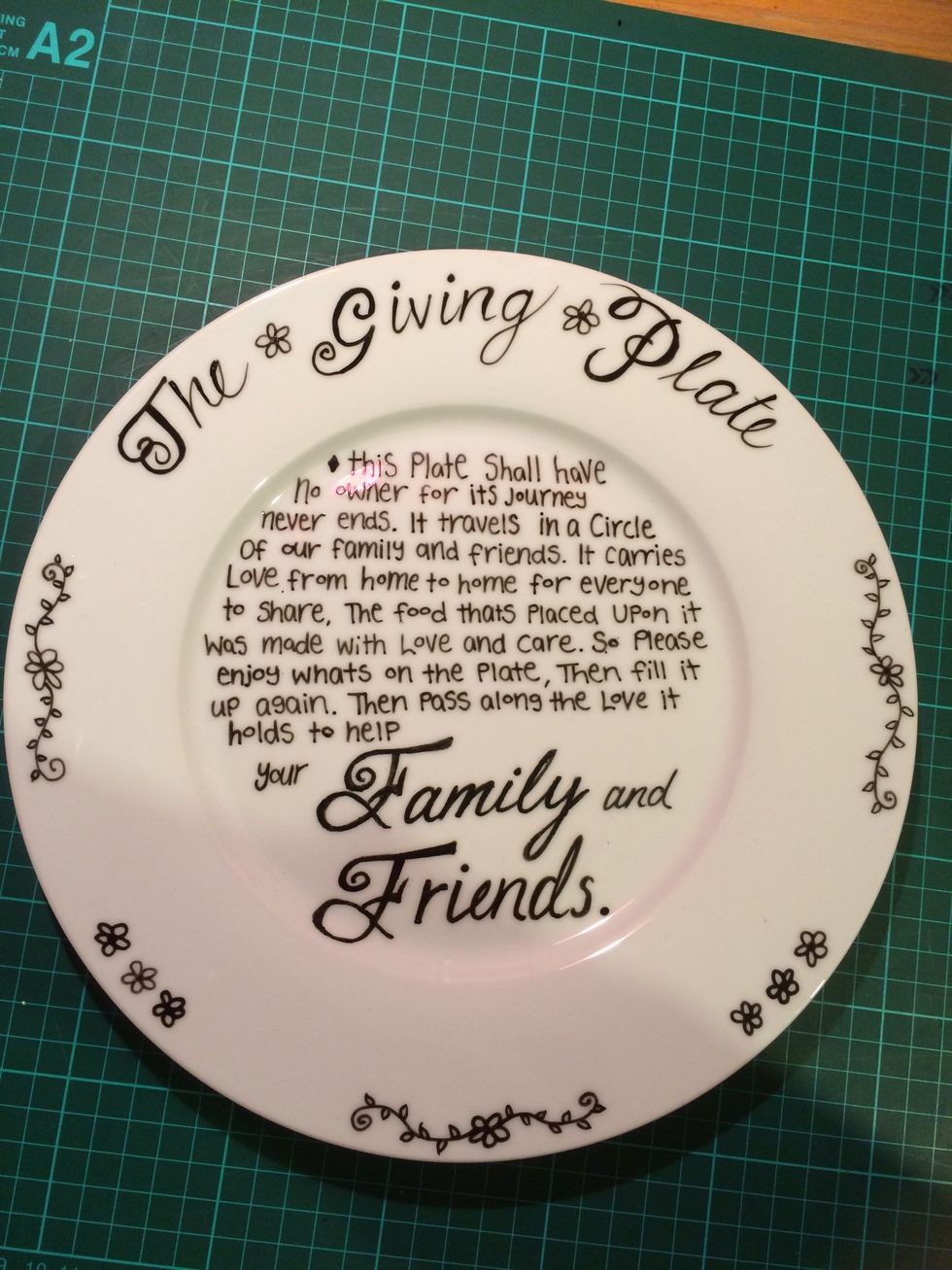 And a title, and the plate is complete! Oh except colour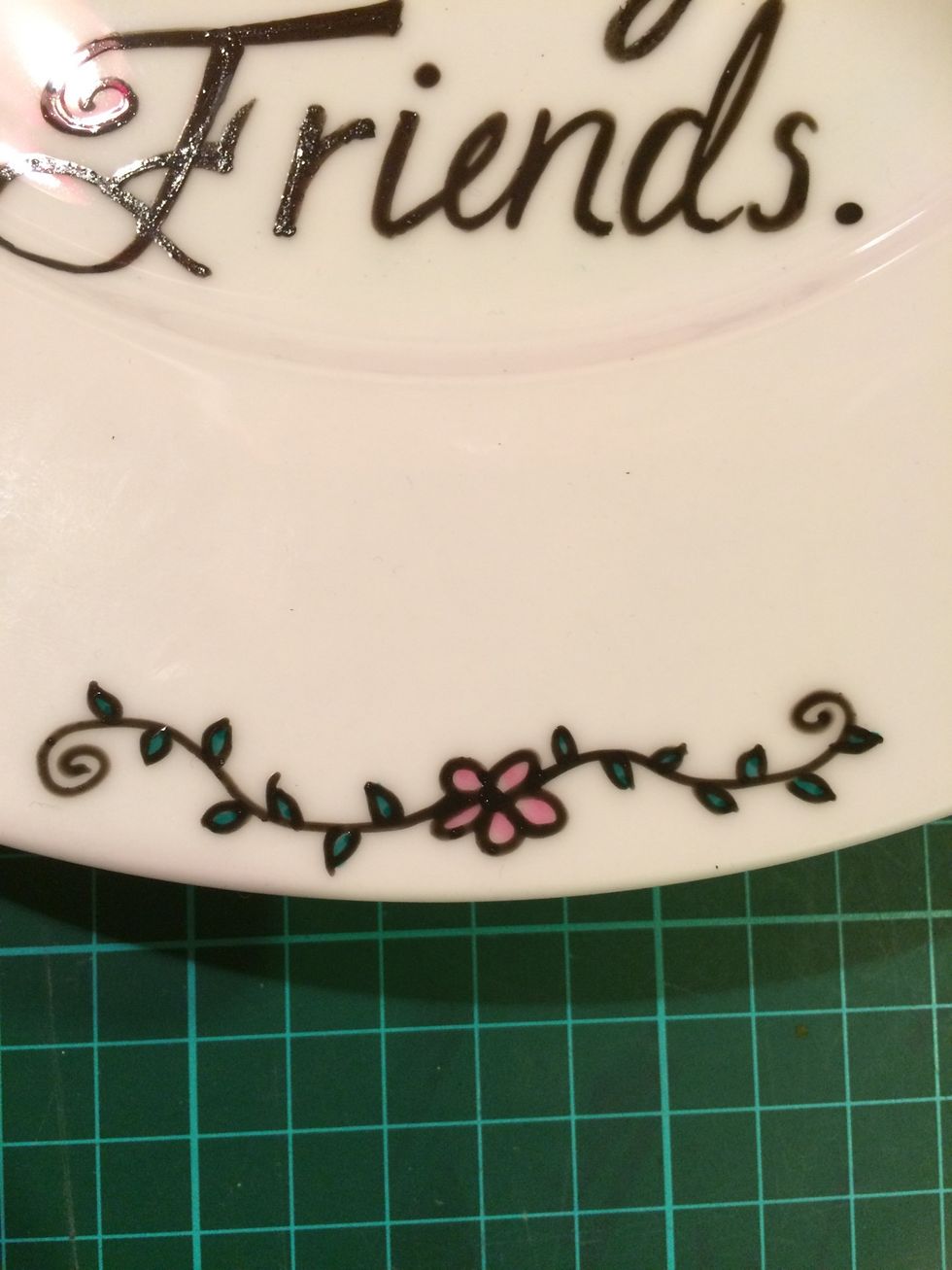 Then using Pebeo's Porcelaine marker I added colour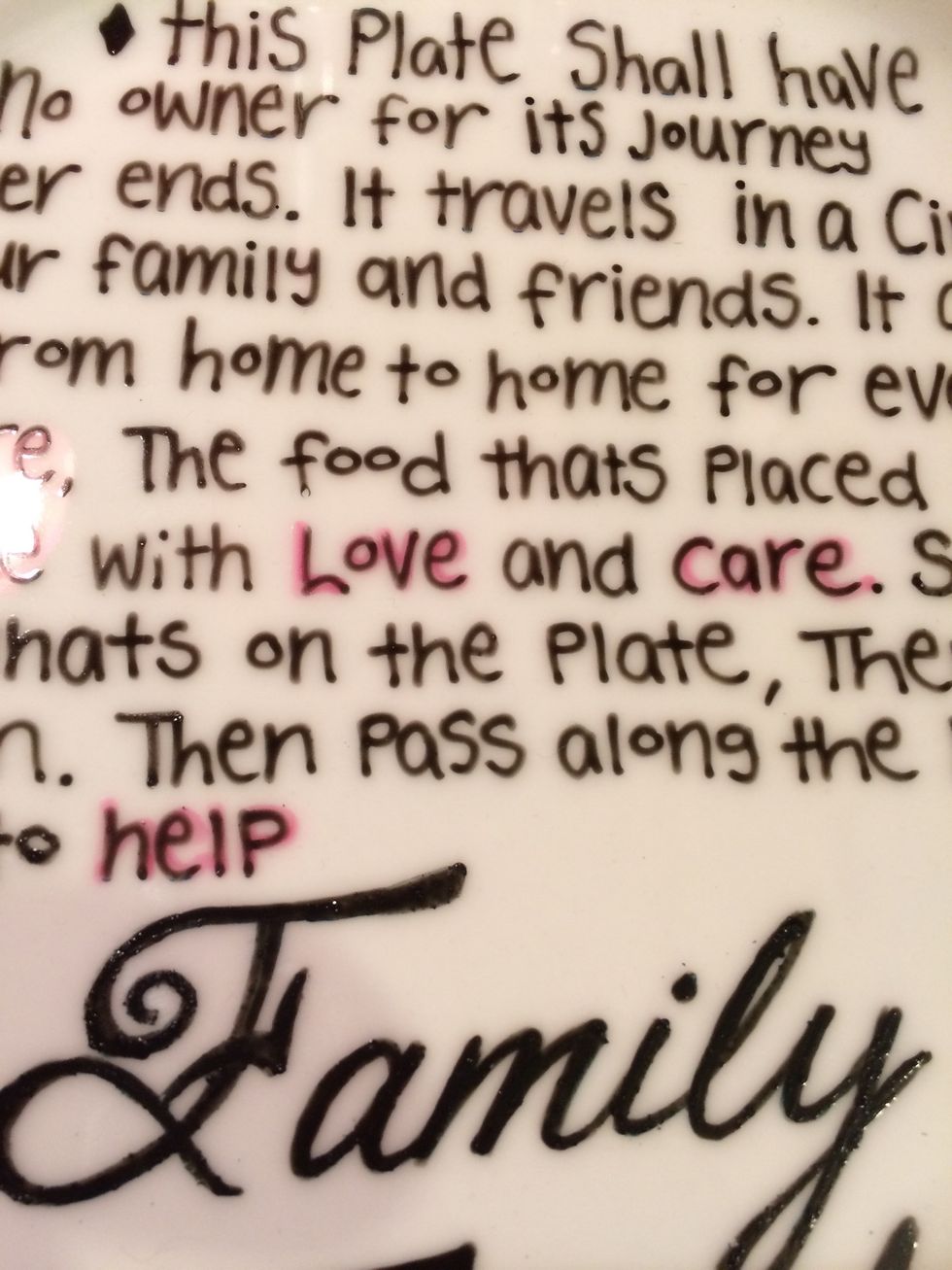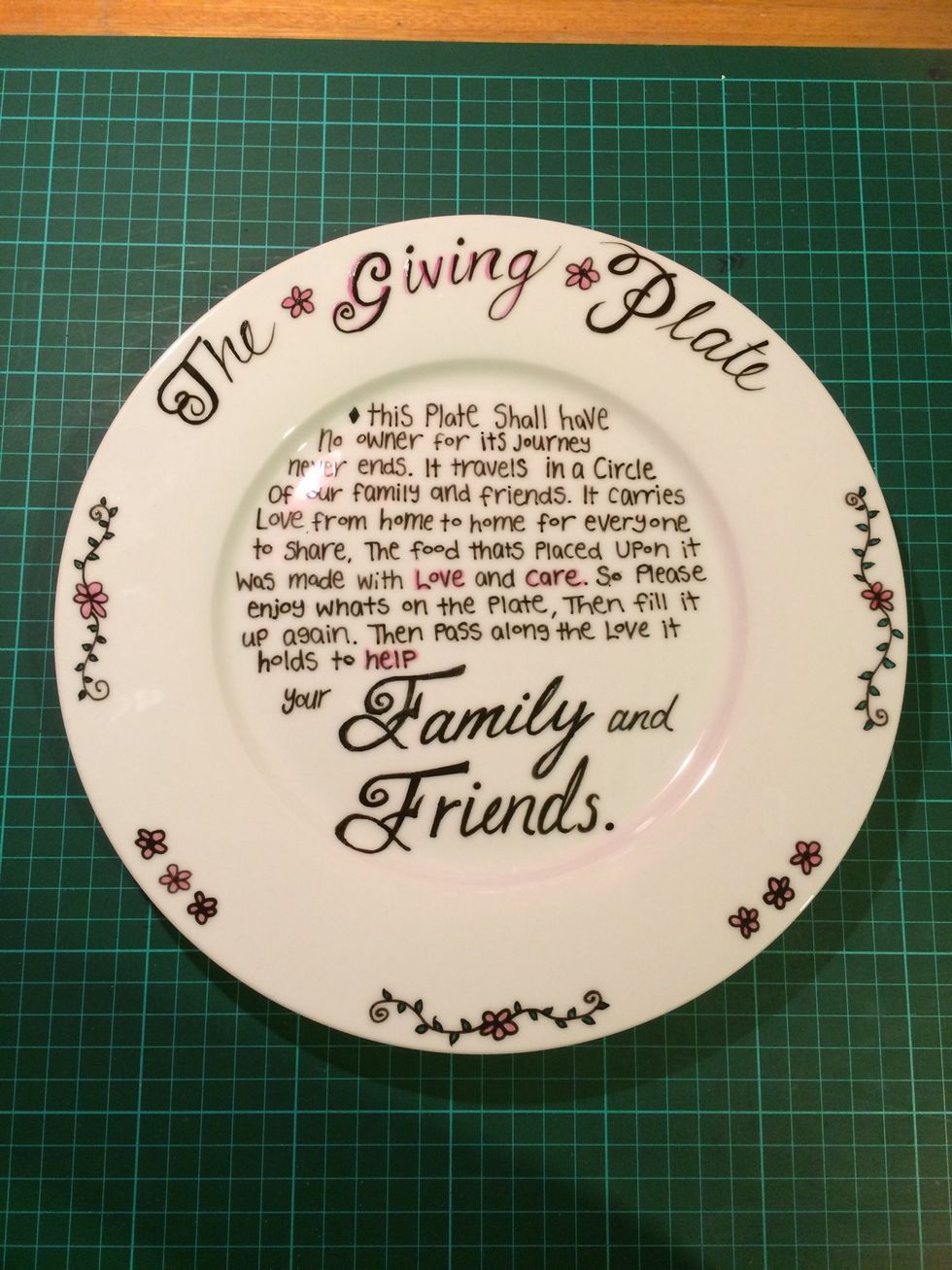 Plate Number 1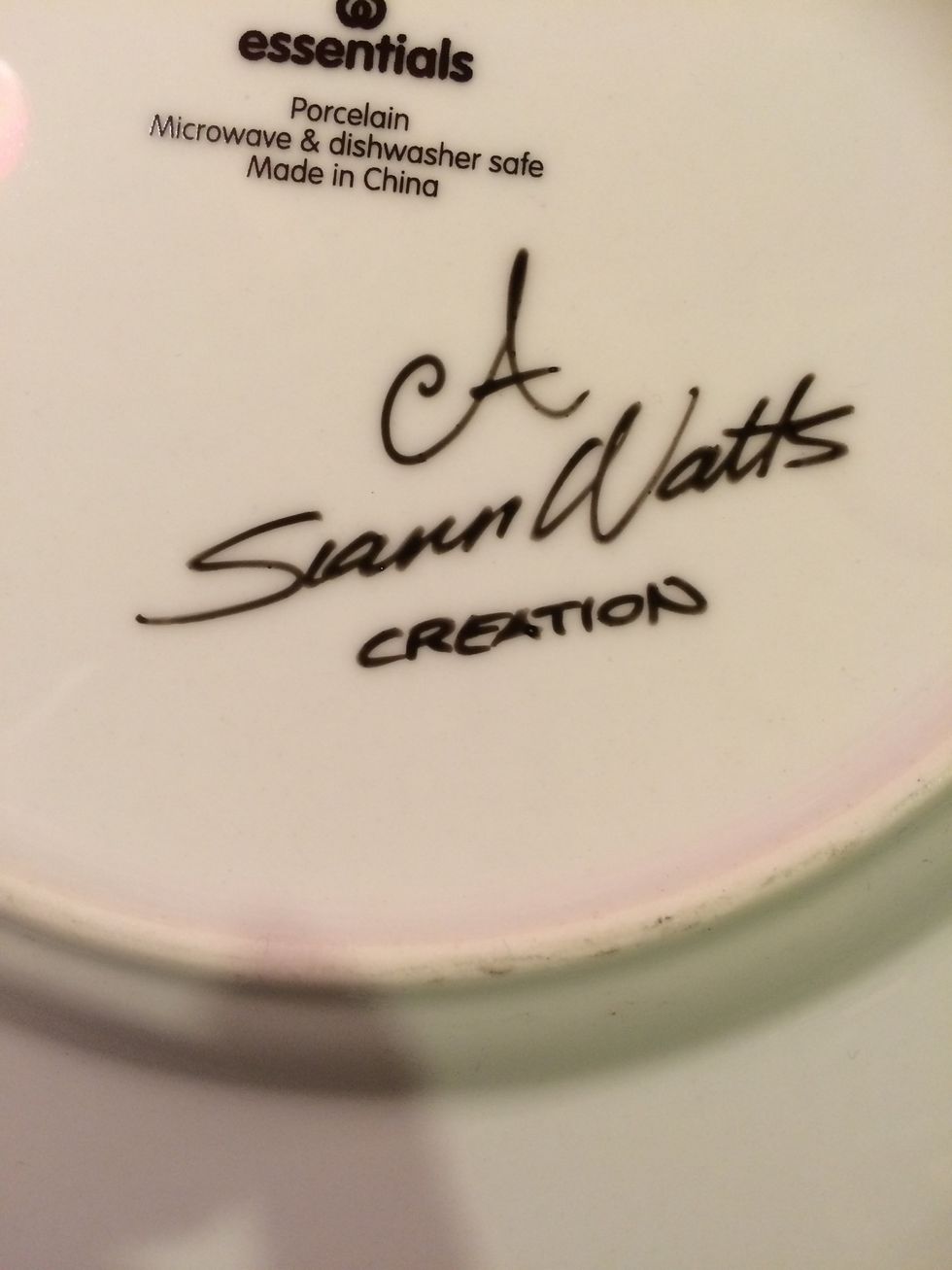 I labelled the bottom of my plates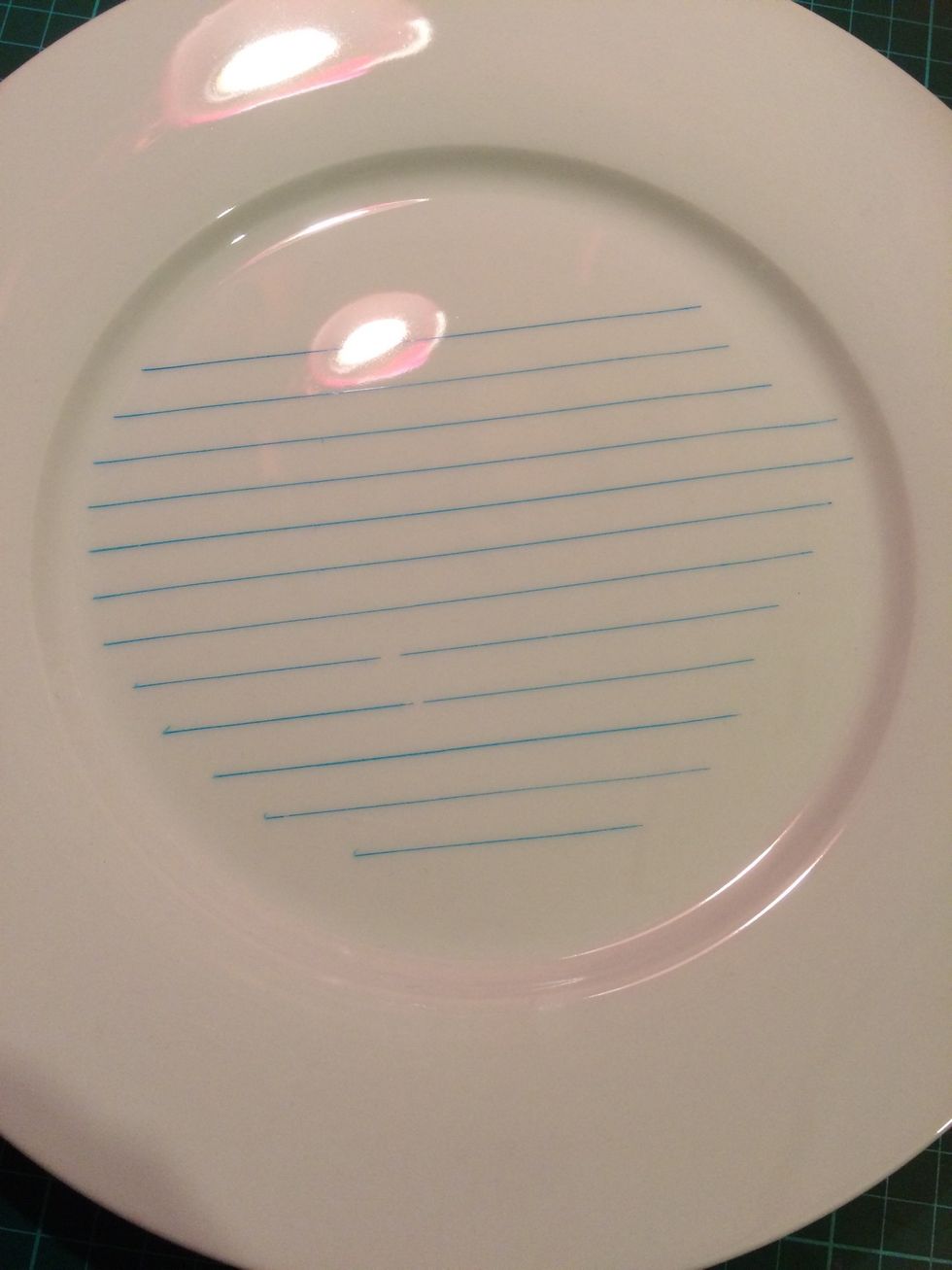 More ruled lines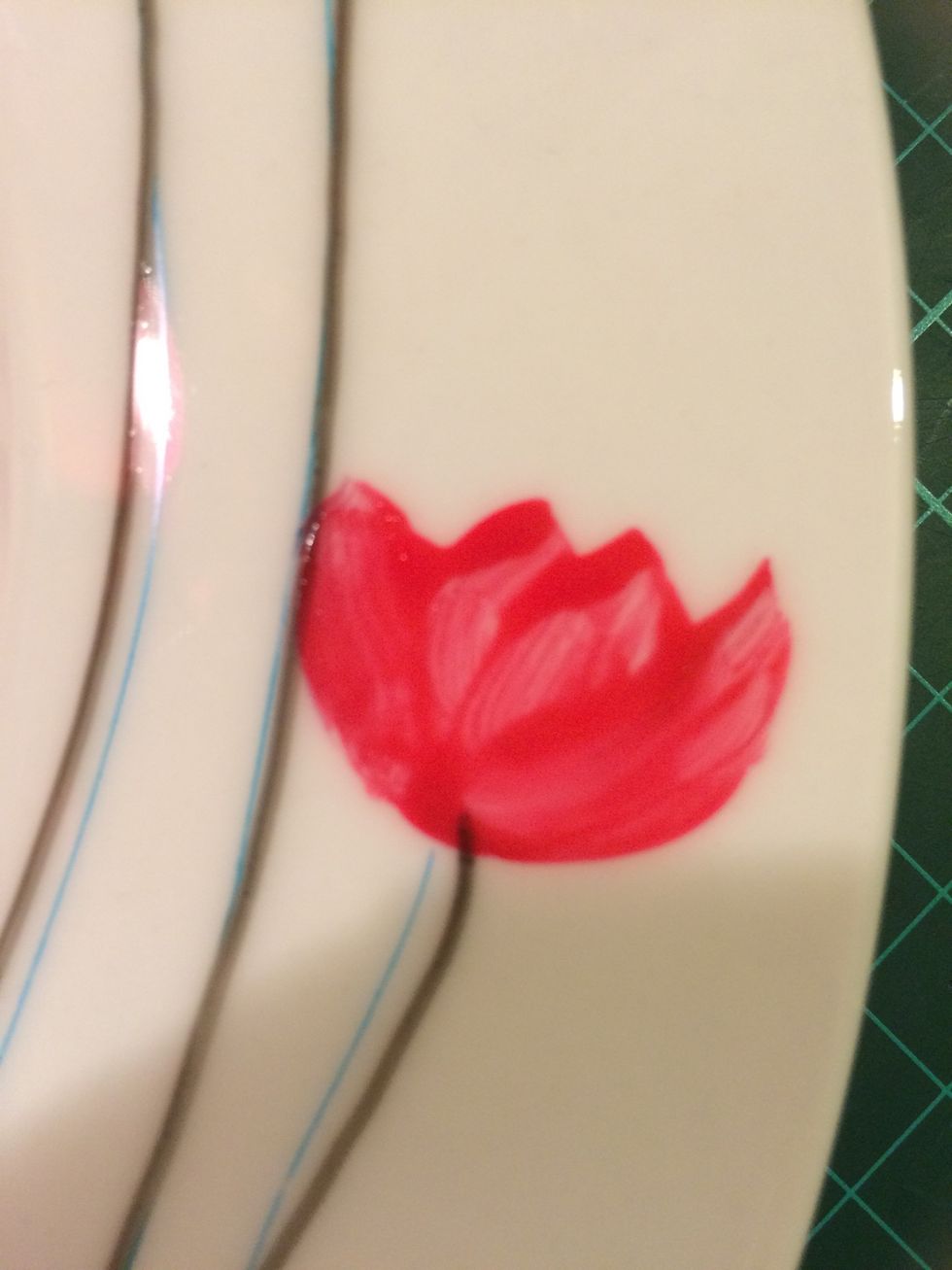 On the edges of this second plate I wanted red, so Poppy's it was. Just start with four or so brush strokes upwards as you can see here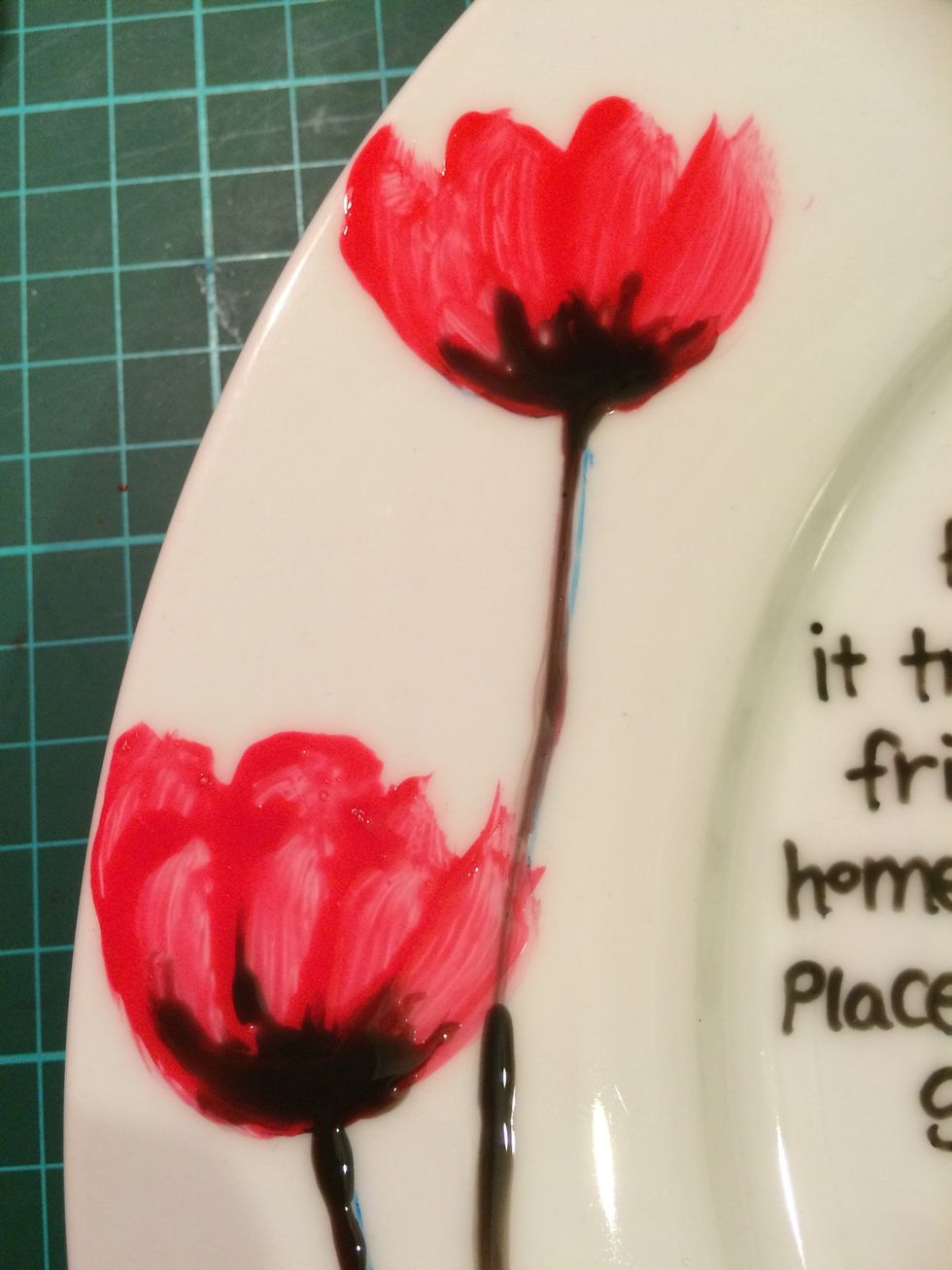 Then wile the red is still wet add some black for the base and stem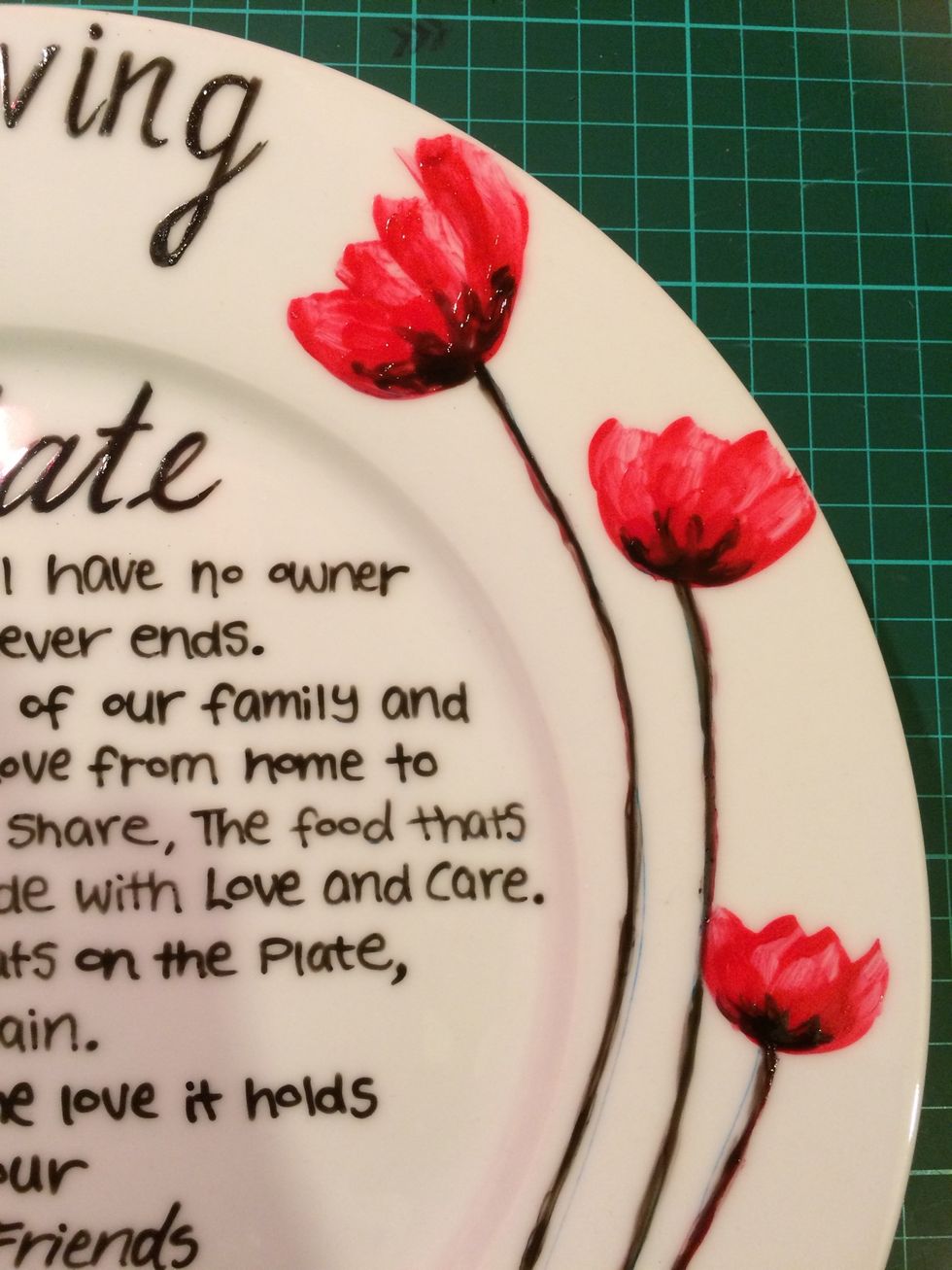 Three on one side and two on the other changes it up and makes it not too symetrical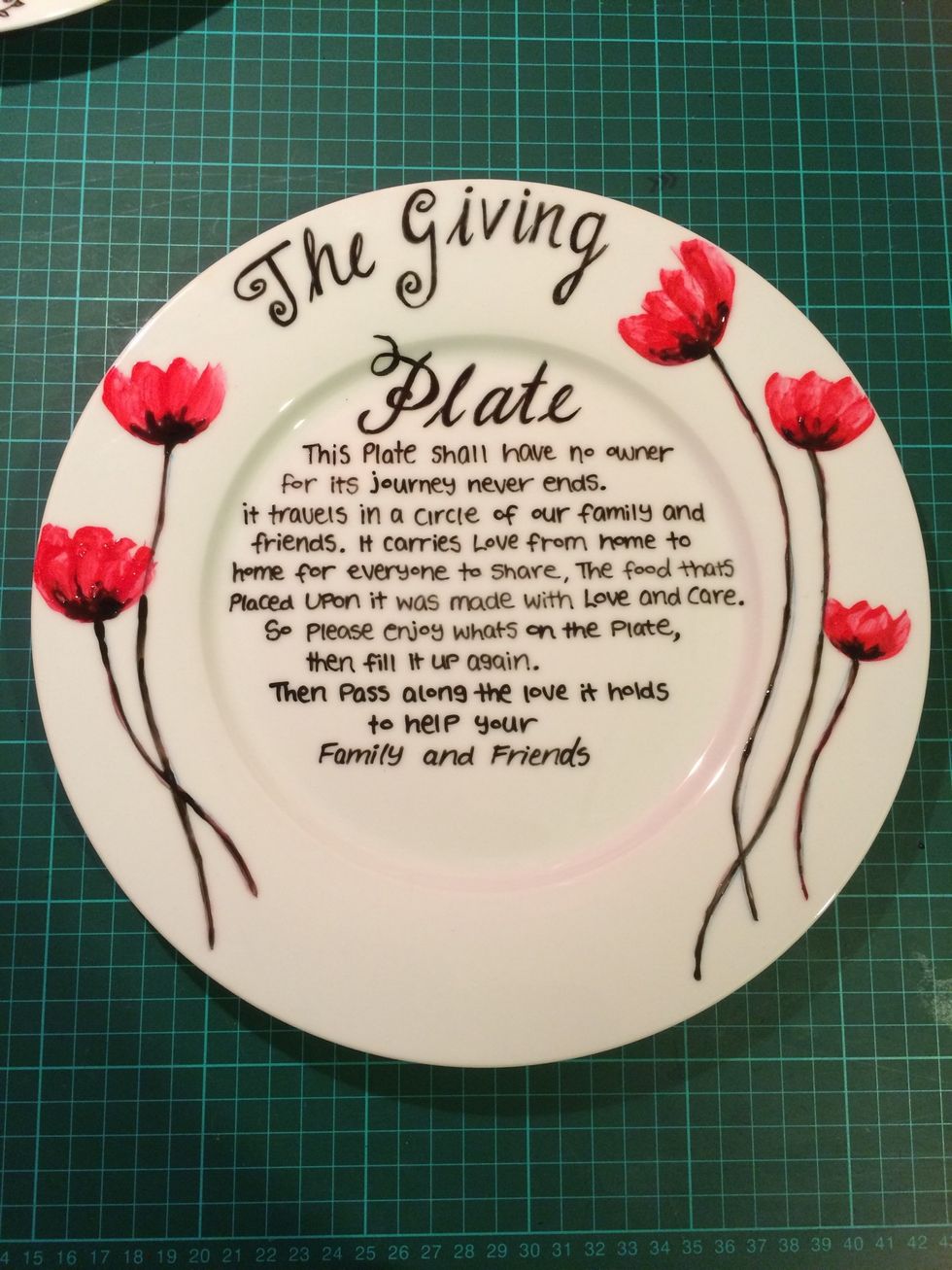 Plate Number 2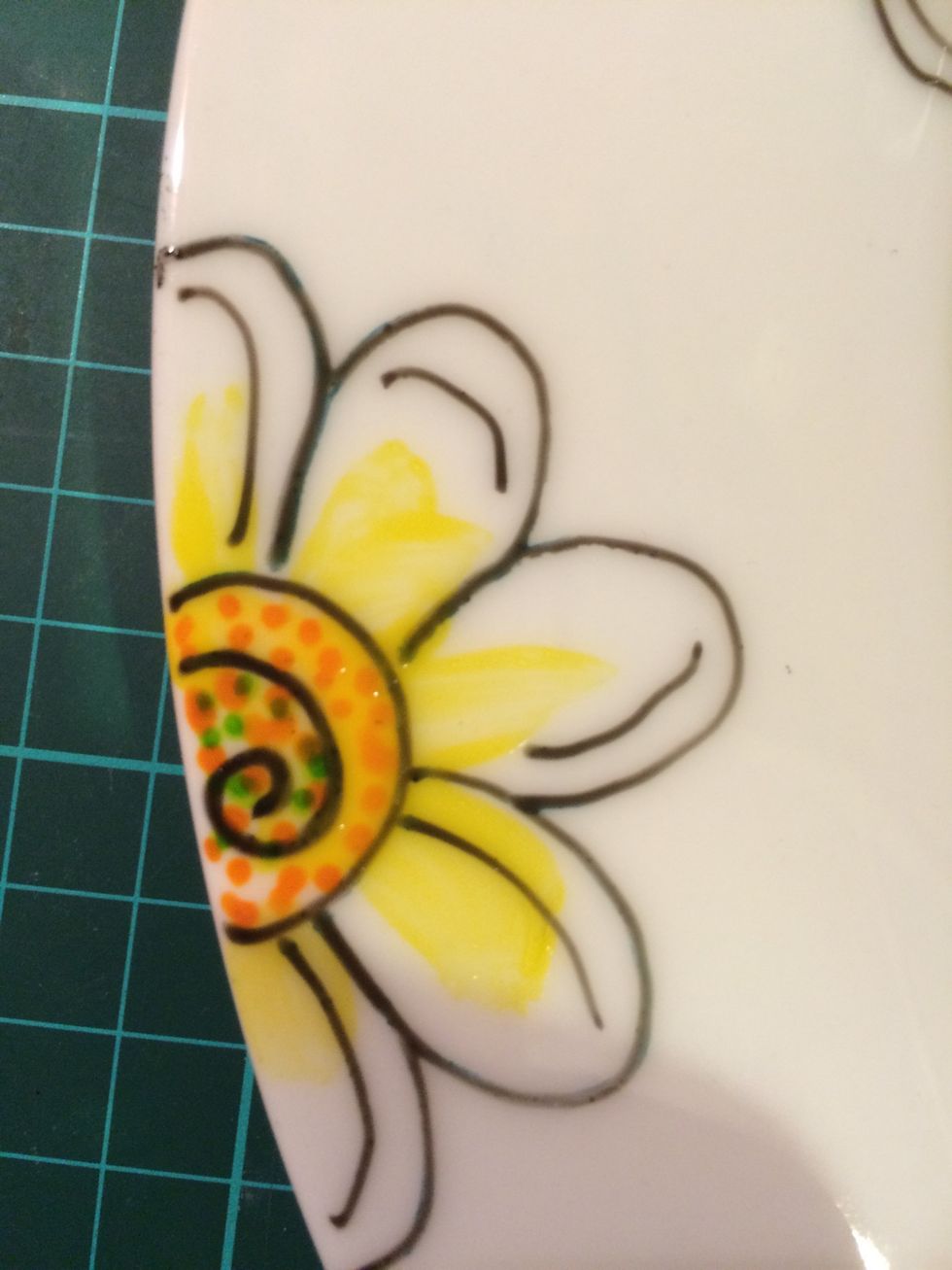 On the third plate I drew some simple flower shapes and coloured them in with either the markers or Pebeo's Porcelaine paint pots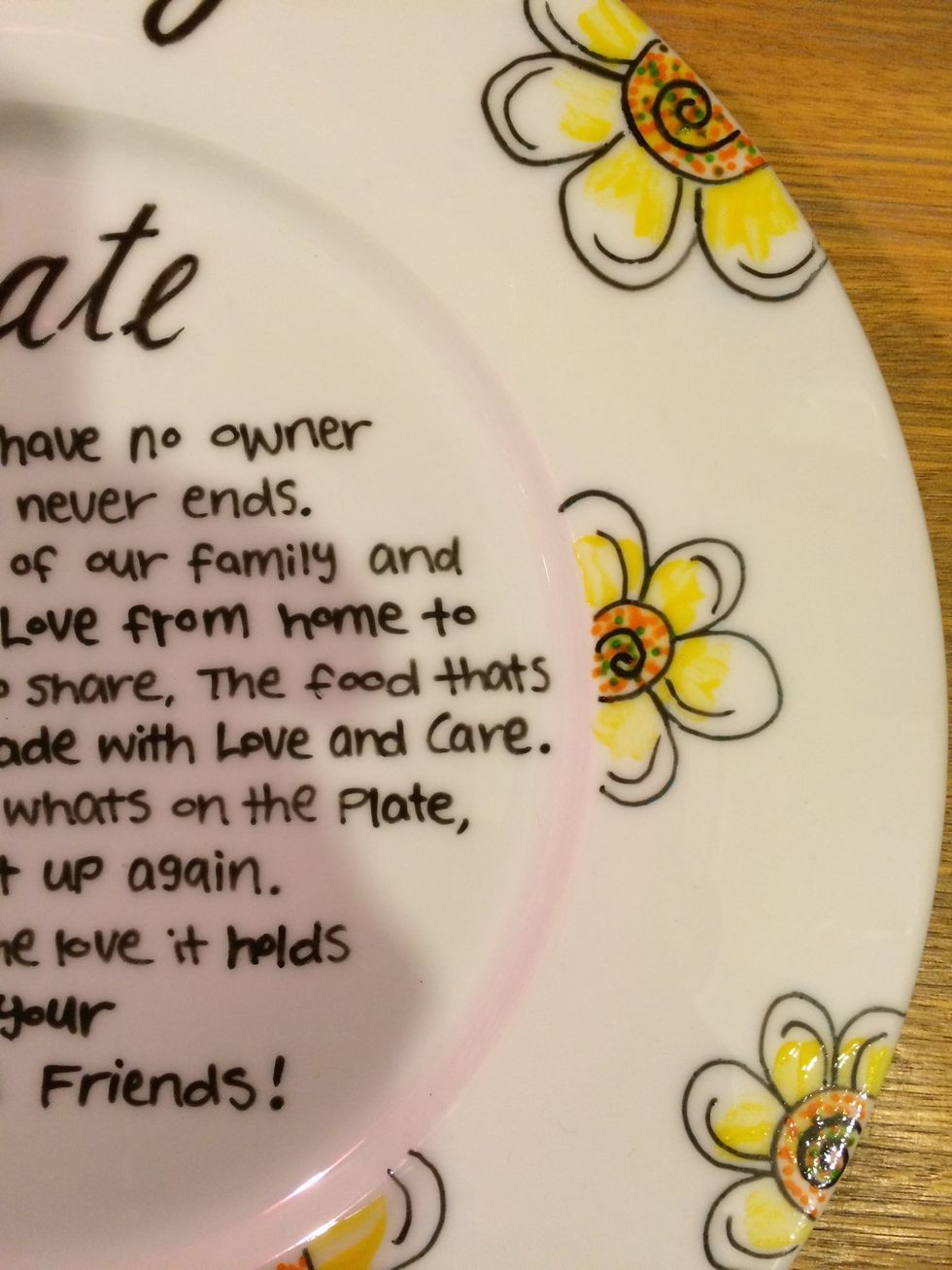 Make the flowers go off the edge
Plate Number 3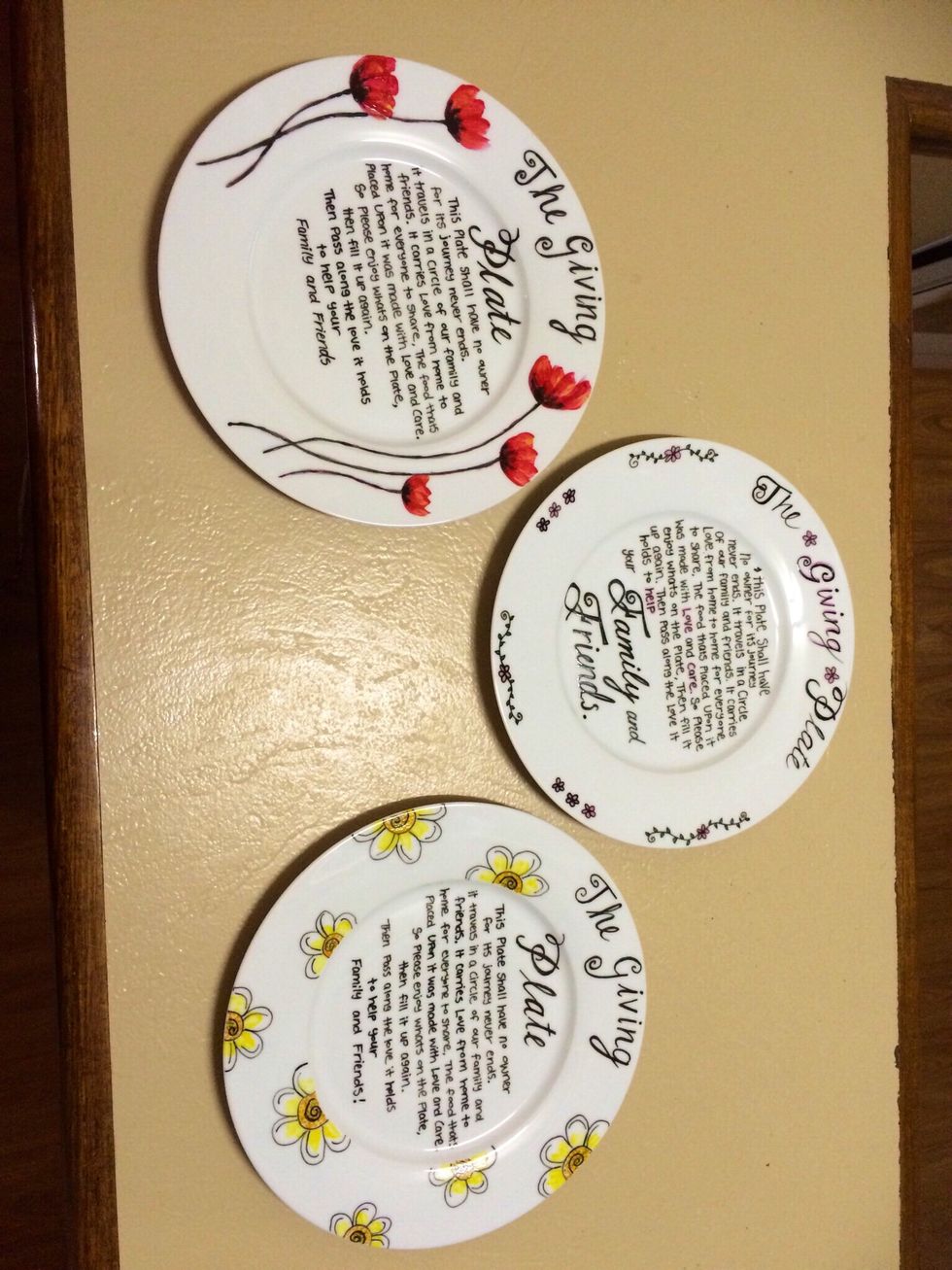 All three. Now to find three homes that need just a little help or pick me up that I can deliver these plates to, filled with some delicious home baking. And hope they then go on to do the same.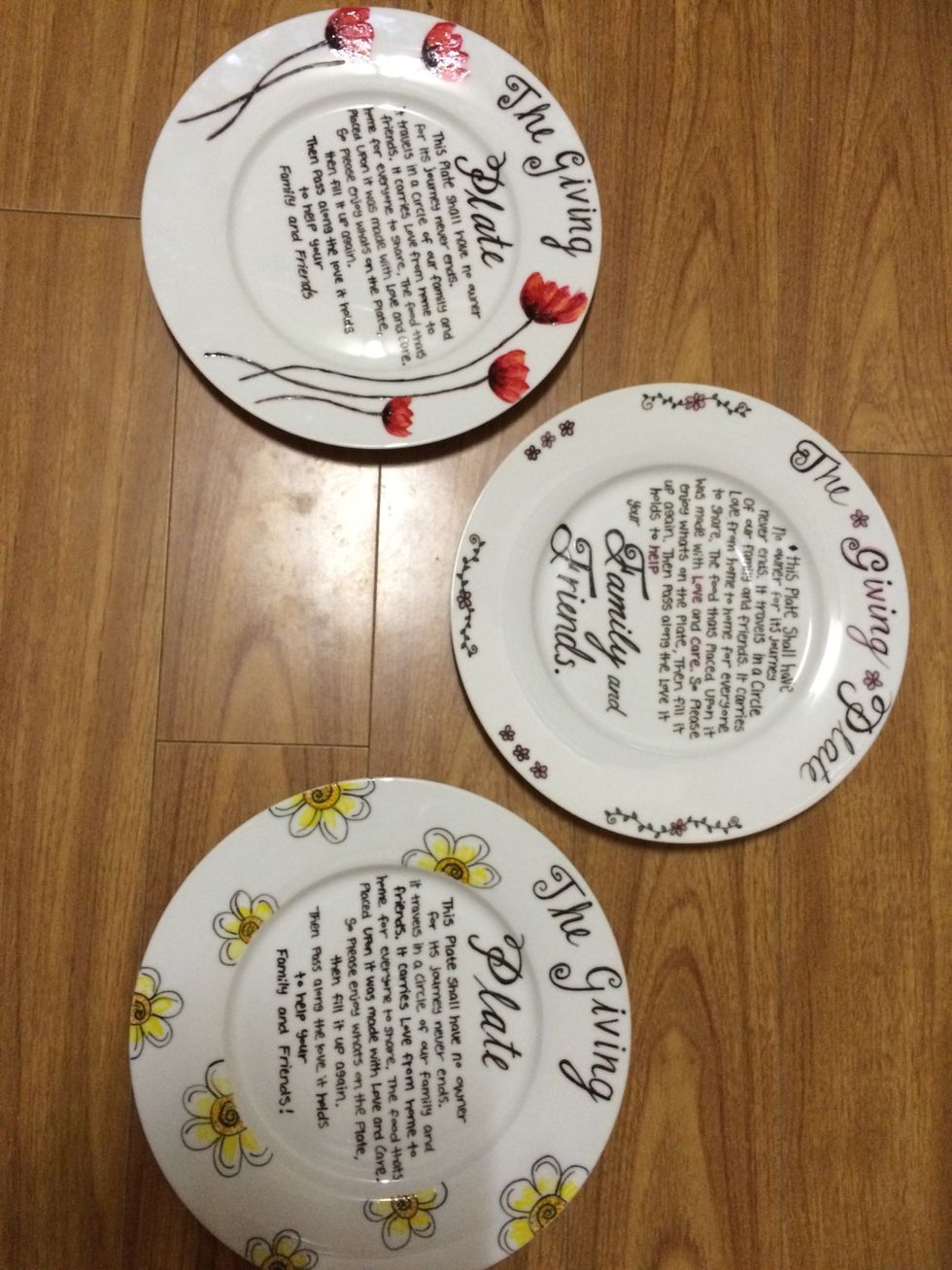 Pebeo Porcelaine 150 fine tip marker
Porcelaine Plates or Platters
pebeo porcelaine 150 markers