Hi, this is PART 2 on how to make a gingerbread house... If you haven't already please check out part 1. There are no fixed ingredients here as this guide is mainly just decorating, enjoy!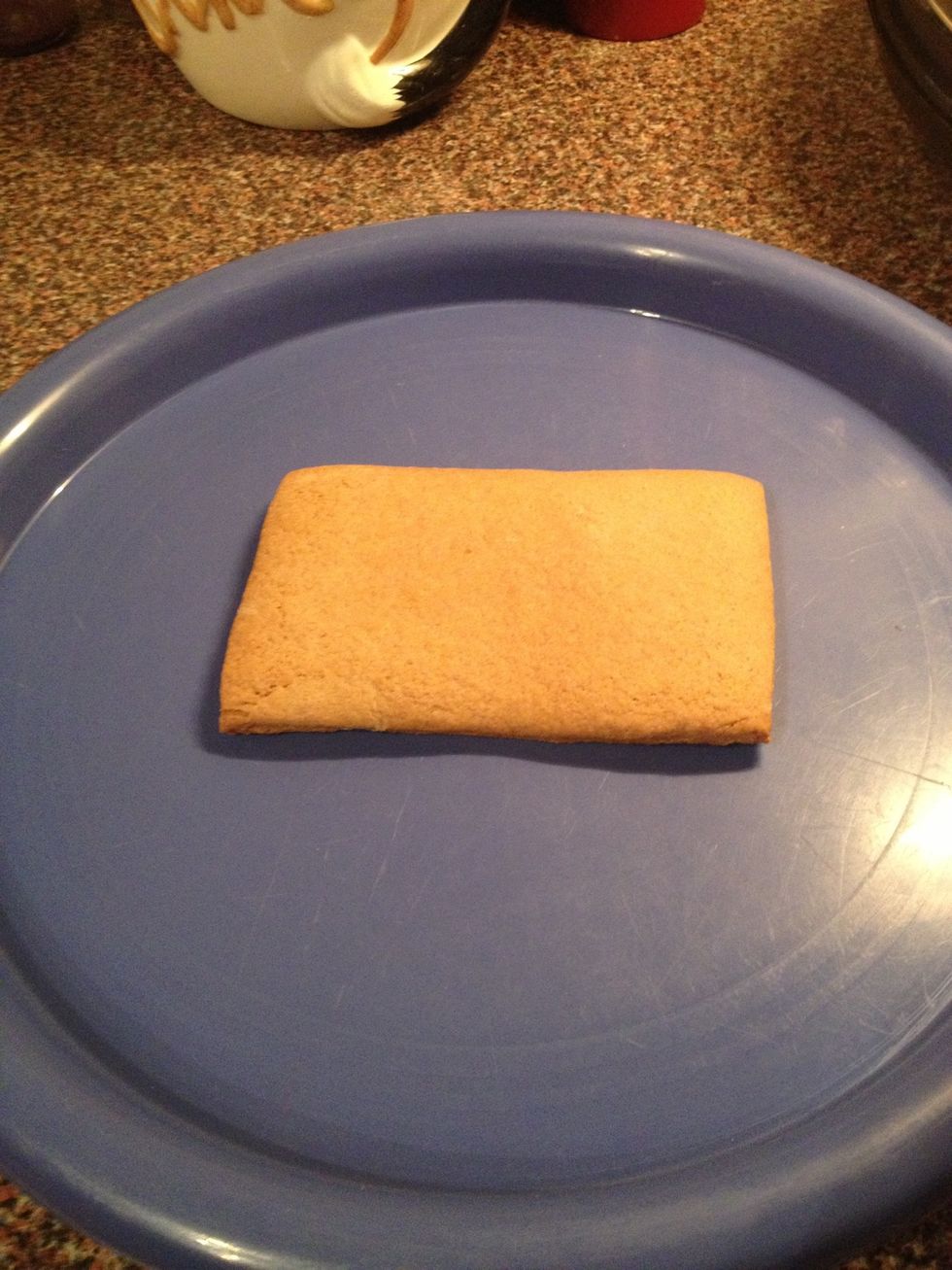 We'll decorate one piece at a time then sticking it together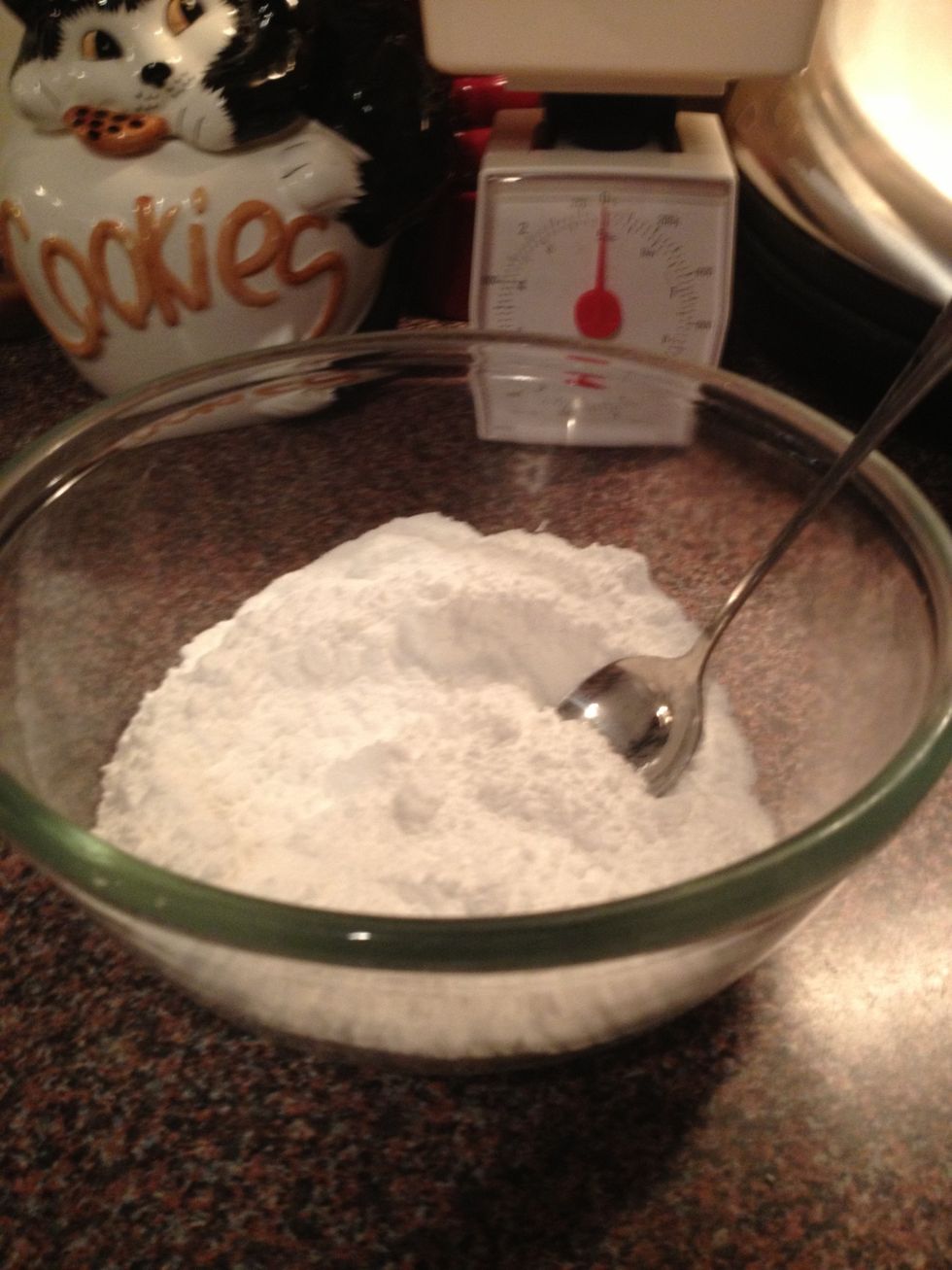 Mix up some thick royal icing, add a bit of water at a time... You can add more but you cannot take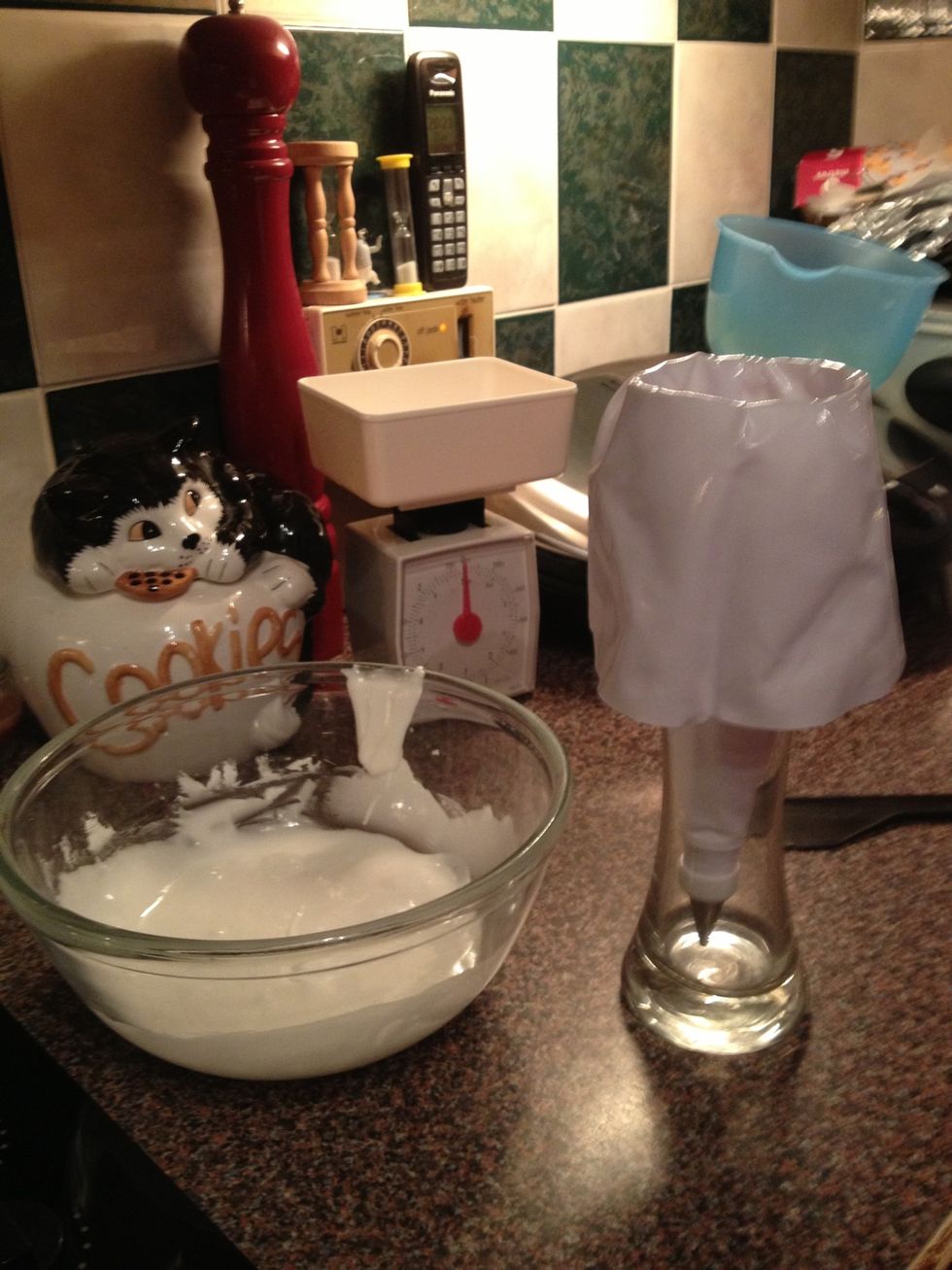 Put your icing into a piping bag (we got a new tala one)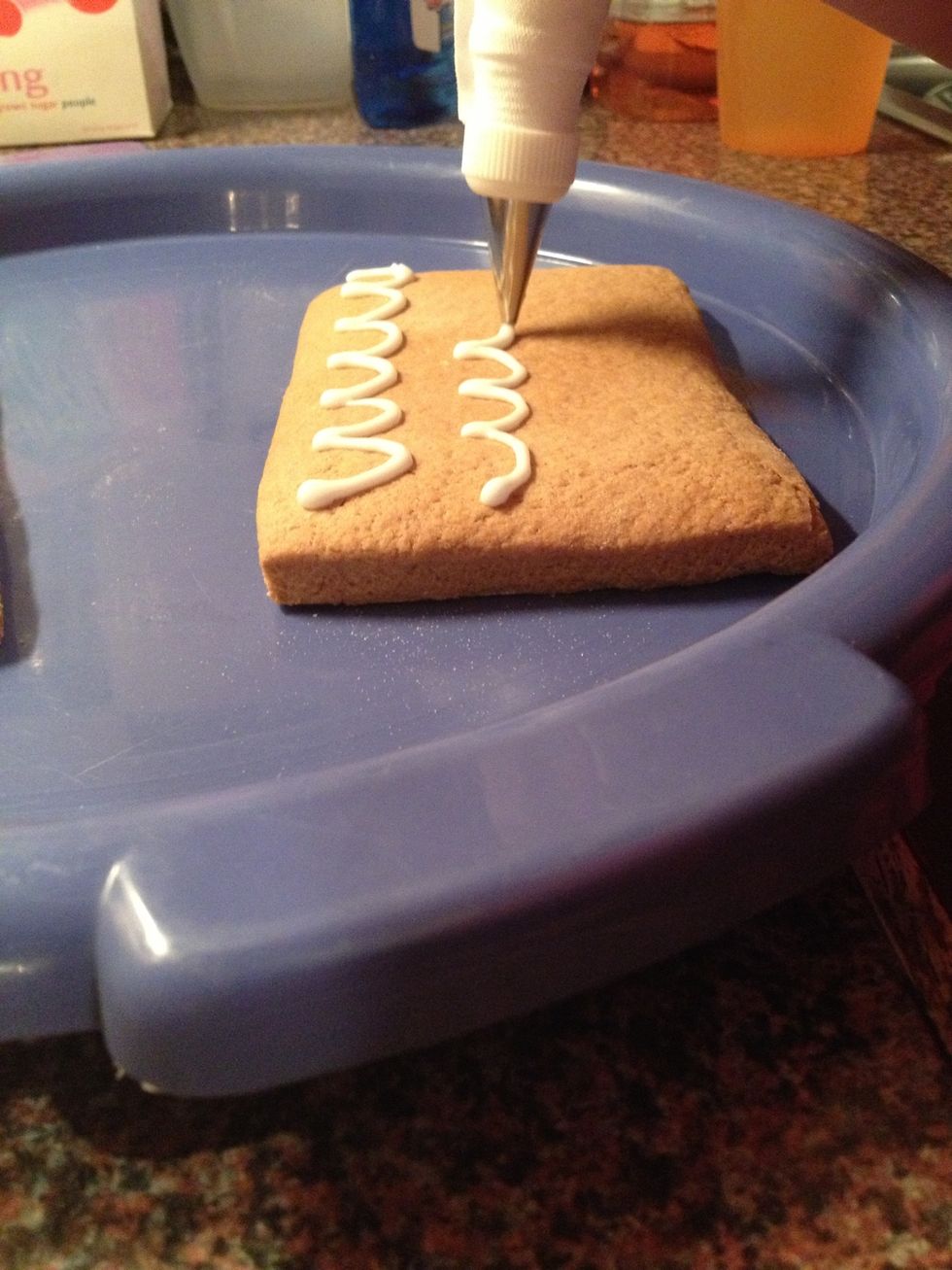 We're doing tiles for the roof, but it's up to you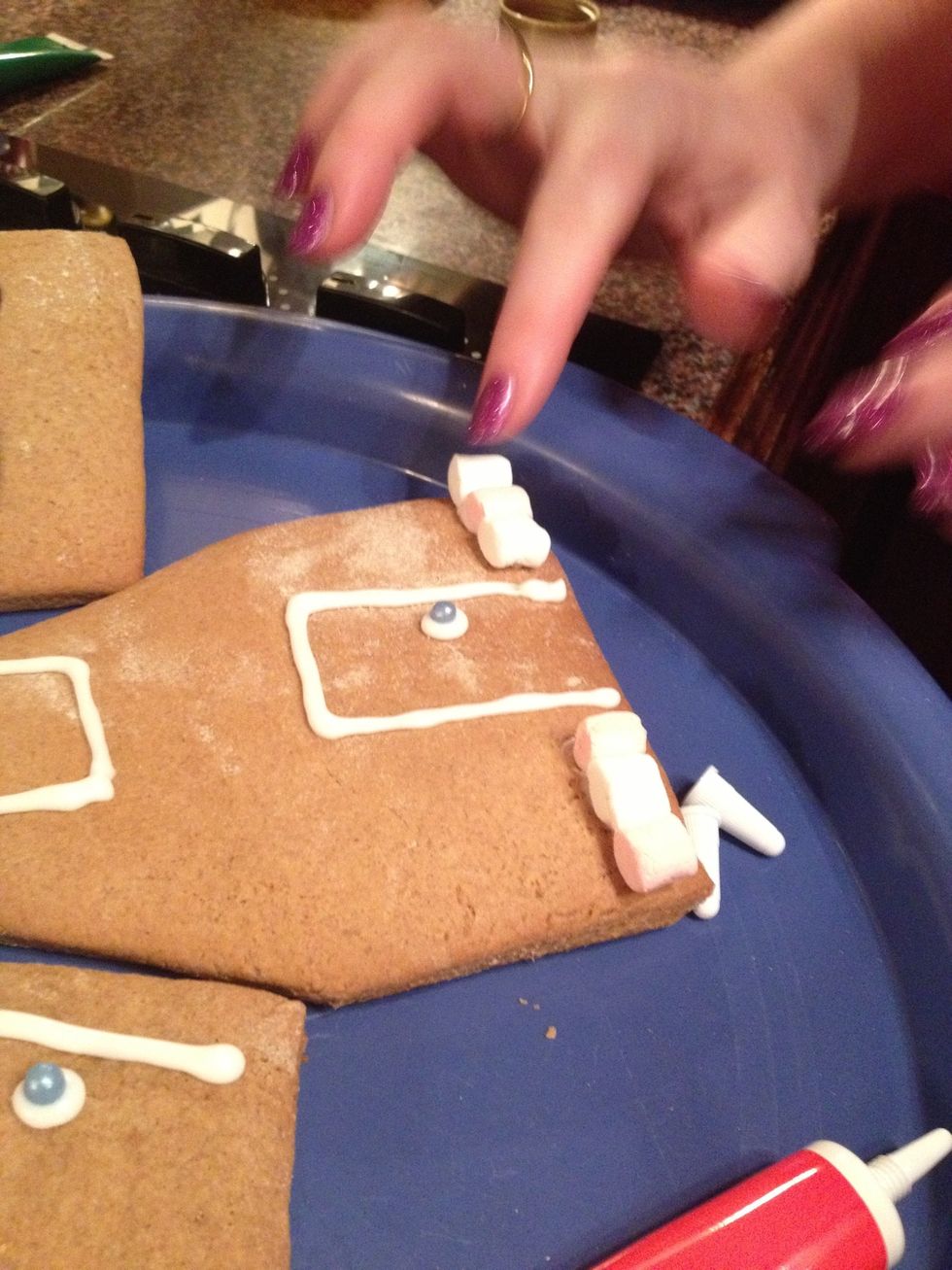 A marshmallow Dorset looks great!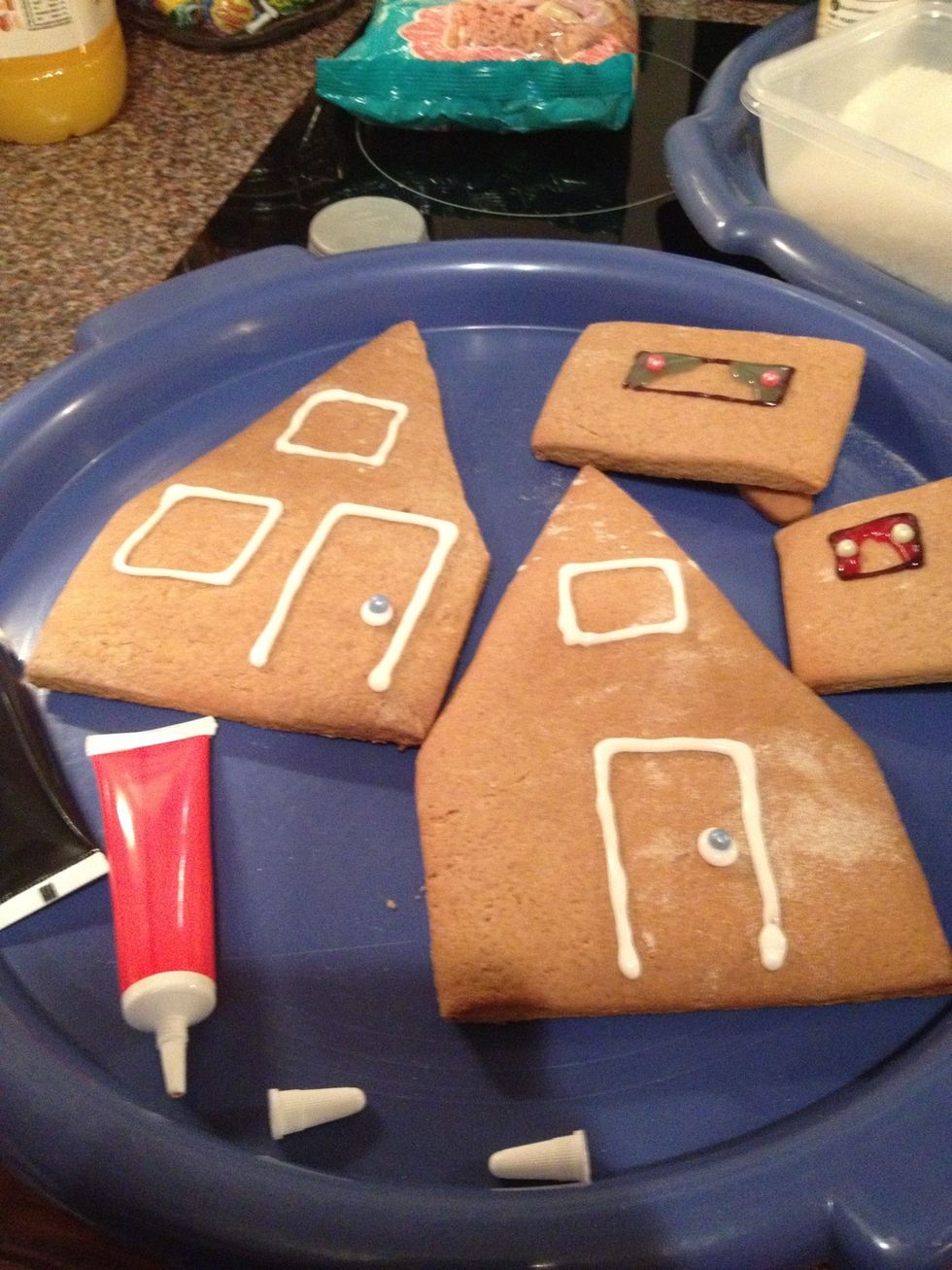 Sorry for the lack of photos, royal icing dries FAST!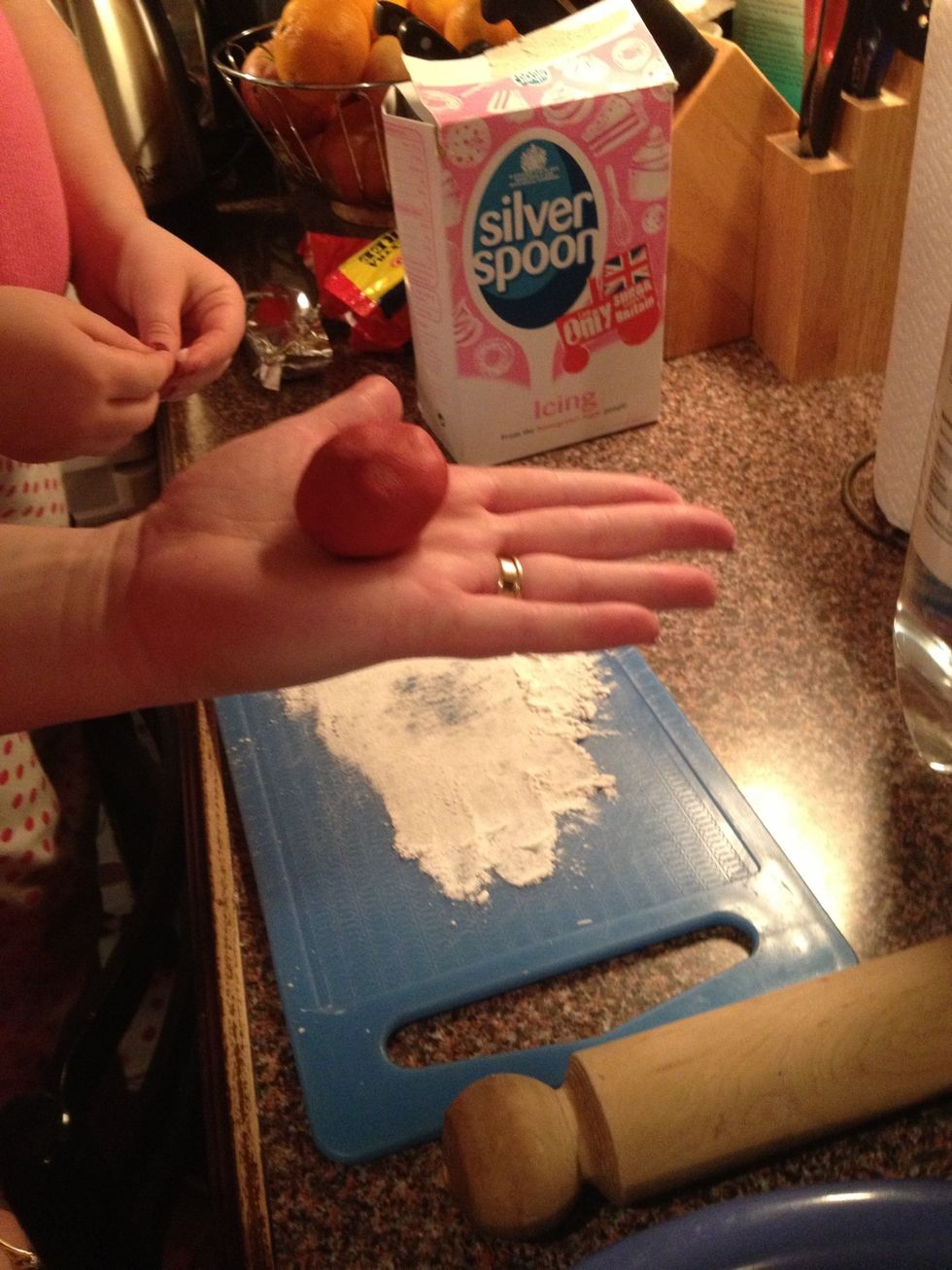 Knead your regal icing...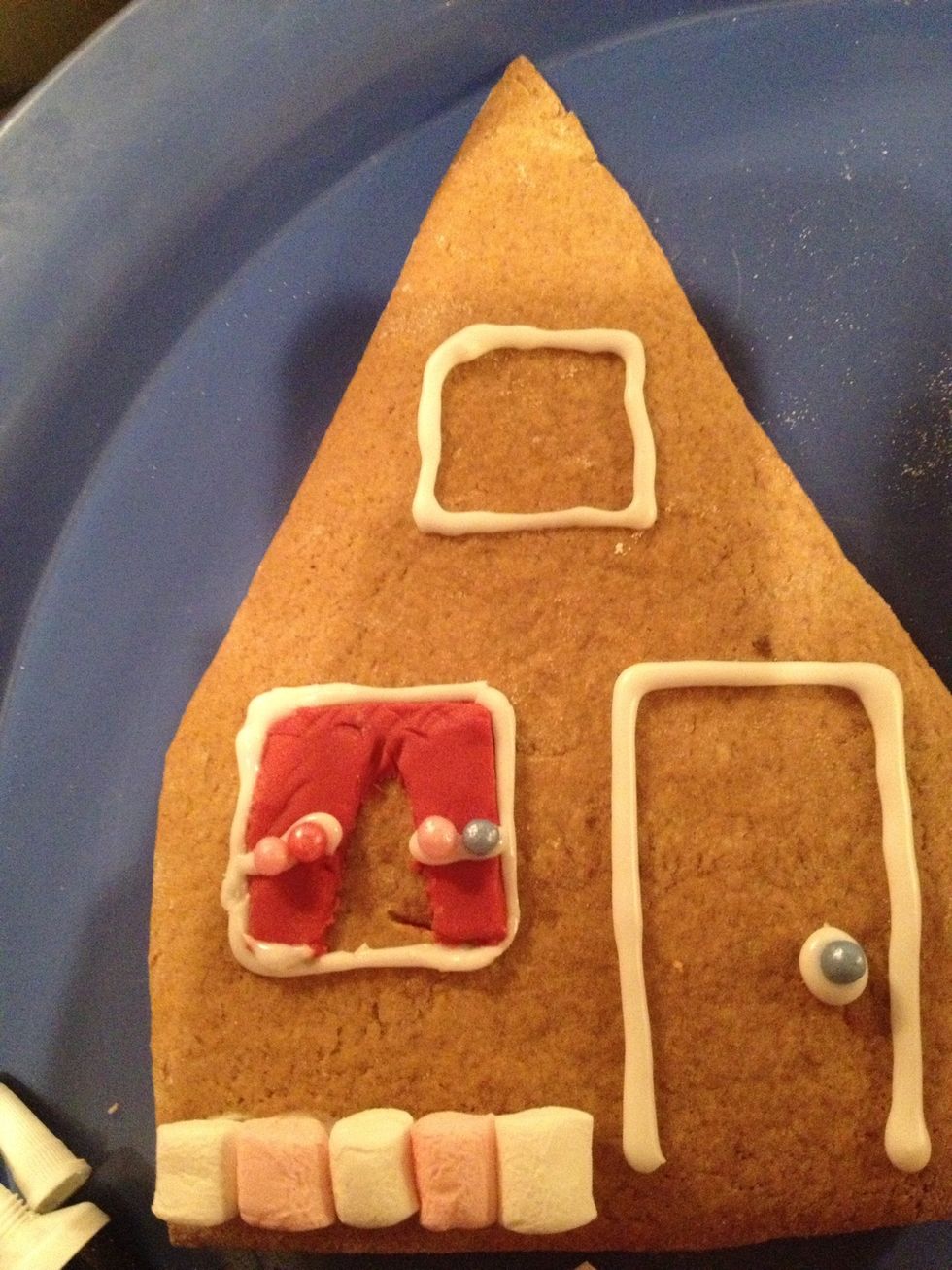 ...for some curtains!
Musha-mallows!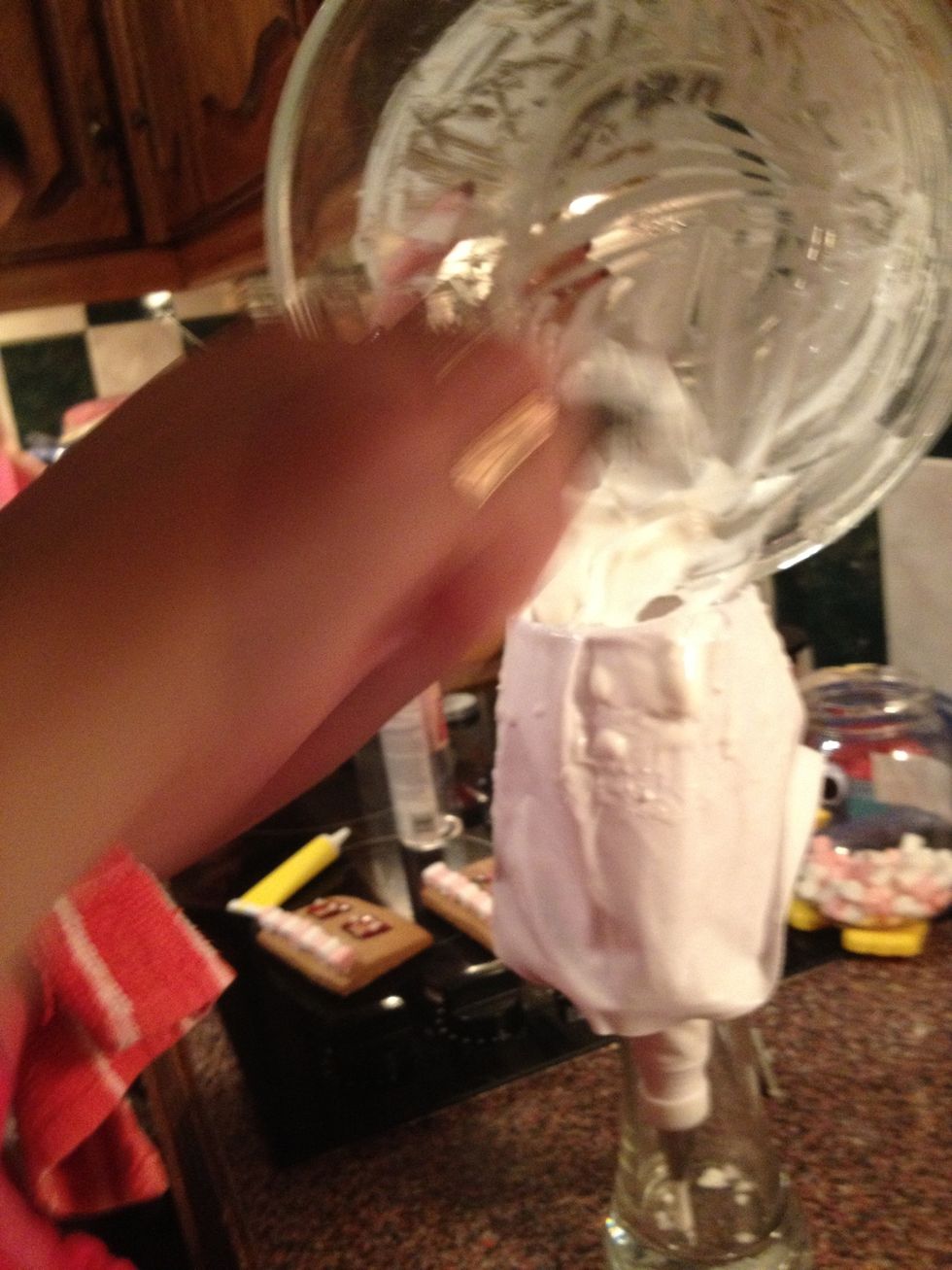 Get the last of your icing, also a bigger nozzle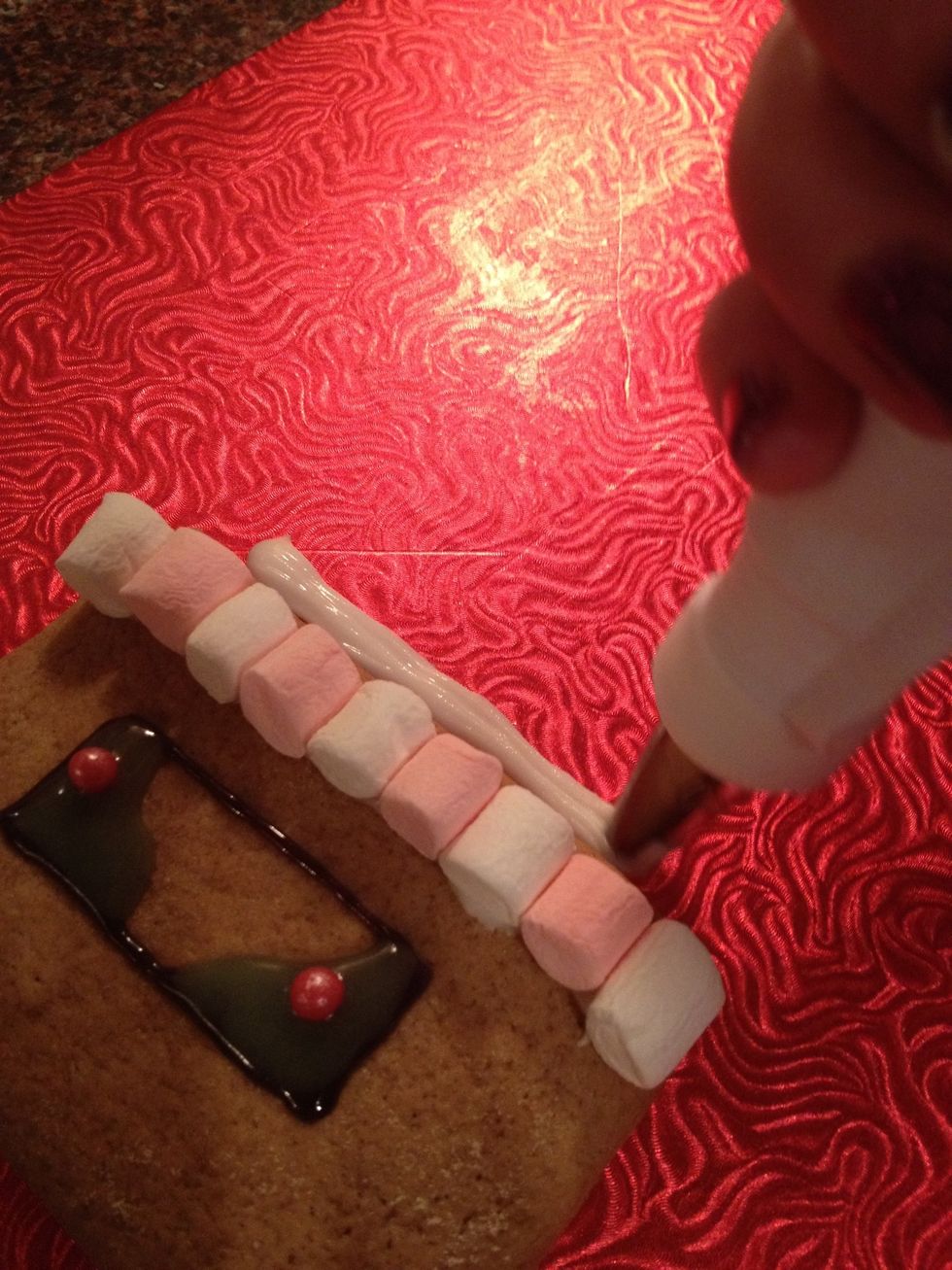 Pipe a line on the base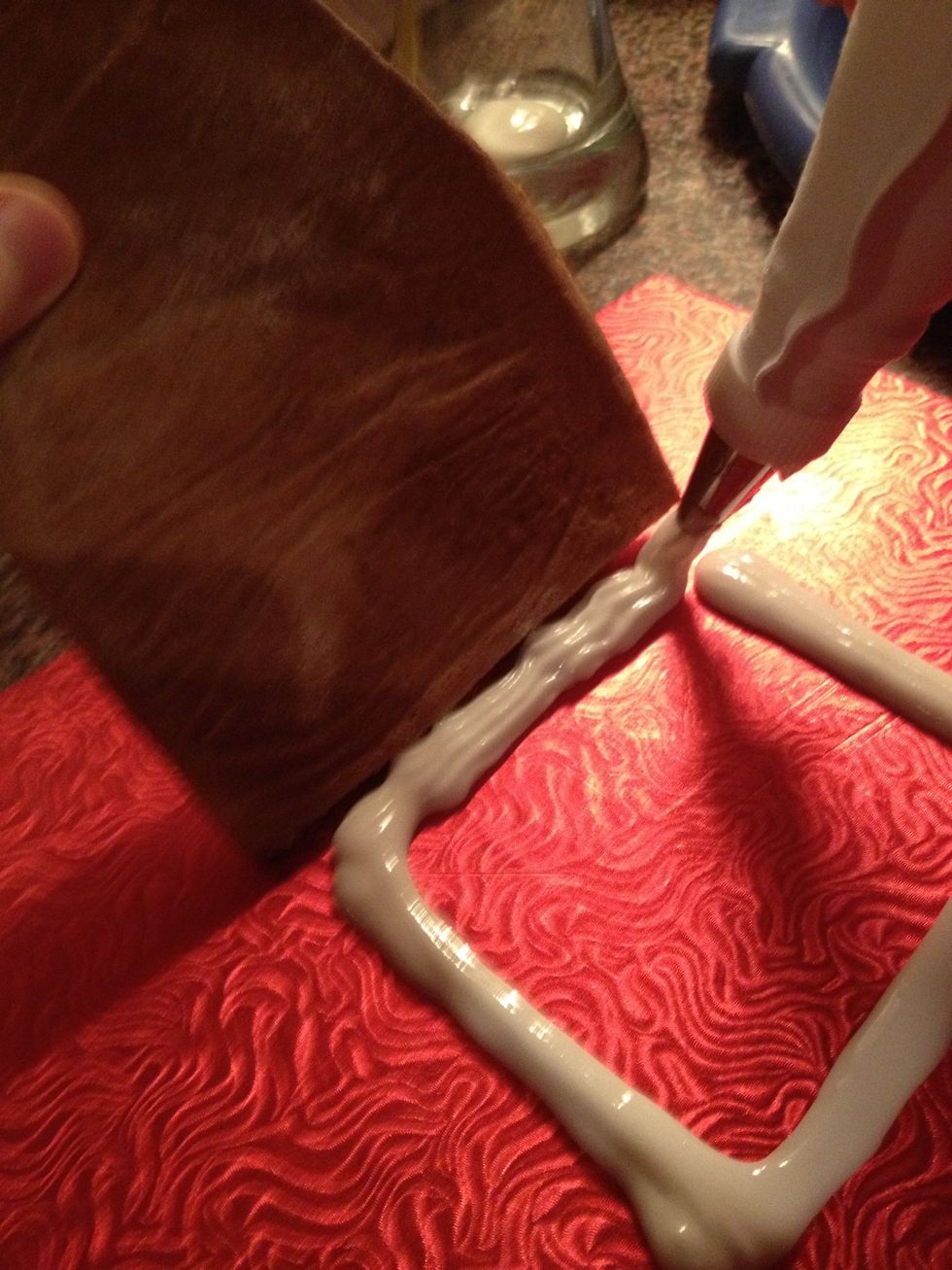 To make a square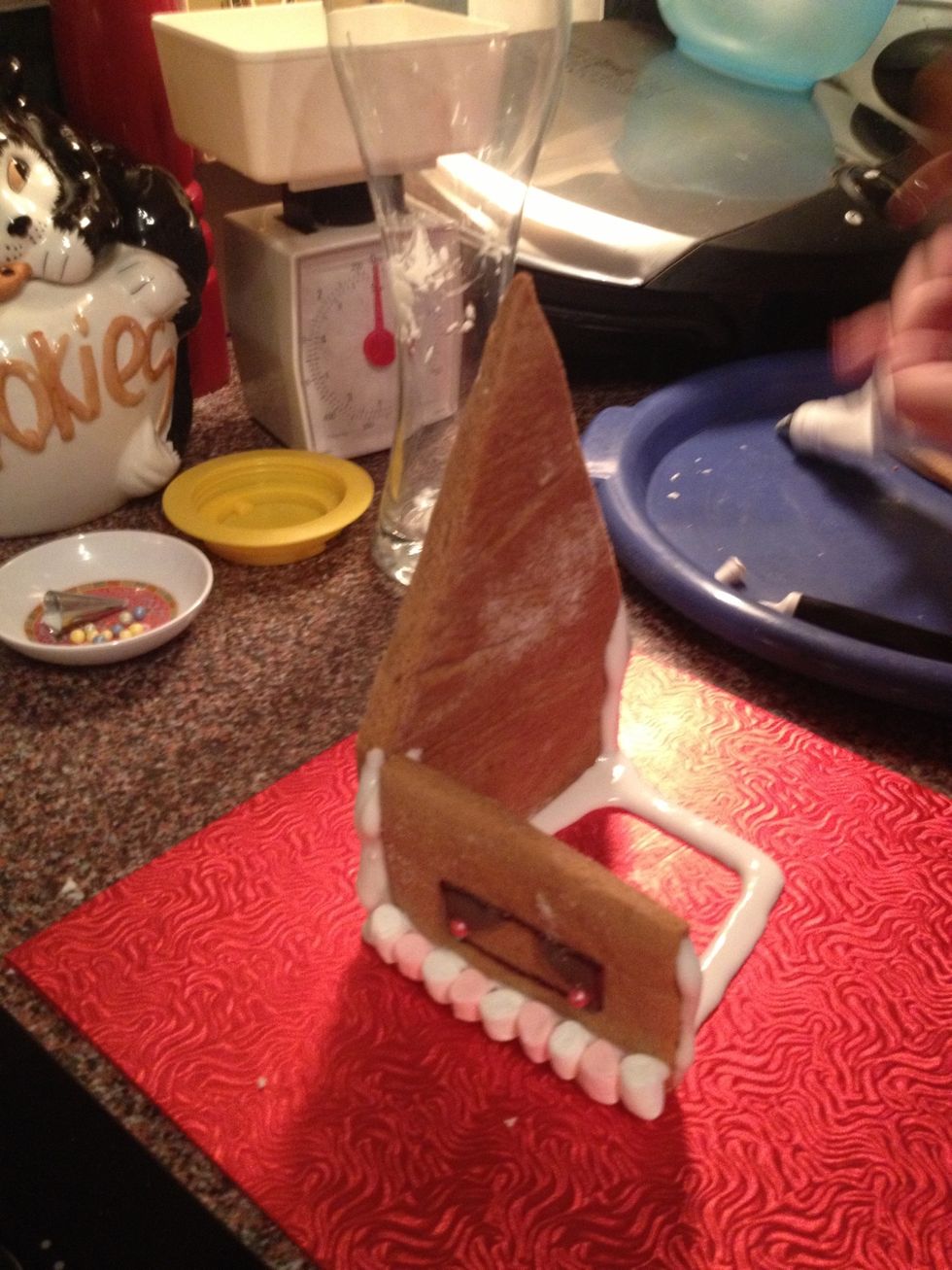 Join the walls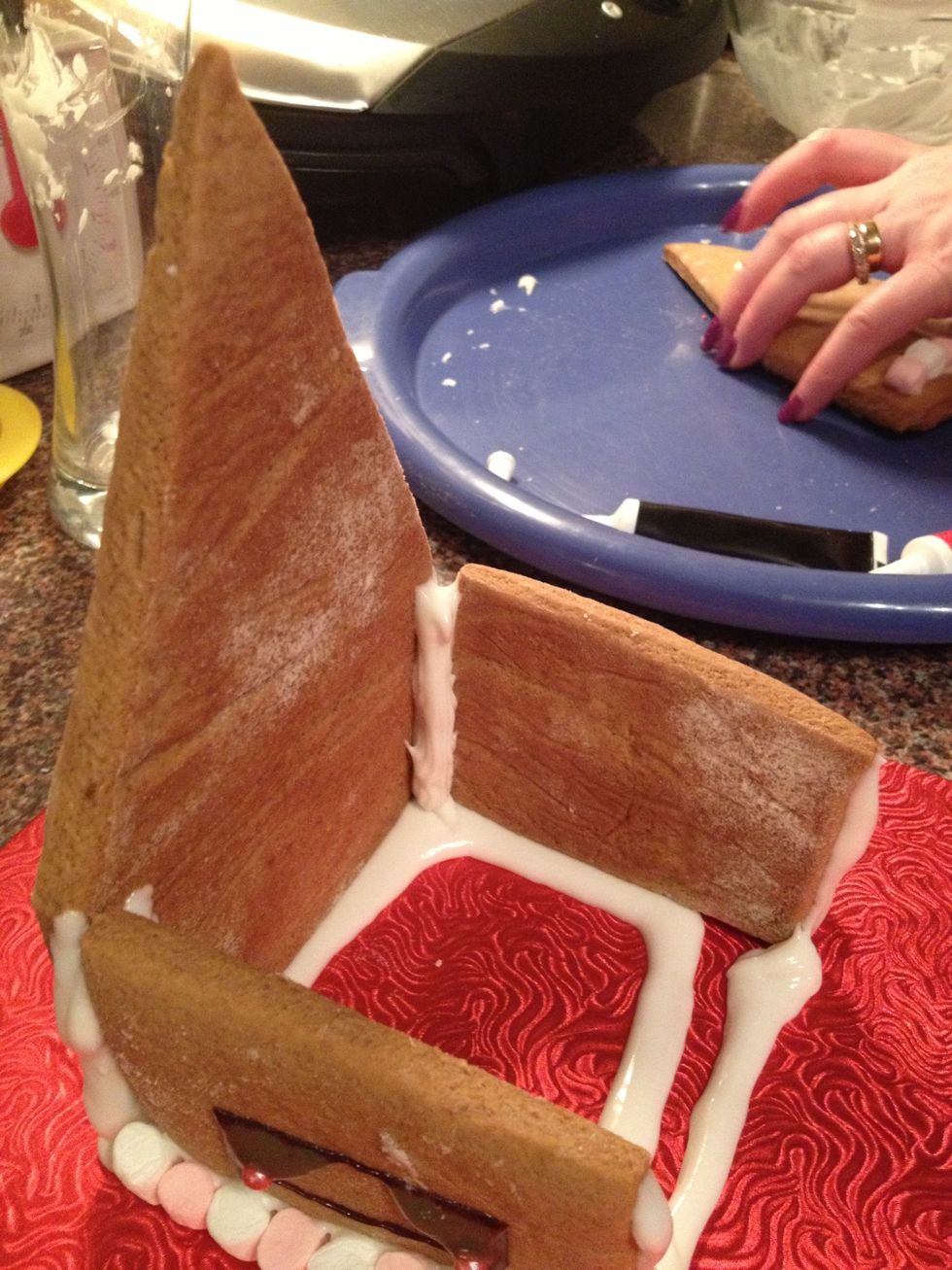 Inside too!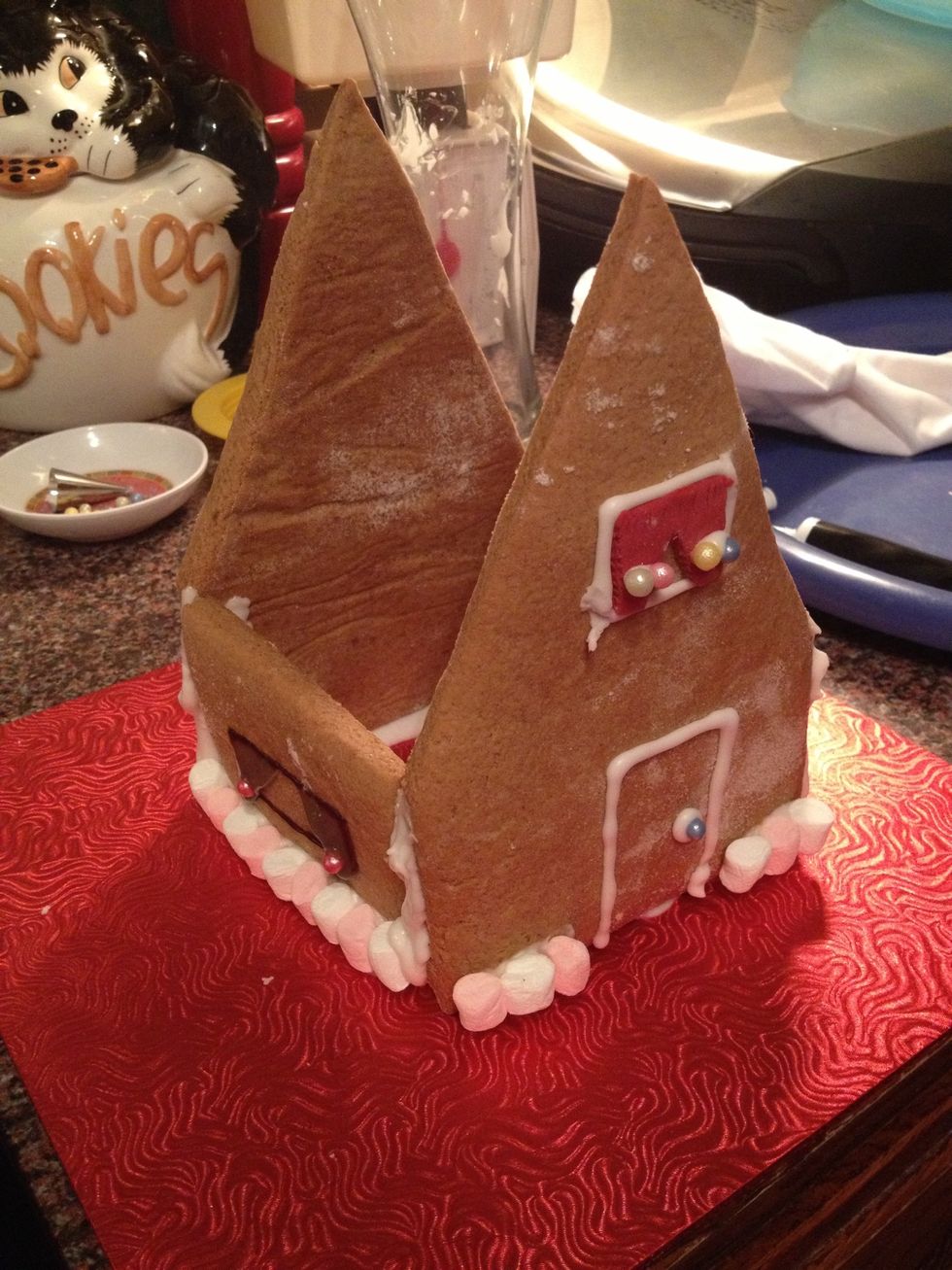 I made this mistake... The little walls rest on the big walls, not this way!!! Ours fell apart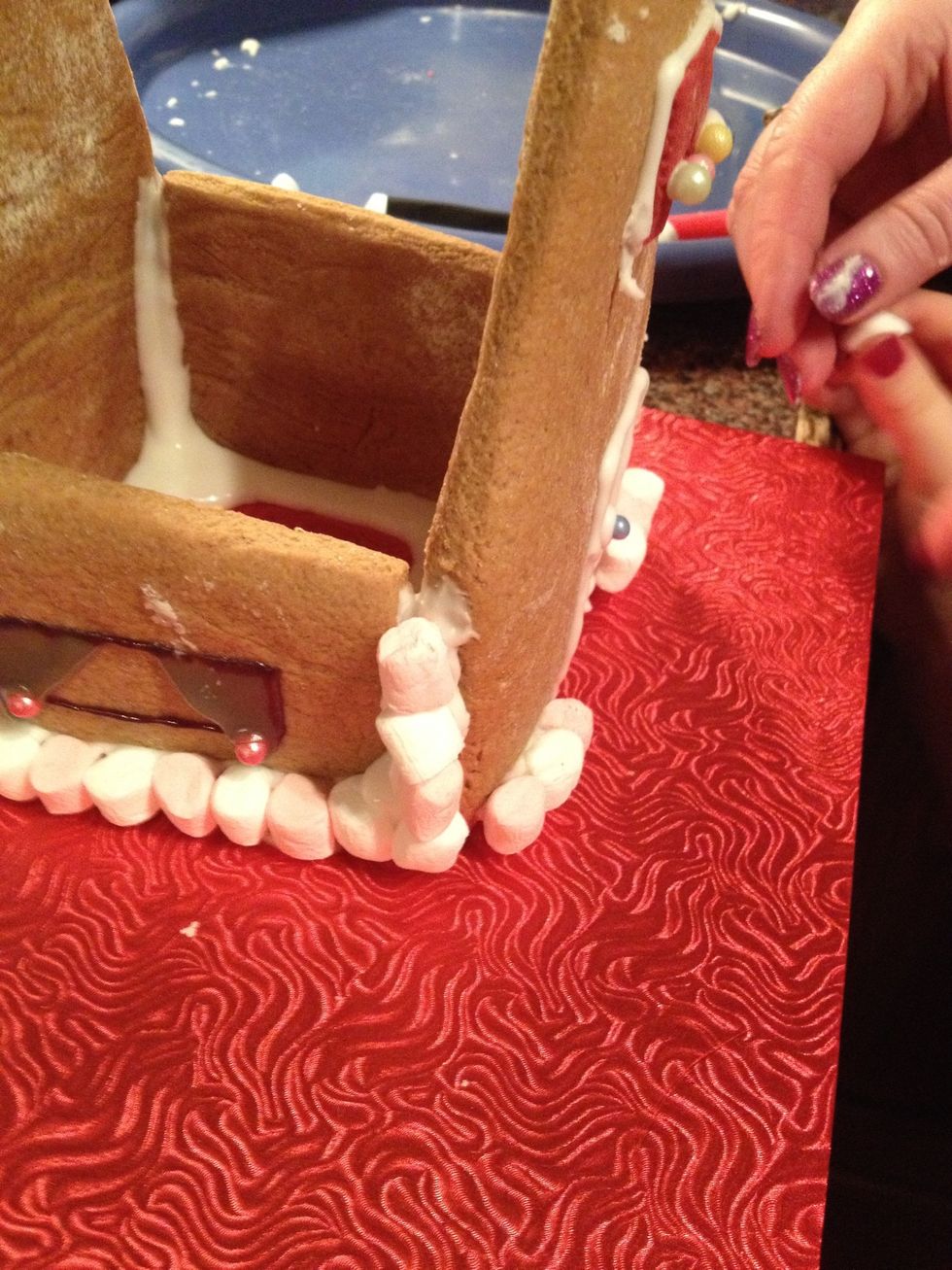 Marshmallow maintenance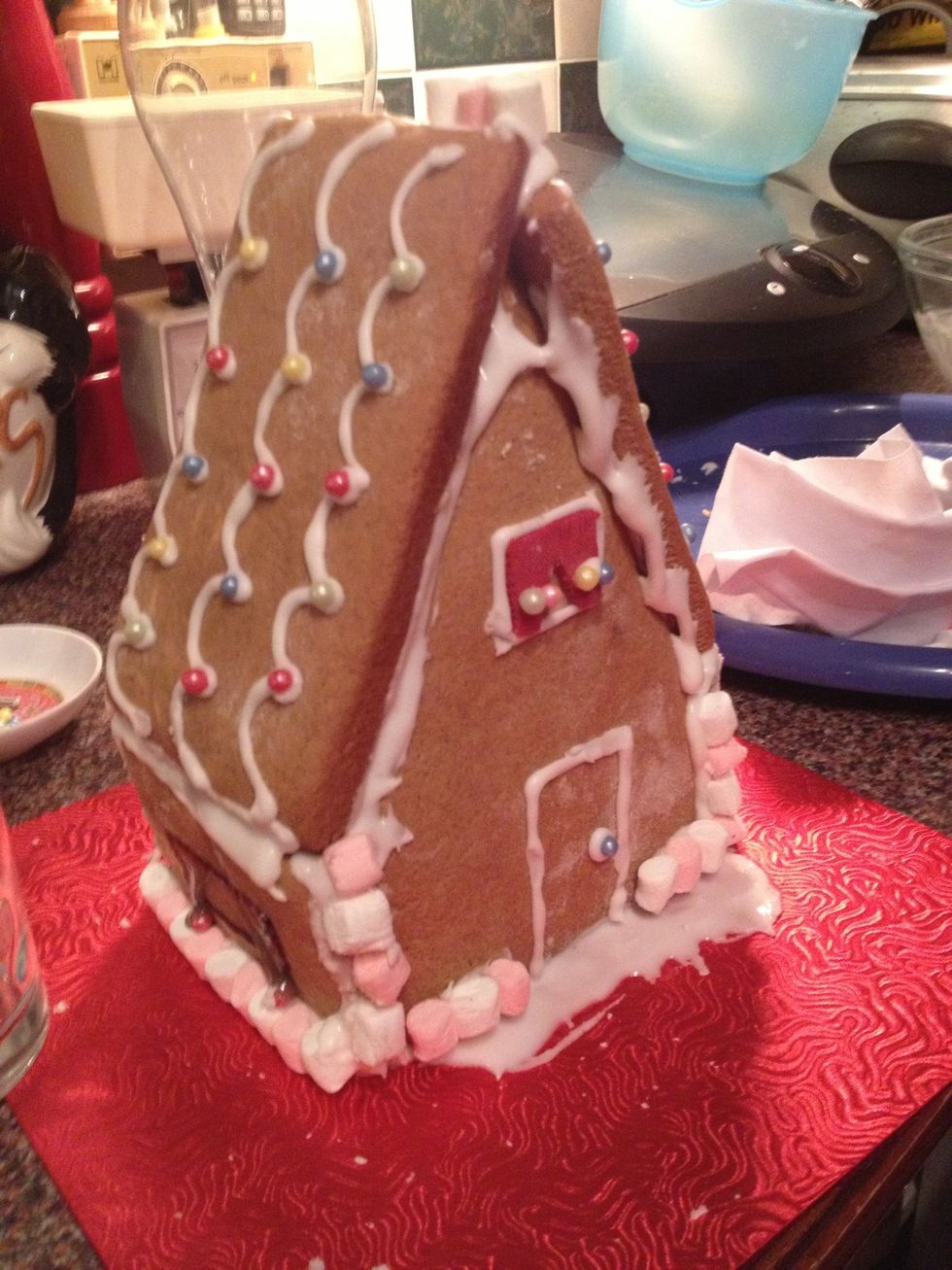 Take a pic before it falls to bits!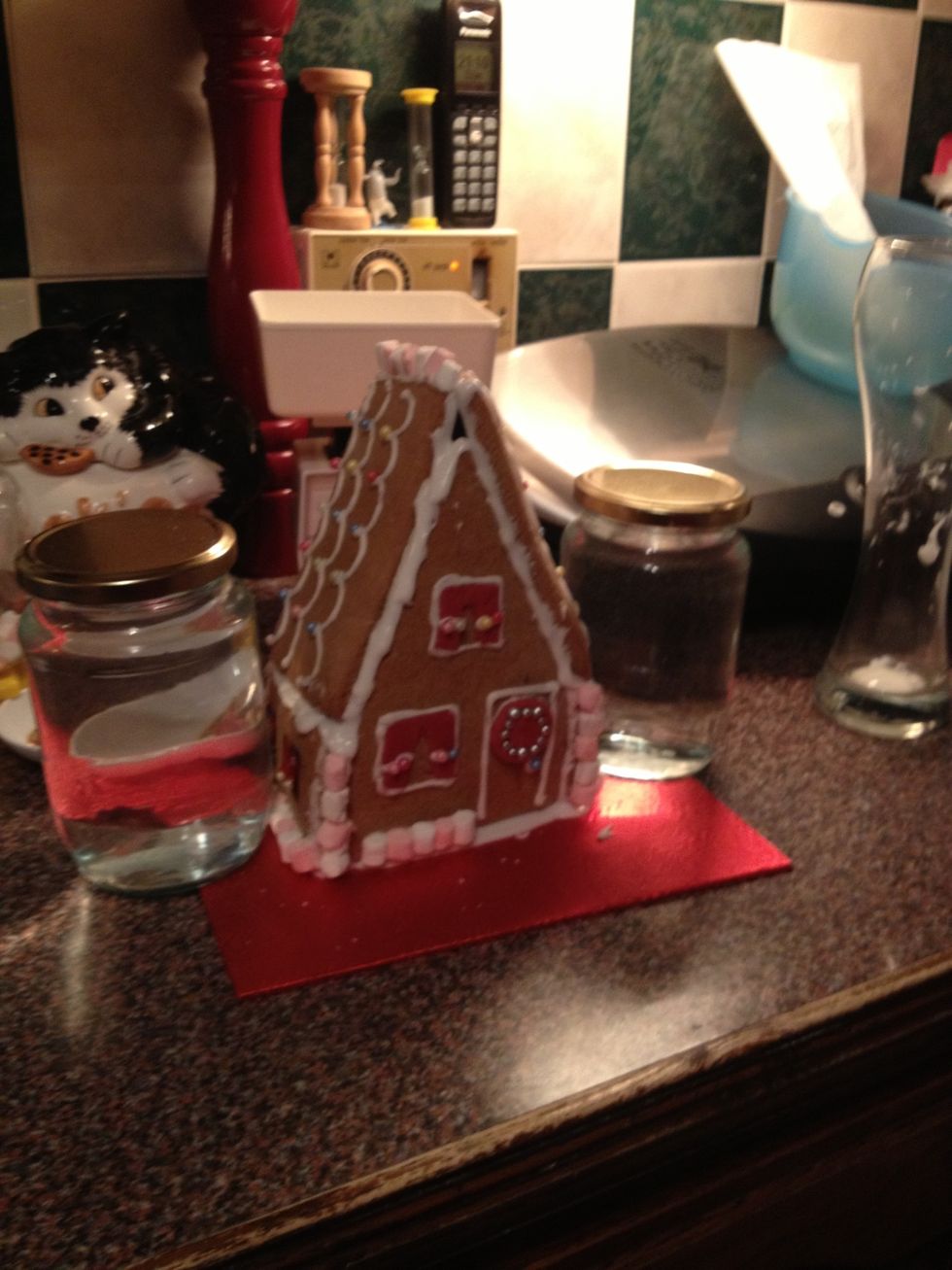 Prop it up with some jars n stuff
Ours isn't the height of fashion but I would at least call it a family attempt! Of course we will pretty it up tomorrow, not in this guide I'm afraid!
We'll surround ours with men and tree's, I should hopefully post a pic soon, or I'll post a comment if it falls to bits 😞
Please like, follow and most importantly comment! Feedback is the best, merry Christmas to all the families who see this guide and to all a happy new year, bye!
Gingerbread from part 1
Regal icing
Piping bag
Royal icing powder
Decorative pearls
Chocolate stars
Coloured Writing icing
Coconut
Mini-marshmallows
Decorative strands
Hundreds and thousands
Adam Cowan
I love arts and crafts, cool apps and my favourite snapguiders are ron jaxon and micho nicholas! I am 13, and love minecraft! And did i mention i play trombone?