Day 1: Here are templates I used.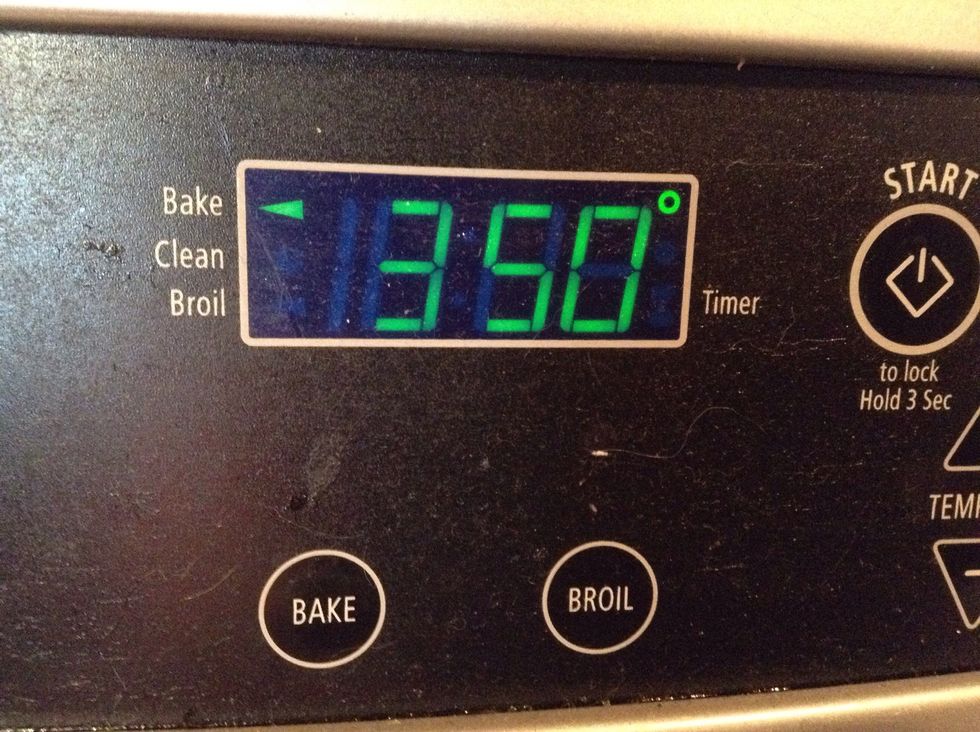 Preheat oven to 350 degrees, Fahrenheit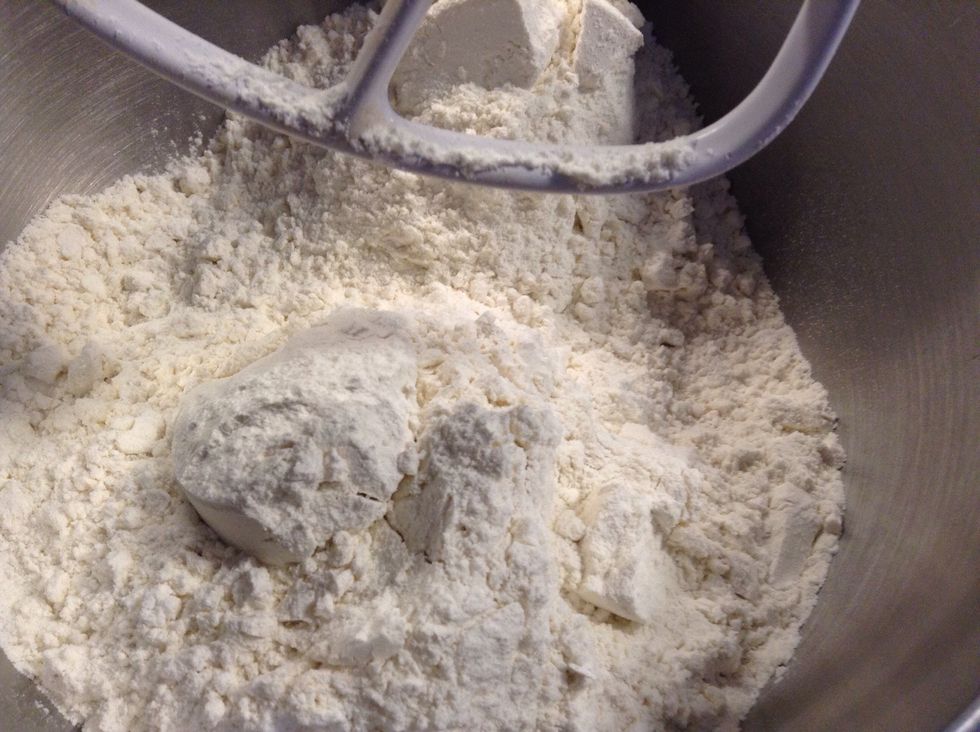 Put flour into mixing bowl.
Cinnamon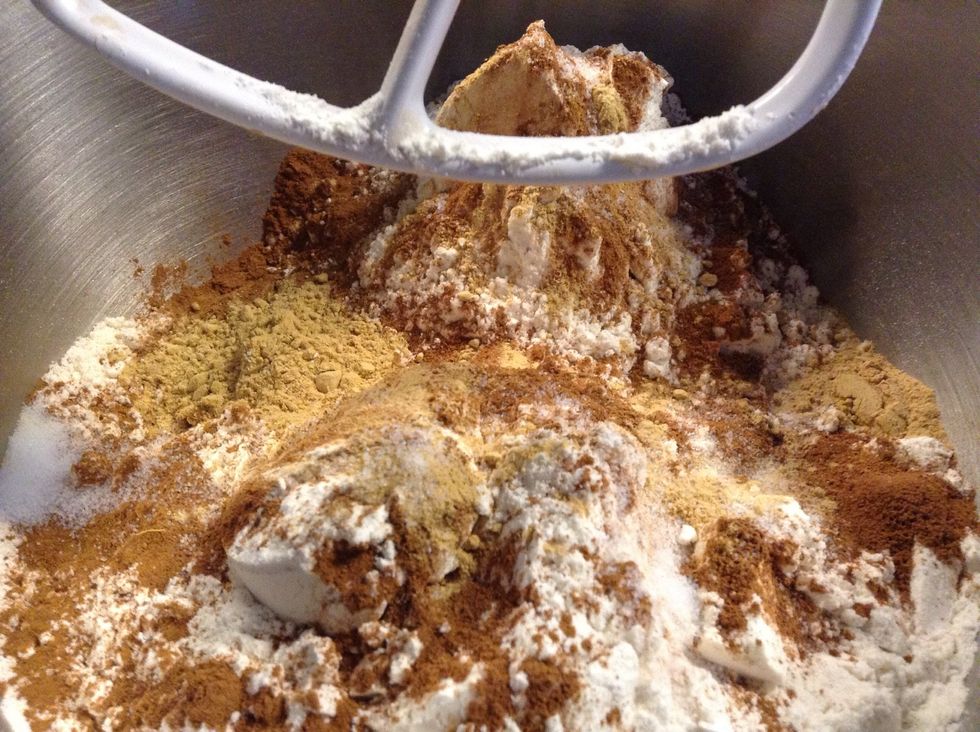 Ginger and salt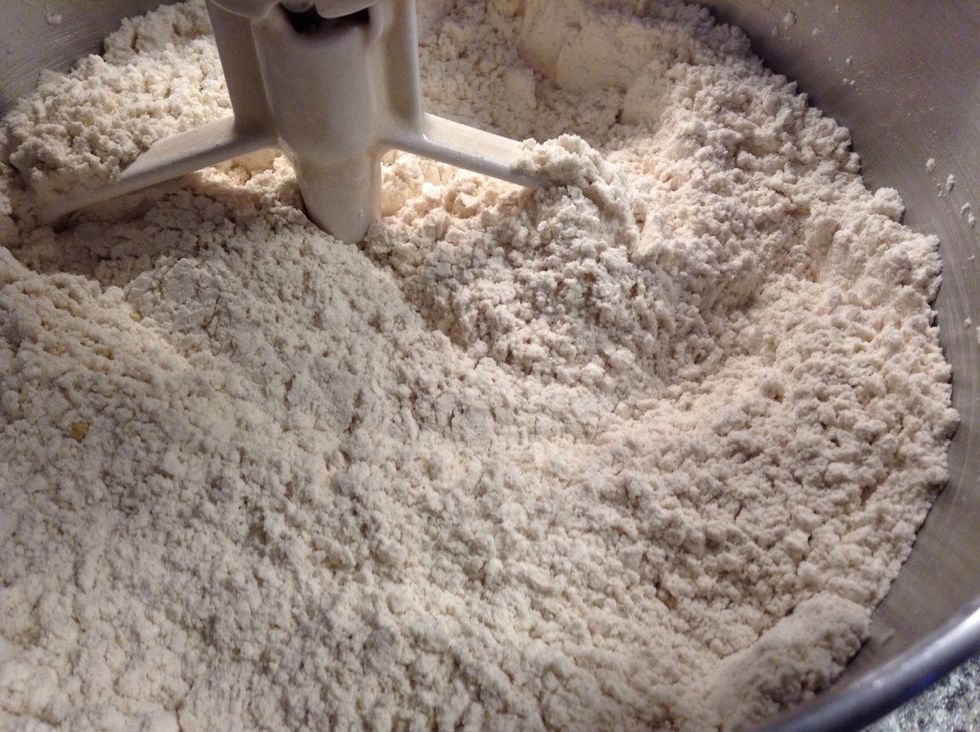 Mix to look like this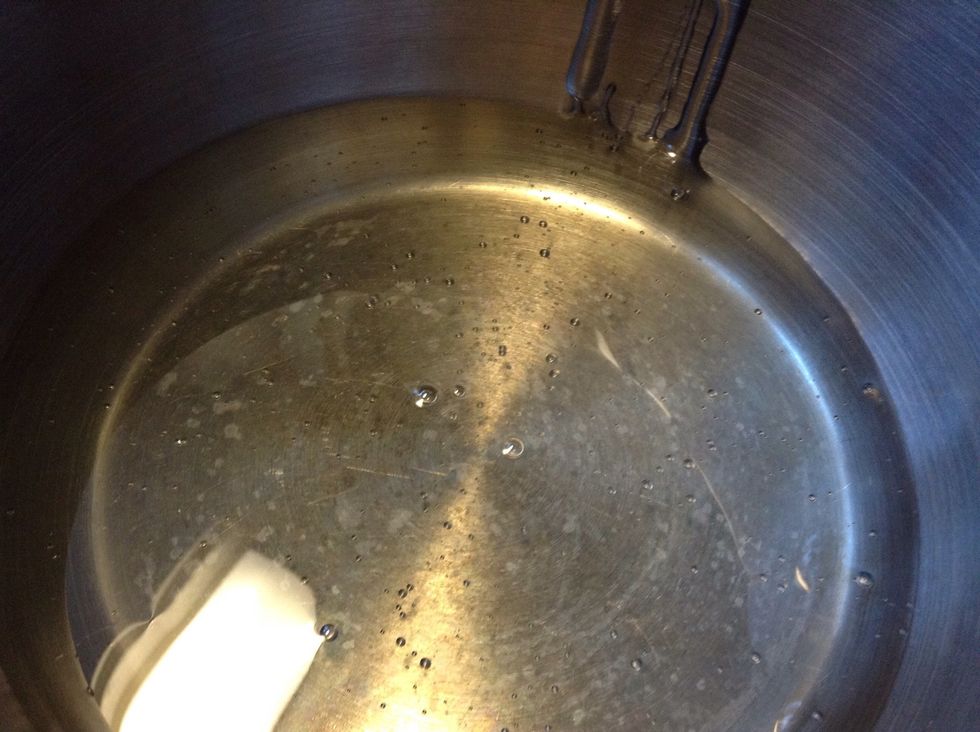 In separate bowl put in corn syrup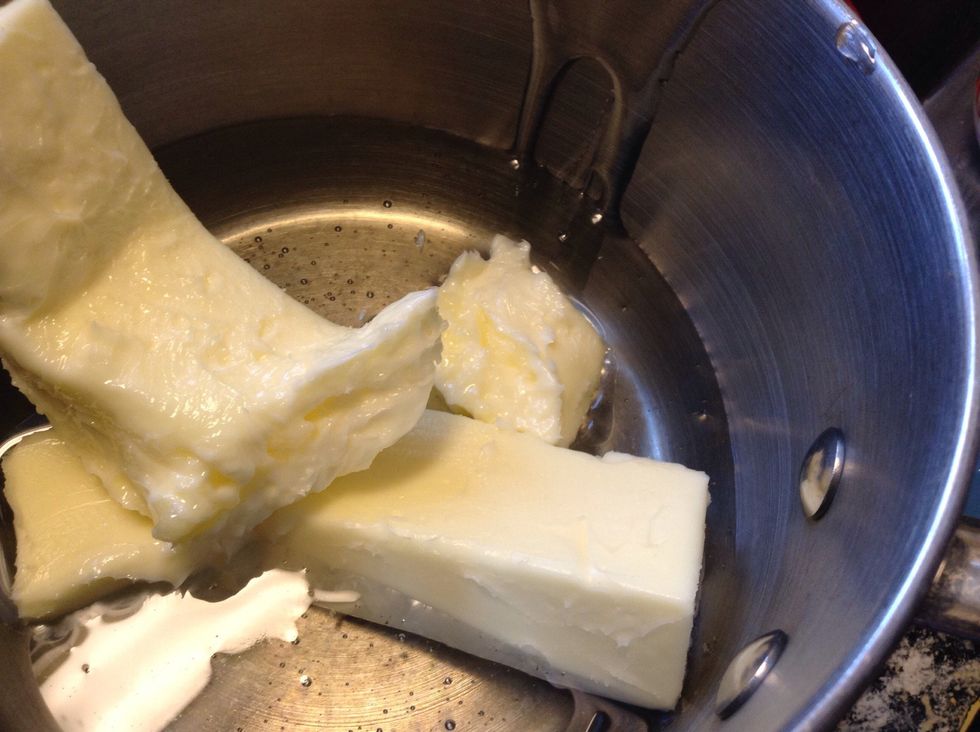 Put 2 sticks of butter in (microwaved so it's not solid)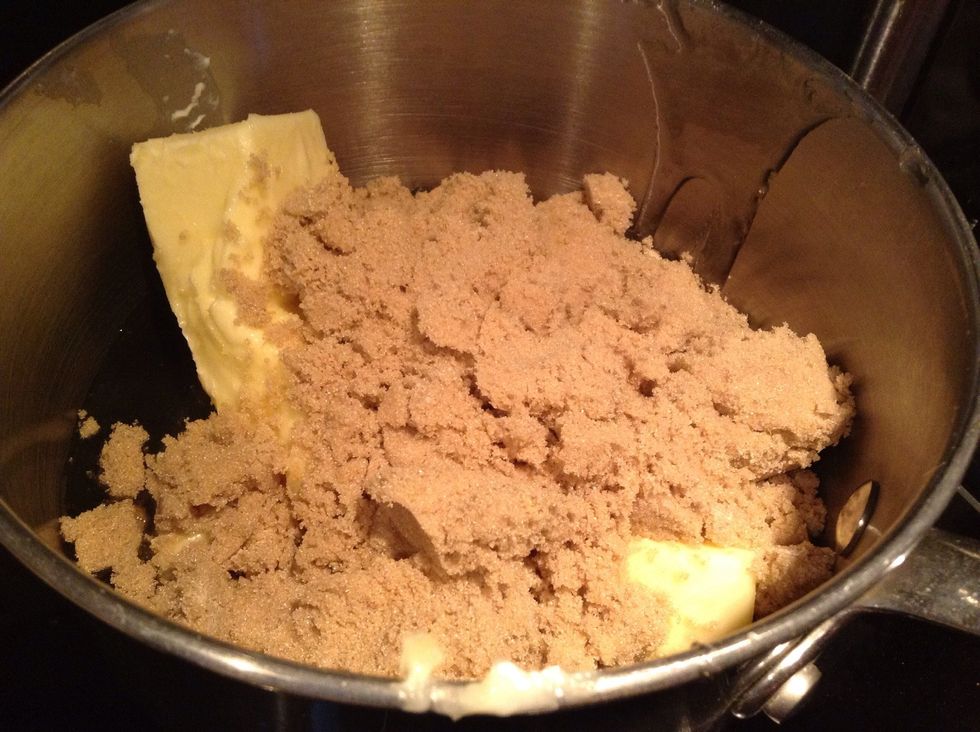 Add in brown sugar and place on stove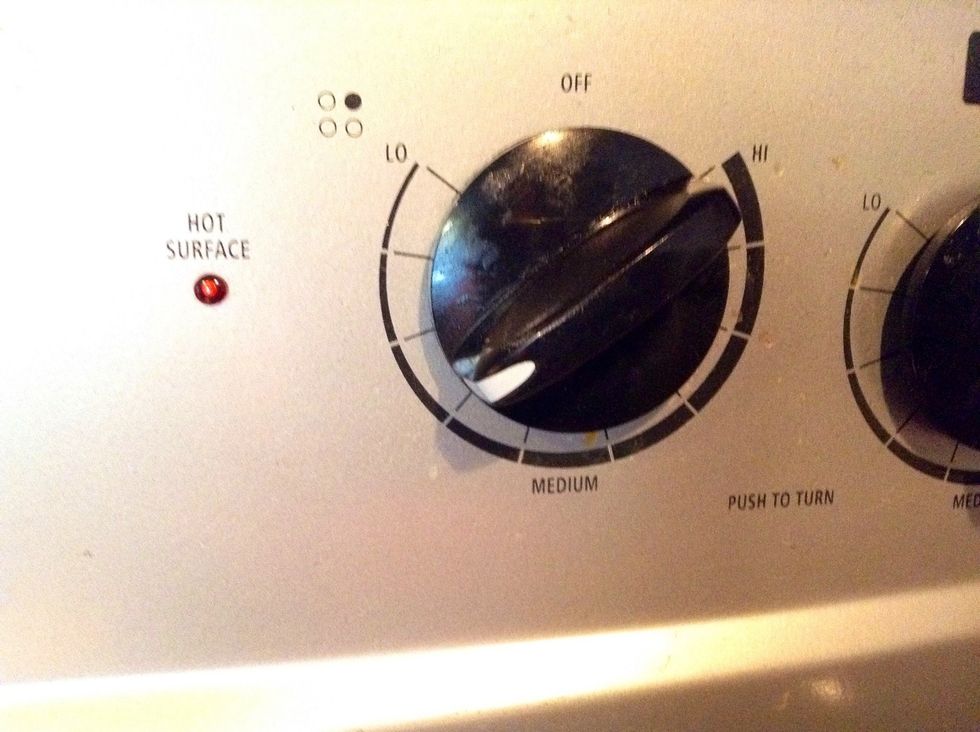 Put it on low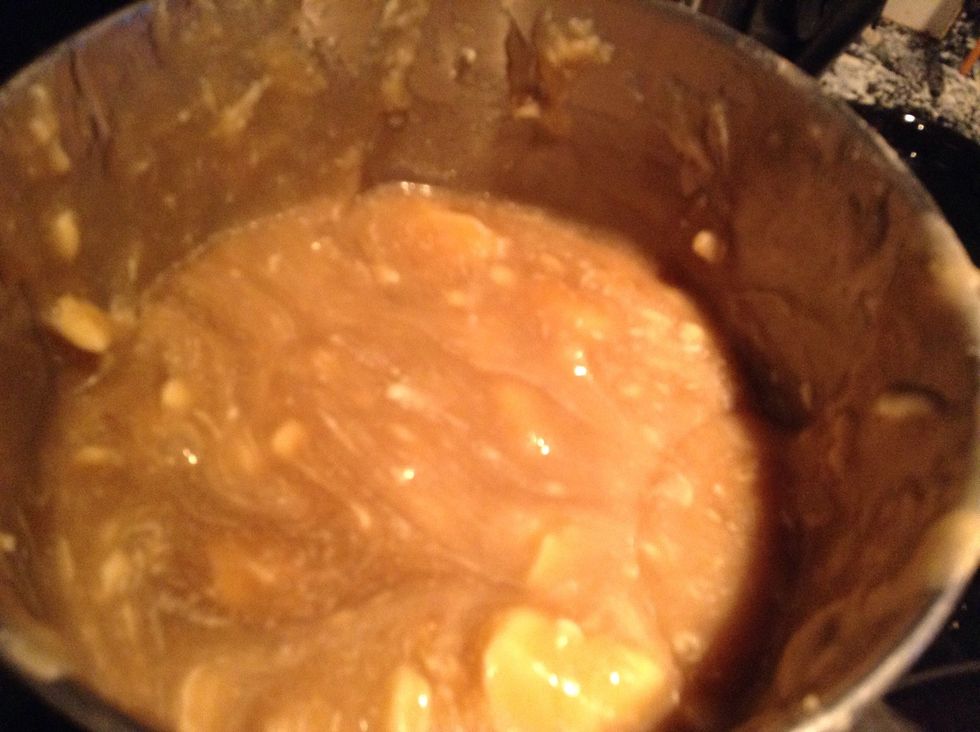 Now mix the ingredients in bowl. Keep checking back and sip tiring every few minutes.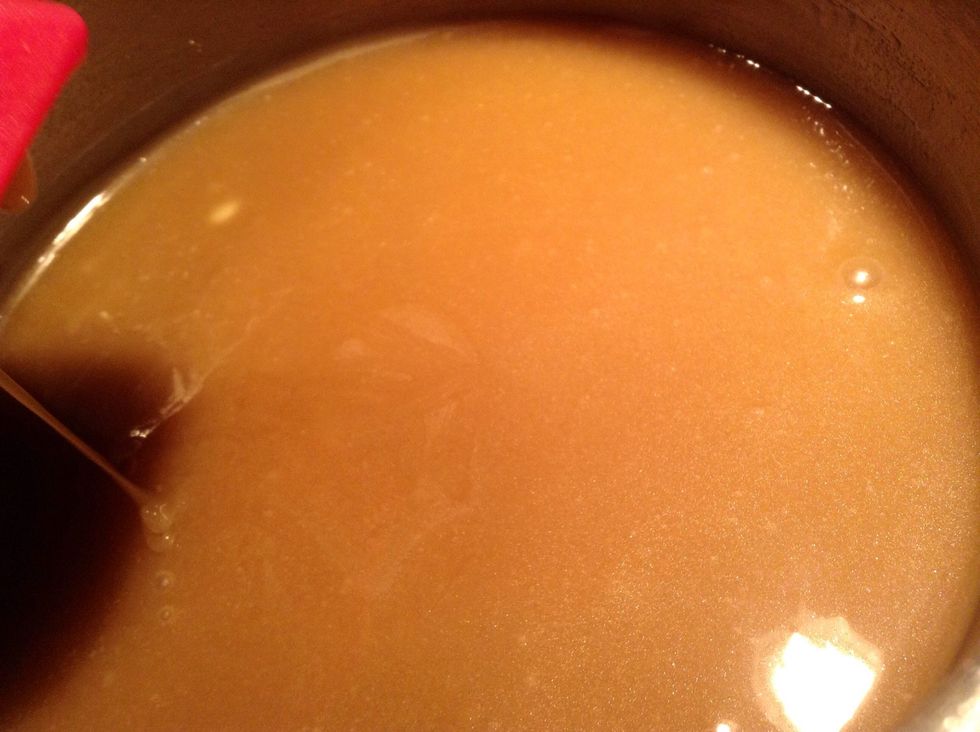 It should be smooth, with no lumps. Put it in the mixer bowl.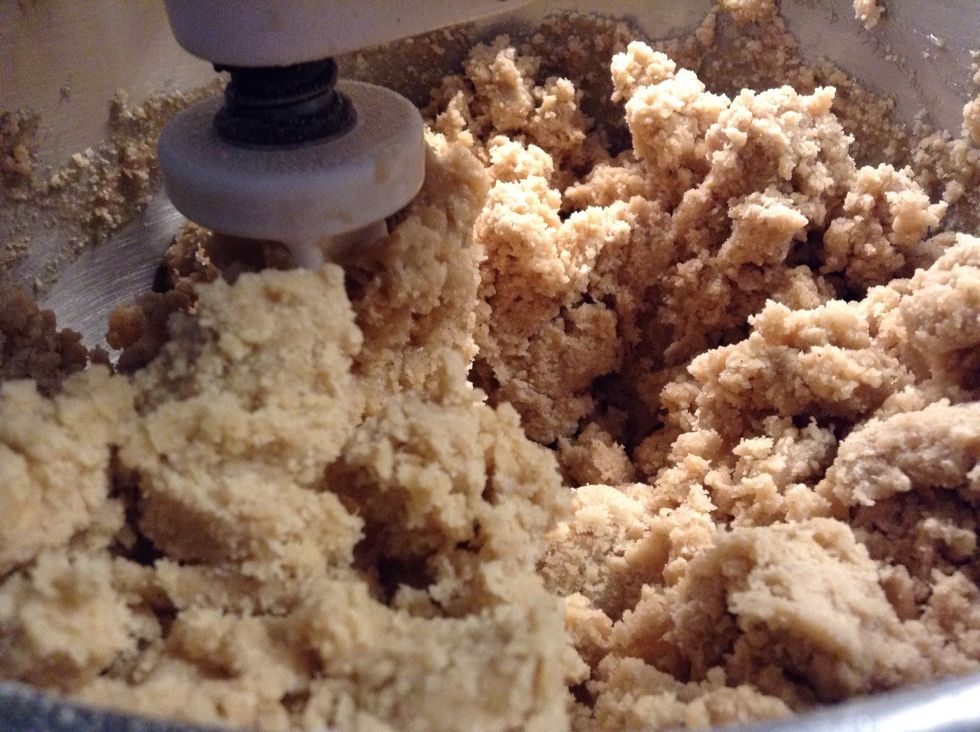 Mix on low, should be like this.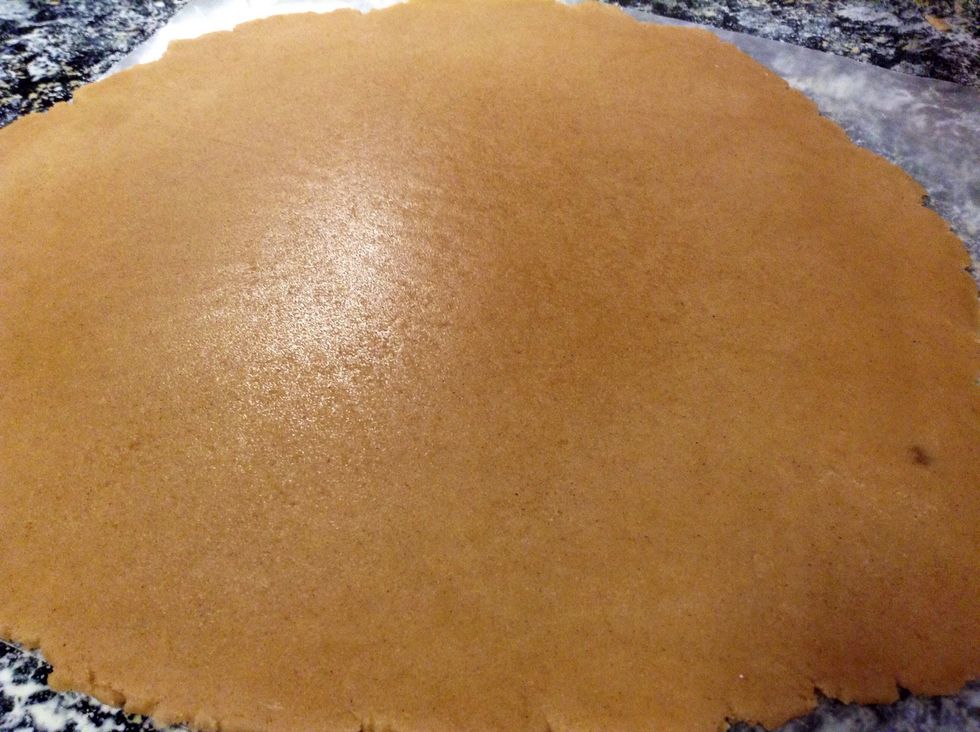 Place a chunk on wax paper and roll out. If it won't roll easily then microwave for 10 seconds. Thickness should be 1/8 inches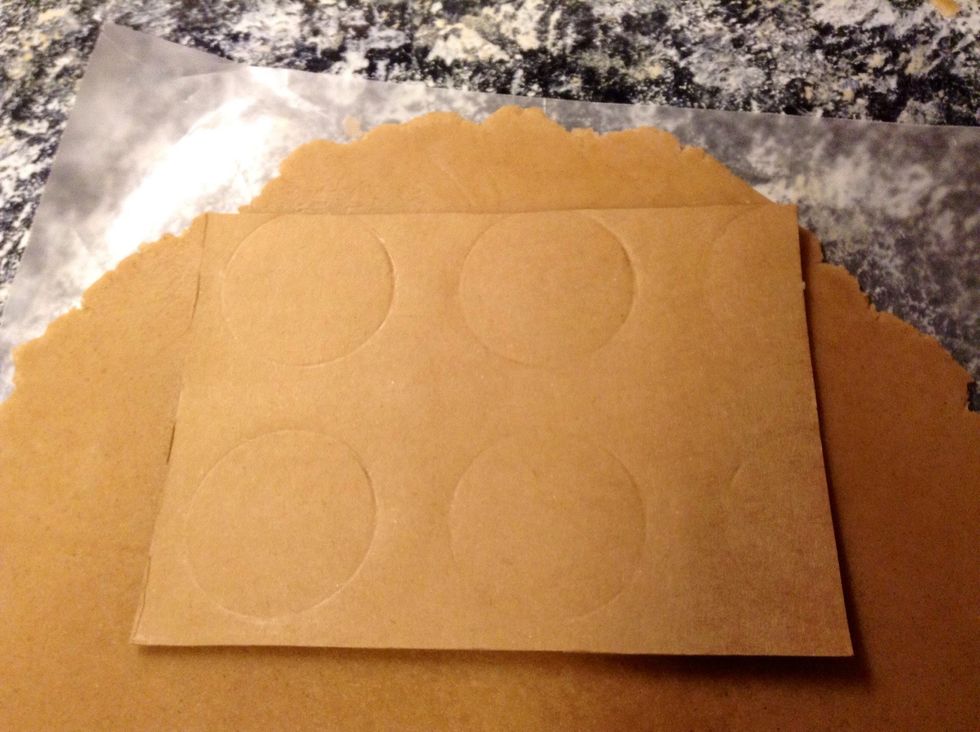 Take 1 template and put over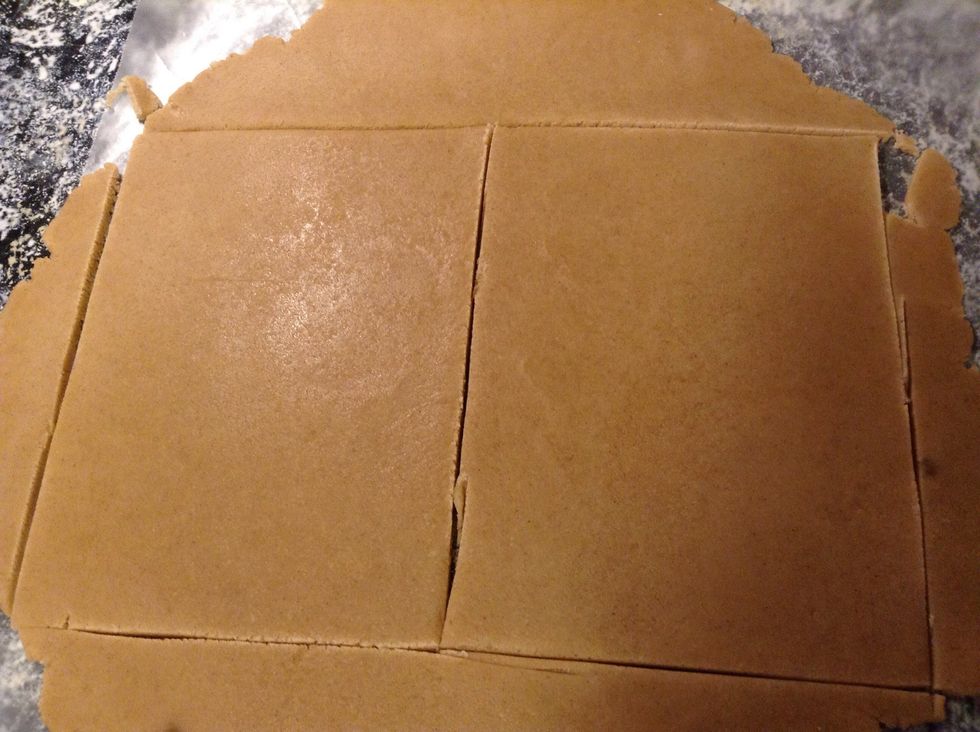 Cut the outline of the template. I just happen to do two together in this case.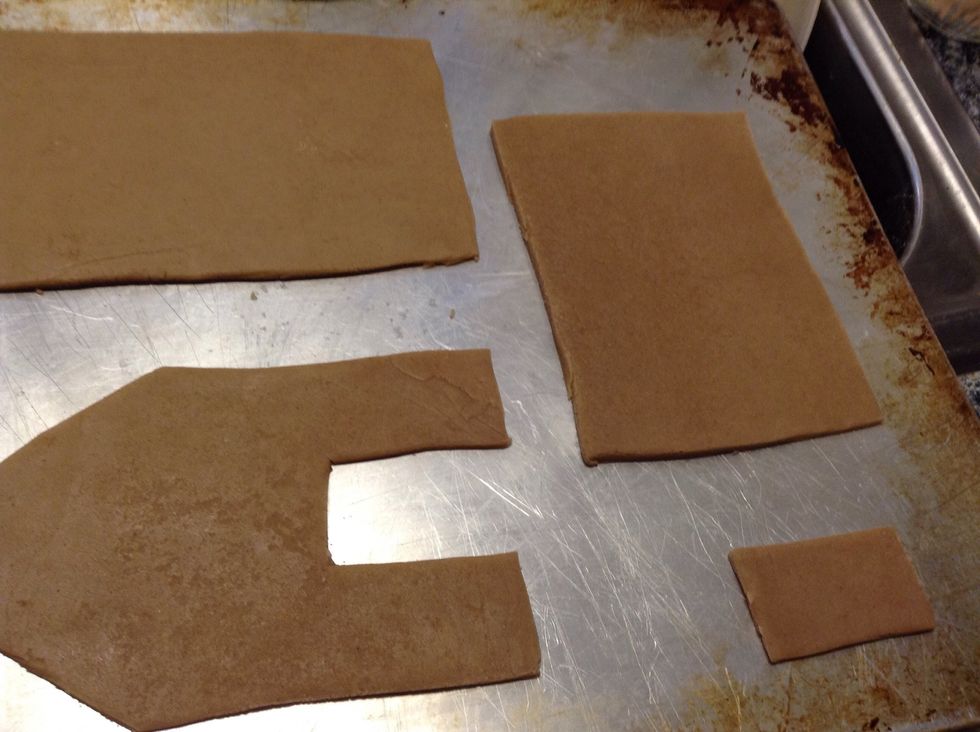 Take the extra dough out and place both (or single piece) on sheet. Keep cutting the outlines of your template.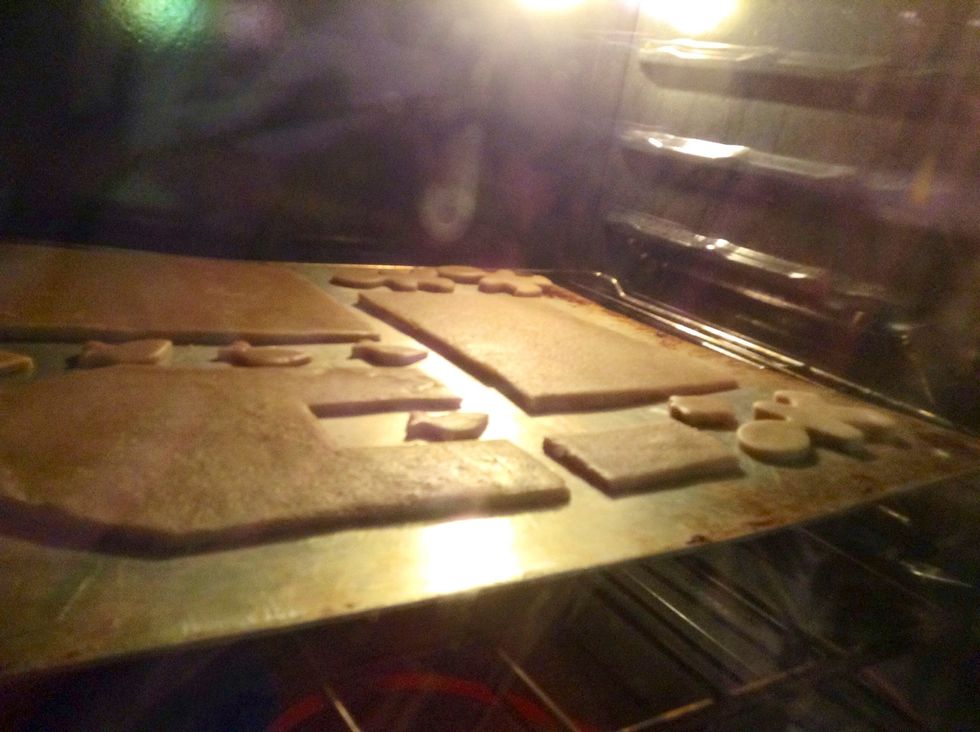 Now it goes in oven! Set timer for 12-15 minutes.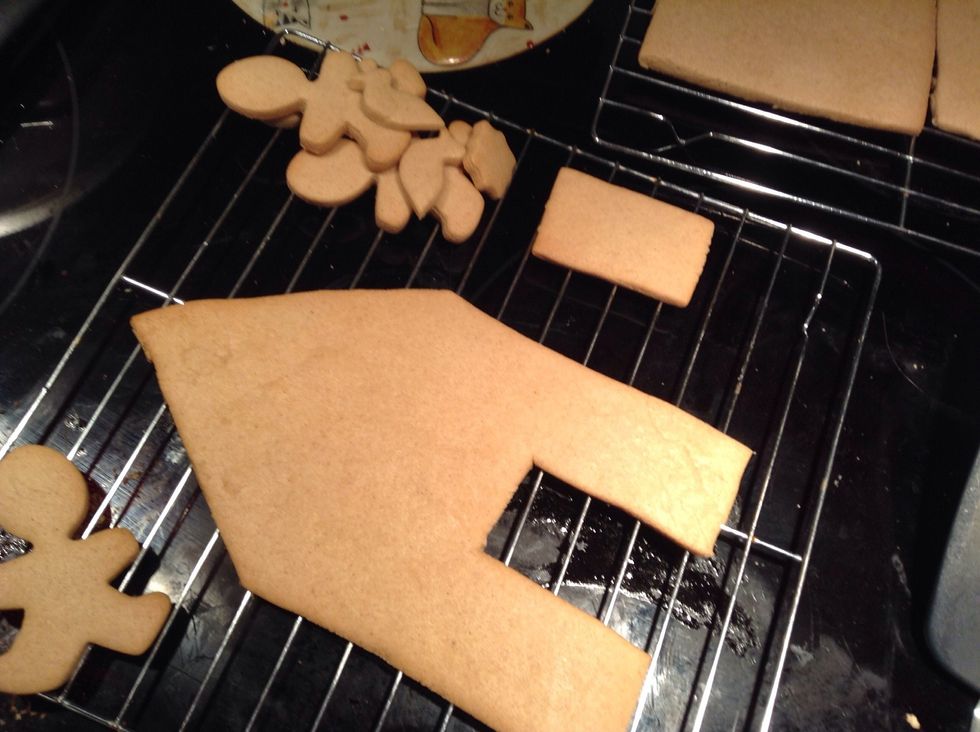 When it is hard and done, let them cool on a rack, and put them in a container for the next day.
After 6 hours of when you baked it, you can start to put the pieces together. Or you can wait until the next day to put everything together, like I did.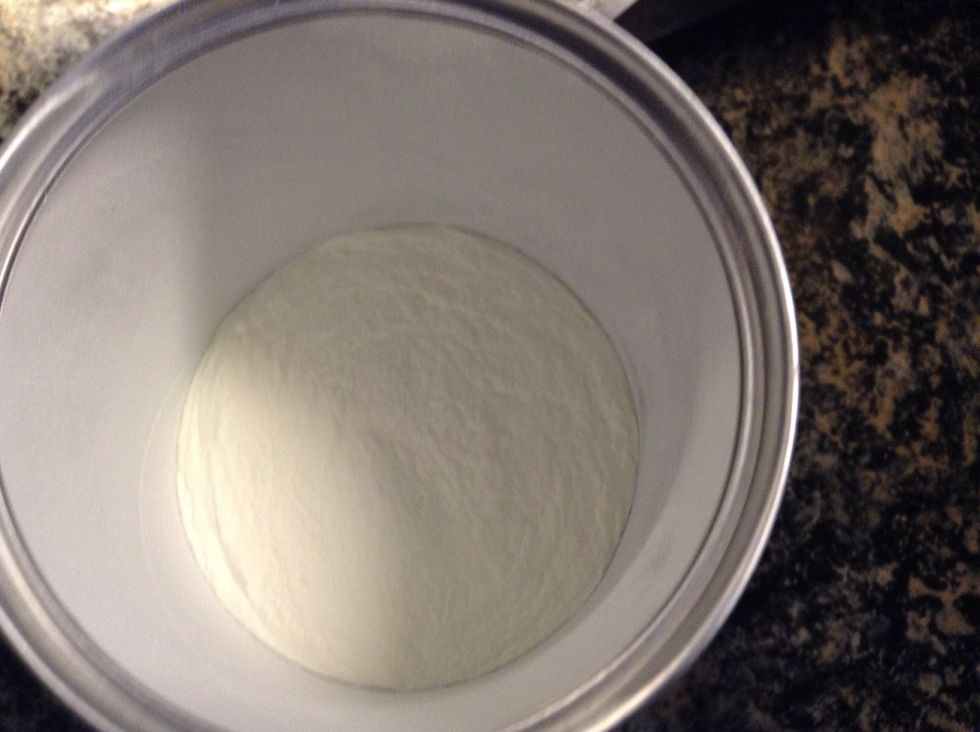 Day 2: And when I first open the Meringue Powder, the can is only half full.. great job Wilton.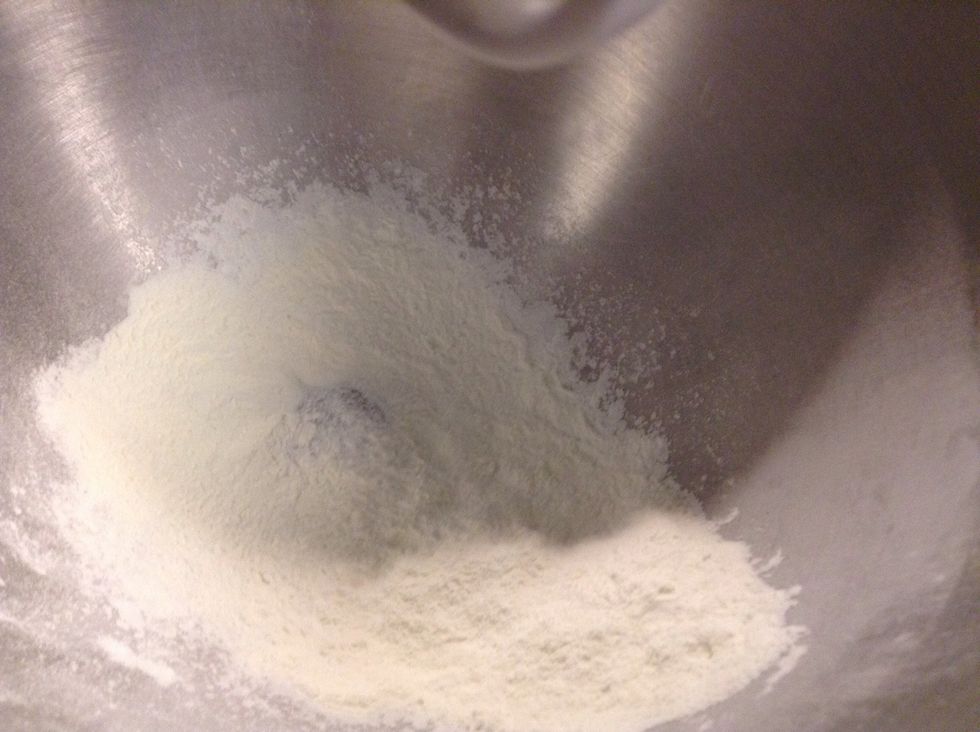 Put meringue Powder in mixer bowl.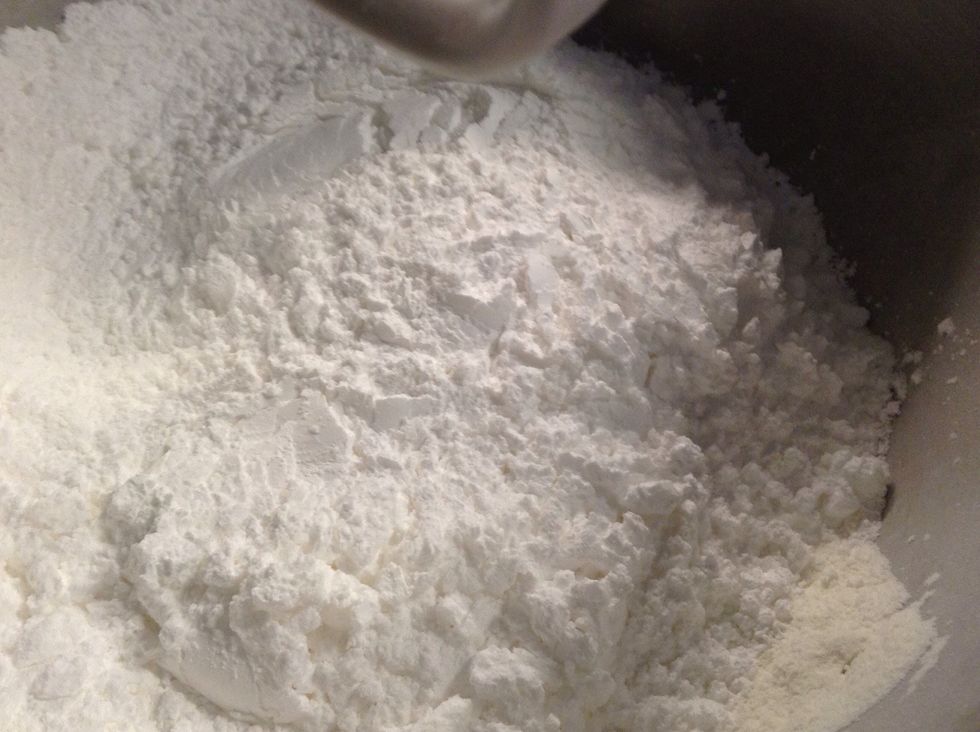 Confection Sugar in also.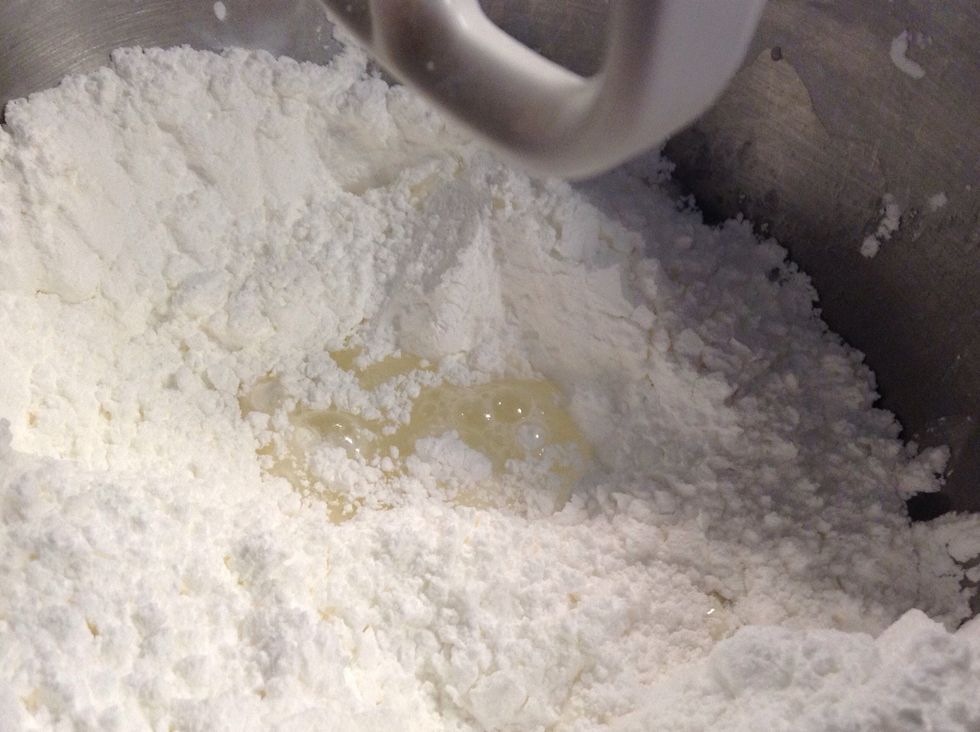 Add 4 -5 tablespoons of warm water in the bowl.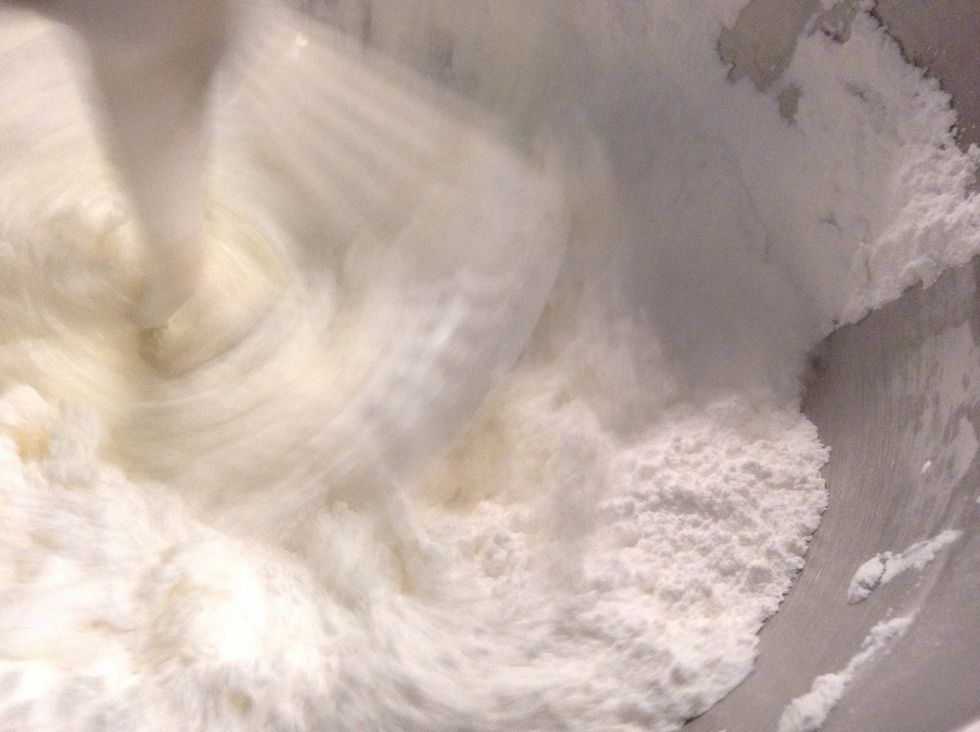 And mix on low until 7 minutes is up.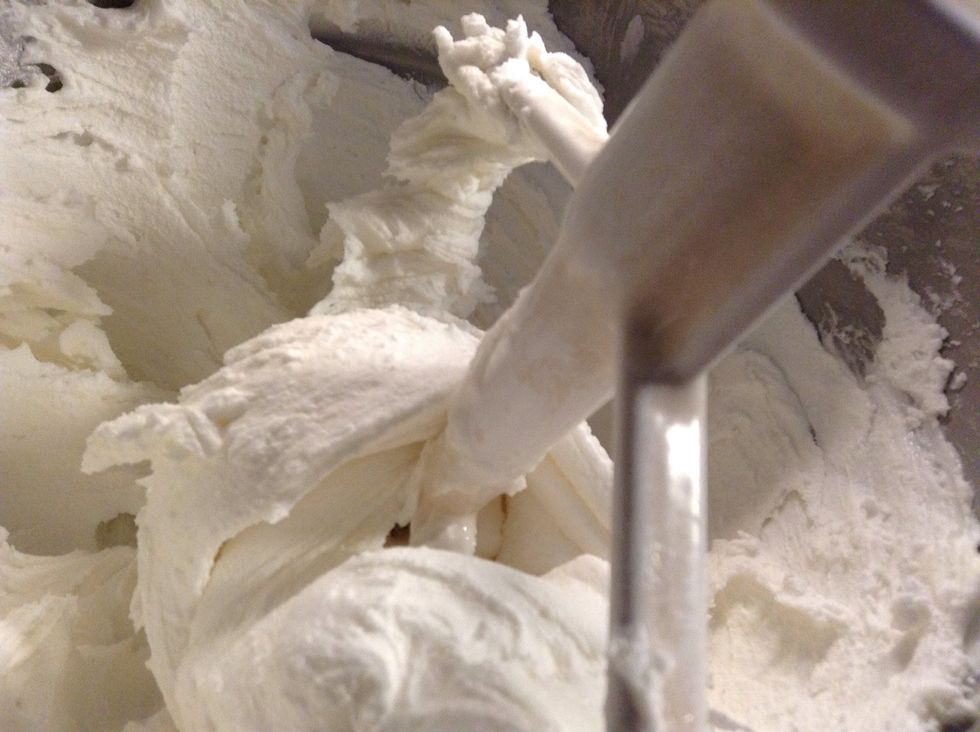 When it's done mixing, should be like this.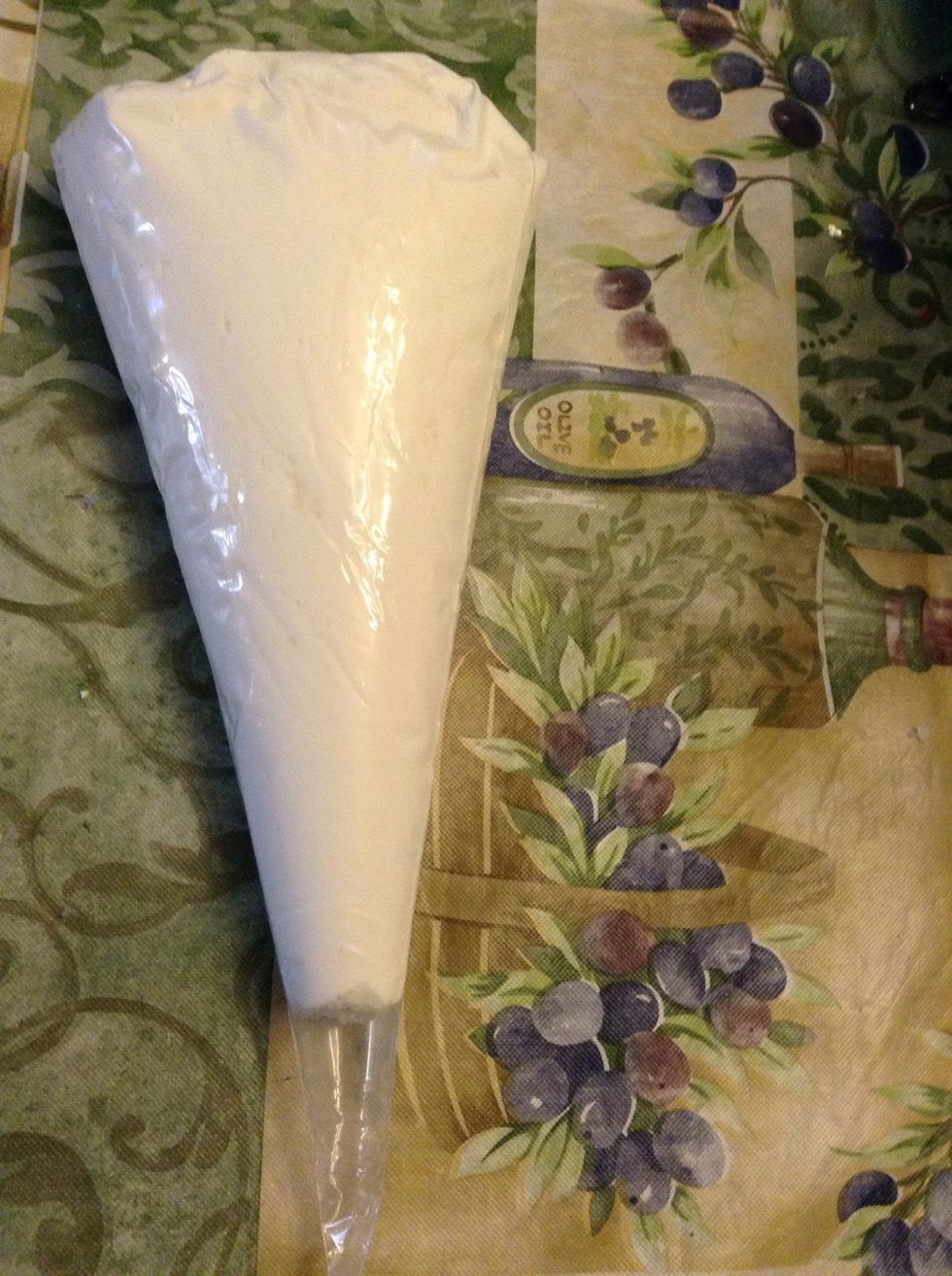 Now put the frosting in a bag.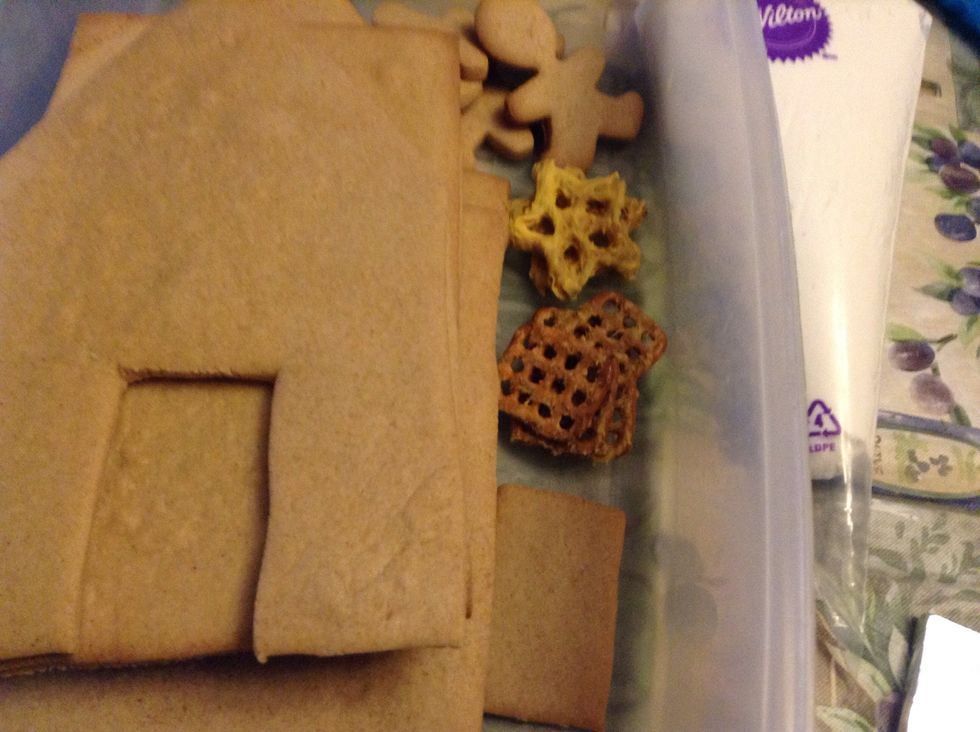 Here are the pieces I'm using. Take the main ones out. Make sure you know which is which.
Lay them out where you want them to be when you glue.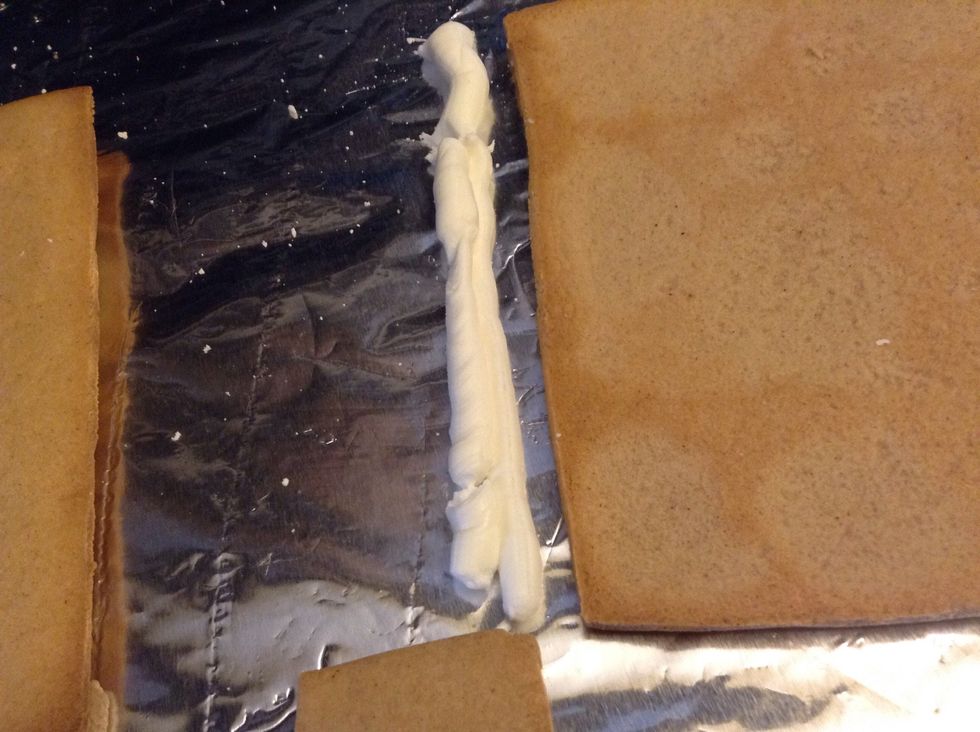 Take frosting pipe and make a line next to one.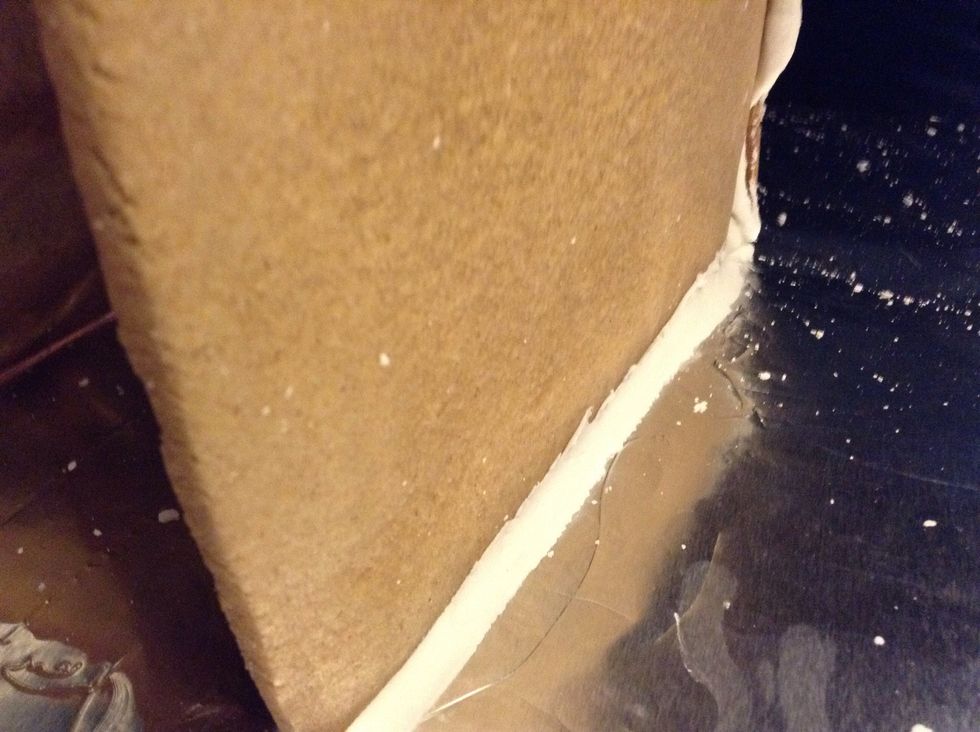 Take the wall and put in the center of the frosting. Hold it for 2 minutes or until stable.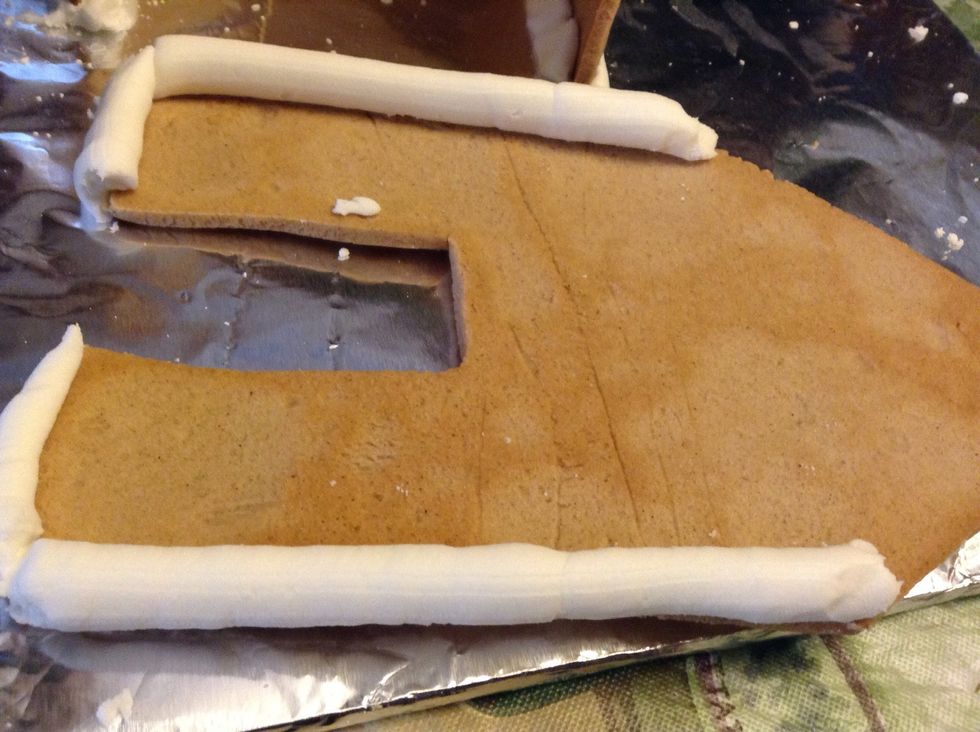 Put frosting where you will attach it to other pieces.
And then attach it to the edges/end of wall.
You do the same process. Put frosting on the side of walls (and at bottom) then attach it to the walls near it. When your done let it sit until it feels safe and stable (or just wait 6 hours, I'm not)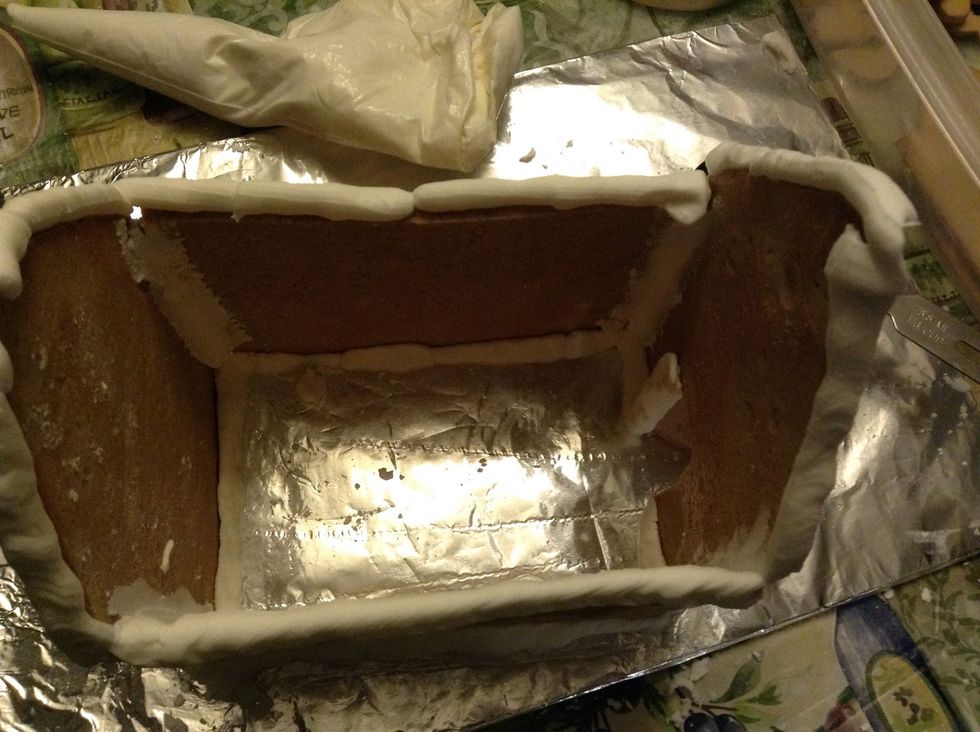 3 hours later and it is fine. Apply frosting to where the roof will stick.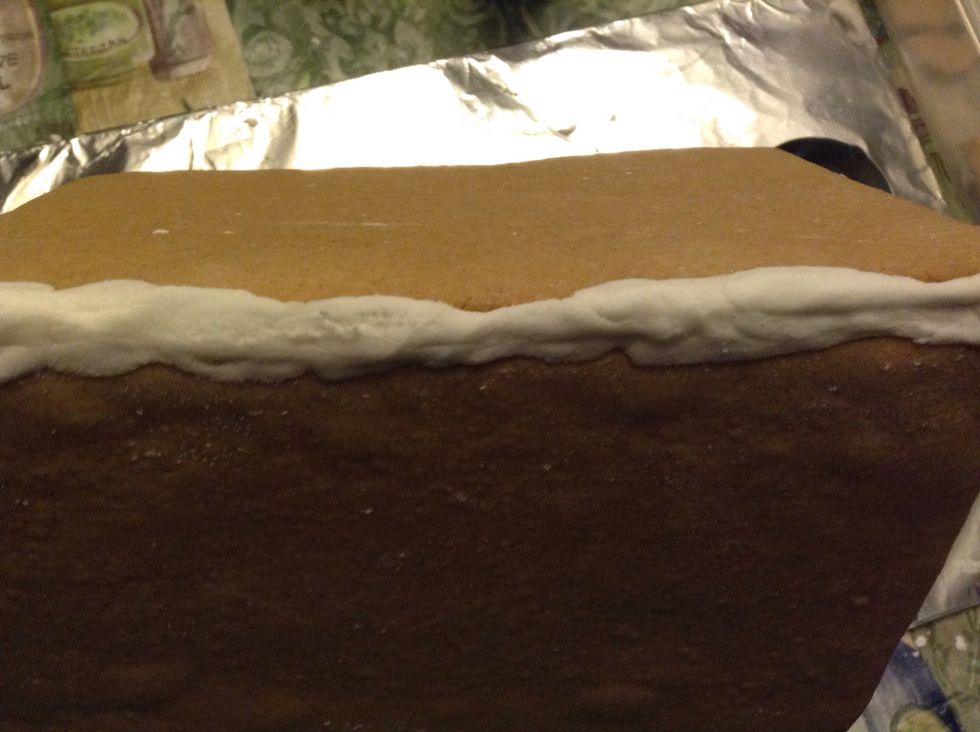 Take 1 roof top and put frosting on long way. And then take the 2 roofs and stick then together at top.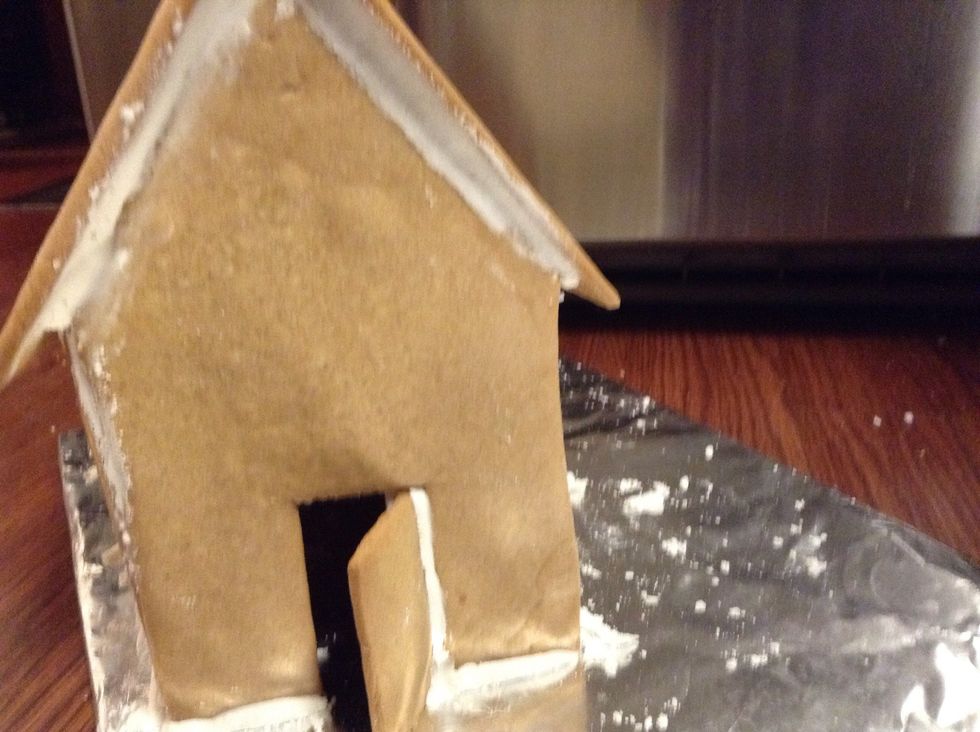 And now it's done congrats! You can now decorate your Gingerbread House!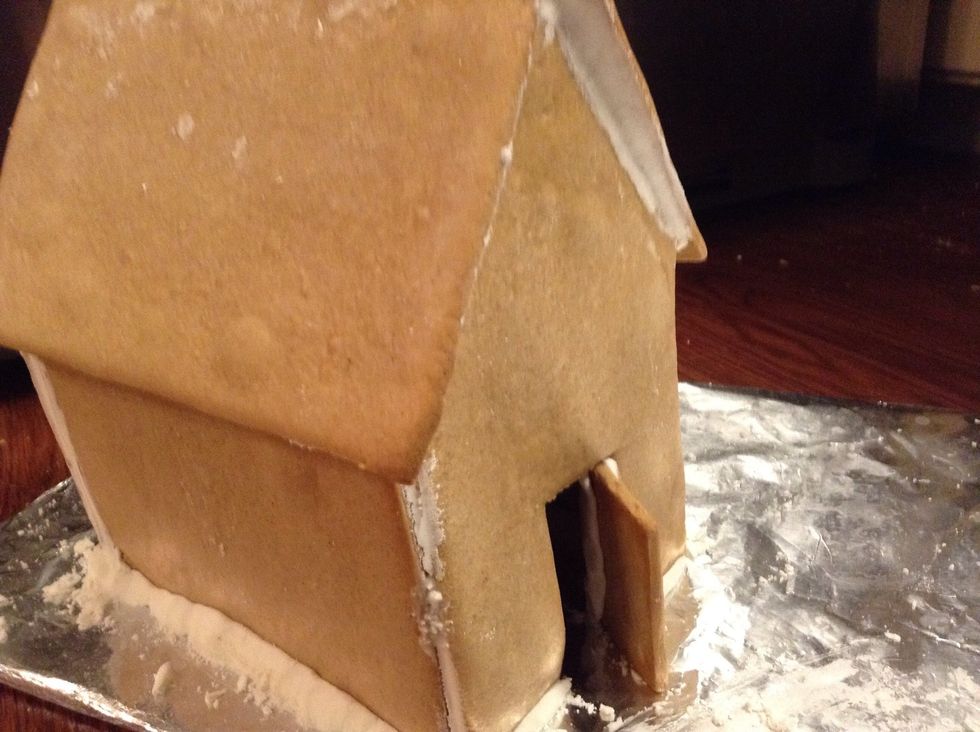 Side view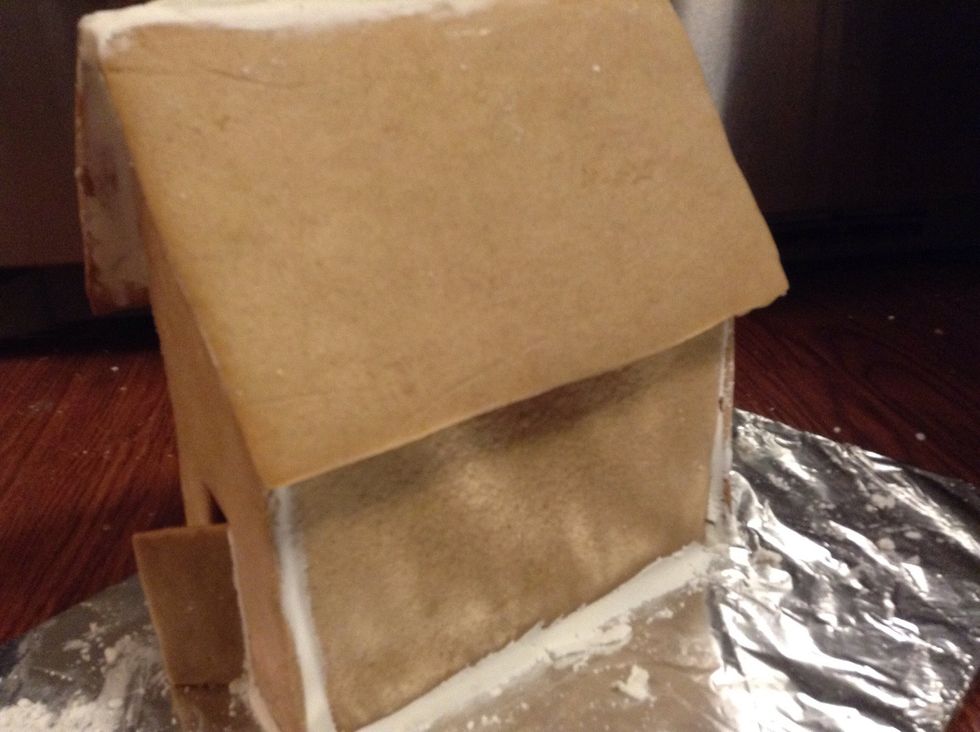 Other side view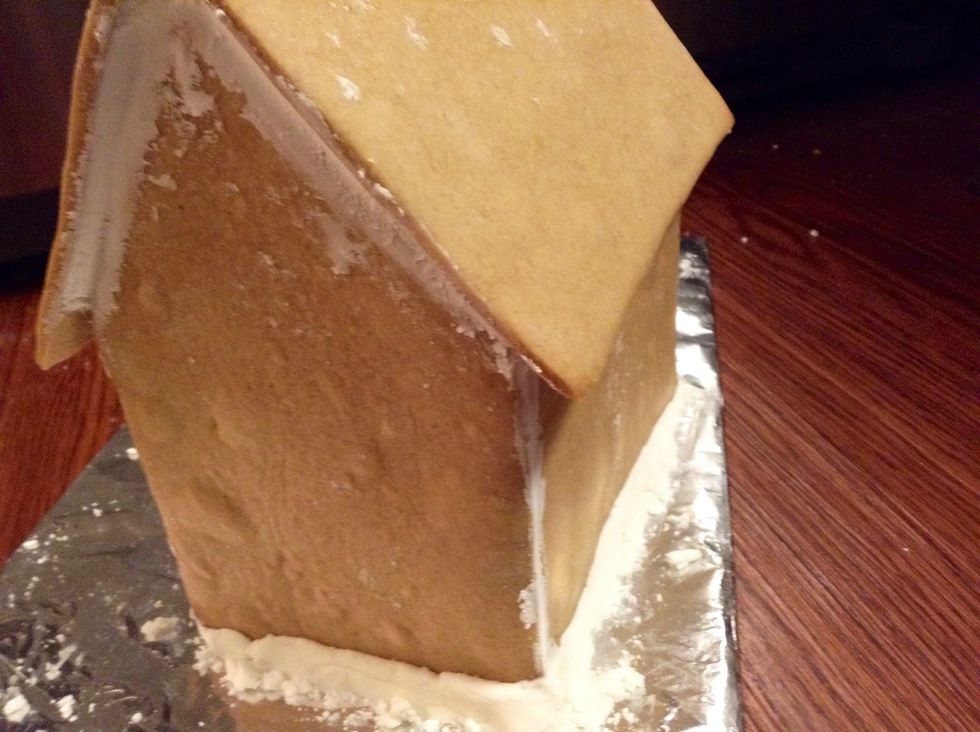 Back
Here's my decorated Gingerbread House, same one from this guide. 😀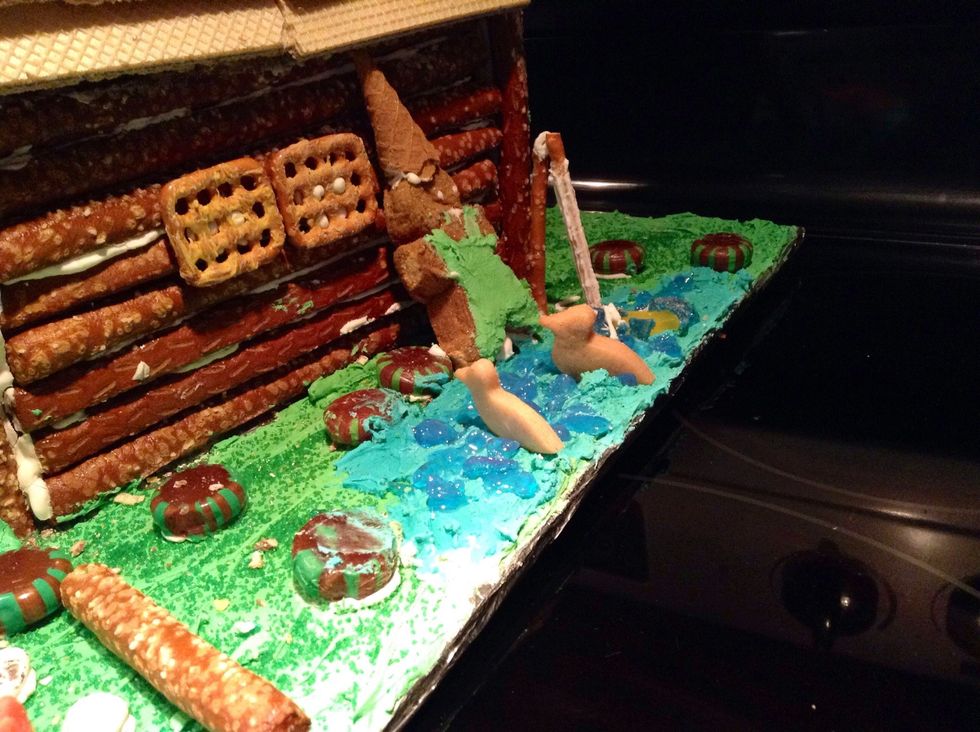 Someone fishing!
Thanks for viewing! If you have any questions, feel free to ask. I won't mind answering them.
3/4c Flour
1.0Tbsp Cinnamon
1/2tsp Ginger
1/2tsp Salt
1/2c Light Corn Syrup
1/2c Brown Sugar
1.0c Margarine
Frosting:
3.0Tbsp Meringue Powder
4.0c Confectioner Sugar
5.0Tbsp Warm Water