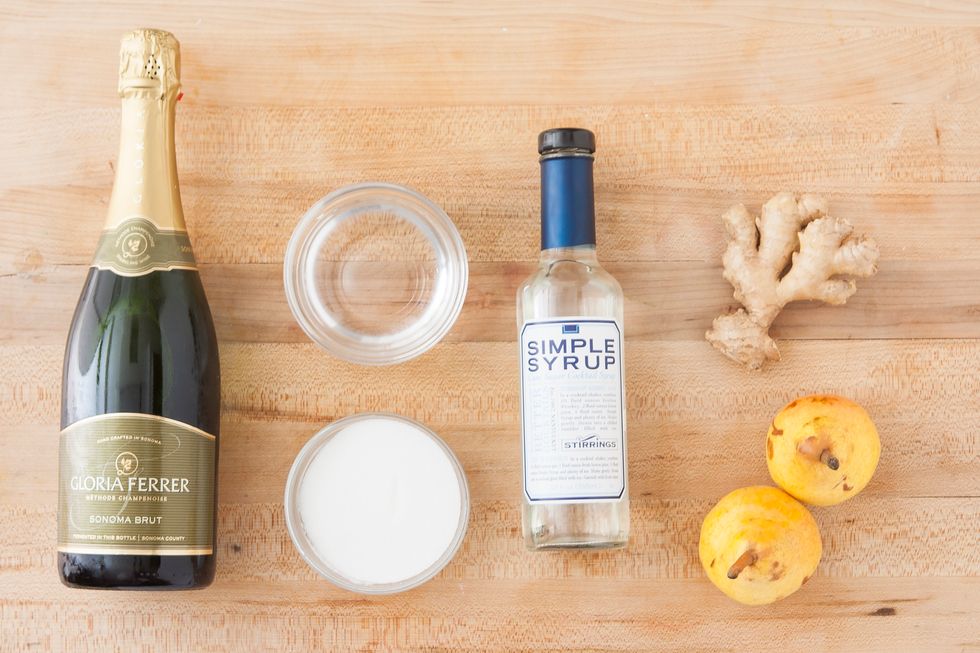 Gather your ingredients.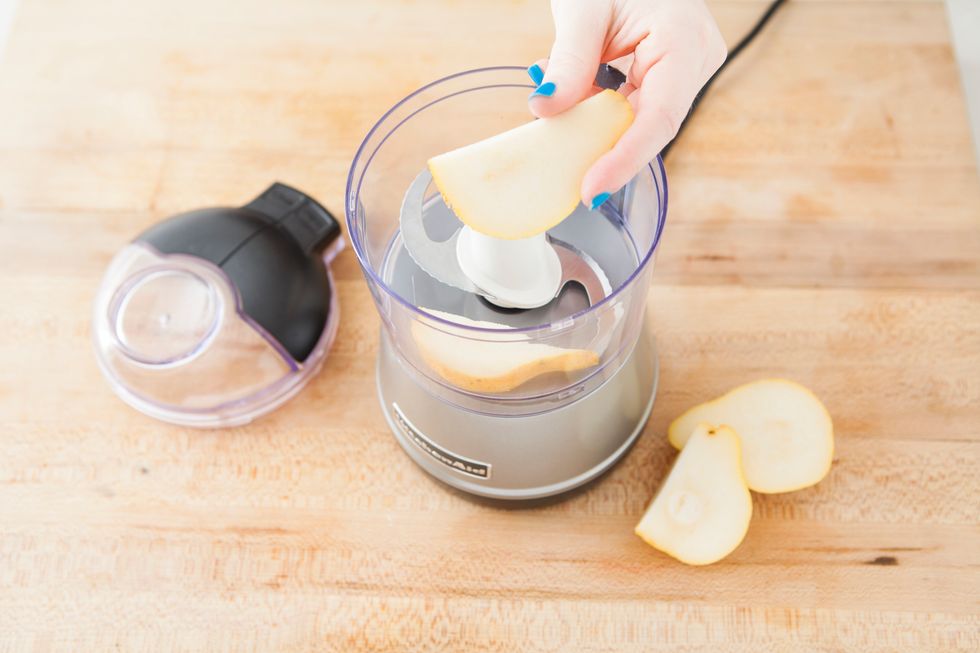 Cut up your pear and puree in a small food processor. Then, set aside.
In a small sauce pan, add water.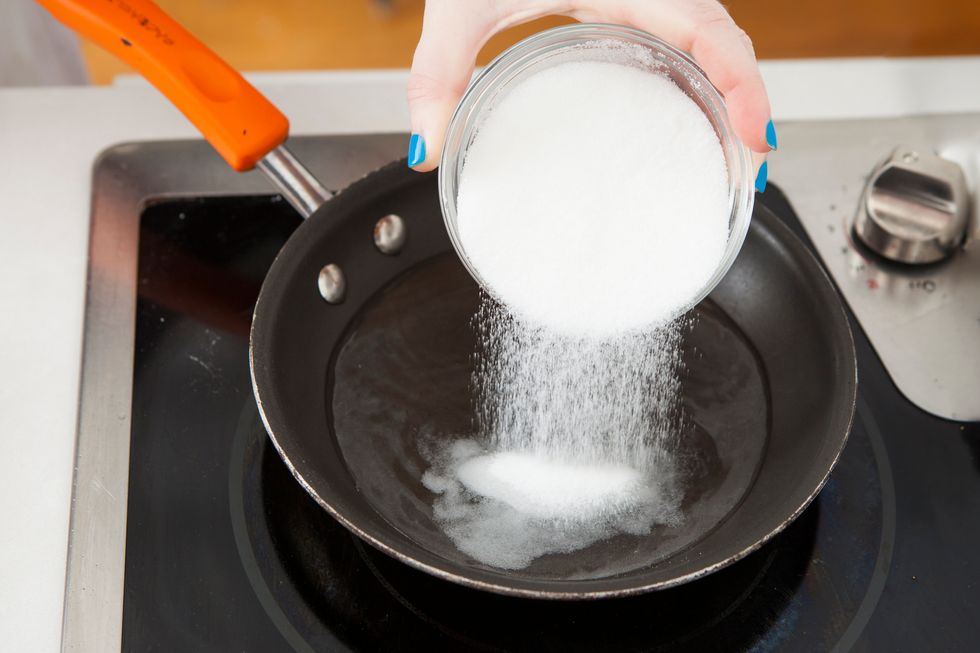 Then, add sugar.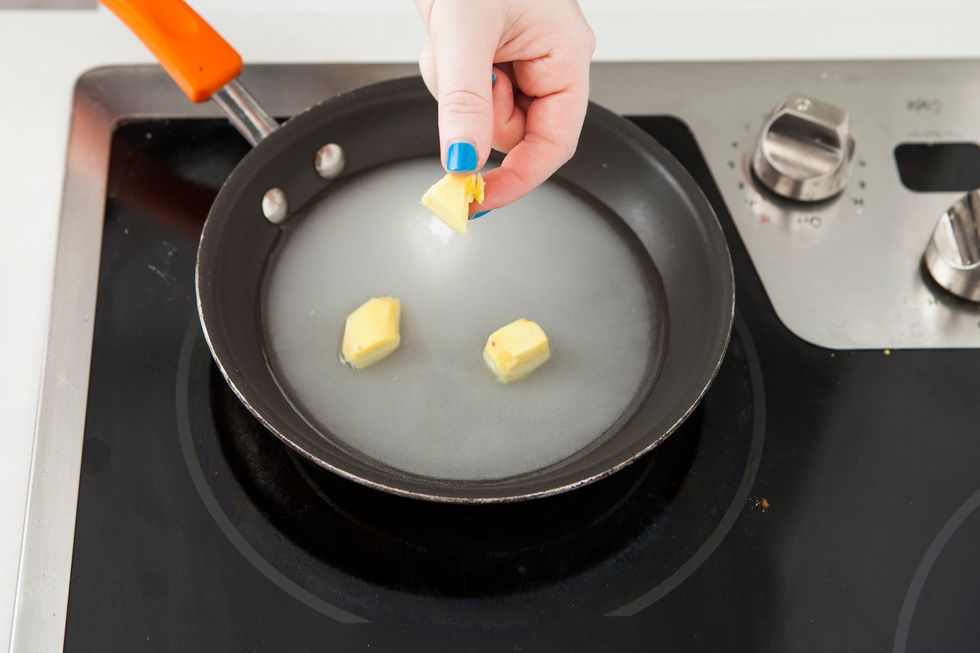 Add ginger. Bring to a boil and stir until sugar is dissolved. Cover and turn off the heat, letting sit for 30 minutes.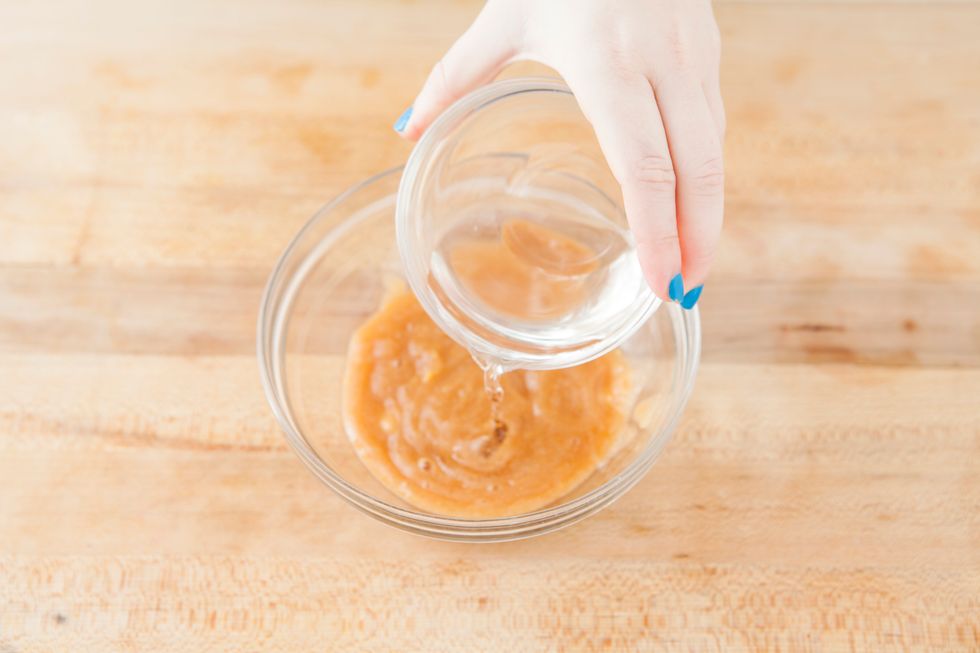 Once mixture has sat for 30 minutes, remove ginger pieces and pour the syrup into the pear puree. Mix and then refrigerate until cold.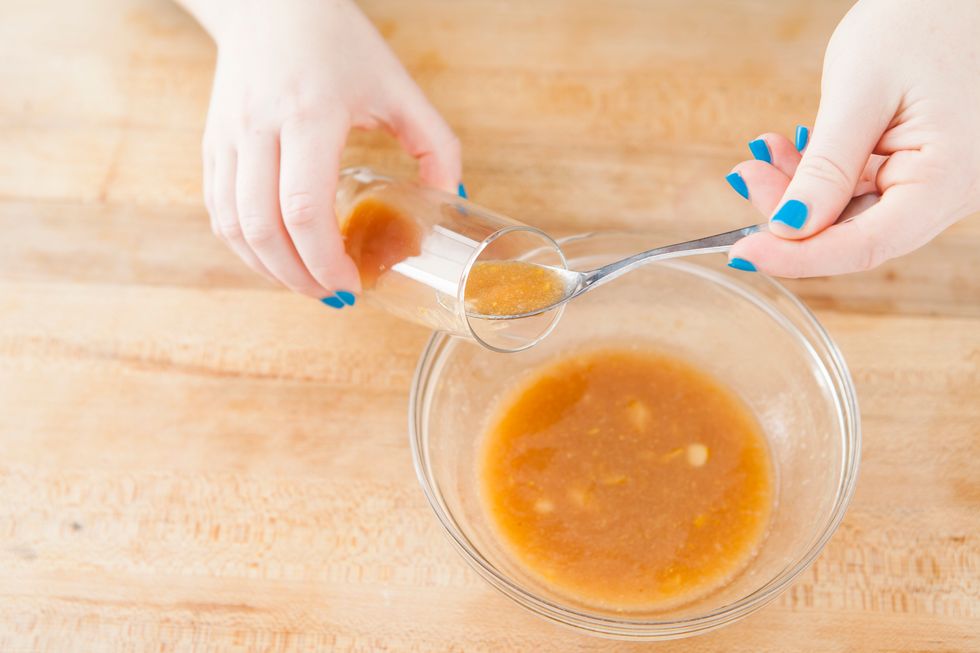 Once cold, spoon about 2 tablespoons of puree into a glass.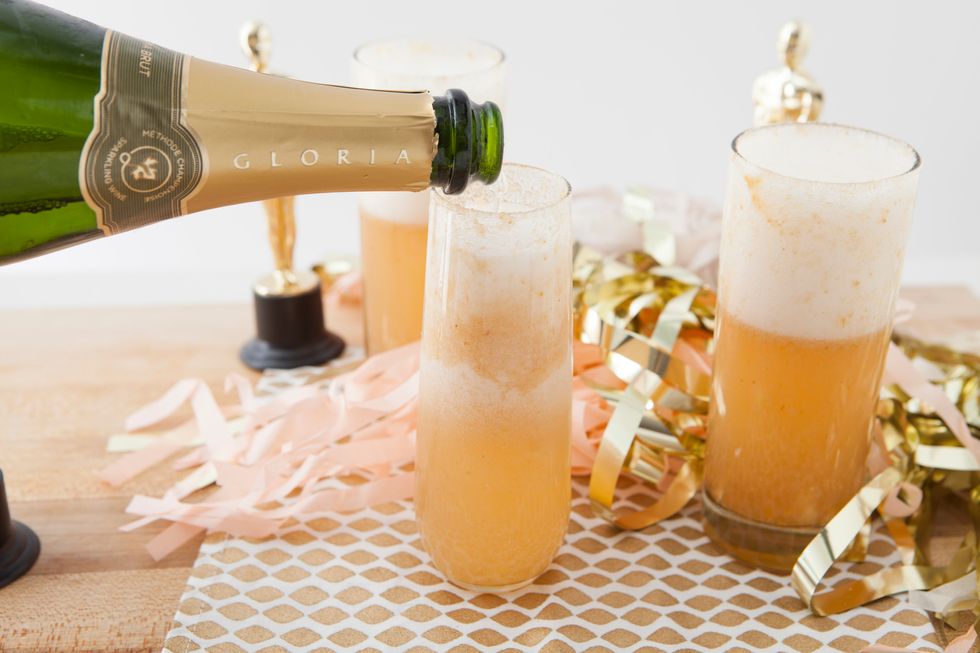 Top off slowly with champagne.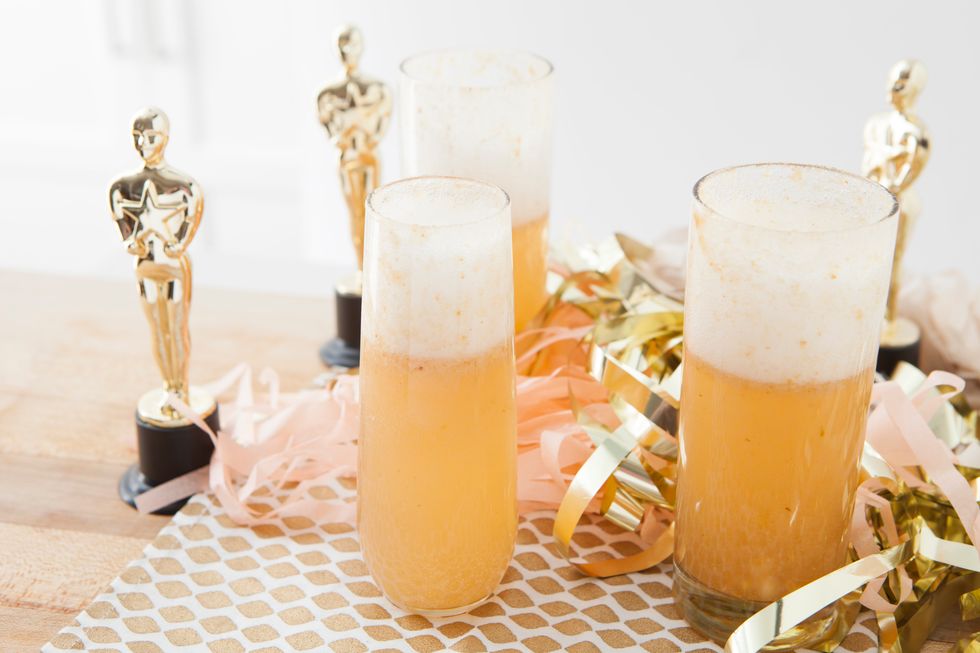 Enjoy responsibly!
Recipe inspired by: http://helloglow.co/ginger-pear-bellini/
1.0 Ripe Pear
1/2c Water
1/2c Sugar
Fresh Ginger (quartered)
Champagne
B+C
We are the team behind B+C Guides. Feel free to message us if you have any questions or see something that could be improved!