A simple gin and tonic for anytime of year. Ideally a summers afternoon.
6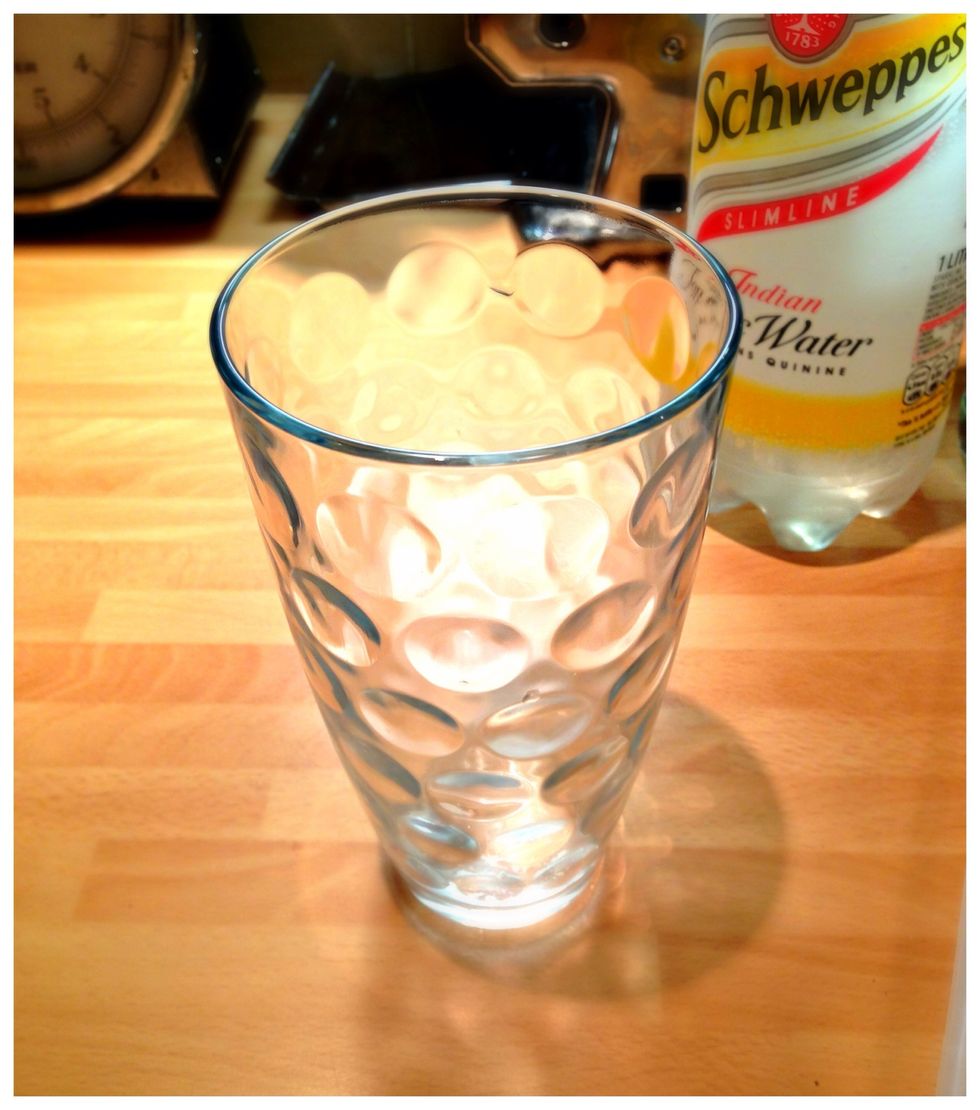 Get a large thick glass out of the freezer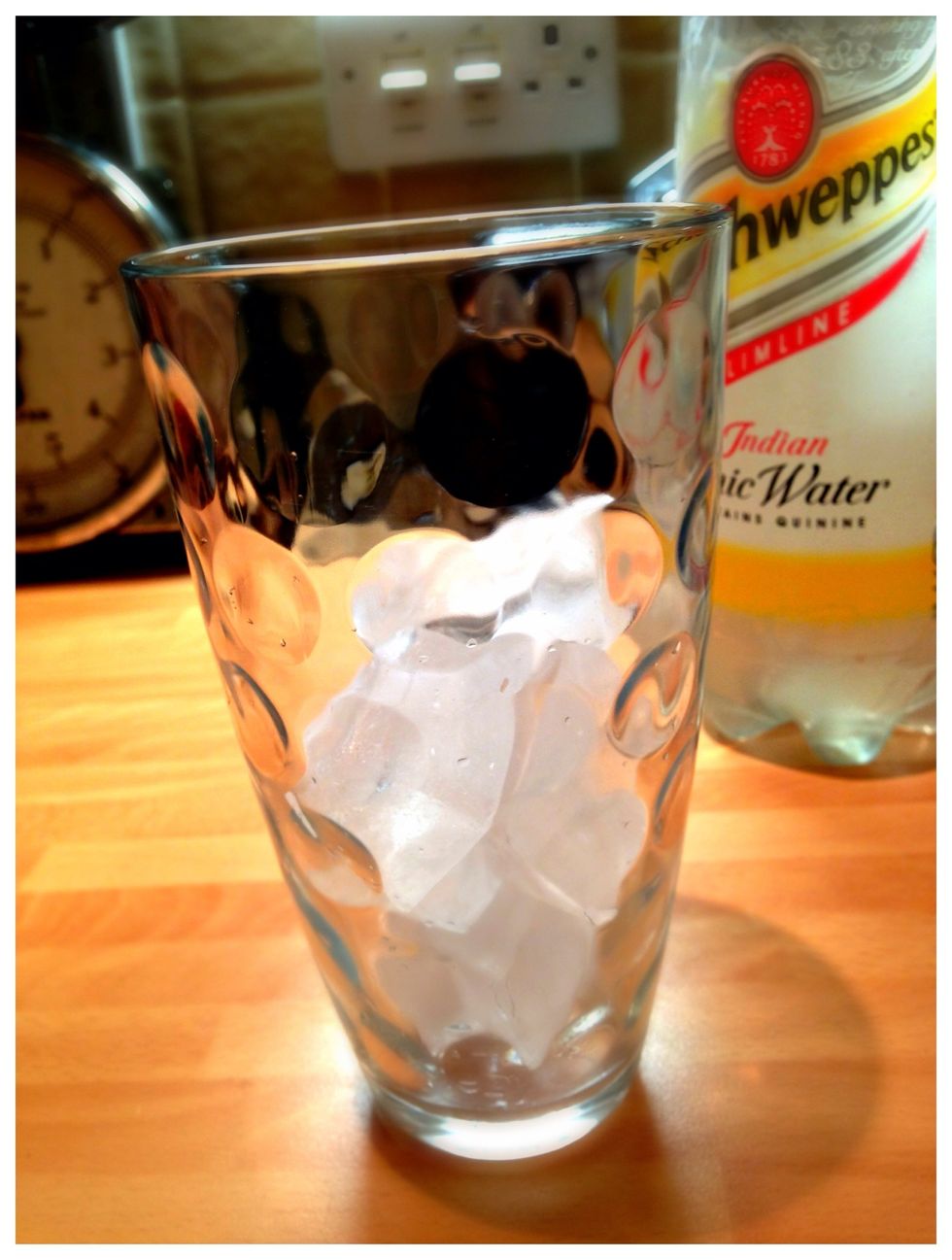 Add about 7 ice cubes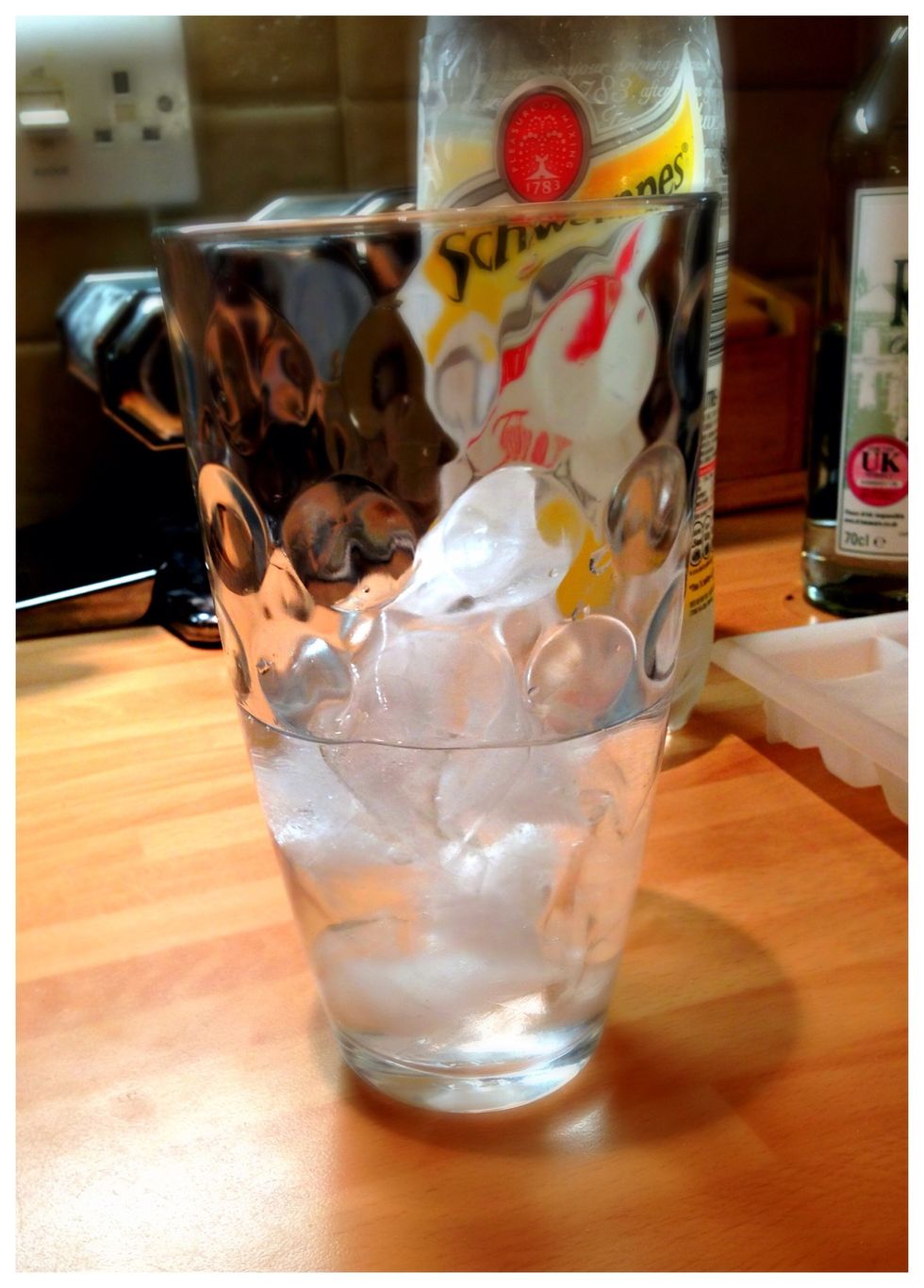 A nice big medicinal measure of Gin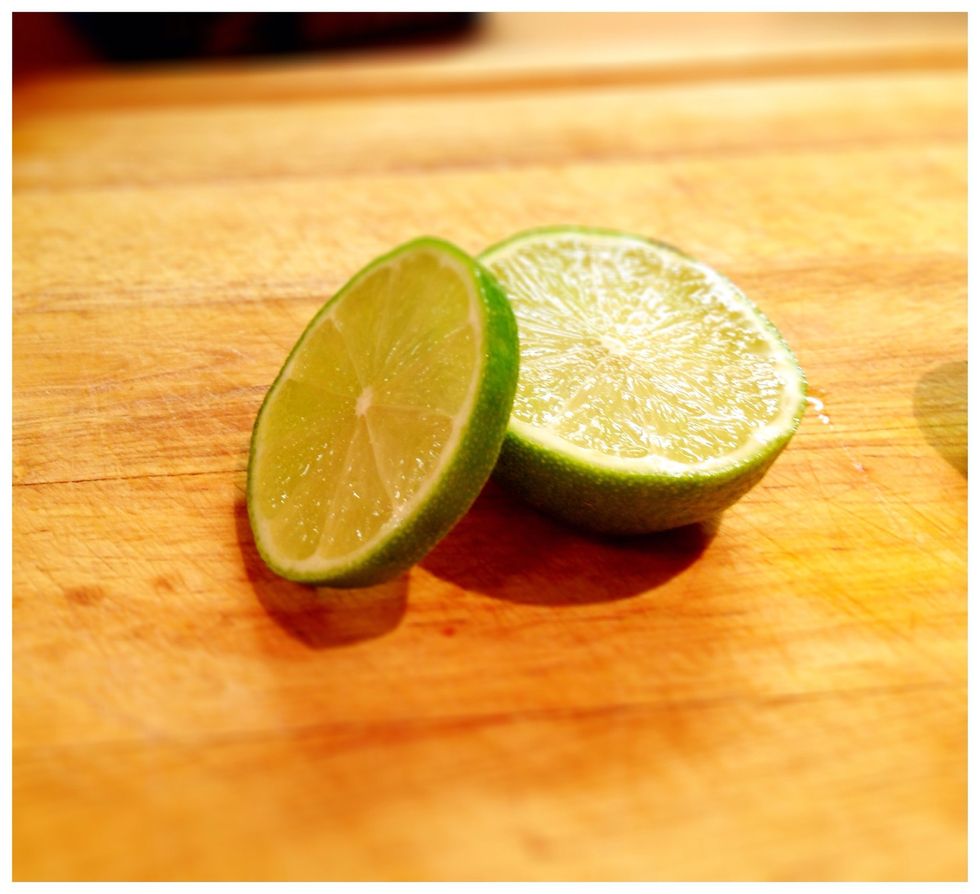 Slice the middle 'wheel' out of a lime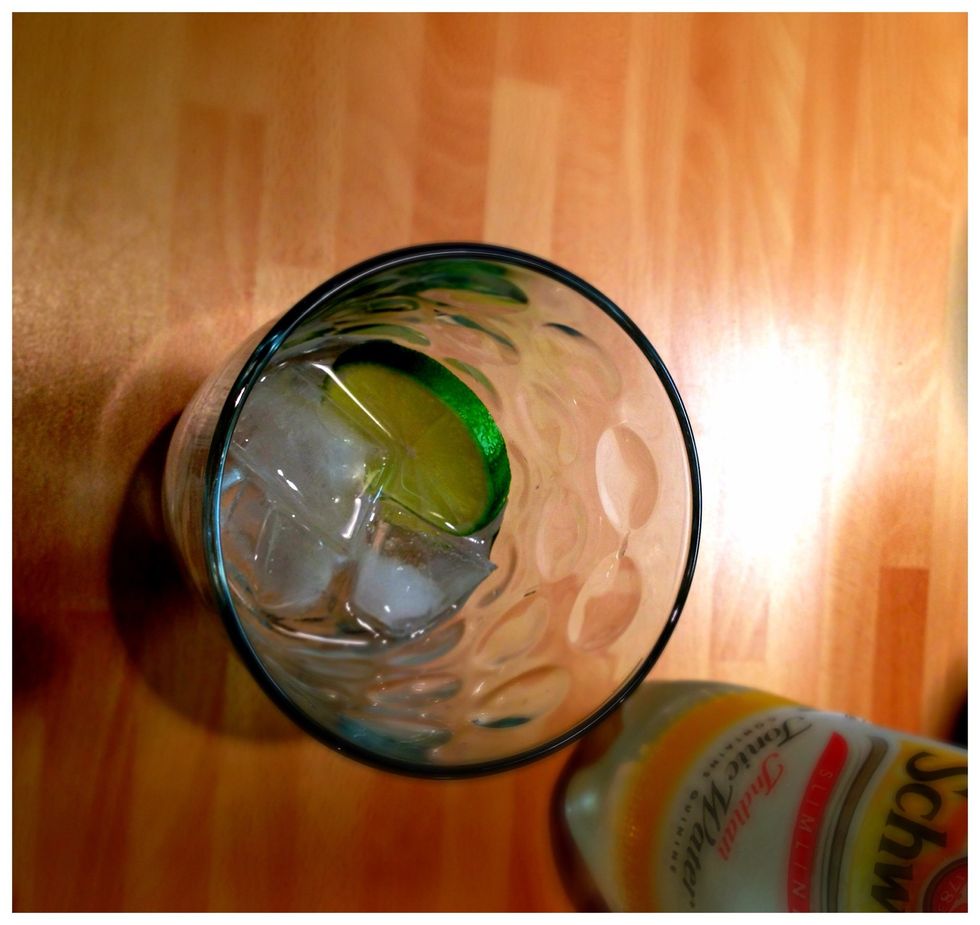 Drop the lime wheel into the gin and ice
Slide one half of the lime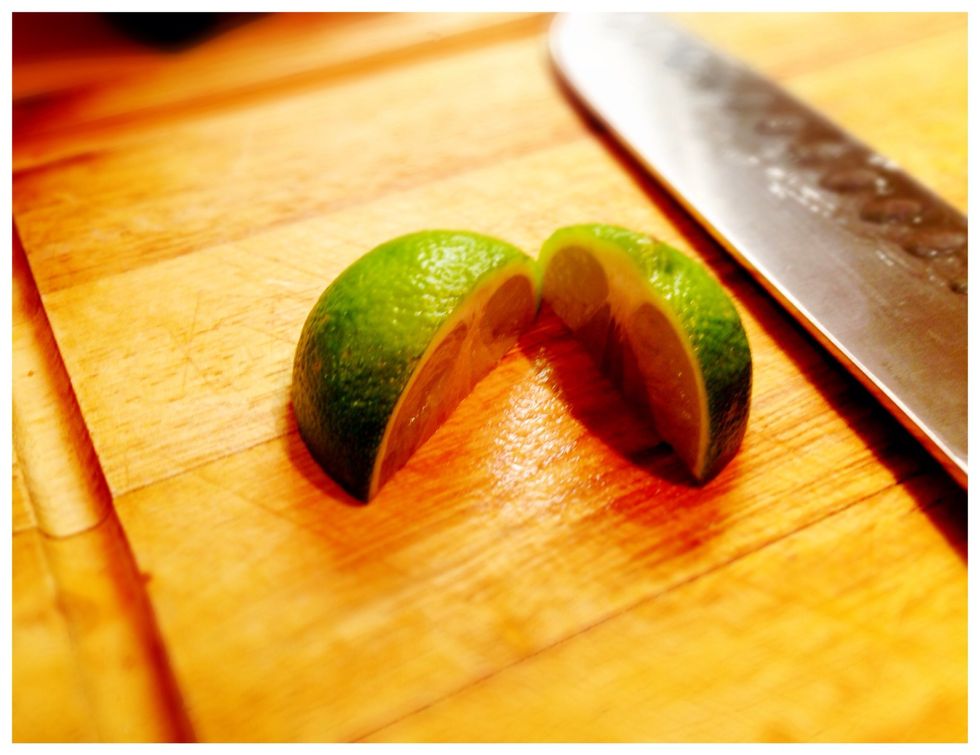 In half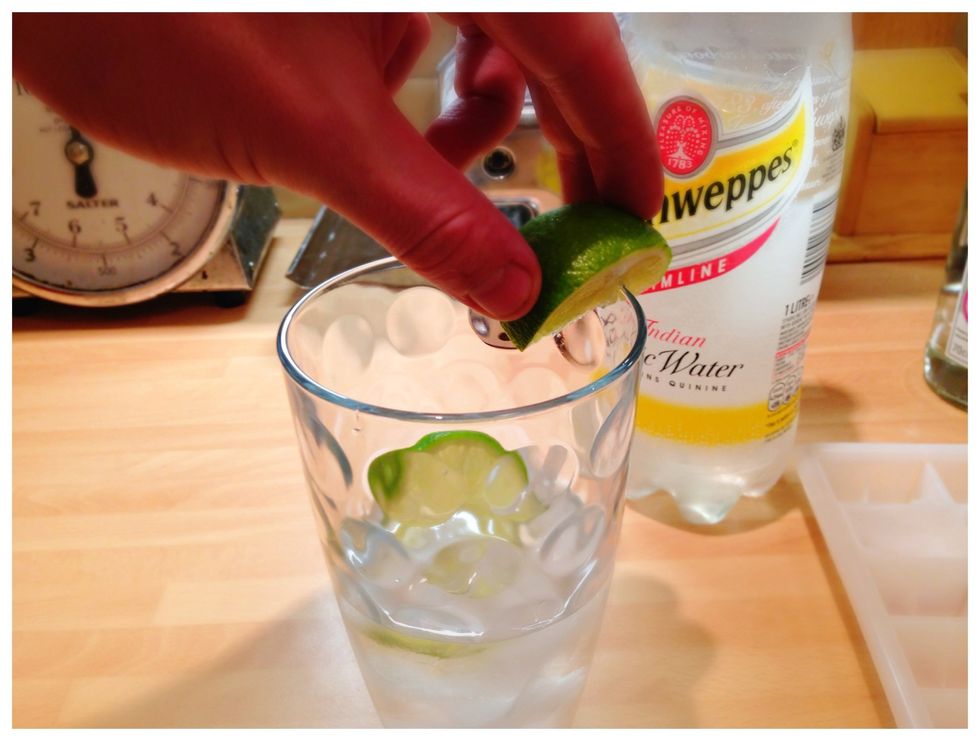 'Rim' the edge of the glass with the lime. Really make sure all the rim is covered in fresh tangy lime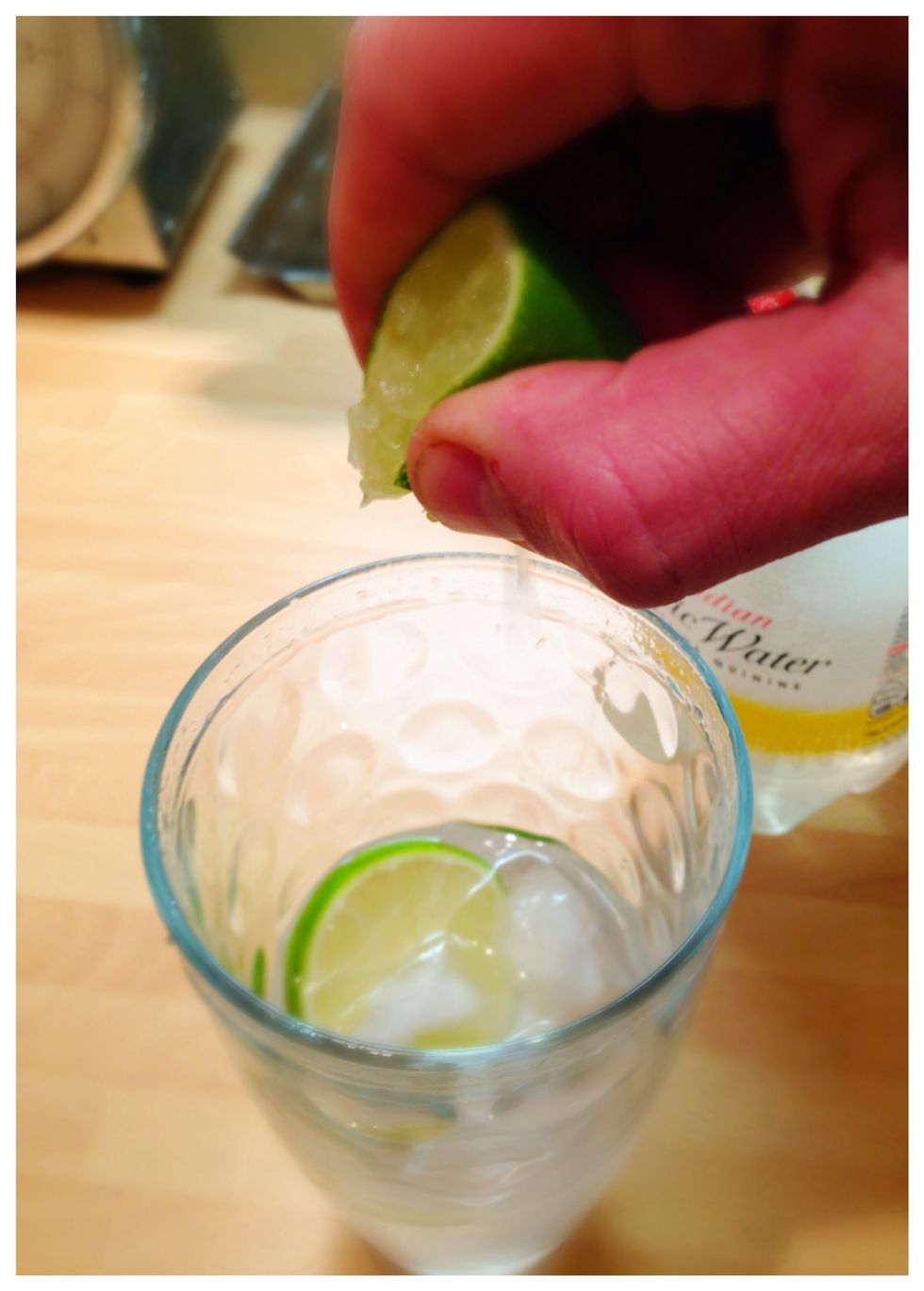 Squeeze the remaining juice from the lime quarter into the gin!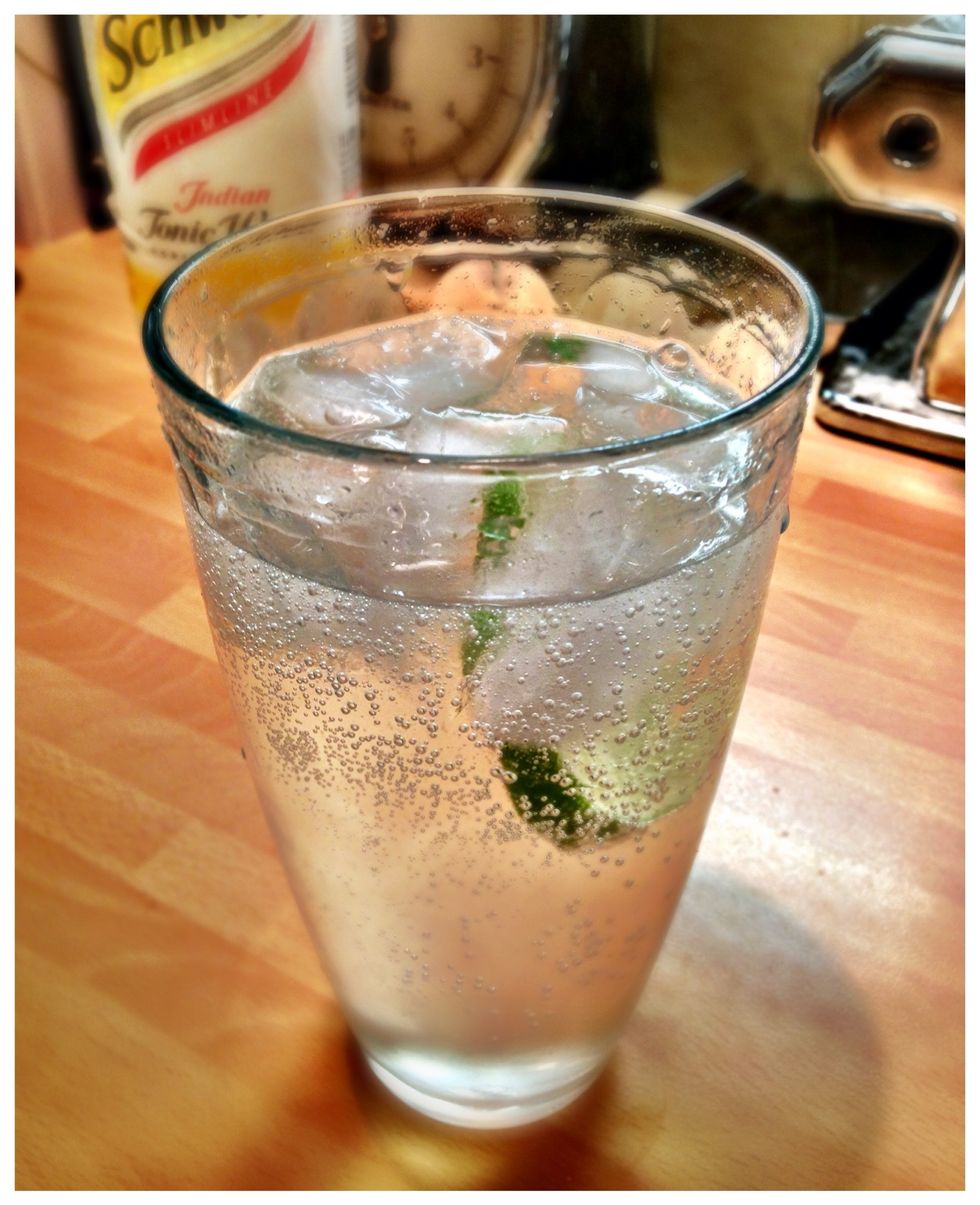 Add tonic water to your personal taste for The perfect Gin and Tonic!
1.0 Bottle Of Gin
1.0 Bottle Of tonic water
1.0 Glass
8.0 Ice Cubes
1.0 Lime
1.0 Sharp Knife